Thank you! Changes has been succesfully saved.
My profile
Find your perfect wedding Vendors
If you've already begun your wedding organization and planning, you probably understand that it's not a simple task to select a team of pros for an upcoming celebration. Considering the amount of vendors available out there, how do you even know where to start?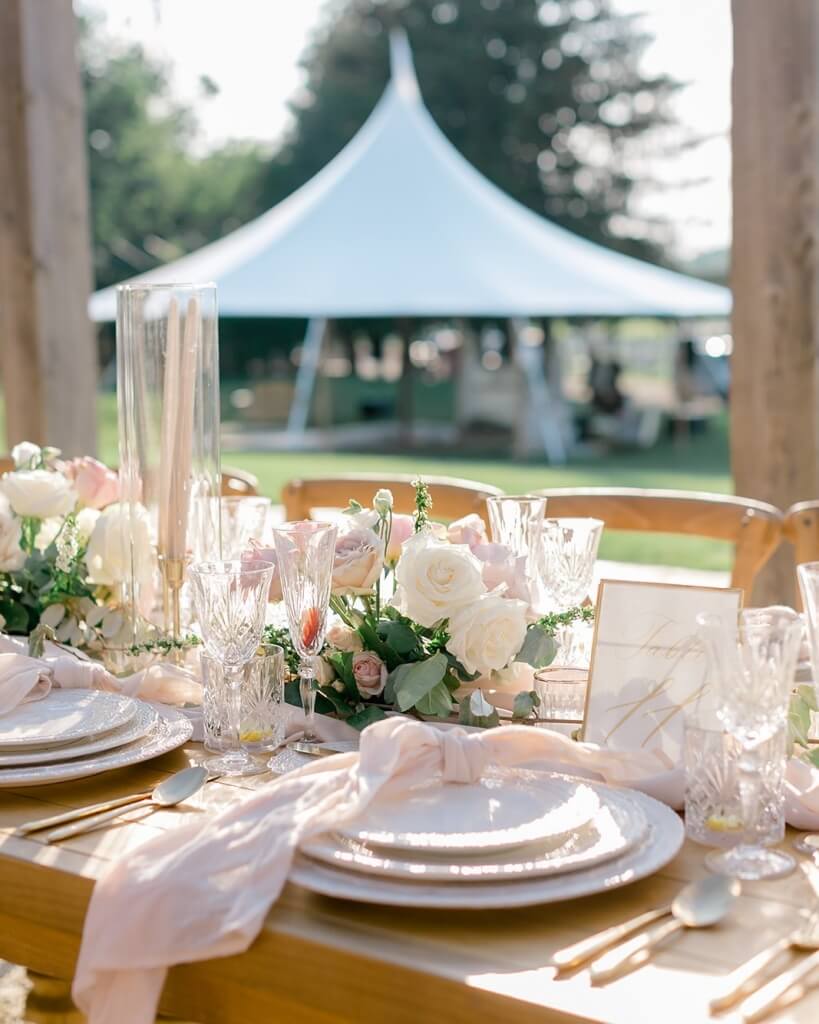 In a sea of information on how to select the right vendors, you know one thing for sure: the people you hire for your big day can either make your celebration a party of your life or transform into a complete disaster you'd prefer to forget. Professional vendors know what you need and can sometimes even guess your needs and wishes. They will be dedicated to creating a plan that would make your vision a reality. With great experts in your team you won't even be aware of any problems because your vendors would solve them before you even realize a problem exists.
Still, with so many incredible suppliers in the market, how should you and your partner pick whom to choose? Keep reading, and you'll learn how to select the best wedding vendors for your party.
How to choose a Wedding Vendor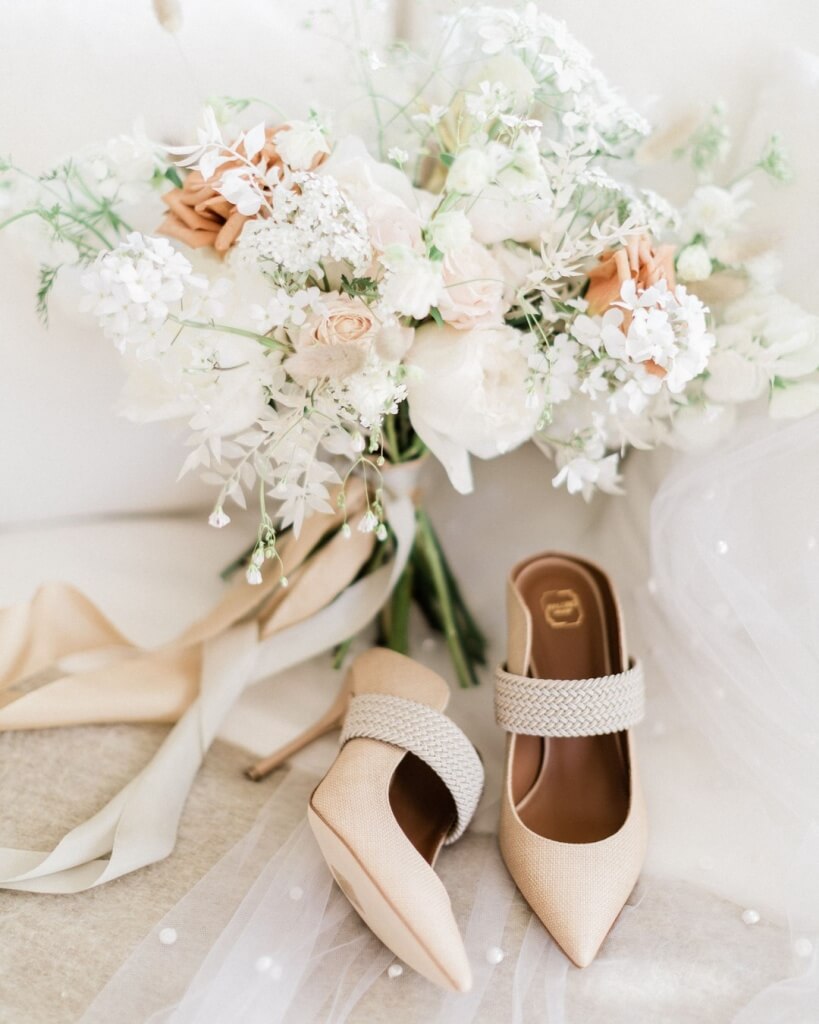 Photo by Jacob and Pauline
There are so many things you need to do to properly plan your wedding. If your to-do lists continue to get longer, and you're starting to feel that making the right decision becomes more and more complicated, here's a guide that will help you select the right vendors in no time.
Know the time, the date, and the budget. Before you can move on to gathering your dream team of vendors, you must choose the date and the place of your wedding and set the budget. Otherwise, the process of your wedding planning can get too complicated and entangled.
Set priorities. Remember that there are some suppliers you need to book as soon as possible, including photographers and planners, while the others can wait. Focus on the key professionals first.
Consider your preferences. Before you start creating your vendor list, make sure you know what specifically you're looking for in each professional. Create a list of all the vendors you want to hire and then outline your requirements. This way you'll have a greater idea of whom you want to see in your wedding team.
Use an online and offline search. To learn more about wedding vendors in your area look through:

social media
wedding blogs
websites
wedding directories.

You can also ask your friends, relatives, or even a venue or other suppliers to recommend a professional you're looking for.
Gather information. When you start to communicate with your prospective vendors, make sure you ask questions. Be open and straightforward with your needs and preferences and ask vendors to explain how they work and see your wedding.
If you have no time to choose your wedding vendors or the process of selecting suppliers simply overwhelms you, just leave it to professionals. Wezoree has a large database of experienced vendors so choosing a team for your wedding will be quick and easy.