Thank you! Changes has been succesfully saved.
My profile
Nothing helps to organize the wedding of your dreams like a great team. By choosing the best wedding professionals, you will be able to make all the ideas for your special day come true. That is why it is so important to pay attention to choosing your perfect wedding vendors. They can make your vision a reality. We are sure that after hearing the cherished words "Will you marry me", you immediately thought about how to plan everything. It is impossible to complete this task without reliable specialists, each of whom will be an ace in their work. Wezoree will help you decide who you need, and on our platform, you can not only find the best wedding vendors in the USA, but also view their works, read reviews, and most importantly, contact them directly on our website.
What vendors do I need to hire when planning my wedding?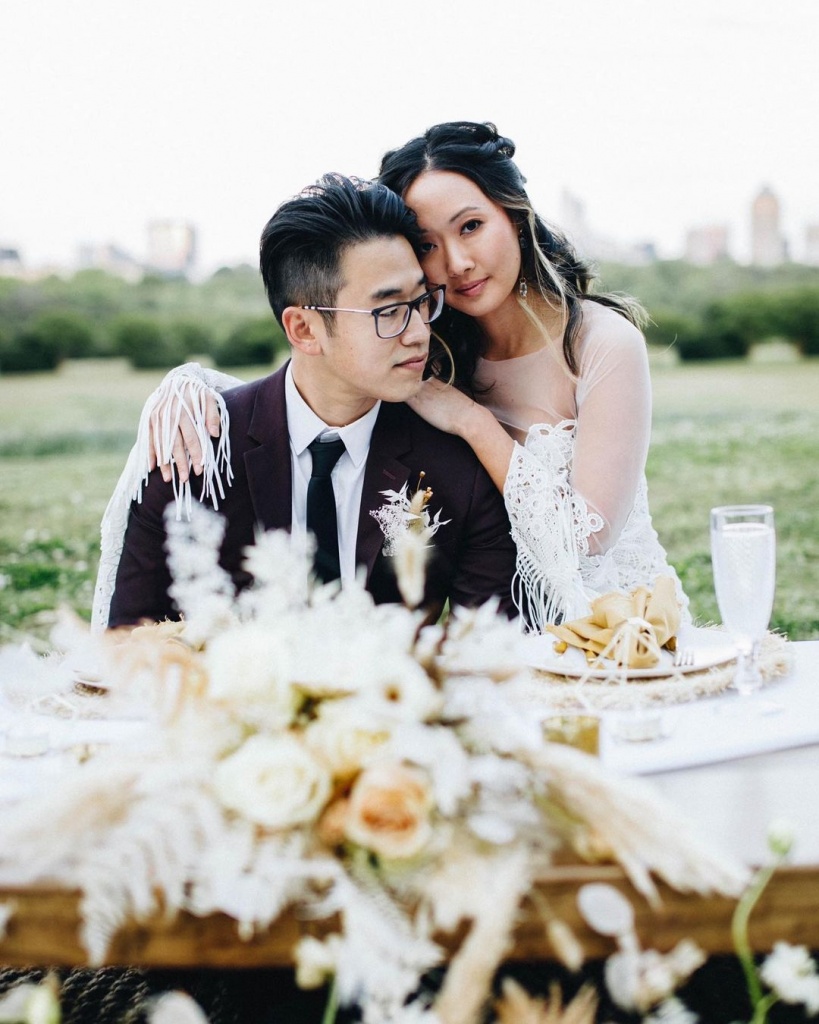 It's hard for newly engaged couples to say how many wedding vendors they need for the best wedding planning process so that their special day has a success. According to the research couples usually hire more than 10 vendors for a wedding. Here's who is on the list:
wedding photographer
wedding videographer
wedding planner
venue
wedding attire
make-up artist
wedding hair stylist
wedding florist
music band
DJ
You'll find all of them on the Wezoree platform but first, let's talk about each vendor for a wedding in more detail.
Photographers & Videographers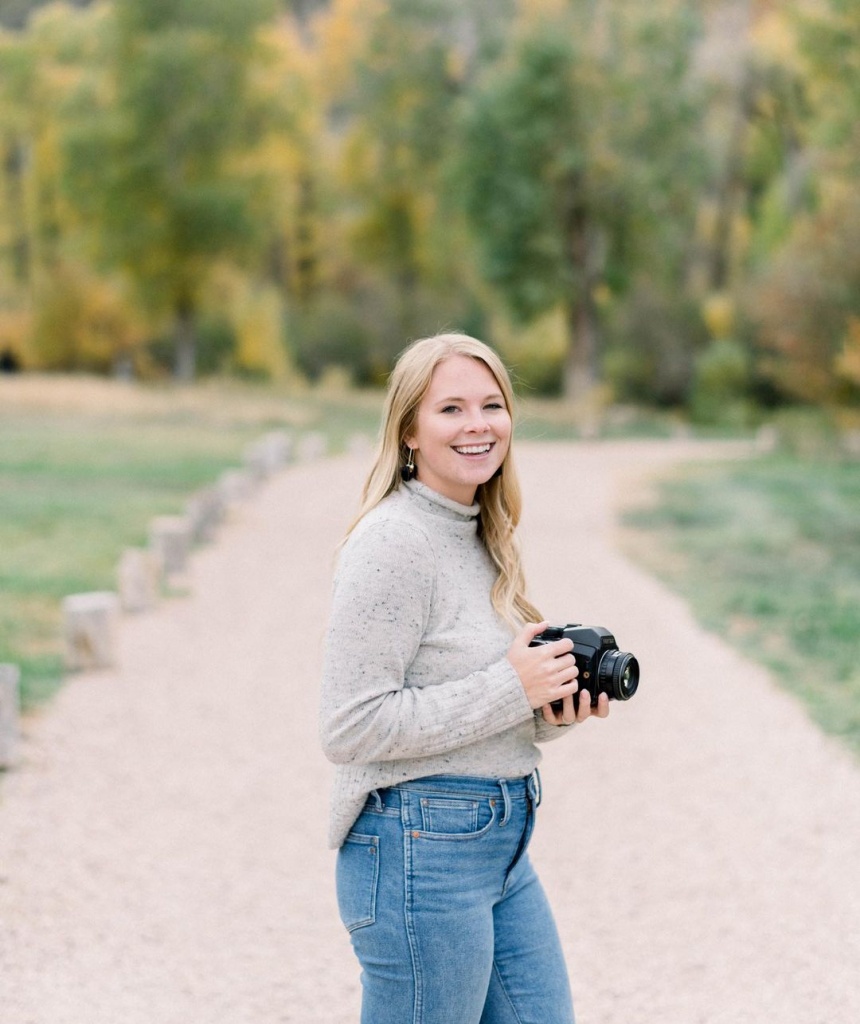 Whether your couple decided to host a big celebration or organize a cozy and warm eloping, the day of your union is one you'll want to remember. Who can help you better than these specialists to revive the most trembling and sincere moments of your special day, allowing you to live many exciting moments again?
No matter how long the preparation is, the wedding day passes quickly, and all that you have left are warm memories in the form of photographs and a wedding film. Be confident in the professionals you choose.
Experienced photographers and videographers can capture everything without missing even the smallest details. Being confident in choosing professionals, you will not have to worry whether the photographer will capture the wedding decor that you have been choosing for so long. And the videographer will be able to show the wedding not only through your eyes, but be prepared to see the moments that escaped from your attention.
Venues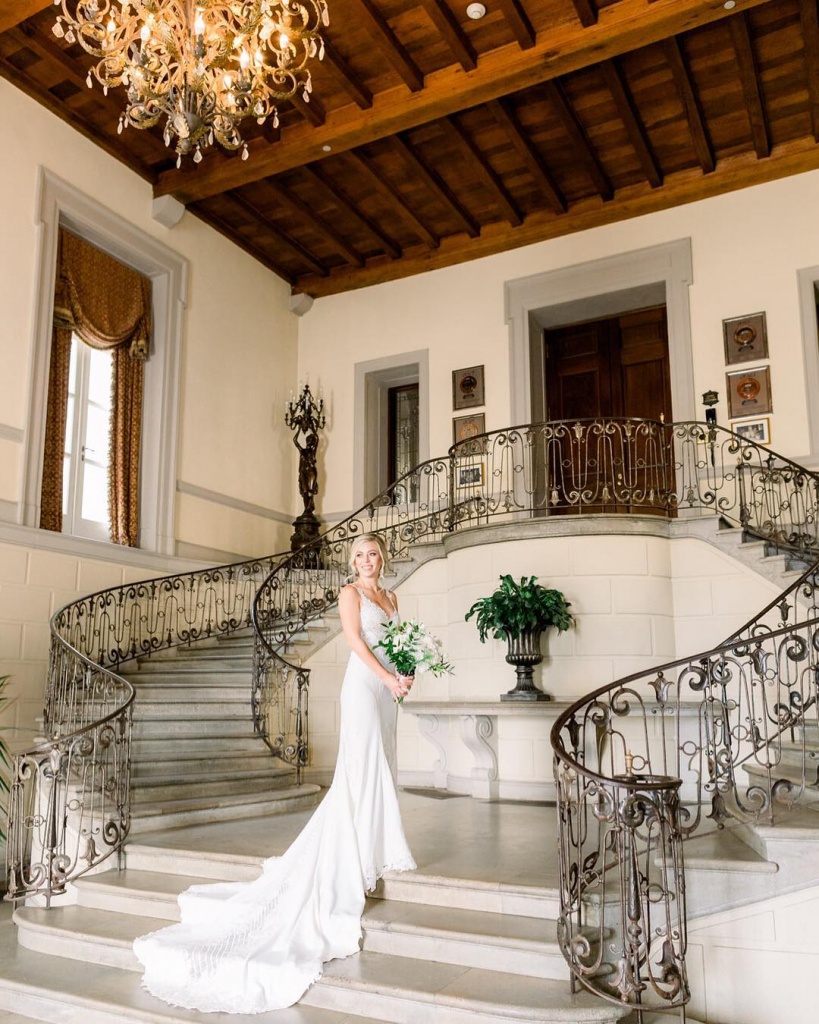 What can set the scene for your wedding better than a perfect wedding venue? Sometimes it is very difficult to choose a place. Some couples hold the ceremony in one location, and for the reception, they prefer another venue. Rather decide on the number of guests and the style of your celebration and make sure to book a venue in advance. It is up to you to choose whether it will be a luxurious hotel with a grand ballroom, a soulful place on the beach, a lovely backyard of your house or a stylish barn for your rustic wedding.
Wedding planners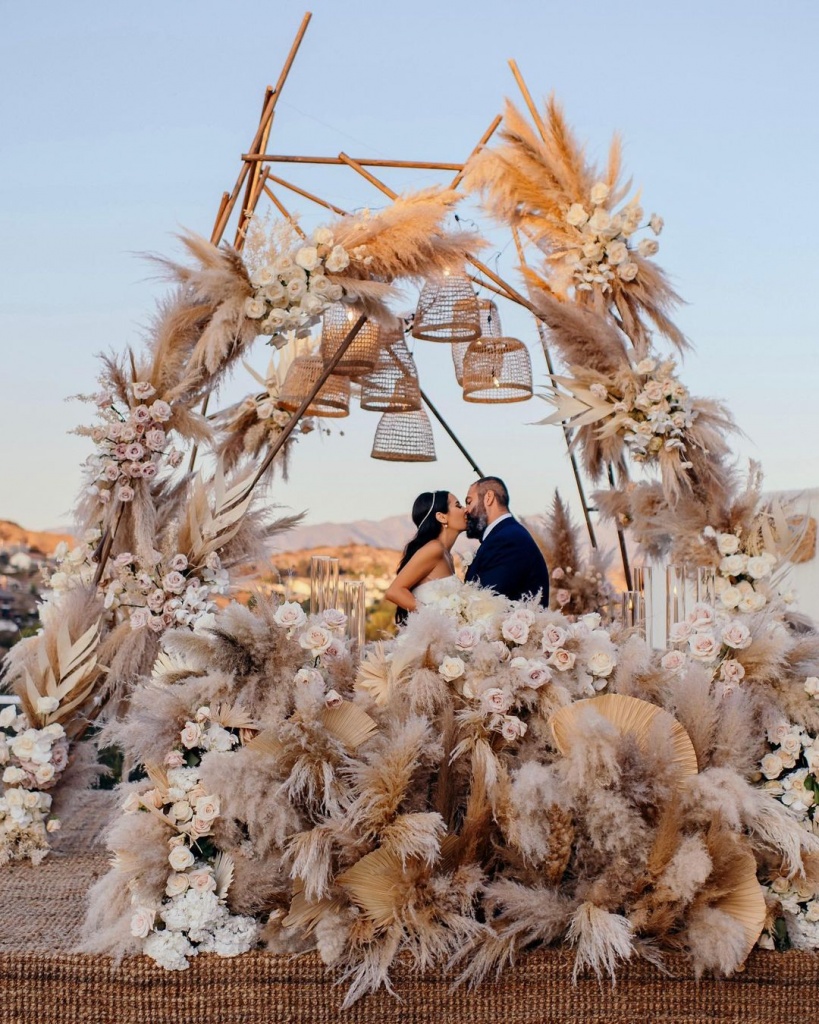 To keep staying organized and following your budget could be a tough task even for the most organized couples. Firstly, you do not have enough experience to plan your big day. But a professional planner has the necessary skills and, most importantly, experience to help solve even the most complex tasks. Make a planner for your big day a top spot when it comes to the list of wedding vendors. The professional will be able to help you keep everything on schedule. This is a pro who can handle any mistakes and problems on the day of your union.
Wedding Beauty Specialists: Hair & Make-Up Artists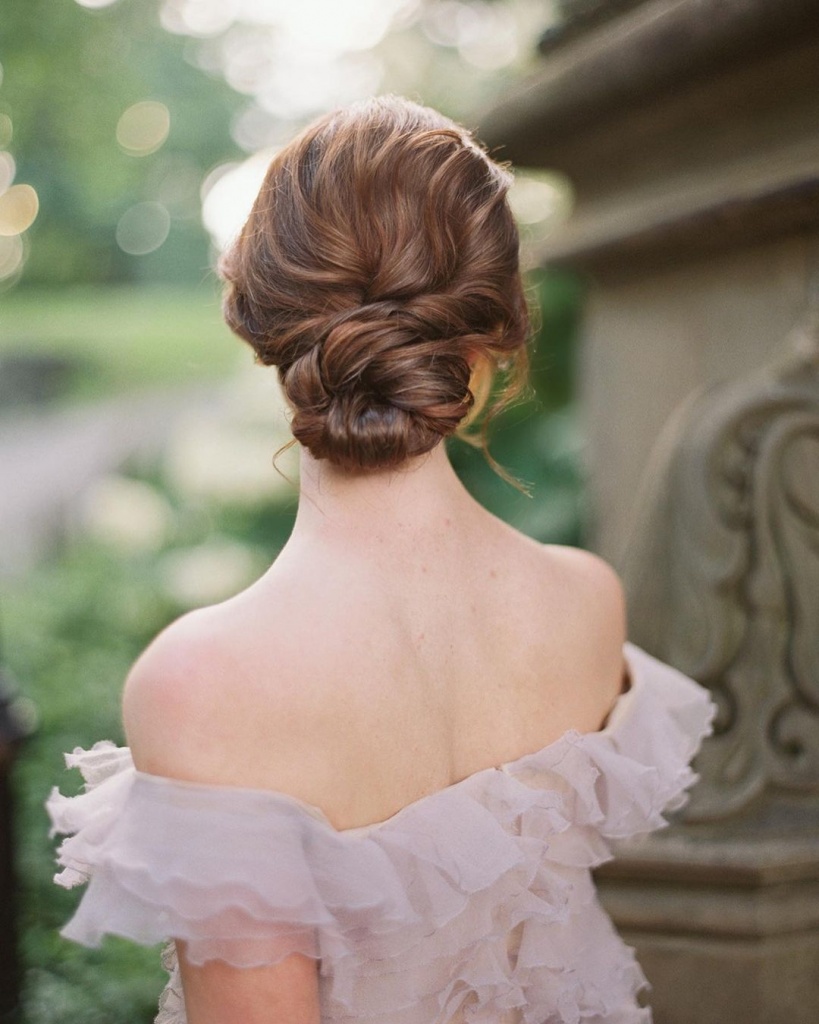 Nothing makes a bride happier than feeling her best while looking in the mirror. Every bride wants to shine and these professionals work their magic to achieve this goal. We recommend you plan a hair and makeup trial to save yourself from unpleasant surprises on your most special day. On our Inspiration blog, you'll find ideas on the latest trends and classic ideas that are sure to inspire you.
Wedding Attires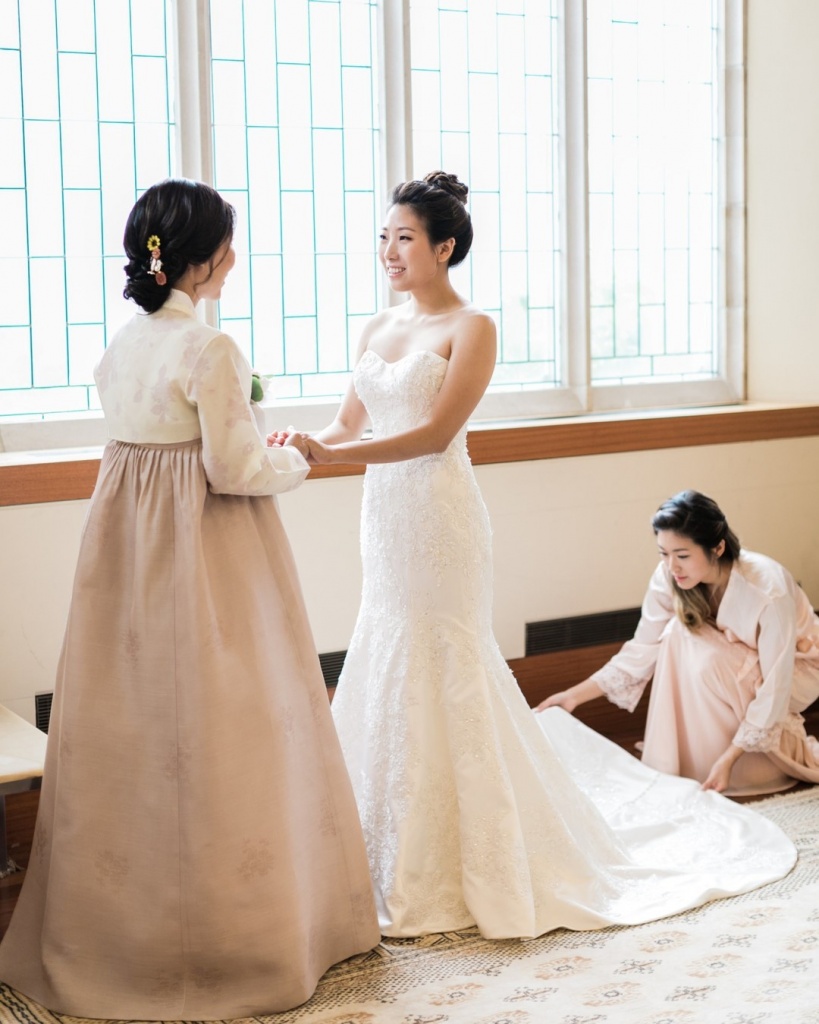 From gorgeous bridal gowns with long trains and short wedding dresses in a minimalist style to exquisite tuxedos, you have a big shopping list! It is not necessary to spend a lot of time visiting various bridal salons, but just visit the Wezoree platform and find the most trusted wedding dress salons and top-quality providers of suits and tuxedos. Time to see what designers have prepared in their latest collections!
Florists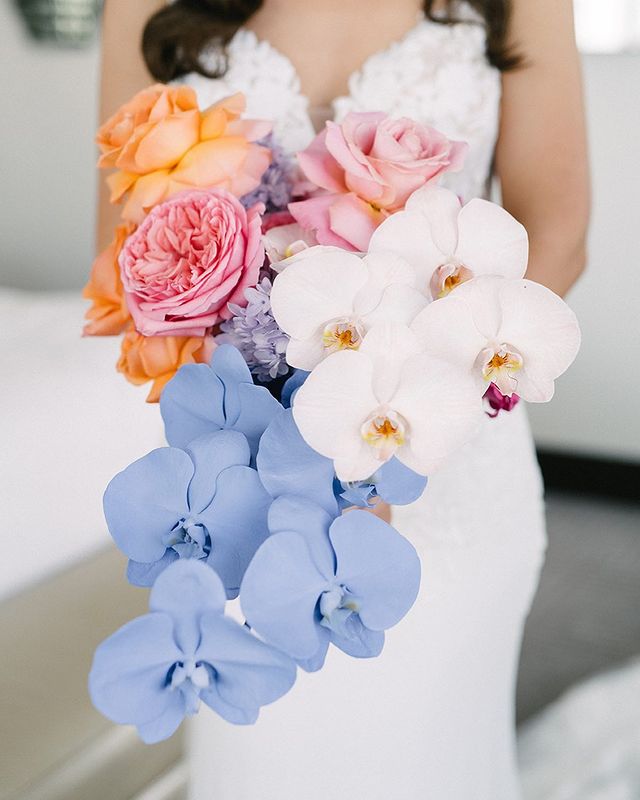 Fresh flowers can create a special atmosphere and set the tone for the whole celebration. From huge bouquets with an unimaginable amount of flowers to minimalist wedding boutonnieres, a florist is an essential part of the whole list of wedding vendors you hire. This specialist can literally wrap you up in a floral atmosphere, and also be able to advise you on how to fit into the budget and at the same time bring your ideas to life. They know which flowers evoke associations in people, and which flowers to choose from during a specific season.
Music Bands & DJs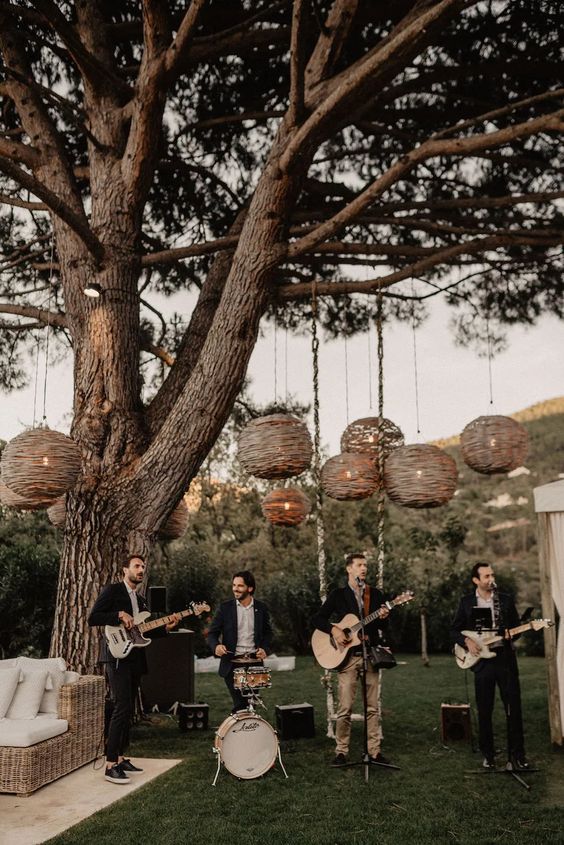 If you want to set the mood for a whole celebration, be sure you have the perfect professionals. First, you need to decide whether you want live ceremony musicians, whether your goal is to hire a DJ for a wedding reception, or maybe a music band is more suitable for your celebration. Whoever you choose, you must be sure you'll have a blast rocking the dance floor all night long!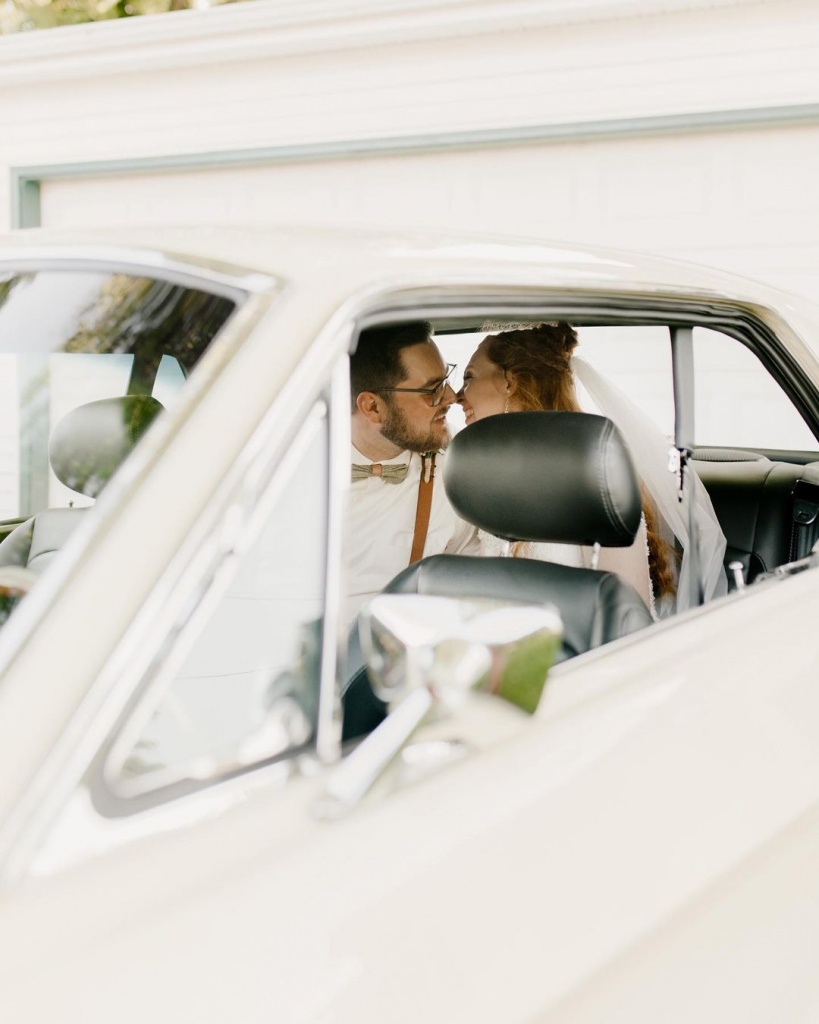 For your wedding to run smoothly be sure to hire all necessary specialists. Each of them has an important job to do. Be sure Wezoree can help find them.