Thank you! Changes has been succesfully saved.
My profile
When you get engaged, you feel like you're experiencing a very special and blissful moment in your life. However, soon you'll need to move on to planning the celebration. Before the start, you might think that it's a fun and joyous process, but soon you'll realize how much time and effort it takes to organize everything properly.
That's why the first thing you want to ask yourself before you start is whether you need a wedding planner? Having an experienced professional would significantly make the work and planning a lot easier, but finding an excellent wedding planner can become a rather complicated job on its own.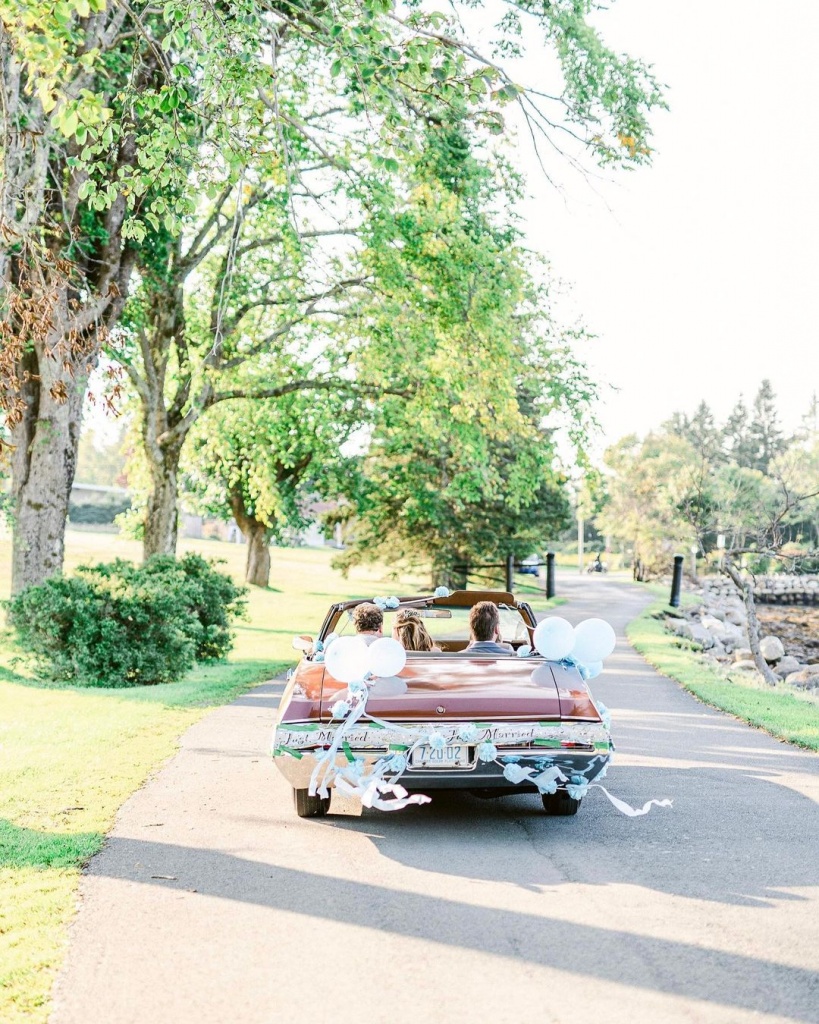 Planners for weddings. Photo by Angelina Obritsch
Each couple would love to have an experienced wedding planner. Still, it's simultaneously crucial to find a person who would understand you without words and establish that special trusting connection with you. Finding the right wedding planner who also works within your budget can be a rather complicated and even overwhelming task. In this article, you'll find out how to choose your ideal wedding planner in no time.
How To Find A Wedding Planner
If you have already begun to plan your big day, you probably know how much work it takes to get everything right. Luckily, wedding planners are here to help you. We have prepared a list of things you need to do to select the right planner for your wedding.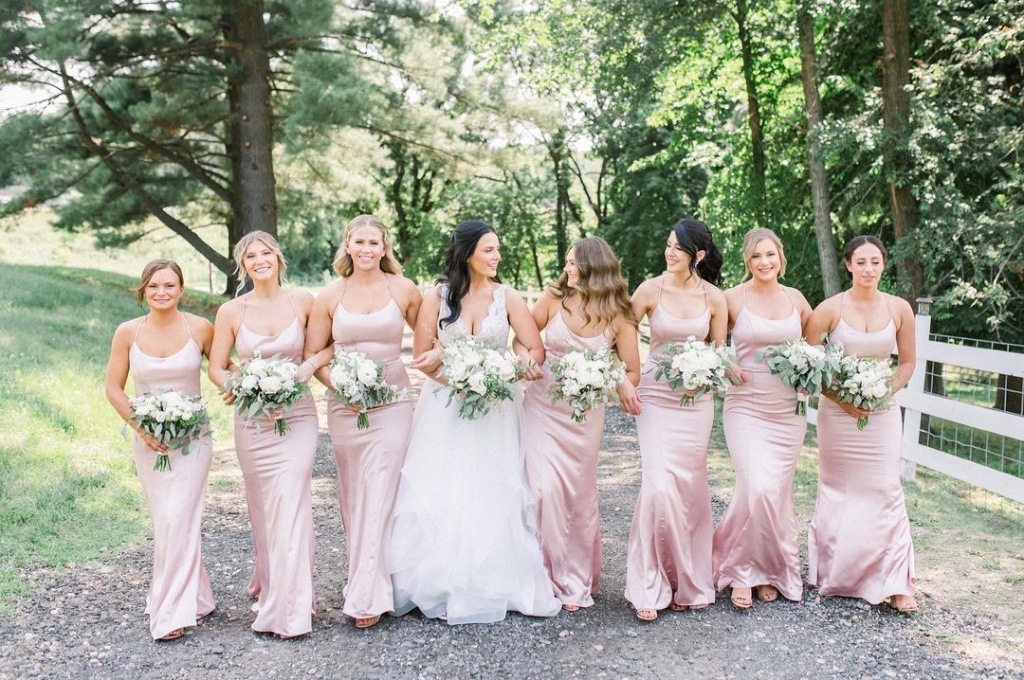 Planner wedding event. Photo by Trish Allison
Ask for recommendations. Probably you have a friend or a relative who can recommend a great wedding planner. Hiring a professional who has already received great reviews from others ensures that your wedding will also be perfect.
Review the profiles of planners online. Check the website, social media and portfolio of the planner you plan to hire and get to know about their previous experience, aesthetics and communication style.
Meet offline. Before making your final decision, make sure you meet with the planner in person to get to know their personality better and ensure that you are the right fit.
Ask important questions. You must be certain that the planner understands what kind of wedding you want to have and can make your vision a reality. That's why you should ask questions about:

previous work experience at the specific venue;
timeline;
the need to work with assistants.

Read the contract carefully. Even though it might seem boring, by reading the contract thoroughly, you'll definitely know what services you'll get, or whether there will be any additional fees.
If you have no time to do all the research to find an ideal planner, just leave it to the professionals. Wezoree will find you the best wedding planner in your area at an affordable price.
Benefits of hiring a wedding planner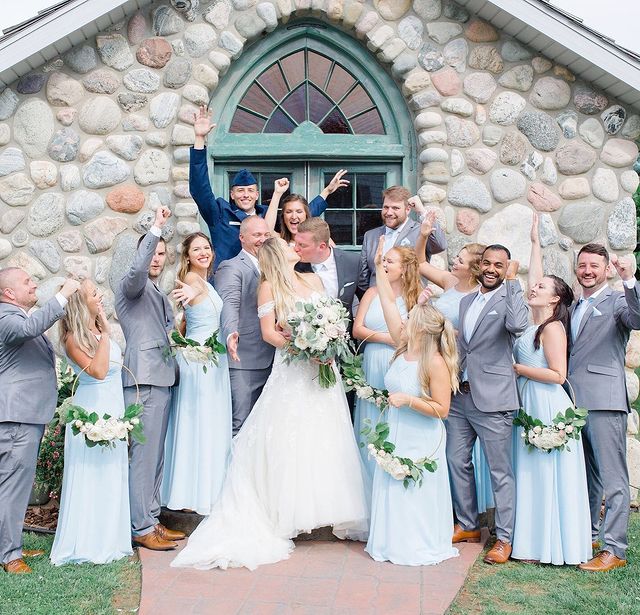 Certified wedding planner. Photo by Dream box photography
Preparing a wedding can be a time-consuming and physically exhausting process. Luckily, you don't need to plan your wedding on your own. There are multiple reasons why after hiring a professional you'd say "So good I had a wedding planner by my side:"
you will have the expert opinion of an experienced professional;
wedding planners can get you vendor discounts;
you will be able to focus on other important things.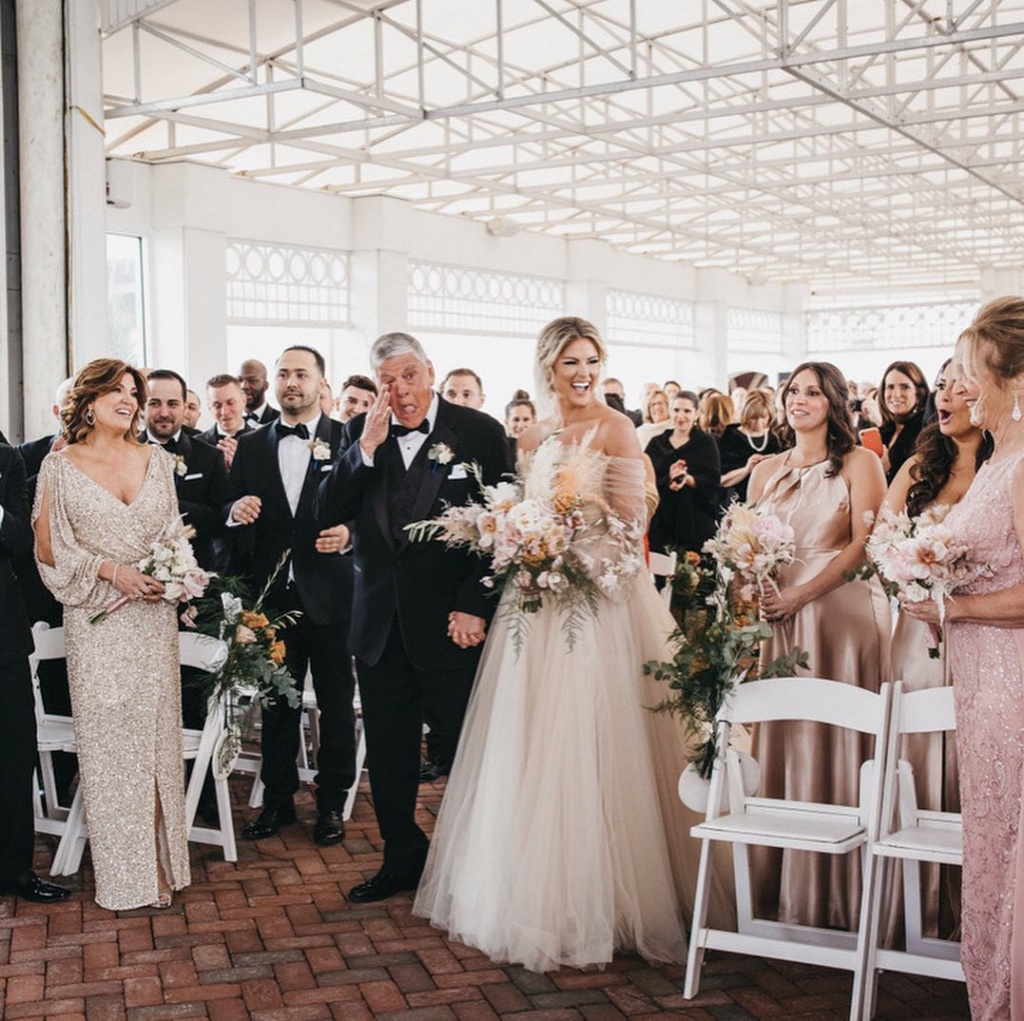 Wedding planner for bride. Photo by JAYLIM STUDIO
The decision to hire a planner will inevitably impact your wedding budget. Here are some influential factors that determine the price for a wedding planner:
Services. Full-time planners can take all the responsibilities, but their work will cost from $3,000. You can always cut the expenses by hiring a part-time wedding planner.
Expertise. Experience comes with practice, and wedding planners with a certificate tend to charge more.
Location. If you plan to have a wedding in a big or coastal city, be ready to pay more.
Number of guests. The longer is your guest list, the larger your wedding will be and the more complicated timeline your wedding planner should develop. This also means a higher price tag for a wedding planner's services.
If you're not sure which wedding planner to choose, Wezoree will help you select the best wedding planner at an affordable price.