Thank you! Changes has been succesfully saved.
My profile
A wedding day is always one of the most exciting and happiest days in the couple's life. As the years go by, you and your partner will want to revive the cherished memories of the celebration. Still, no matter how hard you try, you won't be able to keep in mind all the little but so important details. That's why so many couples choose to have videographers at weddings.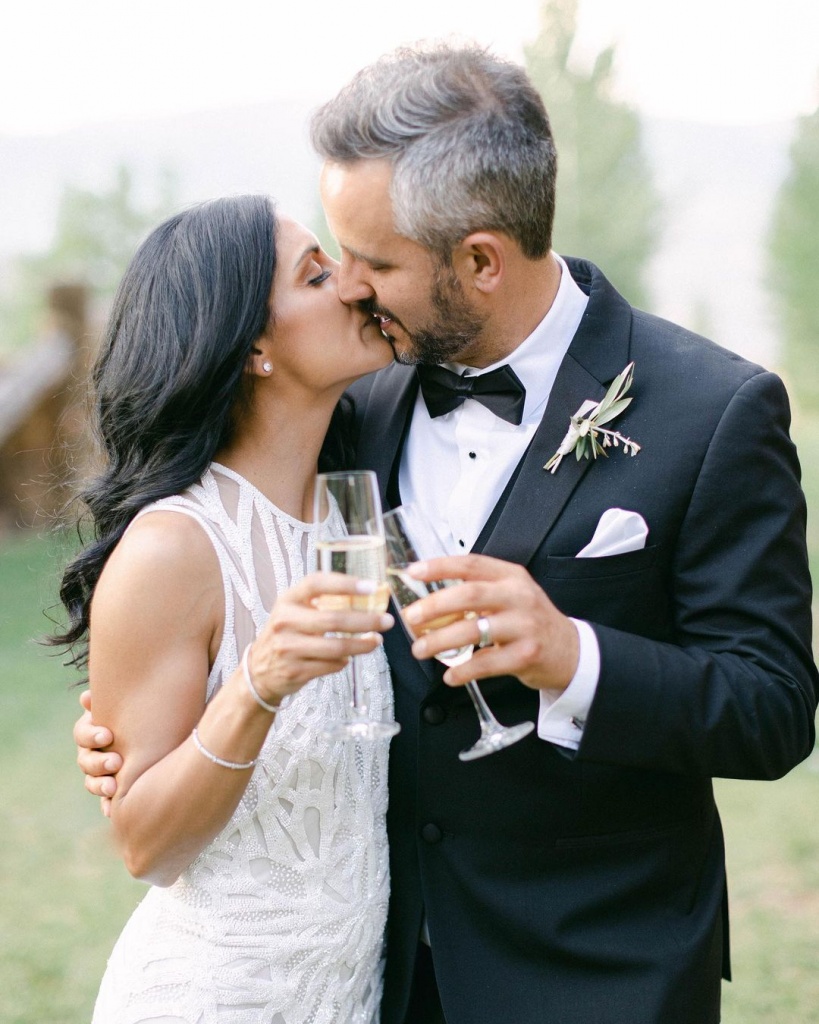 Videographer for wedding Hannah Quintana
Wedding videography preserves all the memories of the big day in one amazing film that you can later rewatch with your spouse, children or friends. Read on to find out how to choose the best videographer for your upcoming celebration.
How to choose a wedding videographer
Every couple wishes to hire an experienced videographer who will be able to capture the most important moments of their wedding and transform hours of footage into one awesome film that will be great to rewatch. Here are some tips that will help you choose the right videographer for your wedding.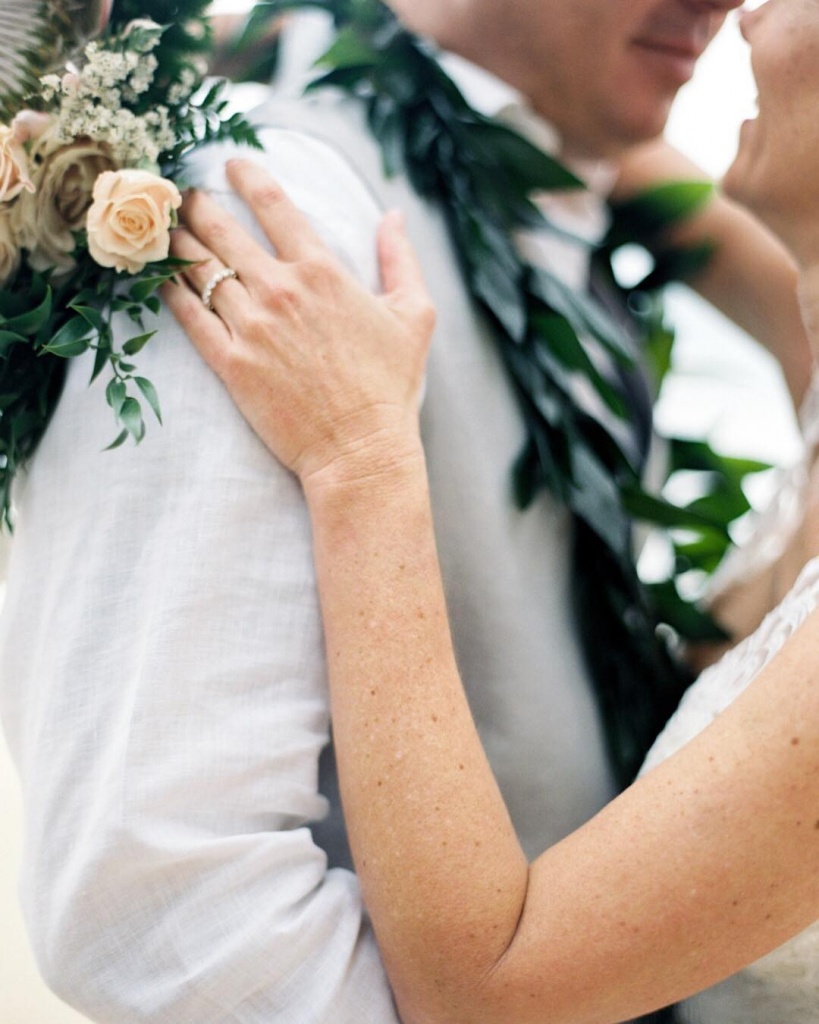 Professional wedding videographer Alice Ahn
Find a professional with the style of videography you like. Today, there are so many video styles available for the future husband and wife:
traditional;
cinematic;
storytelling;
documentary;
short film.
Make sure your videographer can create a film you'll totally love.
Search outside of your area. If you did not find any videographers you like in your location, make sure to look for a professional in other cities.
Hire a photographer and videographer who know each other. A friendly relationship between the two professionals can ensure that the final product will be excellent. Ask whether your photographer could recommend a videographer for your celebration.
Check reviews. Make sure that previous clients were satisfied with the videographer's works. If the ratings are also great at reputable sources, such as Wedding Wire, the videographer is worth hiring for.
Meet a videographer before you make your final decision. It is always a great idea to meet with the professional face-to-face and ensure that you are on the same page.
Finding the right videographer can be a challenging task as there are so many professionals to choose from. Wezoree is here to select the best videographer for your wedding and save your time and energy for more important activities.
How many videographers do I need for a wedding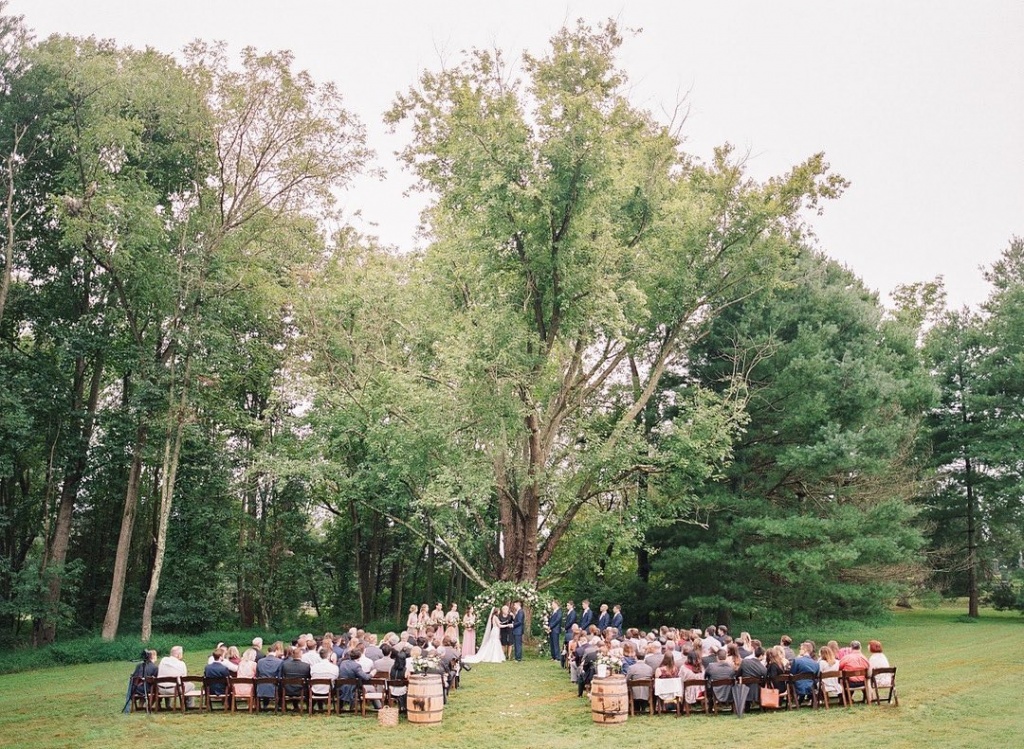 Good wedding videographer Audra Wrisley
When you made the decision to hire a videographer for your wedding, the next important question is whether one professional is enough? Keep in mind that many important events at your celebration can occur at the same time and in different places, so one person might not be able to film everything. Here are some reasons why you should consider hiring two videographers instead of just one:
more creativity - one person will be too occupied shooting all the key events, while two professionals working together can get more creative;
one videographer cannot be in two places simultaneously - with two professionals you would not need to sacrifice any important moments of your wedding;
longer film - two videographers can film more footage, which means that after your wedding, you'll get a long film with more amazing shots.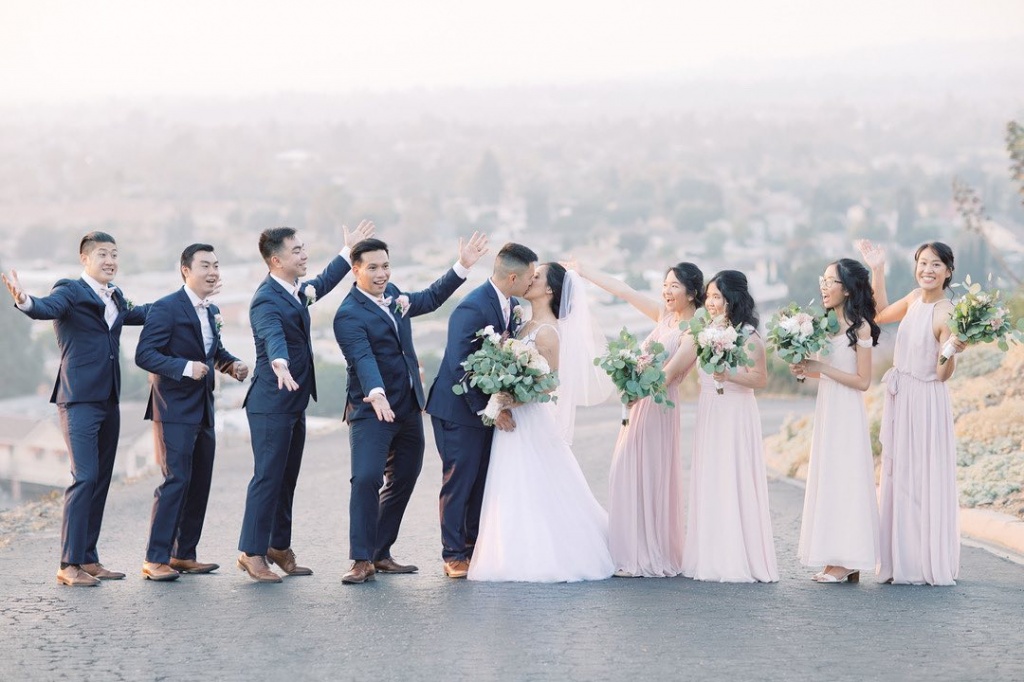 Famous wedding videographer Stephanie Weber
Before hiring wedding vendors, you need to set your budget and decide how much you are ready to spend on each professional. Let's discuss what factors influence the prices for wedding videographers.
Hours of the shooting. The longer the videographer shoots, the higher the final price will be. You can always cut the cost by asking to film only the ceremony or the reception.
The length of the final product. An hour-long film is more difficult to edit than a 5-minute video. The length of the film can greatly influence the price.
Extra services. Drone footage and any additional services are available only at an additional cost.
Wezoree will help you find a professional wedding videographer without compromising your budget.