Thank you! Changes has been succesfully saved.
My profile
Planning a wedding brings a lot of excitement and anticipation, but when the big day finally comes, the time goes by so quickly that you don't even notice how your big day passes. That's why you'd love to relive this marvelous celebration again and again. The best way to make sure the start of your family stays with you forever is to capture every moment in photos.
Photographs aren't things you can see before you get them a few weeks or months after the celebration. That's why you must trust the pro you're hiring. However, the stakes get really high because you want to be 100% sure that your pics will be perfect.
Choosing a wedding photographer is an essential and responsible task. There are so many skilled and creative professionals, so how do you choose the right one for your special day? Searching for a pro is not just a goal to find any specialist who will suit you with a price. There are a lot of pitfalls that should be taken care of ahead of time. Even though there are so many amazing professionals, you deserve the best one. The primary advice is to select responsibly taking into account all primary factors. We're completely assured that you'll hire the best vendors for your big day and Wezoree is ready to help you. With our help, you'll find a specialist who will match your style and personality. These steps will guide you in choosing a professional who will capture the mood and best moments of your celebration.
Why hire a photographer for a wedding?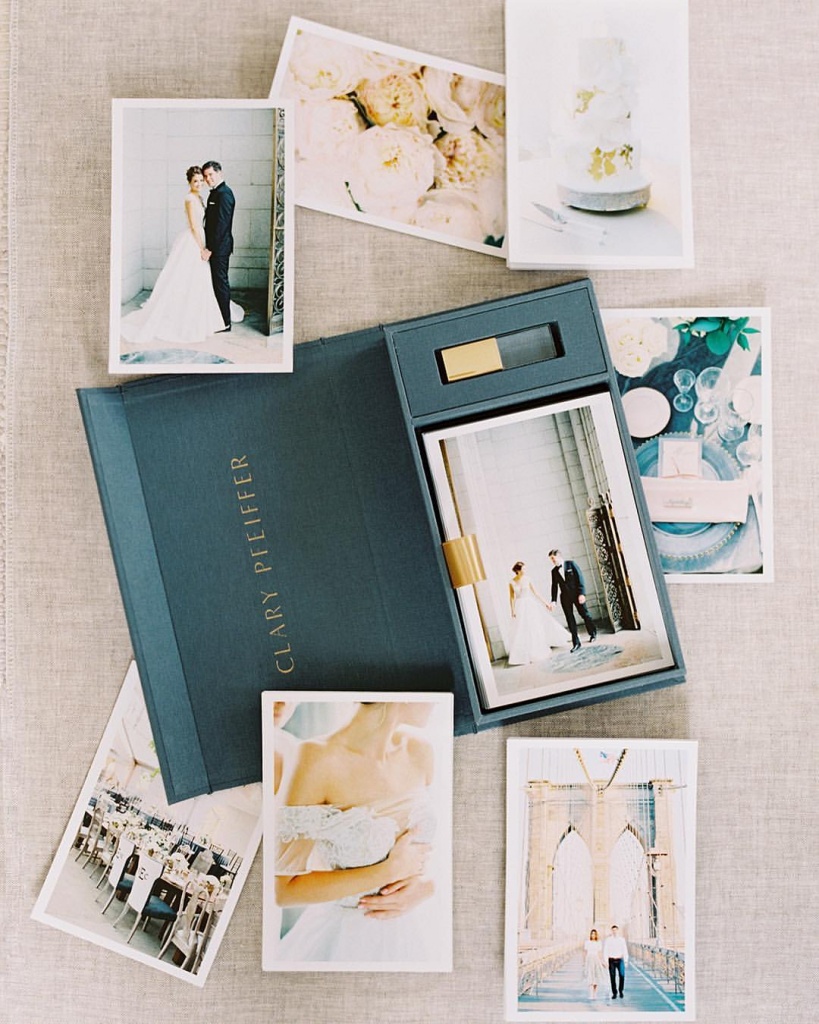 Just documenting your special day won't be enough. Nowadays a true professional is able to take not just a photo, but a work of art. He/she should show your day as a whole story without missing anything and focusing on the most important moments for your couple. It's not enough just to take a beautiful portrait of the newlyweds. A good specialist will also show the atmosphere thanks to shots with landscapes, paying special attention to numerous details.
The specialist will be able to give you advice on where it is better to have a photosession, how long each part of the shooting will take, help you to relax, tell you how to behave in front of the camera and look natural in the photos. Many couples mistakenly think that they only pay a pro for the time they spend with them on their special day. This is a big mistake. You get not only shots but a specialist shares advice and experience with you in order to achieve the desired result. You will spend hours communicating during the preparation, discussing all the important details. A lot of time will also be spent retouching your shots. So, most of the work is behind the scenes.
How to find a professional wedding photographer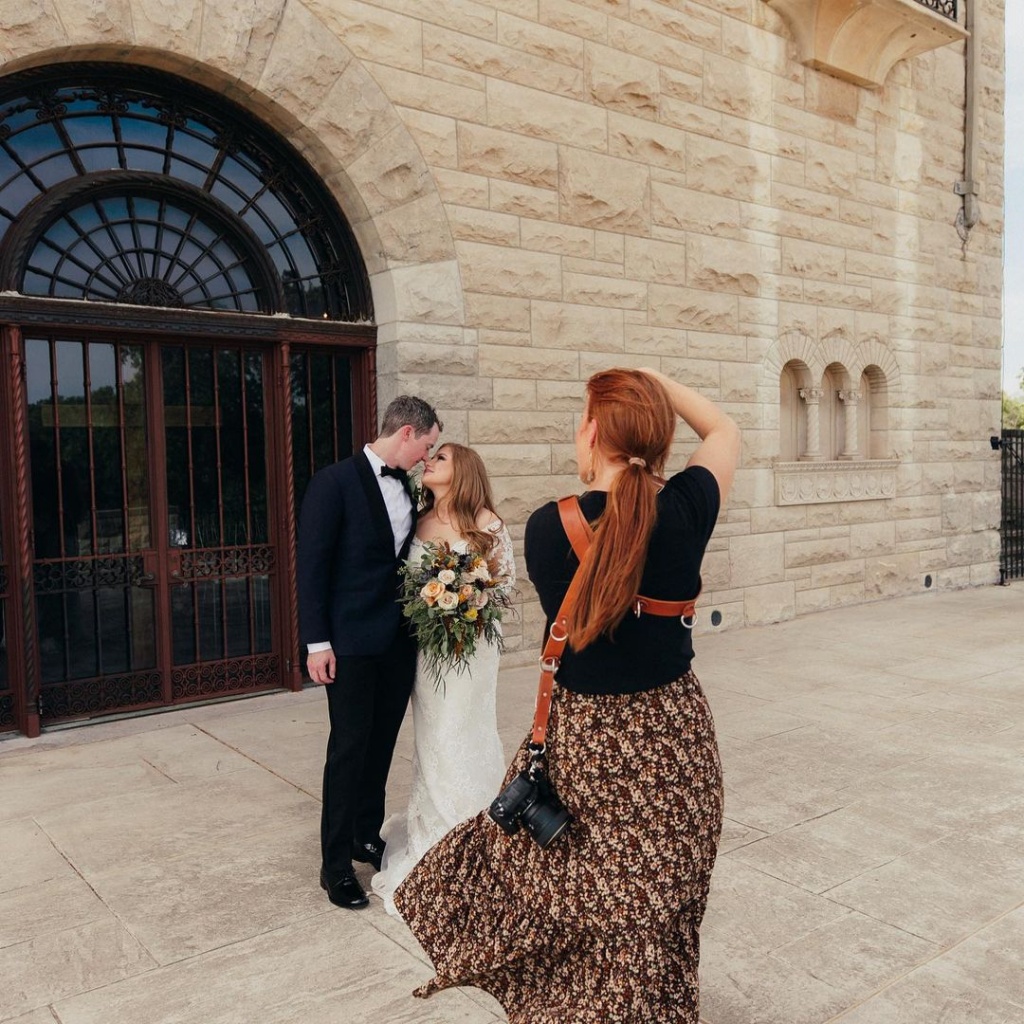 Use Wezoree
Wezoree has a large database of amazing wedding photographers who will make sure the best moments of your celebration stay with you forever. You can sort photographers by city, review their portfolio, read feedback from other couples and contact them directly on the Wezoree to know whether your day is free and get the answers to other questions you are interested in. Look carefully through portfolios of photographers you like. Pay attention to their techniques and approaches. When you find the images that go straight to your heart, then you've found your photographer.
Consider your budget
The key thing you should be aware of before moving on to finding a pro is your budget. Remember that once the celebration is over, you'll only have a fancy dress you'll probably never wear again, and precious shots. So be prepared to pay more for a vendor whose work you truly like.
Style matters
First, you need to get to know about all styles and then hire the best one that fits your special day. Some couples prefer posed shots while others choose natural and lively pictures with newlyweds. Some couples opt for real-life shots and experiments. To find out Wezoree recommends you to browse different real wedding photos and specify pictures that are closest to your taste.
Tip: Pay attention to reviewing different vendors and save the ones you take interest in the most.
Each couple is unique. To reflect the bride and groom's characters, a pro would need to "feel" how to shoot them. There are so many different styles to choose from:
artistic;
dramatic;
candid;
photojournalistic;
traditional.
Choose a specialist who can either pick the style that perfectly matches your couple or just take photos in your favorite style.
Trust your wedding photographers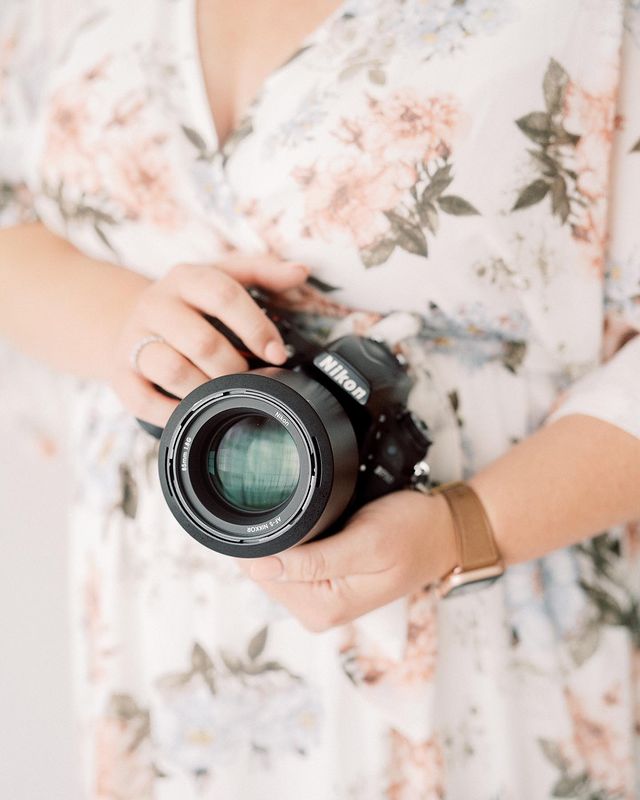 They can find the best light to make your most desired visions come true. They have enough experience at different celebrations to cope even with challenging situations if there are any. Be honest with your vendor and be sure to tell him/her how you feel, especially if you are worried about something or you are unsure about some organizational issues.
Wedding Photoshoot Packages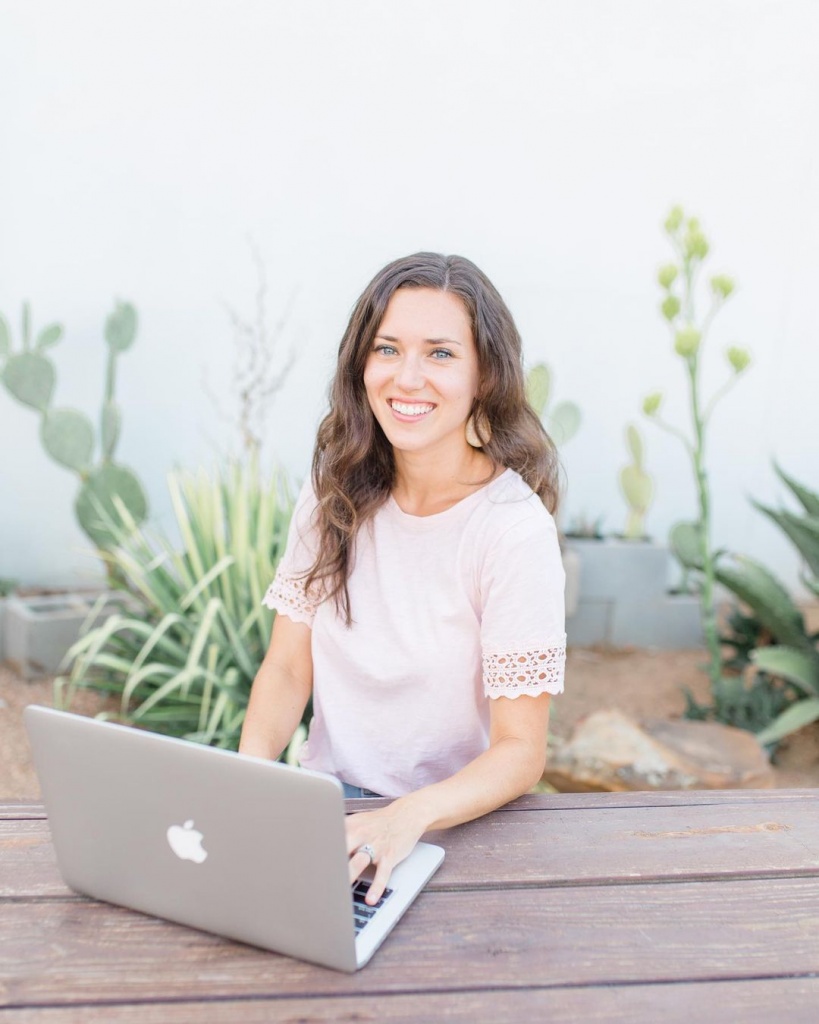 Various packages are created to cover the different needs of couples.
Budget packages that include registration of marriage with or without a ceremony (2 - 3 Hours basic package).
4 Hours budget wedding photography packages (for shooting registration of marriage and taking couple photos).
6 Hours packages (The photo session can start in the morning and last till your ceremony or last from the ceremony to the end of the celebration).
8 Hours Photoshoot (Usually they start in the morning and include Boudoir photography packages, getting ready photos, a wedding ceremony, and shots with guests).
10 Hours wedding packages (If you want photographers to highlight not only your ceremony and getting ready photos, but also reception, first dance, and shots with guests).
More than 12 Hours all-inclusive packages (For couples who want every moment of their special day to be captured).
Engagement photoshoot in (there're Pre-Wedding Photoshoot Packages).
Destination packages.
Trash-the-dress photoshoots.
The package usually includes:
duration of work (you can choose a full package from the beginning to the end of your big celebration or select the Wedding Ceremony Photoshoot Package),
a number of vendors or detailed information about the team. Different packages include the work of one specialist, two pros, or a photographer with an assistant;
wedding albums.
The last two services are optional and are usually additional services, so you should pay extra for them.
What's Included in a Wedding Photographer's Pricing
The main question of any person who wants to hire a pro is price. There are many factors that can influence the cost, so let's discuss the key factors that define it.
Hours of coverage
The longer you want the specialist to work, the higher the price will be. You can always reduce the price by skipping the getting ready or exit shots.
Time and place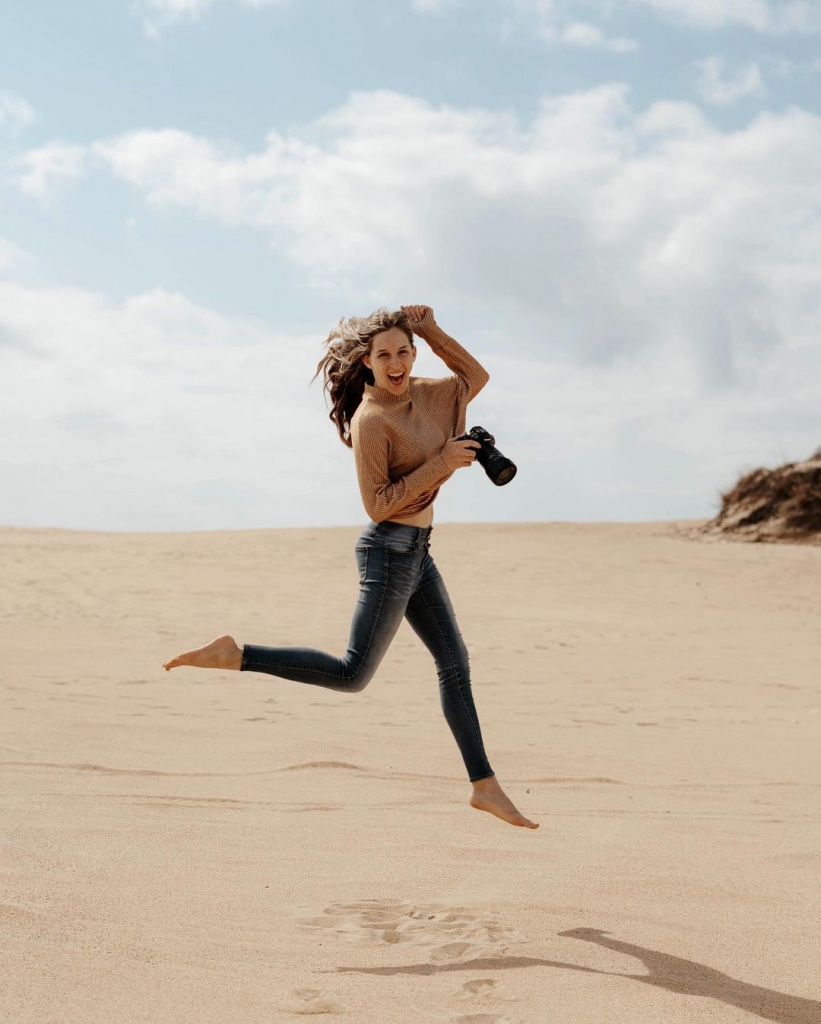 You can review specialists at a lower price if you plan to have a ceremony during the week or in the morning. If you want to hire a professional from another city, the travel costs will also influence the final price.
Skills
The price for the services of a skilled specialist with great experience is usually above the average. That's why you can cut the costs by hiring a beginner photographer, but make sure you review some samples before making the final choice to be certain you get the images you want.
What to ask a wedding photographer?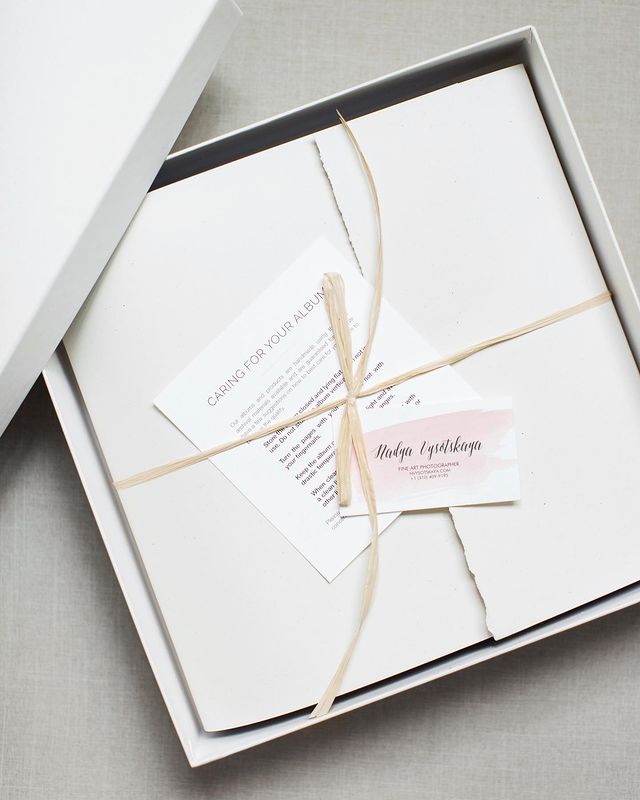 Ask about the contract and read it thoughtfully.
Discuss if the vendor works alone or in a team. You have no idea how teamwork with other people is better not only for the specialist but also for you.
Specify the information how long it takes to process shots and how you will receive them. Be sure to specify the approximate amount.
If you want to get your shots faster, ask whether there is such a possibility and how much you need to extra pay for this service.
Discover if he/she offers an album. If so, what options can he/she offer you? Ask whether it is included in the package or how much it costs.