Make your way to plan a wedding more pleasant and get inspired by real weddings from couples all over the USA from intimate elopements to luxurious formal weddings. Admire stunning wedding decor, disco-inspired parties, iconic bridal gowns and fashion choices when it comes to wedding accessories.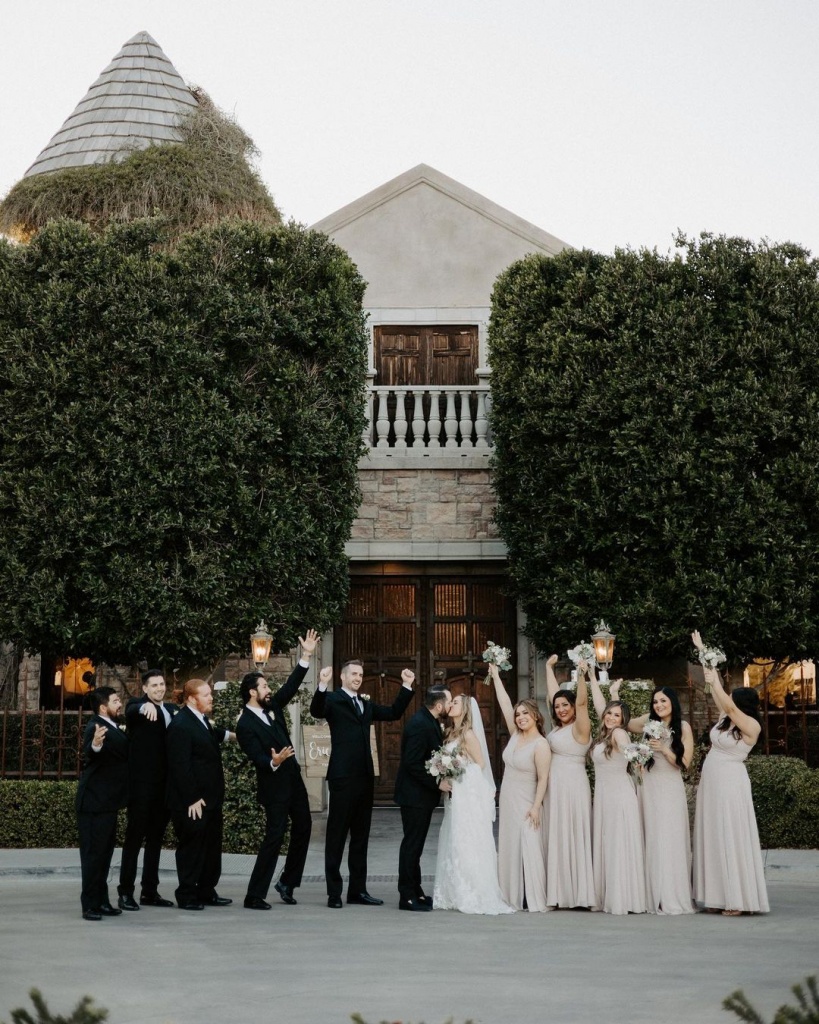 Read the stories of real brides from meeting each other and the moment they heard the cherished "Will you marry me" to planning everything to the smallest details when they walked down the aisle and exchanged vows with their loved ones at the place of their dreams. You will find out how they managed to organize everything and who helped during the preparation, as well as who saved all the most important moments in photos and videos. Each story contains a list of a wedding team that worked on a particular celebration.

Photo by wedding photographer Catherine Leigh

Decide how you want to plan your wedding, inspired by the ideas of sophisticated destination weddings, glamorous ballroom receptions, cozy real backyard wedding celebrations and lots more.

Photo by wedding photographer Fior

Browse the collection of real weddings and see how real couples get married in various seasons. Reveal how brides and grooms come up with their wedding color palettes.
Get involved and see the process of a real-life wedding from the inside. Find out how couples managed to make their celebration exciting and entertaining not only for them but for every guest.

Photo by wedding photographer Kirsten Smith

Check out the real brides in the wedding dresses they chose for the celebration. You will find out if their choice was easy, how many outfits they chose for their special day and which designer they preferred for real wedding dresses.

Photo by wedding photographer Tiffany Longeway

Find out what place the bride and groom choose to get ready on their wedding day, where and how the first look photosession takes place during the real wedding. You will be able to read about the various ceremonies and lots of different traditions that can be found at the wedding.

Photo by wedding photographer Wedco

Discover how the brides and grooms pulled off their concept of timeless and exclusive celebrations. Be sure it'll help you to plan your own happily ever after.