Log in
Forgot Password?
Or
Not a member?
Sign Up Now
Choose your role
Already a member?
Sign In Now
Sign Up as vendor
Already a member?
Sign In Now
Or
Contact Vendor
Request has been sendet
Error: Request has not been sendet
Thank you! Changes has been succesfully saved.
My profile
Find your Perfect Wedding Photographer in Kansas City
Inquire NowI'm passionate about life and I love digging in and being passionate about all of my ...
Profile
WE ARE GOLDEN MOMENTS

We are a Kansas City, Missouri (Lenexa) wedding photograp...
Hey Friend! I'm Dylan
If you love a unique, unforgettable experience, then you've come...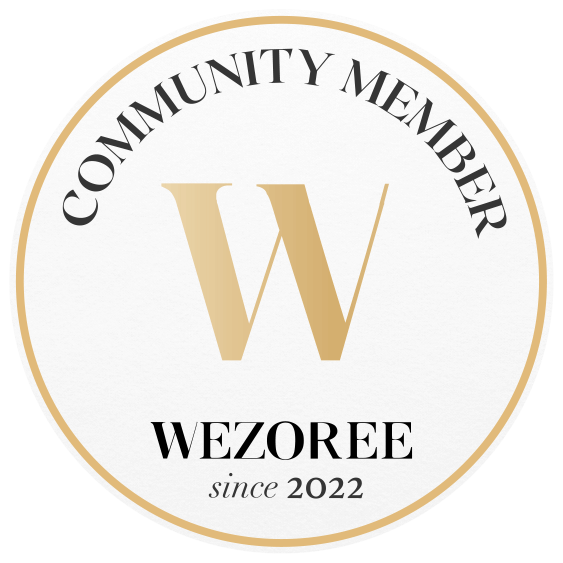 Profile
I am beyond excited to do this for you.

n my opinion, the best way to know if I'm the ...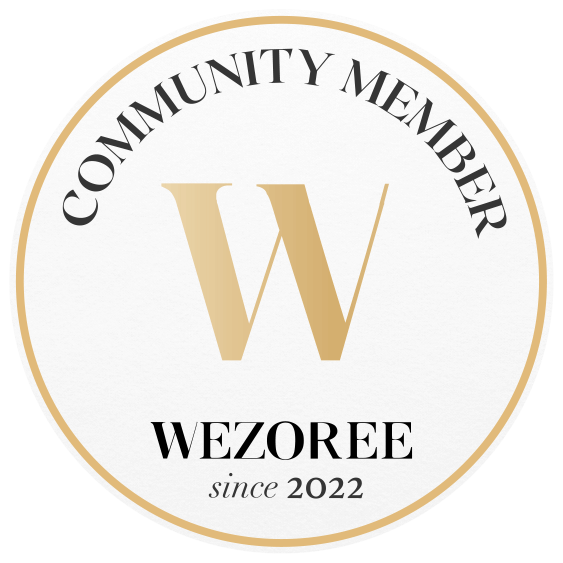 Profile
Kansas City
MEET THE ARTIST
ASHLEY METLER | Photographer
LEARN MORE
Sinc...
I'm Anna. A portrait and wedding photographer currently residing in Annapolis, MD with my Navy se...
Kansas City
Hi, We're Brandie & Emily
The name West Rose is inspired fr om the most joyous, love-filled ...