Thank you! Changes has been succesfully saved.
My profile
Wedding Photographers in San Diego
FAQ
How to find a wedding photographer in San Diego?
Use Wezoree to find your perfect wedding photographer in San Diego. This task involves a lot of time and loyalty. Couples need to consider what is more precise to their vision of the perfect wedding day. Solely documenting your event won't be enough. Right now, a true professional has a chance to take not just photos, but an object of art. The specialist should represent your day as an entire story, without missing anything and focusing on the most decisive moments for your couple. It's not enough just to take an alluring portrait of the newlyweds. An experienced guru will also show the general mood, owing to photographs with landscapes and locations, paying exceptional attention to various specific aspects.
How to find a San Diego wedding photographer near me?
If your purpose is to notice "a photographer for wedding near me" you can make smaller the list of pros to about five San Diego photographers for weddings near me. We propose you write or call them and talk. You'll know if they have your date available. Also, ask about San Diego photographer's prices for weddings. Explain to the photographer about your special occasion, yourself, the place for celebration, and your likes and dislikes and intentions for working together.
What to ask a wedding photographer in San Diego?
Ask about wedding photographers' contracts and read them thoughtfully
Discuss if the professional works on his own or in a team. You have no idea how working with other people is better not only for the photographer but also for your couple.
Discuss how long it takes to process pictures and how you will get them. Be sure to specify the estimated number.
If you have a desire to get your photographs rapidly, ask whether there is such an opportunity, and how much you lack extra pay for this service.
Learn if the photographer works on a wedding album. If so, what opportunities can he/she offer? Ask whether it is included in the price or how much it costs.
Why hire a professional photographer in San Diego?
He/She will be able to give you advice on where it is better to have a photosession, how long each part of the photoshoot will last, help you relax, and inform you how to behave in front of the camera and look natural in the pics. A great number of people falsely anticipate that they only pay wedding photographers for the time they spend with them at their wedding. This is extensively wrong. You get not only pictures but a photographer shares advice and experience with you to achieve the finest result. You will spend hours discussing all the important specific aspects during the preparation. And photographers spend lots of time working on your shots after the wedding. So most of the work is out of public view.
Should I tell the photographer what is essential to me at the wedding?
Maybe you have a desire to get more shots together, or family values ​​are decisive to you and you expect to see more pictures with relatives and close friends. He/She must know about it.
Photographers are some of the pros who will spend the most time with you on your special day. As a result, it is certainly essential that you feel on the same wavelength. The essential purpose is not to find the best, but to notice "your own" pro.
Should I see up-to-date photos of the best wedding photographers in San Diego?
This industry is constantly expanding, so photos made even a year ago might likely differ from modern ones. Inspect social networks, which will give you a chance to explore pictures and to get to know him/her a little as a person.
Do I need to order a pre-wedding photosession in San Diego?
Regardless of how many photos of the pro you examine, you see other people, not yourself. It's a great chance to do an engagement photoshoot work with your pro better. Then on your big day, you will be much more feel at ease. Therefore, we highly recommend opting for a pre-wedding photoshoot.
When you want to find a wedding photographer in San Diego, you have a goal not to discover any pro who will suit you with a package. There are lots of drawbacks that should be taken care of earlier. The principal recommendation is to stop your choice of a photographer in San Diego thoughtfully. We're completely sure that you'll hire gifted specialists for your big day and our blog is ready to assist you. With our guidance, you'll meet a specialist that will match your requirements and identity.
How to find a professional wedding photographer in San Diego?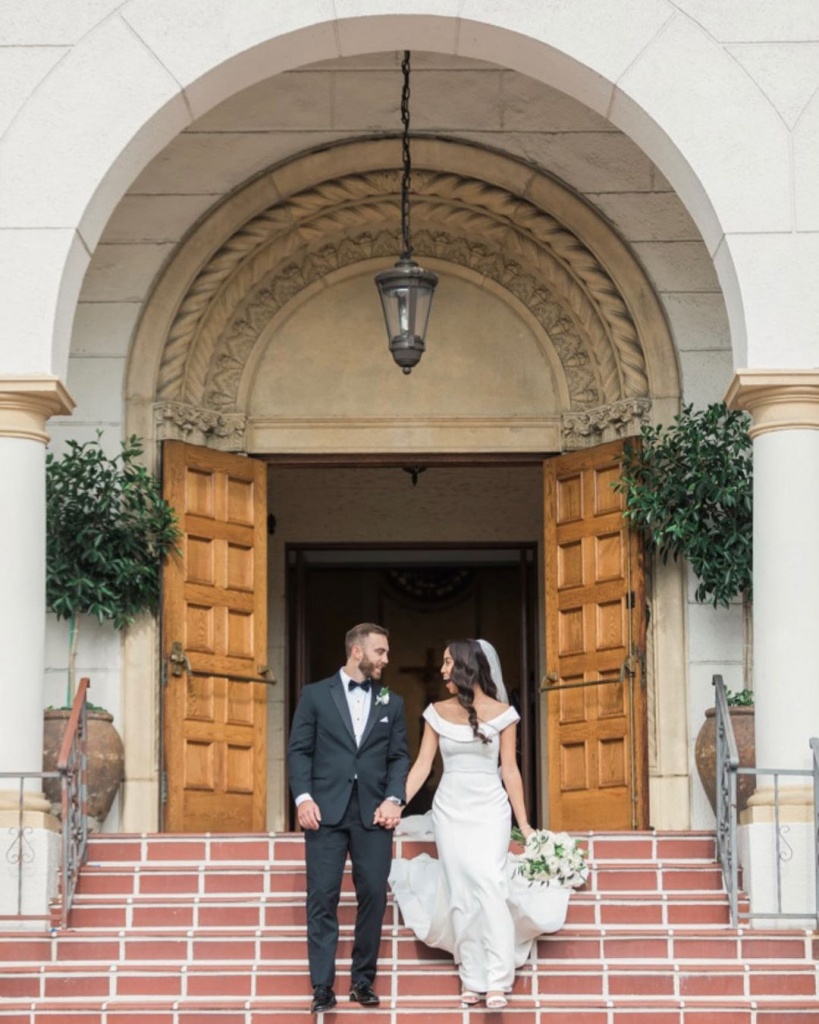 Photo by @thirdstrandphotography
When choosing a San Diego photographer you should watch over to:
Do you need an elopement photographer in San Diego?
What are the most suitable elopement packages for San Diego wedding photography?
Learn affordable wedding photographers in San Diego and define whether the wedding photographer cost is suitable for you
Whether it is worth picking cheap wedding photographers in San Diego
Analyze wedding photographer prices and how they vary by season
Catch sight of existing wedding photography packages.
Select wedding photographer style you appreciate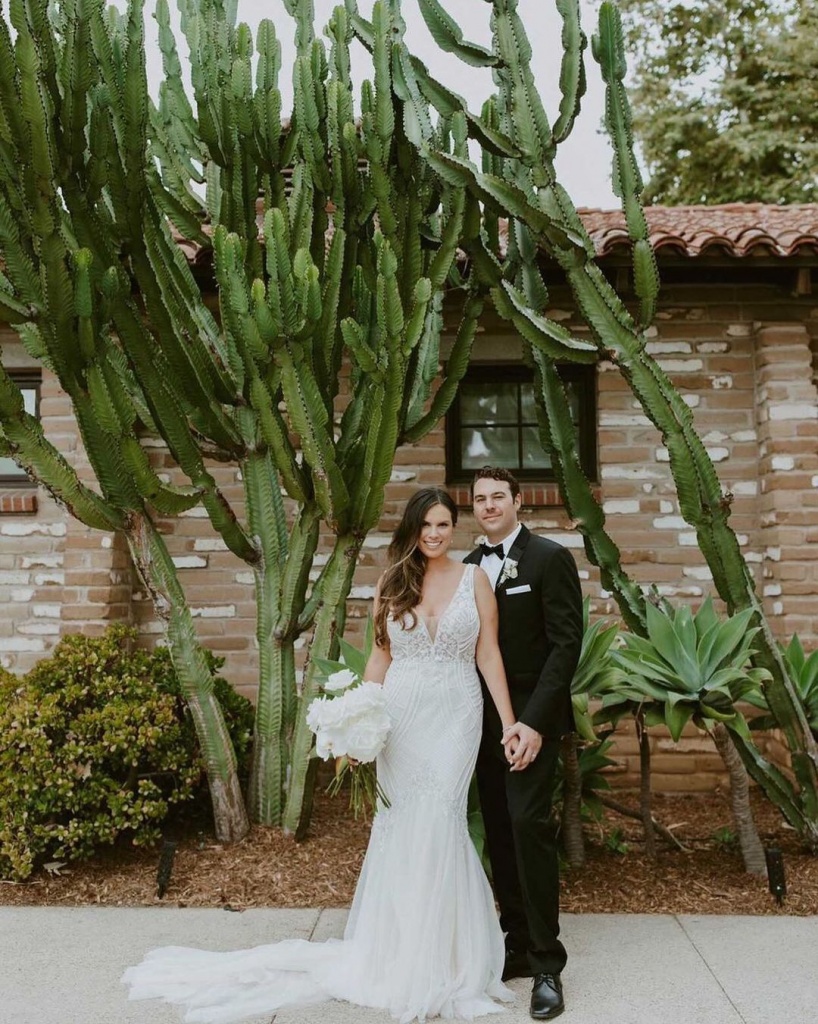 Photo by @reamazonas
Define the San Diego wedding photography genre you admire most. You lack to become aware of all genres of wedding photography and then opt for the best one that fits your special day. Some brides go for posed photographs while others select natural and enjoyable wedding photos in San Diego. Real-life photos and experiments in photography will be a good option for some couples. To learn all of this Wezoree recommends you browse various San Diego real wedding photos and select photos that are closest to your taste.
Tip: watch over to reviewing different San Diego photographers and save the ones you take an interest in the most.
Trust your wedding photographer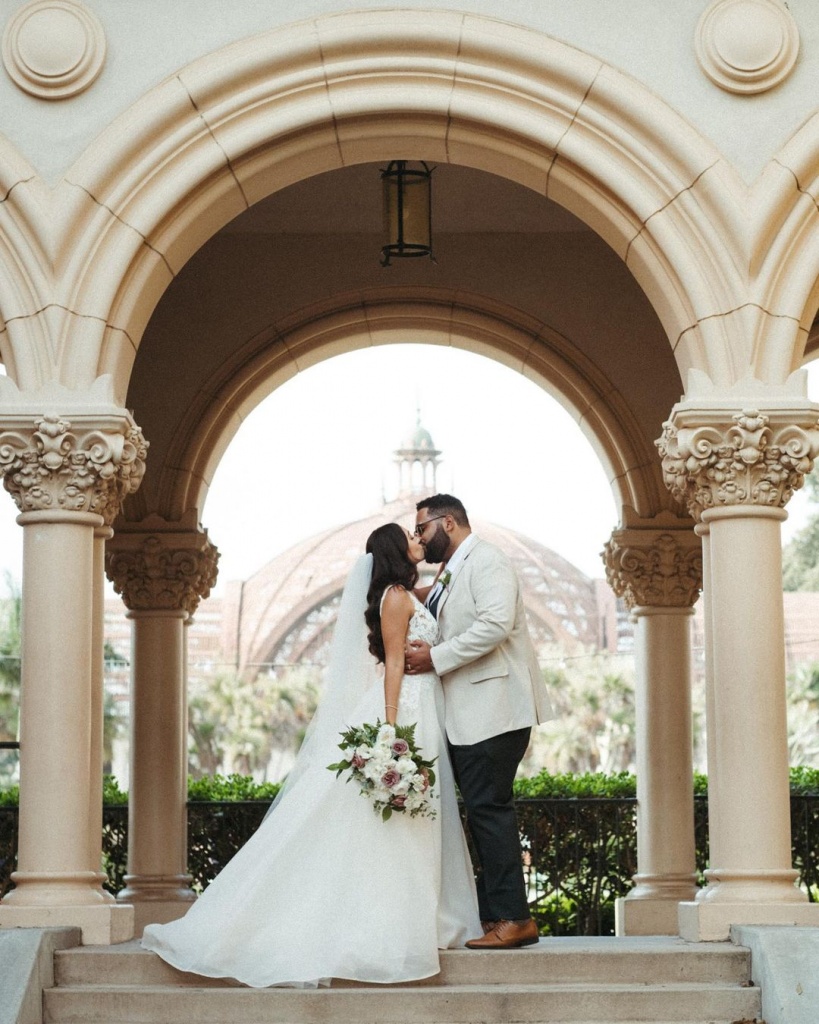 Photo by @khoa.photography
They have a chance to find the best light tso that the most desirable concepts come to life. They have enough experience at various weddings to handle even hard situations if there are any. Be truthful with your photographer and be sure to say him/her how you feel, particularly if you are disturbed about something or you are indecisive about some organizational questions.
Wedding Photoshoot Packages in San Diego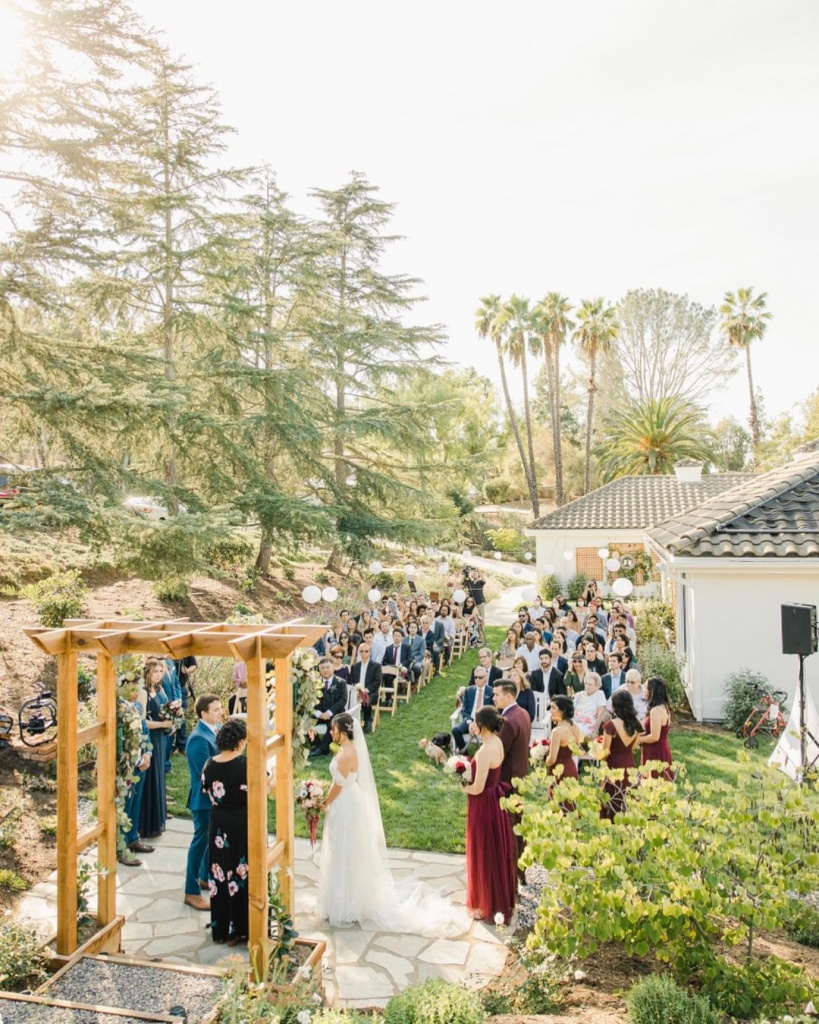 Photo by @jennythaiphotography
Various wedding photography packages are created to cover the different needs of couples.
Every couple can choose various wedding packages according to their needs:
2 Hours basic wedding photography packages in San Diego:
Budget wedding packages that include registration of marriage without a ceremony
Affordable wedding photography packages that include registration of marriage with a ceremony
4 Hours budget wedding photography packages in San Diego (for shooting registration of marriage and taking couple photos)
6 Hours photographer packages and prices (The photosession can start in the morning and last till your ceremony or last from the ceremony to the end of the celebration)
8 Hours photographer packages and prices in San Diego (Usually they start in the morning and include Boudoir wedding photography packages, getting ready photos, a wedding ceremony, photos with guests)
10 Hours Wedding photography prices in San Diego & packages (If you want photographers to highlight not only your ceremony and getting ready photos, but also reception, first dance, and photos with guests)
More than 12 Hours all-inclusive wedding packages in San Diego (For couples who want every moment of their special day to be captured)
Engagement photoshoot in San Diego (there're Pre-Wedding Photoshoot Packages)
Destination wedding packages in San Diego
Trash-the-dress photoshoots.
The package usually includes:
duration of work (you can specify a full package from the beginning to the end of your special day or choose the Wedding Ceremony Photoshoot Package ),
wedding photography price
a quantity of photographers or detailed information about the team (Various packages include the work of one photographer, two photographers, or a photographer with an assistant.)
wedding albums.
The last two services are optional and are usually additional services, so you should extra pay for them.
How much does a wedding photographer in San Diego cost?
The cost of a wedding photographer in San Diego changes based on what exact services you expect to have. After you have looked at the work of different specialists and determined which ones you admire, you should ask them about the packages. Be sure to specify what includes the San Diego photographer cost for the wedding. Each specialist will be able to accustom you with their price packages.