What Does Full-Service Wedding Planning Really Mean?
Publication date:

09/25/2022

Updated:

04/07/2023
Wedding planning is a very complicated and long process. When you select your vendors, you put a lot of exhausting problems and worries on their shoulders. You are dealing only with pleasant worries instead, such as completing the list of guests, choosing invitations, etc.
Hire the right wedding planner because their experience, social connections, professional qualities, and integrity will determine how wonderful your wedding will be. Be sure to review previous projects, and follow the pages of the best wedding planners on social networks. You have to fall in love with their work and admire their ideas to have a "wow" effect on your wedding.
What Does A Full-Service Wedding Planner Do?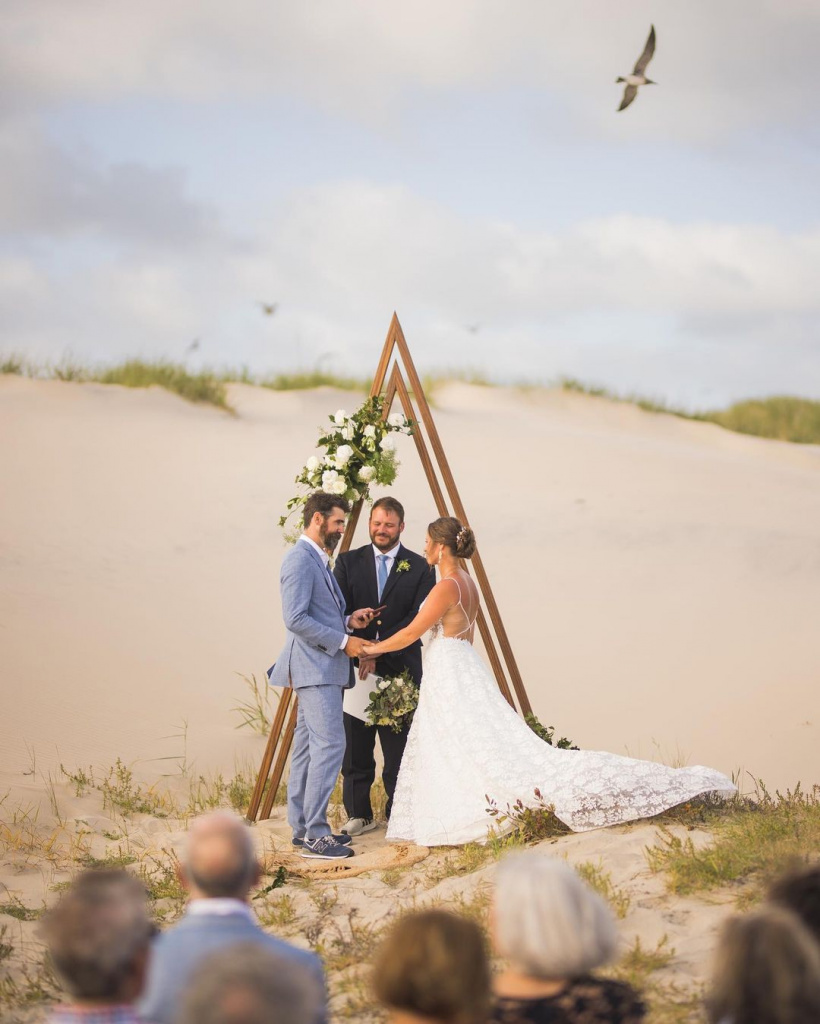 Here is a short list of what you need to do to plan a wedding. You must find a restaurant, think over the style, book vendors, choose a dress, tuxedo, wedding rings, music band or a dj, select performers. It is stressfull in most cases if you have no idea How to Plan a Wedding!
Eliminate some stress by booking wedding planning services. A wedding specialist will deal not only with organizational aspects but also with other issues that may concern the couple during the preparation period.
Now let's find out in more detail what does full-service wedding planning include:
calculating the budget according to your needs and capabilities;
planning the timeline;
offering venues according to the budget and wishes;
recommending boutiques where the prices for clothes will pleasantly surprise you;
selecting a team of the best wedding specialists taking into account your budget: wedding florist, photographer, videographer, cover band, hair stylist, make-up artist, etc;
signing contracts with vendors who provide wedding services;
preparing a detailed timeline what the vendors, and all participants of the ceremony, including the bride and groom, do during the wedding day;
offering the design of the save-to-dates, invitations, and announcements;
helping with the wording of the text and sending it to the addressees;
consultations;
advice regarding wedding trends of the current year;
coordinating the wedding day;
taking into account your interests, against all odds;
helping you plan your honeymoon.
Wedding Budget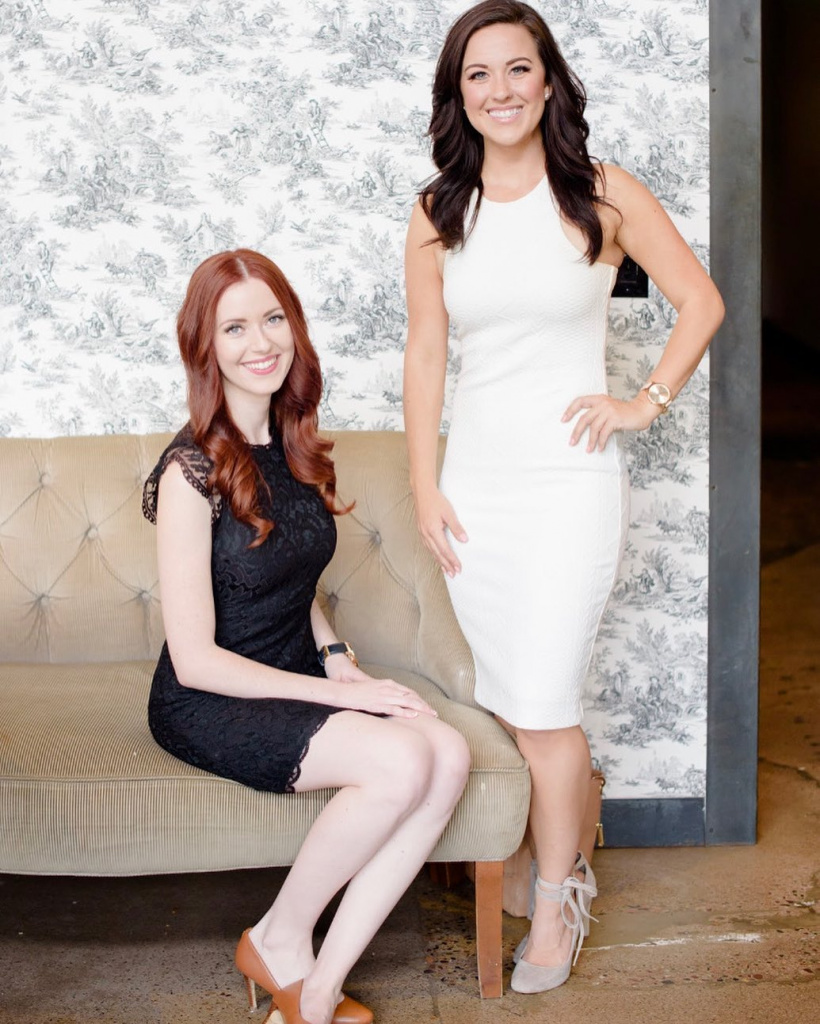 The most important and primary thing that a wedding planner does is make a budget. The final amount is hard to predict, but you need to look at your possibilities and the amount of savings and take a quick look at the venue and vendor's packages.
The best planner is the one that:
doesn't go beyond the budget;
knows how to save on and warns against unnecessary things and purchases;
chooses everything with an understanding of the ratio of price and quality;
reminds you of the payment schedule in time;
ensures the flow of your funds.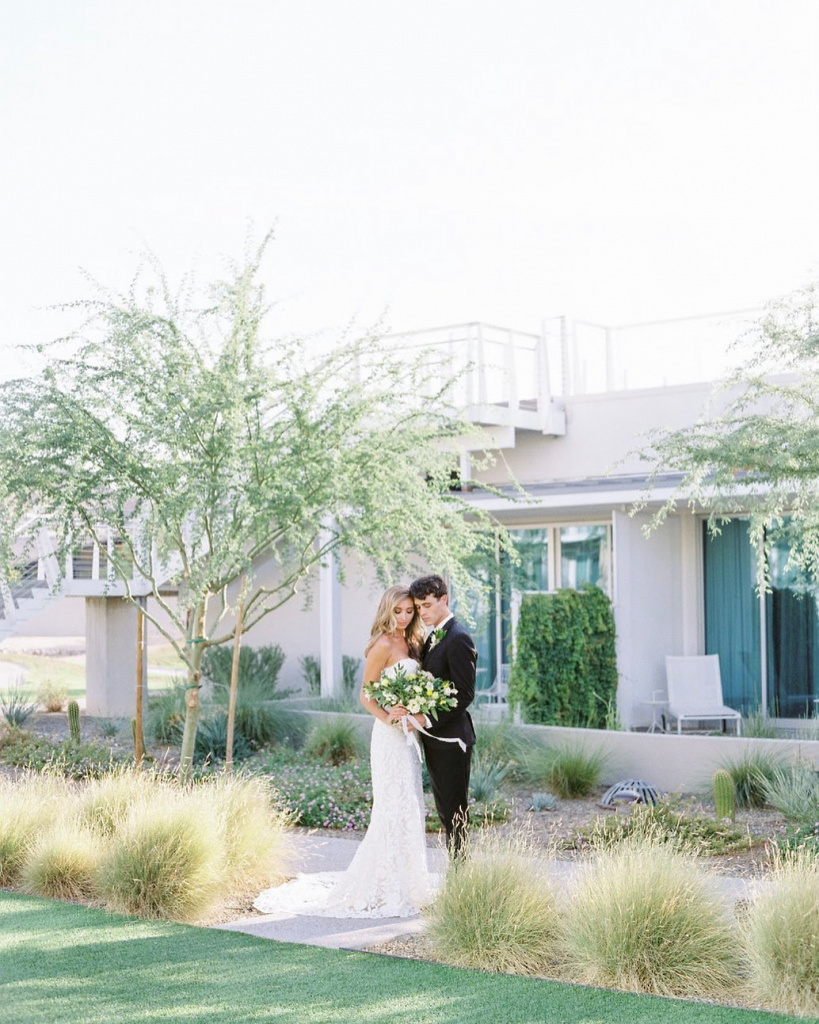 Remember that many factors affect the determined amount, so be ready to spend +10-15% at the time of final payment. You may also need to know A Wedding Planner's Secrets for Coming in Under Budget.
Wedding Venue Selection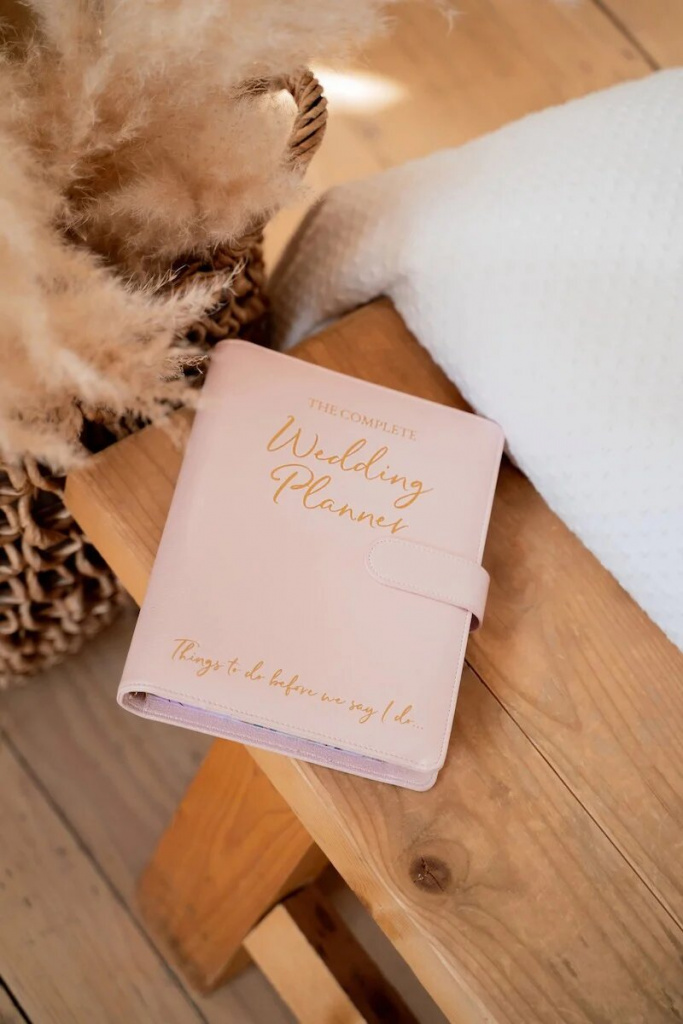 The second most important task is to help you choose the venue. A planner won't be able to suggest you the best options until you outline:
number of guests;
size and shape of the hall;
interior design style, furniture convenience;
number of toilets, availability of a wardrobe;
territory, walking area, and green natural decor outlook;
dance floor and a place for a DJ;
ceremony location view;
service level.
Explain what type of wedding you plan. Maybe it's a backyard wedding or an outdoor one. This way, you will allow the planners to quickly offer you the best options and easily select your venue.
Help Hiring Wedding Vendors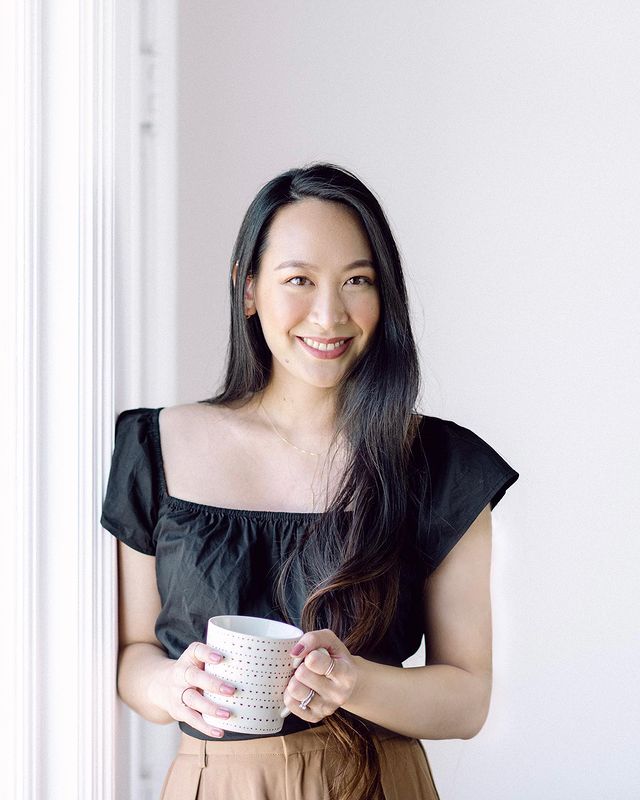 The third important skill for a planner is to choose the best wedding vendors. Experienced planners can offer you a database of the best photographers and videographers with whom they've already worked and have an extensive background. You can also find the best ones on our website.
Real professionals can offer you to hire celebrities, famous musicians, and other stars for your wedding. Once selected, you won't have to be constantly in touch, all communication, payment, and signing the contracts with vendors are left to the planner. You just review their portfolios and say "yes" or "no" at the time of the final selection.
What Should A Wedding Planner Do With Logistics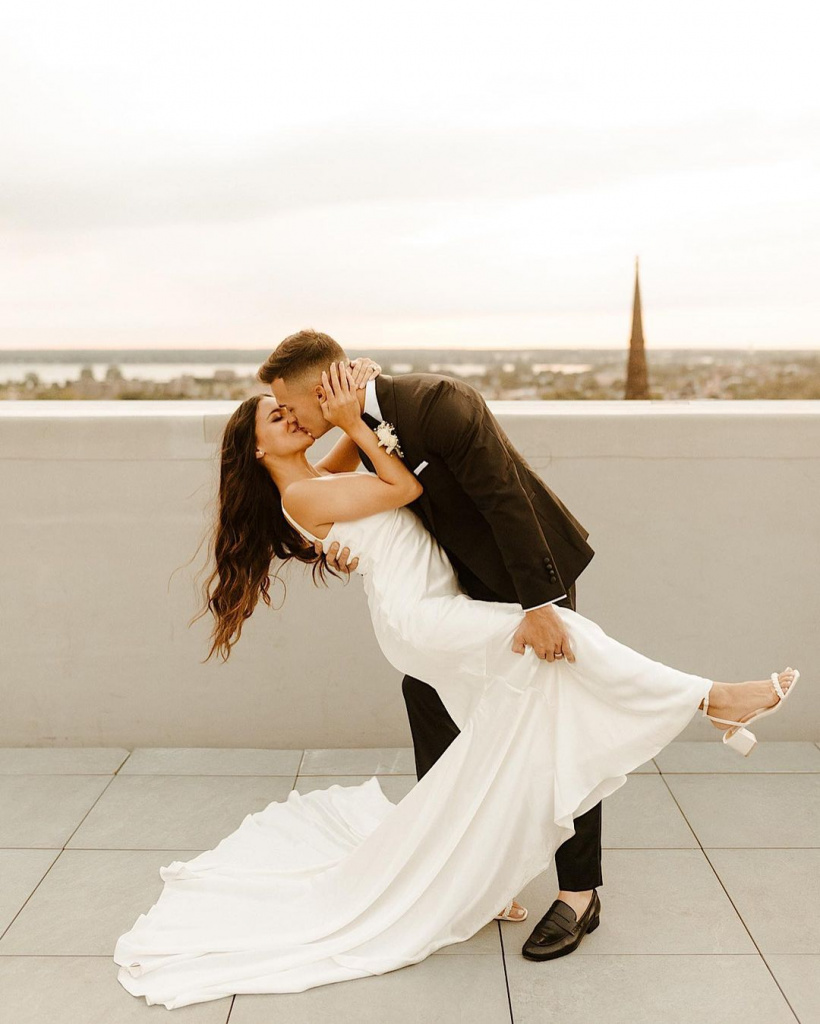 Wedding planners are looking for the most convenient possibilities for guest logistics, namely:
select and offer transport;
look for favorable transportation suggestions;
prepare the route and transport budget;
keep in touch with logistic agents;
notify guests of the place and time of departure;
make sure that all guests are in the right place.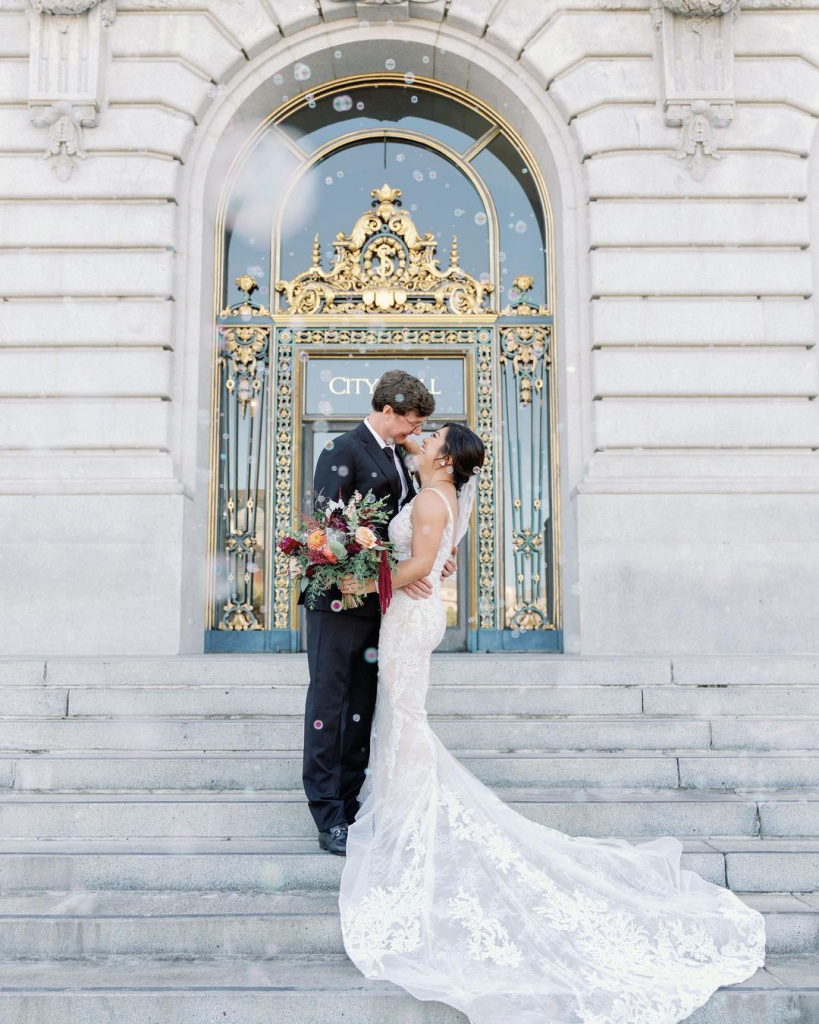 This is a colossal burden and dozens of calls that fall on the shoulders of the bride and groom or parents when organizing a wedding on their own.
More Than Wedding Decor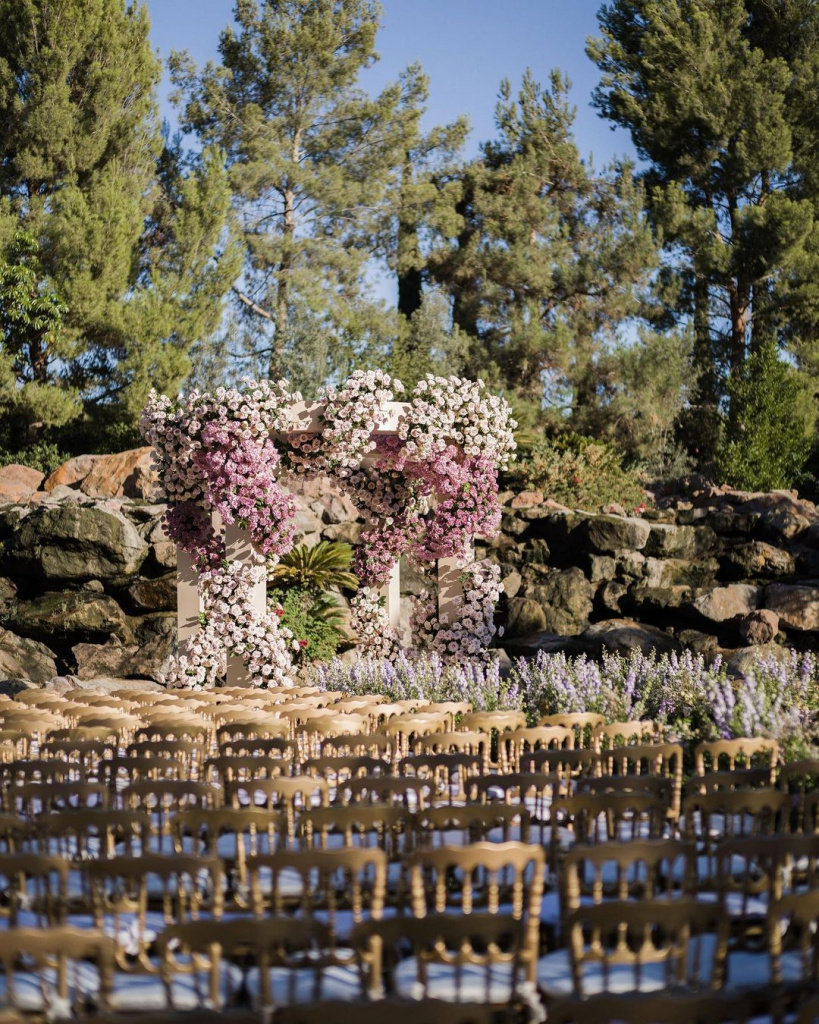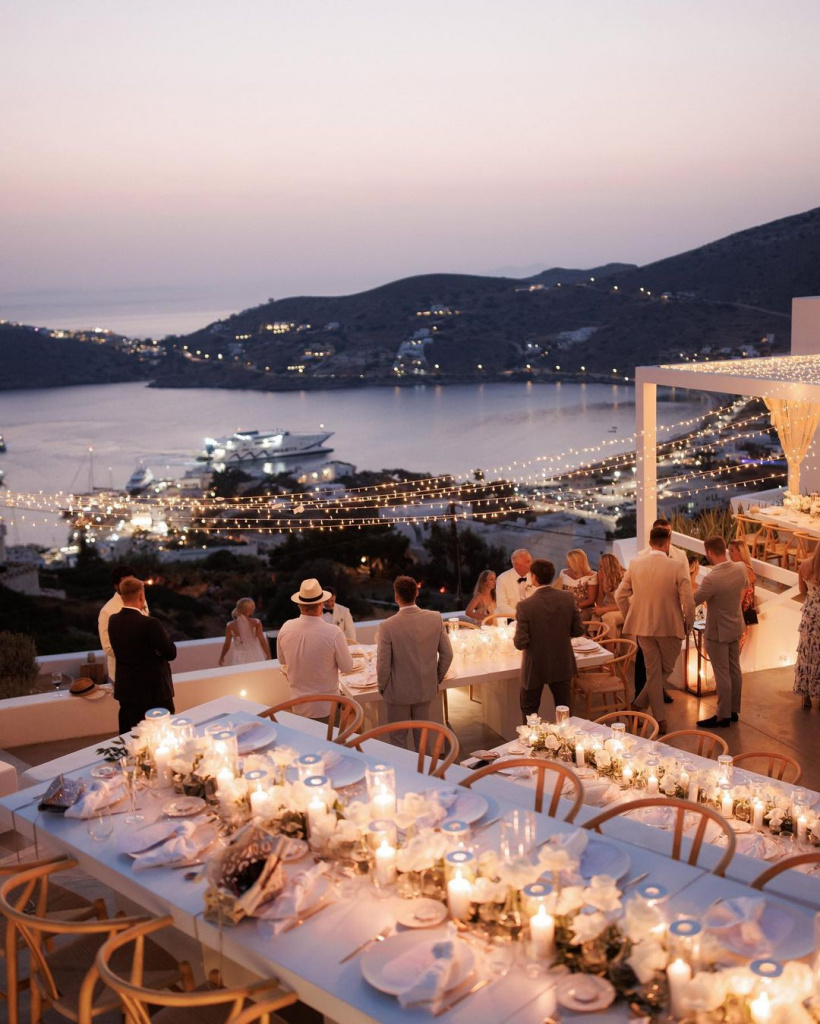 The team of wedding planners and decorators often work together. It is important to precisely outline the budget with professionals because in most cases creative people want to do everything pompously and it requires a rather large amount.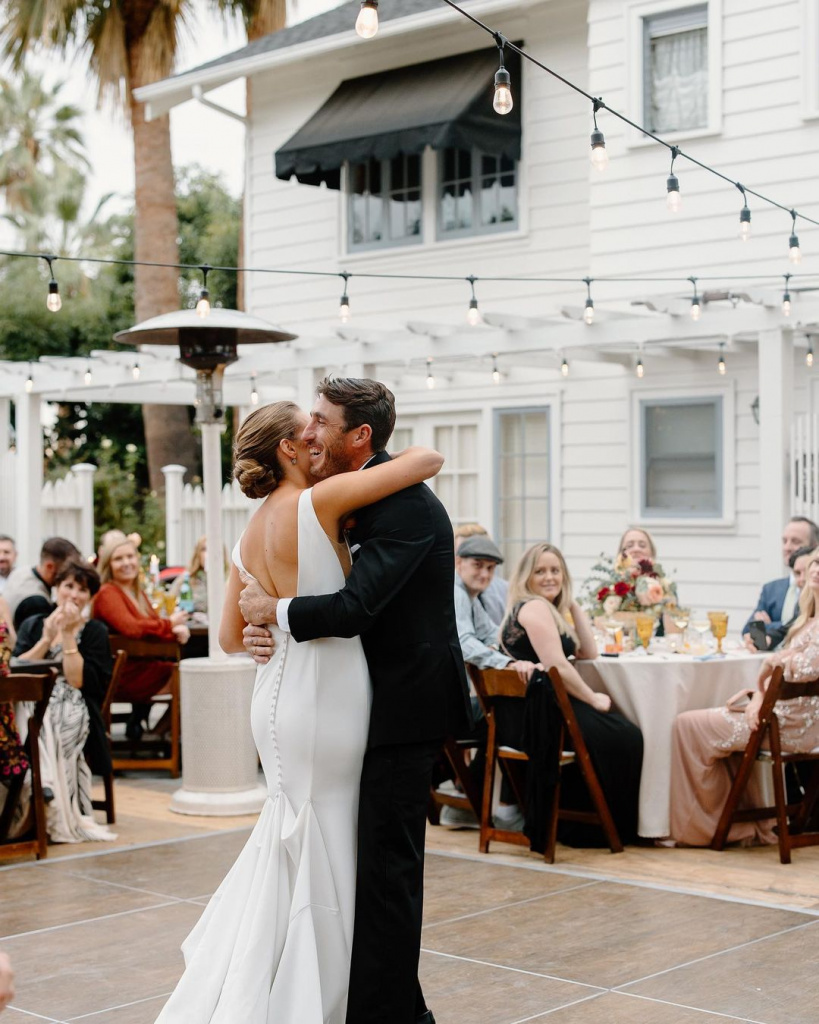 Be sure to send them at least 10-12 types of decor you like, choose a color scheme and flowers. Listen to the planners' advice, because their experience and beauty vision often exceeds our ideas greatly.
What Does A Full Wedding Planner Do With Contracts And Budgeting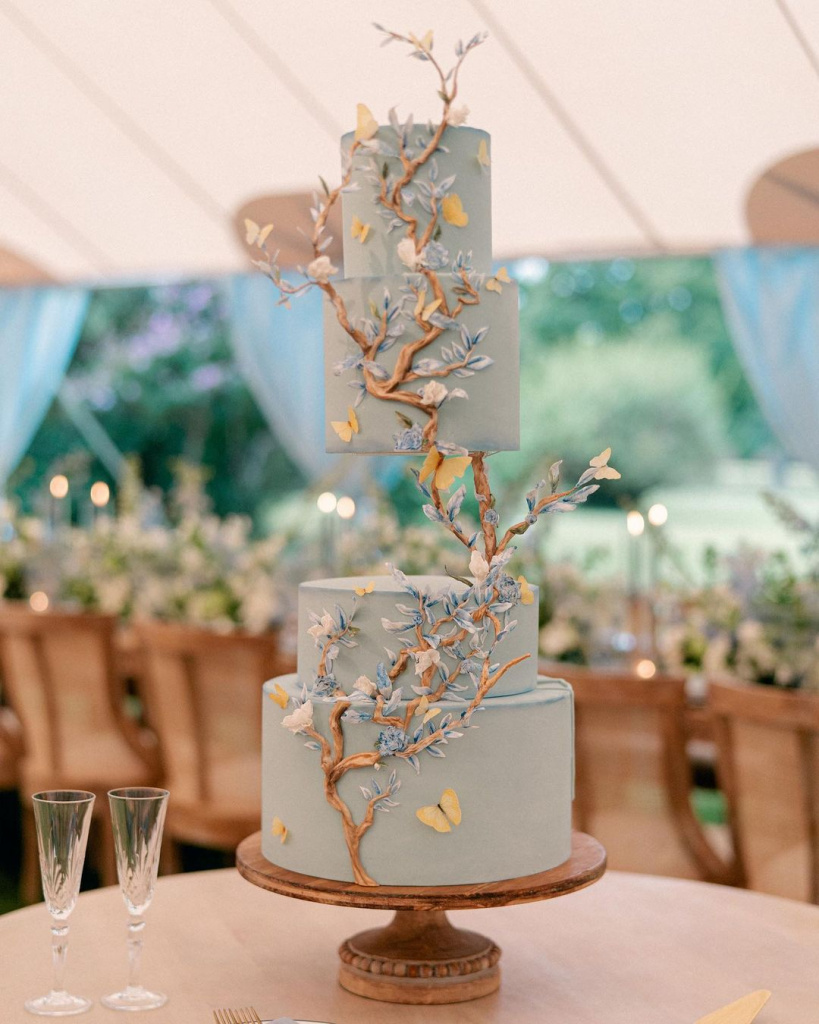 The planners monitor expenses and provide the full-service wedding planning contract. The final payments can exceed the expected amount by 35-70%, while the planners think through the budget with almost 100% accuracy.
They conclude contracts with vendors.
They provide you with a payment calendar.
They prepare sums.
They protect your funds.
You only give money and the planner makes sure that it goes in the right direction.
Other Full-Service Wedding Planner Duties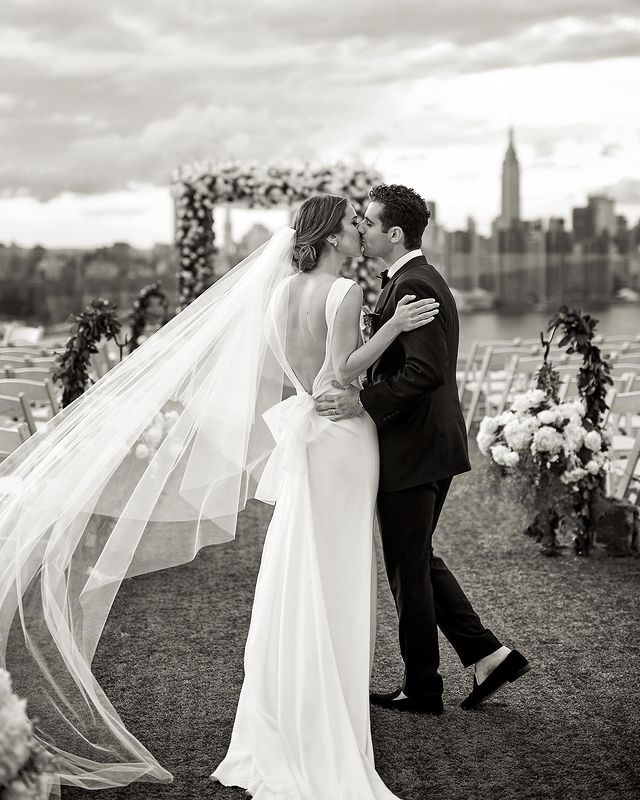 Wedding planners also negotiate, correspond, write, make calls, make plans, and resolve misunderstandings and disputes.
Their planning experience is indispensable also in:
Detailed planning of the wedding day.
Selection of the menu and dishes.
Unforeseen circumstances at the wedding.
The planners always have threads, needles, pieces of paper, plasters, several phones, pens, and sometimes even additional candles for the ceremony or photos of the bride and groom. Their limitless bag contains absolutely everything you could possibly need.
You will be in constant communication throughout the preparation period.
How To Find Full-Service Wedding Planner Near Me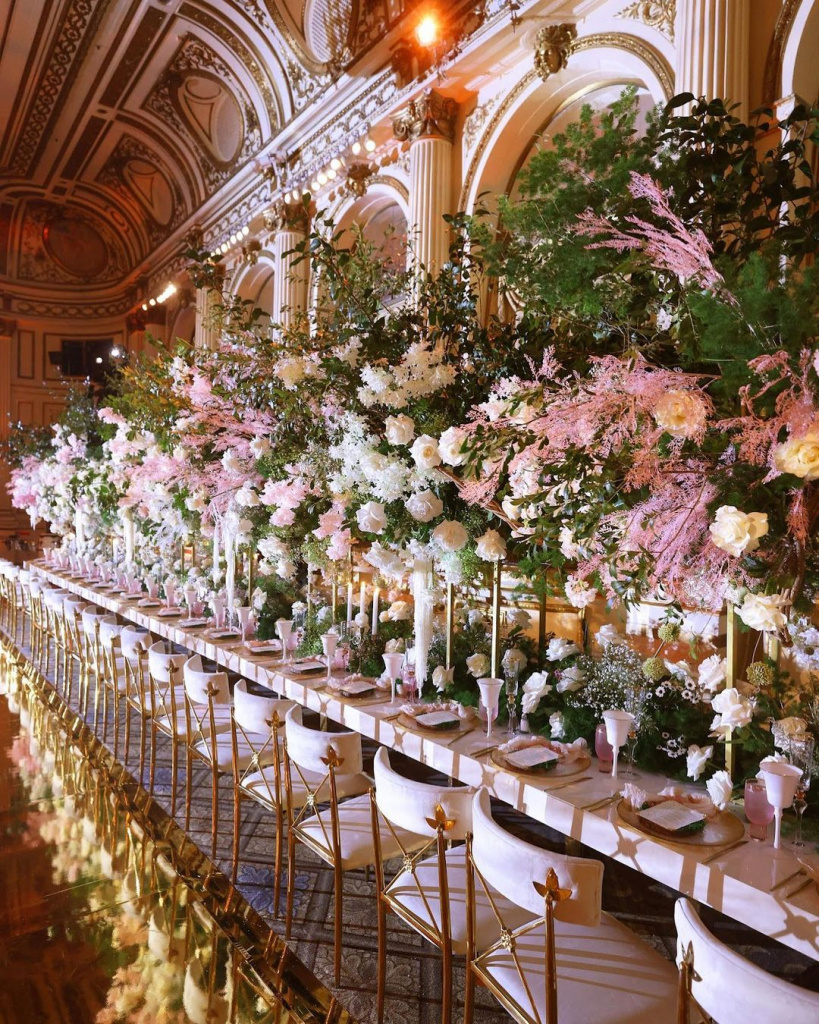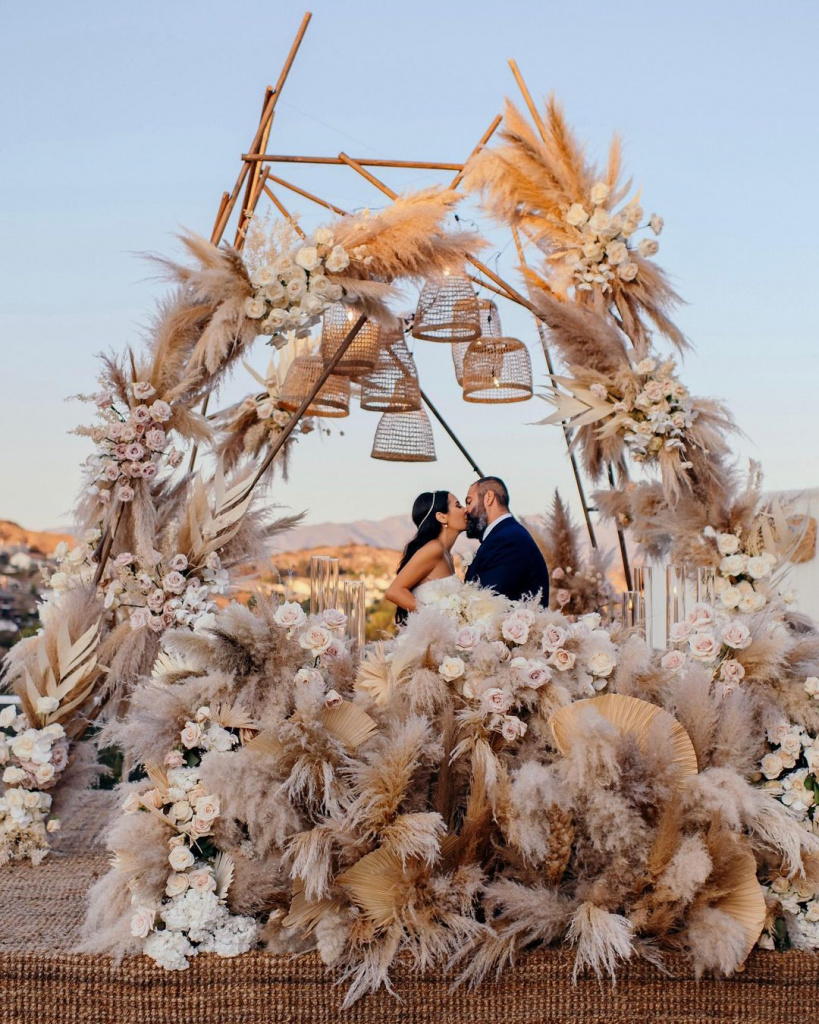 To find a good specialist, first of all, look at reviews and their work. It should be something that warms your soul.
They also need to:
Be communicative and attentive to your wishes.
Listen to your ideas and comments.
Generate something new, and not offer to repeat one of their old projects.
Treat your budget with respect and understanding.
Being non-confrontational.
Put you in the center of attention and choice.
Demonstrate professionalism and experience by actions.
On our website, you can select the city and immediately see the price, portfolio, and reviews of many wedding planners.
Wedding Planner Full-Service Cost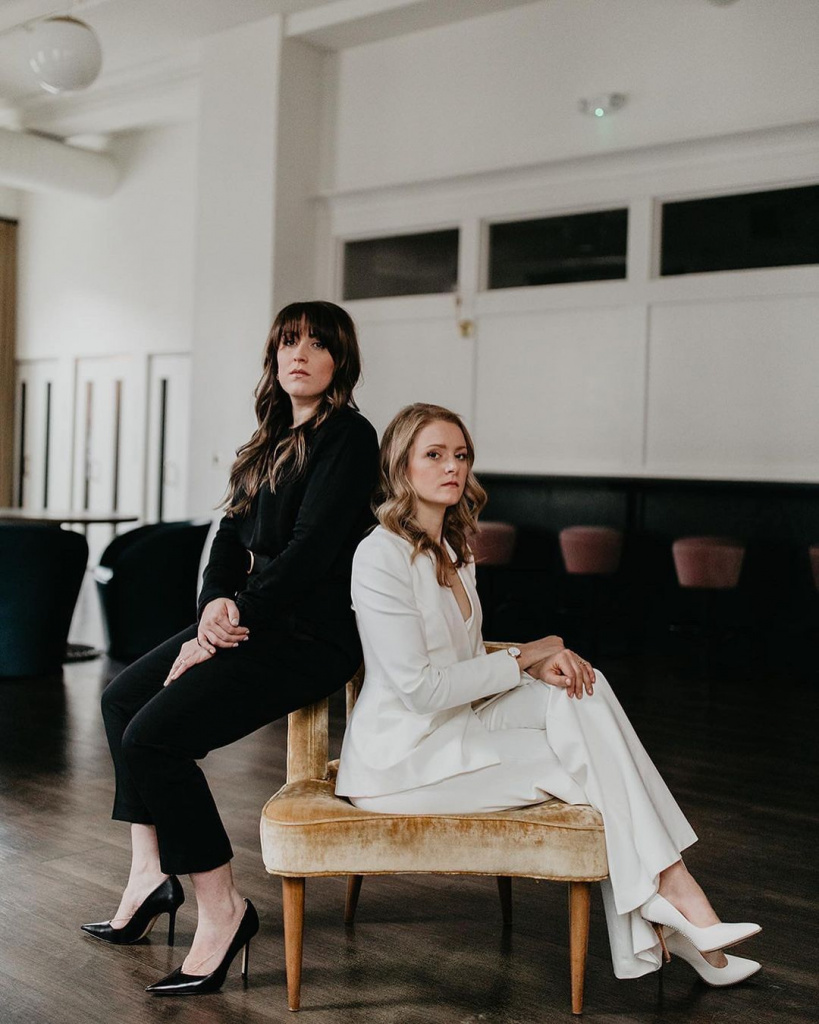 There are 2 options here: a fixed fee or a percentage of the total wedding budget. Each agency evaluates their work differently.
Earlier, hourly payment was also popular, but it is difficult to control and someone can speculate on it. The fixed price of full-service wedding planning package in the US ranges from $1,500 to $5,000+.
The second type of wedding planner's fee is becoming more and more popular now, but there are variations here too. Payment starts from 10 to 30 percent of the wedding budget, so the price can change significantly.
Just decide which option is acceptable for your situation. By paying a fixed price, you can rest assured that regardless of the budget, the cost won't change. Most often this amount is 15% of the minimum wedding budget.
In the case of interest rate, you will know exactly what you are paying for, as the budget will include only those options for which the planners are responsible, and they will earn a fee only for the completed work.