Wedding Planner's Secrets for Coming in Under Budget
It happens sometimes that a proposal is made, a positive response is received, but the wedding celebration itself is postponed until better times. This is often connected with the limited financial capabilities of the newlyweds. On the other hand, some couples don't see the point of big celebrations. Nowadays, many future newlyweds prefer a budget wedding and go traveling with the saved money. By choosing this option, you kill two birds with one stone. Today Wezoree talked to a professional wedding planner and asked for tips on how to plan a wedding on a budget. Wanna know the secrets? Read on!
Tips for Planning a Wedding and Save Thousands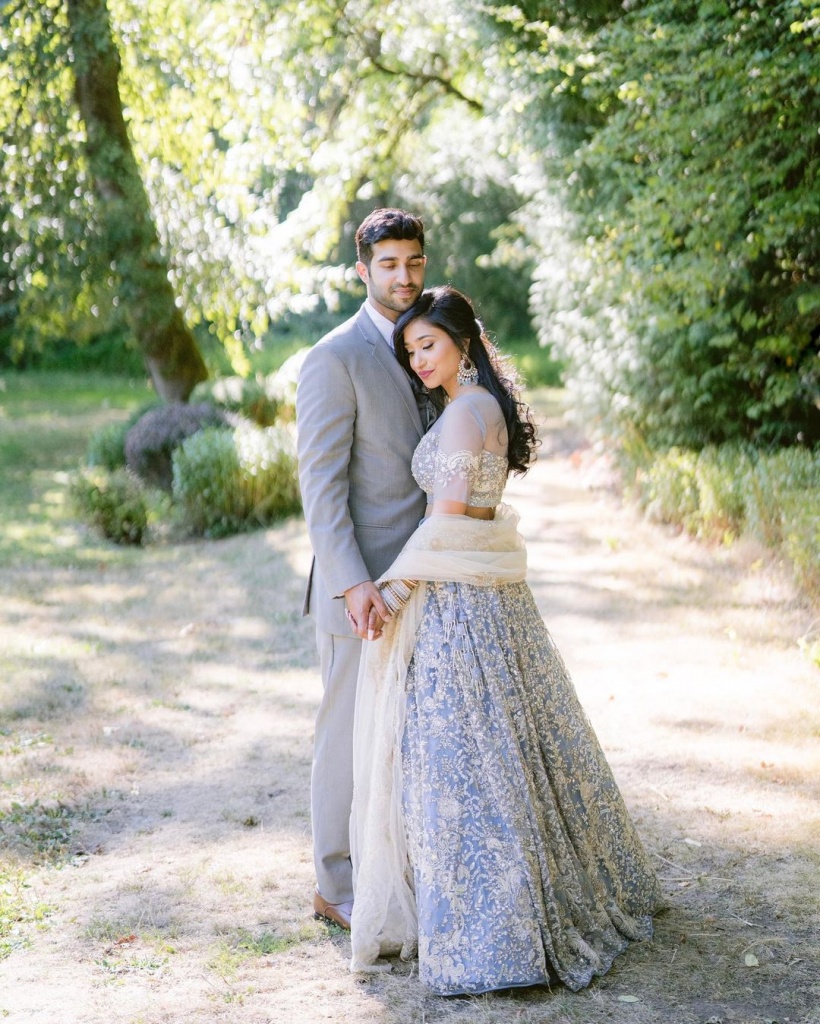 The wedding is by far the most exciting and emotional day in the life of every person. Planning the big day requires a lot of time and effort. The average cost of a wedding these days is quite high, so couples are increasingly choosing original and creative ways to save money for their celebration. You can save on everything: on a dress for the bride, wedding rings, wedding decorations, and on the menu. Everything must be planned within your budget, otherwise, the wedding can cost you a lot. To reduce wedding expenses, use the tips below.
The Bridal Dress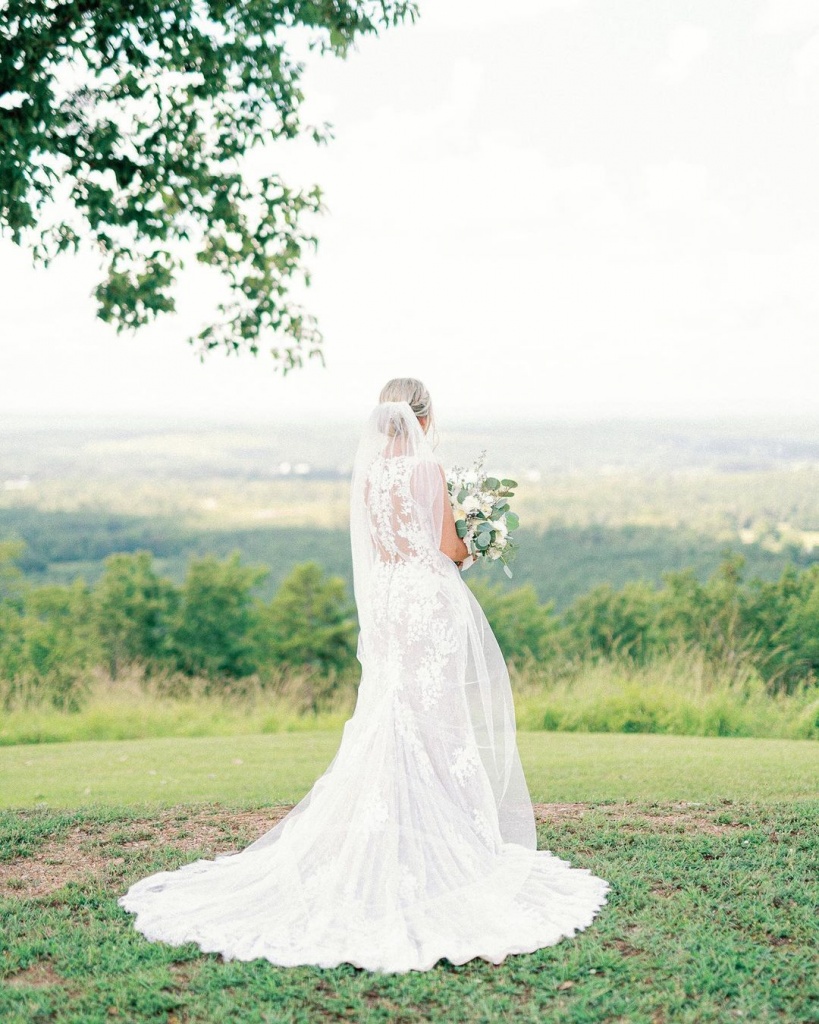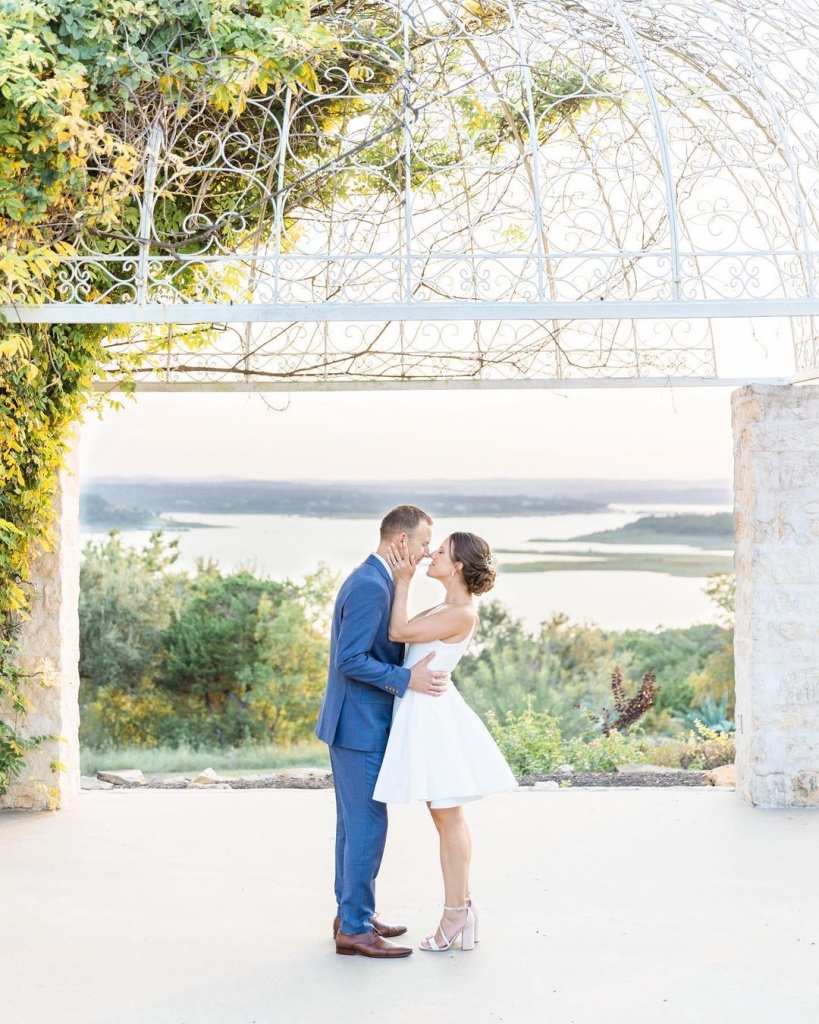 Any bride is always looking for her dream dress which can actually be very expensive. Although, the dress can be bought in a not-so-well-known and budget store. Another variant is to buy a used wedding dress or rent one. Renting will allow you not only to wear the dress of your dreams but also to save some money.
The Food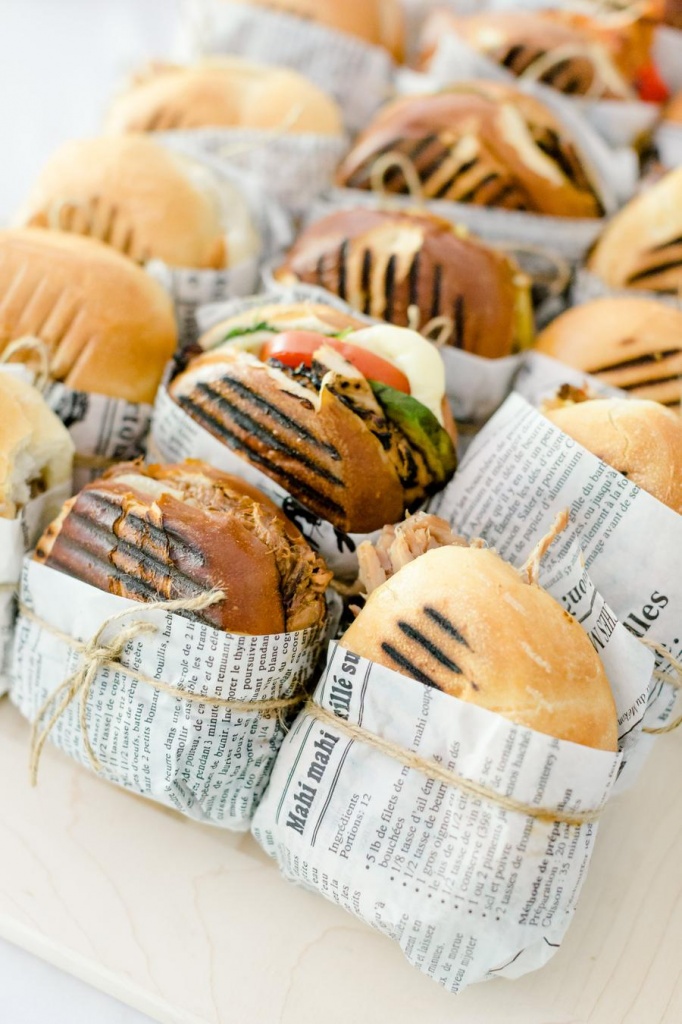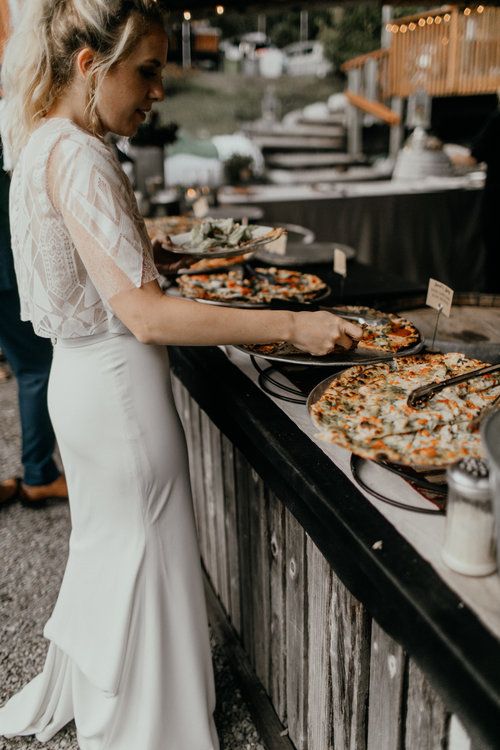 Food is one of the most expensive parts of the wedding. You can save a little by taking meat off the menu or organizing a buffet. Use a personal bar or home wine, as well.
The Invitations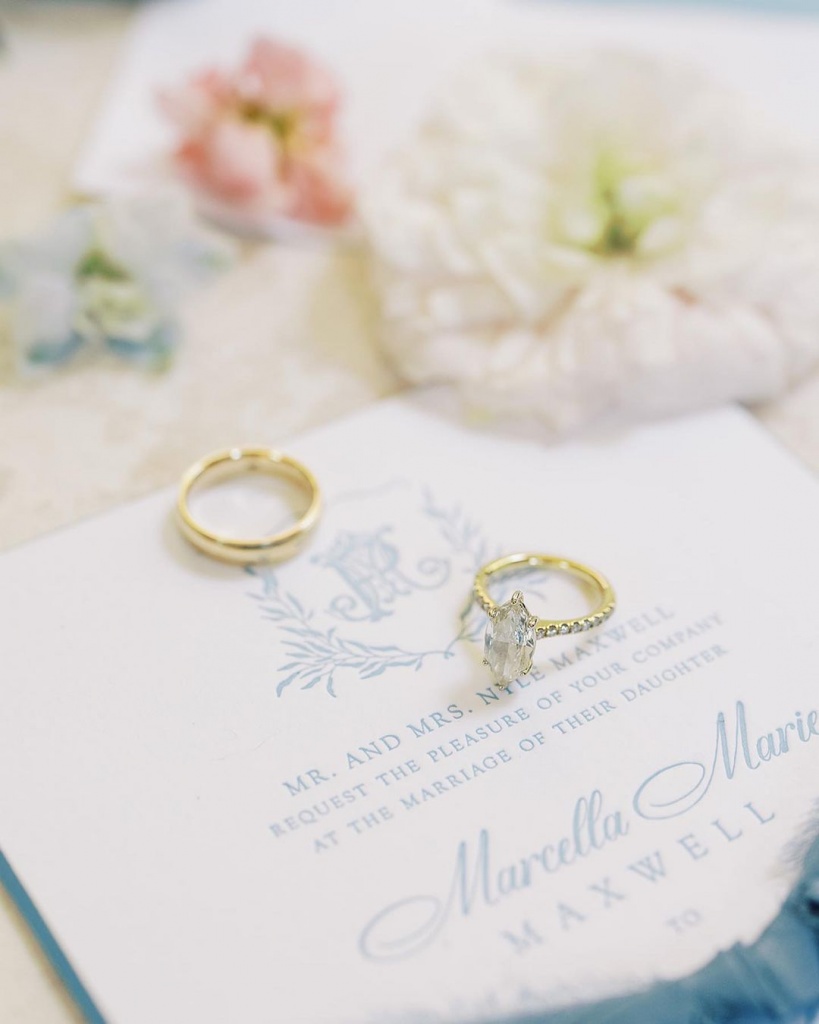 One of the best ways to cut down on wedding expenses is to invite a small number of family and friends. In addition, instead of buying invitations, you can make them yourself. Although it may take a long time and a lot of effort, DIY invitations will add individuality and creativity that your relatives will surely appreciate.
The Flowers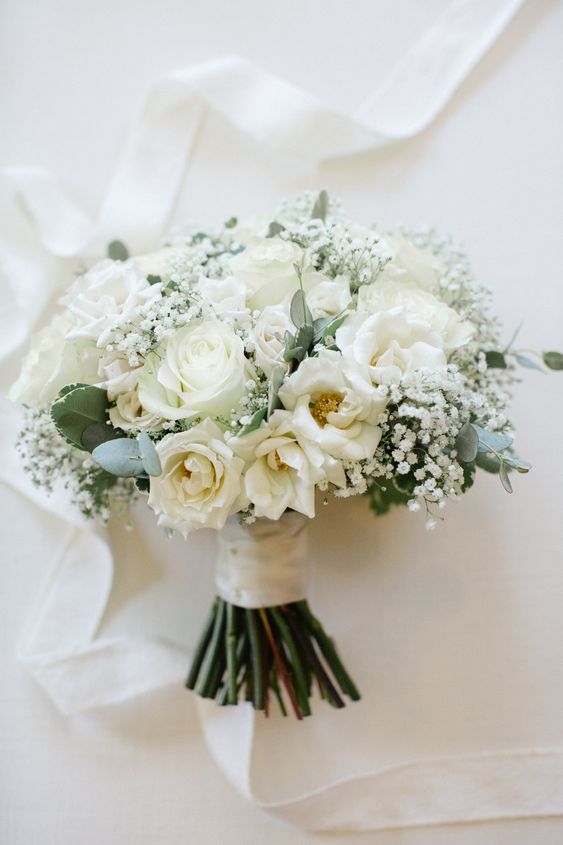 Another very expensive wedding component is flowering as decor. Do you wanna know how to celebrate a wedding inexpensively? Try buying seasonal flowers. They are easy to get and cost much less.
The Wedding Photography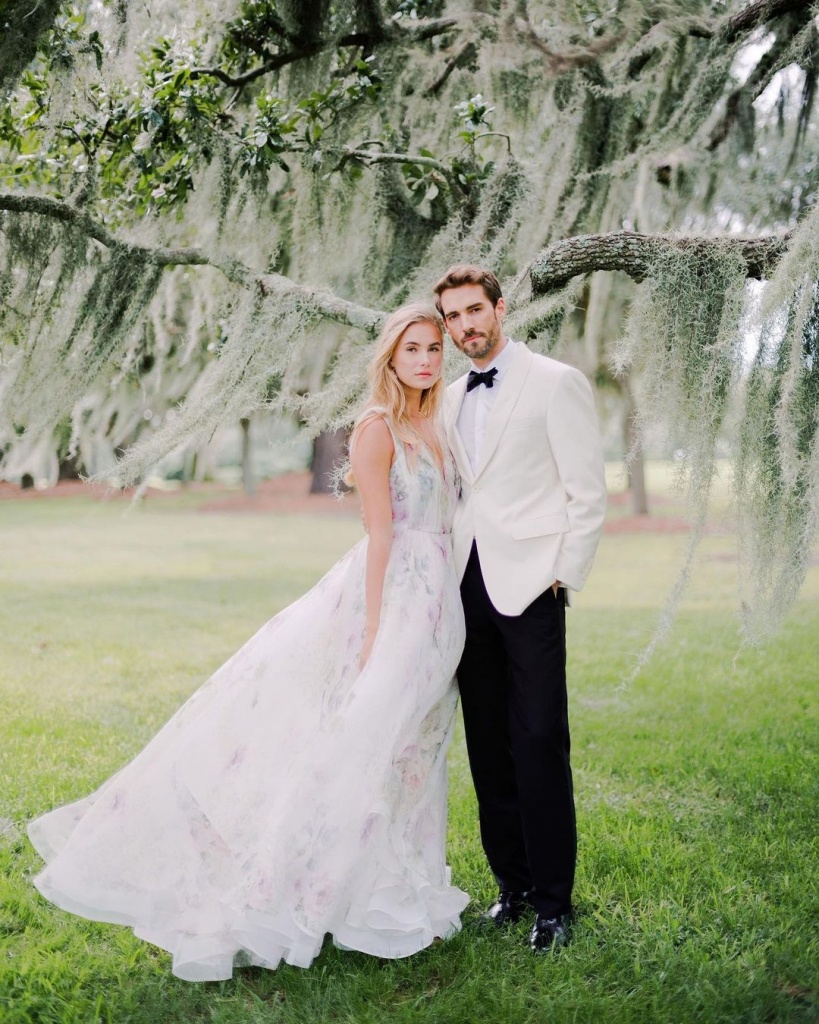 A cheap option can be to invite relatives or close friends as photographers. Still, it's better not to try saving money on the services of a photographer. Your wedding pictures are something that remains with you for life. Memories of this day should be bright and emotional, which will be reflected in professional photos. But why do photographers charge so much? Tap here to read the answer.
Ideas For a Low-Budget Wedding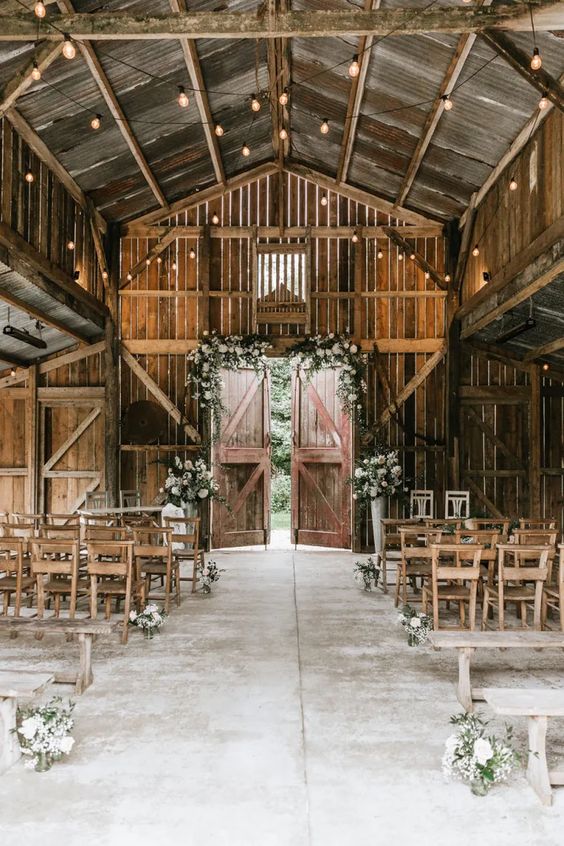 There are lots of alternative ways to celebrate your wedding on a budget. In this case, it is appropriate to use your imagination, approach the situation creatively, and look for interesting ideas. Below you will find several extraordinary solutions that will allow you to organize a perfect budget wedding.
The Theatre Wedding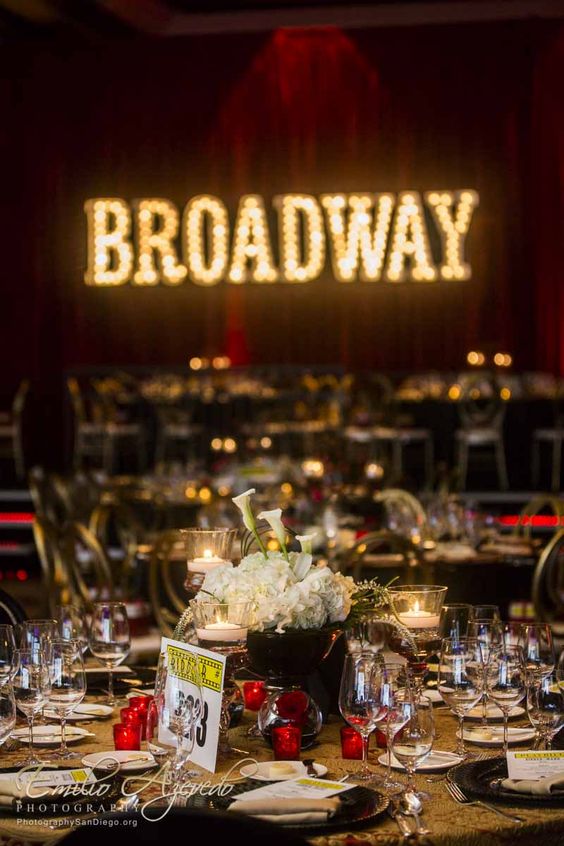 Do you want your wedding to be modest, yet unique? Plan the theatre wedding. Hardly anyone would want to miss such a party. Choose a good comedy movie in advance, buy tickets for all guests, and order snacks. Send each guest a movie ticket as an invitation and have fun!
The Aqua Park Wedding
Another budget idea for a fun youth wedding is a celebration in the aqua park. You and your guests will get a lot of unforgettable impressions and positive emotions. The great news is that you don't have to worry about music and entertainment, the aqua park has already thought about it for you!
The Country Wedding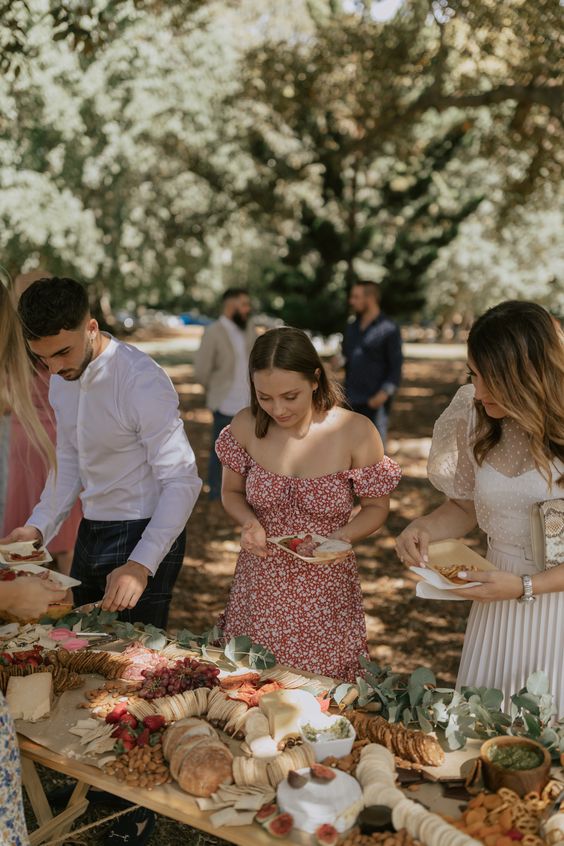 It's good for those who have a house outside the city. A carefully thought-out budget celebration in a rustic style will let guests and newlyweds have fun and relax.
The McDonald's Wedding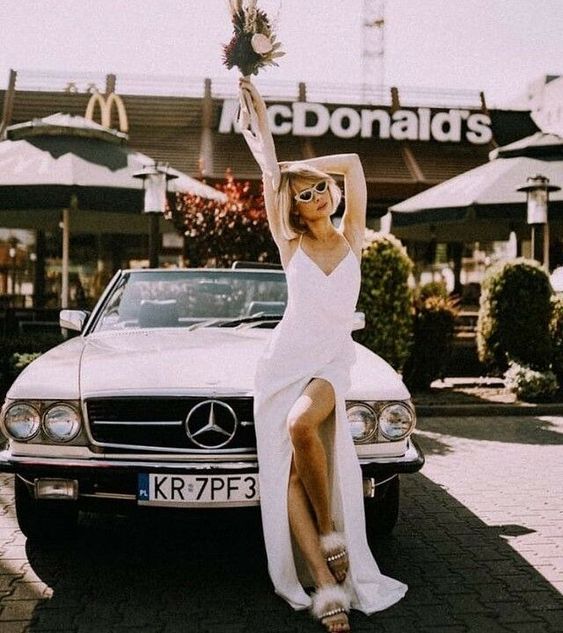 Arrange a wedding breakfast at McDonald's after the ceremony. The simple yet cool option to celebrate.
How To Plan a Wedding On a Budget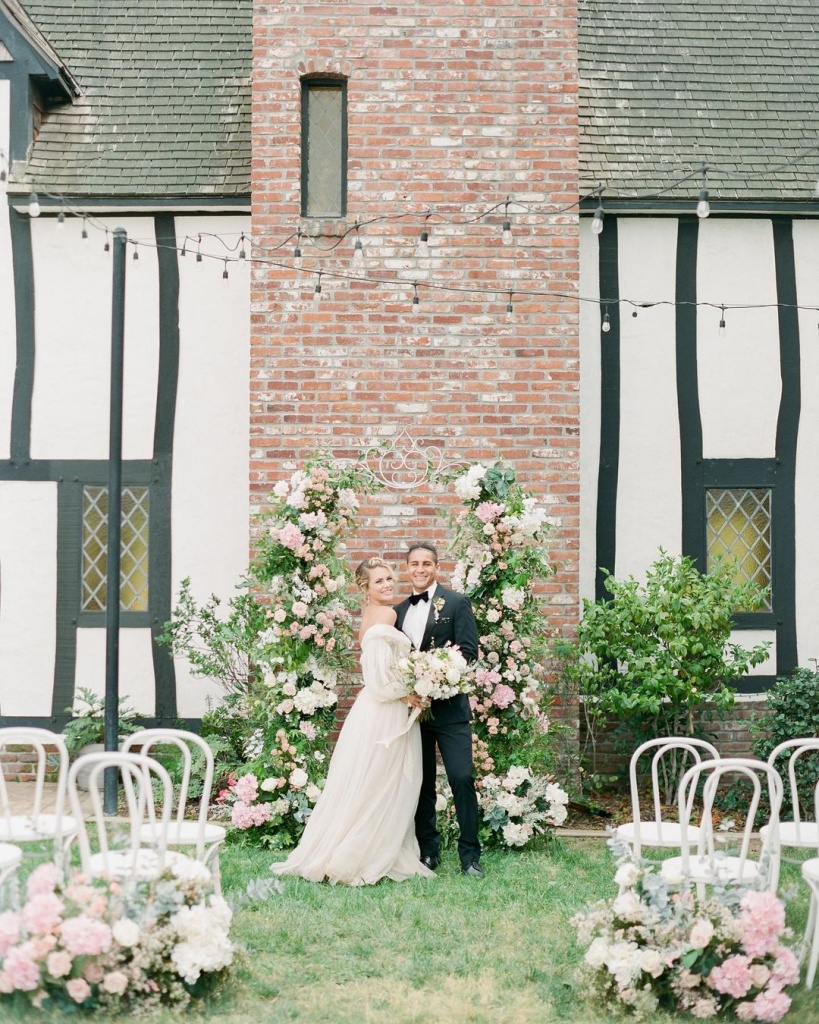 To begin with, read our wedding planning checklist! After that, it's time to think of how to reduce expenses. Wezoree is here to help.
The costliest part of the wedding is the venue. Consider having a celebration in local gardens, parks, or in a cheap restaurant. An outdoor ceremony costs less than renting a wedding hall.
If you plan to invite only close relatives and friends, you can host the wedding at home. This is the most budget option, but also very troublesome. In this case, you can save on clothing, decor, and rent.
Talk to your wedding planner. Maybe there's a good chance to celebrate your marriage abroad. The budget destination wedding is free from several disadvantages compared with a traditional wedding. You don't need to invite a bunch of guests. It'll be enough to see just a few of the closest ones.
Tips For Planning a Wedding Reception On a Budget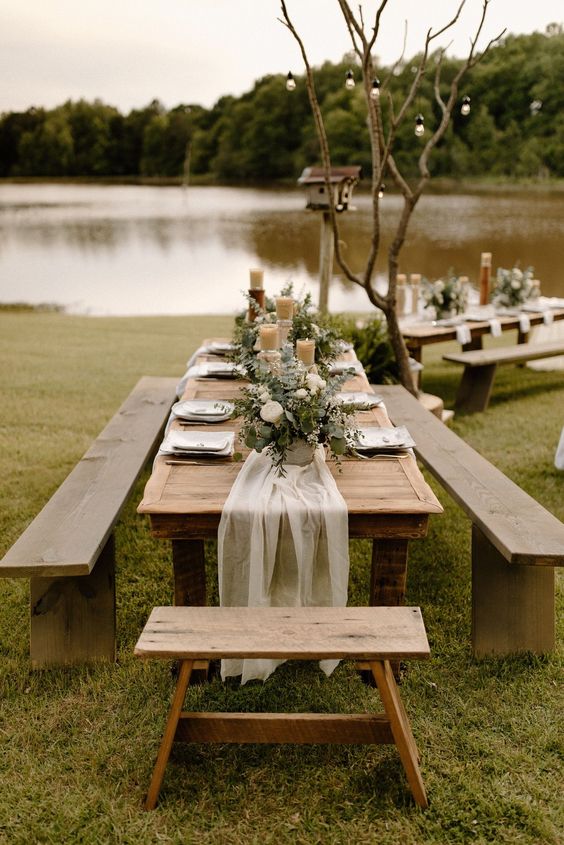 The most expensive thing at the whole wedding is the reception. The amount of expenses depends on where it is held. Let's see the budget options:
The restaurant. Arrange a buffet for guests instead of the usual set tables.
A picnic outside the city is a very economical option and a double joy for a city dweller.
The nightclub! Invite a few friends and dance like nobody's watching.
A backyard wedding. A great option for those who have a big house with a green backyard.
If you decide to book a restaurant, talk to the administrator and ask if you can bring your alcohol. The chances of approval are not high, but it's great to know you've tried, right?
And one more thing - choose the DJ instead of the live music. Less money and more dances are guaranteed.
Good luck!