Log In
Forgot Password?
Or
Not a member?
Sign Up Now
Choose your role
Already a member?
Sign In Now
Sign Up as vendor
Already a member?
Sign In Now
Or
Contact Vendor
Request has been sendet
Error: Request has not been sendet
Thank you! Changes has been succesfully saved.
My profile
Wedding Photographers in Washington Price $4,000 - $5,999
Hi I'm Madi
traveling wedding, elopement, lifestyle photographer based in moscow, id
...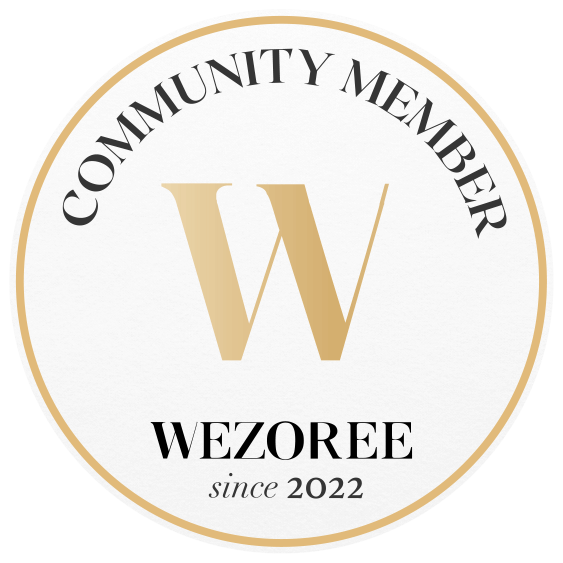 Profile
Christine & Danny here! We are Photographers & Videographers in the Washington D.C. Maryland and Vir...
Hi there! I'm Nadine and I photograph weddings and senior pictures in Orlando and Washington DC. I...
Meet John!
Born and raised in Hawaii, John started his photography career as a mall Santa phot...
HEY THERE! I'M SAMI'm a wedding photographer who is obsessed with love and capturing love st...
We are a fine art wedding and portrait photography husband and wife team based in Washington, DC, th...
I'm so glad you're here! I am a Charlottesville Wedding and Portrait Photographer based in C...
Profile
Born in Charleston, South Carolina, Katelyn has carved her path through the East Coast and around th...
Alex is known for her ability to capture candid imagery that provides timelessness and elegance.

-We're So Excited You're Here-

Paperboys is a boutique wedding film/photo agency lo...