Log In
Forgot Password?
Or
Not a member?
Sign Up Now
Choose your role
Already a member?
Sign In Now
Sign Up as vendor
Already a member?
Sign In Now
Or
Contact Vendor
Request has been sendet
Error: Request has not been sendet
Thank you! Changes has been succesfully saved.
My profile
Wedding Photographers in Washington Price $6,000 - $7,999
When you're hosting a one-of-a-kind dream wedding, you deserve to have sophisticated and stylish...
It all started in high school when I discovered theatre. I became fascinated with learning about and...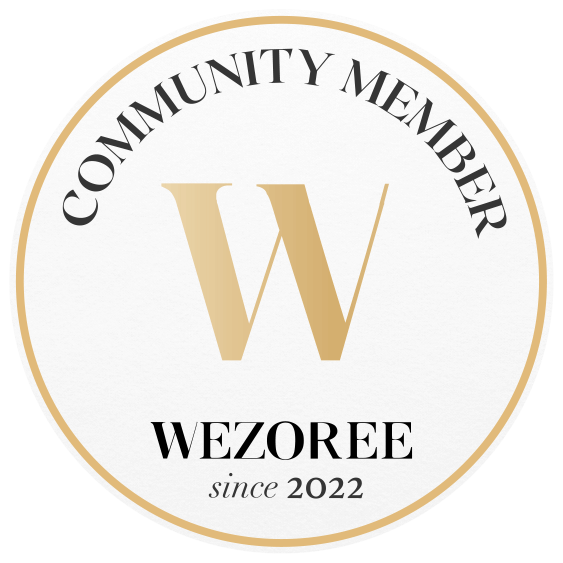 Profile
As your photographer, I aim to capture your story and the beauty of your love with purpose and inten...
On summer evenings I'd spend hours in my parents' backyard with a disposable camera, trying to p...
Profile
I am a wedding + elopement photographer serving Virginia, Washington, DC, Maryland and beyond. M...
Originally meaning "Miguel + Jesus", Mesus is a lifestyle Miguel lives out and offers to his...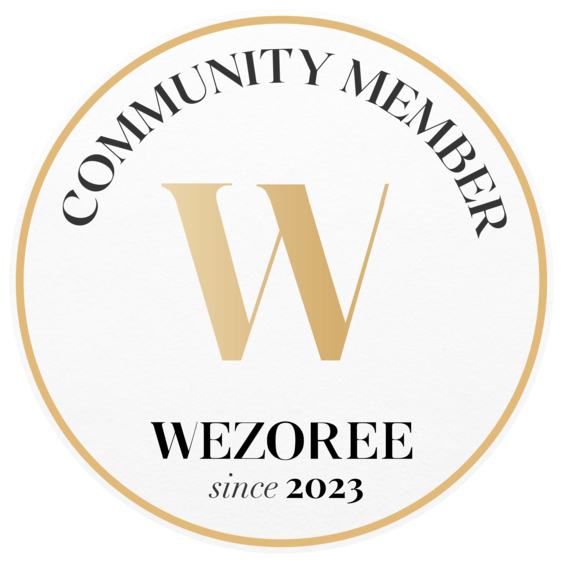 Profile