Log In
Forgot Password?
Or
Not a member?
Sign Up Now
Choose your role
Already a member?
Sign In Now
Sign Up as vendor
Already a member?
Sign In Now
Or
Contact Vendor
Request has been sendet
Error: Request has not been sendet
Thank you! Changes has been succesfully saved.
My profile
Wedding Photographers in Washington Price $8,000 - $9,999
I'm Virginia based, Fine Art wedding photographer who loves to travel (especially for amazi...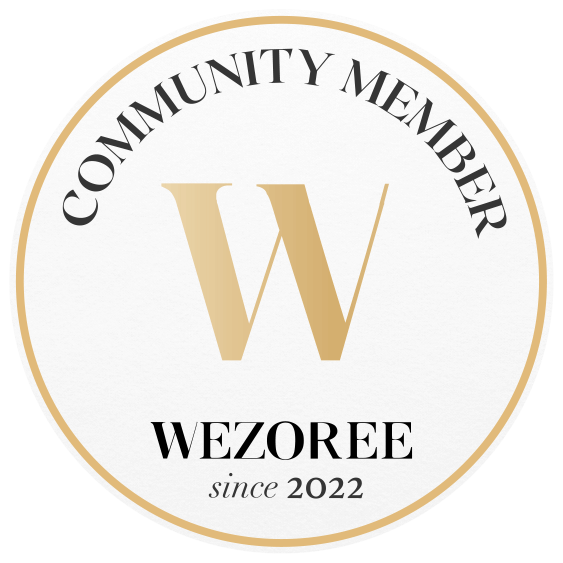 Profile
I believe in the kinds of images that remind you of the joy that can be found in the simplest of exp...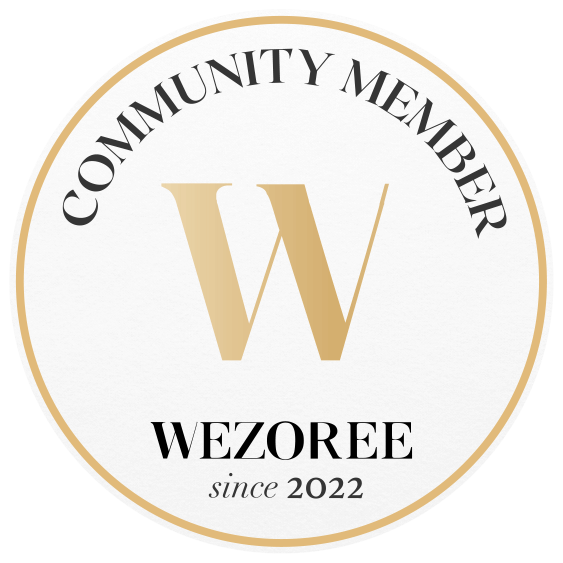 Profile
We're Brittany & Joe !
We have been wedding photographers for ten years now ! We both starte...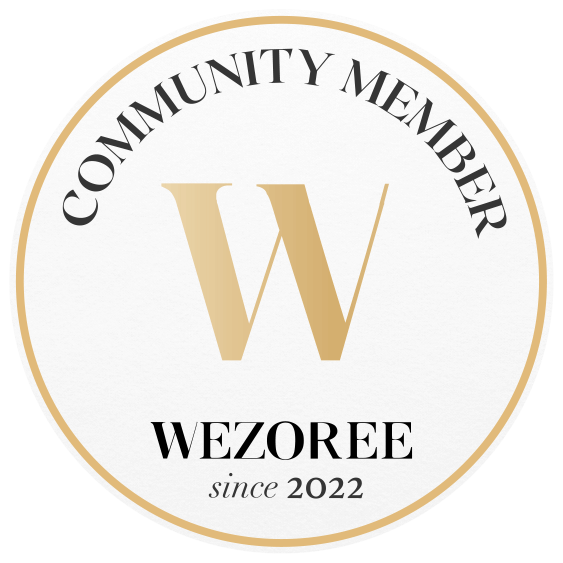 Profile
The Collective celebrates our couples' genuine love for one another as well as their unique vision...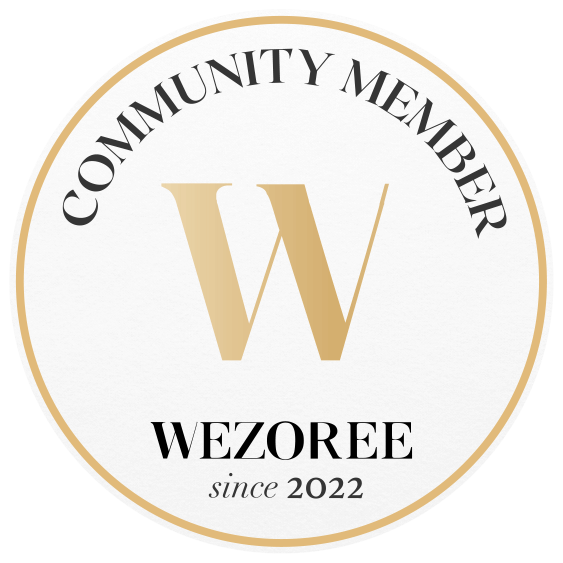 Profile
Washington
Hopeless romantic. Believer in love. Understands that everyone is unique and their story ...
Profile
Washington
I began capturing images on a point and shoot digital camera around the age of seven. I m...
Profile