Smart Tips On How To Make A Budget For A Wedding
Publication date:

08/15/2022

Updated:

03/30/2023
Your boyfriend proposed to you to marry him, and the wedding is ahead. Where should you start the preparation? Looking at dresses, or for a place for the ceremony? Nope!
The first thing to do with your partner is to plan the wedding budget.
You'll avoid debts, overpayments, and financial problems during preparations.
Tip #1. If your parents are helping you with the money for the celebration, ask them directly what amount they're planning to spend.
Tip #2. If the funds are yours, discuss with your future husband how much you could spend. You shouldn't spend all the money saved. Start with half of the savings set aside for the celebration.
It's the first step in the Guide on How to Plan a Wedding.
How To Set A Budget For A Wedding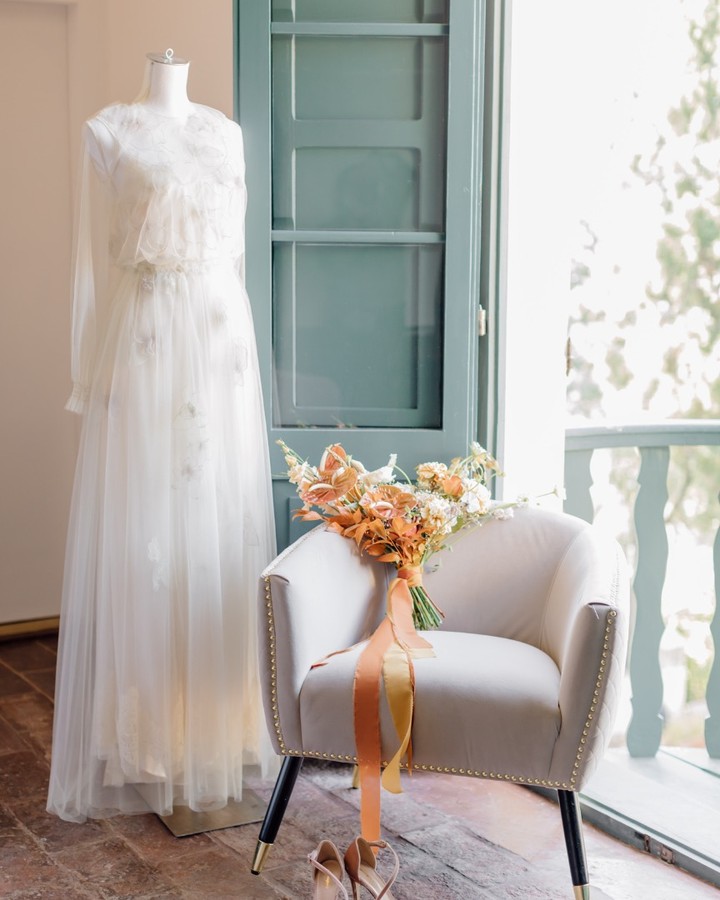 Your financial capabilities and desires primarily influence your wedding allocation. Different types of weddings require various budgeting, based on the points that should be paid attention to when allocating the budget. Here you'll find out how to calculate the budget.
Wedding Budget Percentages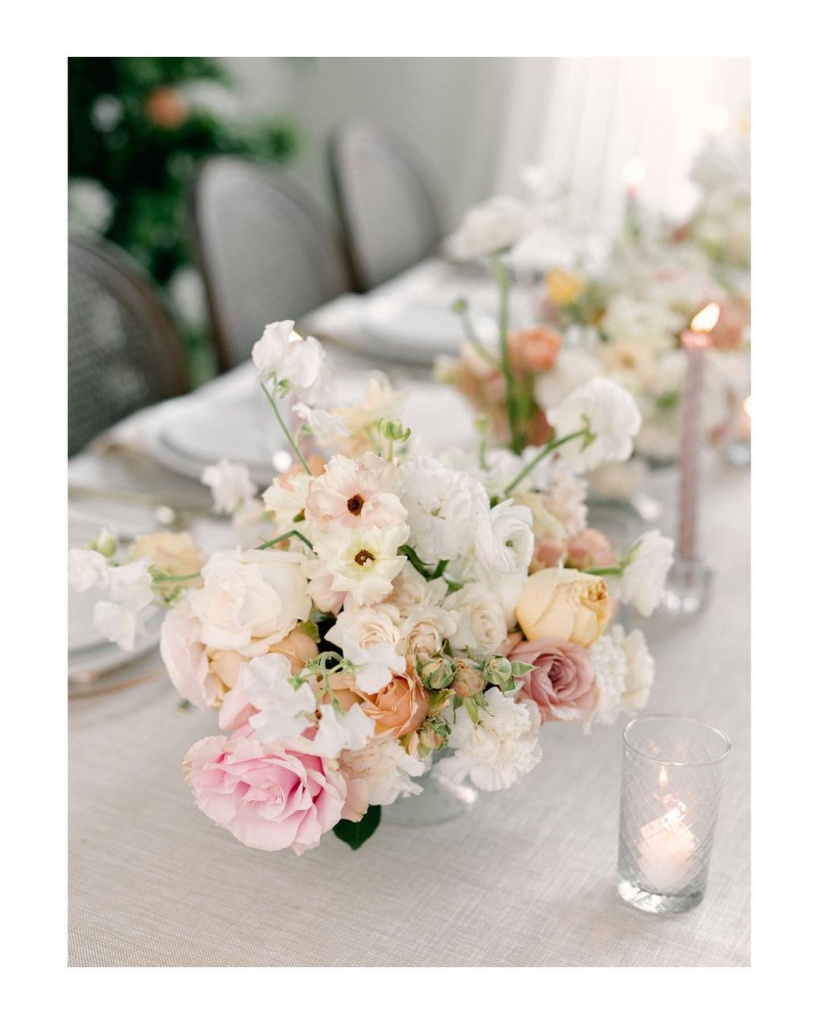 For a traditional wedding, the funds can be calculated as follows.
Percent

Part of the preparation

What is included

Average Cost

45%

Reception

Planner

Venue rental

Food

Drinks

$10,000-$30,000

10%

Stationery

Save the Dates

Invitations

Transportation

Accommodation

Gift Bags

$3,500-$5,500

10%

Decorations

Flowers

Lighting

Decor rentals

$3,500-$10,000

10%

Photo + Video

Videographer

Equipment

$1,500-$12,000

10%

Entertainment

Music

Celebrities

Shows

$1,500-$5,000

10%

Attire

Wedding dress

Suits

Accessories

Rings

$2,500-$10,000

5%

Additional costs

Rental

Fees

Tips

Marriage license

$1,000-$4,000
It's worth understanding that this is a very approximate amount. You could confidently rely on the percentage of funds, but the amount itself is very individual. For someone, the dress is more important than the brand of the videographer, so rely on your wishes first of all.
How To Set A Realistic Wedding Budget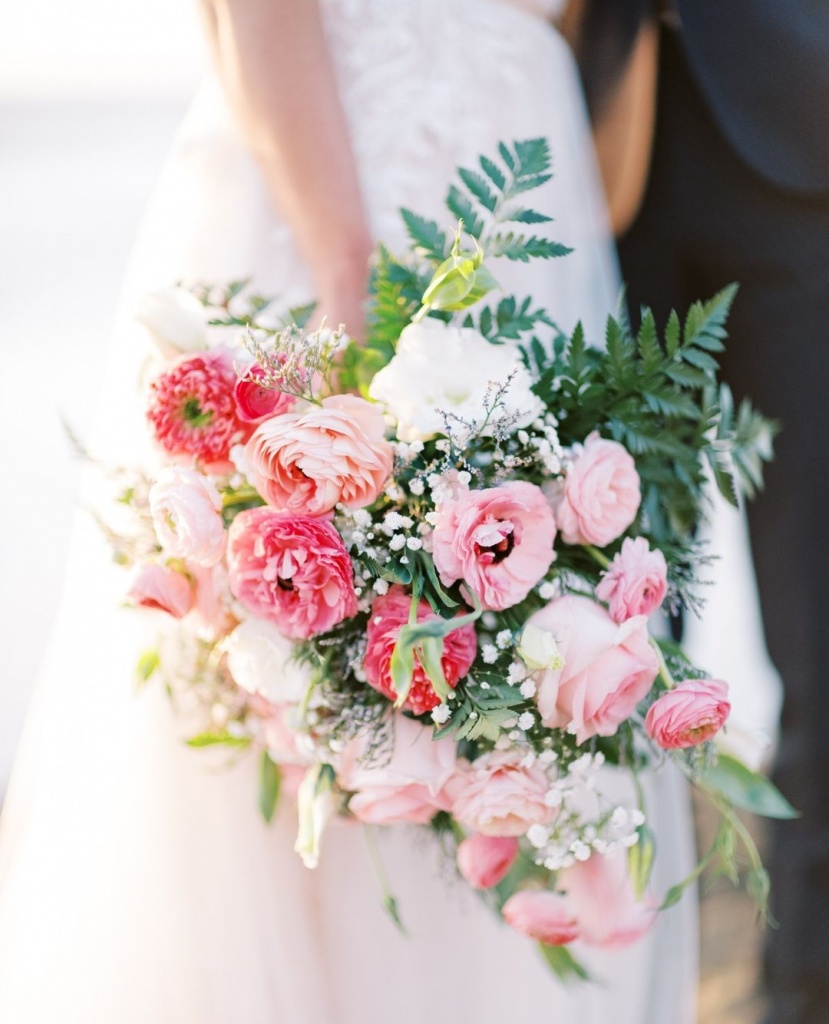 To set the budget correctly, you need to think rationally. The dress of your dreams for a hundred thousand dollars is very cool, but for this money, you can plan two or three banquets.
A realistic wedding budget is based on the following questions:
How much cash on hand do you have right now that you can spend?
Does anyone help you with the extra money?
Could you still save a certain amount from your salary?
How long you must earn for the scheduled budget in the current conditions?
Feel free to add a few more months to this time, because there will be other unexpected expenses. Also, add at least half of the amount you need to have just in case.
Then you get the approximate calculation.
You have planned out everything and are going to allocate 20 thousand dollars for the marriage. Currently, you have 5 thousand, and every month you can save another 2 thousand for the wedding. It turns out that you need 7 months. Add unforeseen expenses and an "emergency fund". In that case, plan the wedding in a year.
5 Tips For Creating A Wedding Budget Checklist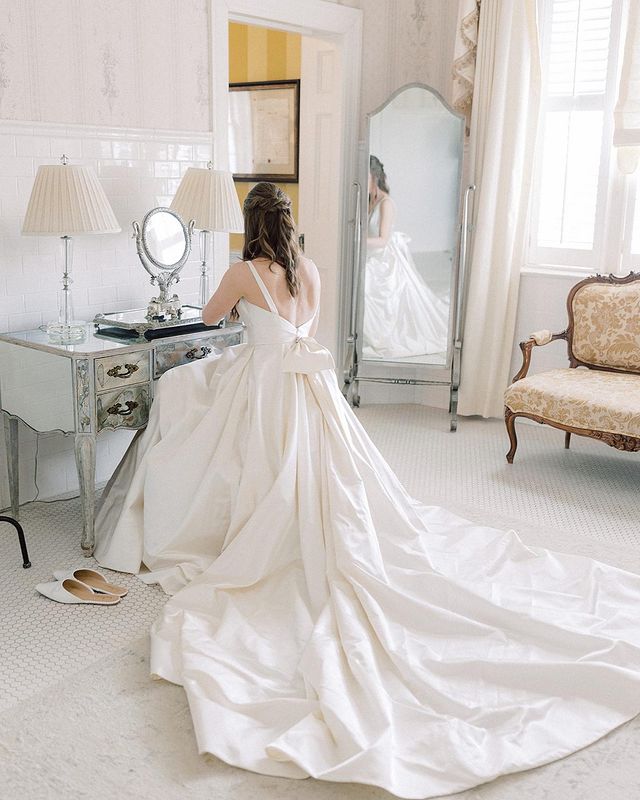 We have compiled a checklist of 5 tips that will assist you to complete a budget easily, correctly, and without stress. Oh yes, it could be extremely stressful!
Have you calculated how much money you can spend on a celebration? Add the same amount. If it's too difficult for you, reduce your budget a little.

Photo by Annalise and Beau Photographer

Choose the three most important points for you from all the preparation. For example, venue, dress, and photographer. Don't skimp on them.

Photo by @danileighphotography

Choose the type of wedding and the planner. If it is a destination wedding, start with the venue's price and accommodation. If it's a backyard wedding, lower the venue costs to a minimum and split the rest between other parts of the preparations.

Photo by @meganharrisphoto

Make a guest list. Multiply the cost per guest.

Photo by foreverpress.com.au

Buy yourself a planner or make a separate folder where you write and add links to all the ideas, places, and tips you find.

Photo by blushandgold.co.uk
Try to make this part of the preparation comfortable. Don't fight among yourselves, look for alternatives, do your research on the Internet, and visit different venues in your area.
7 Easy Ways to Make A Wedding Less Expensive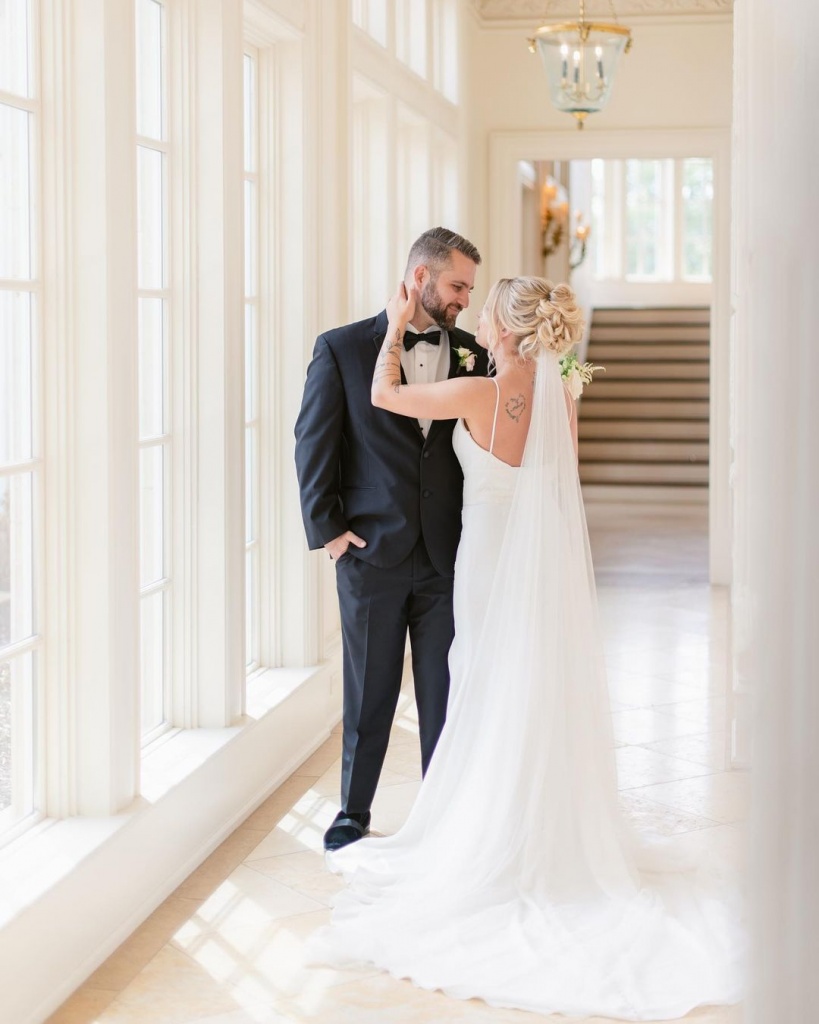 Budgeting depends on your savings and income. But how to make this price fixed and not add hundreds more small expenses?
Is it possible to plan everything?
Use these 7 tips which will help you:
Plan more than just wedding funding. Write down all your daily payments and earnings throughout your preparation. This will help you understand the whole picture.
Write contracts with each vendor. You'll have the fixed payments only.
Include all taxes, additional cleaning fees, transportation, and additional services. Allocate a separate column for these expenses in the budget.
Don't change anything in the last few weeks.
Don't edit the guest list.
Pay attention to the decor for rent, and artificial flowers. If you want something unique, it will cost quite a bit. Breathe new life into old traditions!
Make save the dates, invitations, and gifts for guests by yourself. It will be very nice.

In general, to make a low-budget wedding, you can choose a colder season and invite fewer guests. But let everything be perfect for you. It's better to save a few extra months than to regret something after years.