Top 9 Photographers in Washington DC
Publication date:

08/08/2022

Updated:

11/15/2023
Congrats on deciding to get married in wonderful Washington! Today we'll unveil the 9 best professional wedding photographers whose works are well known far beyond the borders of the United States!
Abby Jiu Photography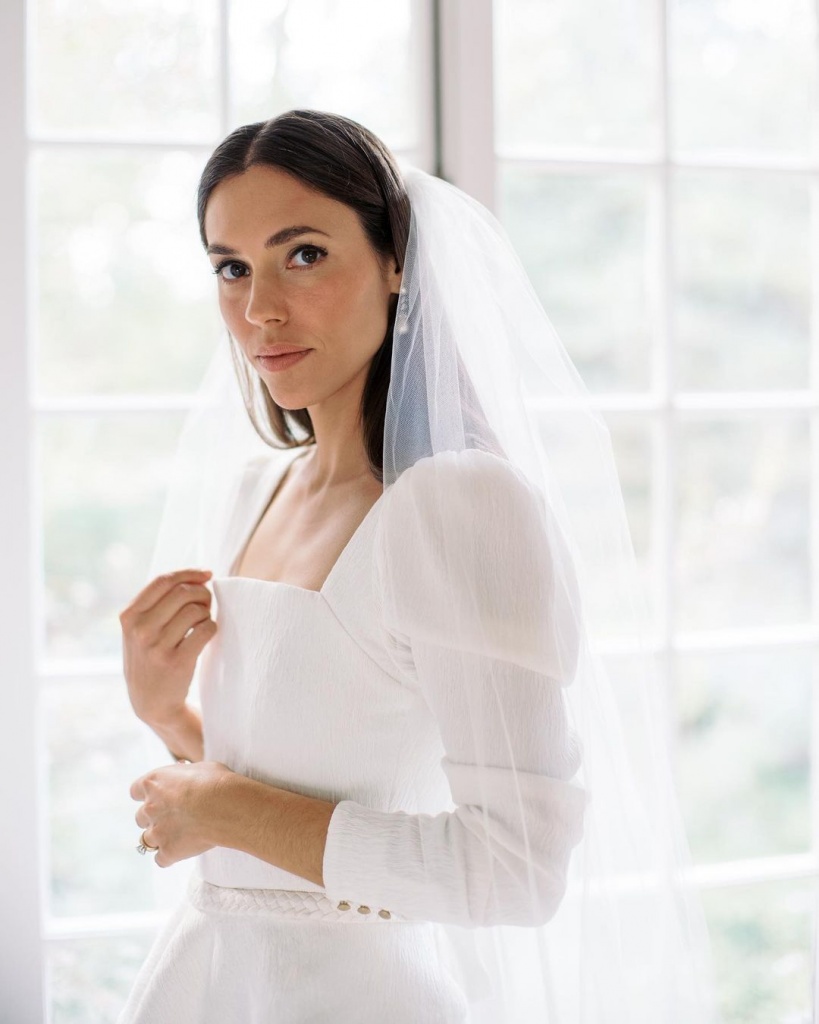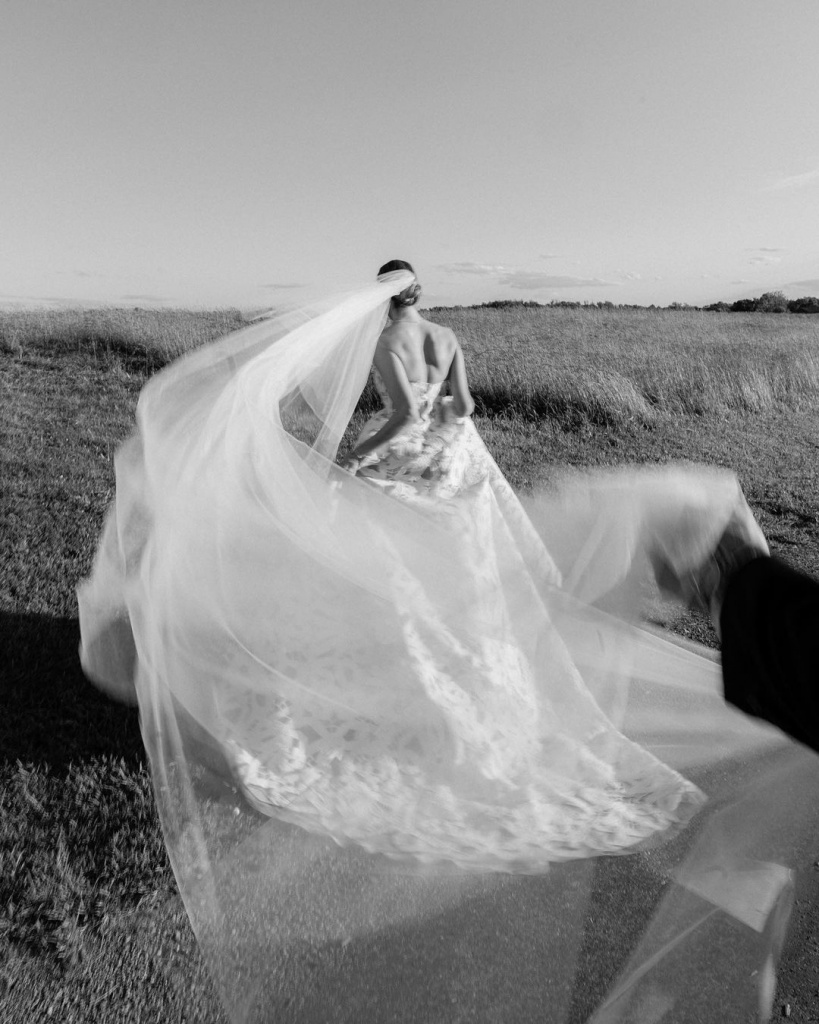 Abby Jiu Photography is a team of female photographers based in Washington DC. Abby, Lisa, and Keila know for sure that the slightest details make a big difference. So be ready if they ask you to change the angle of your hip or put your arm a bit up or down. 
The team's founder - Abby Jiu is named a top wedding photographer. Being in business for more than 10 years now, her particular style is easy to spot. Abby's pictures are light-filled, romantic, and timeless, showing the depth of her clients' love.
Lisa is a true master in capturing emotions and energy flying in the air into intimate and honest pictures. She builds this genuine connection with her clients, none of the details of their big day are missed.
Keila's works are inspired by her passion for art. She combines her editorial skills along with the documentary ones creating some unique photos. Her ability to connect with the couple on some deeper level allows them to feel free around her and that's how the greatest candid shots are made.
Barbarah Perttula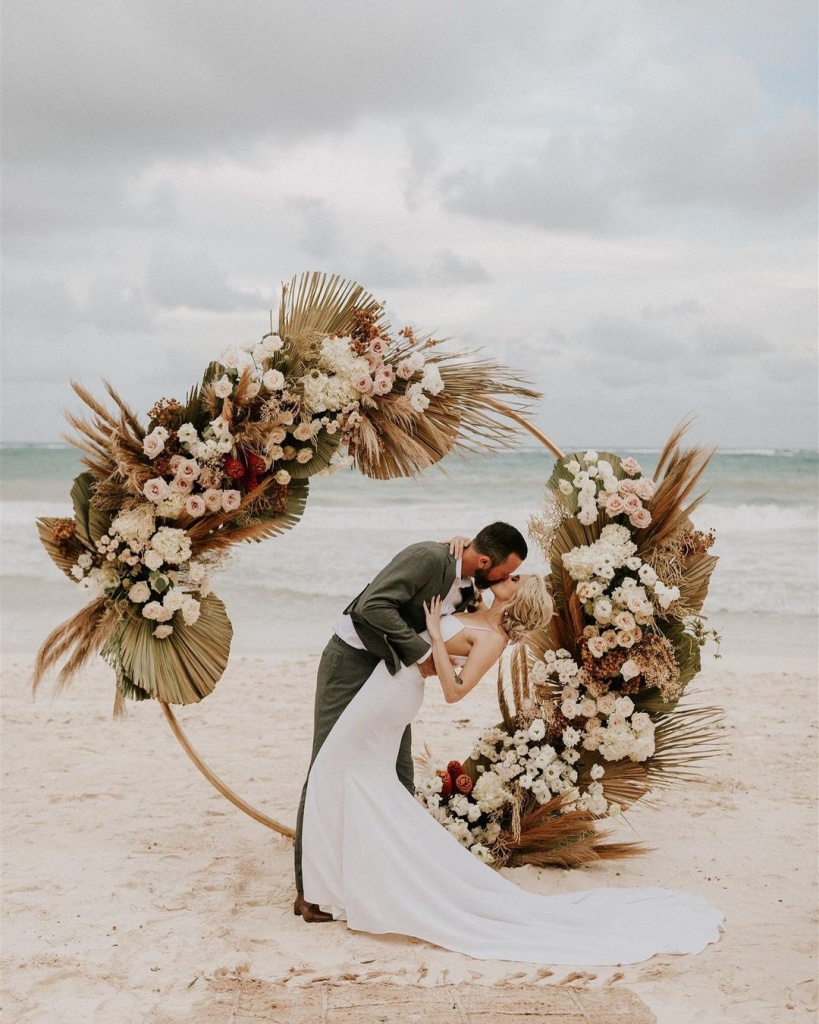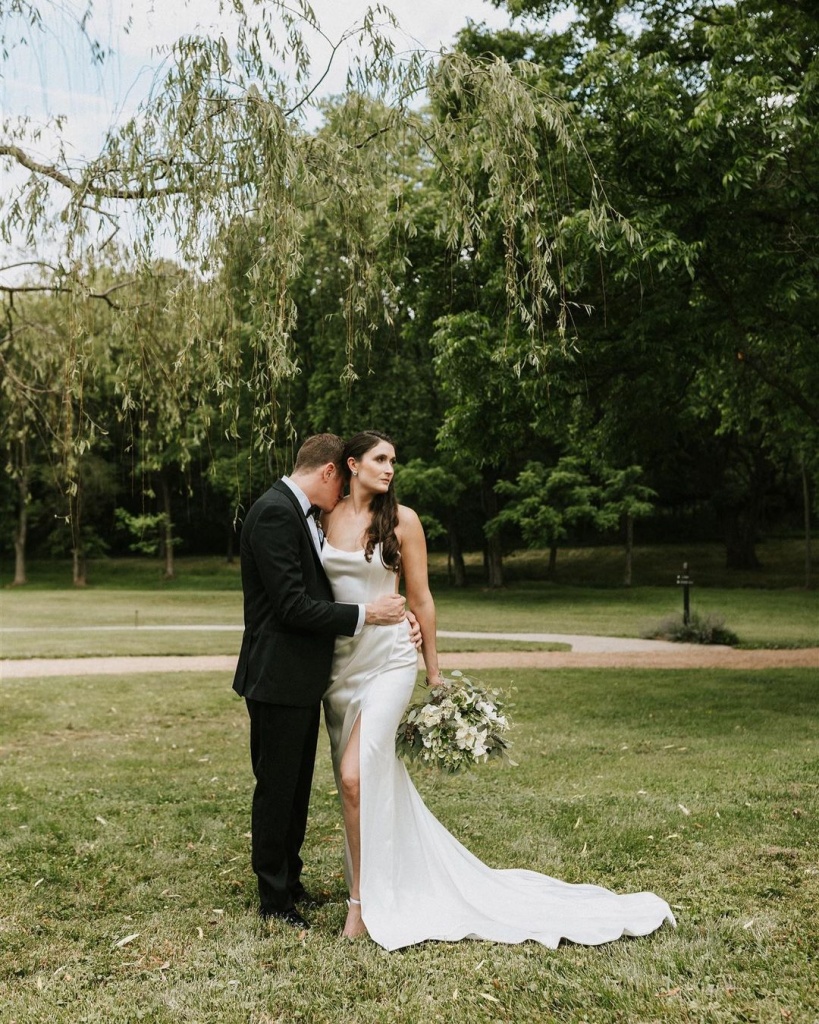 Her belief in wild love has led her to this moment, where she's a worldwide-known wedding photographer. Barbarah's skill is to transform your dreams into an unforgettable reality. Her photography style is journalistic and creative portraiture.
If you take a look at her pictures, you can see that they're not just some pretty shots. Each of them has a story to tell. Her pictures have a soul and the ability to transfer you back to that lovely day.
What fuels her passion for wedding photography is the ability to document the candid moments of crazy love between two people. She's keen on taking truthful, live photos, although will help you with posing if needed.
Kate Headley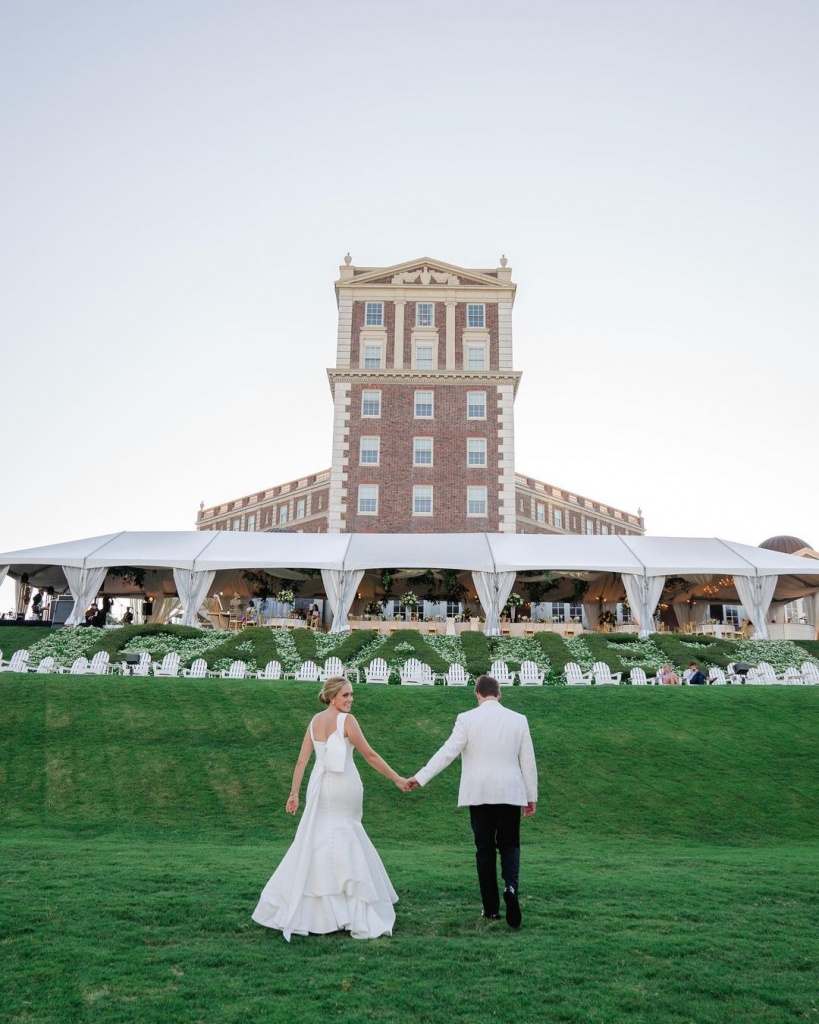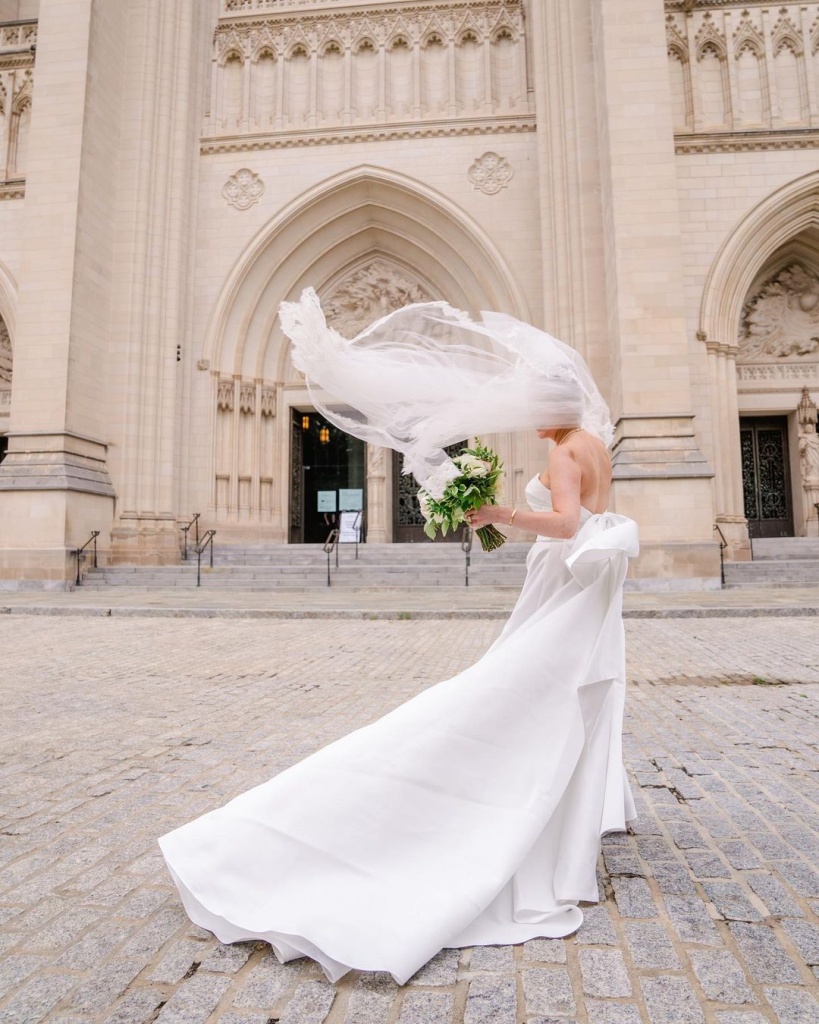 Over the past decade, Kate Headley has emerged as one of the leading, most talented photographers in the country, documenting weddings in Washington DC, Michigan, along the East Coast, and wherever her clients take her.
Artfully incorporating a sense of time, place, and movement, Kate's images evoke an effervescent nostalgia. Her style can be described as refined, yet witty, classic, unconventional, familiar, though distinctive.
With years of experience, Kate became a master in connection with people and knows for sure how to provide you with an awesome experience at any event. She's been capturing weddings of all sizes, from the small intimate ceremonies to the grand celebrations. She uses both film and digital formats to portray the spirit of the day perfectly.
Laurken Kendall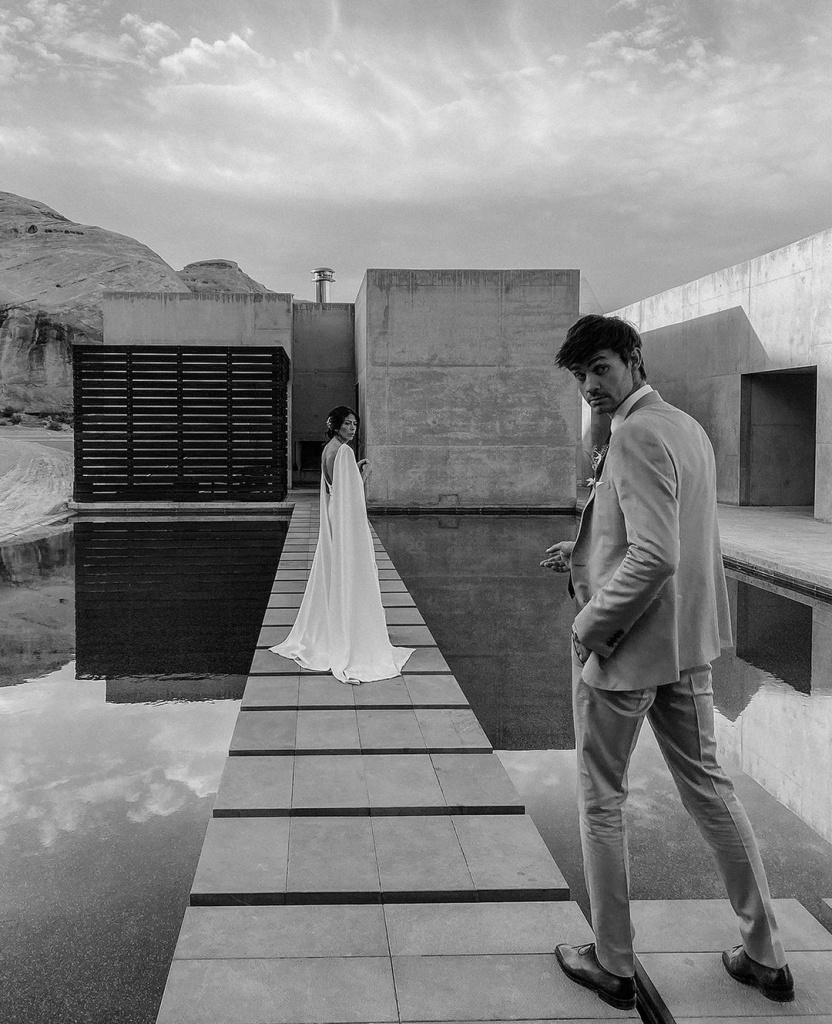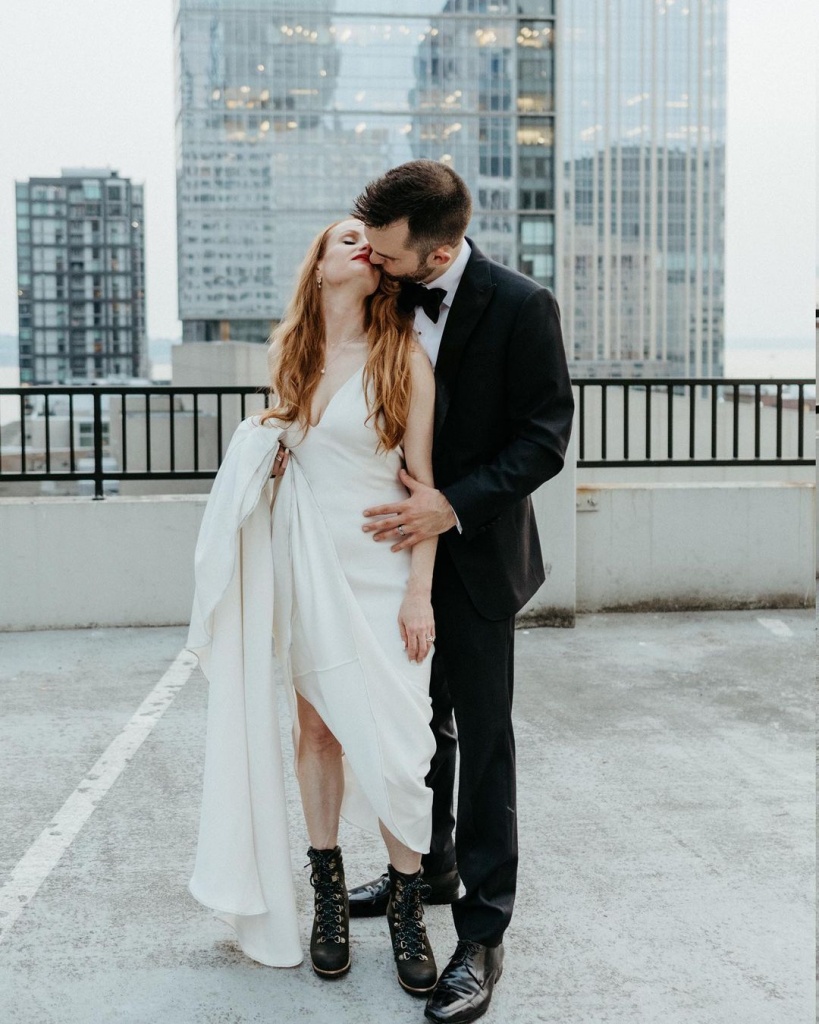 "I will give you a piece of myself and preserve a piece of you," says Laurken.
Laurken is the type of person that can make anyone feel like a star. She captures moments you didn't even know existed until you see pics. Shooting your wedding, Laurken will become your friend, someone who'll support you and your ideas.
Laurken cherishes honesty and intimacy above all. Years of experience taught her how to tell the couple's story in a way no one's ever been told before. All she demands from her clients is to be themselves.
Alicia Lacey Photography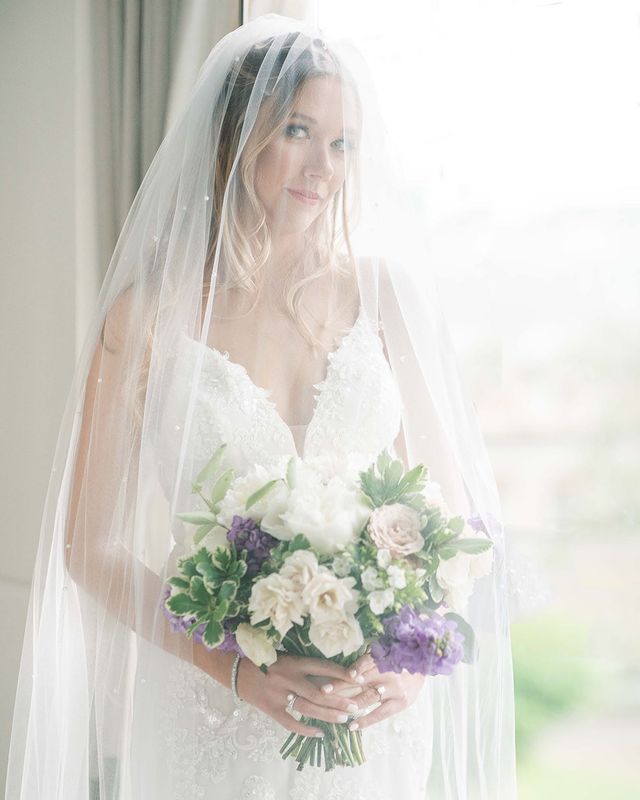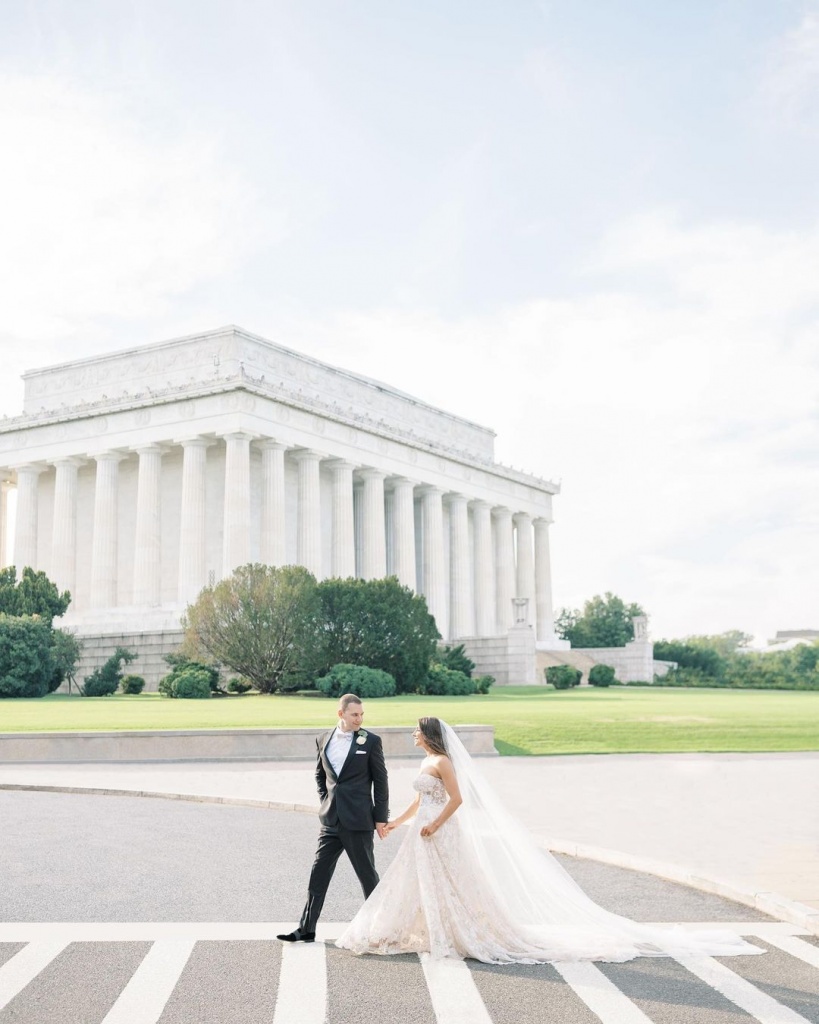 Besides being an adventurer whose bucket list is never-ending, Alicia's a great photographer. Her true passion is to capture stolen moments as if they're frozen in time. Booking Alicia for your wedding, you won't have to worry about the process and the result you're gonna receive, as she'll take care of everything starting from the first look and ending with the last dance. Her photography is pretty elegant and timeless, making you love it from first sight. 
"There's no such thing as too much laughter! I want your images to be authentic and full of life," says Alicia.
Audra Wrisley Photography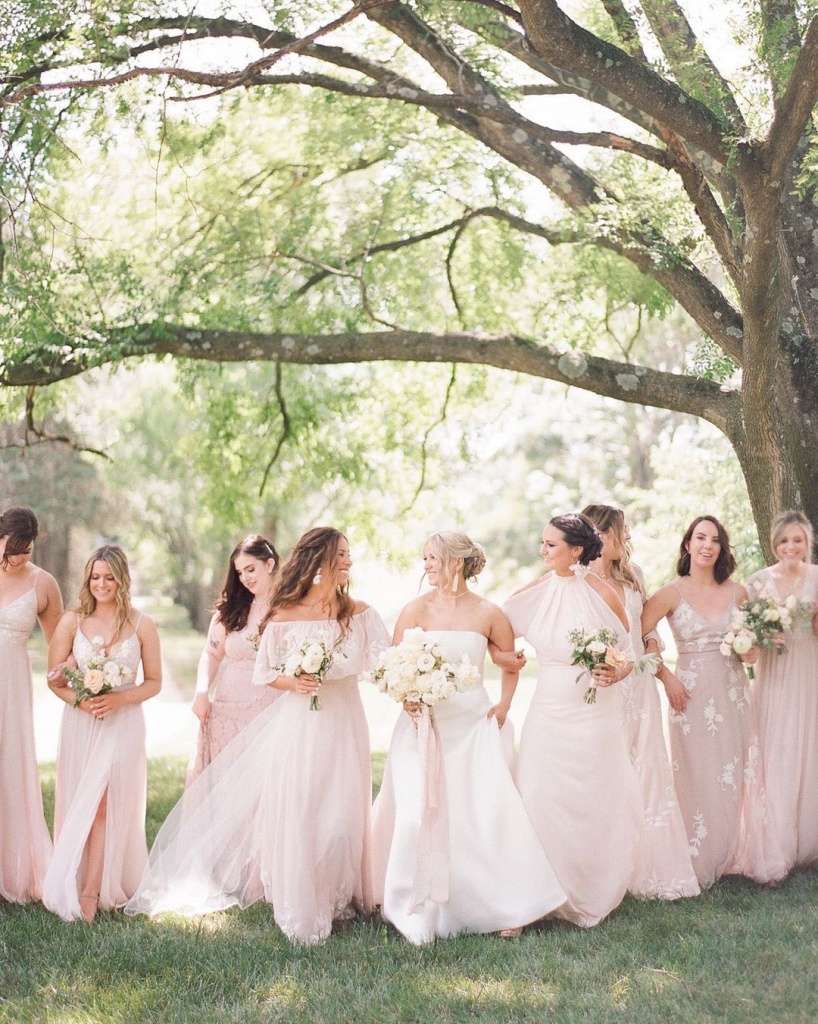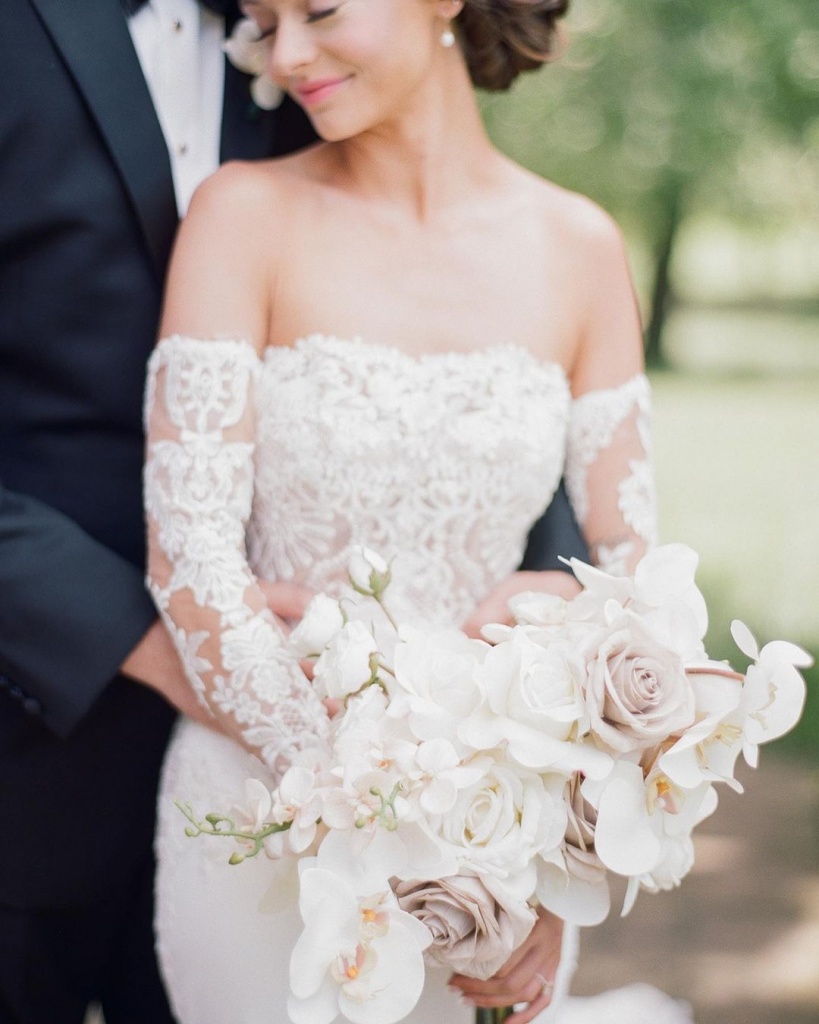 Being an international photographer for over 10 years, Audra shoots not only in the US but across Europe, as well. The list of countries is constantly growing, with France and Italy being her favorite locations. She specializes in photographing weddings, pre-wedding sessions, and families. Each moment she captures is filled with grace and beauty.
Having a fine art background and her love for film, her works stand out from the rest. They're perfectly lit and the composition is always eye-catching.
They say that no one can capture your big day better than your best friend and we couldn't find words that would describe Audra's approach more perfectly. She believes in love, equality, and celebrating diversity, as true beauty is found in our differences making the world go around.
Liz Fogarty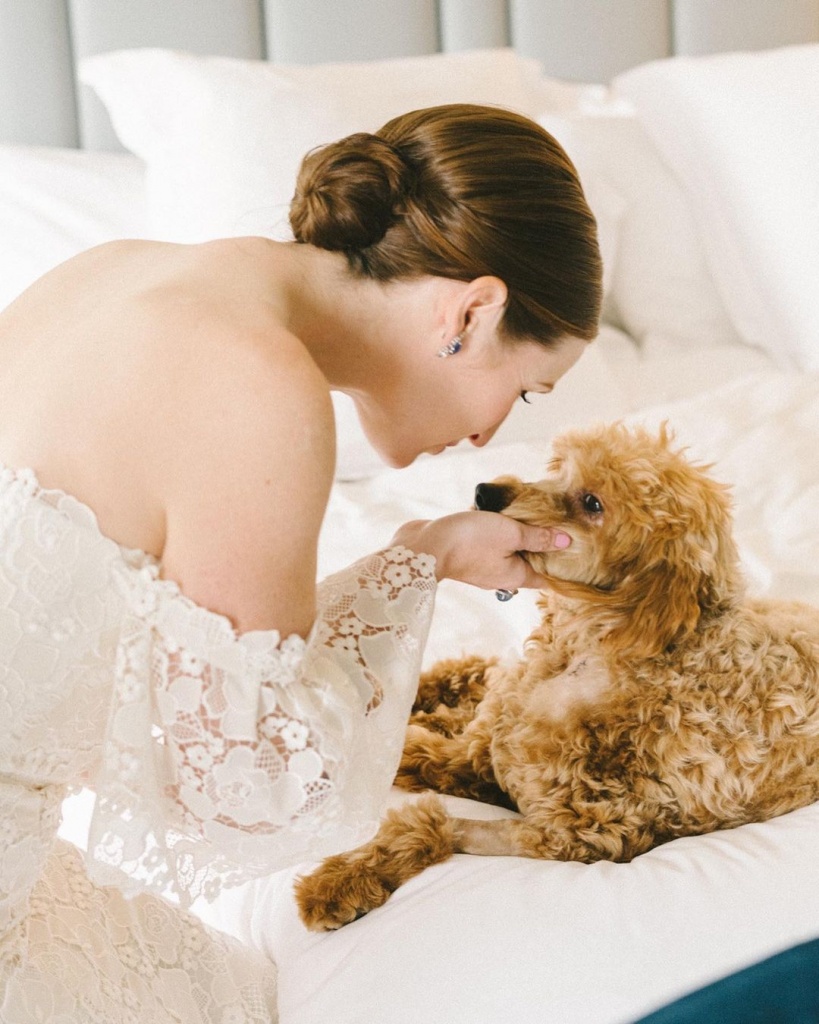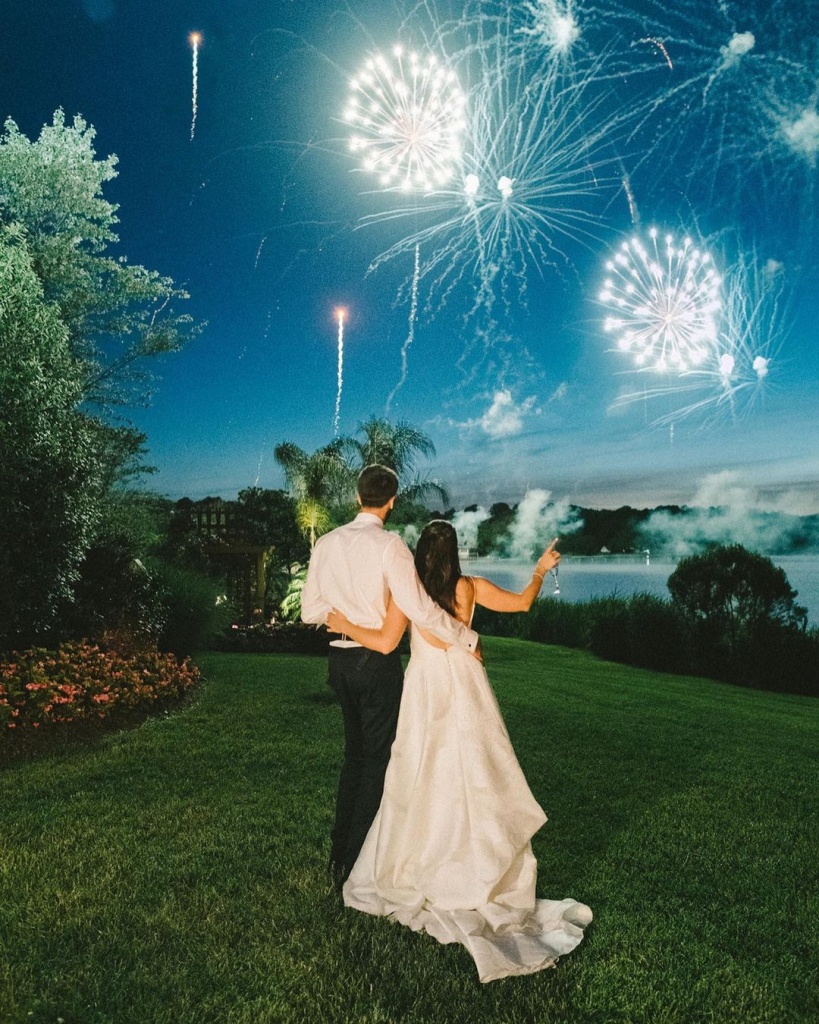 For more than 10 years Liz and her husband Gavin have been dedicating their lives to the job they love. Things that they find inspiring are travel, art, fashion, and people. As photographers, they can freeze fleeting moments, creating beautiful pieces of art with every shot they take.
They specialize in taking magazine-worthy style images, which are still filled with genuine emotions. Liz and Gavin know exactly how to make you feel calm and natural, making you fall in love with the process.
This power couple is extremely adventurous as well, so they're ready to capture love wherever it may take them.
Elisa Bricker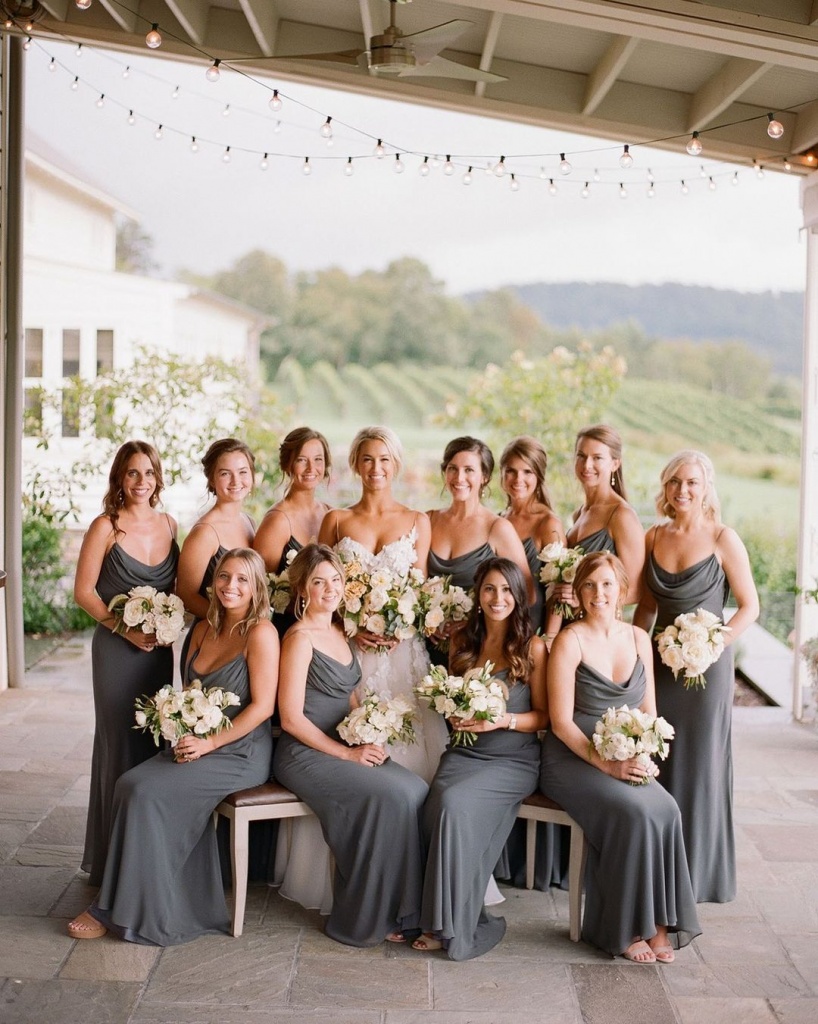 "Your story is more important than ever," believes Elisa.
It's critical for her to capture the beauty of your wedding day with all the true emotions and love flying in the air. Giving you the ability to pass those core memories packed in the wedding album from generation to generation is what keeps her doing this job.
Elisa's goal is to create a comfortable space where you can celebrate so that she can create images that tell your story.
Terri Baskin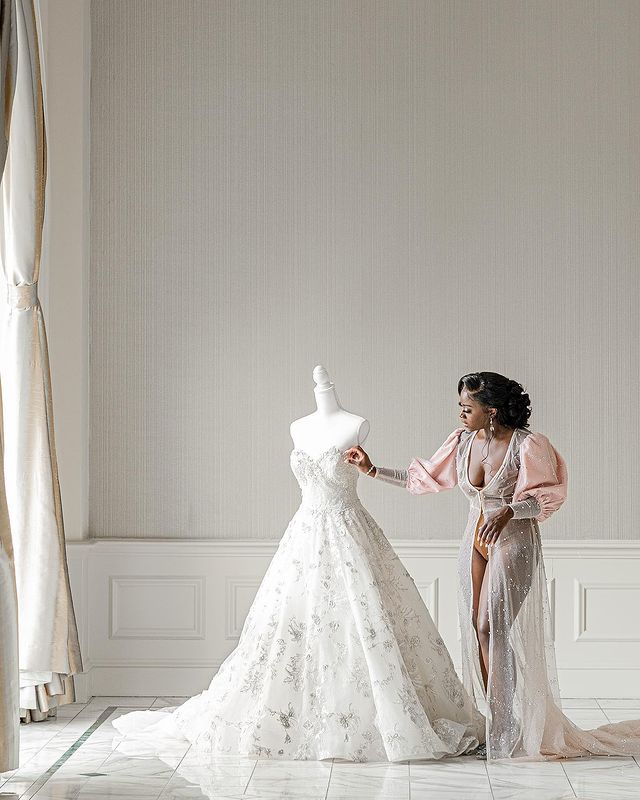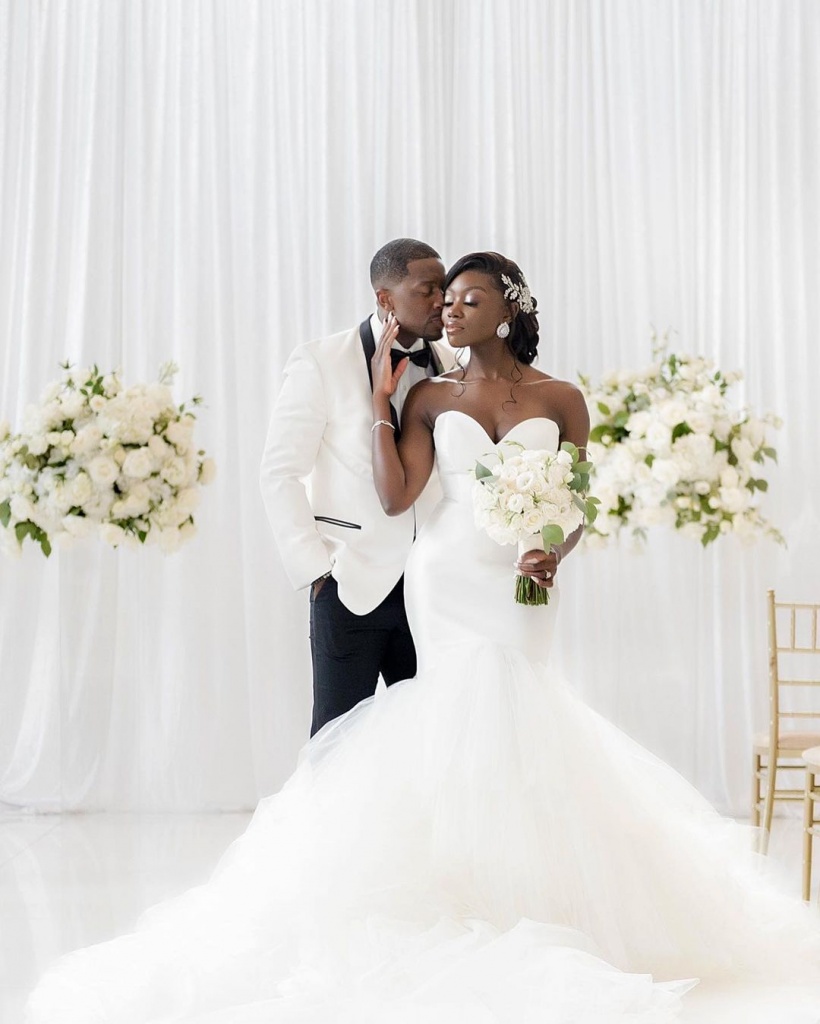 Terri's creating some timeless and authentic photos for couples who are sophisticated in their style yet joyful in their romance. Terri works in contemporary, photojournalistic, and traditional photography styles. She states her clients deserve all of her attention as well as dedication to the day. Her goal is to capture your wedding day with as much truthful detail as possible so that anyone who missed the celebration could feel the magic and preciousness of the moment.