Top 6 Photographers in Chicago
Publication date:

08/13/2022

Updated:

11/15/2023
Is it that important to know who's behind the lens on your wedding day? You just need some stunning snaps to get your best memories documented so why do we talk about photographers as personalities? Surprisingly, the relationship between you and a person with a camera matters since your communication, dialogue, and cooperation will come in handy to get a desirable result. Today we get to know a couple of inspiring wedding photographers in Chicago, their approaches, views, and works. Continue reading to get inspired by their stunning works.
Amarachi Ikeji Photography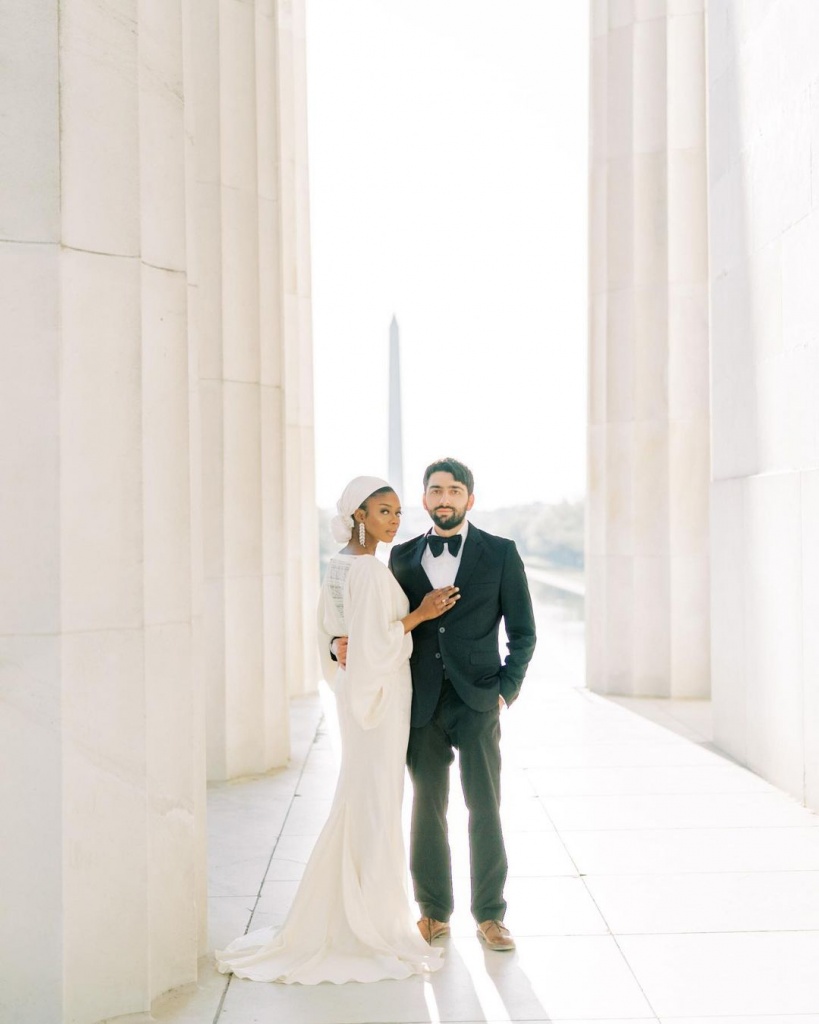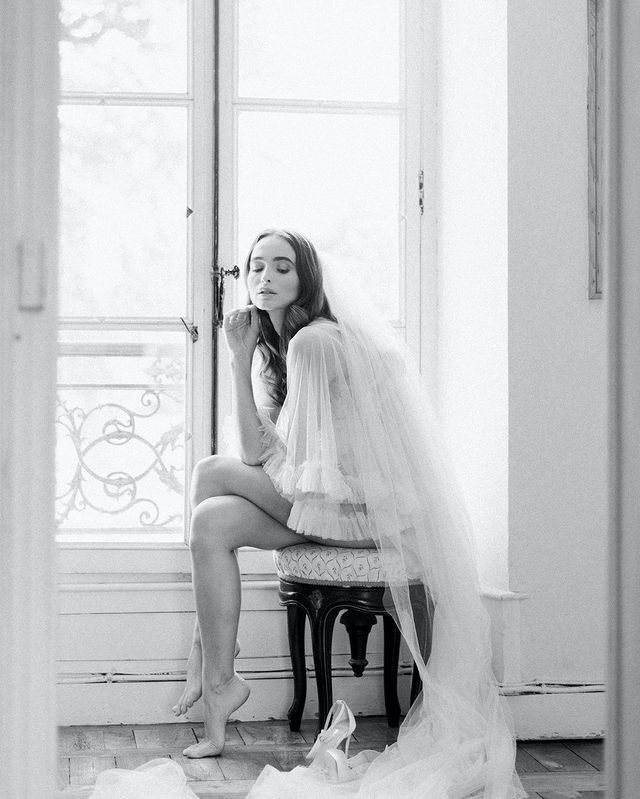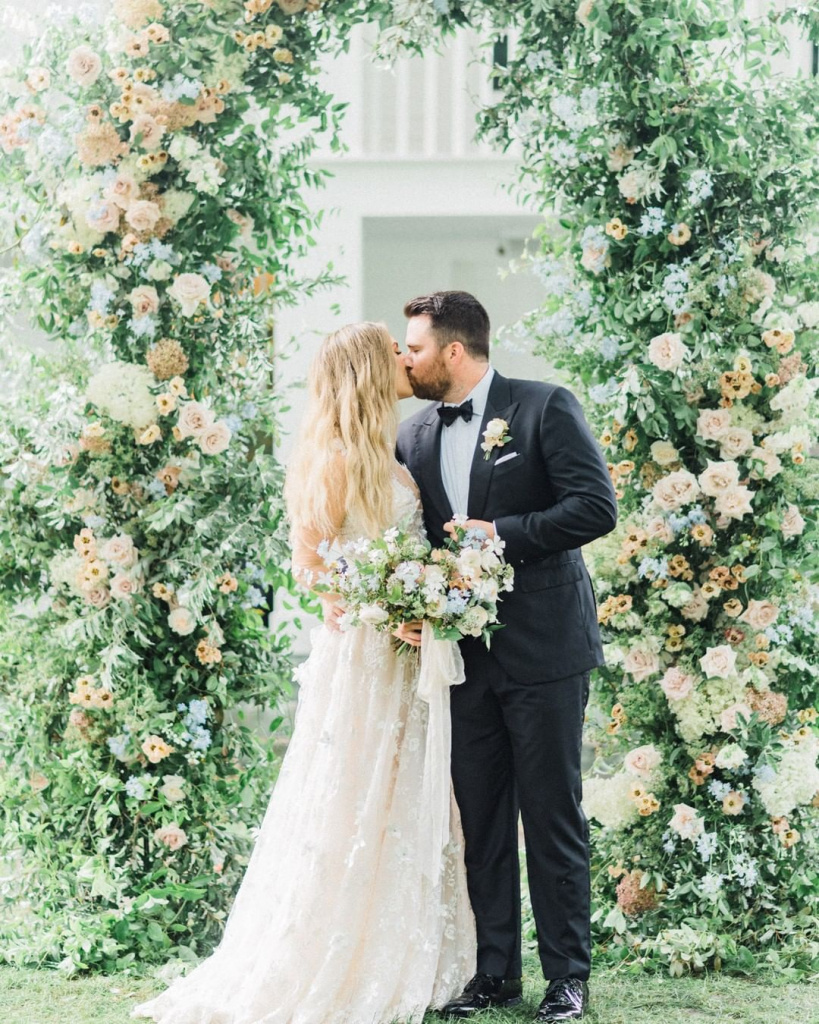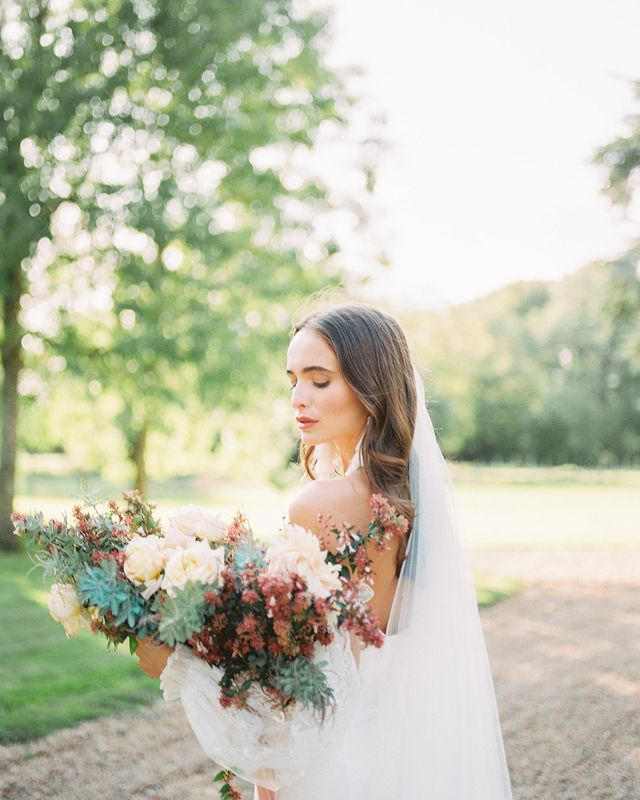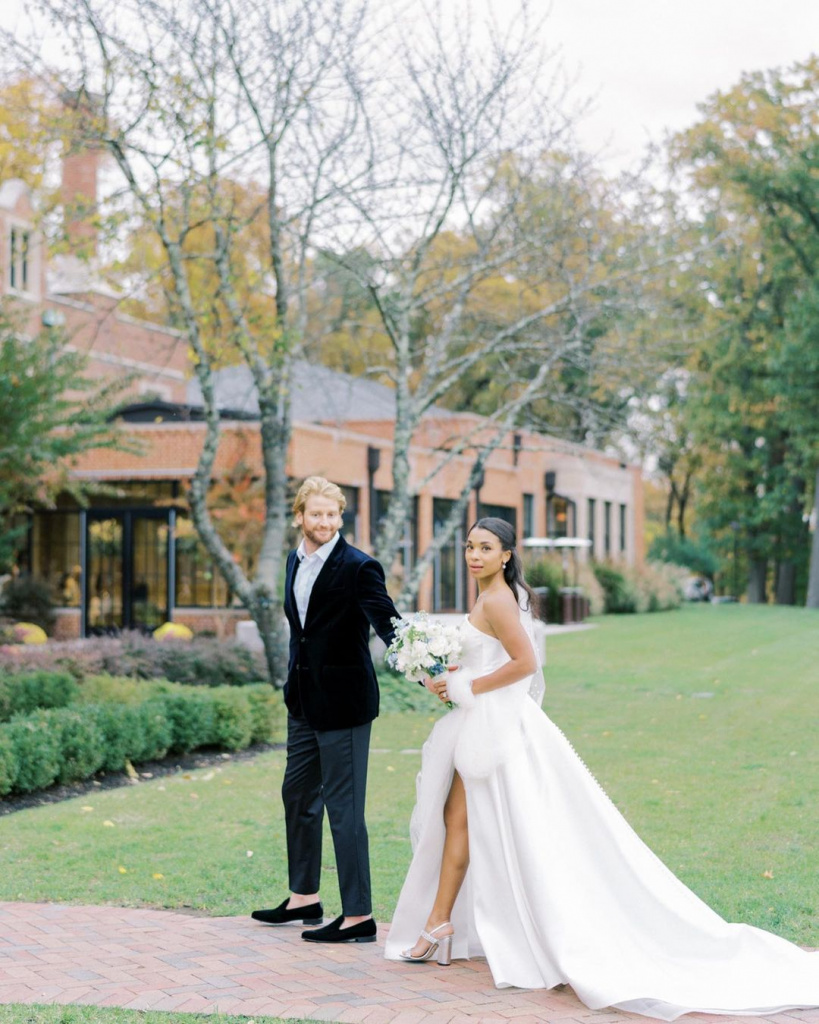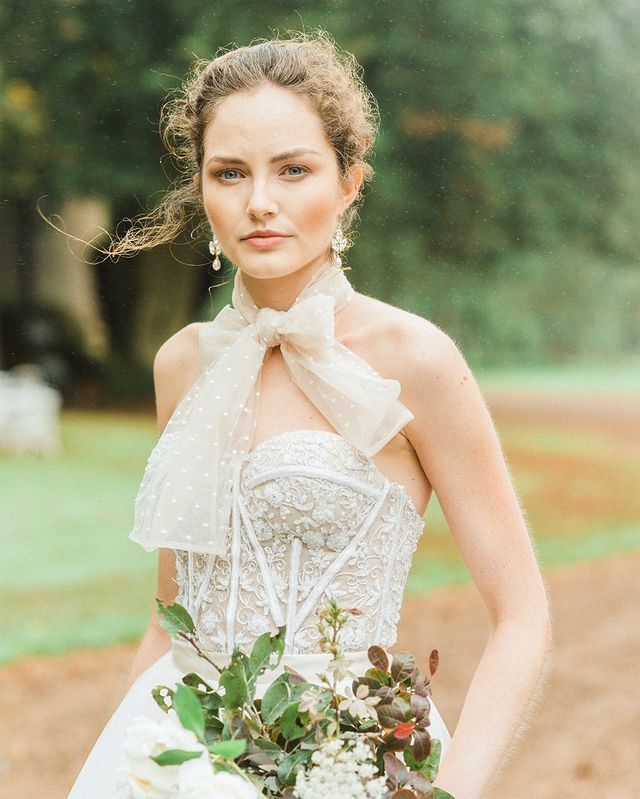 Wedding Photography Should be as Thoughtful As You Are.
Amara Ikeji has been in the industry since 2017, developing her personal approach to working with couples on their 'big days'. The main idea is not only to help the couples feel a special moment but also to cherish and capture it in the very best way. That's why each shot, according to Amara, has to be thoughtful, fashionable, and elegant. Her favorite moments are based on detailed shooting - tenderness of the bride's morning routine, the dress, flowers, and shoes. As a photographer, she believes in the significance of such details. She absolutely loves using a film camera since that's the only way to capture timeless and special tones and moments that you want to remember to create a unique story.
Emilia Jane Photography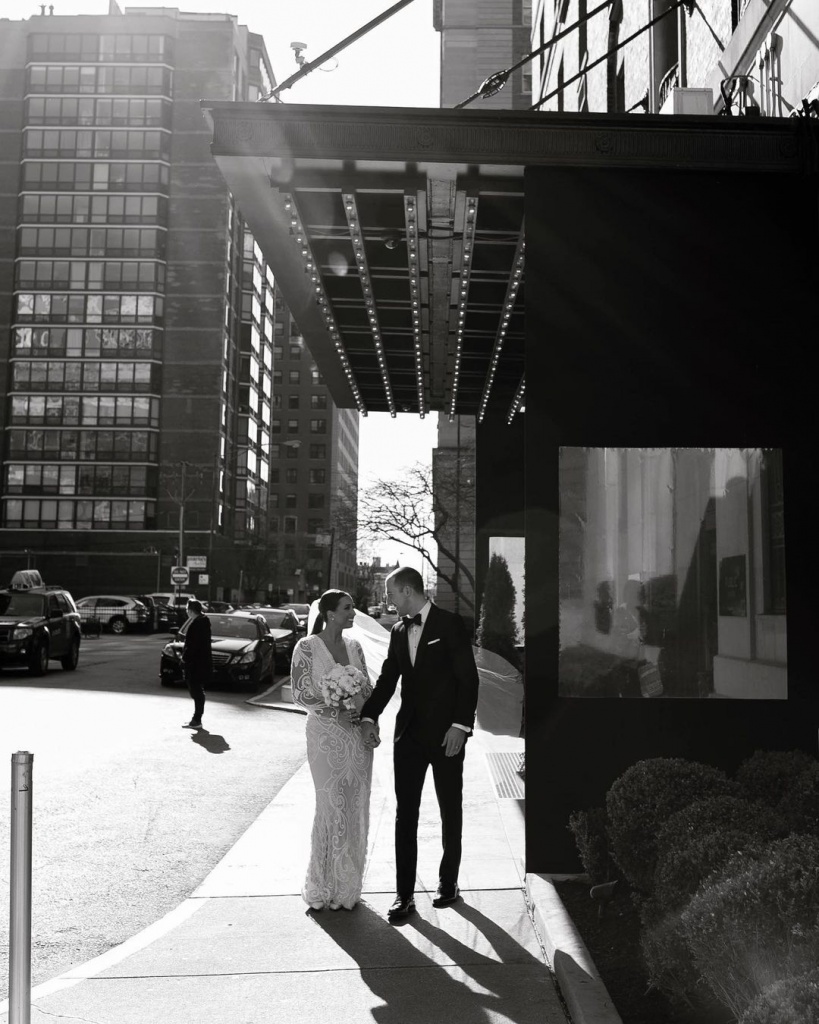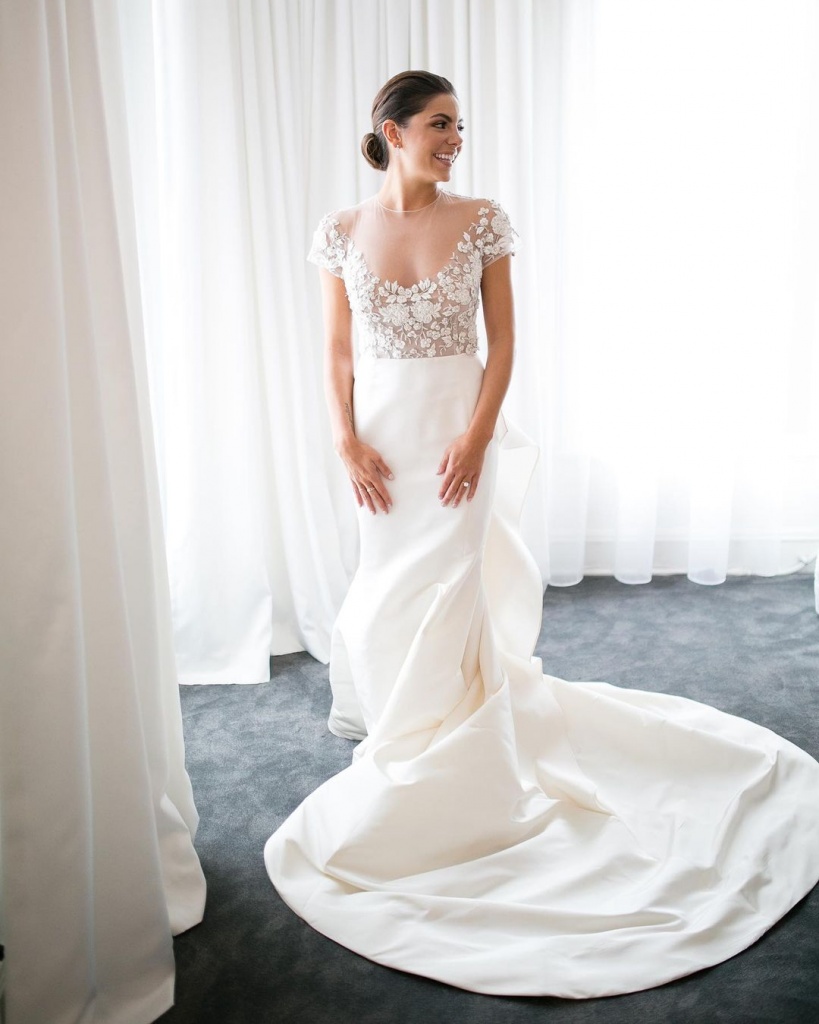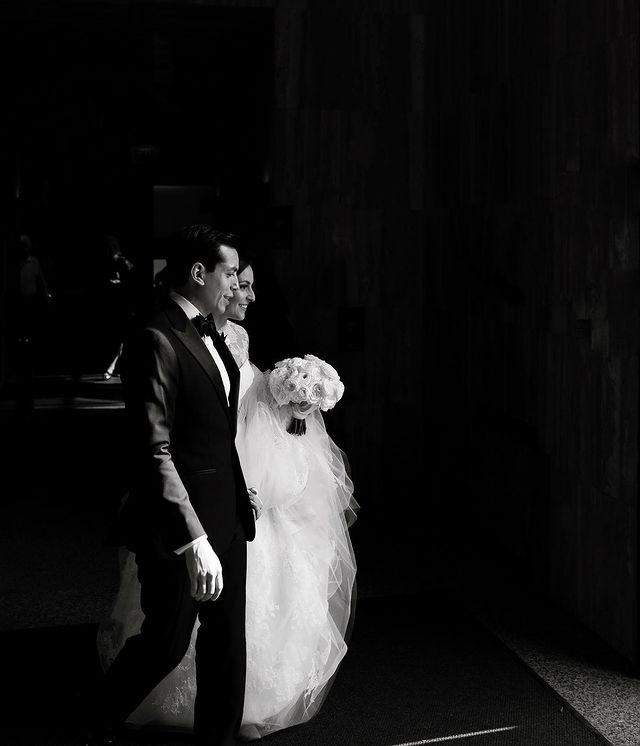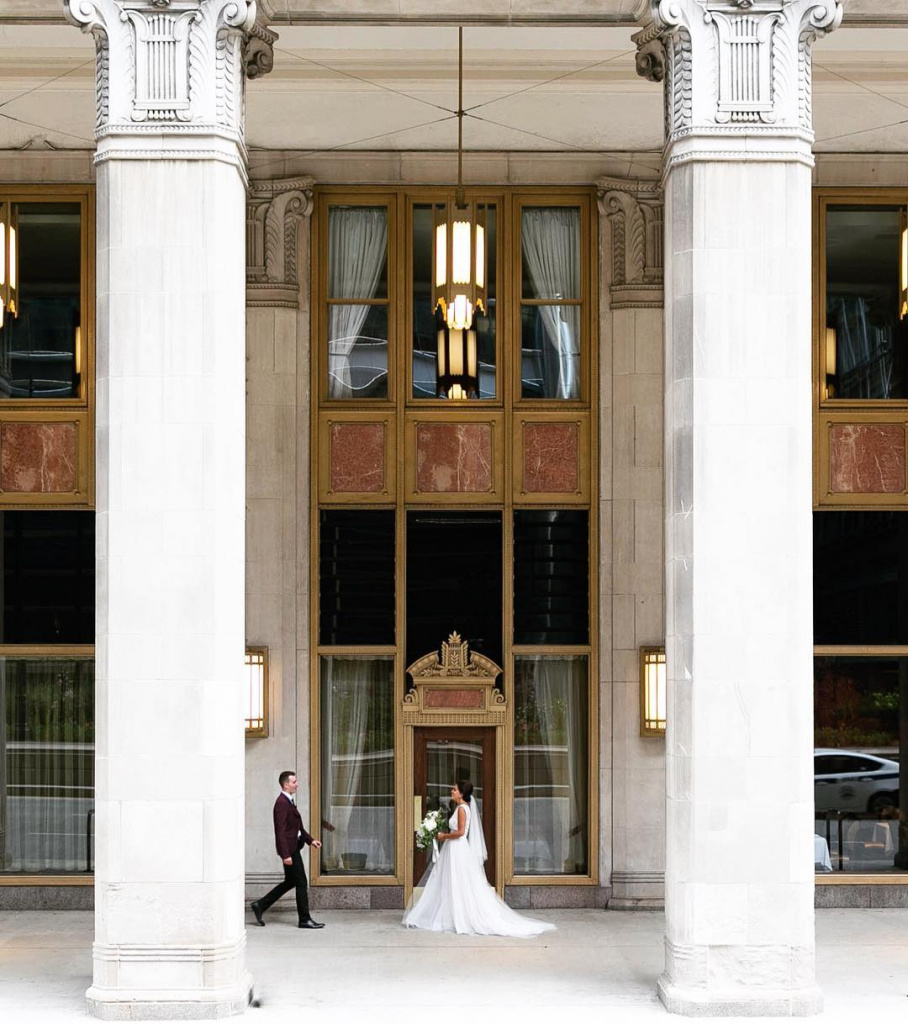 It Begins with You. Your story. Your Style.
The first step for Emilia in her work is to get the main and crucial point - what is important for you, what you want to see in your wedding photographs. That's impossible without good and productive communication with your photographer and careful planning.
Being in the industry since 2010, Emilia always tries to bring calm energy throughout her work at the wedding and reflect it in the brightest shots. Her credo is also to use great light as much as possible or create needed one.  A wedding ceremony is one of Emilia's favorite moments to cherish.
The camera isn't that important and it doesn't matter what is in her hands but the moment captured is vital itself. "Enjoy the real moments of the wedding as you and your guests may do whatever you want. Allow the professionals to capture all of those. You don't have to pose officially the whole day as it's not the main point, delight in having fun and enjoy!"
Many couples commented that Emilia was just 'invisible', she took photographs everywhere in the middle of the wedding day but nobody noticed that.
Kyle John Photography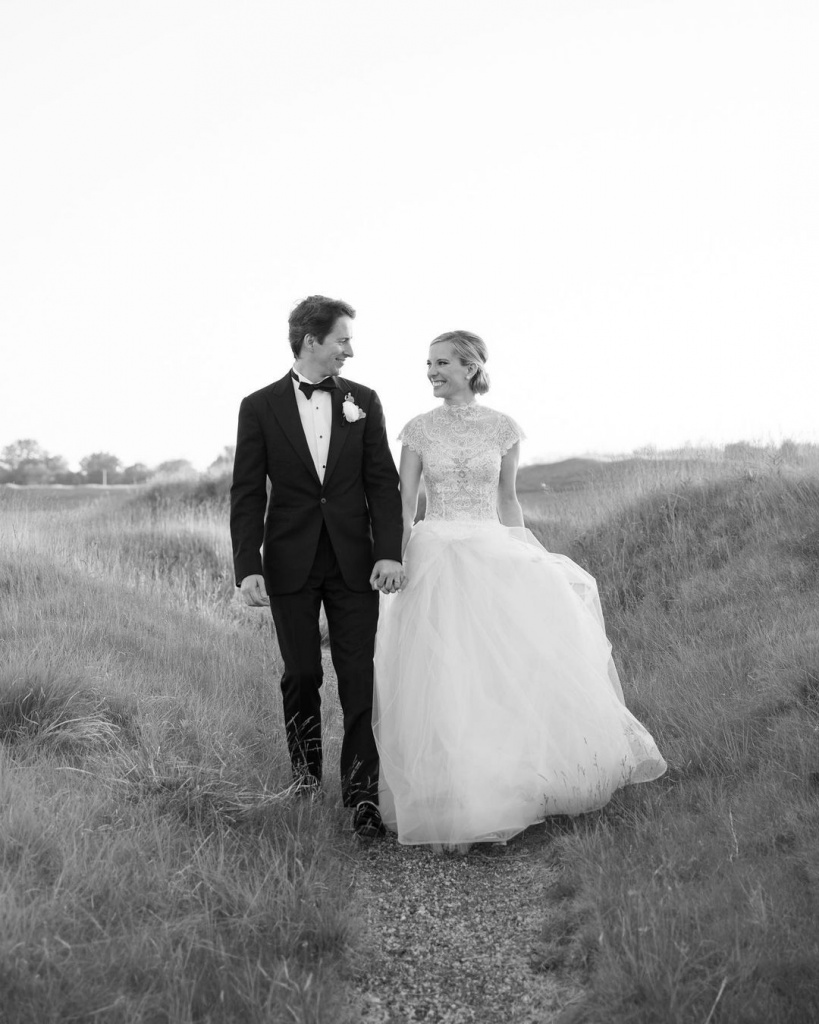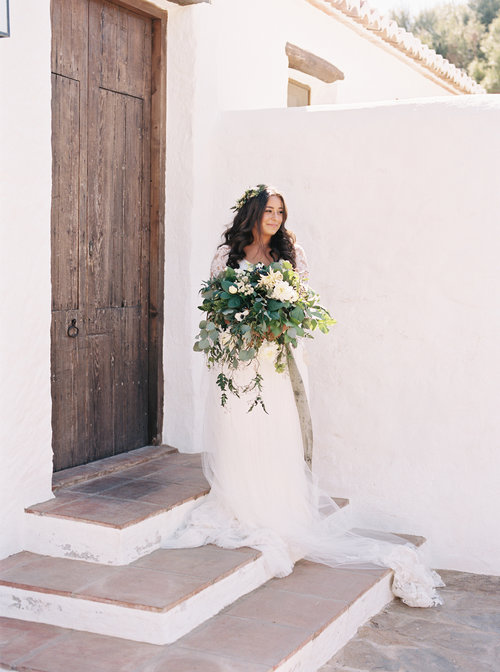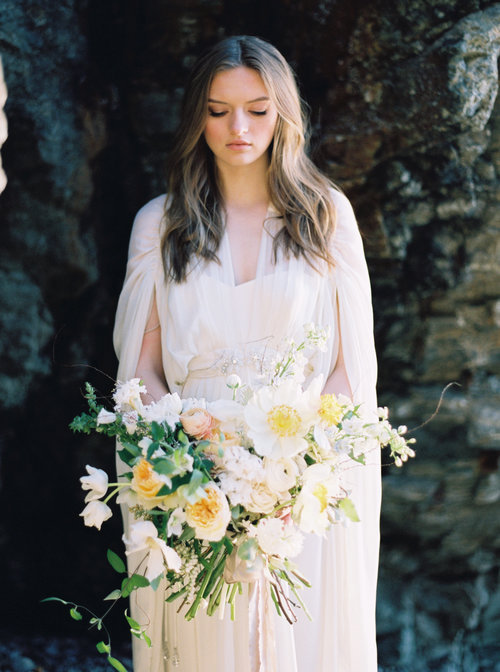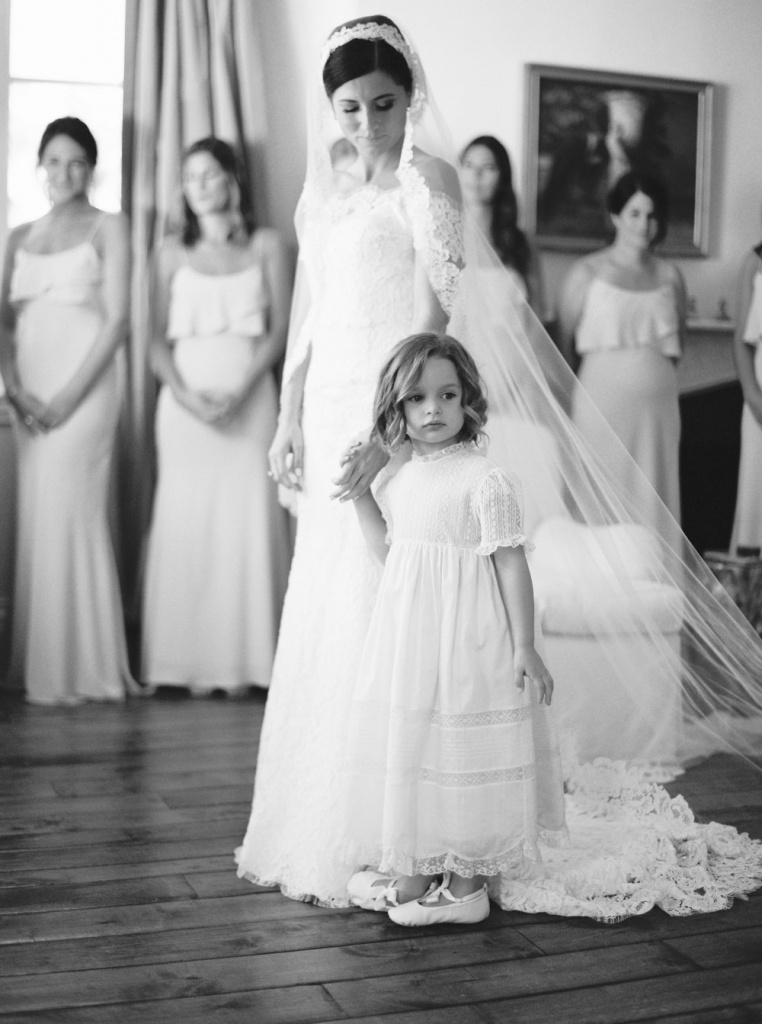 Capture As You Are.
Kyle John is an experienced expert, working in the industry since 2005 and specializing in different areas from photojournalism to wedding photography. His credo is to keep everything natural and authentic. Things are beautiful when they're kept genuine. John believes that true inspiration is always near you, telling the story, and the most precious moments are hidden though open for an artist.
Olivia Leigh Photography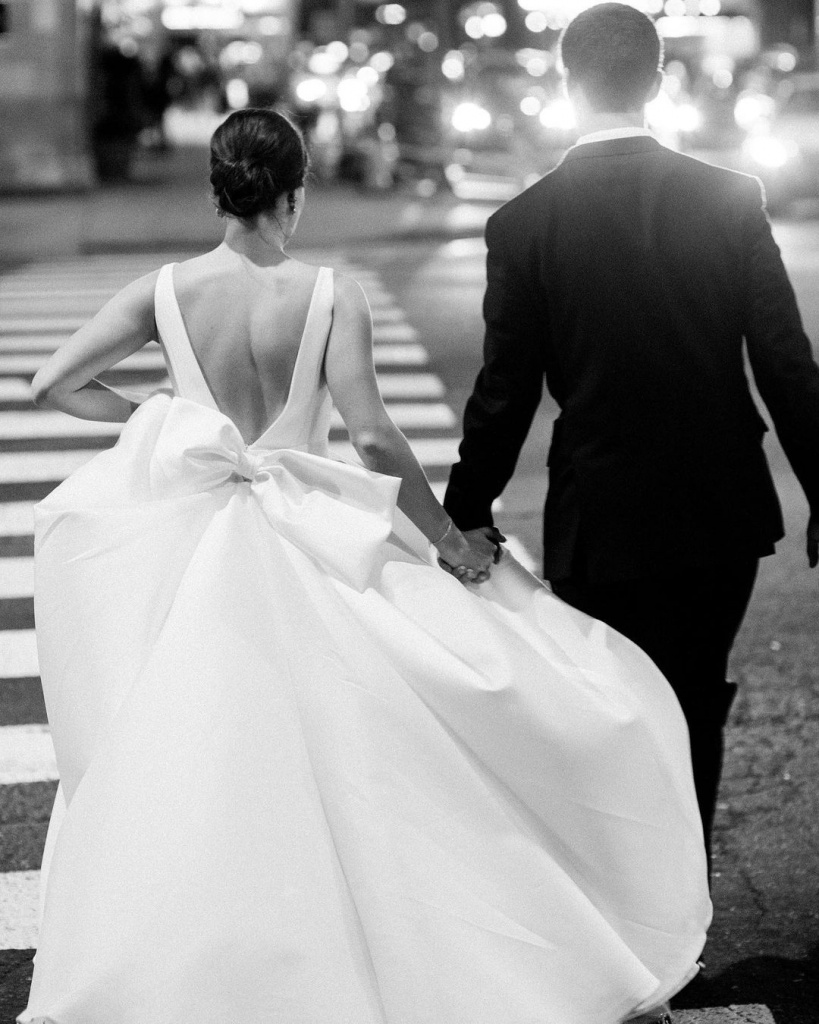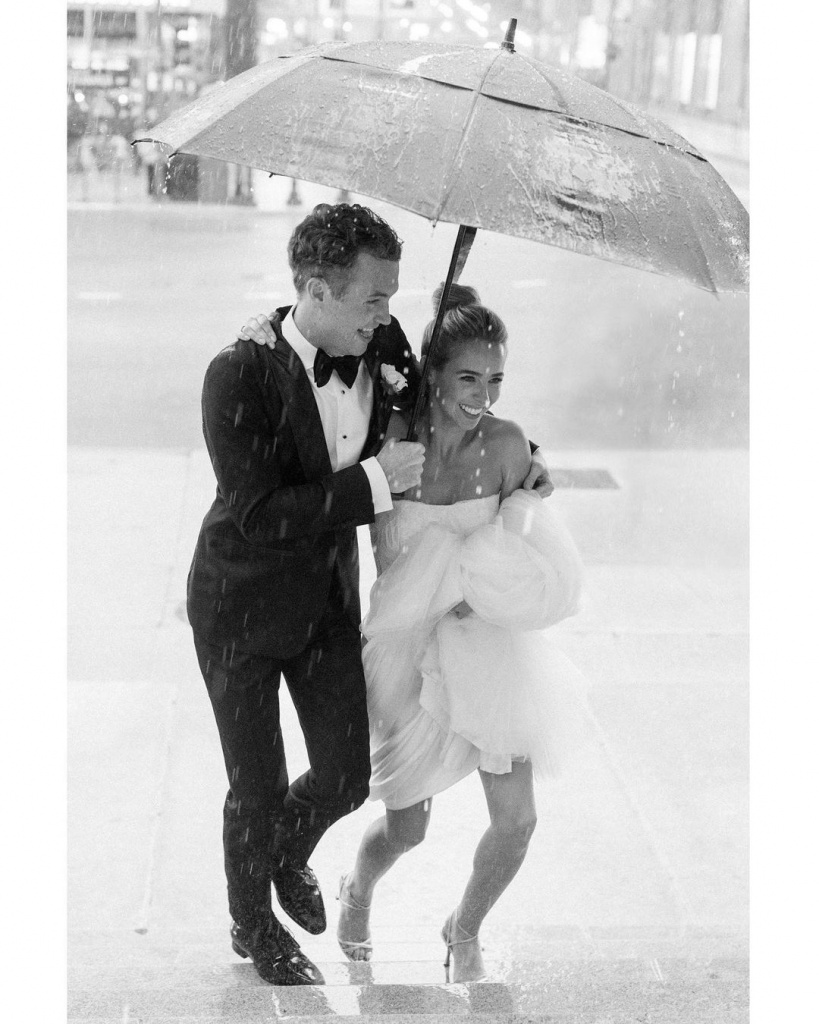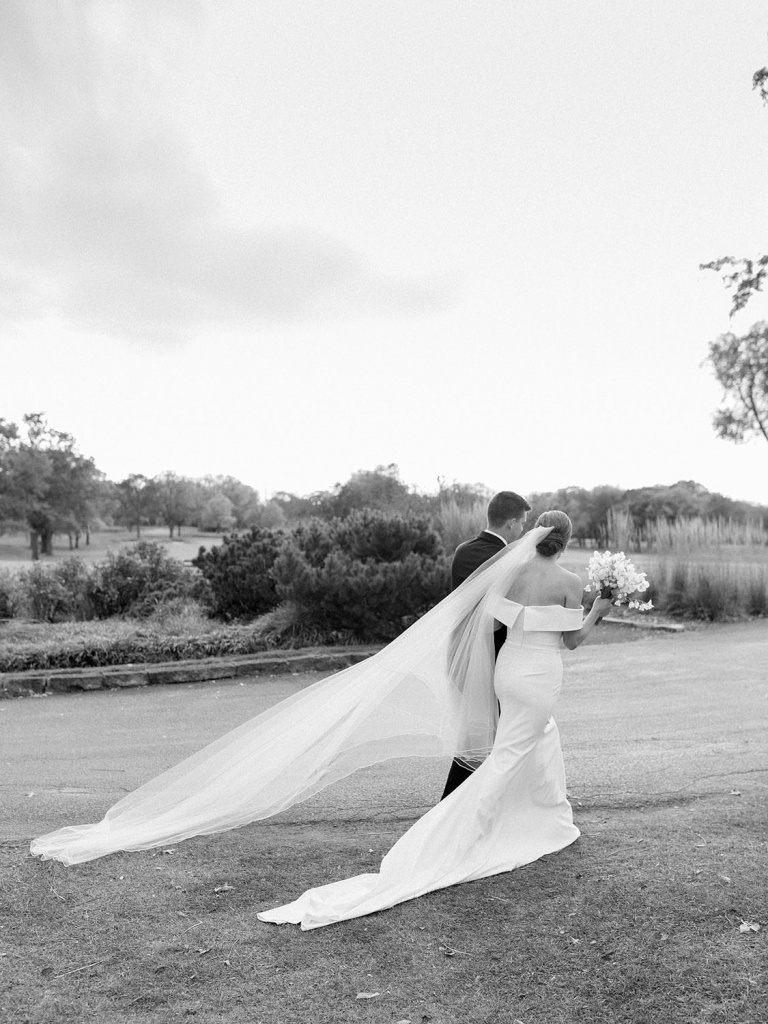 I capture the big moments but then keep looking for the small ones.
Olivia has been in the wedding industry since 2007. Her approach is authentic as she has an eye for detail and a deep understanding of the importance of saving memories. Grooms and brides that had chosen Olivia as their wedding photographer shared how impressive her natural way of showing their personalities was. The key is in an intuitive approach, which she has been using for years. Timeless gorgeous portraits are artistic though unique, each of them has a natural look since the snaps are personally customized to every couple.
Olivia easily uses both film and digital. The choice depends on the weather, desirable mood and tones of the photograph, light, and environment.
Olivia believes in the great importance of support on a wedding day. It shouldn't be a stressful process of photo shooting. It must go naturally and the photographer's true mission is to stay alert and ready to capture priceless unrehearsed moments. That's why communication with your vendor is crucial. Olivia is open to cooperating with different couples, no matter what your religion, race, or identity is.
Bonphotage Photography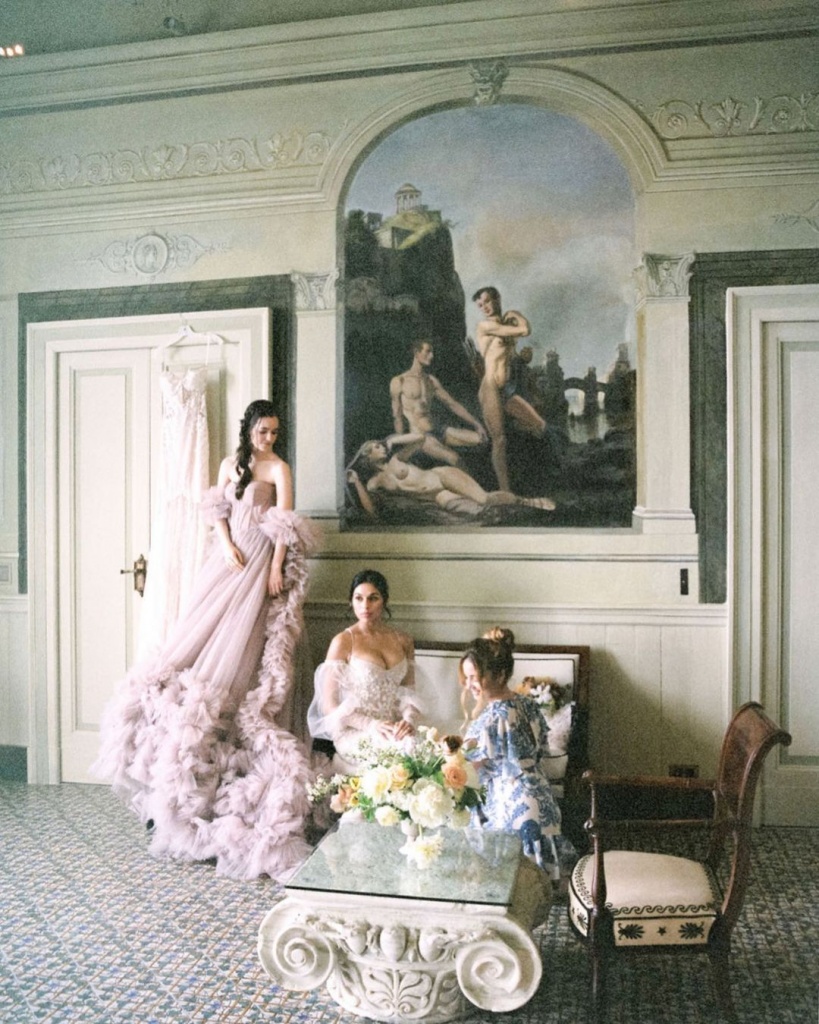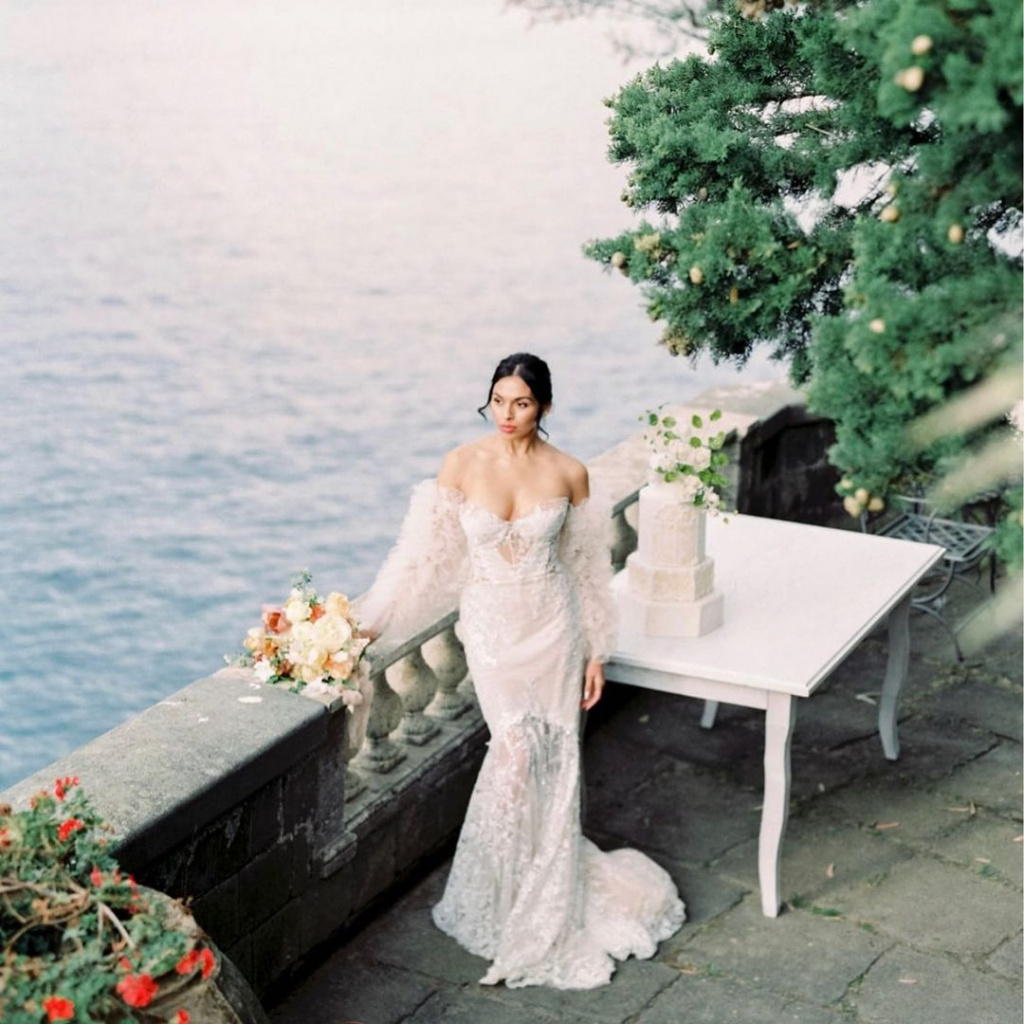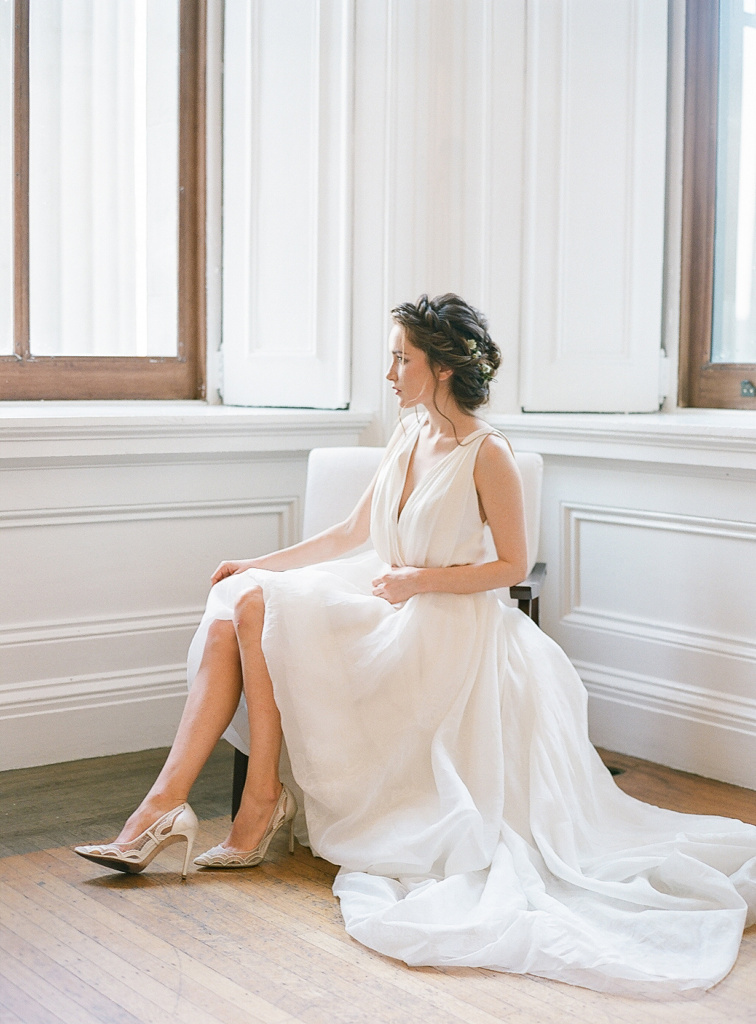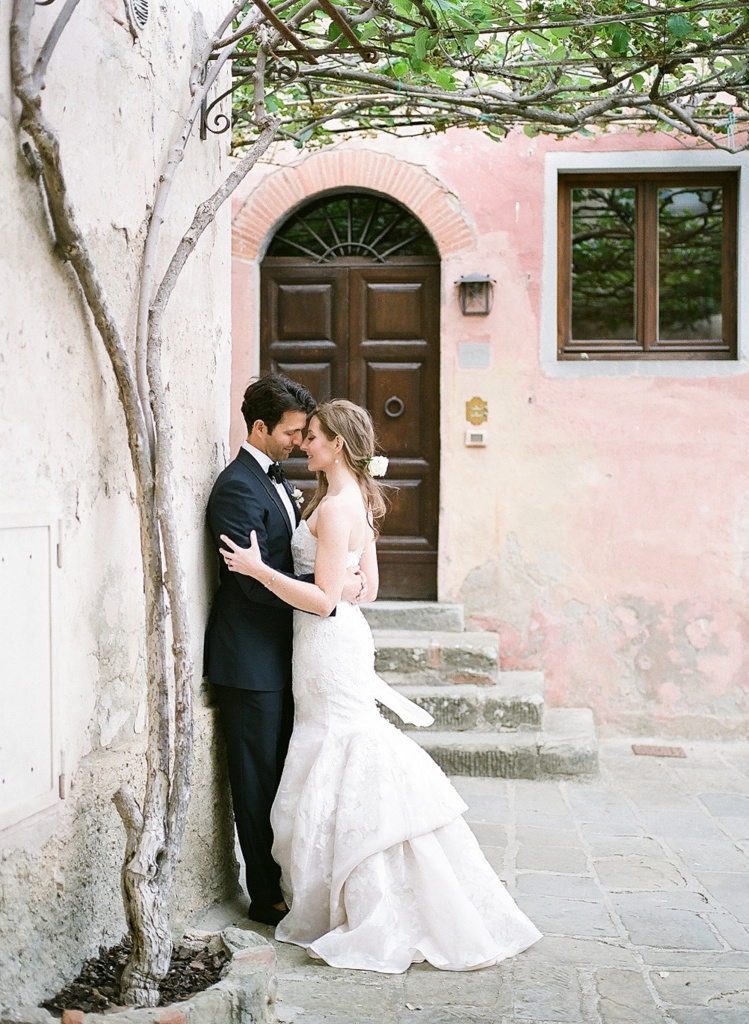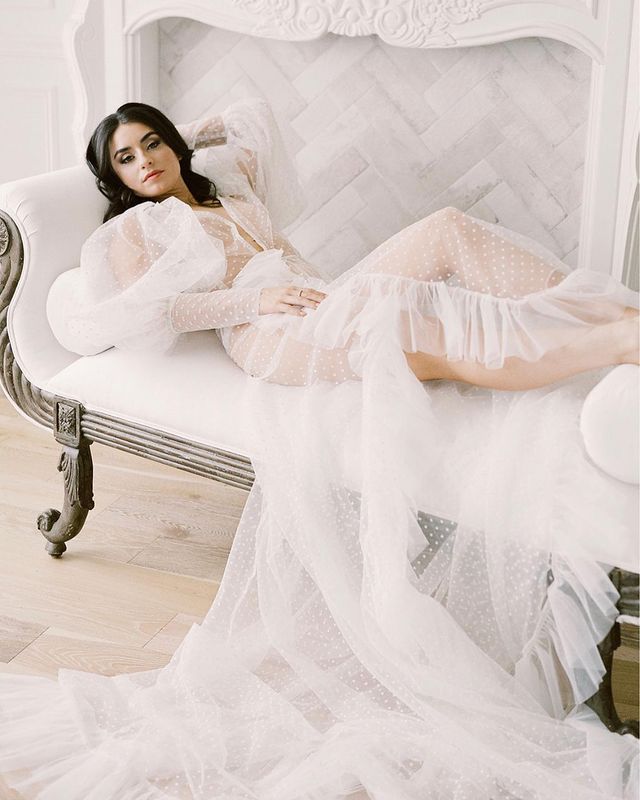 Your Story Matters.
Bonphotage Photography team is well-trained and prepared. They use both film cameras for stunning endless ideas of portraits and digital cameras for fashionable shots. The team will create all the conditions for the shooting. They'll bring props to create stylish backdrops for your wedding accessories - wedding rings or a hanger for the wedding dress. You can expect the best-chosen lightning, check the venue and location, and help with the natural posing.
Jennifer Campbell Studio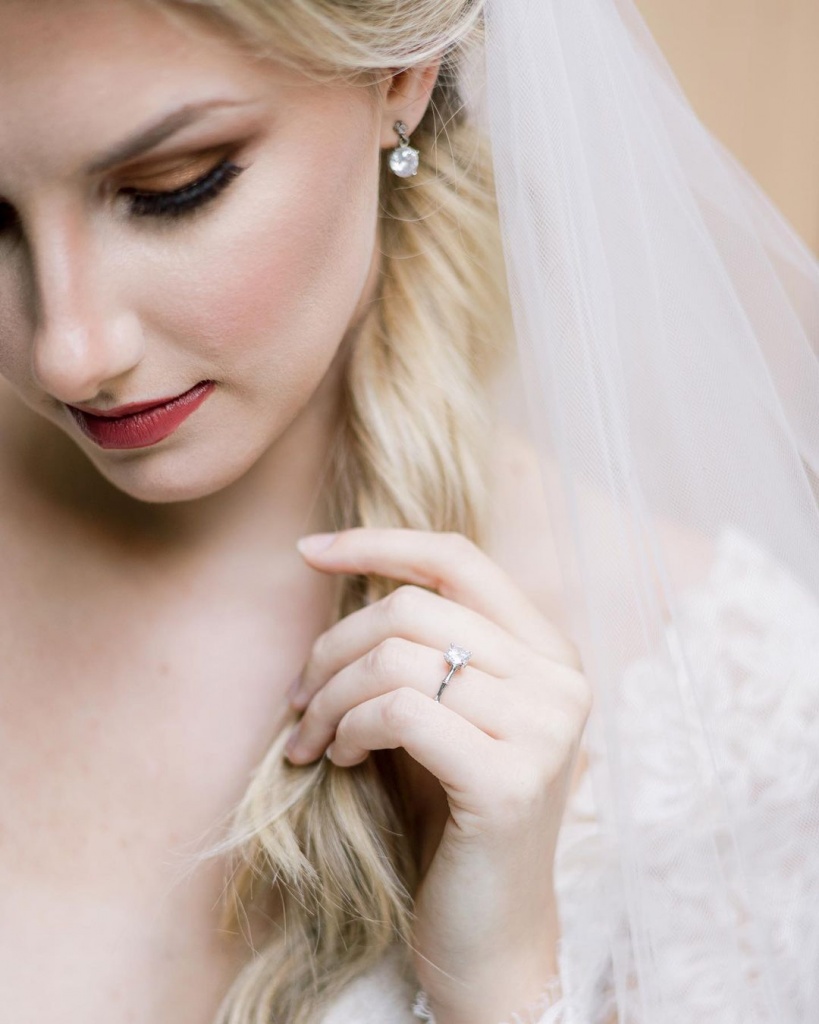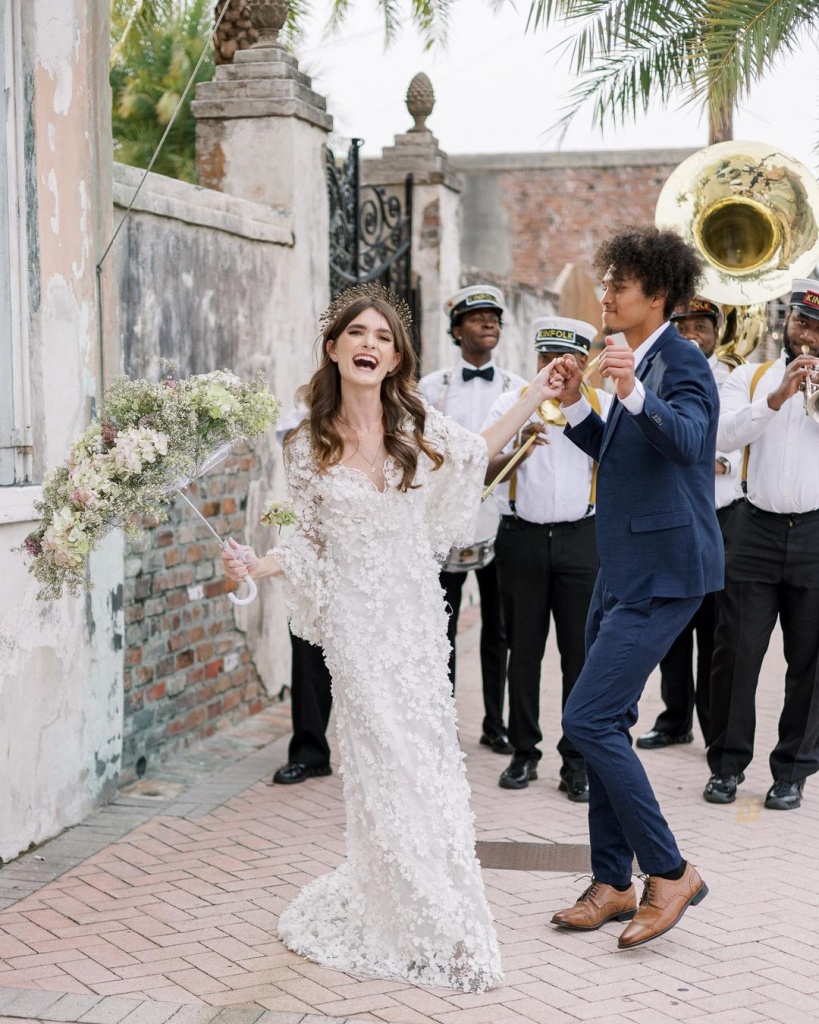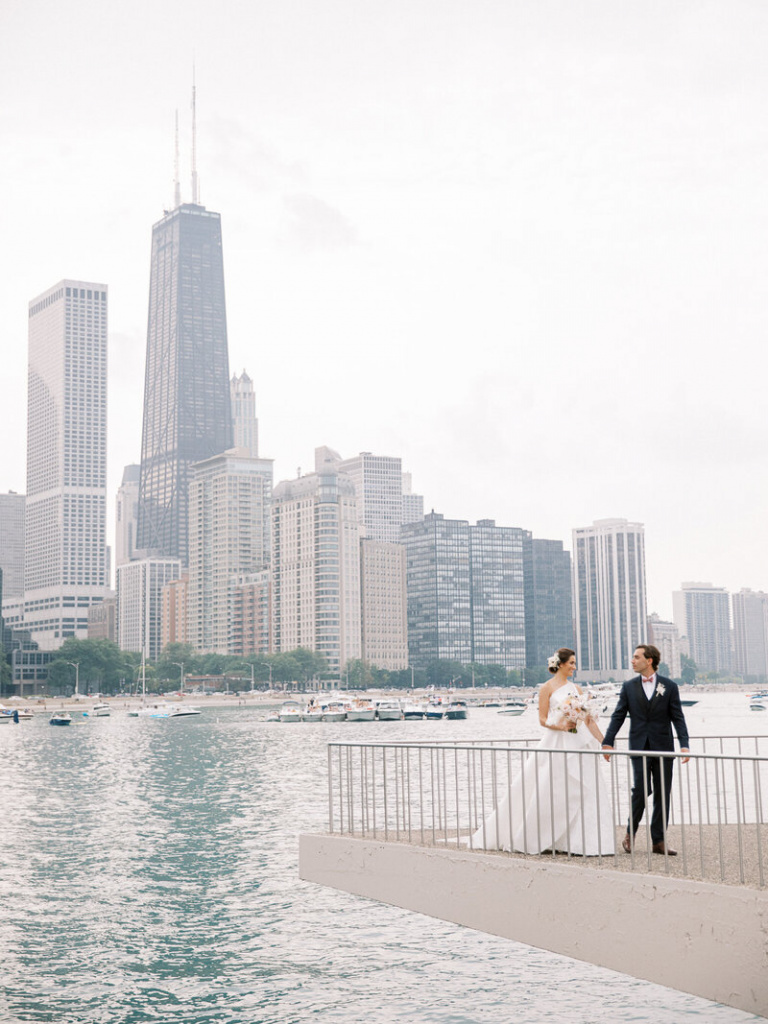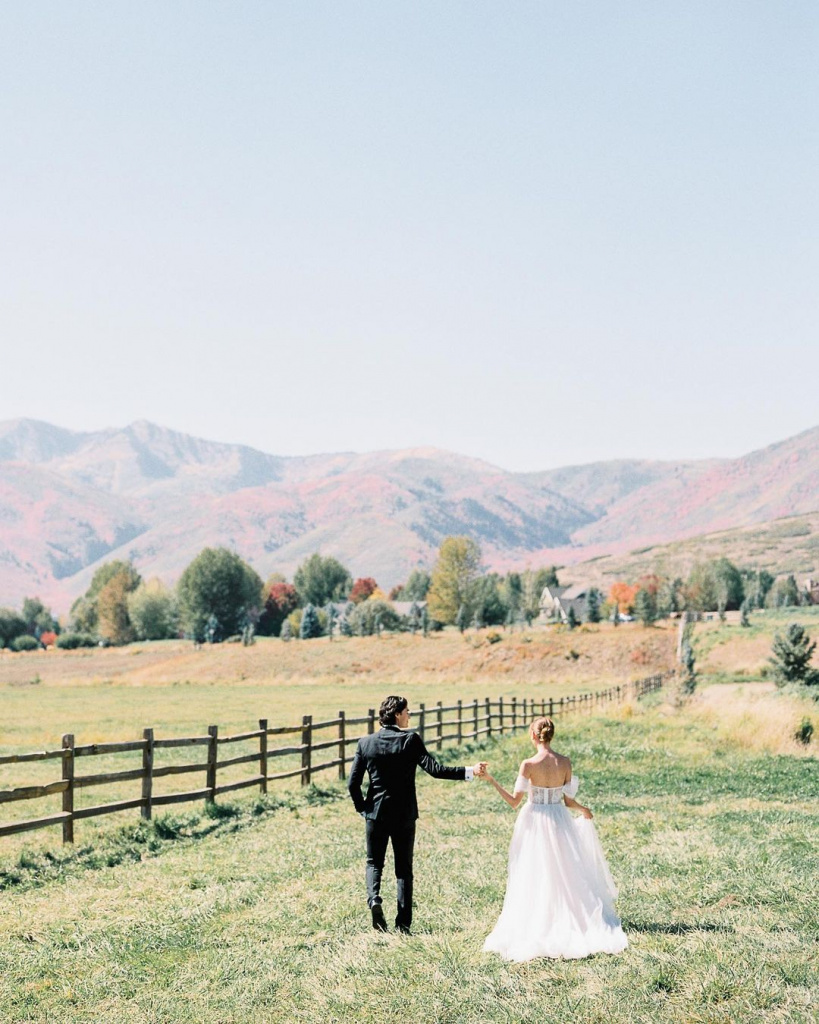 You Deserve to Have Your Love Documented.
Jennifer Campbell Studio uses a modern approach with a strong belief in the importance of photos that are purposeful. As Jennifer says, connection with a photographer is all-important, and every single shot must tell a story, and be intentional. Moreover, photos from the wedding aren't created just for a quick glimpse on your smartphone, the shots that are so valuable must be printed and touched. Jennifer uses both a digital camera and a film one. According to her approach, clean and classic colors are timeless that's why she goes natural and works with a heart full of art.