Top 14 Event Planners in Los Angeles
Publication date:

12/16/2022

Updated:

11/15/2023
Getting married in LA? Meet top wedding planners in Los Angeles before you start!
Aquafuzion Events Planner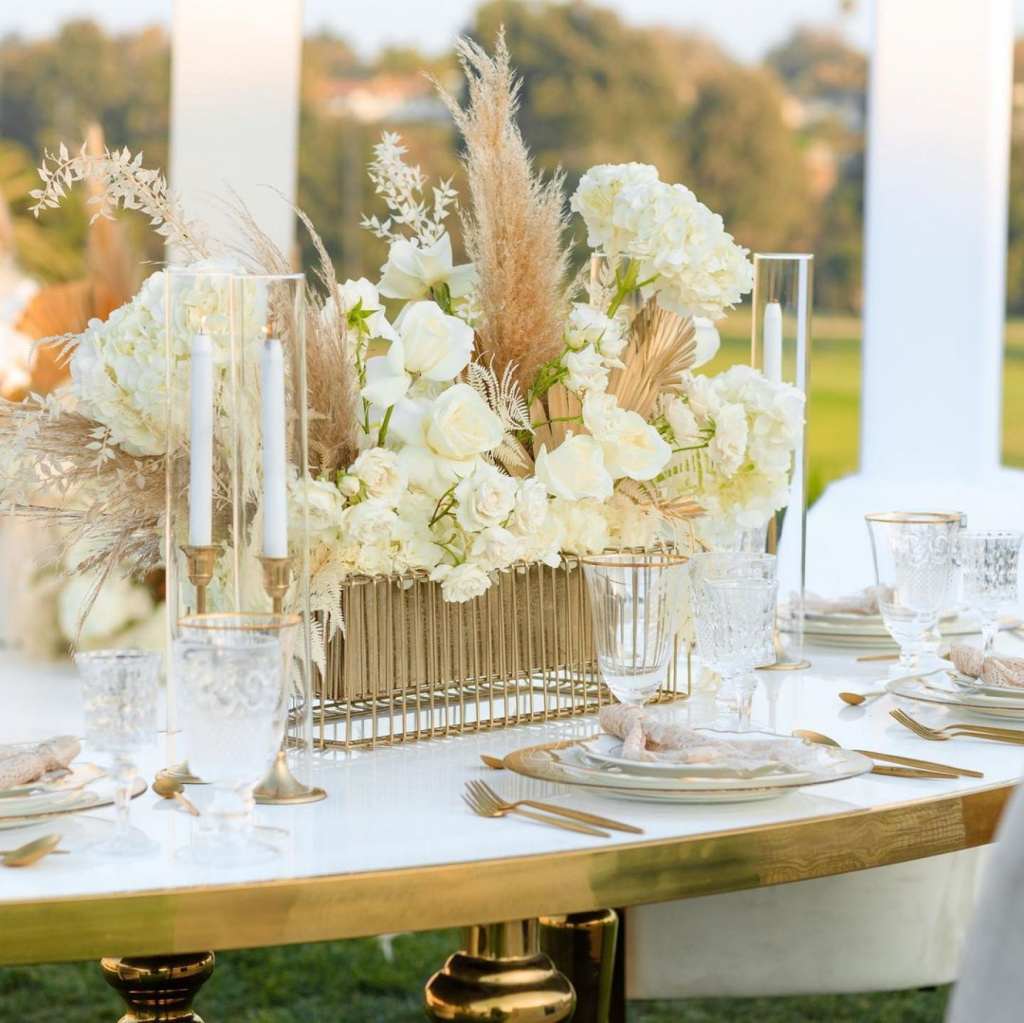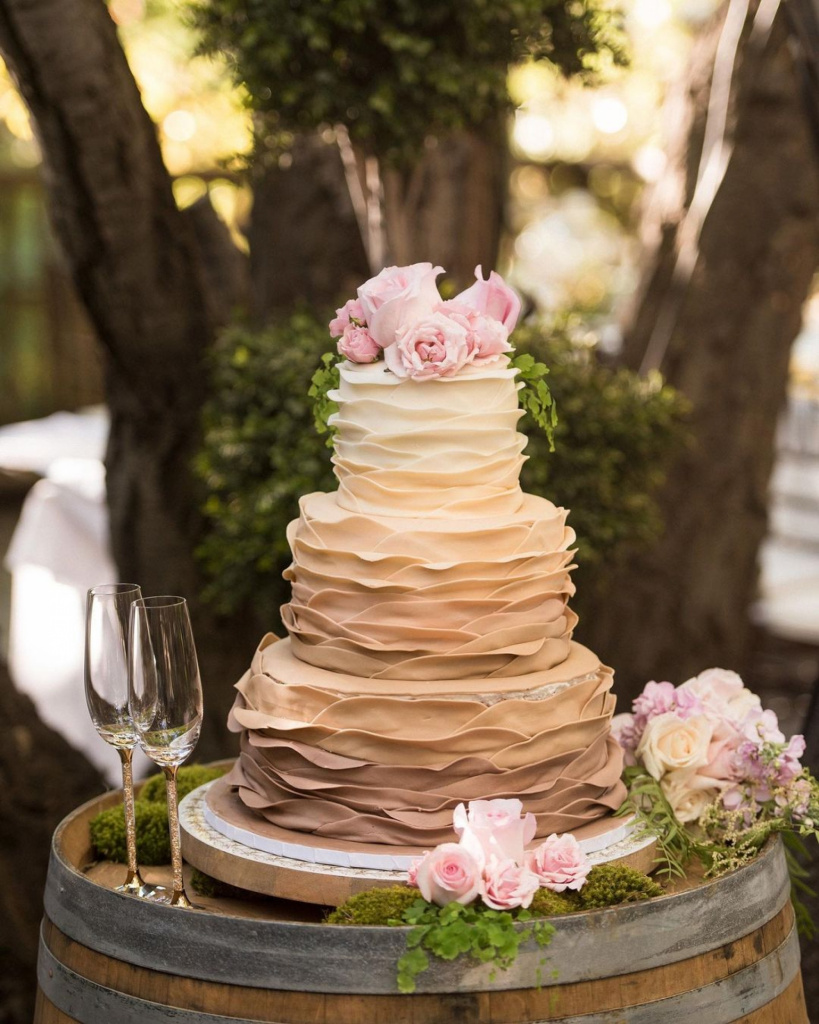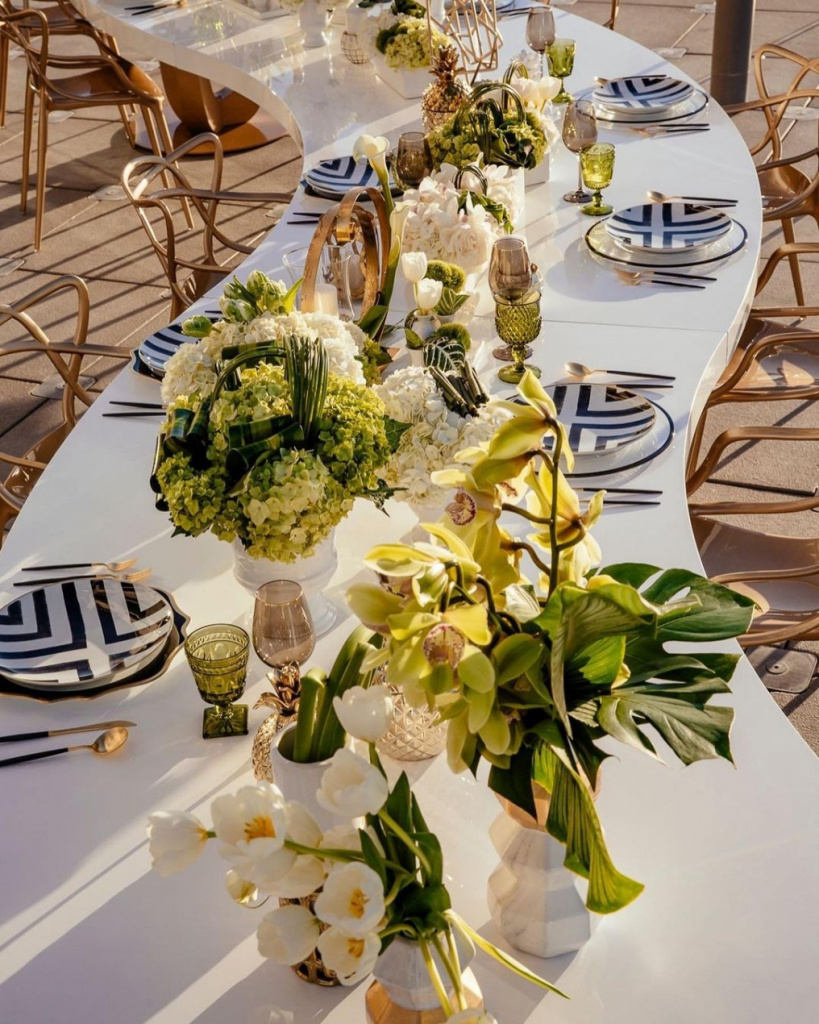 Aquafuzion Events Planners can help you in organizing a dream wedding. They're perfect wedding specialists, who can adjust to any taste and style. Being not only coordinators, they're a team of talented designers, providing top-quality services at a reasonable price. They're excited and dedicated, experienced enough as they've already organized plenty of weddings. They are experts in planning, creating floral design, and personalized stationery. Check out their works, reviews of their project, and awards here.
Aliana Events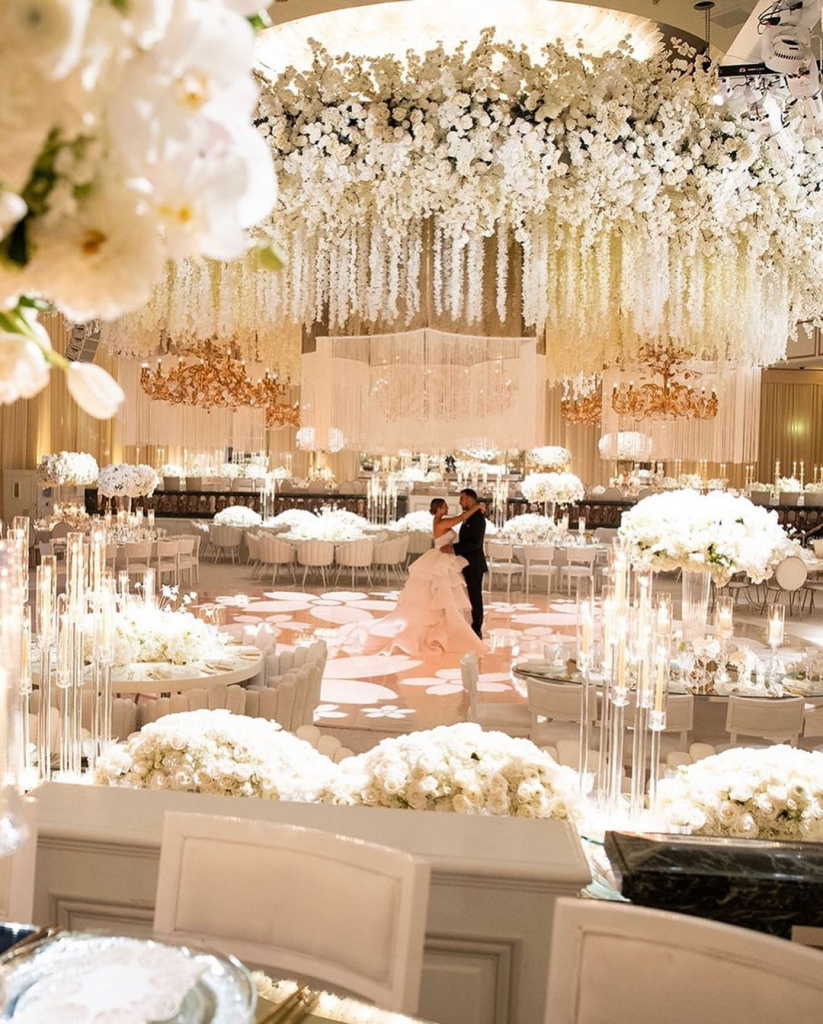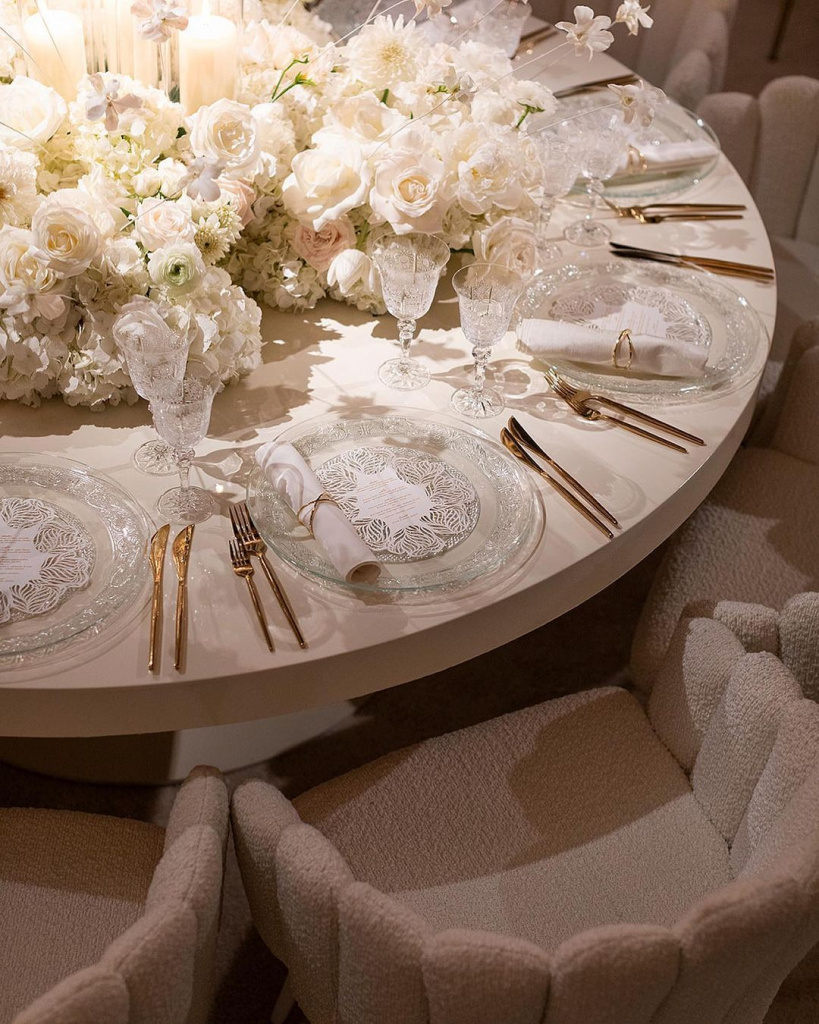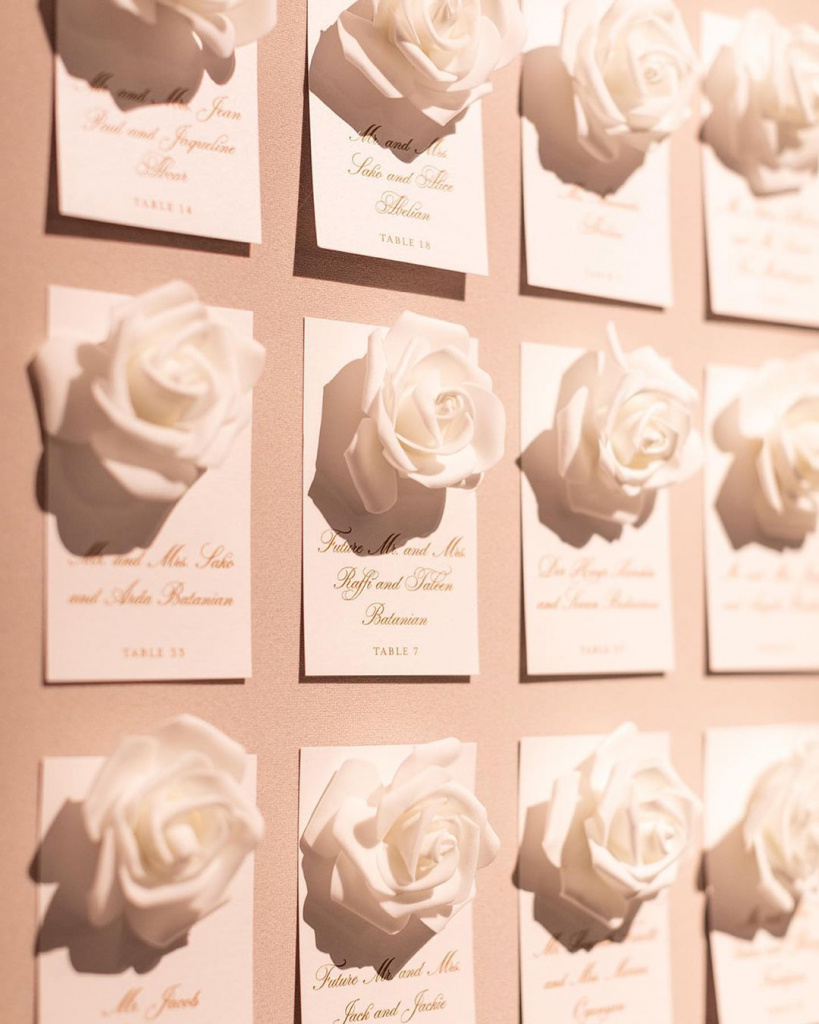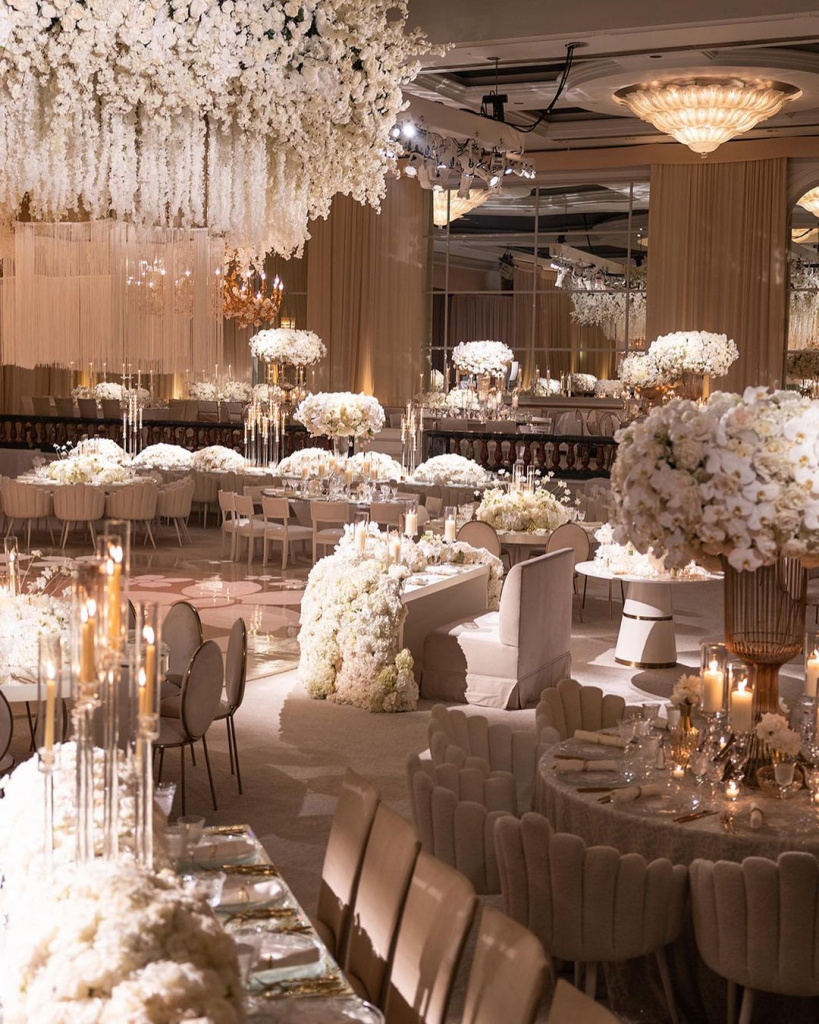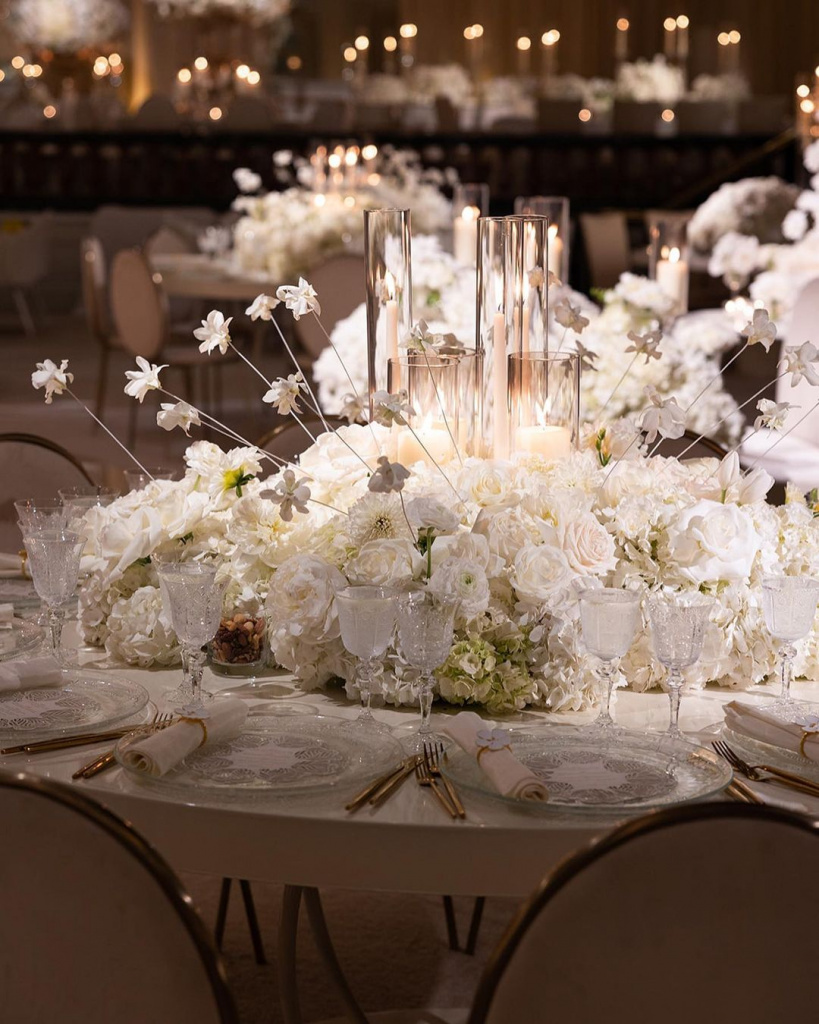 Aliana Events is an event company, created by Aliana Rubins in 2013. They serve exceptional immersive events and weddings. With their amazing attention to detail, the team will amaze you with their creative approach, as all they do is about aesthetics. Therefore they're chosen by plenty of prestigious clients. Their main goal is to understand your sense of style and vision, which is vital in creating a magical and appropriate environment for your unique event. The stunning parties and memorable dinners they organize are full of unexpected moments. Working with these best wedding planners in LA is said to be an absolute awe, according to hundreds of couples.
Beth Helmstetter Events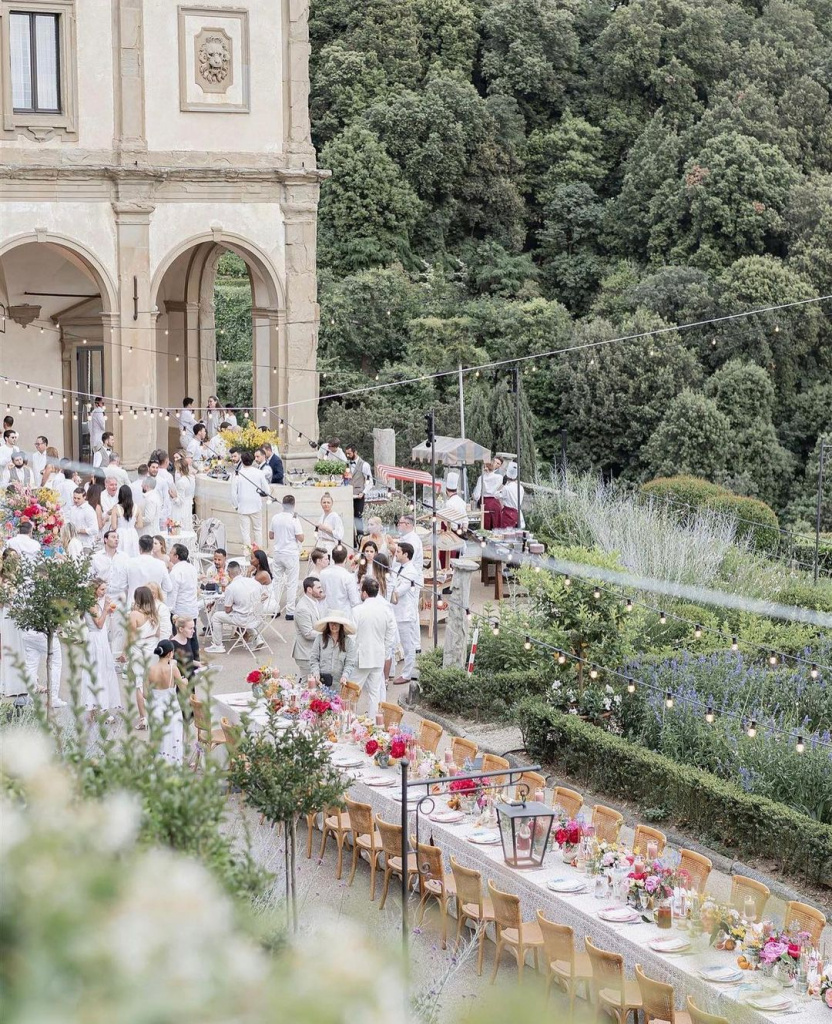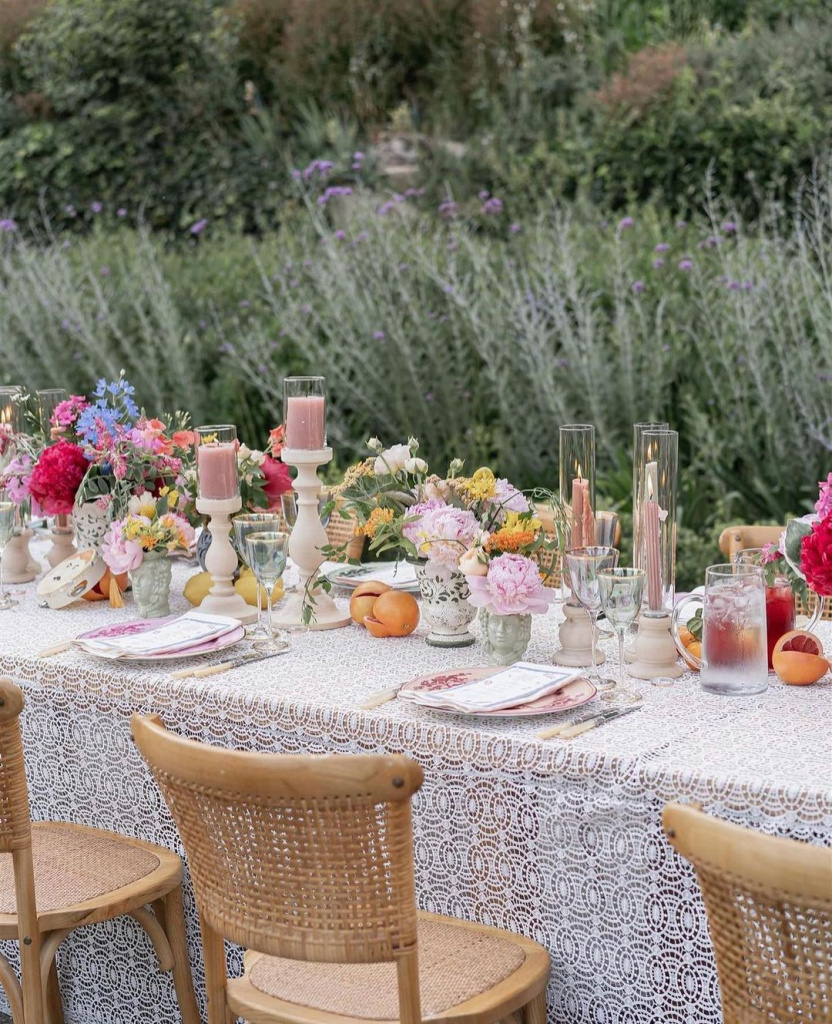 Beth Helmstetter Events is a company specializing in wedding organization and celebrations. Their motto is to design with intention, and bring every touch intentionally and thoughtfully because everything matters in creating intimacy in each event. They also believe in the art of entertaining. They feel responsible for joy for each guest. Working with different couples, they wish for creating an inspired and unique occasion. That is how they've become really successful in preparing cohesive celebrations to make them a true reflection of you, related to you as a couple. Two main points are attention to detail and understanding the vision to create an appropriate atmosphere.
Kristin Banta Events Inc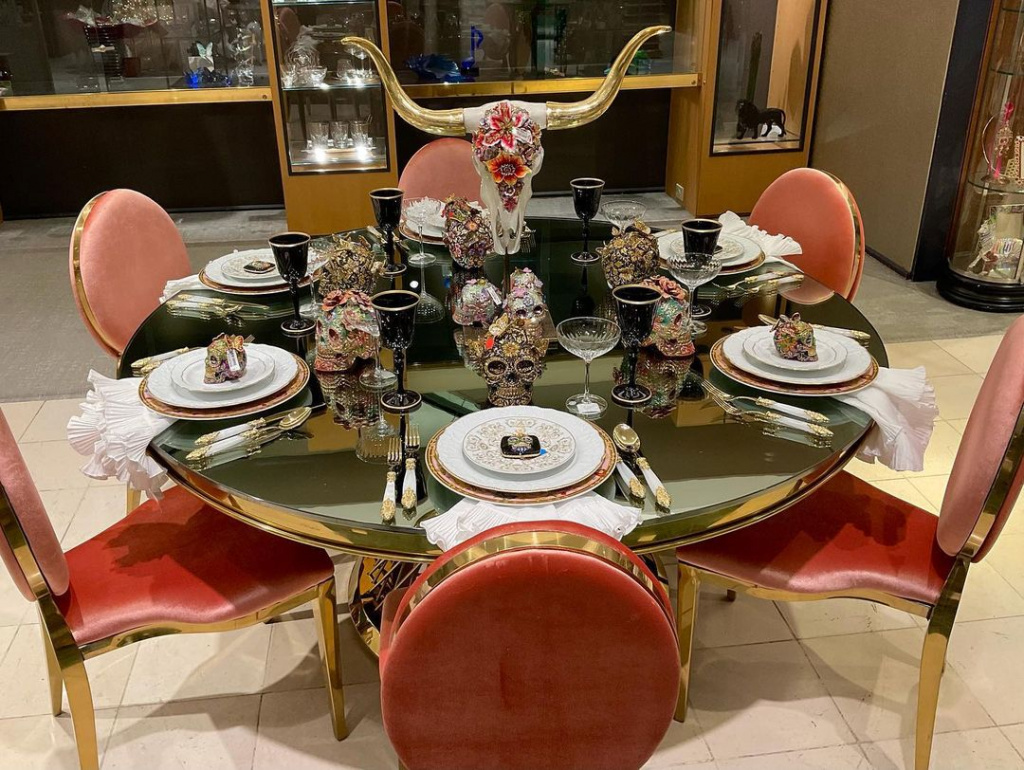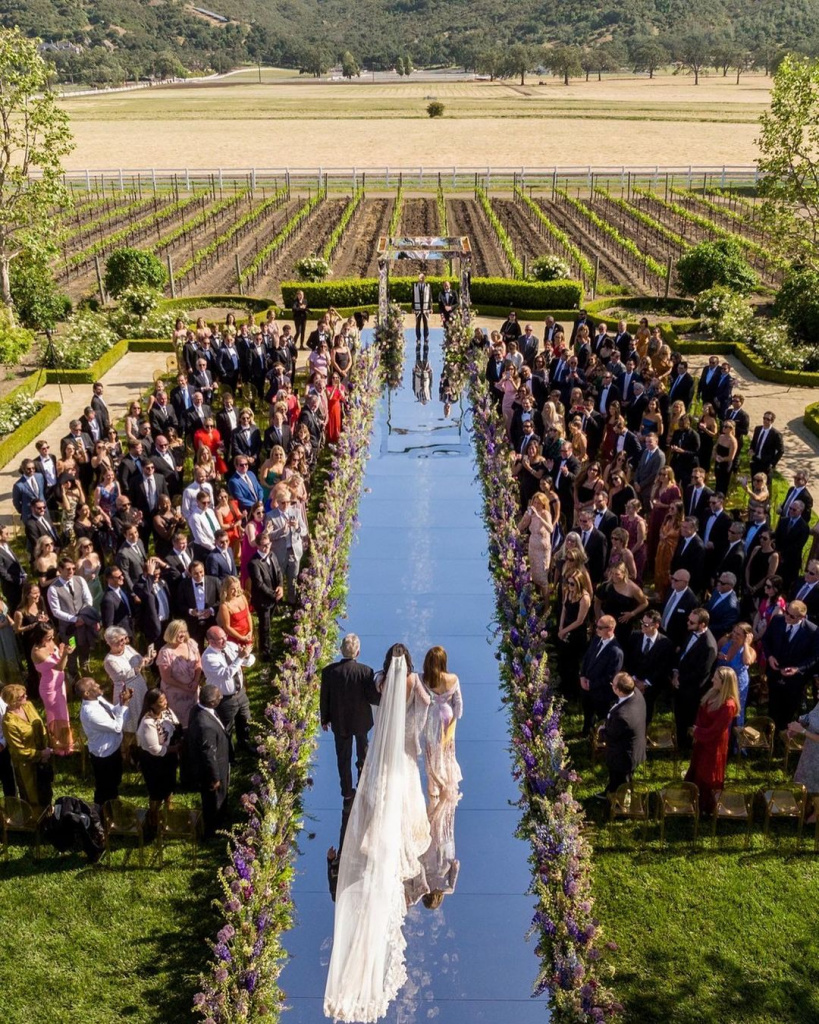 'Every event tells a story…What will yours say?'. According to the founder, Kristin, they always look for unconventional ideas and concepts. With great respect and trust for their couples, they'll offer innovative fresh ideas, keeping up with the latest trends in catering and entertainment. They are famous wedding planners in Los Angeles as their events are uniquely original, flawless, and even epic.
Everly Rose Events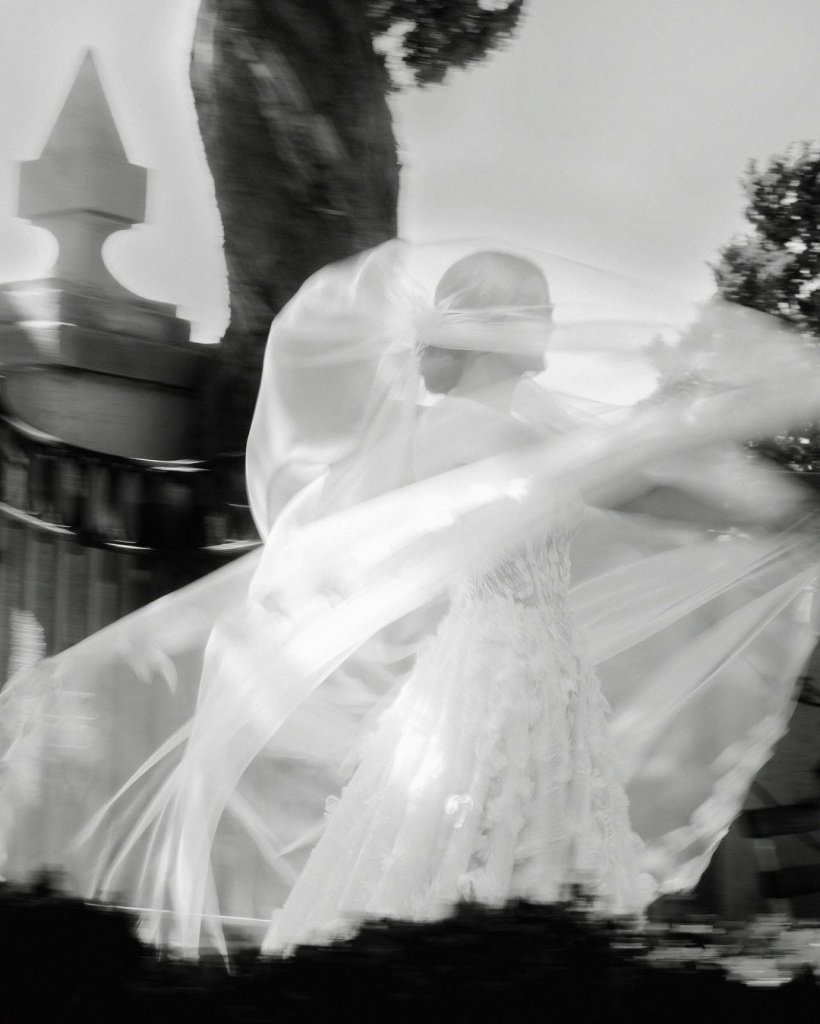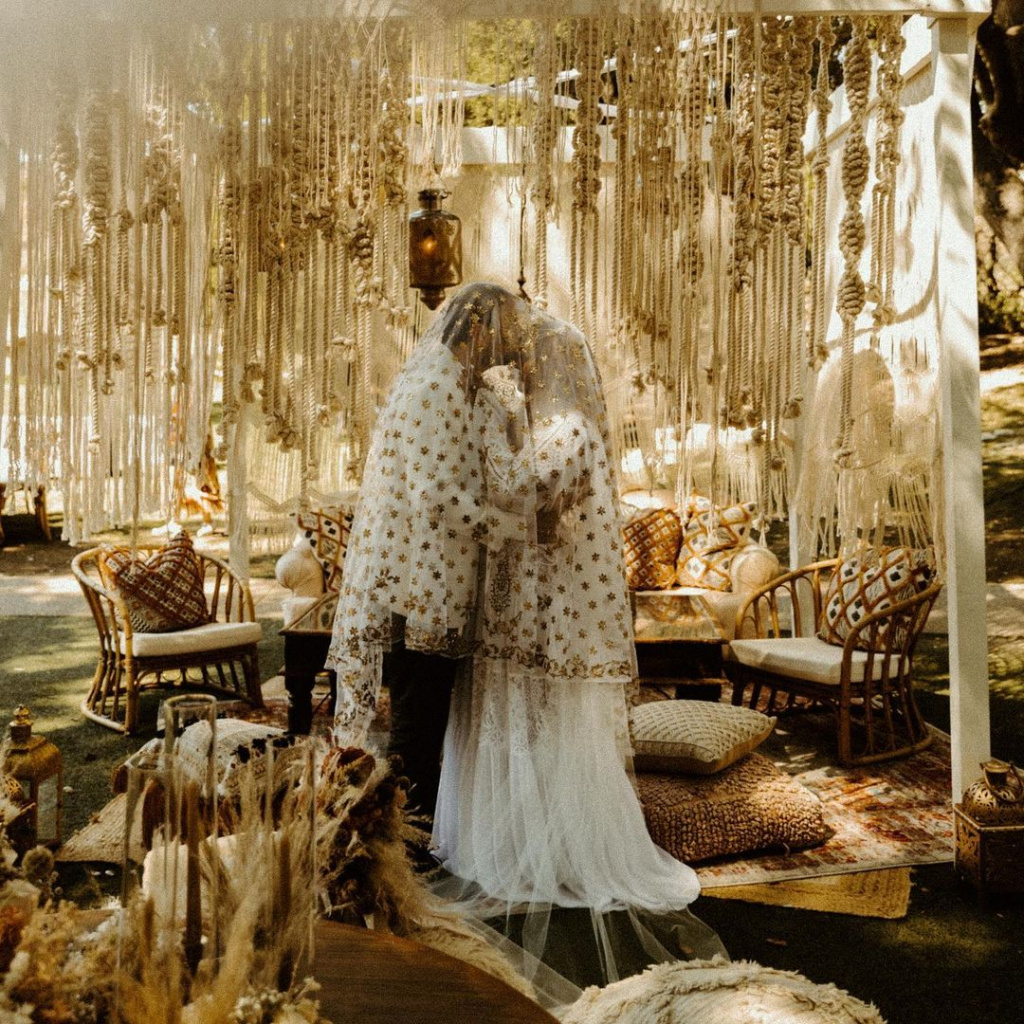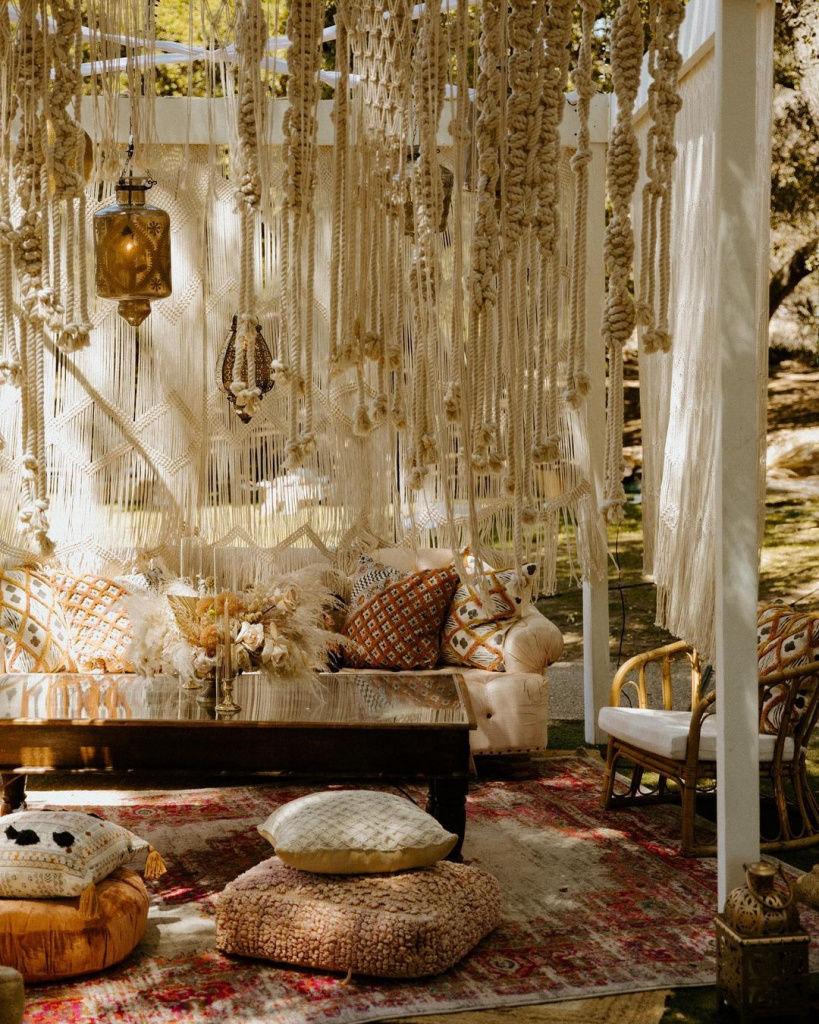 Everly Rose Events are in charge of organizing high-end-multicultural lavish events, being among the best event planning companies in Los Angeles. They're always recognized for professionalism and high-quality results. The founder, Rose, has been in love with event management for many years. The team gives their fullest attention to the finest details. Their goal is to bring couples' vision and images you have in your imagination to reality. Here their creativity comes in handy.
Alfred House Productions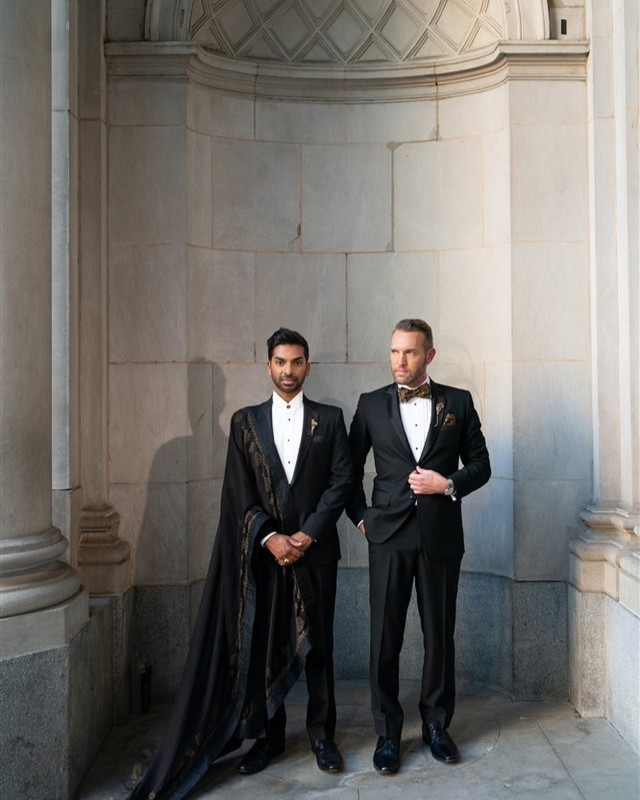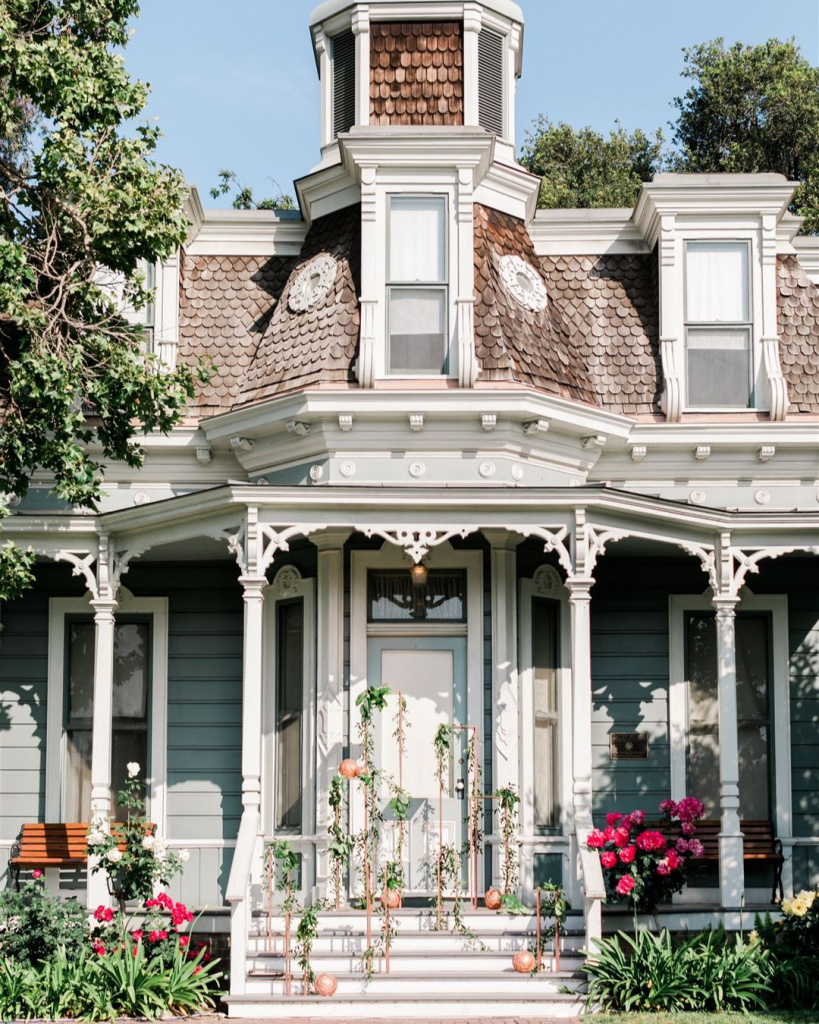 Alfred House Productions will care about a thoughtful approach to organizing your wedding and making it a really personal event. They believe in the importance of reflecting your story in every detail and in a general style. First of all, they think that getting to know you as a couple is crucial in understanding what you love and are fond of. The second task is to make your guests amazed with awe. An individual touch and approach will definitely elevate your event. Enjoy your 'big day' and let Alfred House Productions care and worry about all the details. They'll provide you with the highest level of service, working with interior design, helping with bridal styling, and wedding party consulting. Alfred House Productions can help with floral design, arrangements, and installation.
Bride's Bestie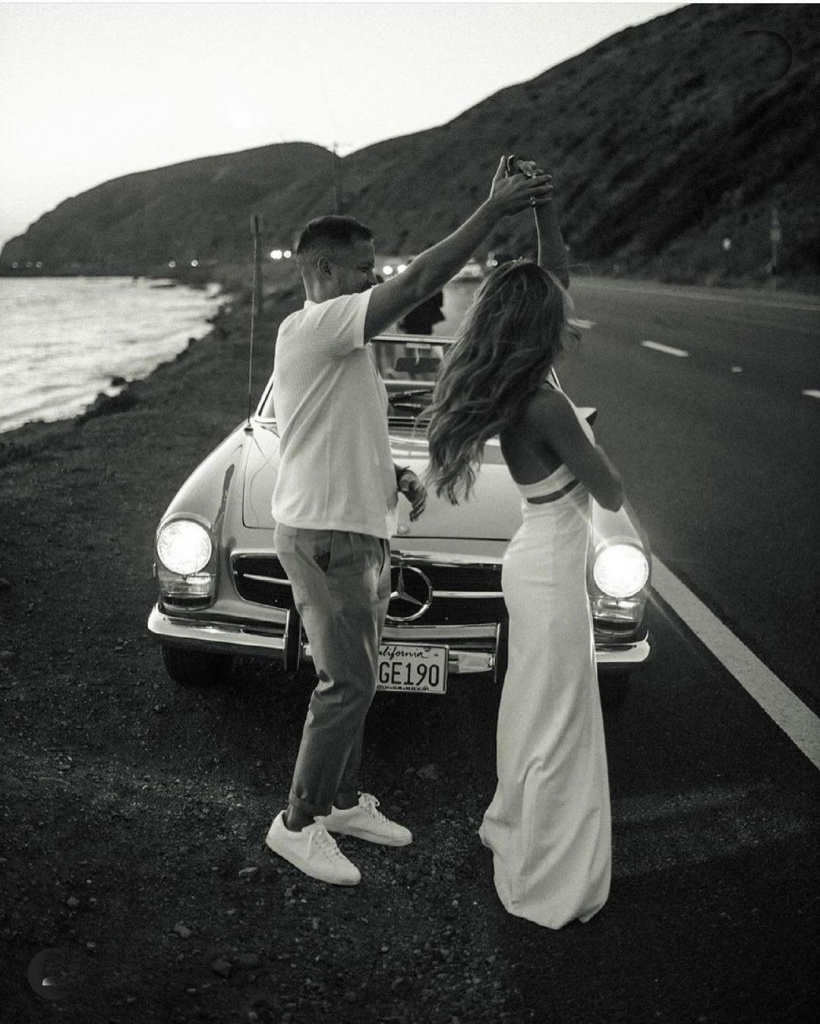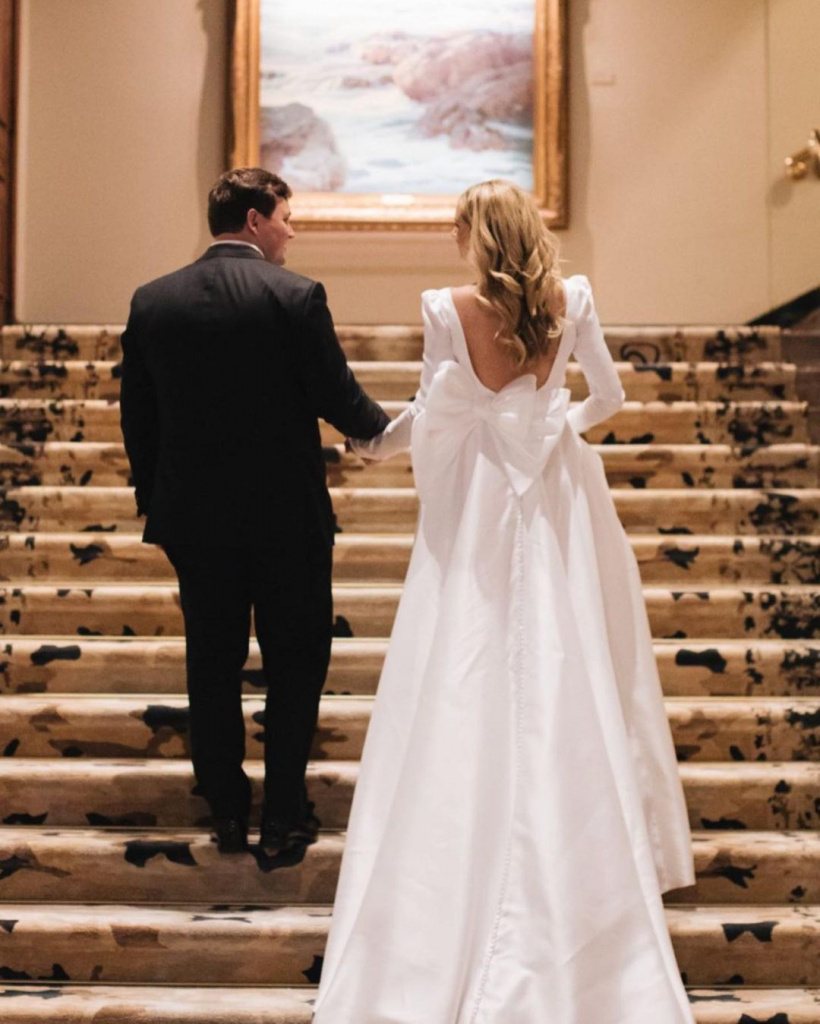 Their team consists of highly skilled planners, designers, and coordinators. They're passionate and truly love helping brides organize and prepare their special days. This company offers you some standard options or they may customize your own ideas and adjust them to your vision. There are different packages and options, which include full-service planning, partial planning, and design, or month of coordinator.
Erica Marie Events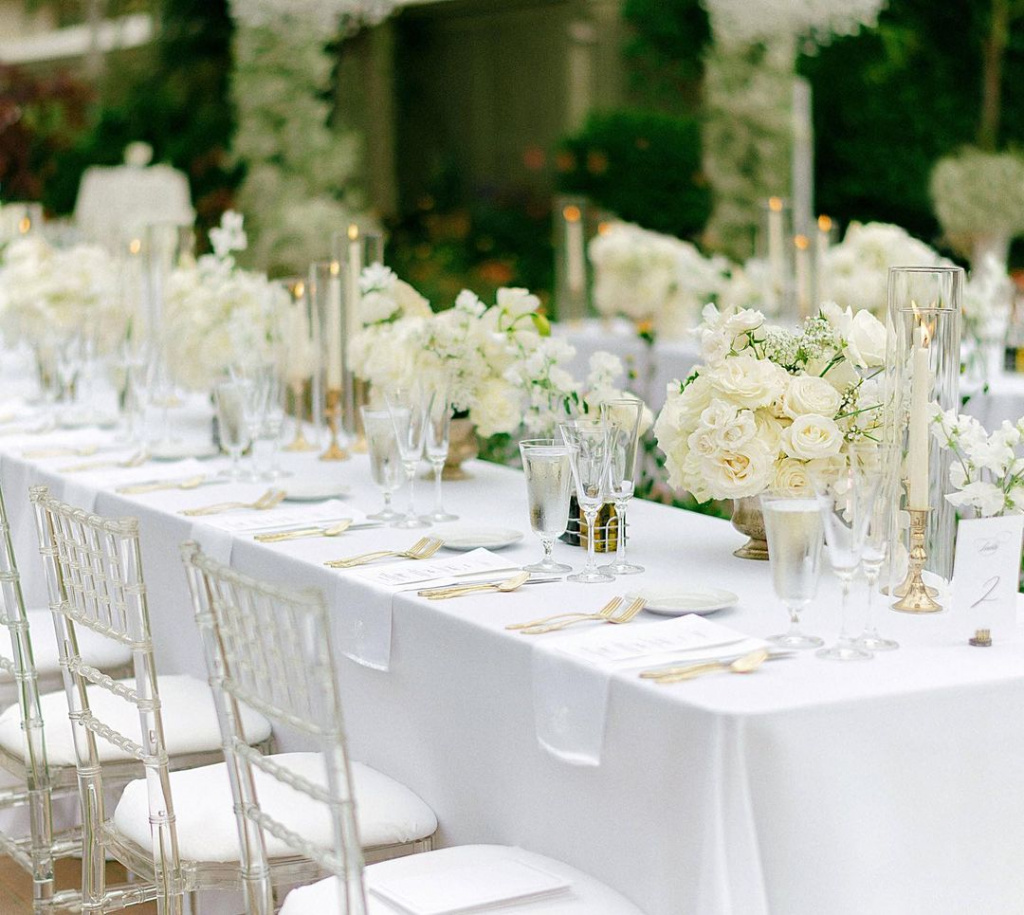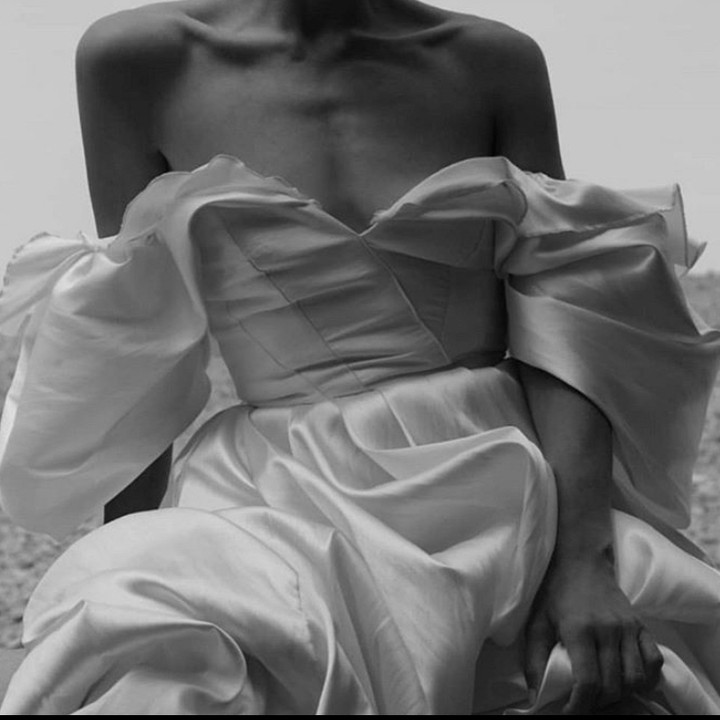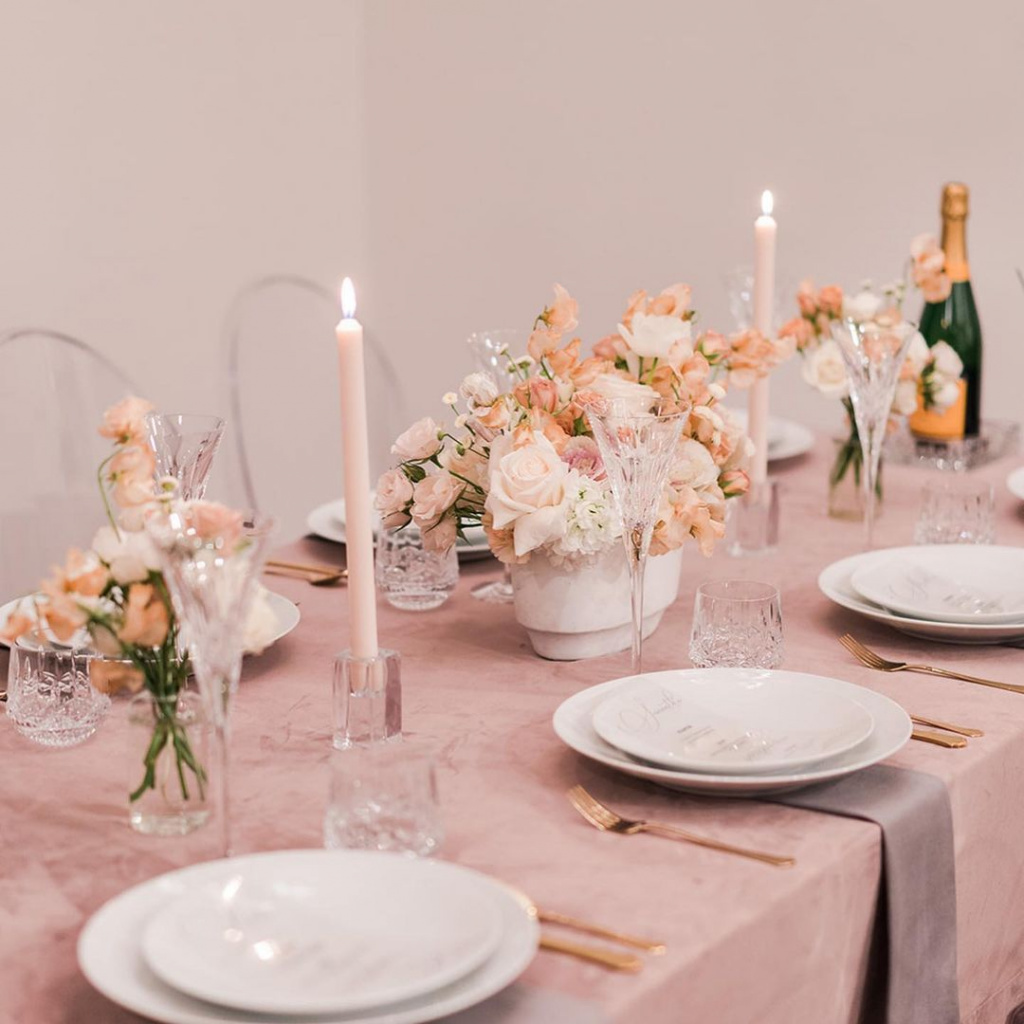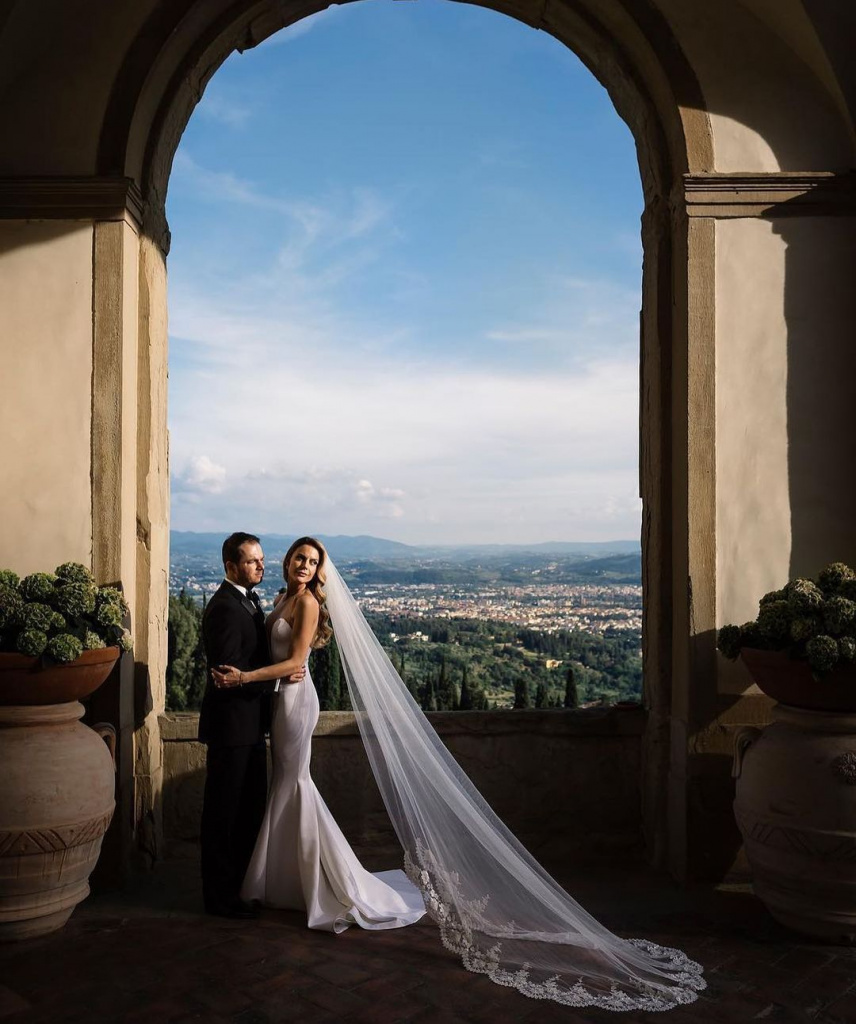 Erica, an owner and creative director, has already planned hundreds of flawless events. They've worked at various types of weddings from five-star hotel weddings to international destination celebrations, so they're probably one of the best destination wedding planners. They promise to create such an atmosphere for you and your guests that you'll cherish for years. Their luxury event planning includes looking for special chemistry between the specialists as a team and their clients. Their main mission and role are to exceed their clients' expectations. They serve a certain limited number of weddings and events to give enough attention to each of the celebrations. Moreover, Erica Marie Events work only with exclusive partners who they are on the same page with, in their vision and level of creativity. Erica knows how to organize awesome events, whereas Jennifer is a qualified and outside-the-box thinking designer.
MBM Events & Design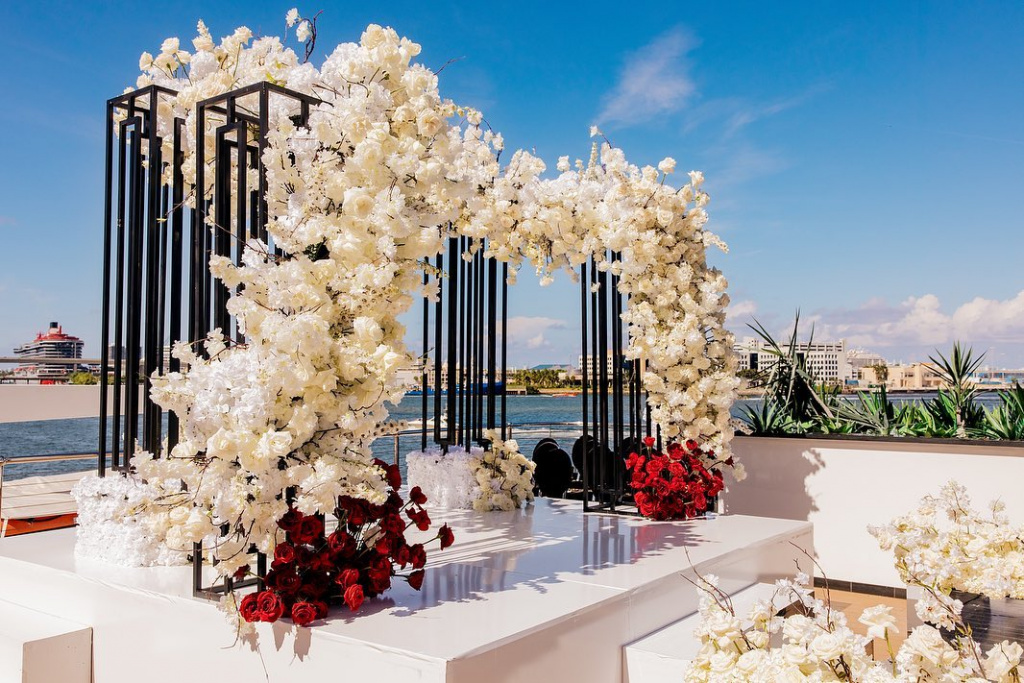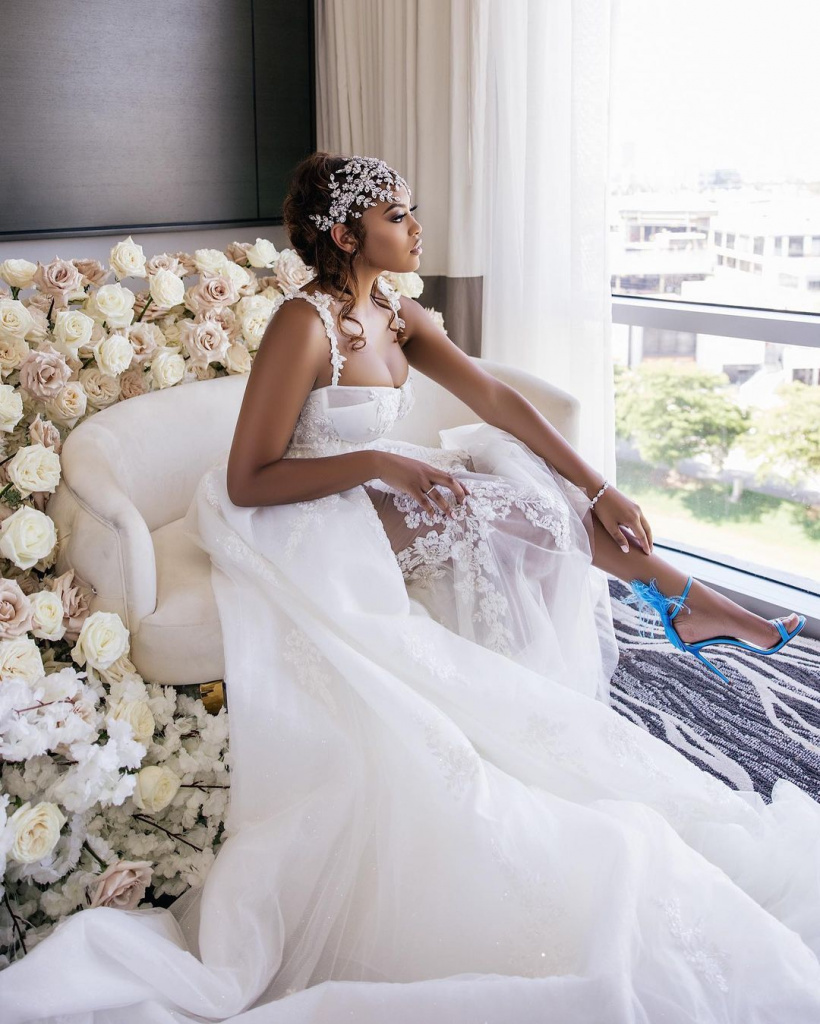 Marjorie has a love for planning and designing that started at a very young age. She successfully organized events and celebrations for friends and family and this led her to her professional career path. She explains what makes her stand out from all other vendors: her education, rich experience, reliability, values, and training. Marjorie is proud of the quality they provide and how satisfied her clients are. The team guarantees the highest level of professionalism as they all are artistic professionals. They are highly skilled wedding planners in LA and ready to create a perfect and memorable day for you. The size and style of the wedding don't matter, as they work in absolutely different directions. Their services include everything you need to plan your wedding, such as:
Locating the perfect venue
Coordination
Budget creation
Vendor recommendations for all aspects of your wedding
Preparation of wedding day itinerary
Rehearsal
Coordination and management of your wedding day
Wedding production
Wedding design
There are way more things they offer, it's just impossible to list them all and mention all the things they provide. 
Dreams in Detail & Wedding and Events | Nicole Harris Event Planner
Nicole, the owner and creative director, is well-known for the highly personal and innovative events she organizes all over the world. Her mission is to give clients even more than they want. She believes she's so successful in this because they always try to establish trust with their clients. Nicole thinks she's a workaholic in a good way of being reliable and attentive to every detail. She's open-minded and accessible enough to be called one of the top wedding planners in LA. Their team manages to organize the most elegant weddings ever and Nicole herself holds an ''unparalleled ability to bring a vision to life'.
HoneyFitz Events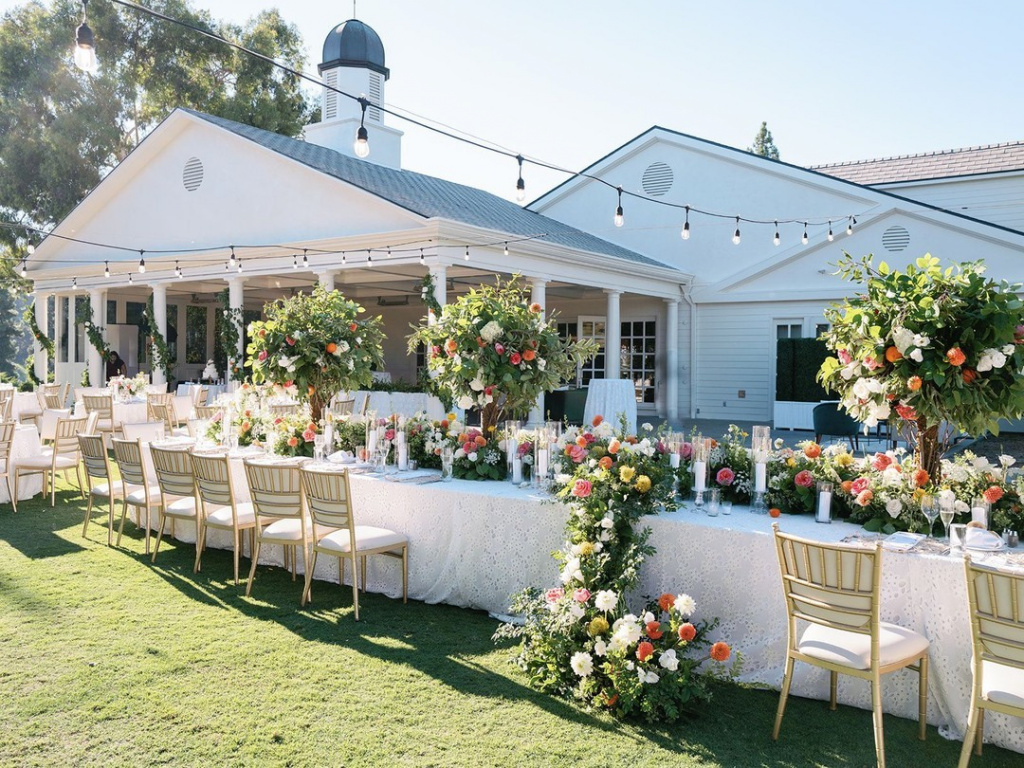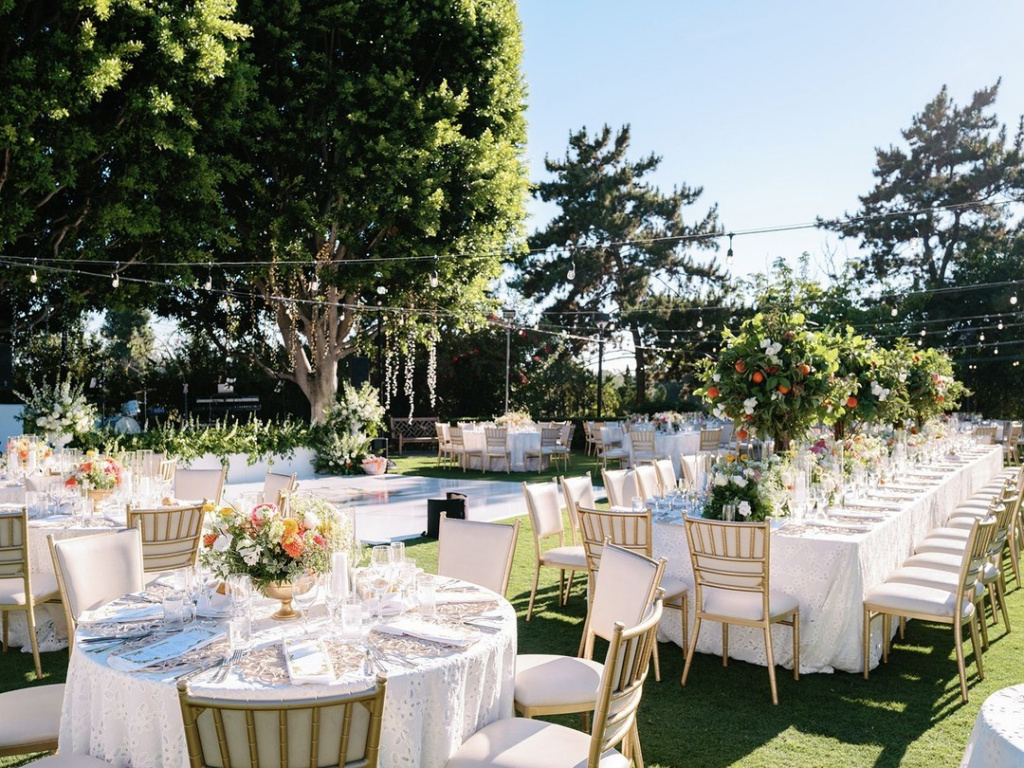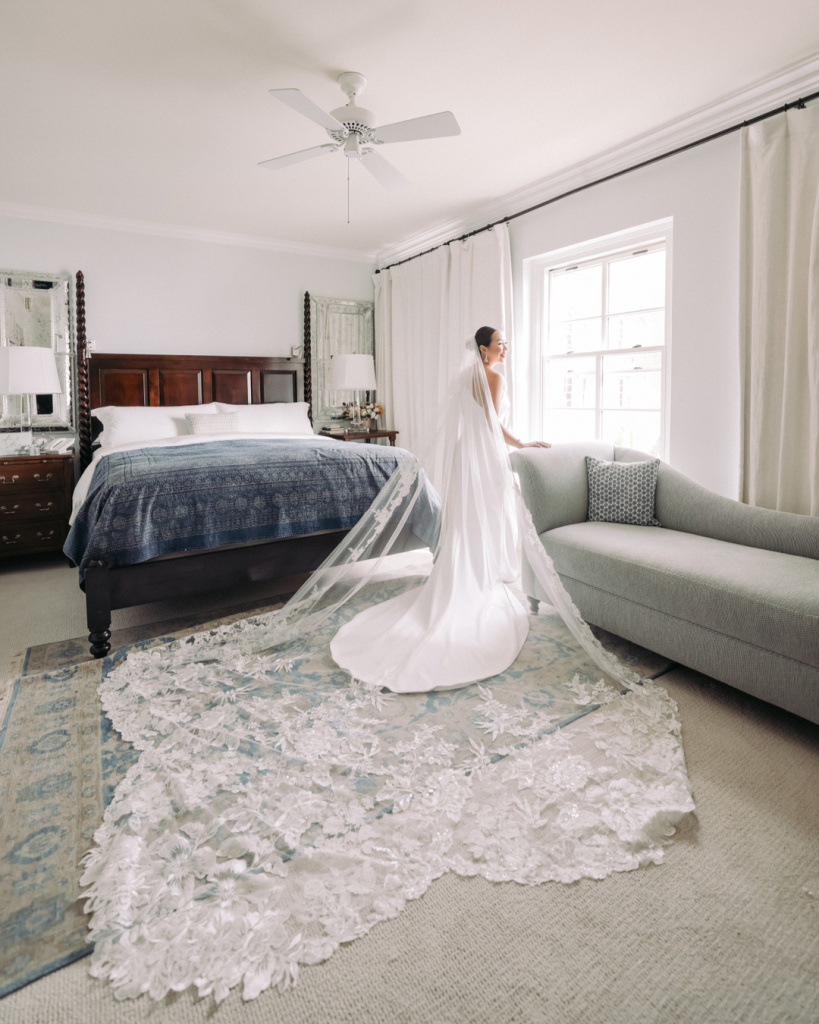 Being 'inspired by all things beautiful', HoneyFitz Events is a full-service design and event planning company. It was founded by two creative ladies. They always work, incorporating beauty, and sophistication bringing 'approachable elegance' to every event they organize. They're mostly excited by classic and timeless celebration motives.
Butterfly Floral Design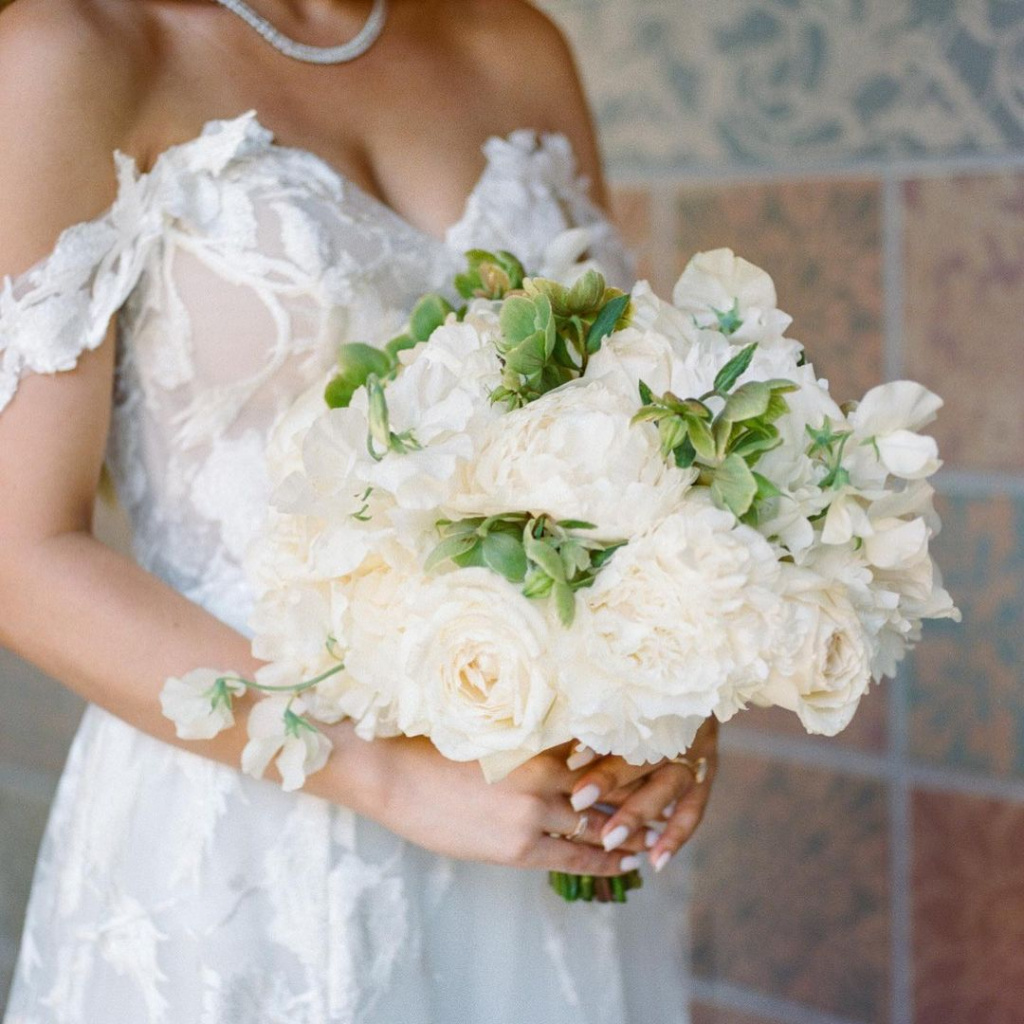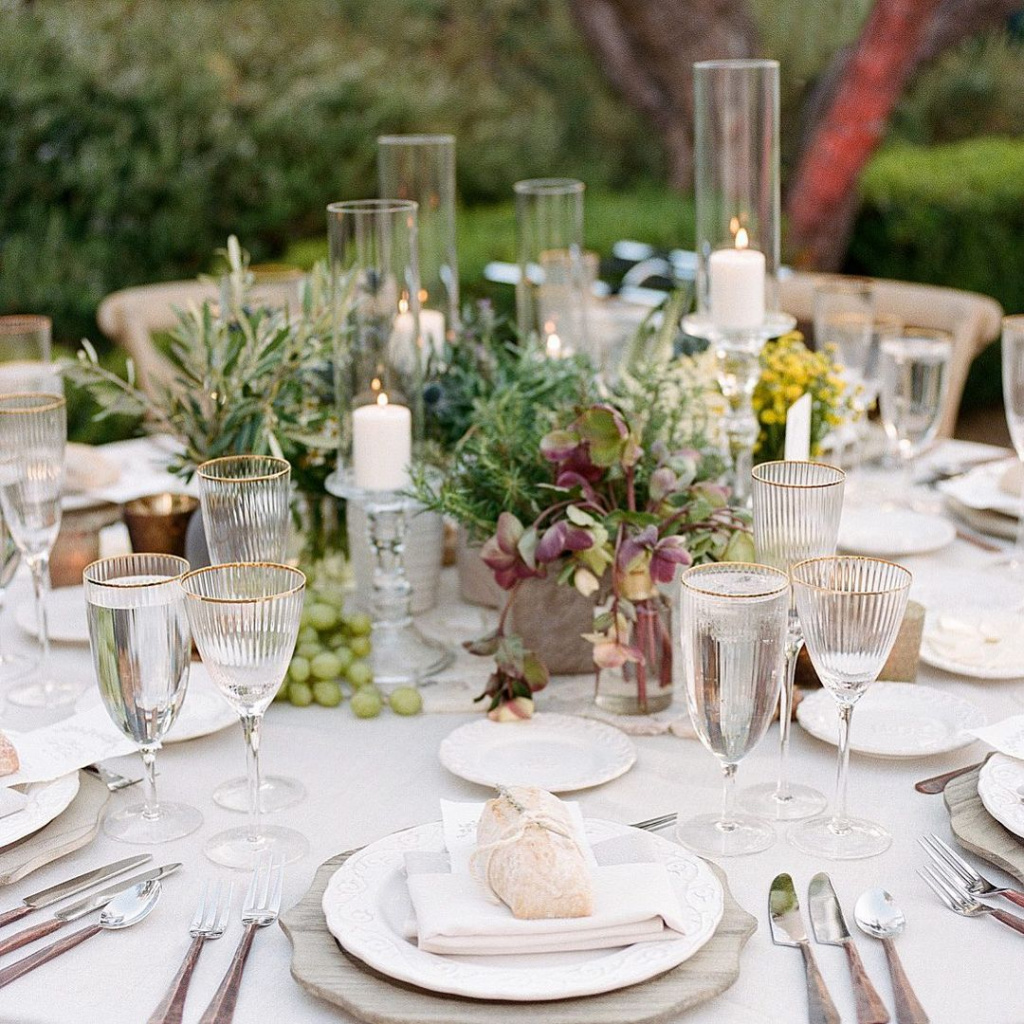 Being full of love with florals and artistry, Butterfly Floral Design organizes intimate or grandiose events for plenty of couples. They're a team of talented designers with great dedication to what they do. They're specialized in creating exclusive and luxurious floral masterpieces at reasonable prices. They want to bring long-lasting excitement and satisfaction to their clients to make your special day truly cherished. The photographs from their portfolio are extremely capturing and gorgeous. They serve weddings of different sizes, styles, and tastes.
Wife of The Party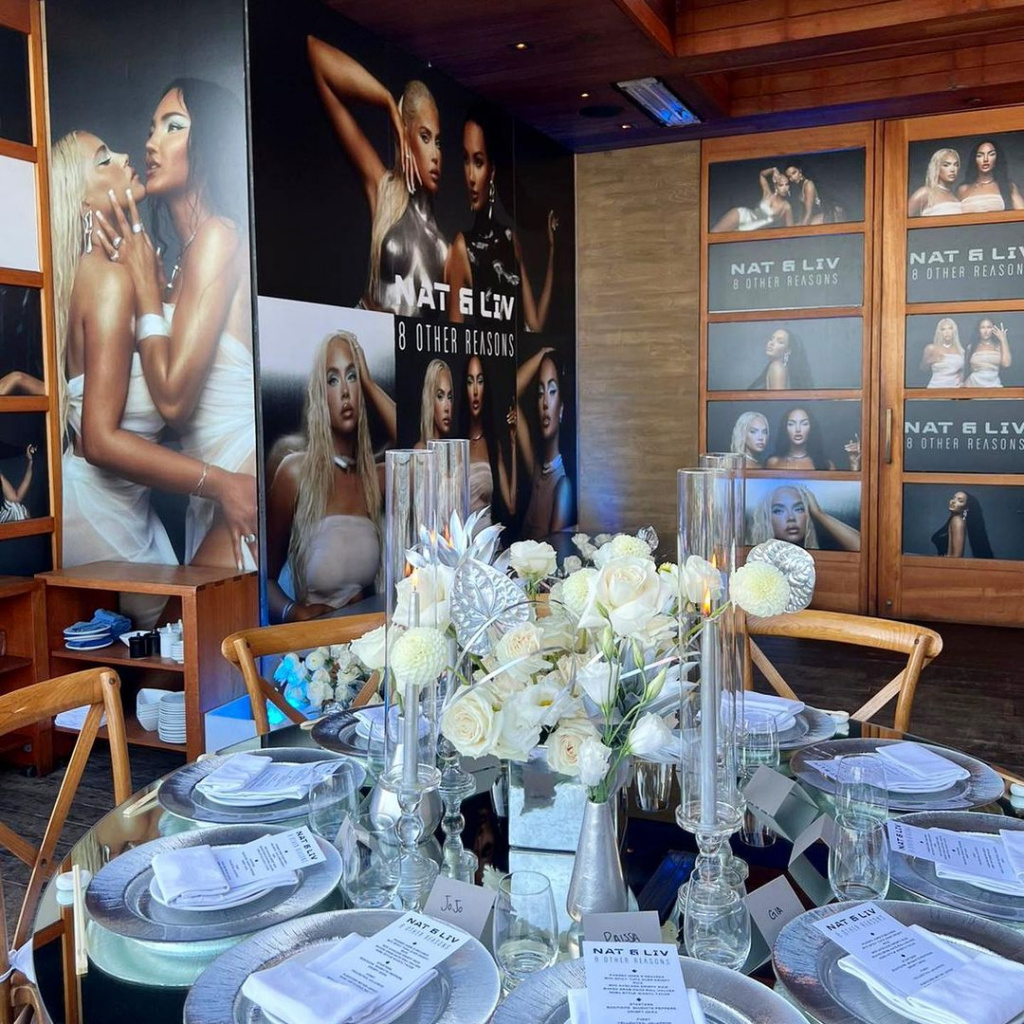 They're 'an award-winning event design and management company that specializes in making your event special'. They share that their priority is the couple, you're the center of it all, so it's the main point to understand your vision and desires. If you choose the Wife of the Party Team, you will be able to enjoy and focus on memories instead of thinking about practical issues right there. They want to 'make this a pleasure, not a chore' and assure you that your event will be perfectly well-organized and 'written especially for your love story'.
The team members are flexible and intelligent in pre-cooperation and on the wedding day.
Harutyunyan Events | Hovik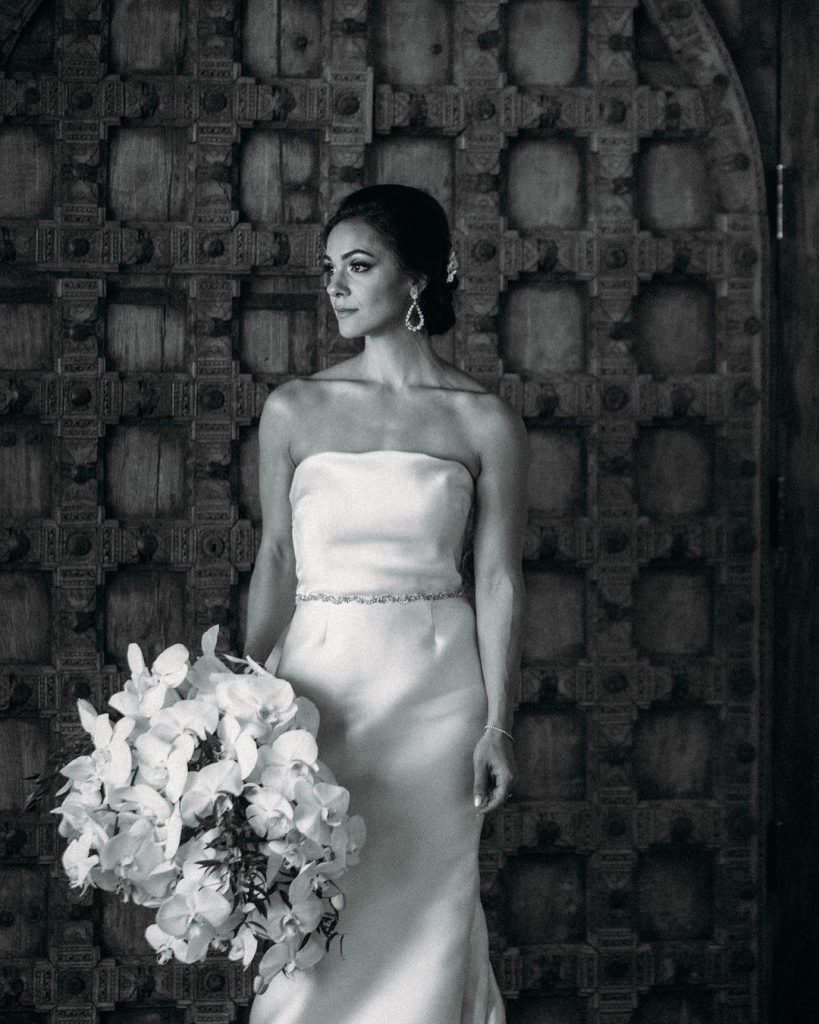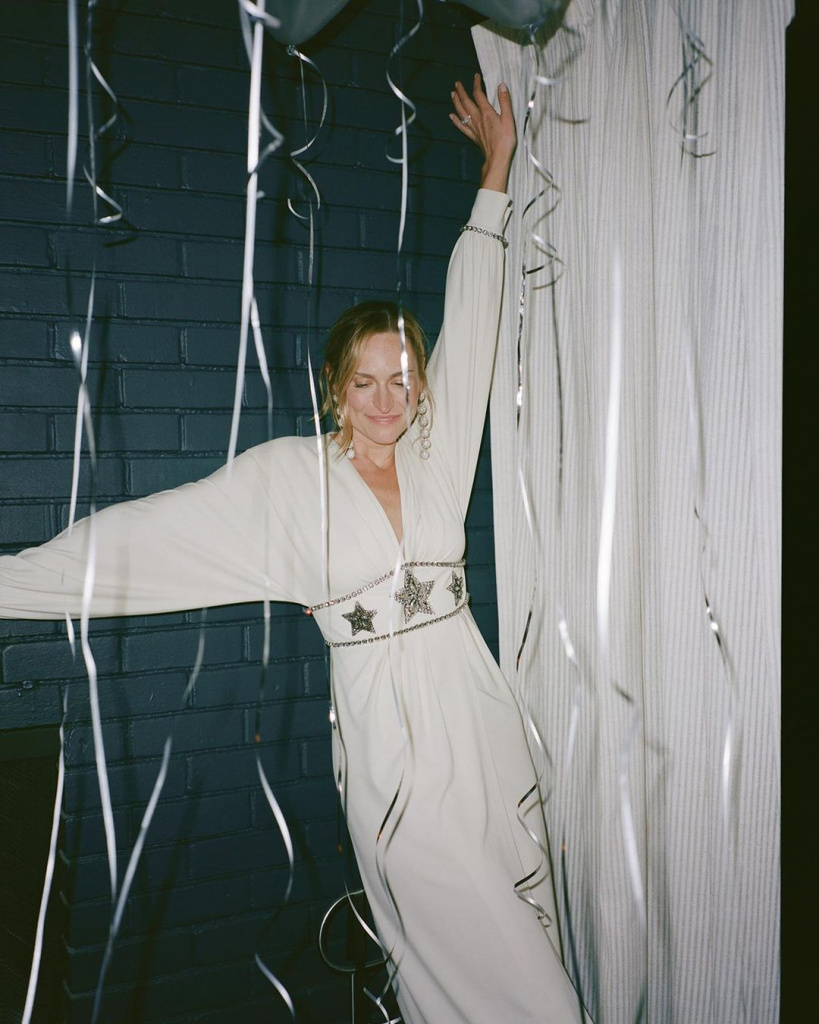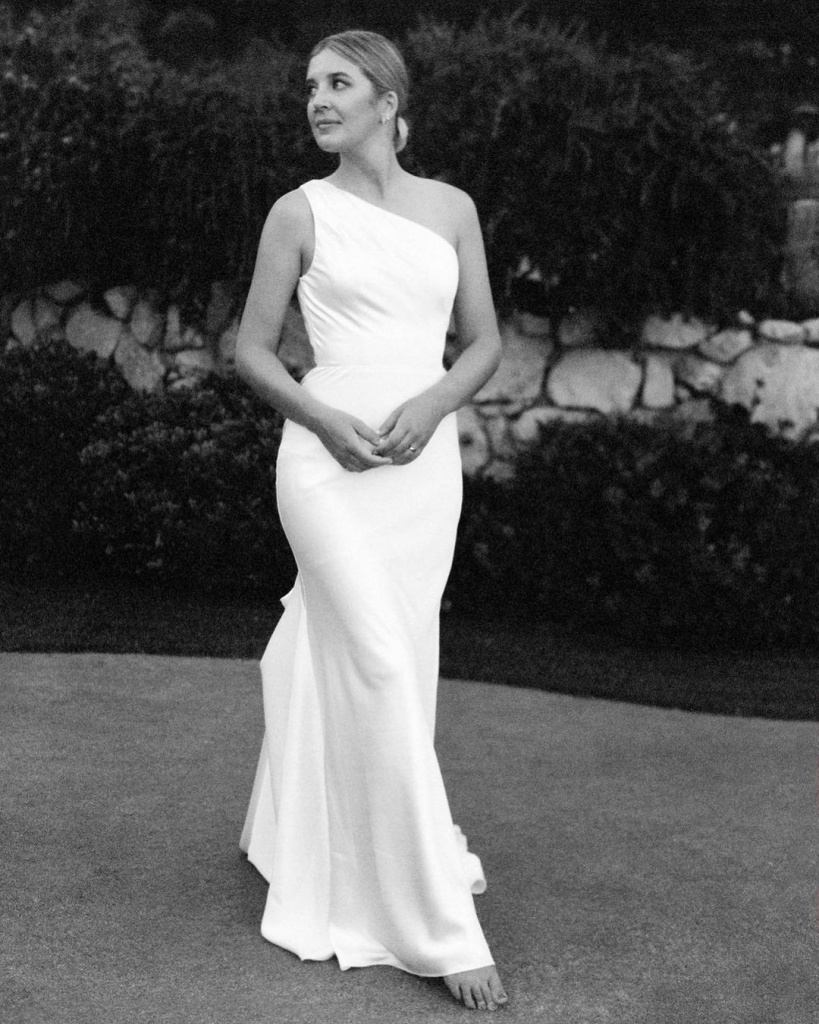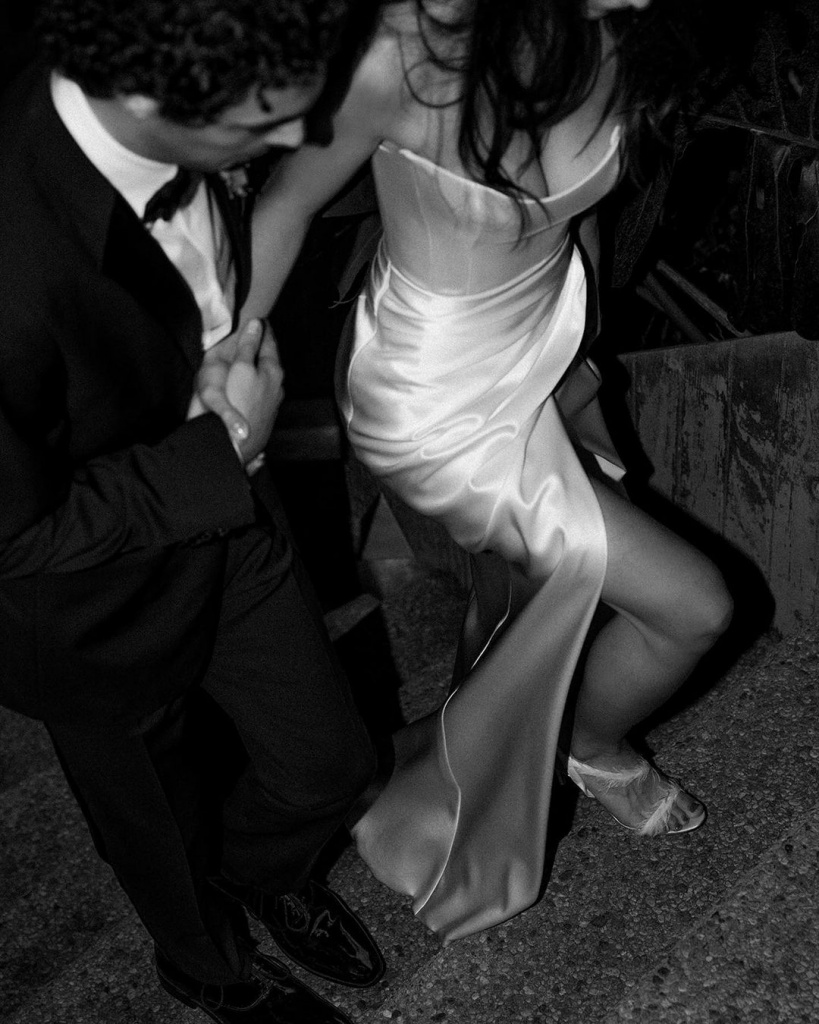 This wedding planner is in charge of organizing inspired and experience-driven events. They've curated amazing weddings from all over the world, in different wedding colors, styles, and seasons. They prove that wedding planning can be easy and relaxed if you work with the right vendors.