13 Best Wedding Planners in New York
A wedding planner is a person who's in charge of making your wedding day flawless. The work begins with the selection of the appropriate location, followed by the formation of a team to develop the wedding concept. That is, the vendor assists you with all aspects of your wedding from start to finish.
The planner tries to make your goals a reality and will always advise you on how to achieve them correctly. This is a wedding expert that knows everything and more. Work experience enables them to analyze the wedding market and find the best solutions for your special day.
So today we want you to meet the best NYC wedding planners!
Premini Events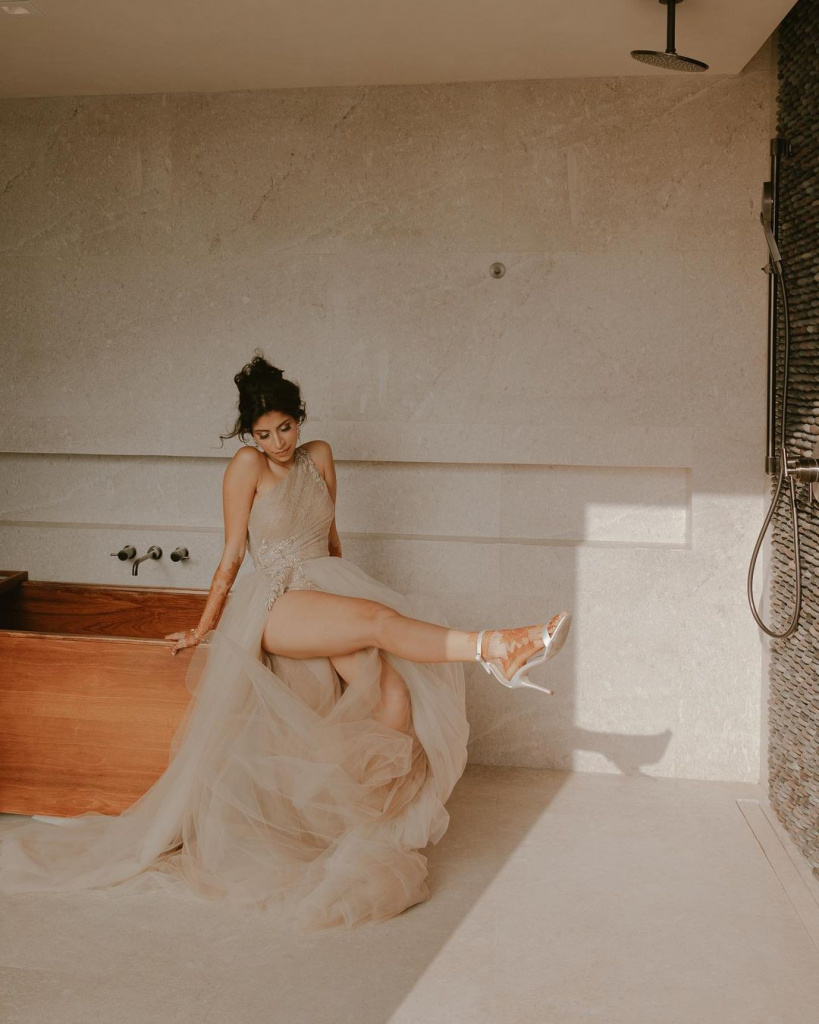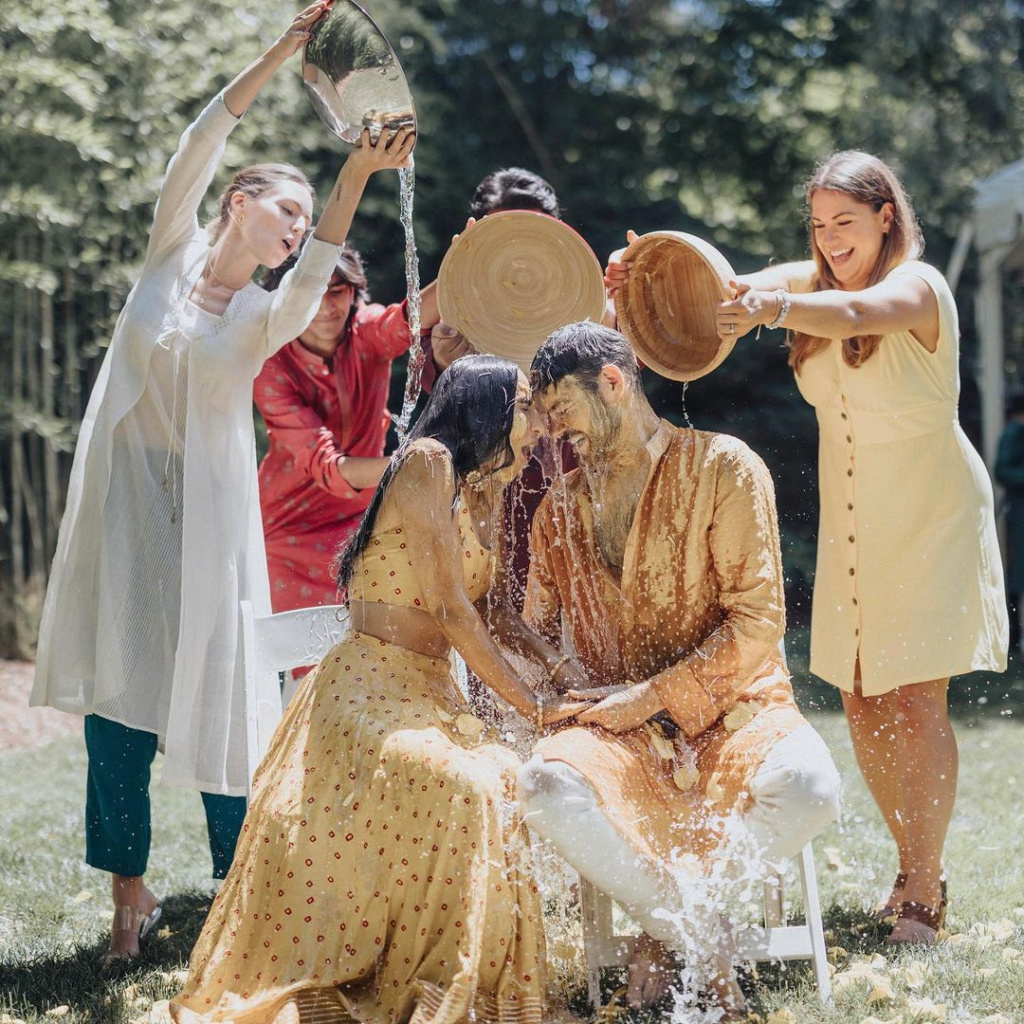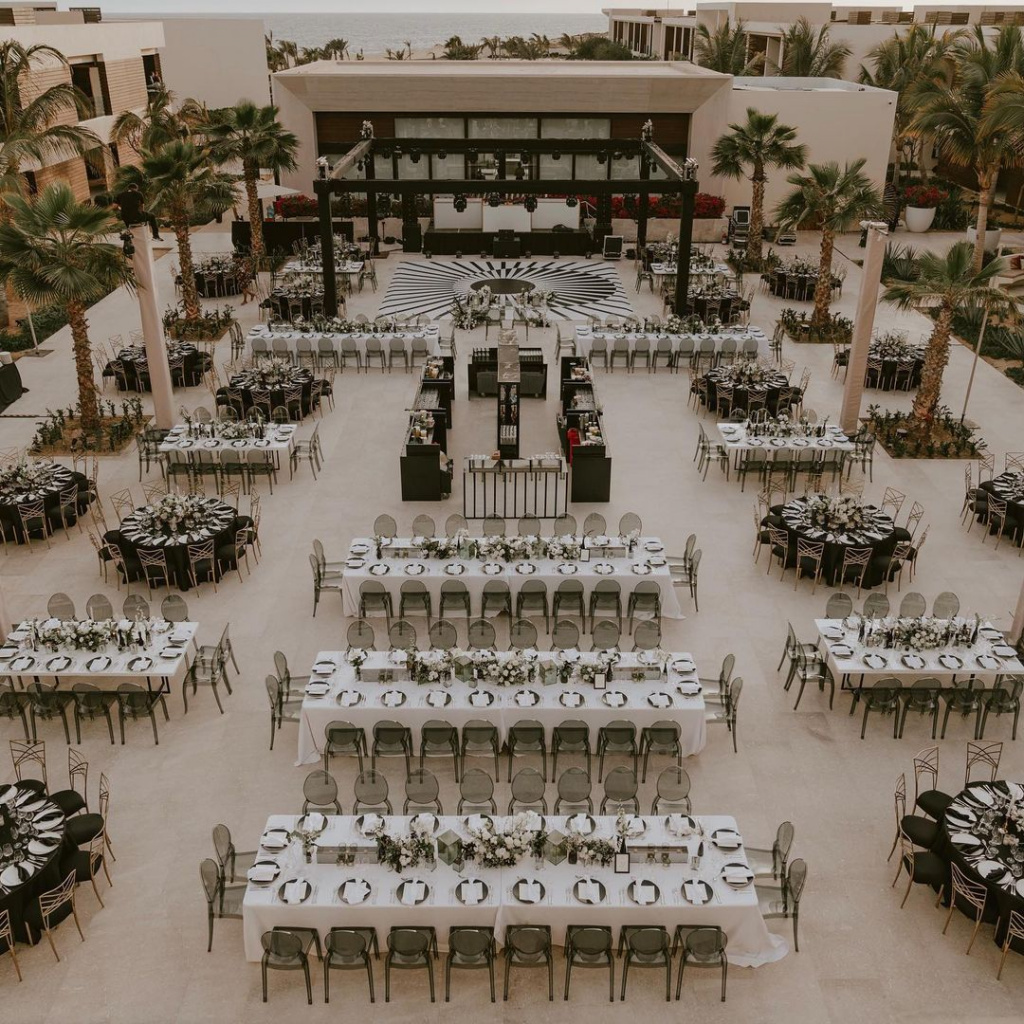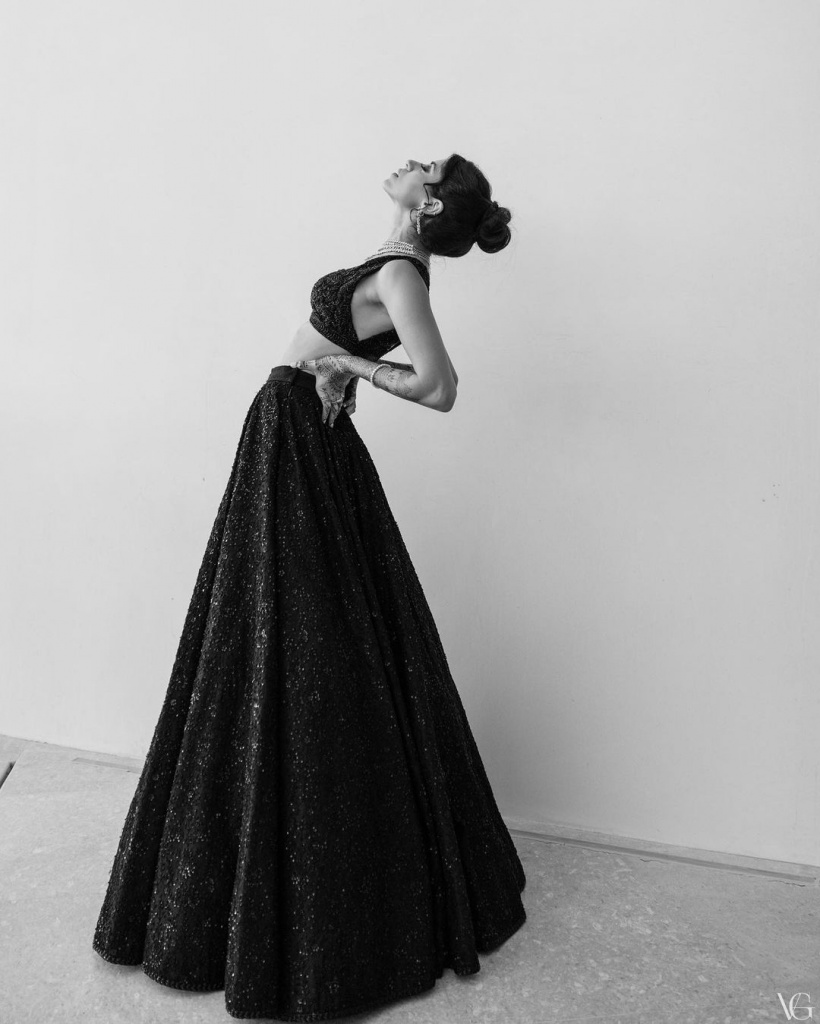 The company, which has offices in New York and Los Angeles, is widely regarded as one of the most famous wedding planners in the US. Elizabeth Priya Kumar founded the team in 2010 with the goal of providing couples with the most luxurious wedding experience they could conceive. They have received several awards for their professionalism. Whatever concept you have, they will bring it to life!
It's great to know that Premini Events offers its services not only in the United States but also around the world! Make your reservation as soon as possible, as they only accept 30-40 weddings per season.
Sara Landon Events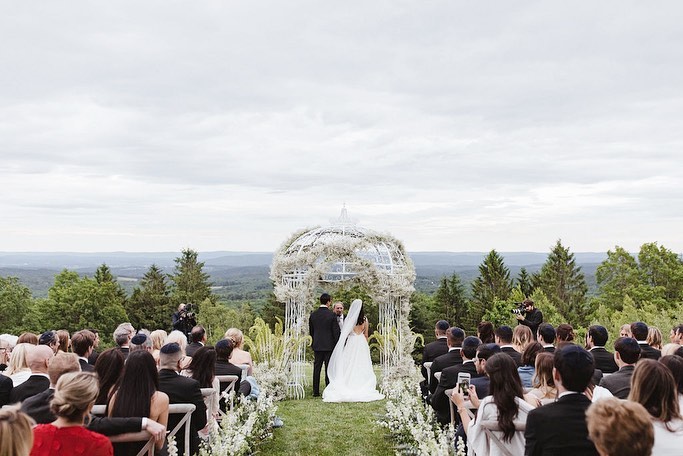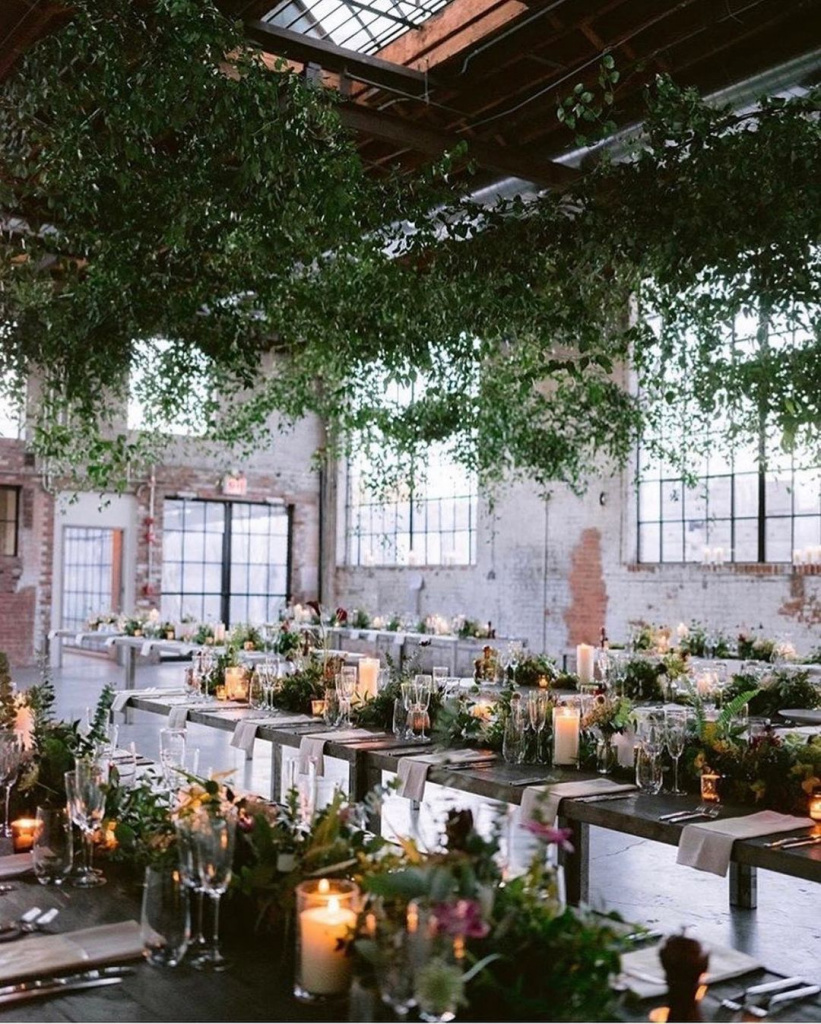 Sara Landon Events is the perfect vendor for you if you want to transform your personality into a hospitable event. Each wedding is treated in a unique and professional manner. They will take your requests into consideration and provide an unforgettable wedding experience. All of their events are outstanding in every way. You will be a guest at your own wedding if you choose them, while the vendor team will work hard.
Sara Landon Events will be available for you as much as you need whether you're planning a wedding in the city or out of state. Their packages are suitable for every budget.
Alinato Events Planner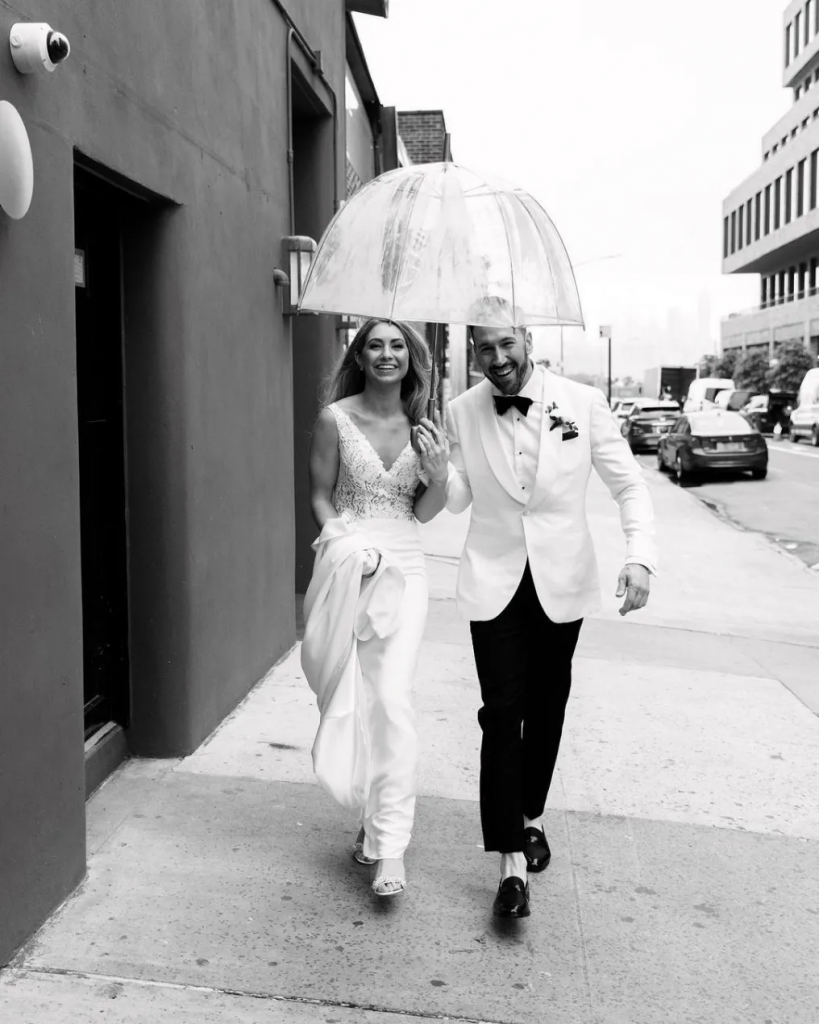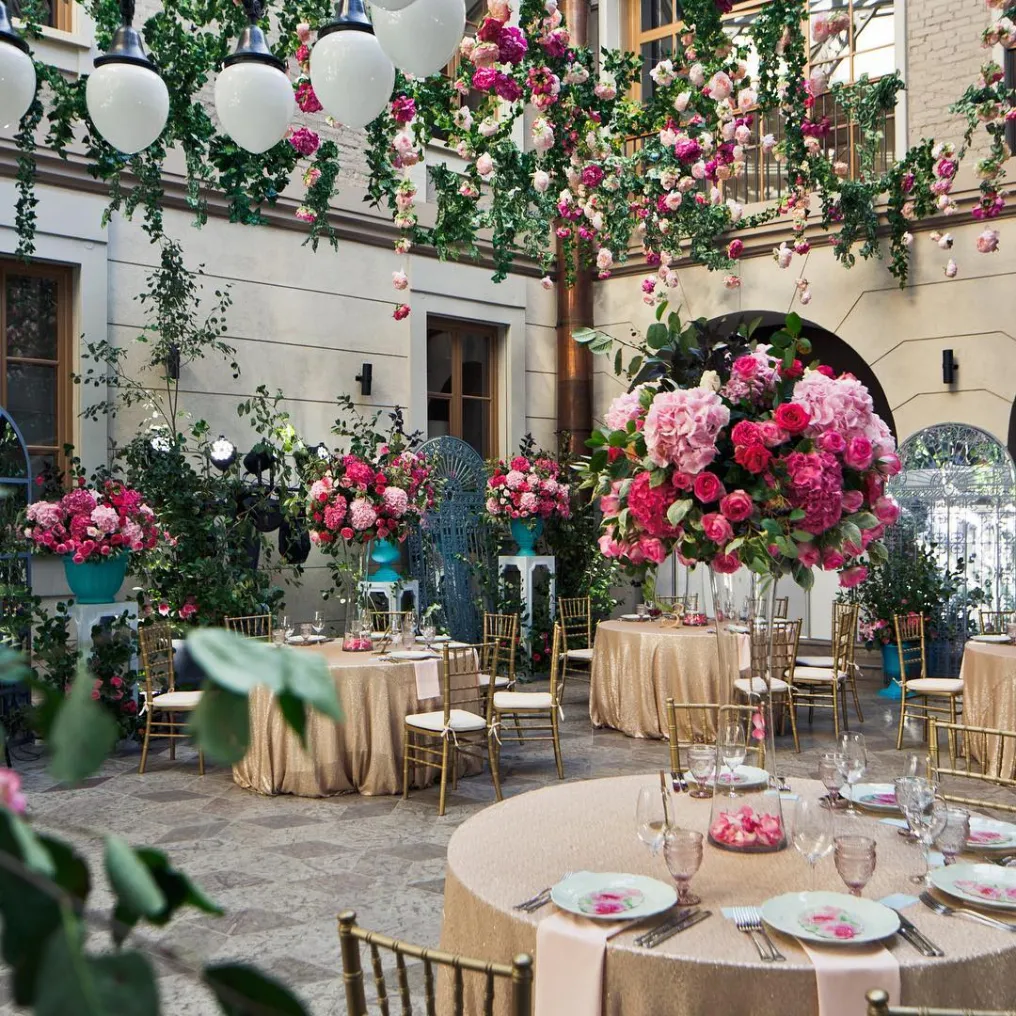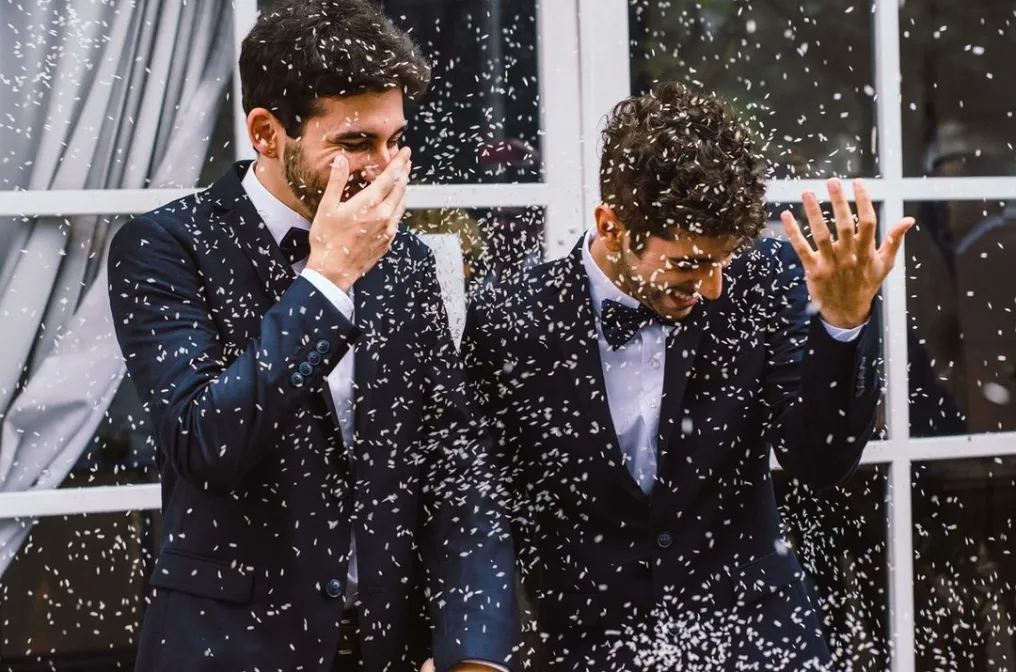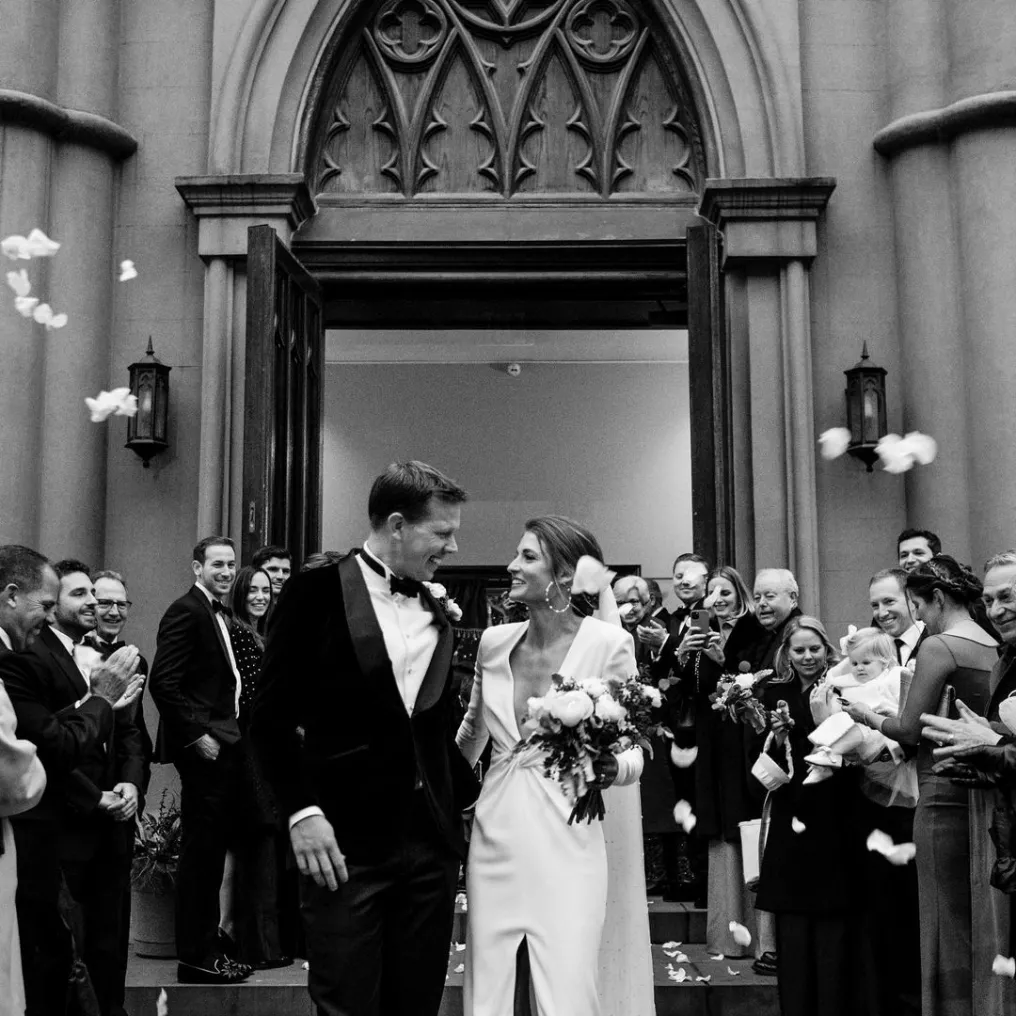 When discussing the best wedding planners in NYC, Alyssa must be mentioned. Her company, Alinato Events, is like a close friend you've called to help you plan a wedding. She will assure you that everything is under control because she is incredibly detail-oriented. Alyssa will keep you up to date on all budget expenditures so you know where your money is going. Furthermore, she is highly approachable and has excellent working ties with various vendors.
Her goal is to create a celebration that you will remember. Alyssa will ensure that the event is wonderful and unique, whether it is a wedding with 300 guests or you just want to gather close friends.
Amanda Novena Planner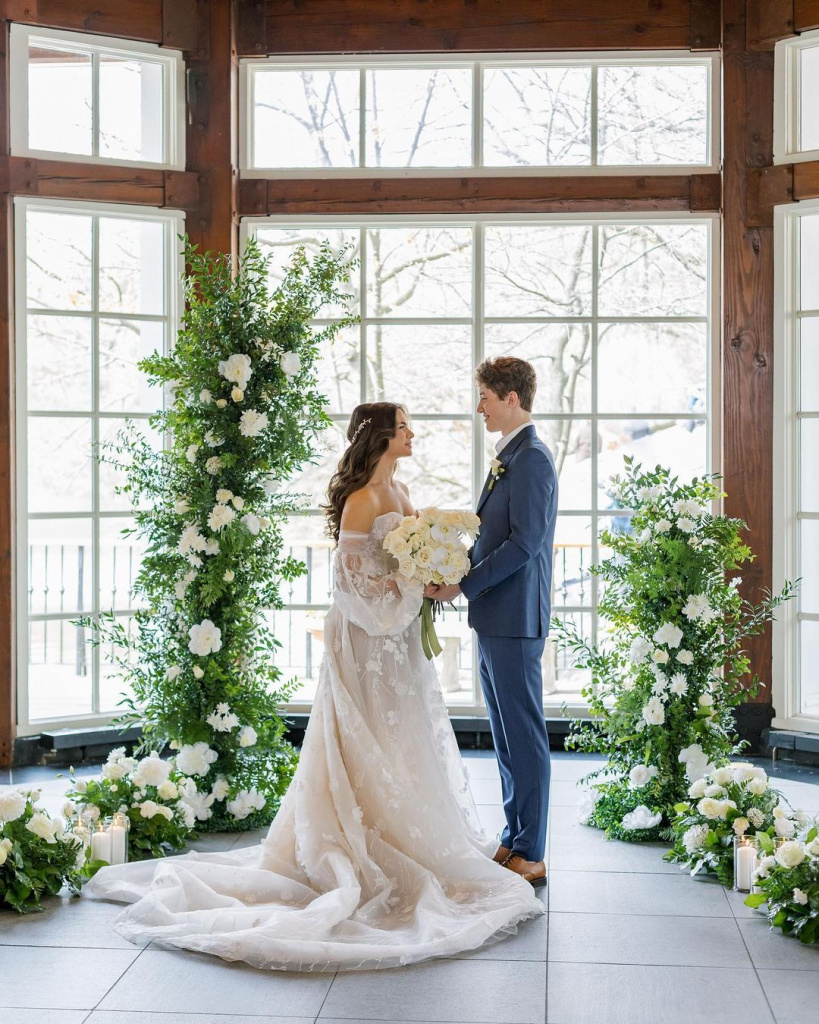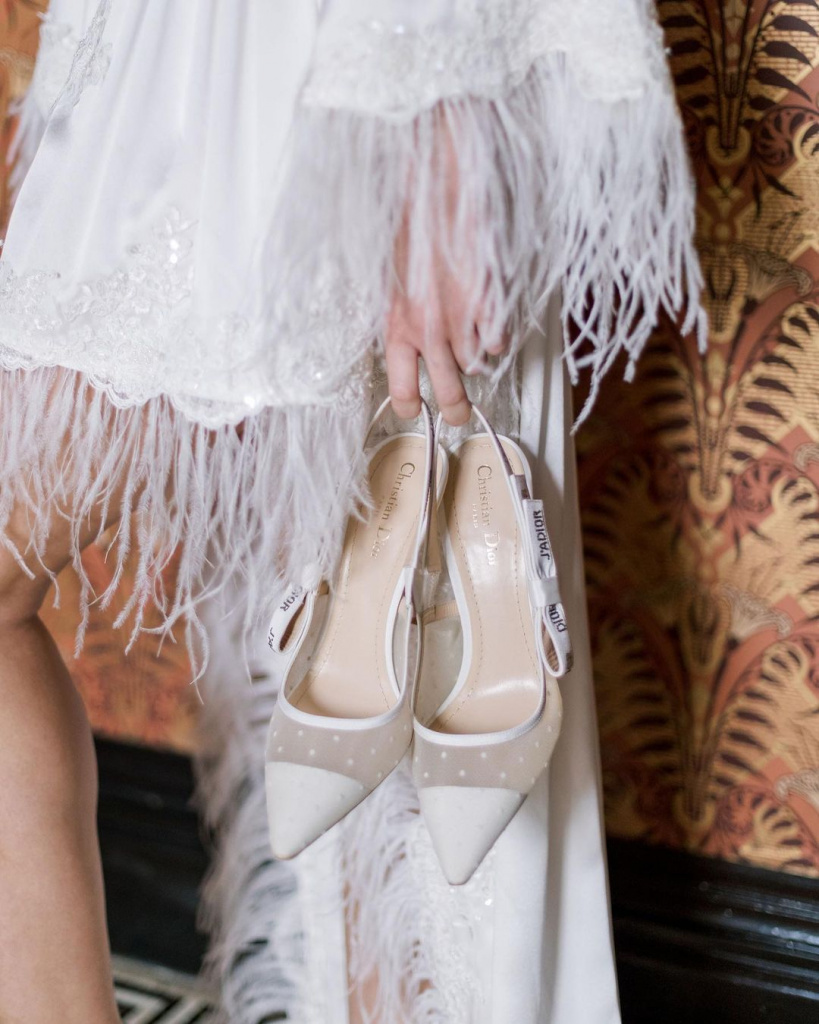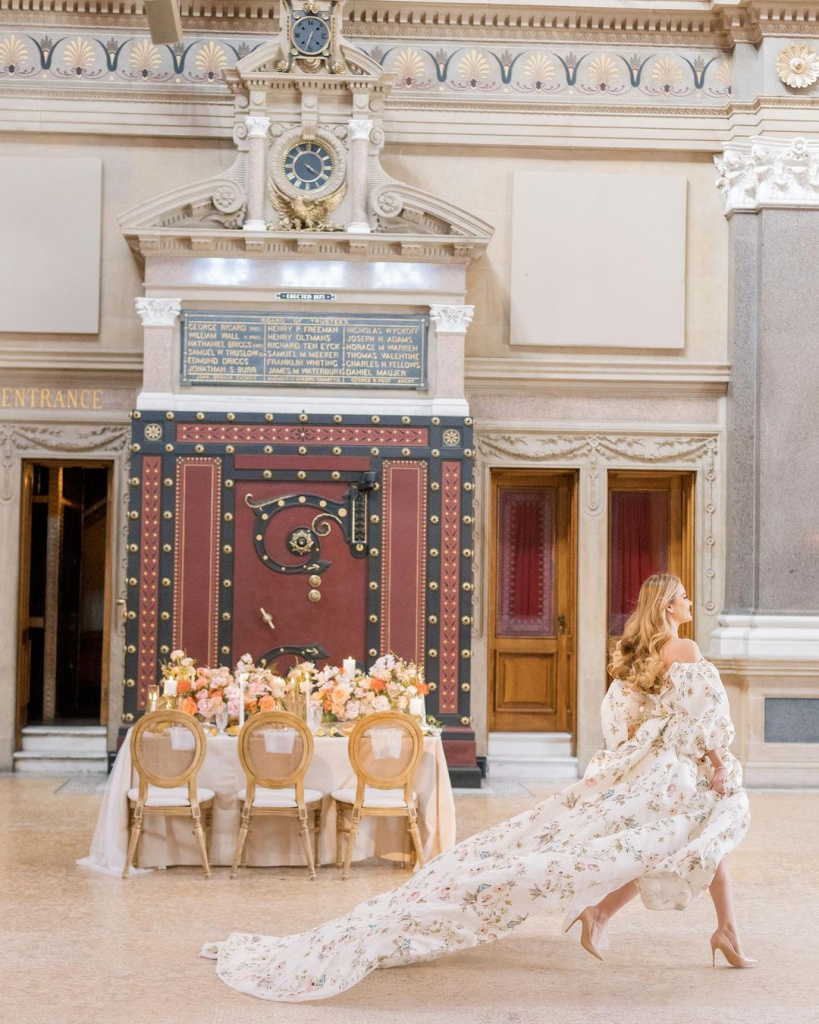 Amanda Novena Weddings, a luxury boutique wedding planning, and design company is unquestionably one of the top wedding planners in NYC. Their team has created some of the most breathtaking events throughout the world and is available for both local and destination weddings. Before you begin the planning process, Amanda must meet you and get to know you better. Your wedding should be a reflection of you in every detail, she says. Her intention is to give each couple the best experience possible by finding a personal approach to them.
Norma Cohen Productions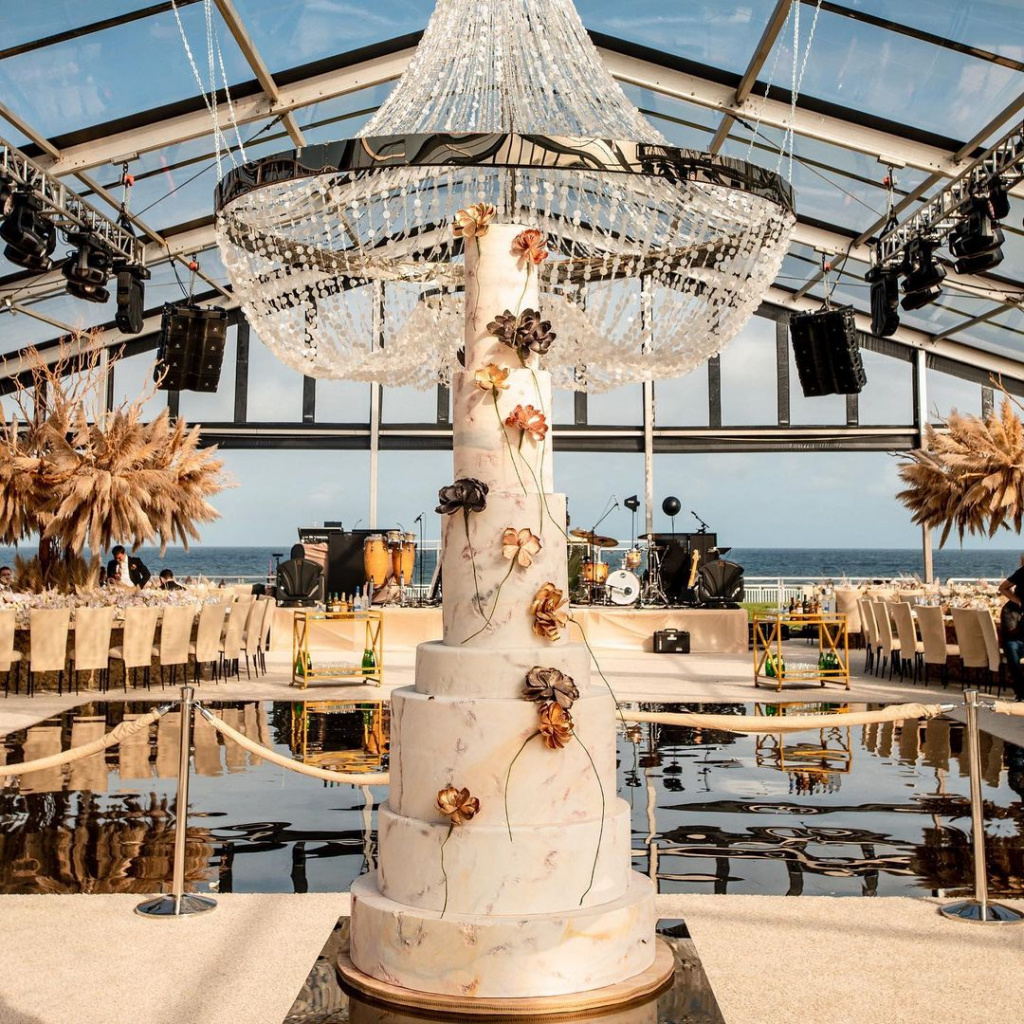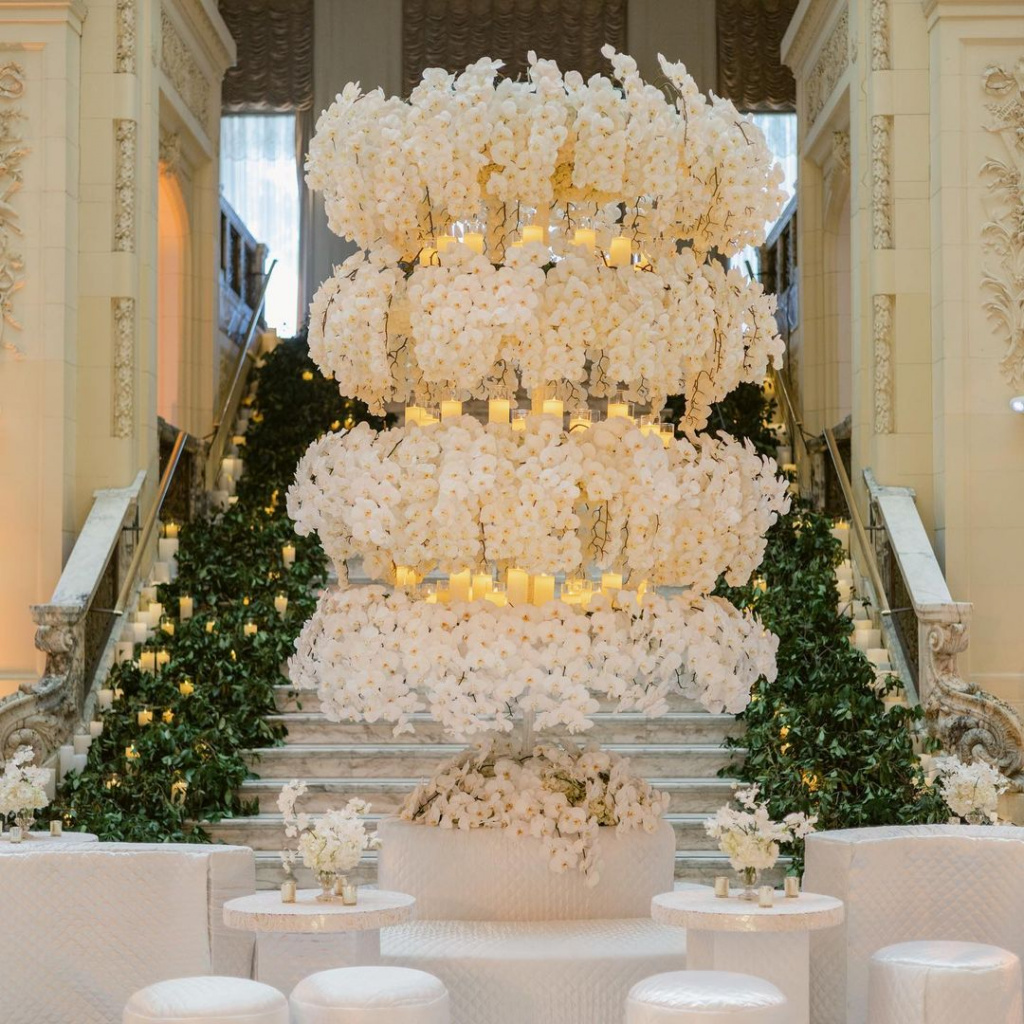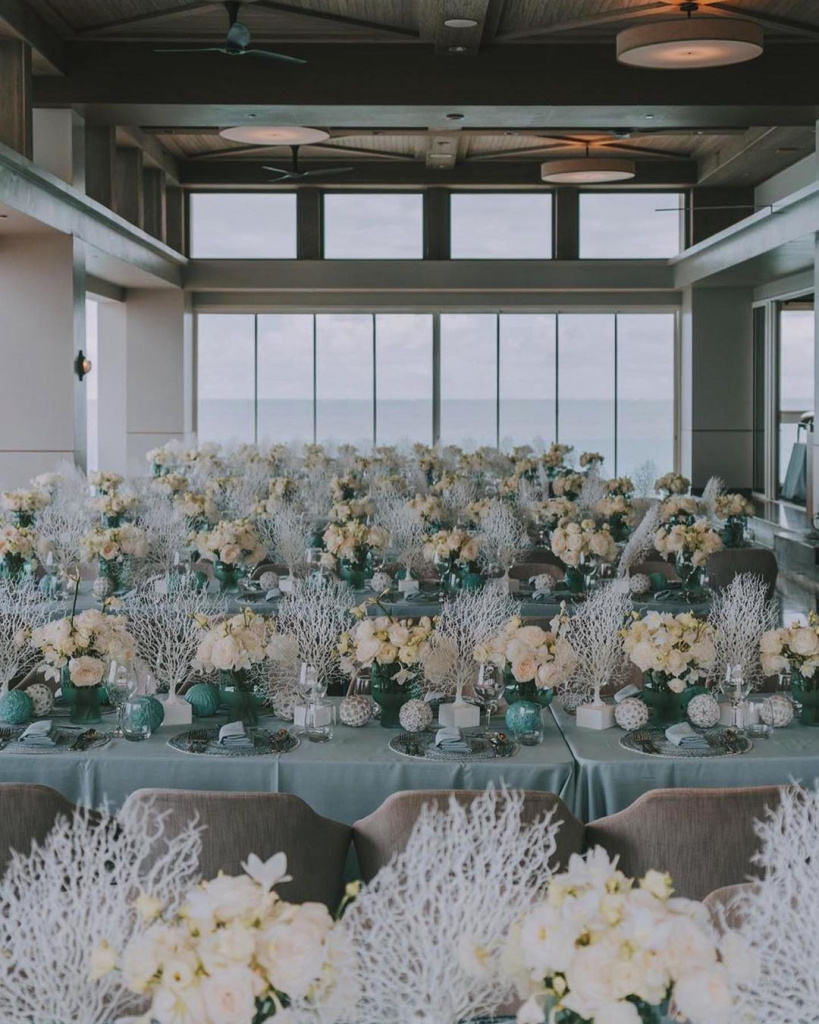 Can you believe that this is not only one of the best wedding planners in New York but also one of the first? With so many years of professional experience, Norma's company knows exactly how to make your guests' jaws drop. Her style is distinctive, yet she is able to effectively project the personality of her clientele on each detail of the day. If necessary, the team will reinvent the wheel. She can transform the same venue into two completely different locations for two separate weddings. So, if you book this vendor once, you'll become her client for life.
Kyle Michelle Weddings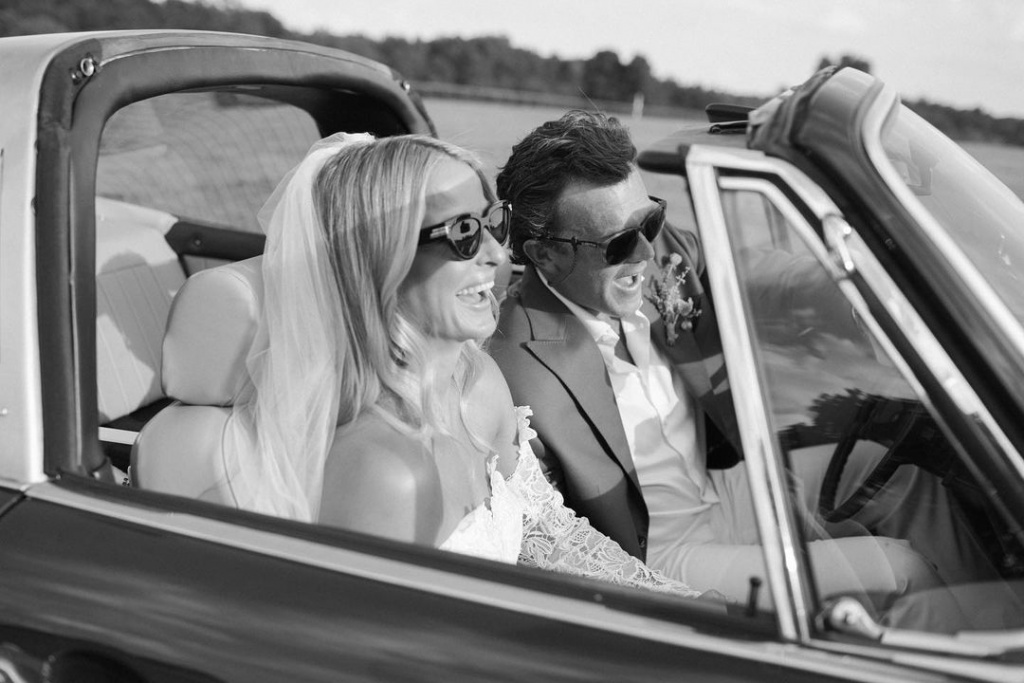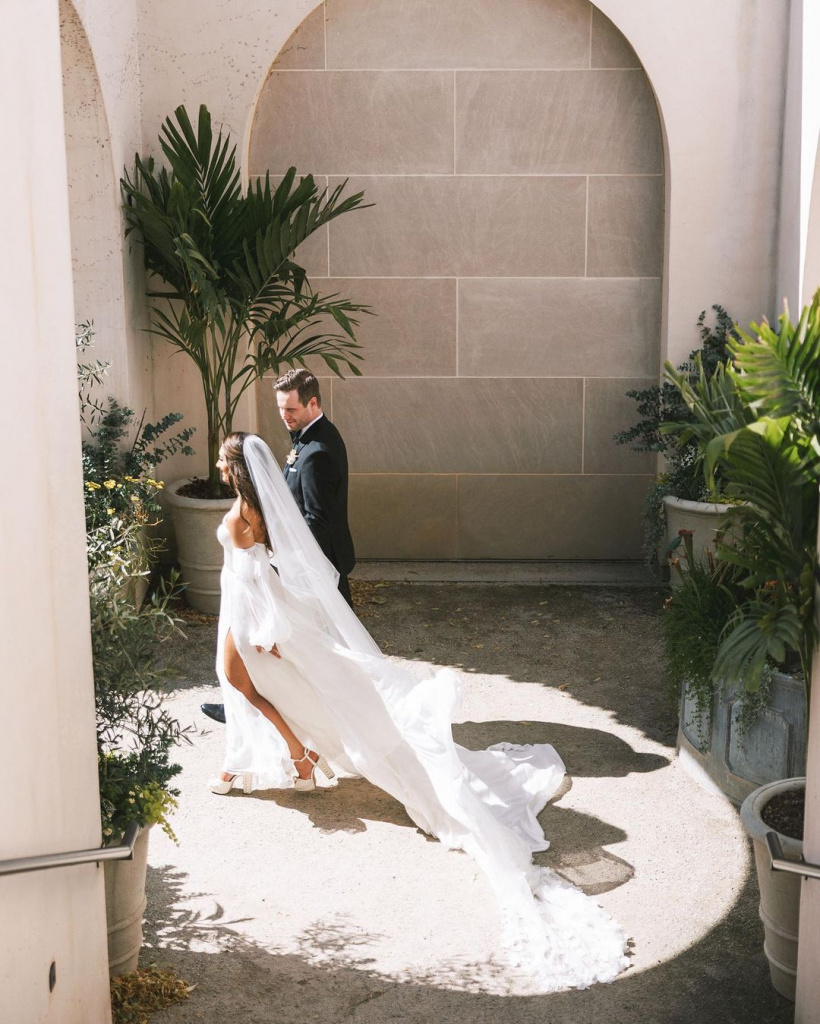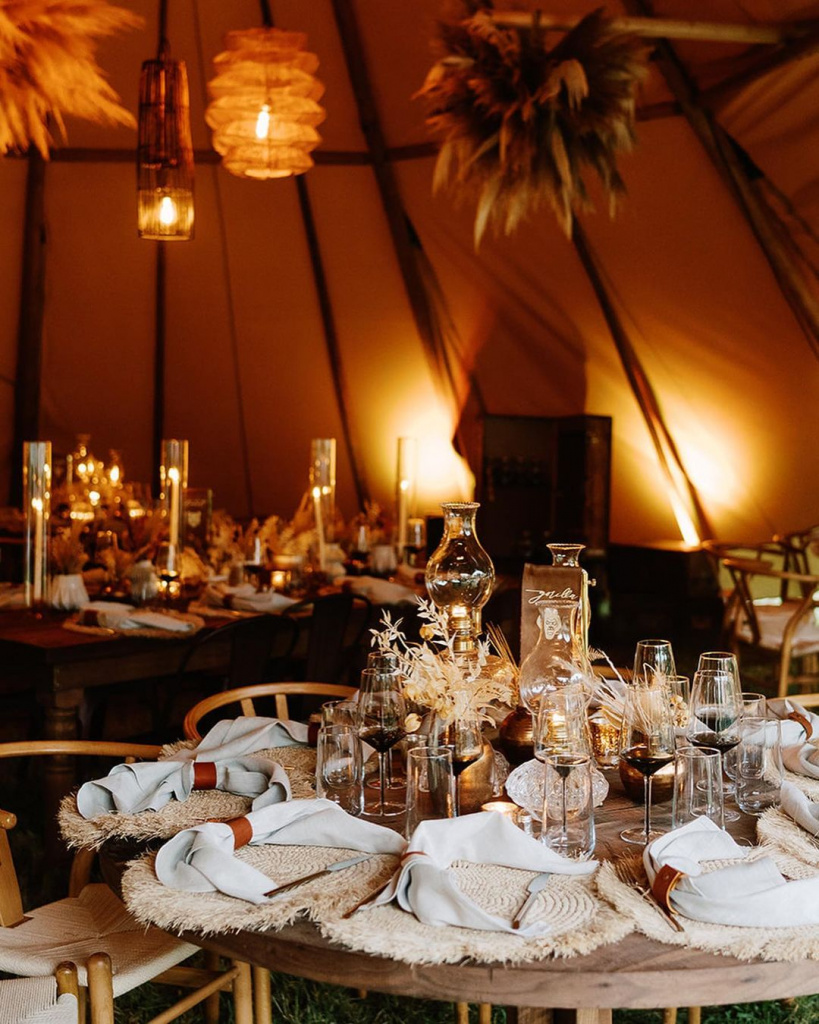 Every aspect of the day, from the venue to the table settings, from the music to the photos, must reflect you as a couple. The all-female crew enjoys organizing every detail of your day so that the dream wedding can become a reality. It all comes down to proper organization and ingenuity. Because of their fashion background, they are able to integrate everything with tasteful distinctiveness. They feel that if a wedding is planned properly, each season of the year is lovely. When you hire Kyle Michelle Weddings, you'll get memories that will last a lifetime.
LLG Events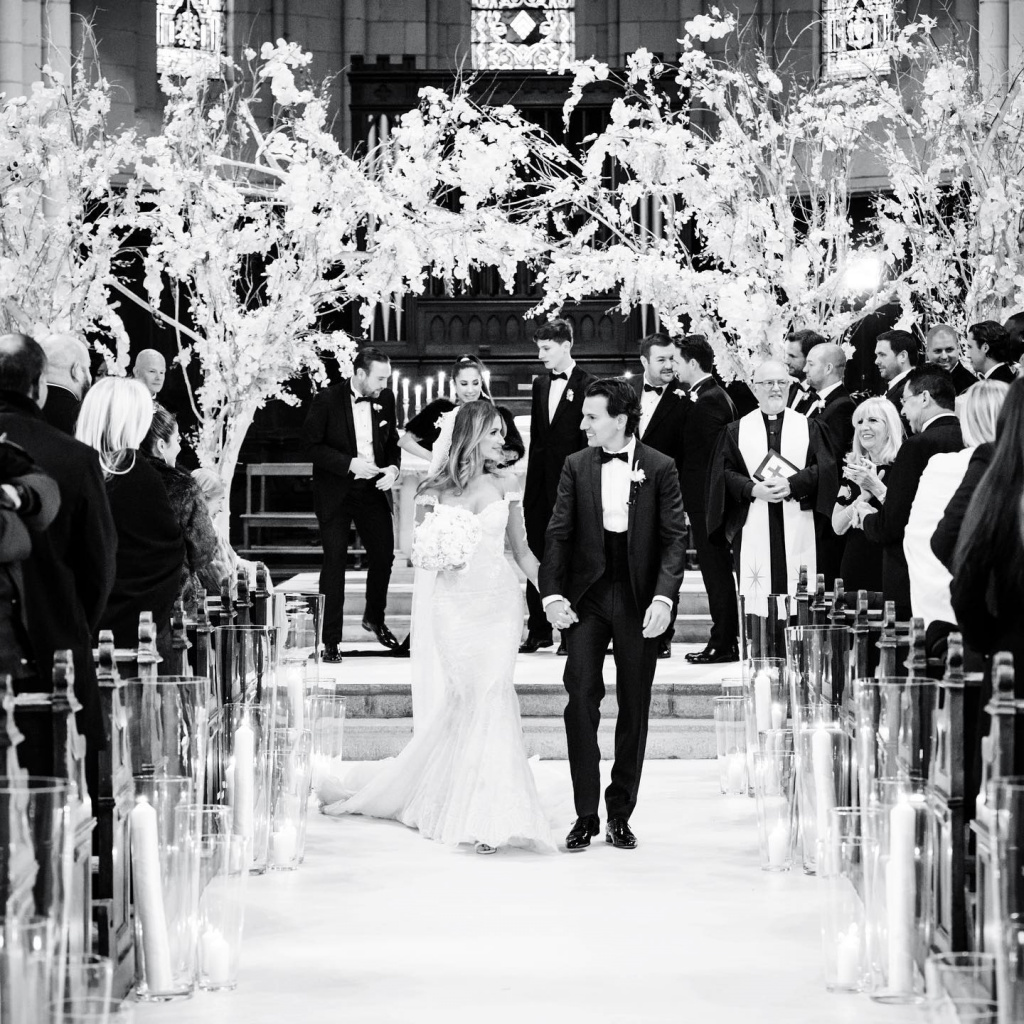 Weddings are incredibly intimate and personal events. For the first time in your life, all of your closest friends and family will be together in one place. And it's all for you. This is supposed to be the most important day of your life, and everything should be perfect. That is where the appropriate team may come in. LLG Events treats your wedding much more than simply an ordinary celebration. They will make every effort to ensure that the day runs well and according to schedule.
What matters is that no matter what your religion, culture, favorite dish, or movie is, everything on your wedding day will represent YOU!
Lindsay Landman Events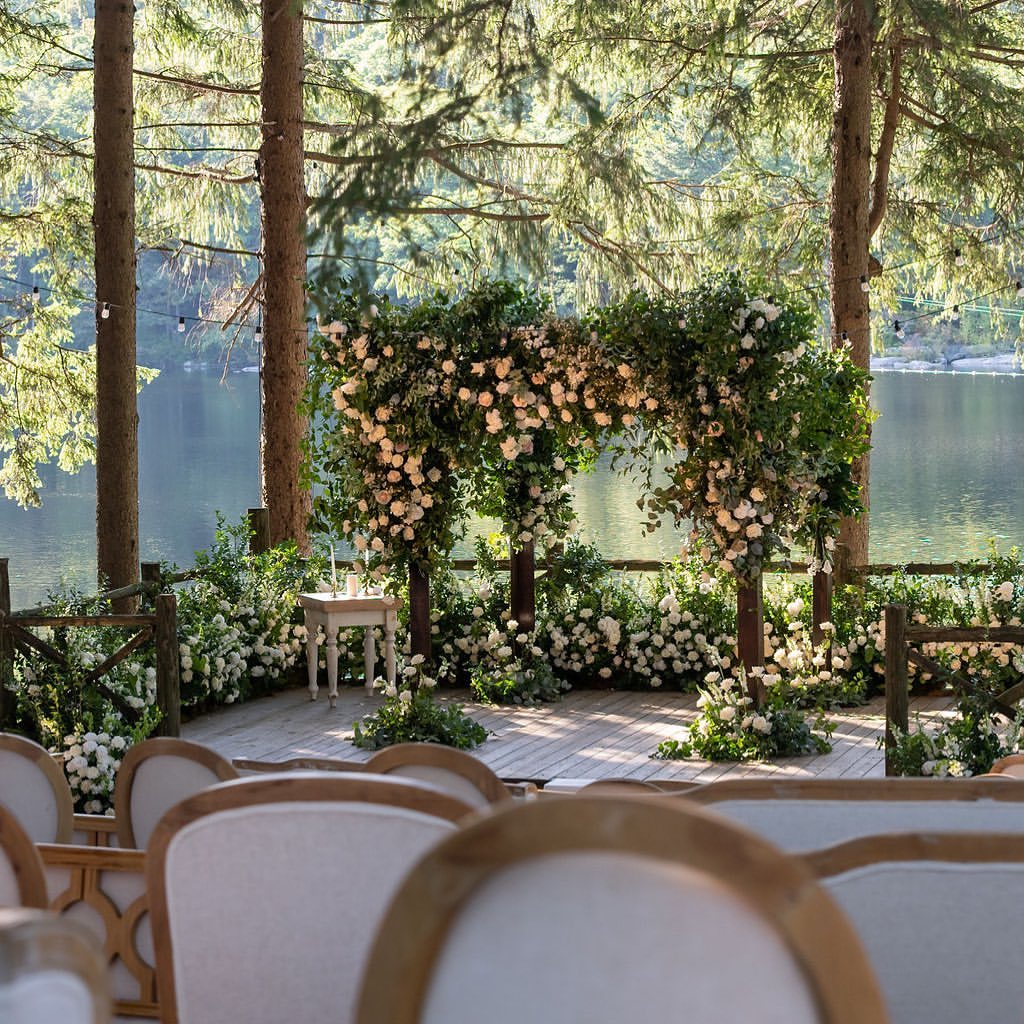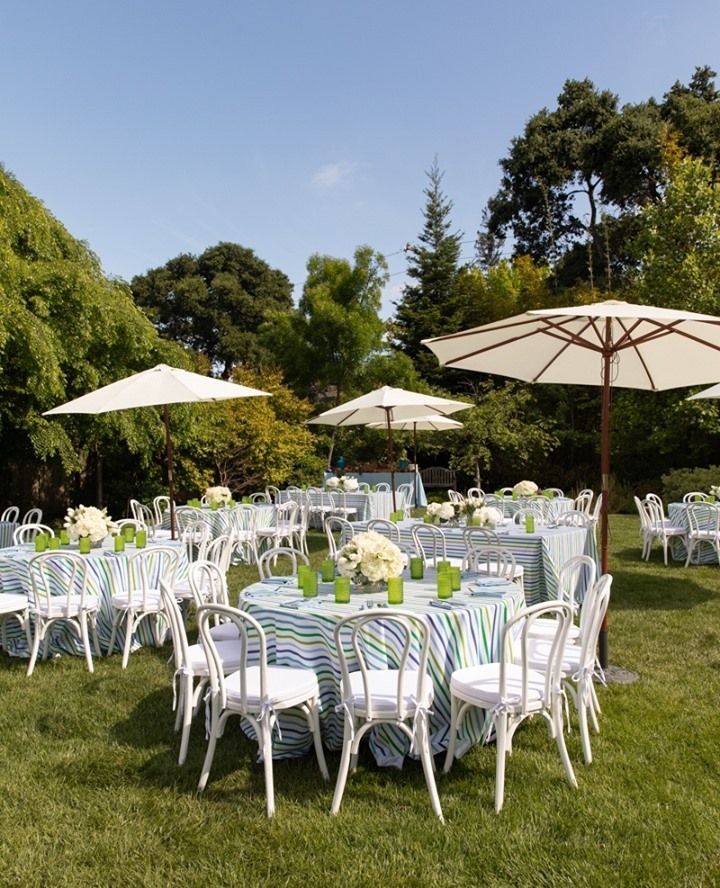 Lindsay Landman Events has been bringing joy to people since 2001. They are not only NYC top wedding planners but also one of the best in the world! Lindsay, the company's founder, is the driving force behind each event. Her professional crew is particularly attentive to the smallest aspects of your special day, ensuring that everything looks flawless. They've devised an interesting planning method:
Get to know you
Develop a strategy
Form a vendor team
Brainstorm
Envision
Produce
Celebrate!
Following these steps, the team ensures that nothing is overlooked.
Smiling Through Chaos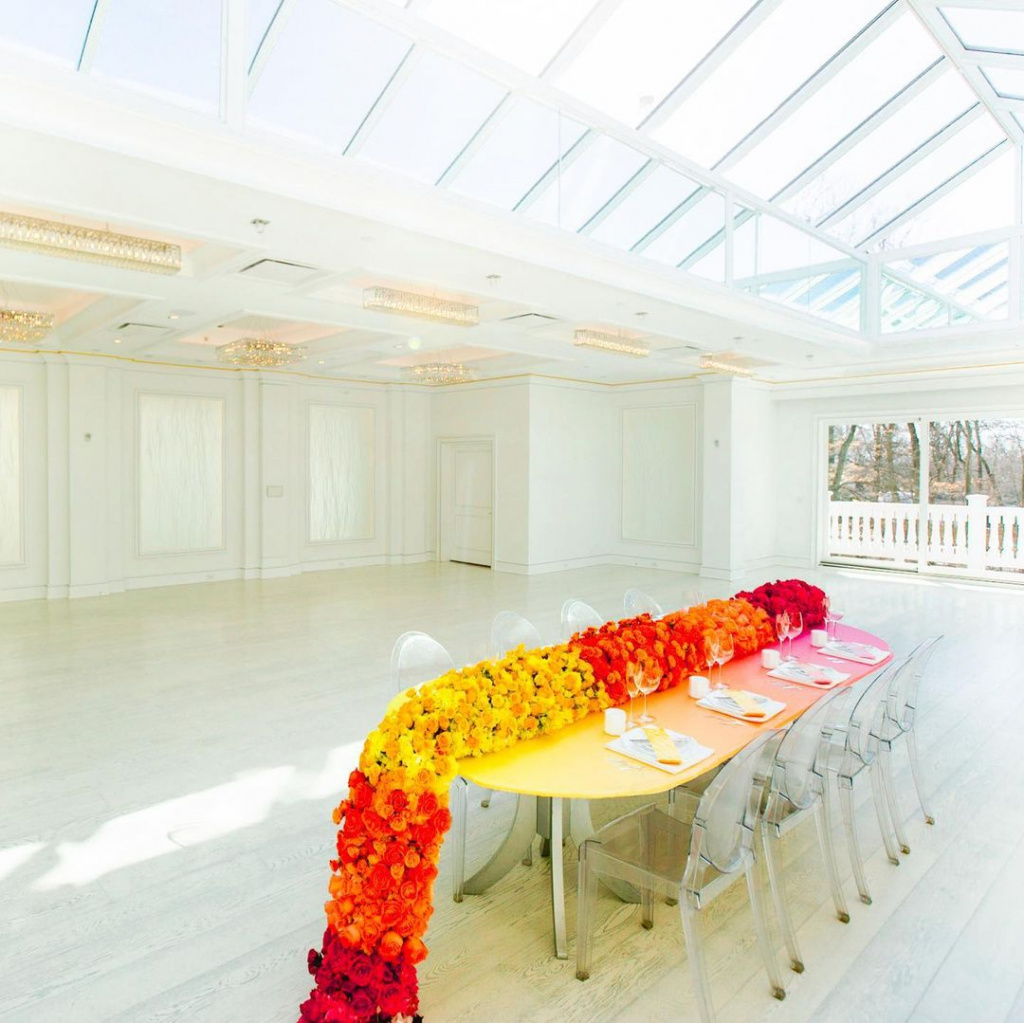 What we know for sure is that it's a real pleasure to work with their team! Whether it's the wedding they're assisting you with or another social gathering, you'll be smiling the entire time. When you plan a wedding with Smiling Through Chaos, you can expect the best service, zero stress, and only the best results. From the moment you chat with your vendor until the day of your wedding, you will be guided and supported.
If you're looking for the best wedding planner in New York City who can still make your big day look unique, Smiling Through Chaos is the agency for you.
Apotheosis Events by Ryan Hill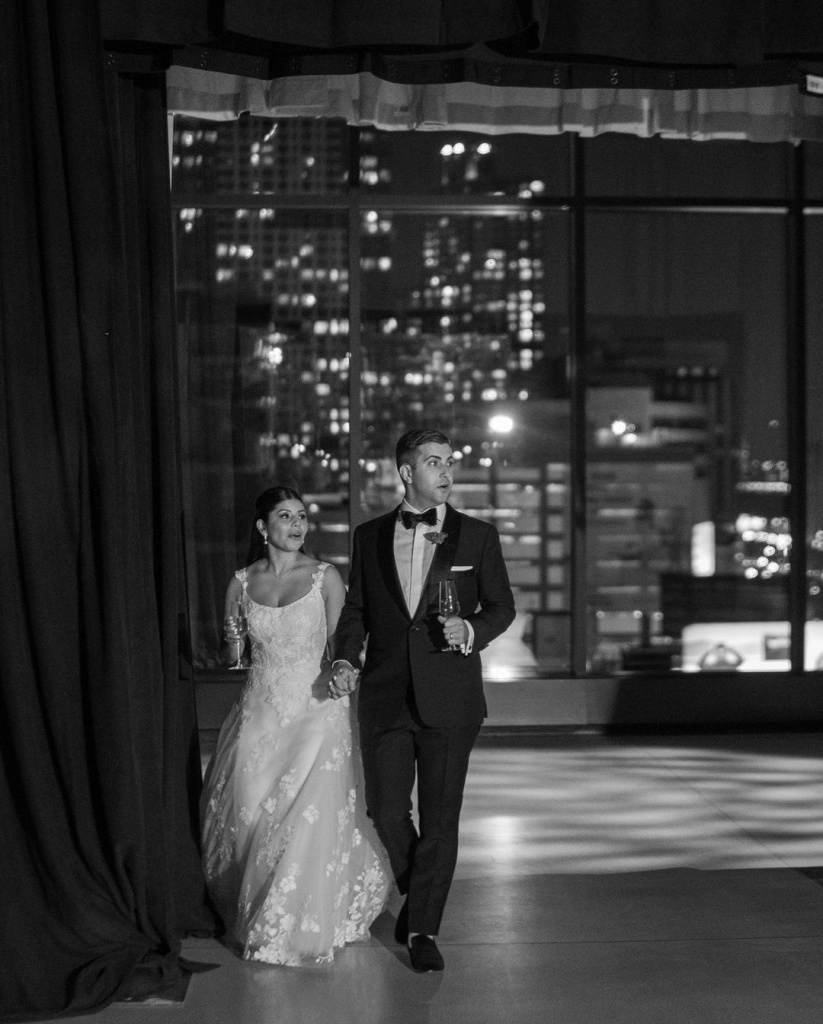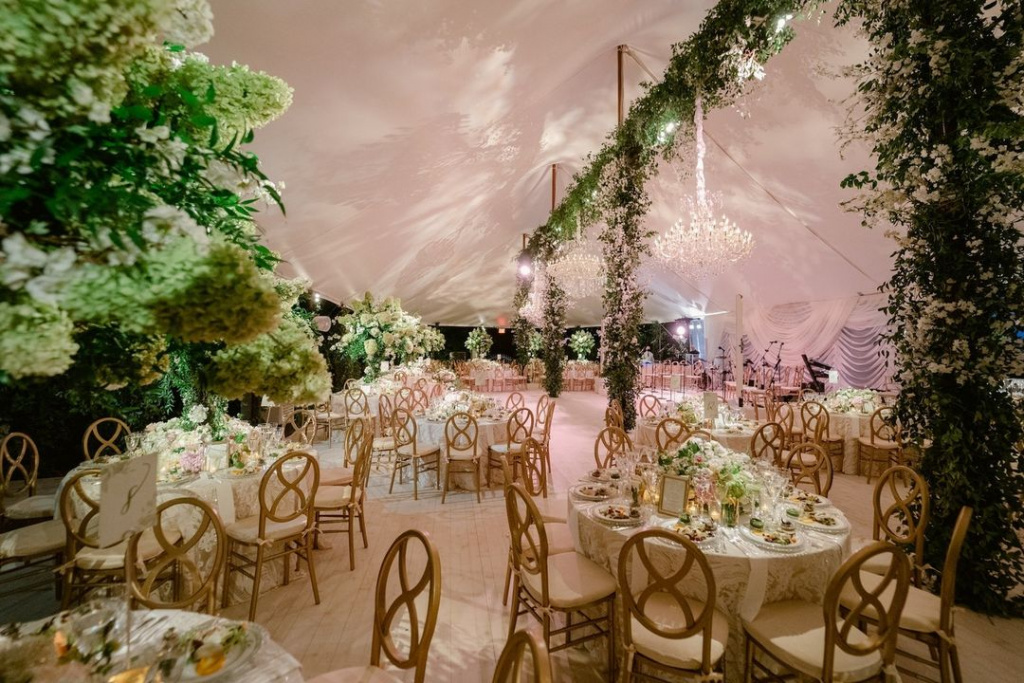 Theatrical devotion to creativity, the finest level of logical correctness, and someone also mentions "extrasensory" skills. That is what others have said about Ryan Hill. Each of the events he arranged is spectacular. Each client is individually guided. Ryan, one of the best NYC event planners, specializes in all types of events, from grandiose weddings to exquisite galas. Working in the theater industry has given him the knowledge he needs to become an expert in producing spectacular weddings. So, if that's what you're searching for, don't hesitate to hire Ryan!
Lindsay Hamilton Events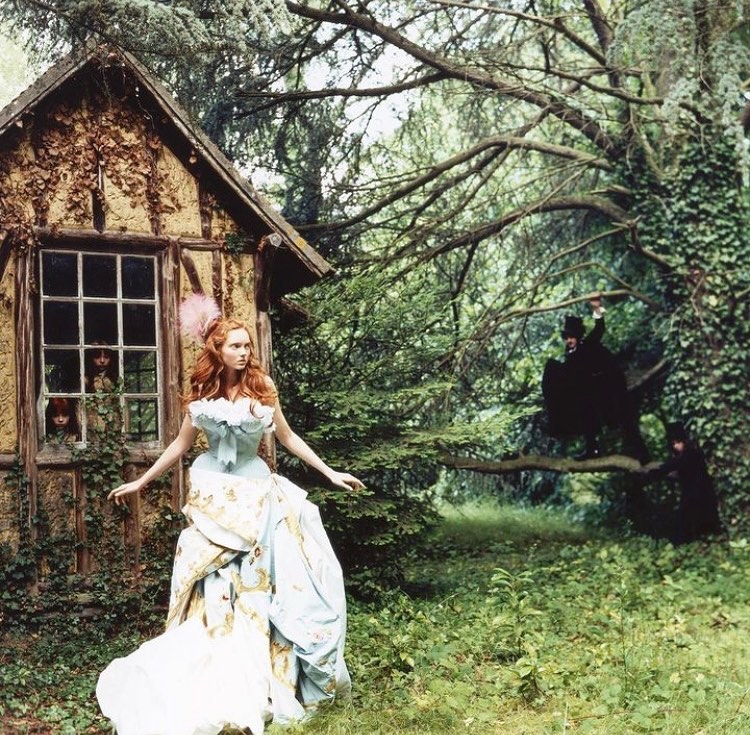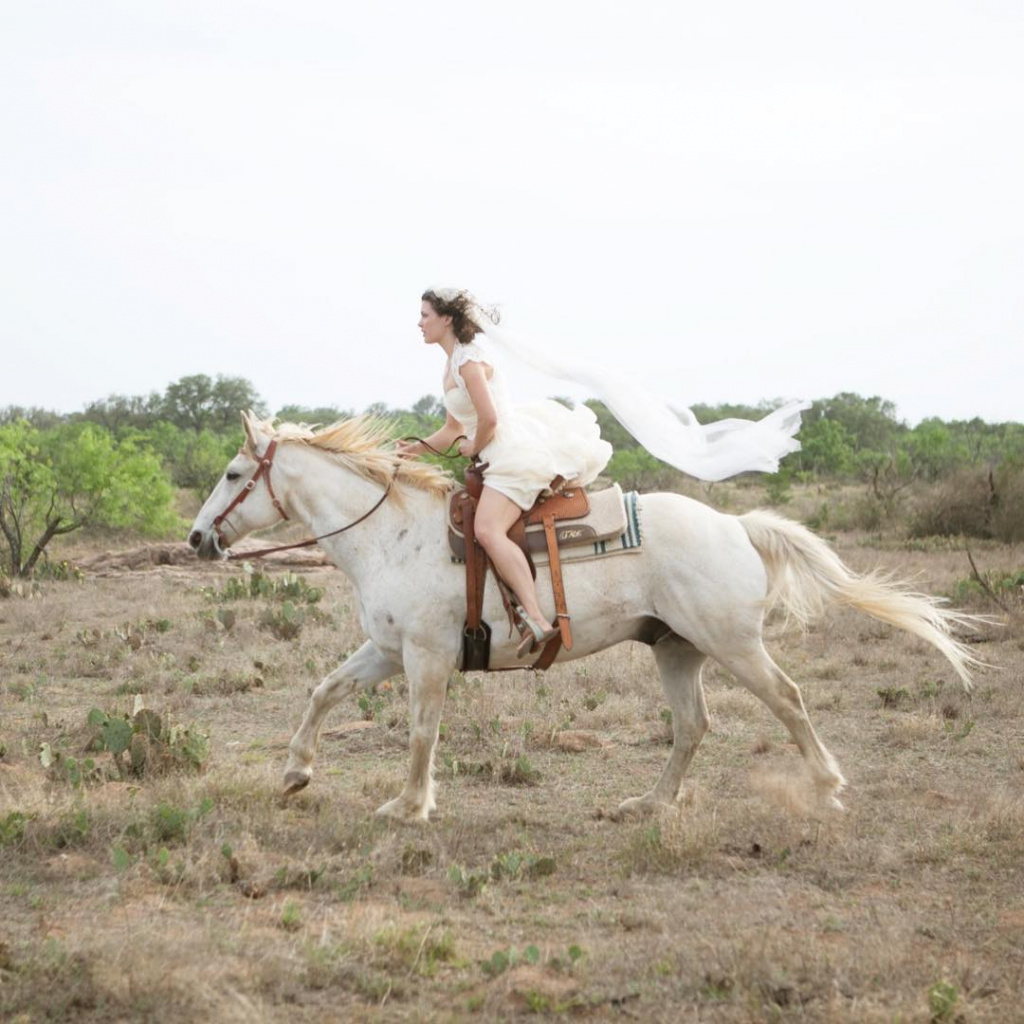 Lindsay Hamilton Events' primary purpose is to create timeless, elegant weddings. They've been working hard to make each celebration special since 2003, and we know they're really good at it. If you're looking for someone to organize your traditional wedding with a twist, this is the best wedding planner in New York to accomplish it! Their superpower is creating a visual narrative about you as a couple. They are the true wedding architects, approaching each event with a unique professional point of view.
Rafanelli Events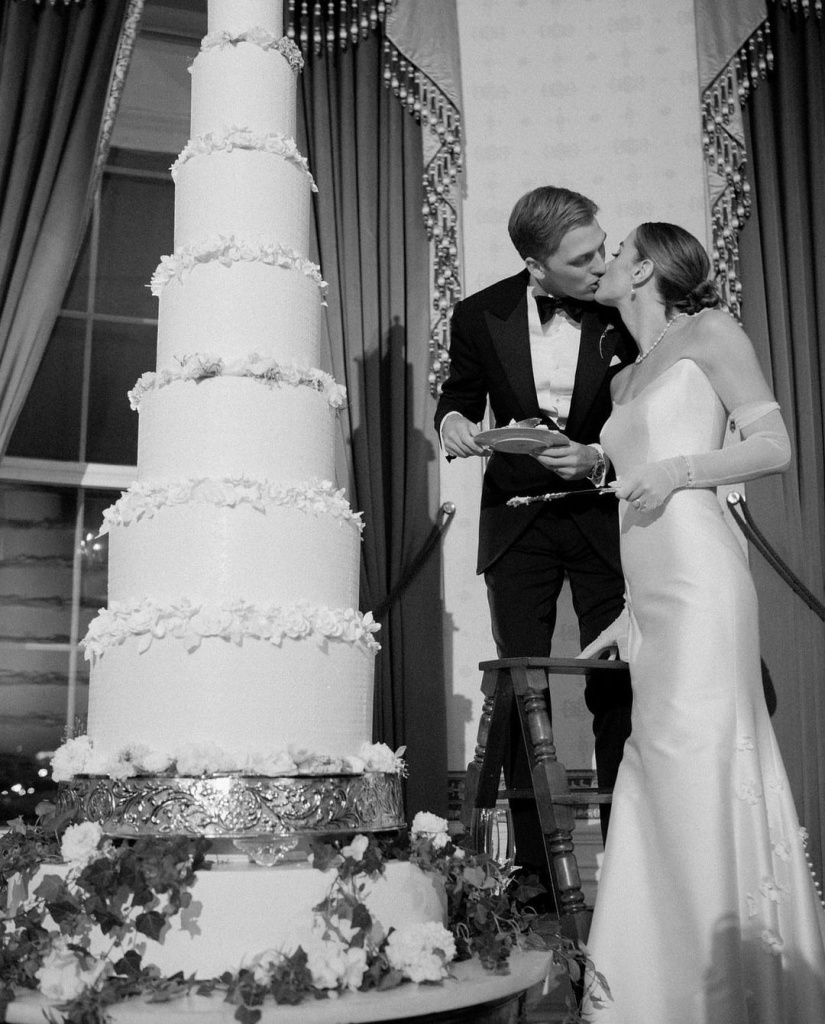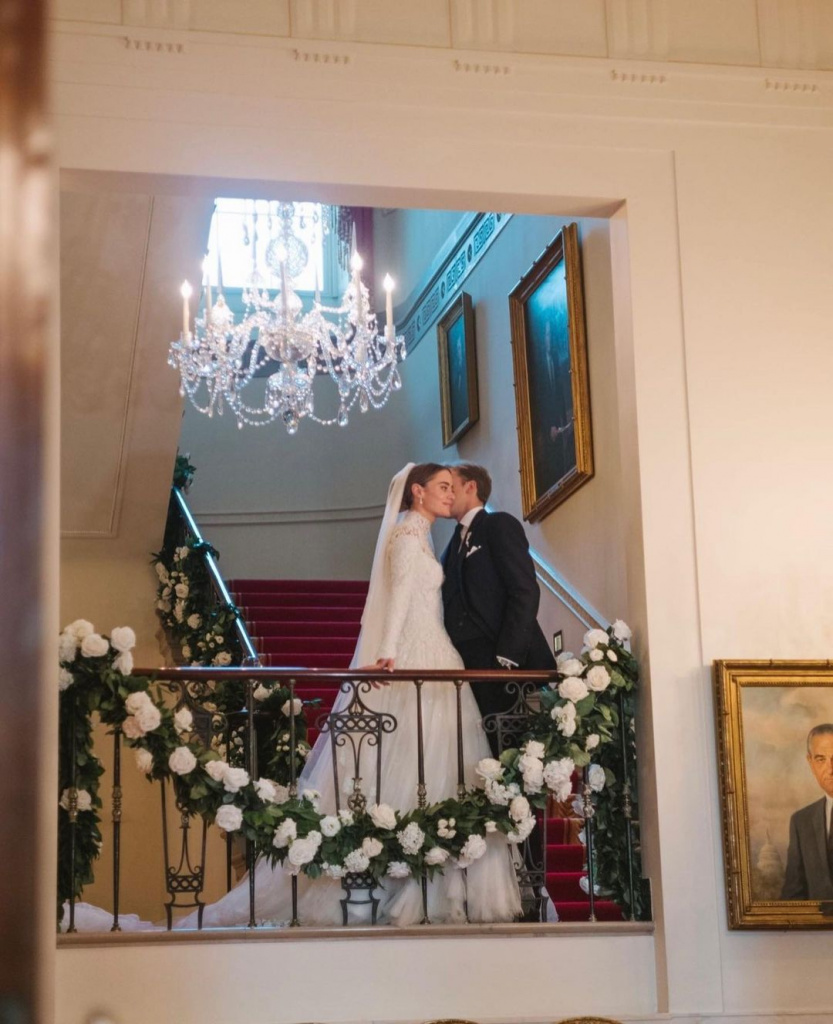 If you were wondering who arranged Naomi Biden and Peter Neal's wedding, we have an answer. Bryan Rafanelli was entrusted with creating such a momentous event in the White House, and we think he did an excellent job!
His superpower is the ability to transform dreams into reality. First, he must come to know you and understand who you are. Second, he discovers what is most important to you, and then the magic begins. Hiring this vendor to plan your wedding will be a decision you will never regret.
Edgar Hay Events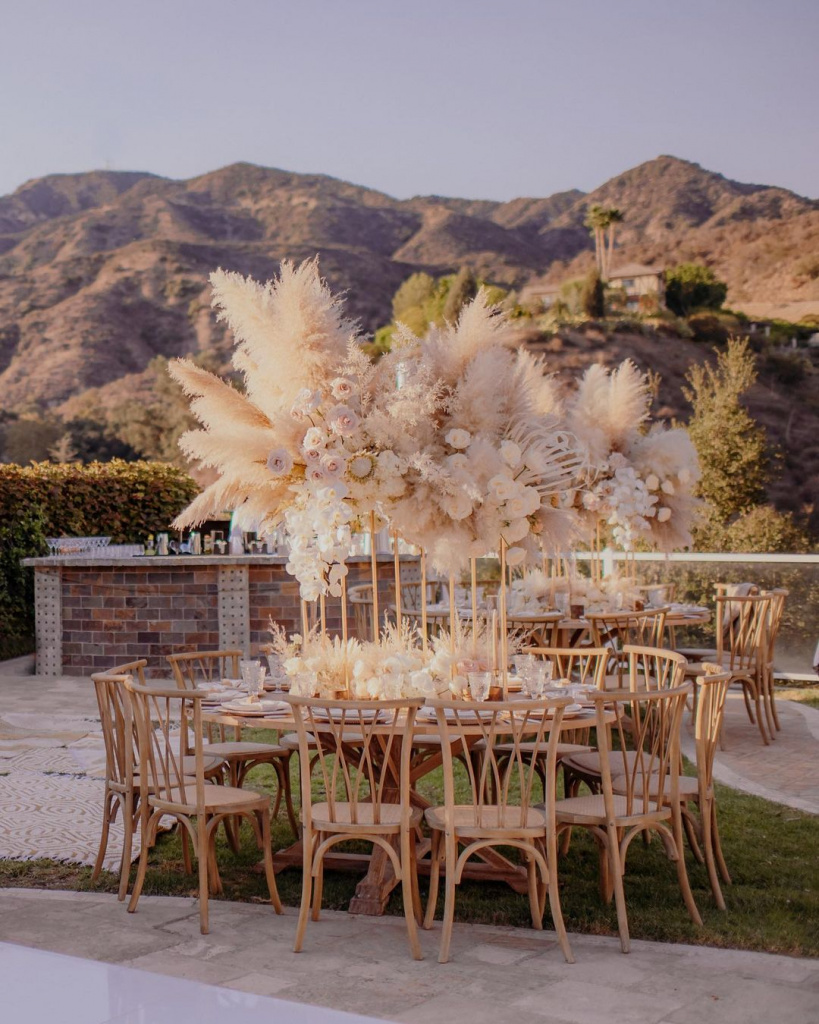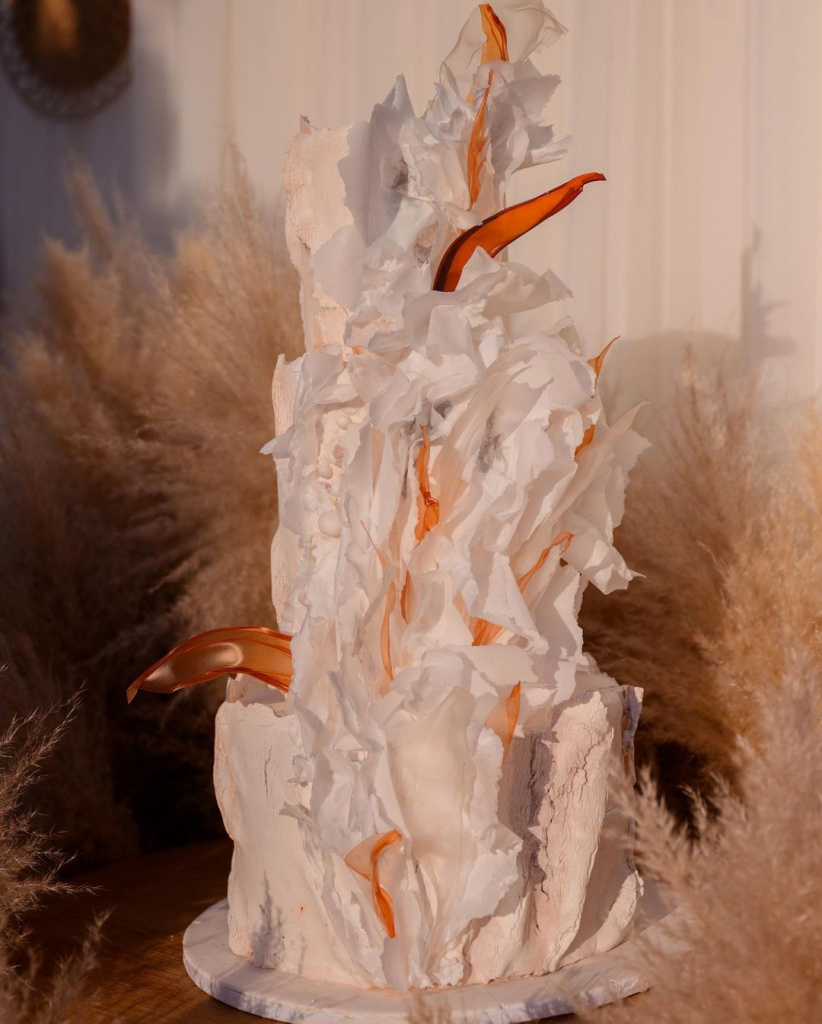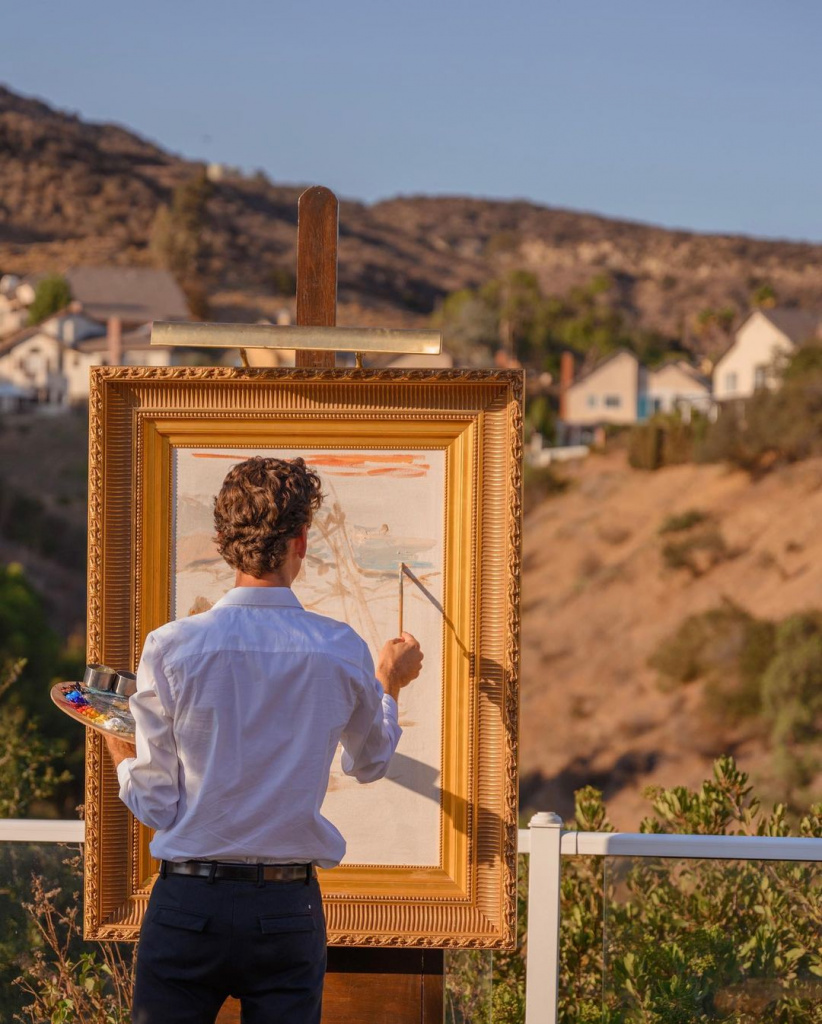 Last but not least, Edgar Hay is a top celebrity wedding planner in New York. He designed some of the most trendy and stunning weddings both internationally and in the United States. You most likely came across his work when looking for stylish wedding decor. His favorite things include lots of flowers, a glass floor, and glittering lights.
So, if you're planning a royal, expensive wedding, book Edgar's services as soon as possible because his services are in high demand.