The Ultimate Guide To Hiring Wedding Vendors
Publication date:

10/12/2022

Updated:

04/07/2023
What is important, and what is not when hiring your wedding vendors? How do you hire the right professionals? How to negotiate with everyone and get exactly what you need? We know you've been thinking about all of that. So, it's high time you dot the i's and cross the t's and finally book your wedding vendors!
When Should You Start Hiring Wedding Vendors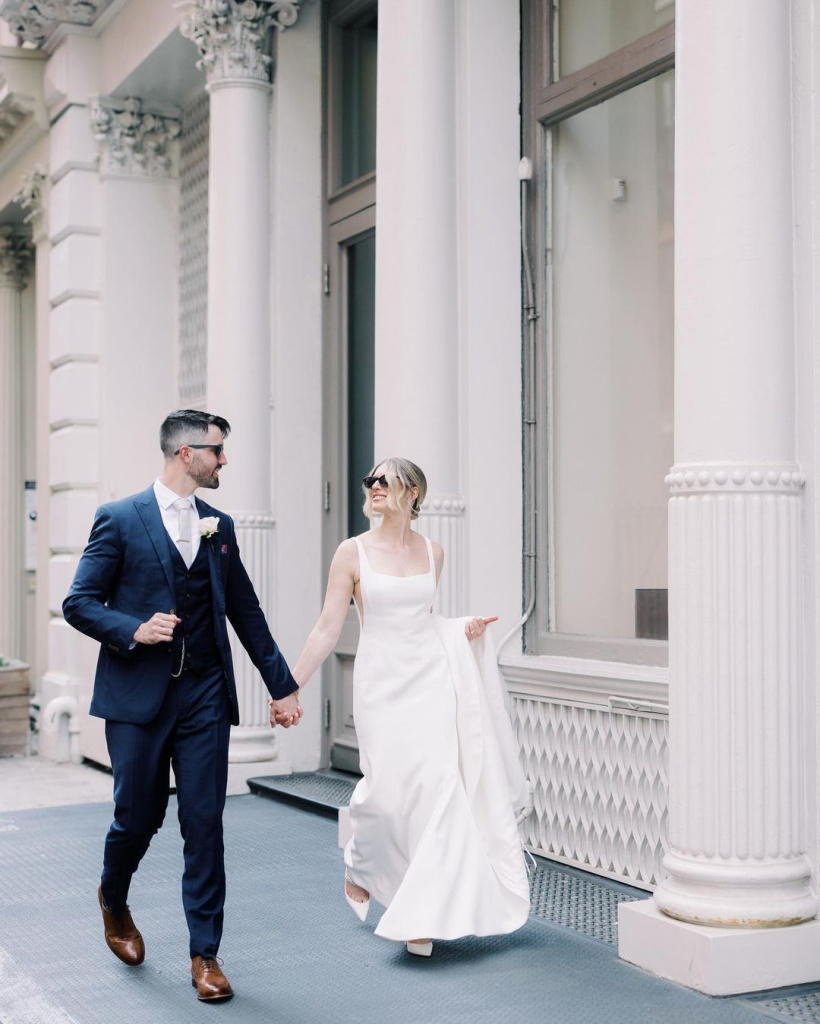 Hiring the wedding staff is one of the most critical and responsible tasks that absolutely all newlyweds face. The wedding day is a complex mechanism in which many details are involved. And when one of them fails, everything goes haywire. Since there is an incredible number of photographers, videographers, florists, wedding planners, etc., this task seems to be not that easy, especially in big cities.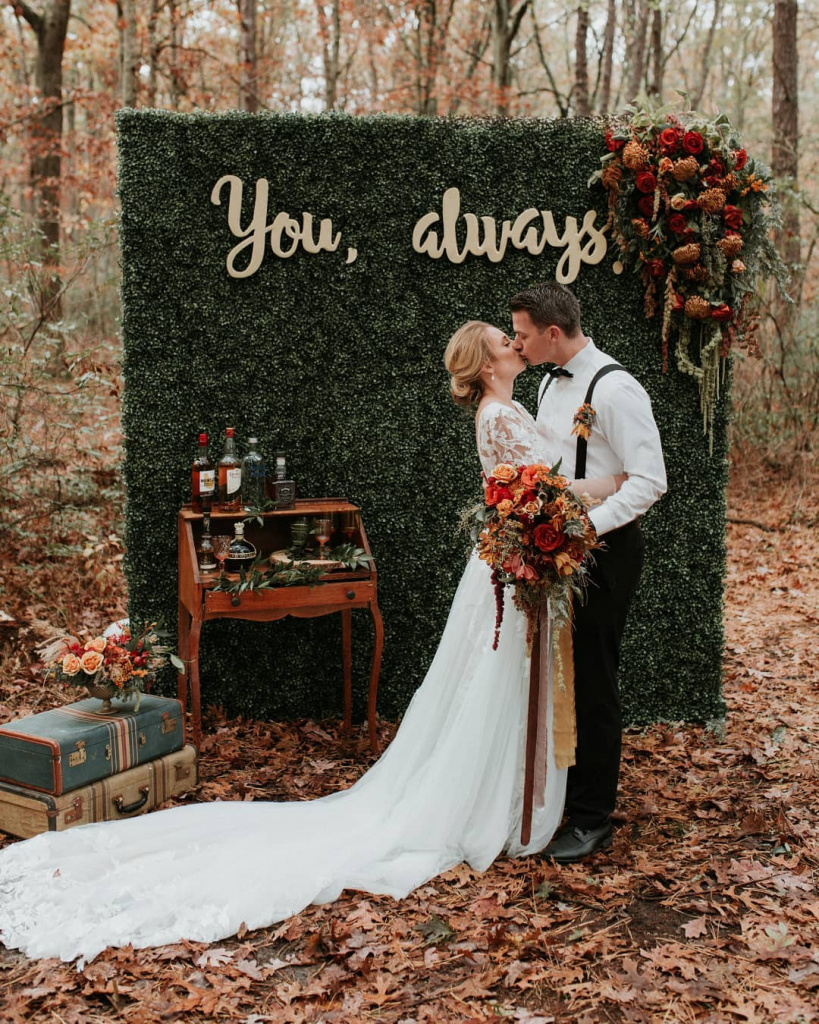 Of course, we would all like to wave a hand, as if by a magic wand, and the whole wedding is ready. Unfortunately, the world doesn't work like that. The painstaking work of each professional is what will make your special day perfect. However, you should start preparing in advance. If you begin to search for wedding staff a month before the Day, you're unlikely to get anything good. So when is the time to hire wedding vendors? Here's a consistent guide that'll ease your life.
Note: This plan can be adjusted to your wedding planning timeline!
12 Months To Go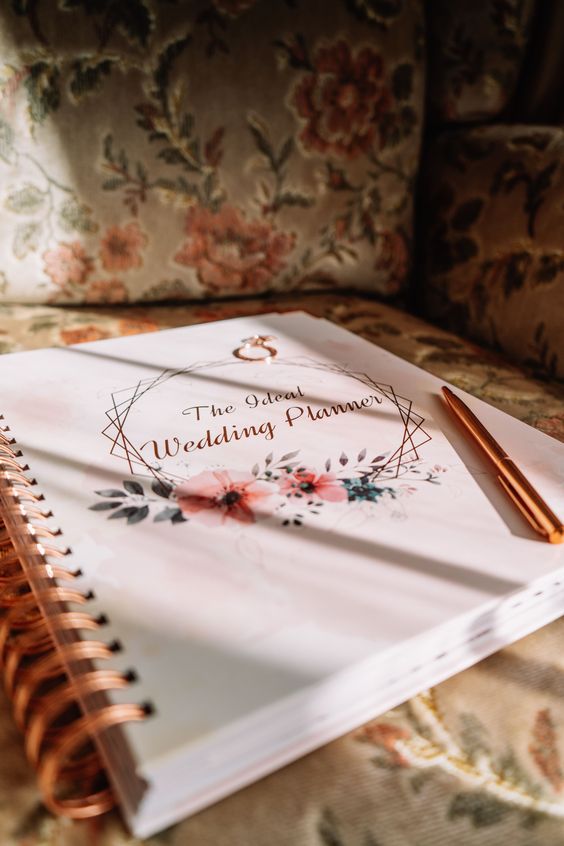 Wedding Planner: Hiring a wedding planner you get a professional who plans everything and manages its implementation. The task of the planner is to be your second self, who knows everything, who has unlimited imagination, and wide possibilities, and who will find a way out of any situation.
Venue: Of course, no other vendor (except for the wedding planner) should be chosen without knowing where the wedding would be held. This is why everything must be planned in advance, as the dream location can be already booked months and even years ahead. The best advice we can give you: book the date right after the proposal.
10 Months To Go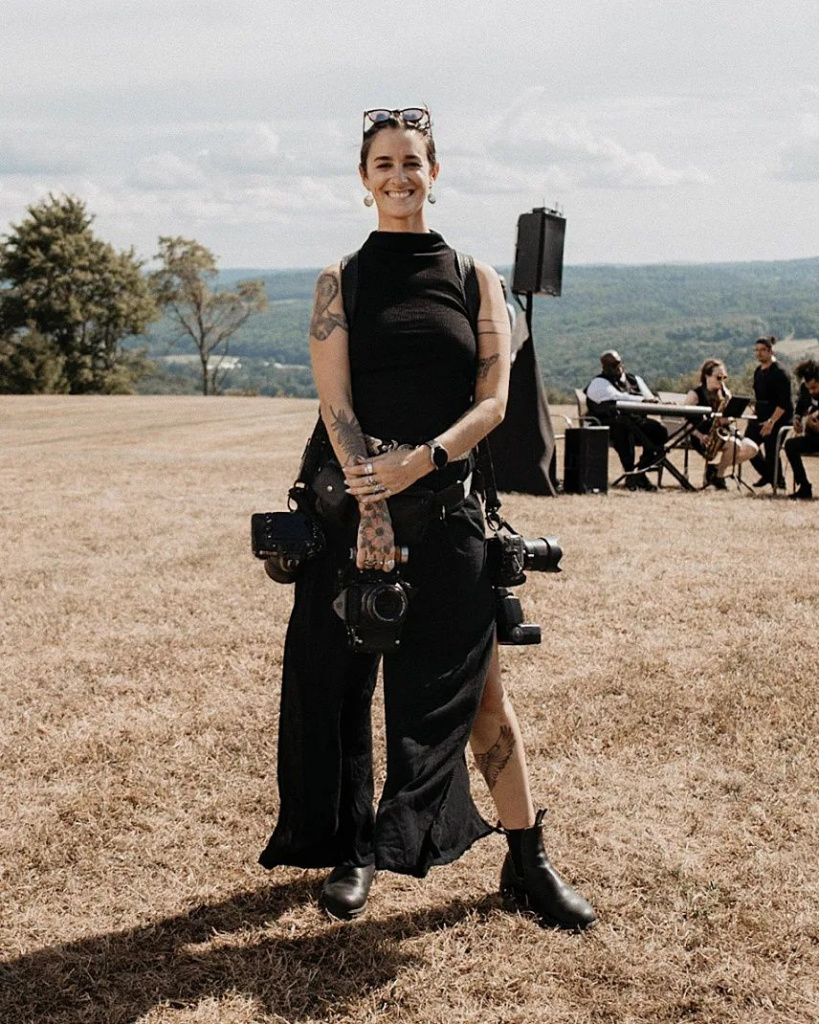 Media Vendors: The main task of a photographer and videographer is to convey the atmosphere of the day. Whether it was a soulful meeting, or a breakaway drunken party, whether the bride and groom were satisfied and whether they were tired, whether the guests wanted to go home faster, or on the contrary, danced until the morning. When you hire a wedding videographer and photographer, you can be sure they'll convey the atmosphere of the wedding.
Here's one more important point - photos and videos are completely different things. Photographers and videographers have different tasks, and each one is important in its own way. The task of the video is to qualitatively combine the visual and sound elements, while the photographer's task is to capture as many emotionally rich moments as possible.
Florist: In vain, many people think that they can just buy flowers and decorate the venue themselves. A wedding florist knows which flowers are suitable for a certain season, which plants are better to use for wedding decor, and which of them will match the required color palette. Also, it's the wedding florists who will be able to recommend reliable suppliers who guarantee the freshness of the flowers.
Caterer: Catering service is your personal restaurant that'll come to any place. You can create gastronomic extravaganza everywhere. Even if you plan a destination wedding somewhere on distant shores, you can order the service there as well!
Catering involves not only the preparation and delivery of dishes but also service during the event (so there's no need to hire additional wedding servers). Qualified staff will take care of all the trouble: prepare the venue, set the tables, serve, and welcome guests. What's more, at the end of the celebration, everything will be neatly and quickly cleaned.
9 Months To Go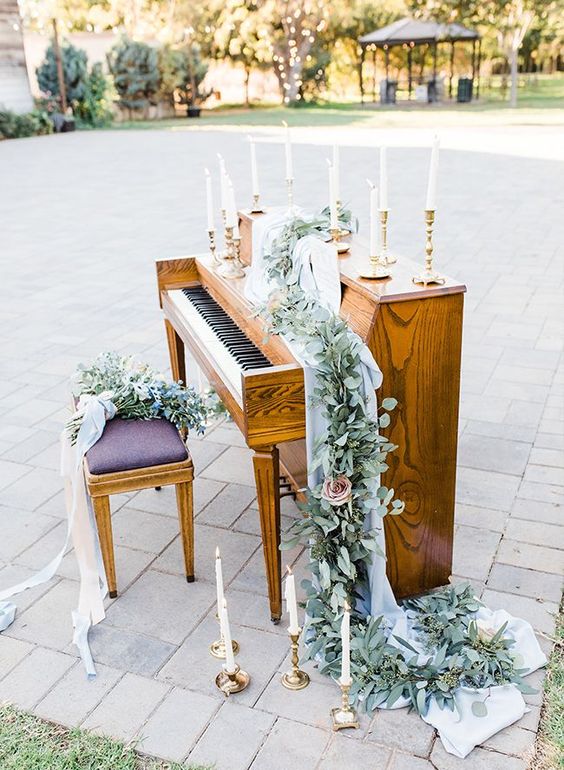 Music: No wedding is possible without musical accompaniment, and now we're not talking about Mendelssohn's march, but about the wedding band or a DJ. Music is something that'll set a mood, the necessary atmosphere, and will simply help you to have a good time.
8 Months To Go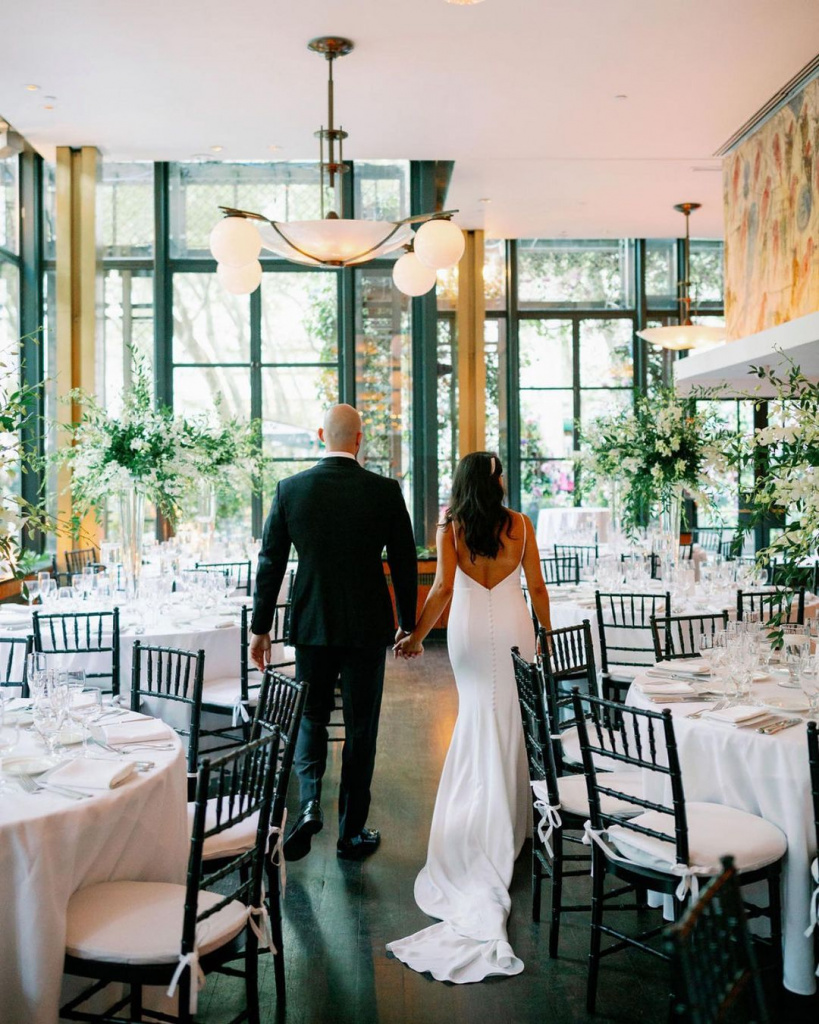 Hotel: If you're welcoming faraway guests or hosting a destination wedding, you have to provide your guests with housing. However, the cost of accommodation can be very high and greatly affect the wedding budget. Therefore, it's necessary to create a list of guests who need to be provided with accommodation. It's likely that by ordering more rooms, you'll get a discount.
The best option is to book accommodation in the same location where the wedding takes place. Tired guests can go to their rooms at any time to rest or freshen up.
Officiant: In all that rush it's easy to forget to hire a wedding officiant. If you don't do that, your union will be legally void. No matter what kind of ceremony you're going to have, civil, religious, or any else, the officiant needs to be booked ahead.
7 Months To Go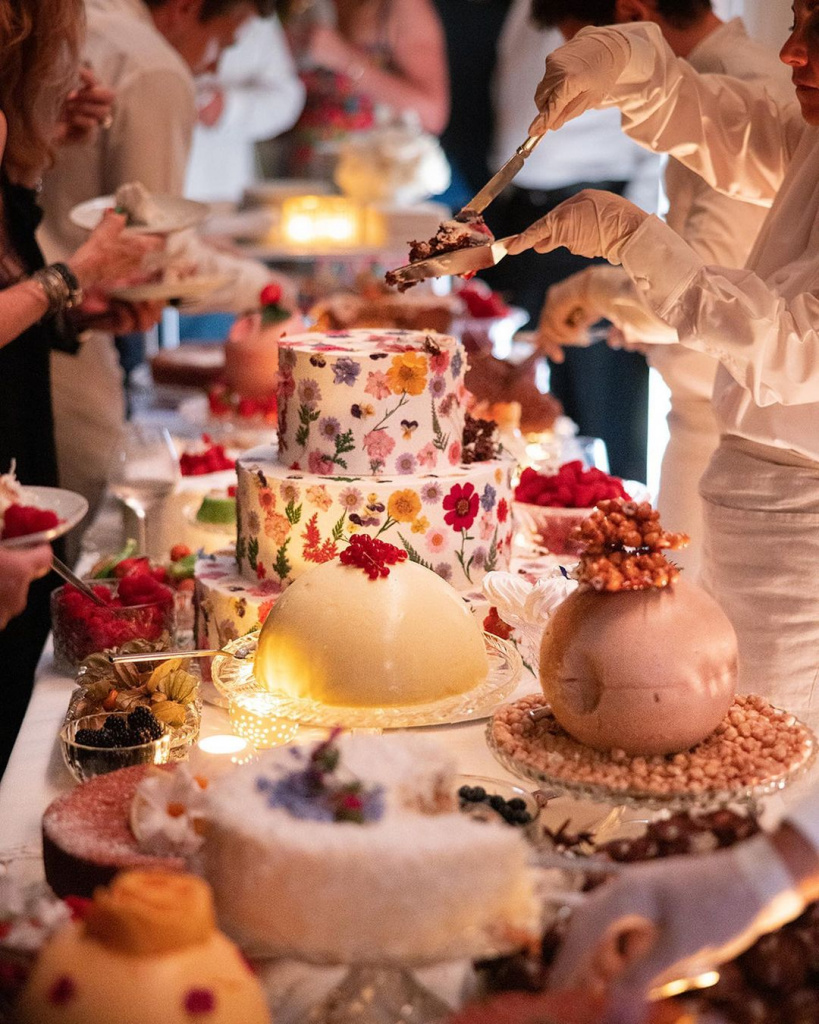 Cake Baker: The right vendor will help you decide on the design of the cake, taking into account your tastes, wedding style, special wishes, and, of course, budget. Cakes decorated with something that represents your wedding are especially beautiful.
6 Months To Go
Make-Up and Hair Artists: Booking your chosen beauty fairies in advance, you can be sure that you'll be the most gorgeous bride ever! These professionals know all the trends, but, most important, they know what type of appearance you have, your skin, face shape, and hair type.
How To Hire The Right Wedding Planner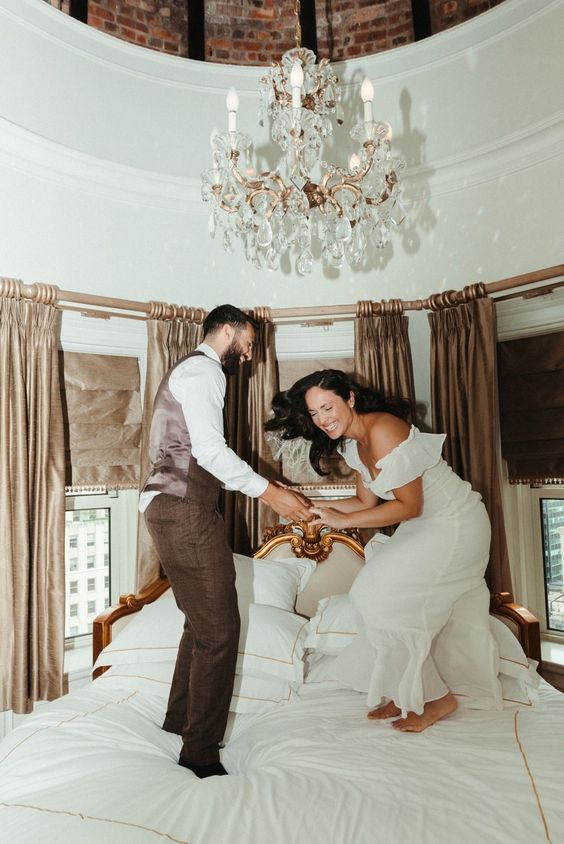 We've already explained why the wedding planner is so vital above. It's okay to hire wedding help, but how to find the right one? Well, here's what they must do:
Provide the ideas. They should have tons of ideas on how to make your celebration fun, romantic, personal, and simply the best. They have conducted many weddings and can tell you which idea will work in your particular case, and which one should be replaced. Likewise, they may come up with something that you couldn't even think of. Always demand only exclusive solutions for yourself.
Be your personal assistant. A planner is necessarily a well-organized person. They can easily outline the entire planning process step by step, make your to-do list, schedule meetings with other vendors, and ensure that everything is going according to plan. 
Have all the needed contacts and connections. Experienced planners have a large database of vendors with whom they have already worked. They can help you with booking the venue, as well. Having wide connections, they know where you can get discounts. They can also agree on an acceptable price for you or better payment terms.
Be your eyes and ears. If you are planning the destination wedding or if you have very little free time, and you can't attend all the meetings personally, the wedding planner will be your substitute.
Get the burden off your shoulders. On the wedding day, the planner must supervise the preparation of the venue, everyone's arrival, coordinate the ceremony and the reception. The only task left for you is to smile, accept congratulations and be the most stunning bride.

If your wedding planner meets all 5 criteria, you can book them with no second thought!
10 Mistakes To Avoid When Hiring Wedding Vendors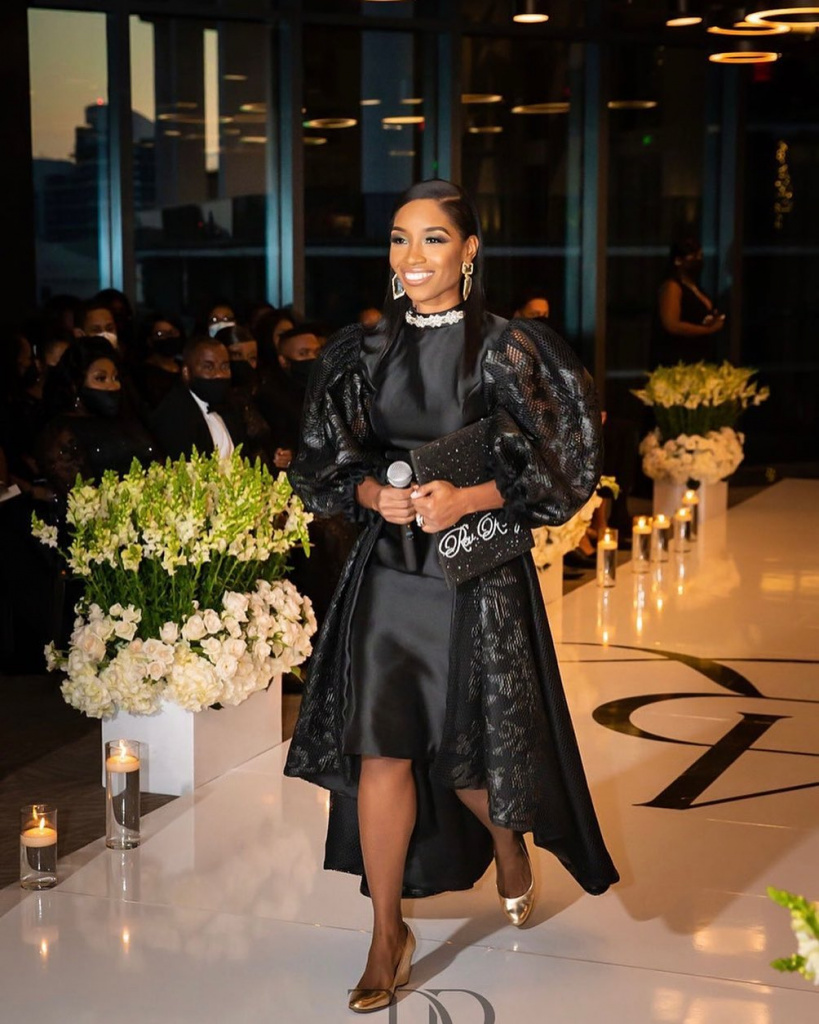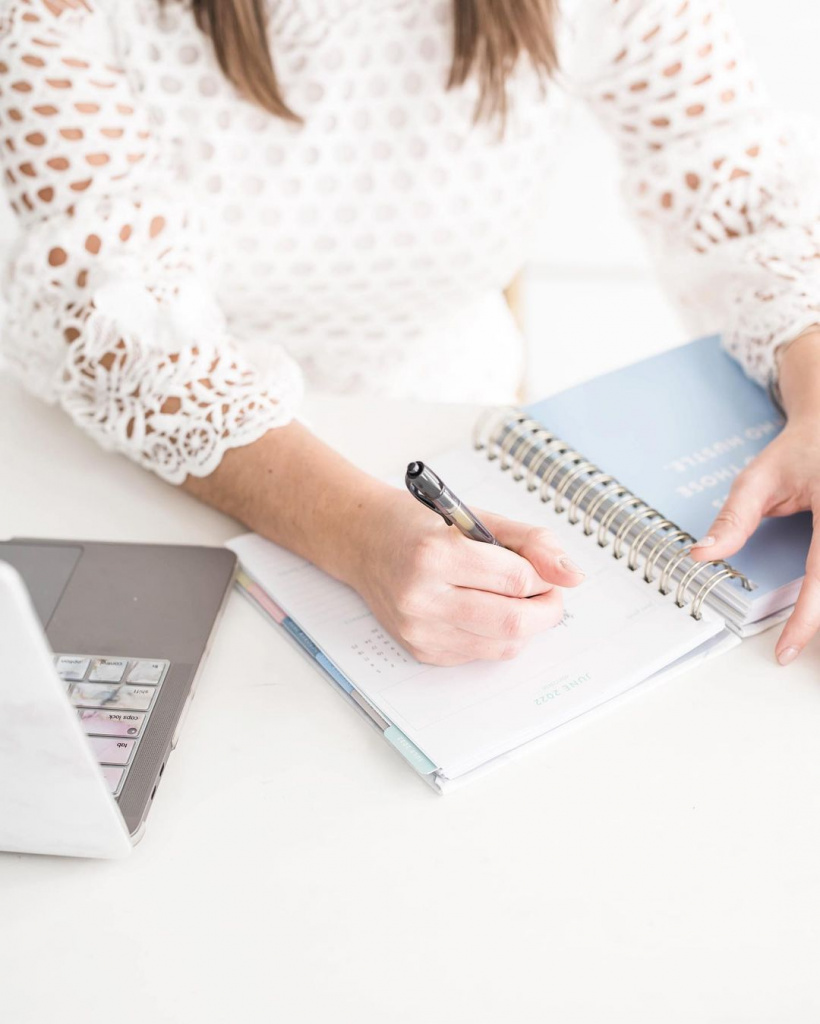 The day when the new family is born is one of the most memorable moments in life. So most newlyweds try to approach the issue of wedding planning as seriously as possible. Hiring highly qualified professionals doesn't give you a hundred percent guarantee that everything will go without a hitch. Therefore, we have prepared a list of mistakes that are commonly made when hiring staff for the wedding.
Spending a big part of the budget on one vendor.
Not sticking to a set budget.
Not being clear with your planner about your available finances.
Allowing anyone to influence your decision on which vendor to hire.
Skipping the vendor's contract.
Hiring staff a month before the wedding.
Choosing the cheapest vendors available.
Not asking the venue about their approved vendor list.
Not reading the reviews.
Not meeting with everyone in person before the wedding.