Hidden Costs Every Couple Should Know When Planning a Wedding
Publication date:

10/02/2022

Updated:

07/03/2023
While planning your wedding you do your best to predict the wedding costs carefully. Many couples try to consider all the expenses but you should be ready for some unexpected costs of a wedding that might pop out of the blue. They are thought to be tiny and insignificant but eventually, they could turn out to be a lump sum in total. What are they about? If you are prepared, you can easily cover the bases beforehand and won't be caught off guard just before your 'big day'. 
Hidden Wedding Beauty Routine Costs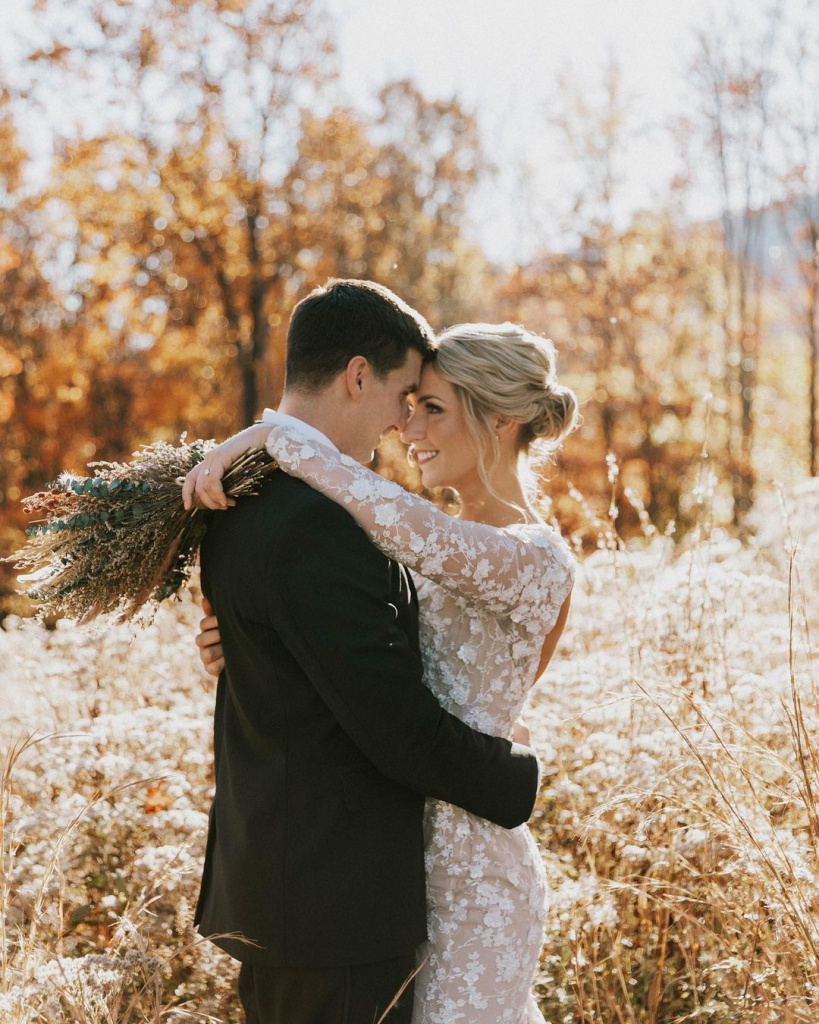 Hair & Makeup Trials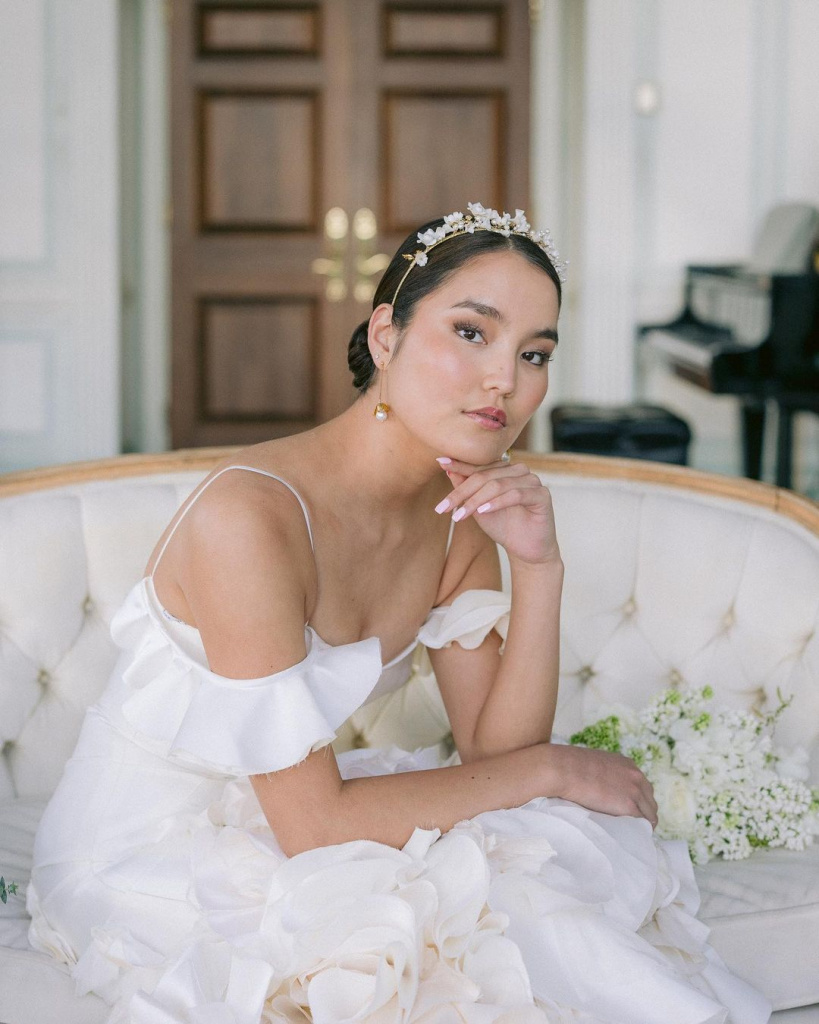 It goes without saying that you consider your wedding hairdo and makeup as a part of a wedding budget, though you might forget about the trials. They are usually included in the total price but in case you're searching for the best option, you might try different hair stylists and makeup artists and that might be quite pricey.
Beauty Treatments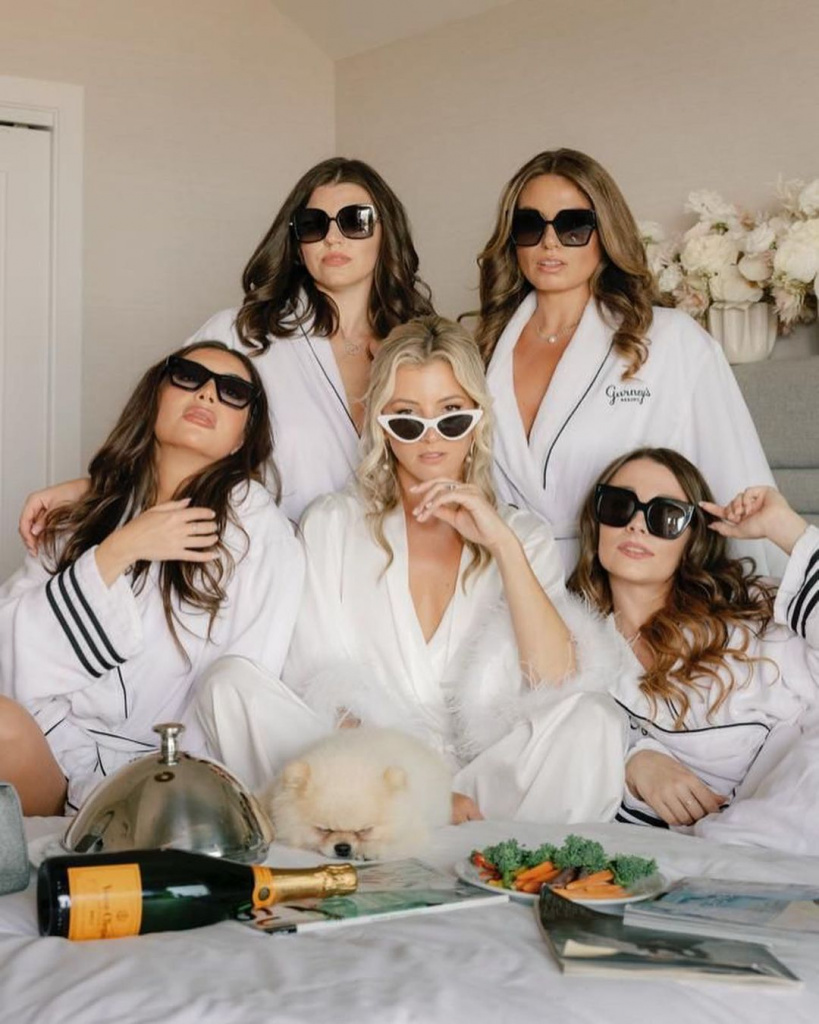 Beauty procedures just before your wedding day might also become surprise wedding costs: nails, hair extensions, eyebrows, tan, and lashes must be on a wedding expenses list as well. 
First-Night Accommodation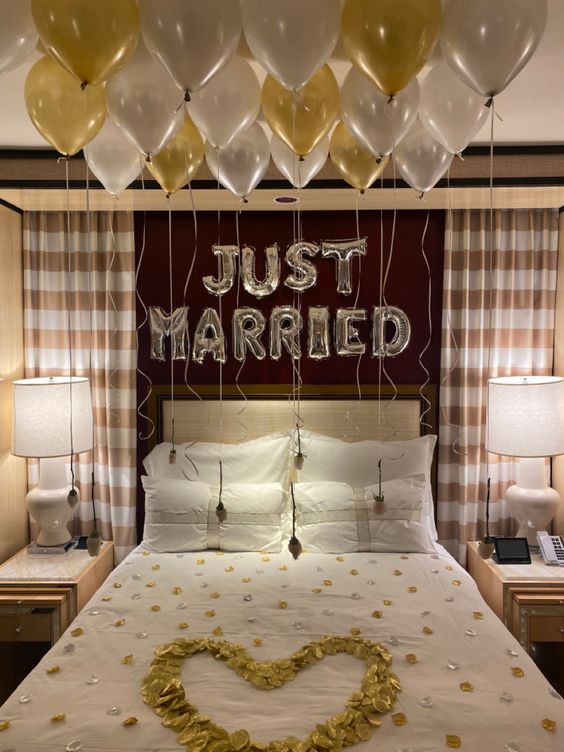 If the room is not a part of the price package of the venue you choose, mind this point to add to your wedding budget. Anyway, find out about all the possibilities and also the offers provided by the venue since staying at the same place might help you save time and money. 
Hidden Wedding Clothes Costs
Wedding Dress Changes and Cleaning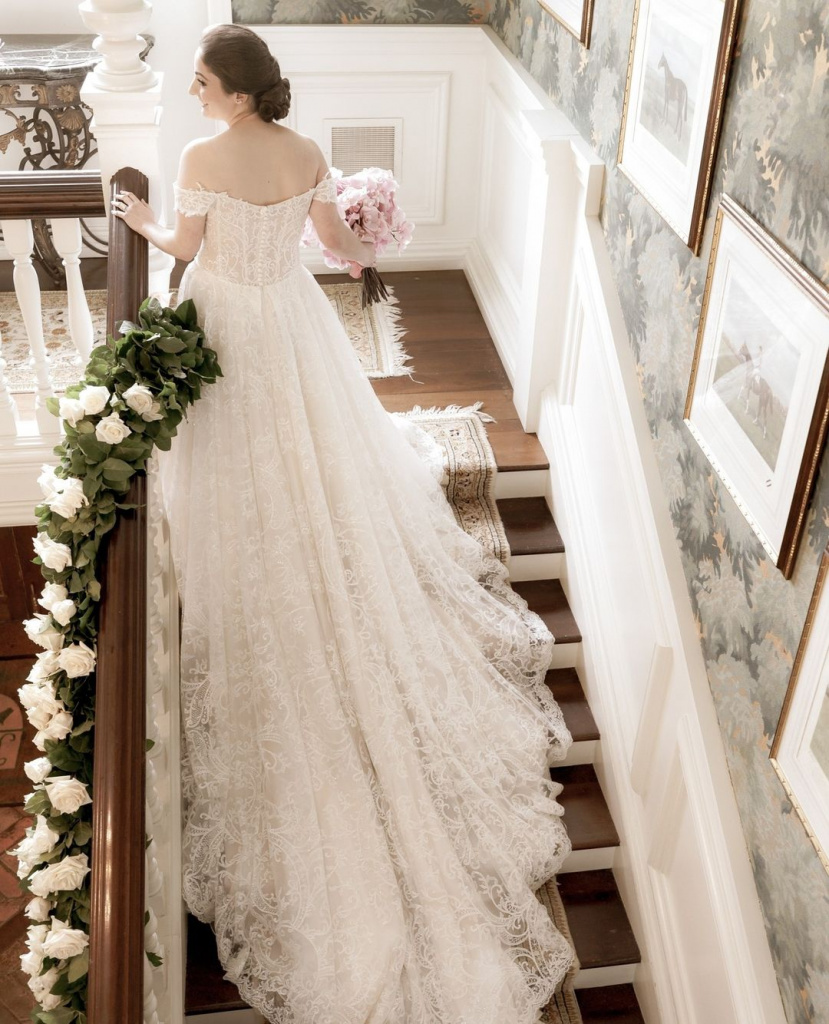 Make sure that adjusting your wedding dress to your size, cleaning, and ironing services are included. However, if you buy a second-hand dress, you should arrange all the services additionally. 
Wedding Underwear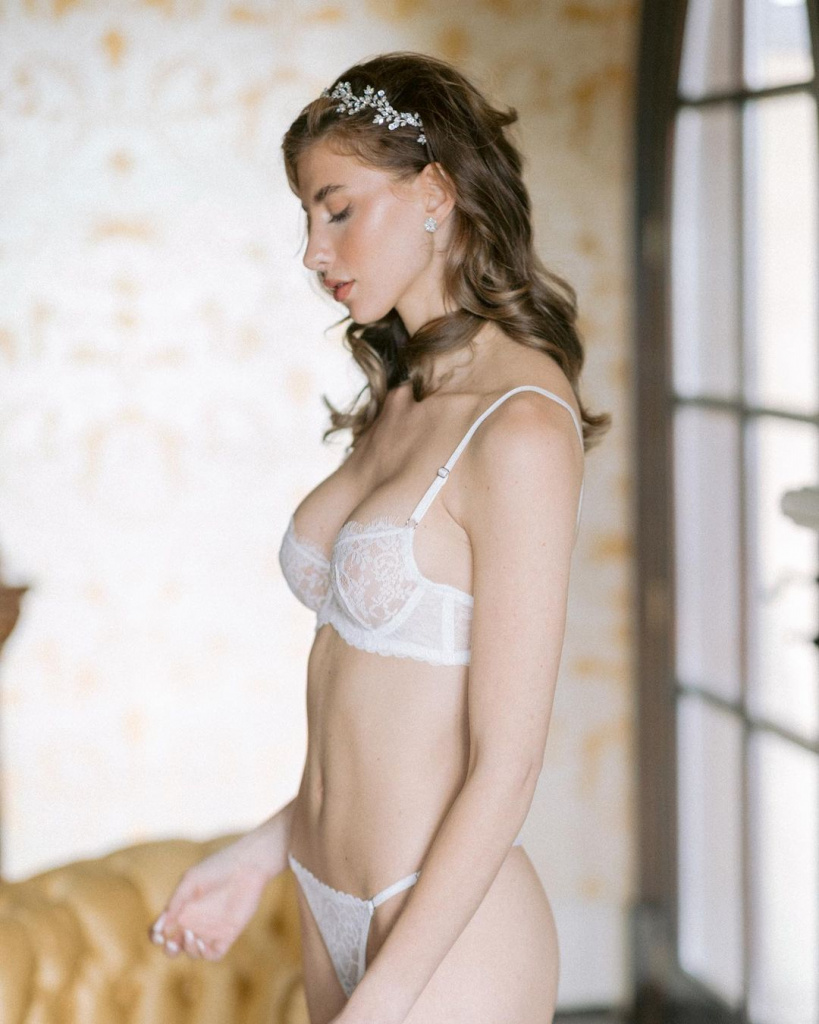 Although it isn't visible, it is extremely important. You should choose two types of underwear: one for your morning bridal photography and another one that must be more practical to wear during the whole wedding day. Choosing comfortable and appropriate underwear means a lot as it will influence your mood and the way you look. Try it on along with the wedding dress to see whether it has desirable shape and support. 
Accessories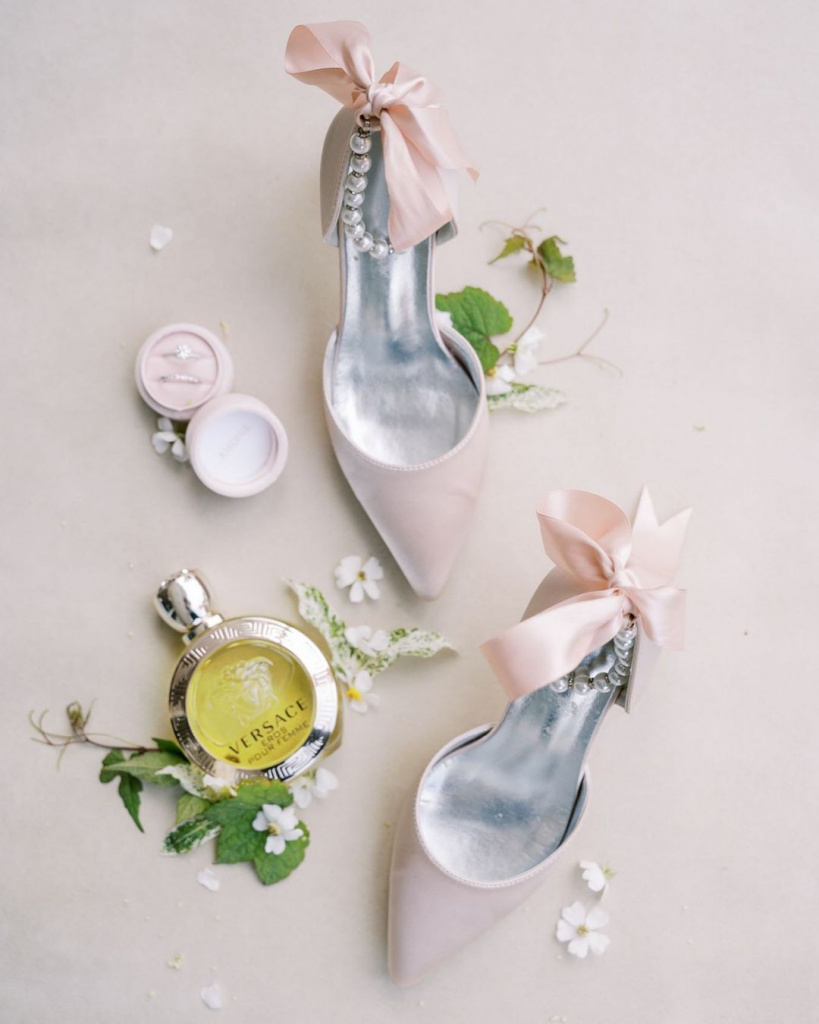 As wedding accessories aren't obligatory and often look really small, many brides get it wrong when they think they won't cost a lot. However, as soon as they start looking for some beautiful options, they see how pricey the qualitative items are. There are some accessories that are supposed to be on your wedding expenses list:
Shoes;
Fragrance;
Hair Accessories;
Jewelry;
Veil;
Wedding Clutch.
Make sure that you've included all the points and checked their approximate costs in advance.
Newlywed Attires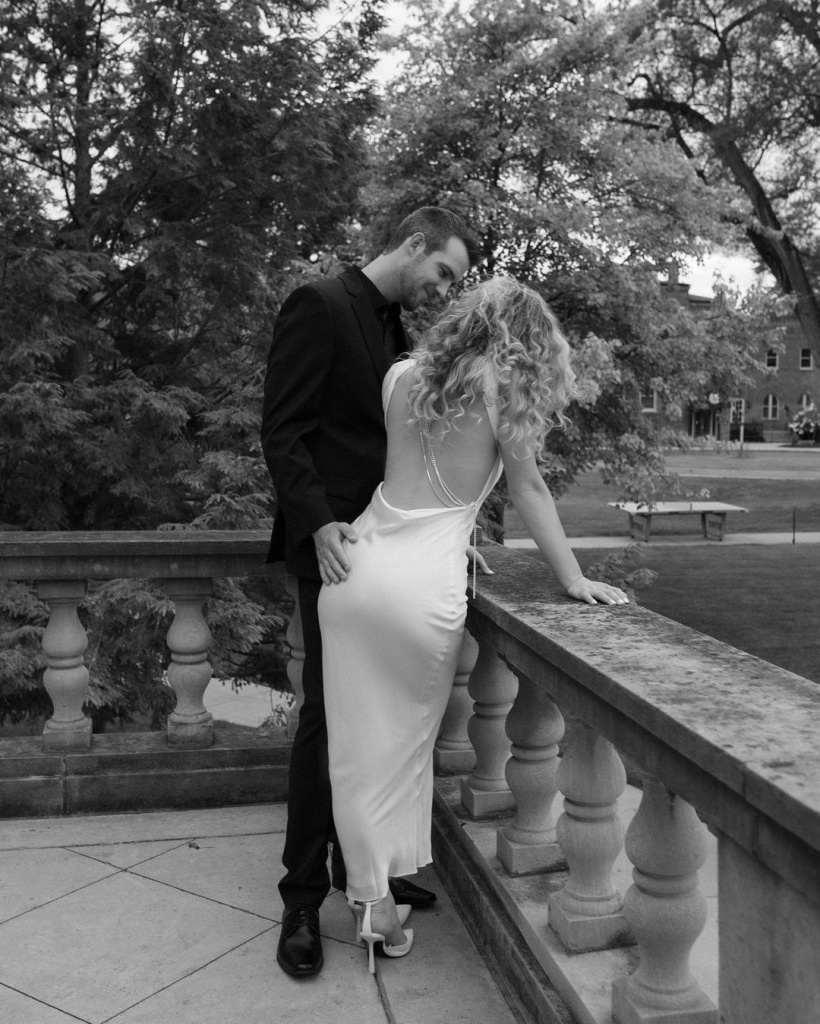 Are you planning a brunch for the next day to see your guests after the wedding? If so, consider your outfits. On one hand, you may take something casual but on the other hand, you probably want to outline your unique status by wearing some special clothes. 
Extra Costs for Wedding 
Refreshments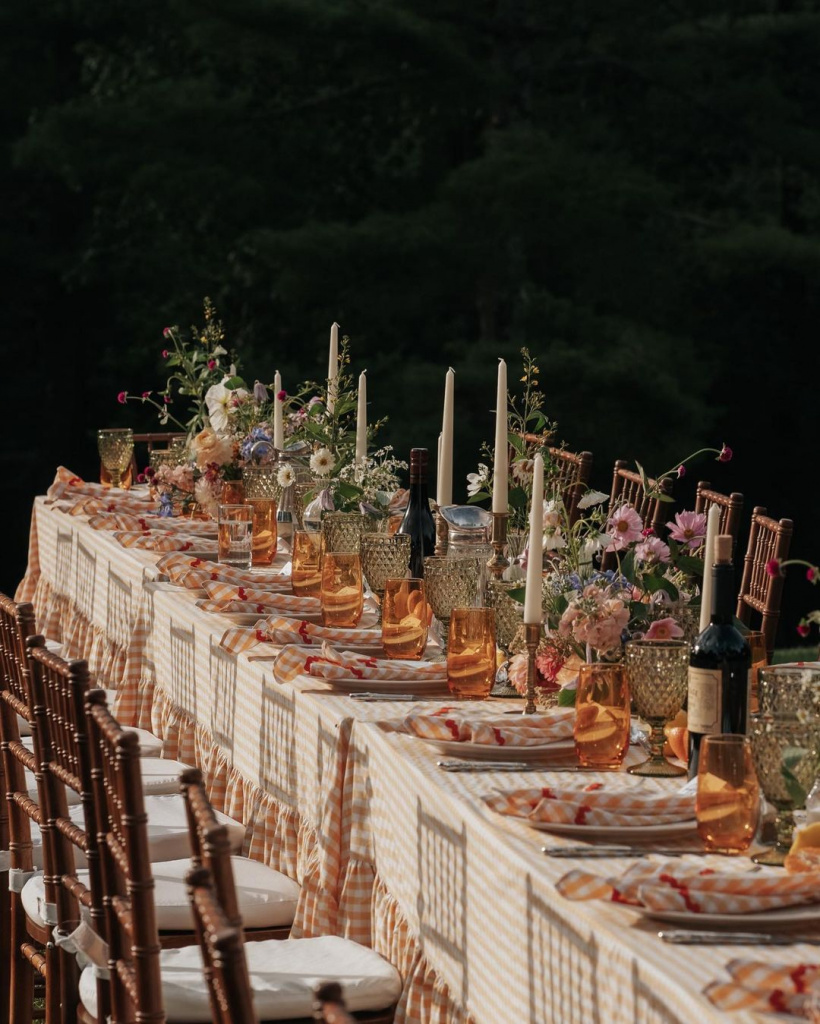 You will be hungry after a busy wedding day, and so will your guests. That's why a popular decision is to prepare some refreshments such as champagne, snacks, and appetizers for your guests and for you to have before the main meal. Venues usually provide these food and drinks but they might cost more than you expect. 
Tips
Even though tips aren't compulsory, you might feel it right to give tips to the vendors as gratitude for their hard work you're satisfied with.
Vendors' Meals
Working hard without a single stop for a whole day, they will also be hungry. Therefore make sure you've counted the meals for them as well.
Nonseasonal Flowers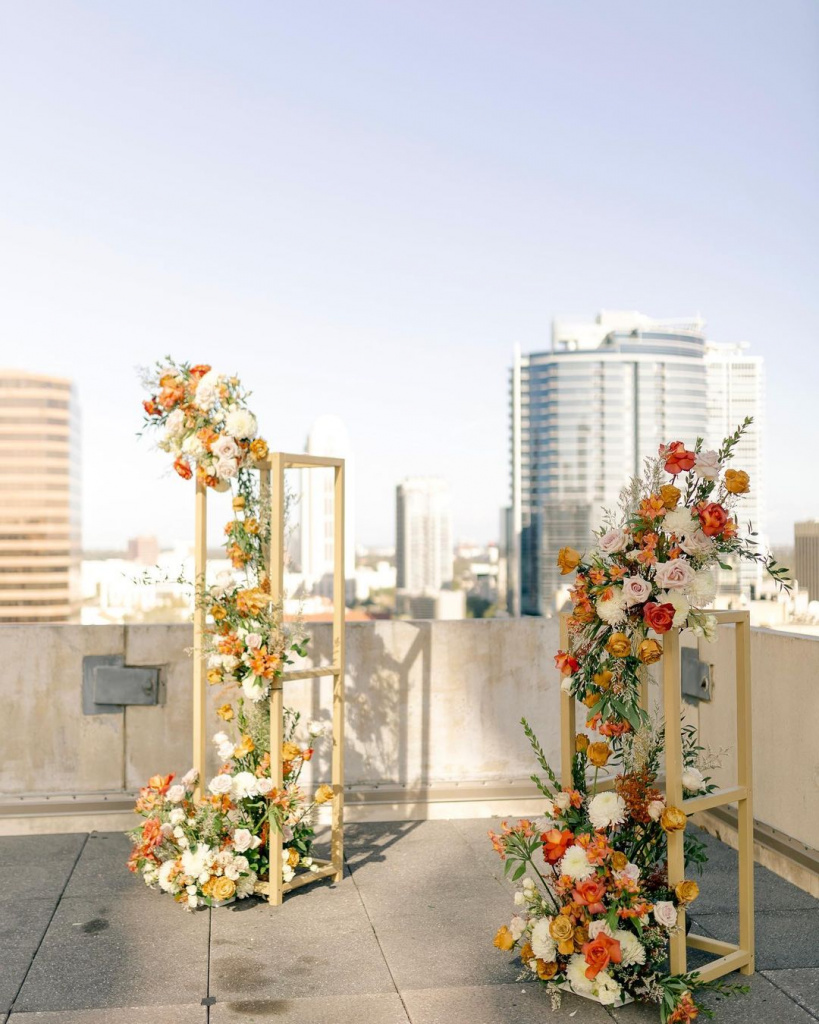 If you wish to keep your wedding flowers and decor affordable, give preference to some seasonal flowers and local greenery. On the contrary, if you wish for something exotic and extraordinary, be prepared for extra costs.
Cake Cutting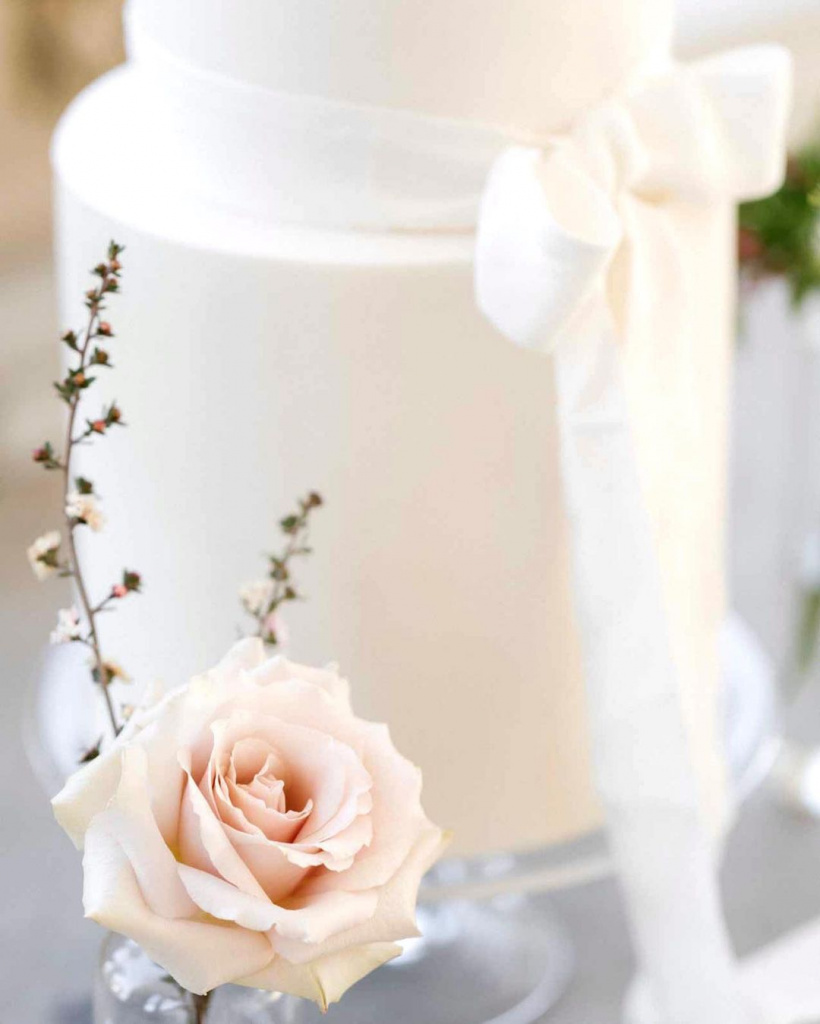 If you bring the cake to the venue yourself, which is not provided by the local caterers, they might take an additional fee for the cake-cutting per person.
Corkage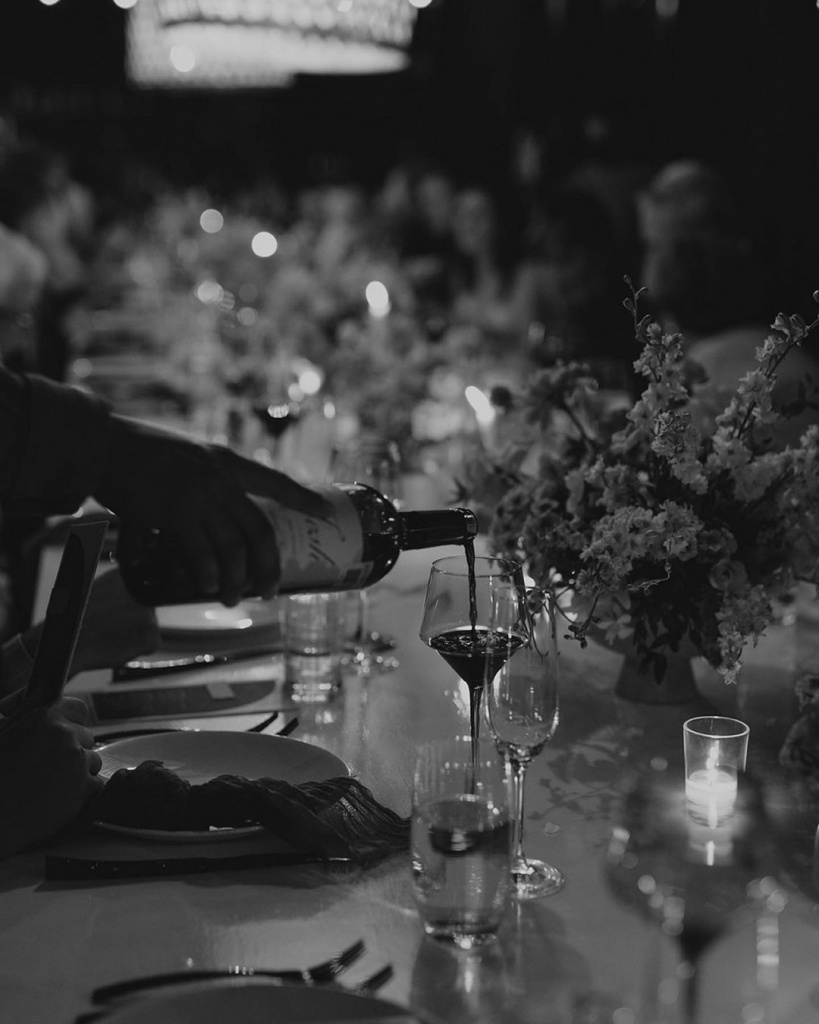 Same as with cake cutting bringing your own wine and champagne may lead to some extra expenses for the corkage. Discuss the price per bottle to take into account these costs.
Rentals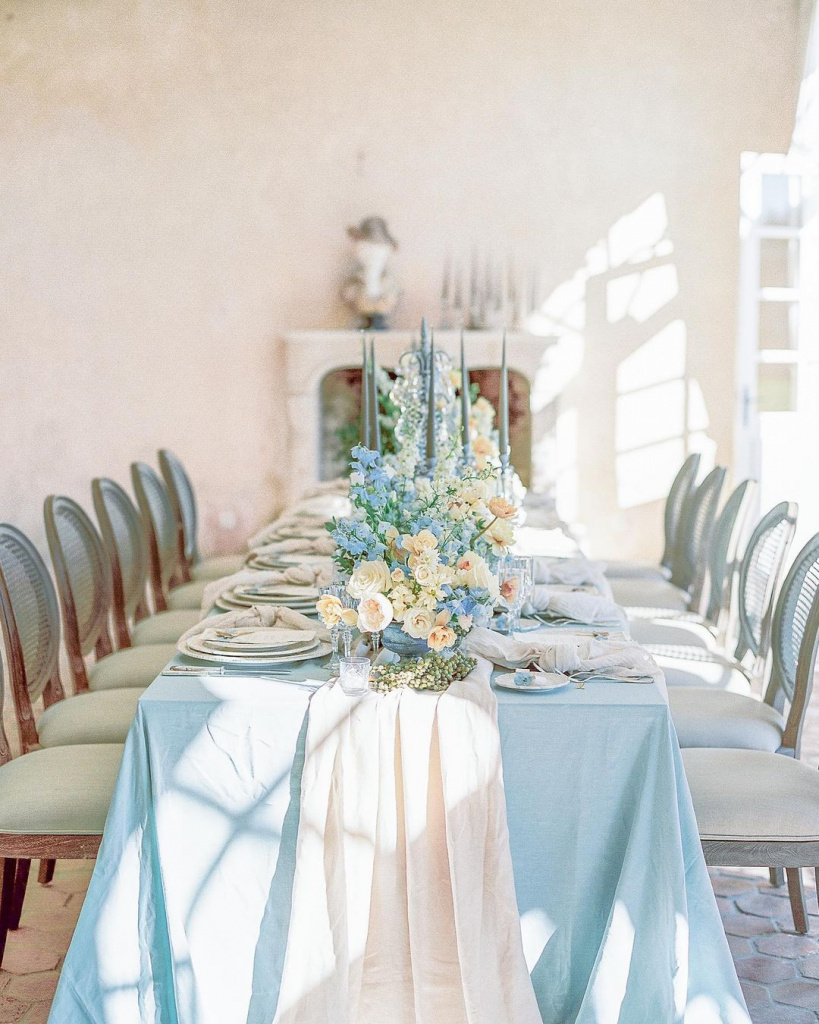 Venues usually offer their chairs, linens, and tables but they might not be the ones you really love. That's why you have to pay for some upgrades to the location or choose a rental company to bring the desirable furniture and decorations.
Transport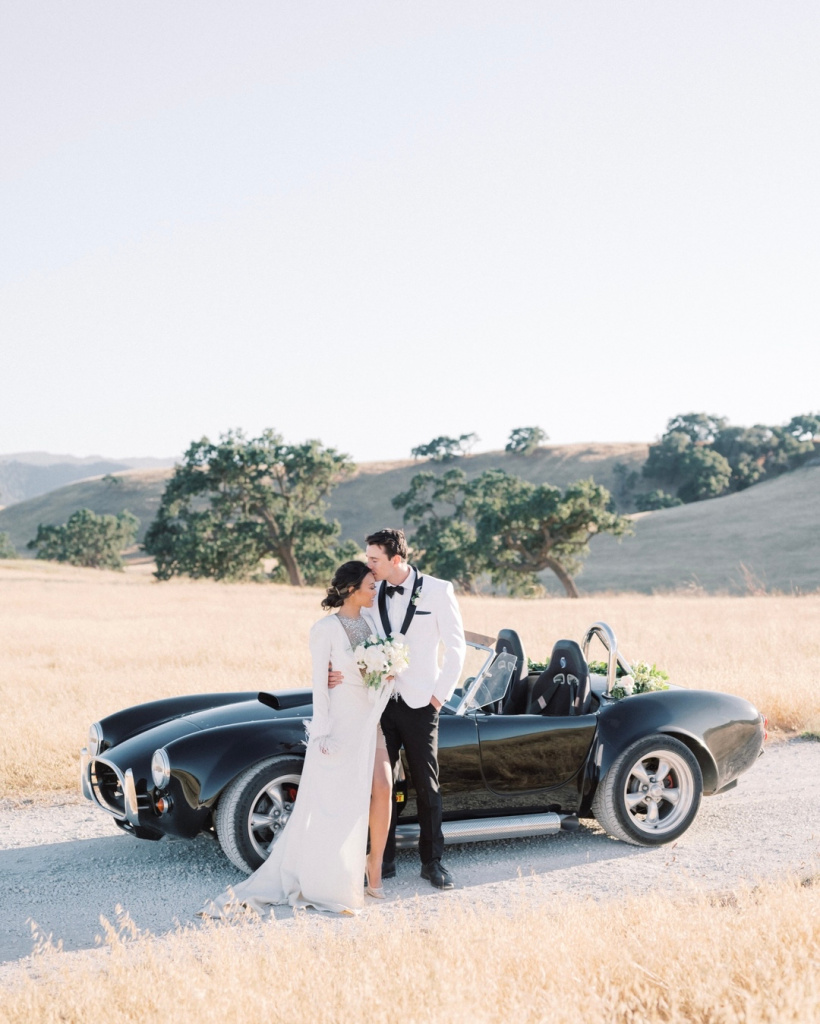 Even though you aren't responsible for bringing the guests to the place of the wedding, you might think about moving them from one location to another. In this case, you should arrange a bus service to the venue beforehand and include the expenses in the budget.
Outdoor Lightning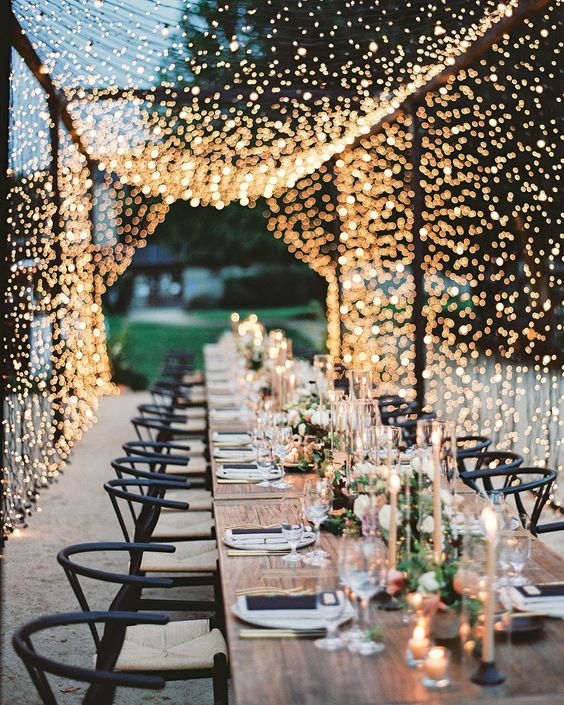 If you would like to organize an outdoor party, you'll need additional light. Depending on the location, you might spend 1000$ or more on the lighting!
Photo Album Printing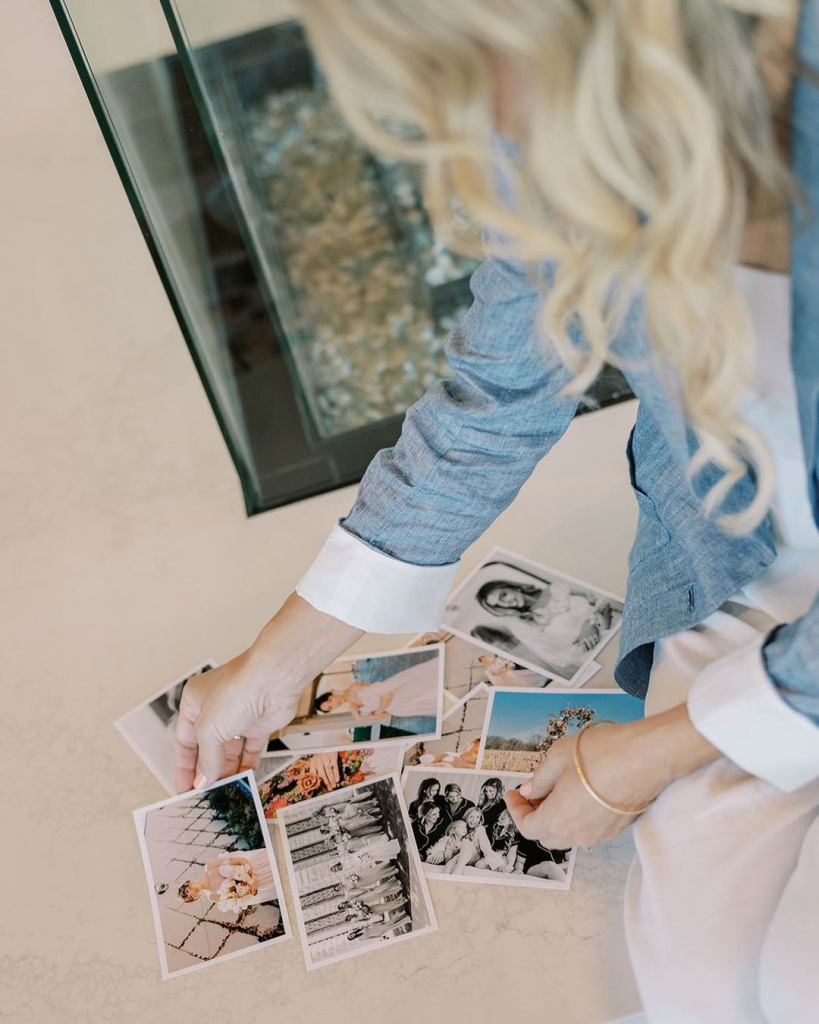 Printed photographs or photo albums are always additional expenses but they make your memories touchable. If you think about implementing this idea to have your wedding snaps not only as digital files, add the cost to your wedding budget.
Personalized Items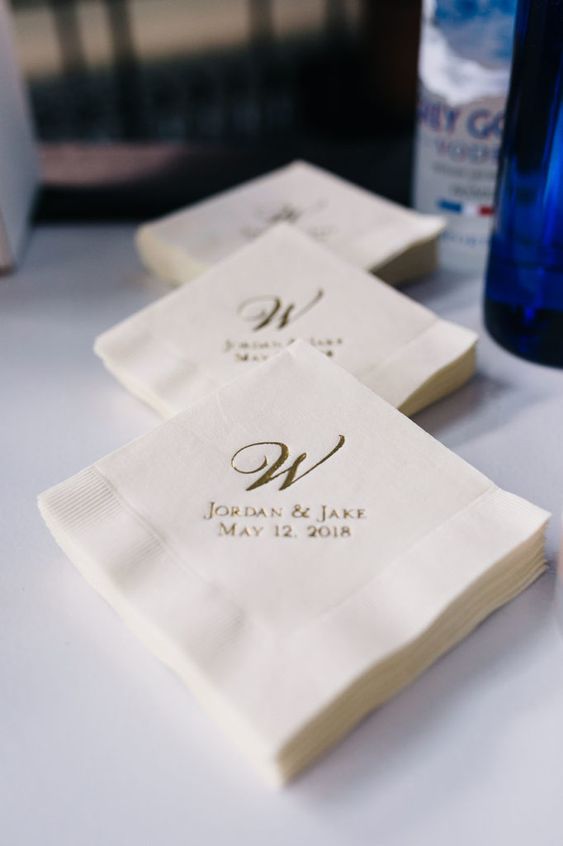 Standard decorations, linens, and glassware are usually more affordable than personalized items and elements. Therefore if you prefer to choose something special and unique, be ready to pay for this personalization additionally.
Other Wedding Costs You Don't Think About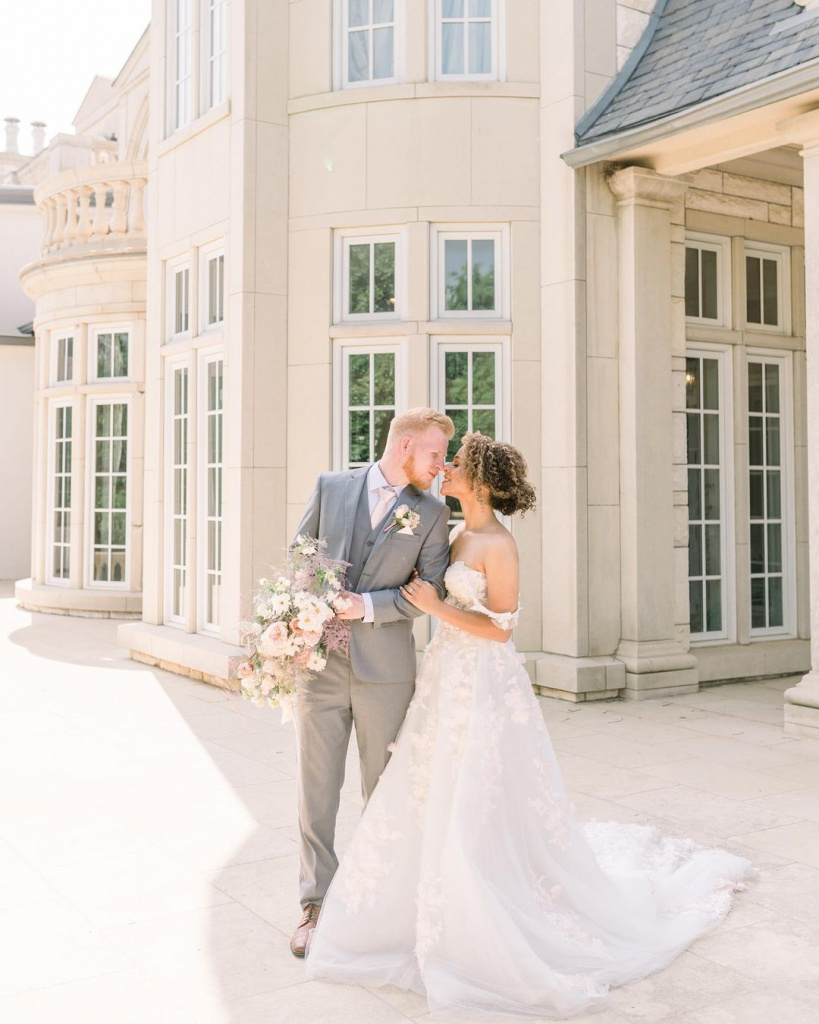 There are also a few other hidden costs you should mind. Check this list:
Presents for Parents and Family;
Gifts for the Bridal Party;
Postage and Stamps (for each invite) ;
Thank You Notes;
Unexpected Guests;
Marriage License.
Some of the points on the list might seem insignificant though you can't avoid them, so it's a good idea to include the costs at the beginning so as not to be shocked eventually.