Top LA Photographers You Have to See
Wherever you live, we know you've thought of hosting your wedding somewhere in LA. Exclusive venues, dream resorts with breathtaking sea views, and spectacular nature all around! No surprise if you decided to tie the knot in the city of angels. To help you out with the planning staff, we gathered the best wedding photographers located in Los Angeles in this article. Wish you good luck in finding your perfect one!
Aaron Delesie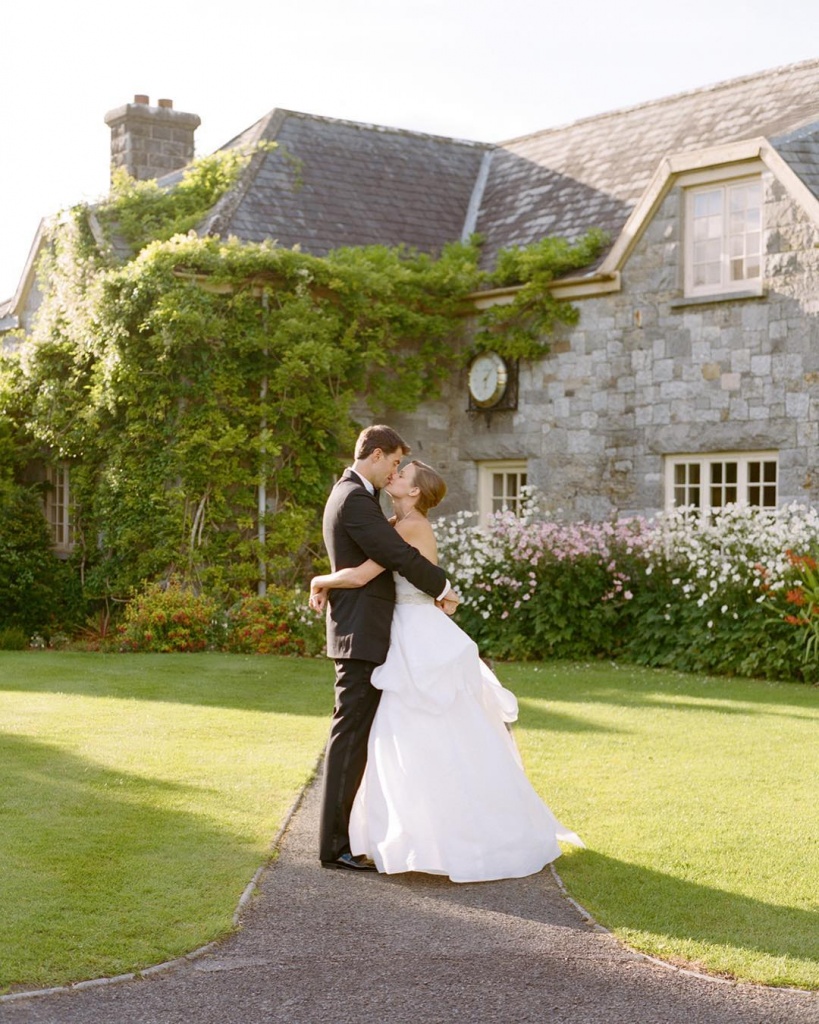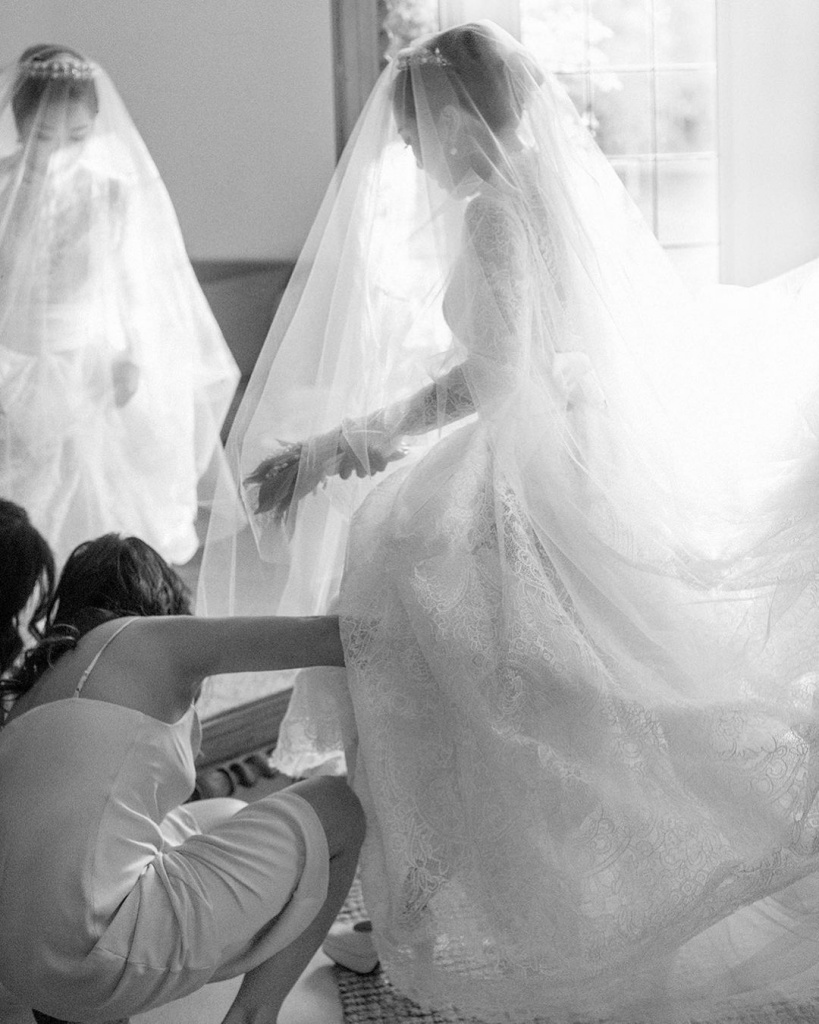 Meet one of the most known and appreciated wedding photographers of our time - Aaron Delesie! Starting as an editorial and advertising photographer in NY, now he's the owner of the international destination event photography company! His works have been featured in over 30 countries.
Having hundreds of thankful clients he knows how to tell your unique story. 
Amber Gress Photography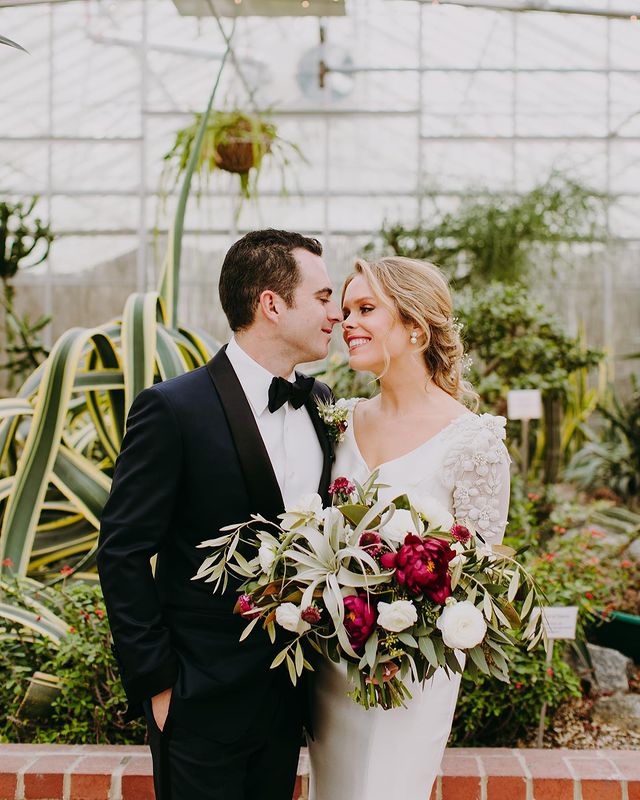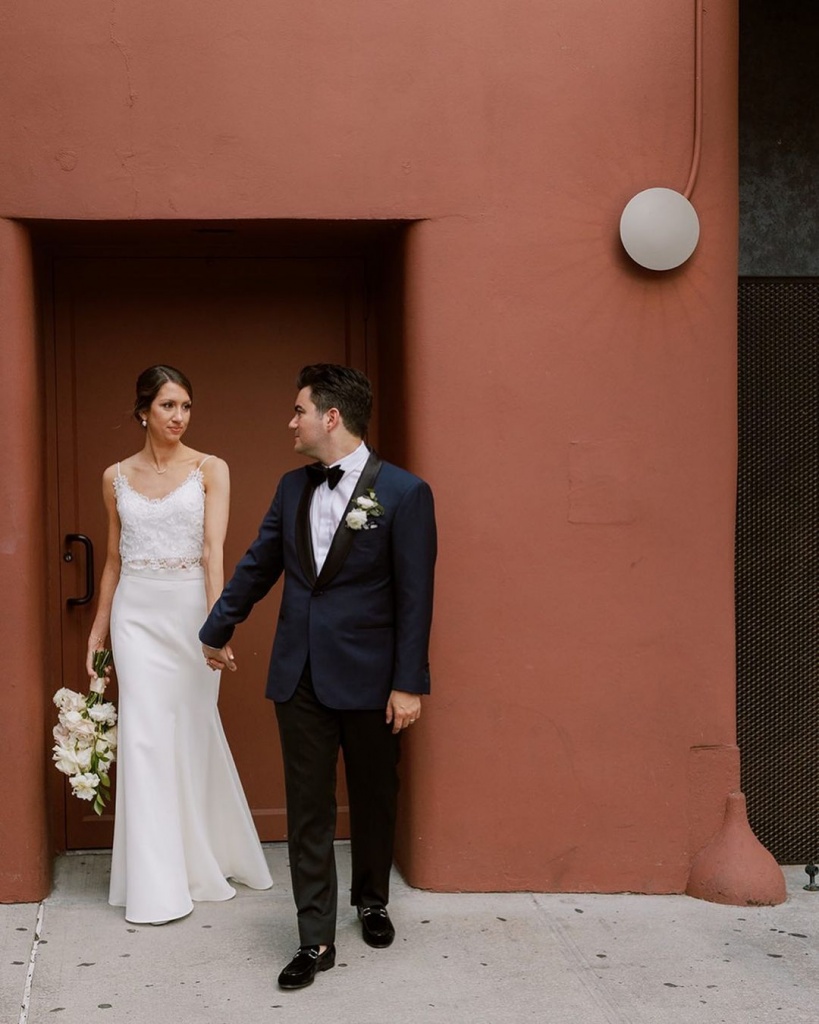 Amber Gress Photography is a small yet extremely experienced team of photographers who can tell your story artistically and tastefully.
Amber is a principal photographer who knows very well how to document your lives, stories, and projects. As well as the previous photographer she is widely published. Amber is aware of how to create a relaxing and comfortable atmosphere during the photosession to capture the spirit of the event.
So, if you're looking for a fun and stress-free wedding photoshoot experience in LA, Amber and her team are a great choice!
Amy and Stuart Photography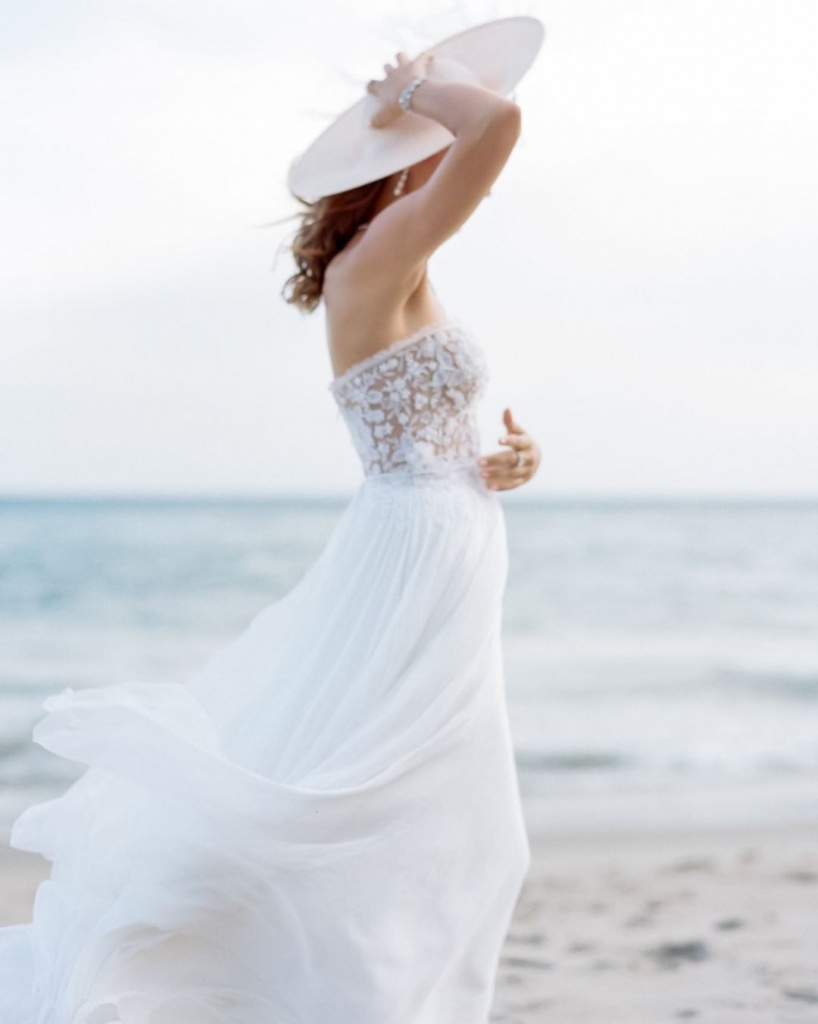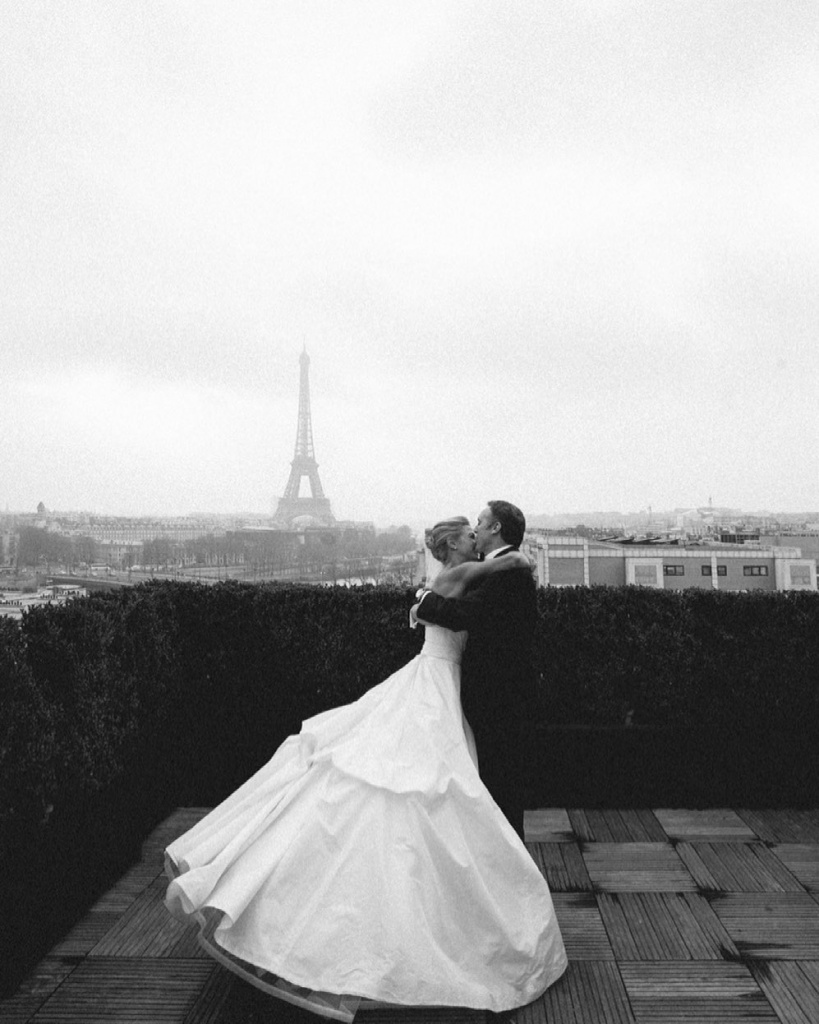 For over a decade this lovely couple has been working together and taking stunning wedding pictures. Photography is something that'll stand the test of time, they say. They tend to portray things as they are and prove that it's beautiful. Amy and Stuart's approach is very minimalist and low impact. That's how they create their candid, full-of-life pics.
Although specializing in wedding photography, the couple also shot some advertising campaigns and appeared in numerous magazines worldwide.
Their photography is special due to the ability to combine documentary style with fashion and editorial elements, which make them especially elegant and yet romantic.
Dennis Roy Coronel Photography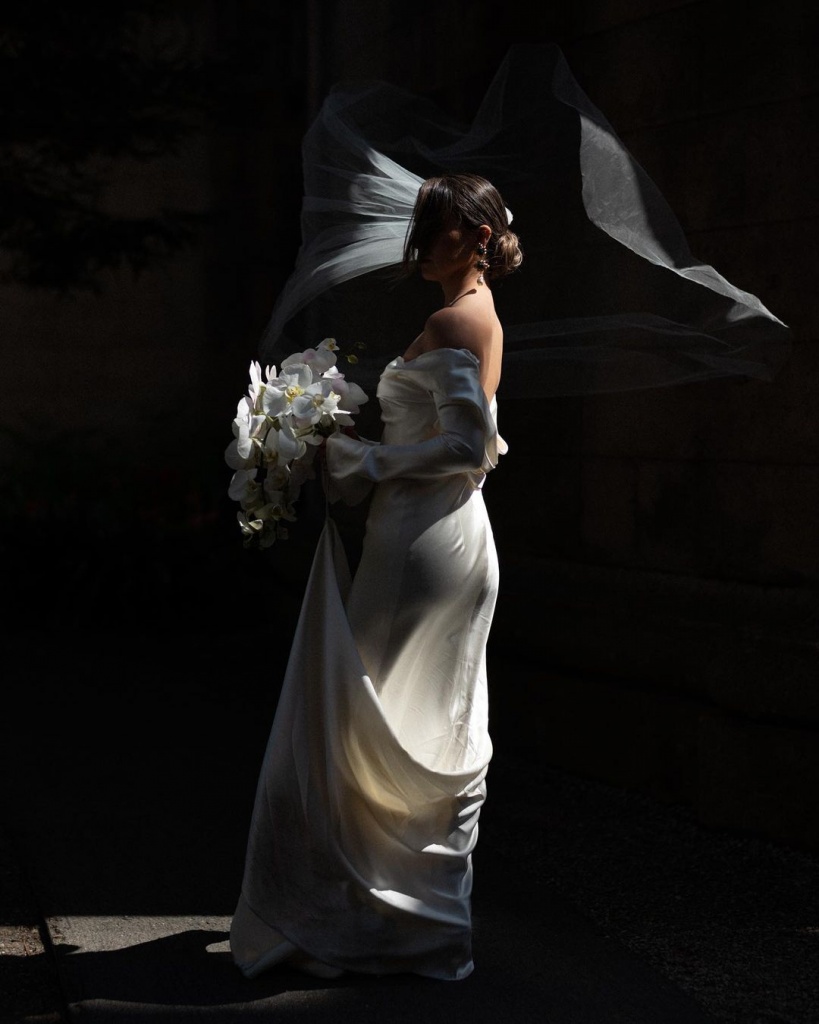 Being truly devoted to his work, Dennis can capture the essence and the feeling. The only important thing is love and he transmits it to his photography. If you decide to hire him as your LA wedding photographer, he will not only be the vendor to work there, he's gonna live at this moment and dedicate himself to your wedding to the fullest. 
Being a true professional in contemporary, film, natural, photojournalism, and traditional style, Dennis also shoots in fine art, cinematic and editorial styles.
Edward Winter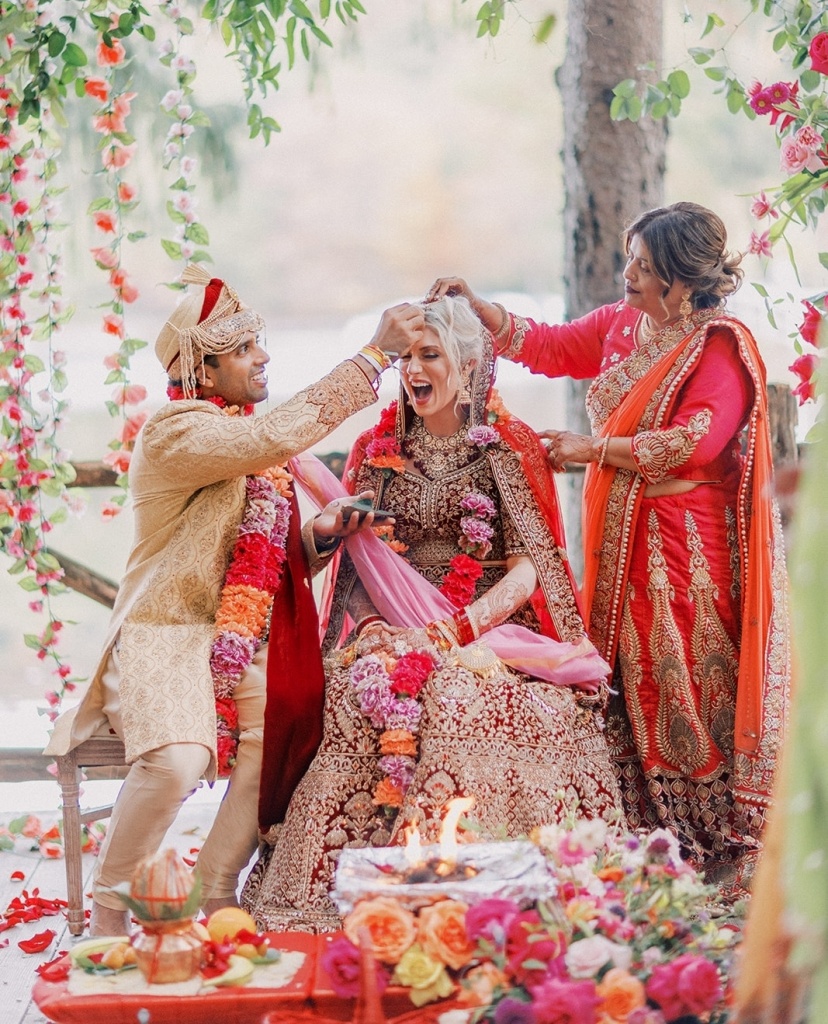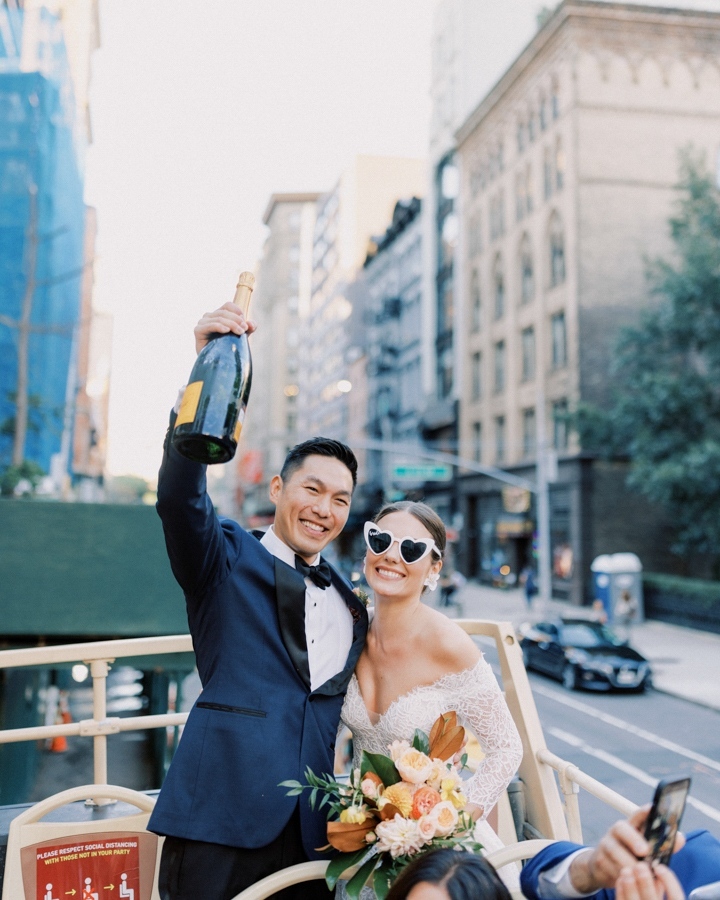 Edward is one of the best American wedding photographers based in Los Angeles. His pictures are unique and dynamic and his ability to work with light is impeccable. His love for wedding documentaries allowed him to travel the world, capturing the love everywhere from Barcelona to Chennai.
Not everyone knows that he has been practicing yoga for many years. Secret revealed: that's how he manages to understand the body language to catch the right moment!
When it comes to working at the wedding, Edward's priority is to provide you with the most carefree and comfortable experience you can ever dream of. So if Edward's your vendor, feel free to express yourself in any way you'd like!
For the Love of It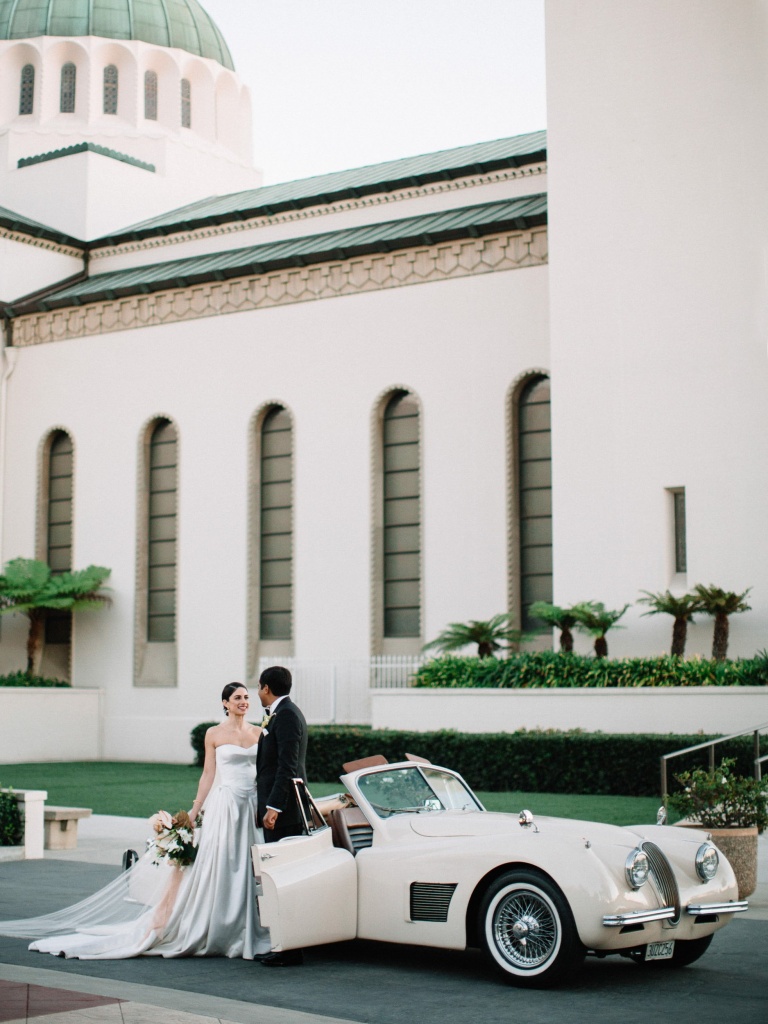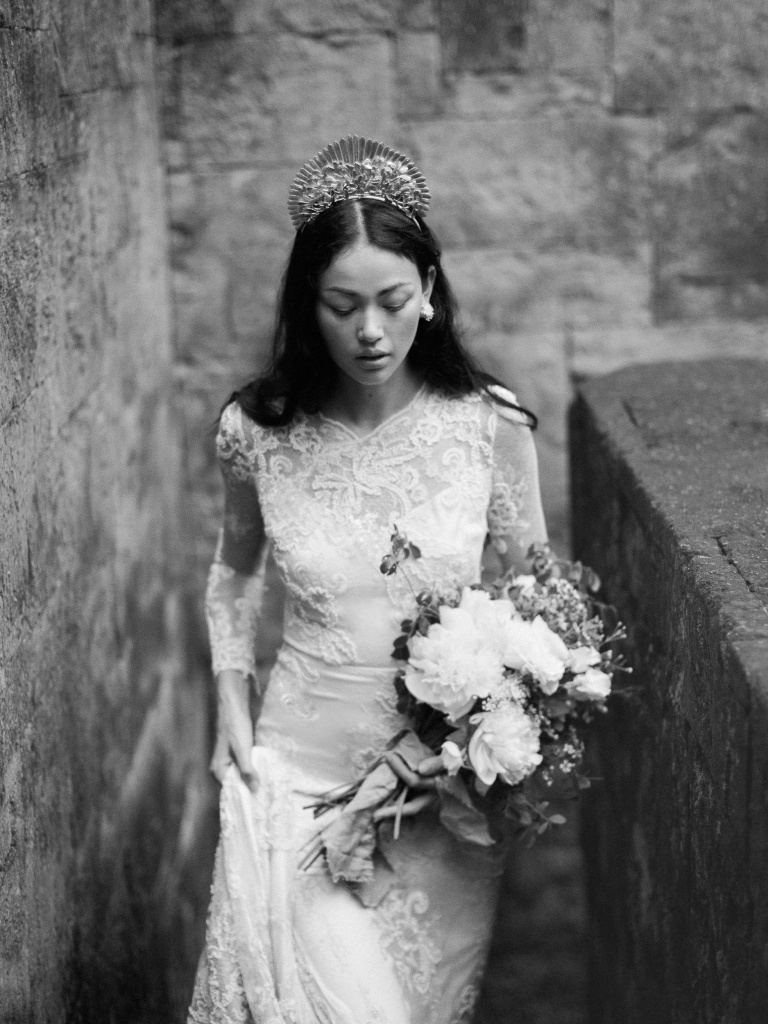 You and your story are the only things that matter to these guys. Doing their job, creating all those timeless, moment-driven pictures, For the Love of It became one of the greatest wedding photographers not only in LA but worldwide as well. Each moment is precious and unique. Your wedding is not just some event, but a beginning of new life, and they are beyond honored to capture those unique authentic photos for you.
With years of experience For the Love of It has learned to build strong connections with those they shoot. Their goal is to create imagery that can move you each time you look at it.
Their clients mention the high professional level, attention to the slightest detail, and brilliant photography skills. 
Porterhouse LA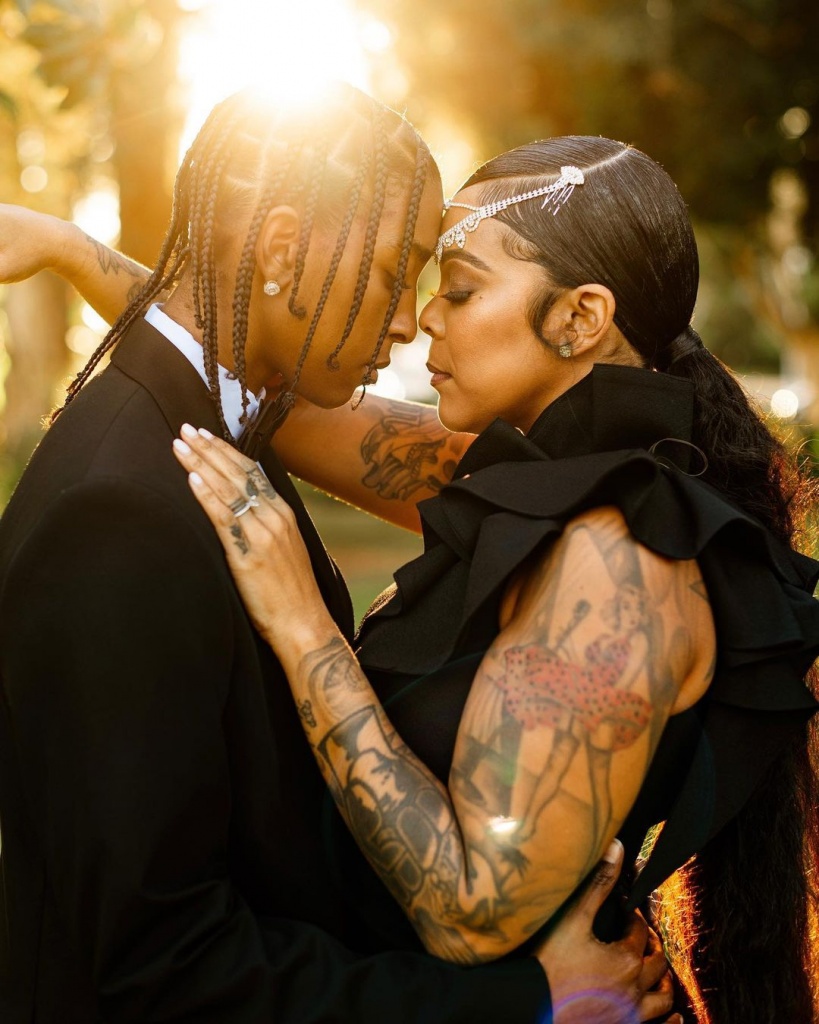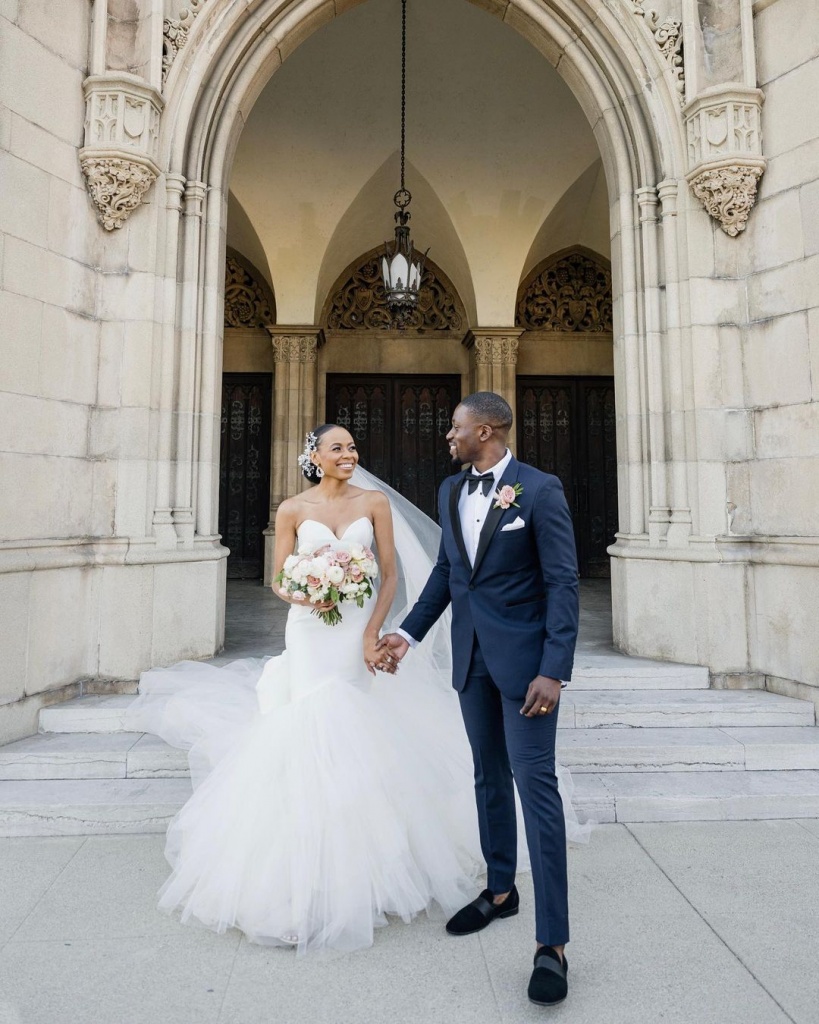 The name behind the Porterhouse LA brand is Zyaire Porter. A photographer with more than a decade of experience has worked with various companies including Nike, Samsung, and many others. Some celebrities have also appeared in his portfolio! We're talking about Eric Bellinger, Dr. Shefali, and others. He even released his book Artists & Athletes in 2013.
Rebecca Yale Photography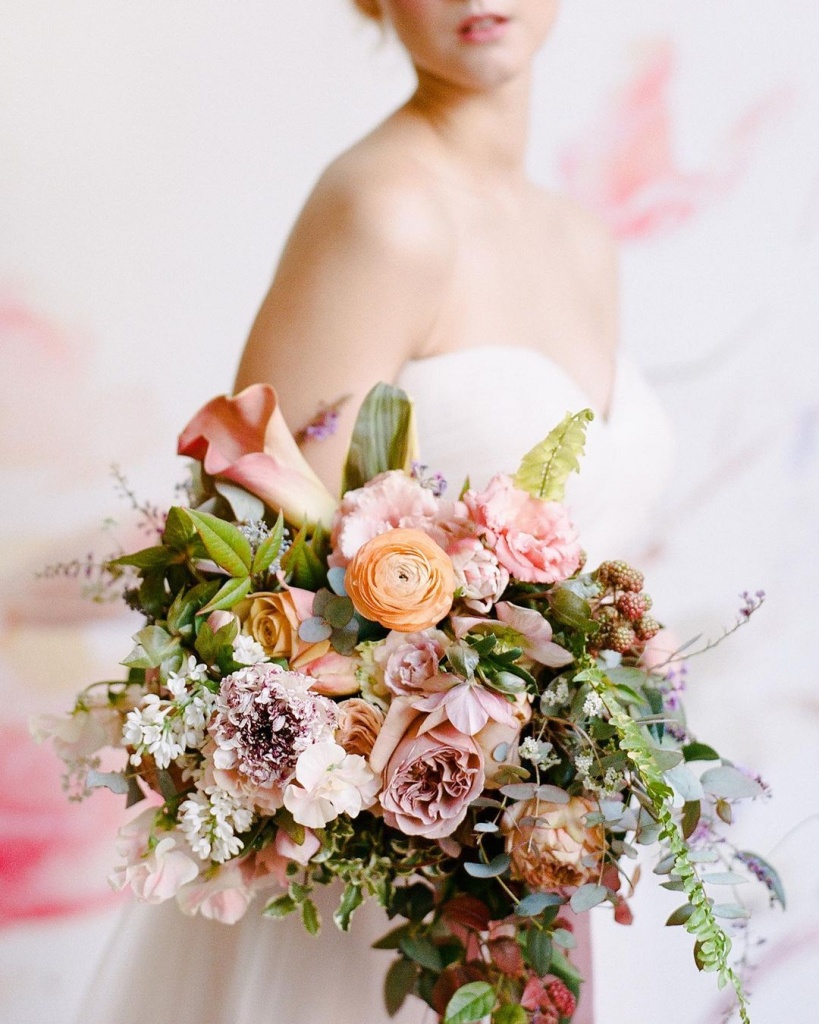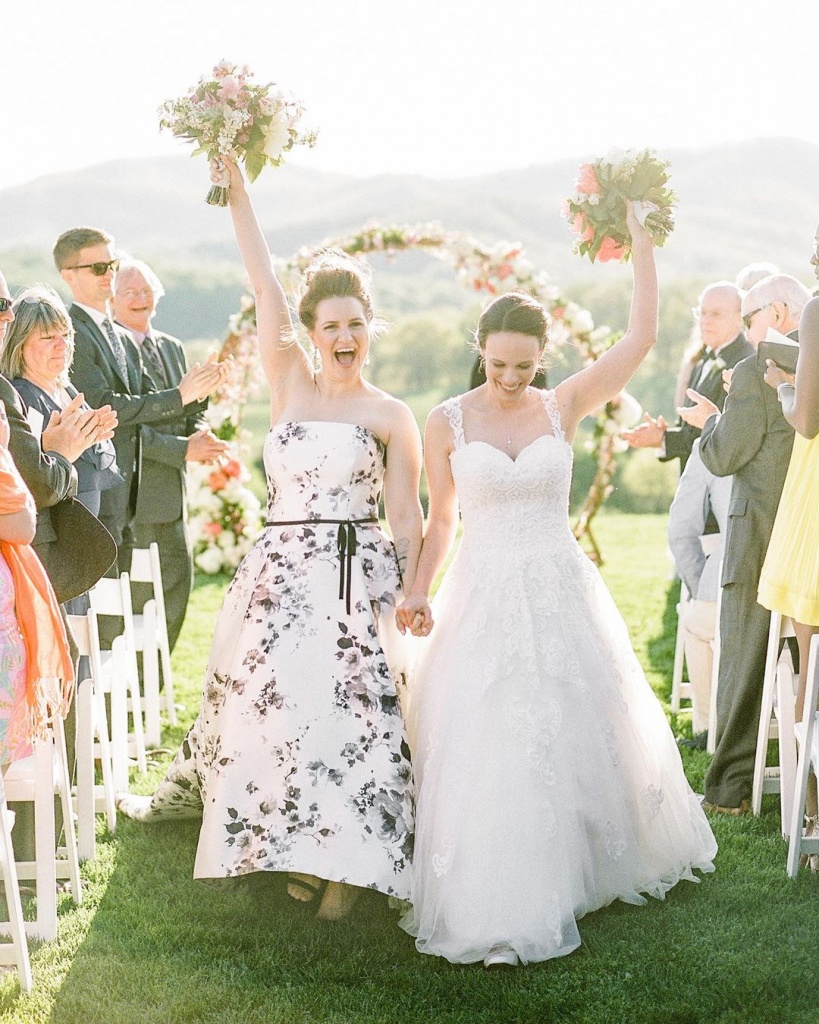 Ever since she was 12, Rebecca dreamed of becoming a photographer. Photography, according to her, is something to outlive us all, opening a window to future generations. Before she started her wedding photography journey, she worked as a fashion and wildlife documentary photographer. What inspires her the most is the fact that in one day she's able to capture some truly amazing portraits, as well as the most vulnerable and precious moments of her client's lives. And all of these pictures taken together create a truthful picture of the wedding day.
She doesn't identify the genres she shoots in, which is why her style is so unique. There's a lot of work behind every shot she takes. The light, the pose, and the authenticity of the moment are the things that make you love the picture so much without even knowing why.
Valorie Darling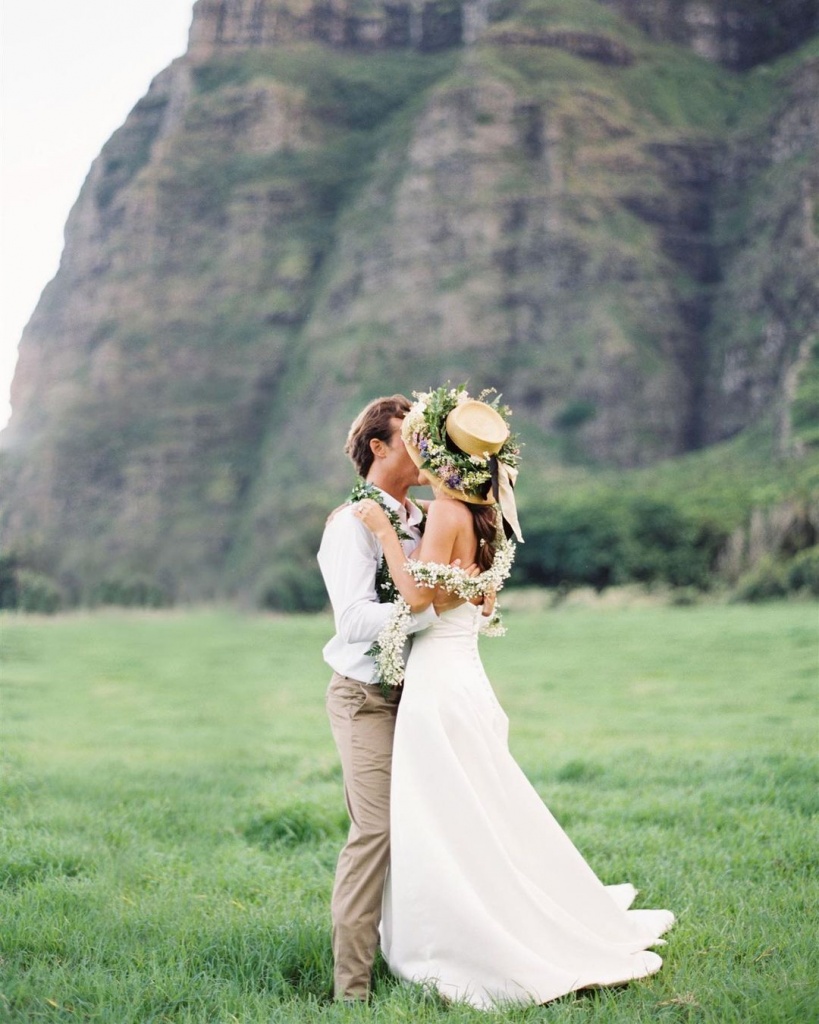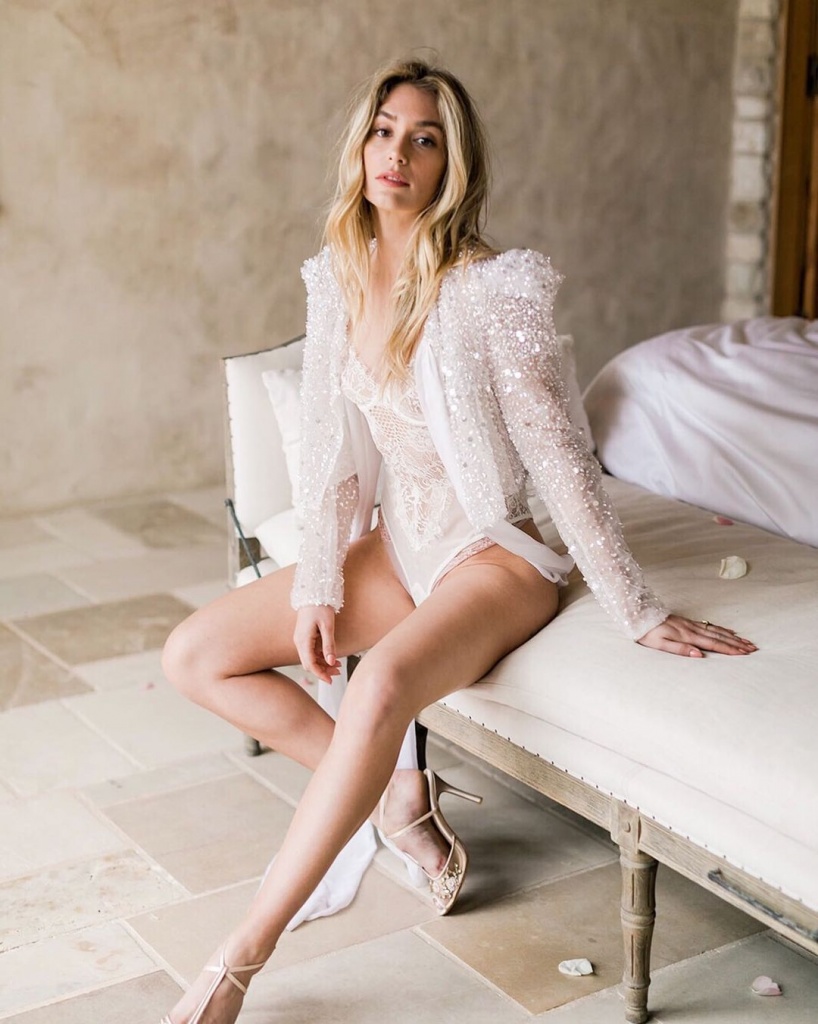 Over the years of her professional journey, Valorie has learned to understand the poetry of people. Her biggest desire is to capture the beauty of the moment and create an image that can inspire. Valorie often becomes friends with her clients, that's how she takes those candid, full of life and joy pictures.
The greatest picture is the real one. It's easy to fall in love with her creative eye and journalistic approach. Being able to capture the pure energy and emotions of the wedding day she has hundreds of happy clients. She is ready to go above and beyond for the couple, navigating them through the process of a photo session.