The Most Expensive Weddings In History
Publication date:

01/12/2023

Updated:

04/11/2023
The most unforgettable occasion in people's life is their wedding. People say that a wedding creates a special atmosphere that will later influence the lives of a young family. Thus, the better your wedding is, the better your married life will go. Probably as a result of this, couples and their parents are ready to spend millions of dollars on one day, or is it just ego and a desire to have the most expensive wedding ever?
Top 9 Most Expensive Weddings In History
Wezoree conducted some research and is now ready to tell you all about the people who hosted the most expensive weddings in the world.
Grace Kelly and Prince Rainier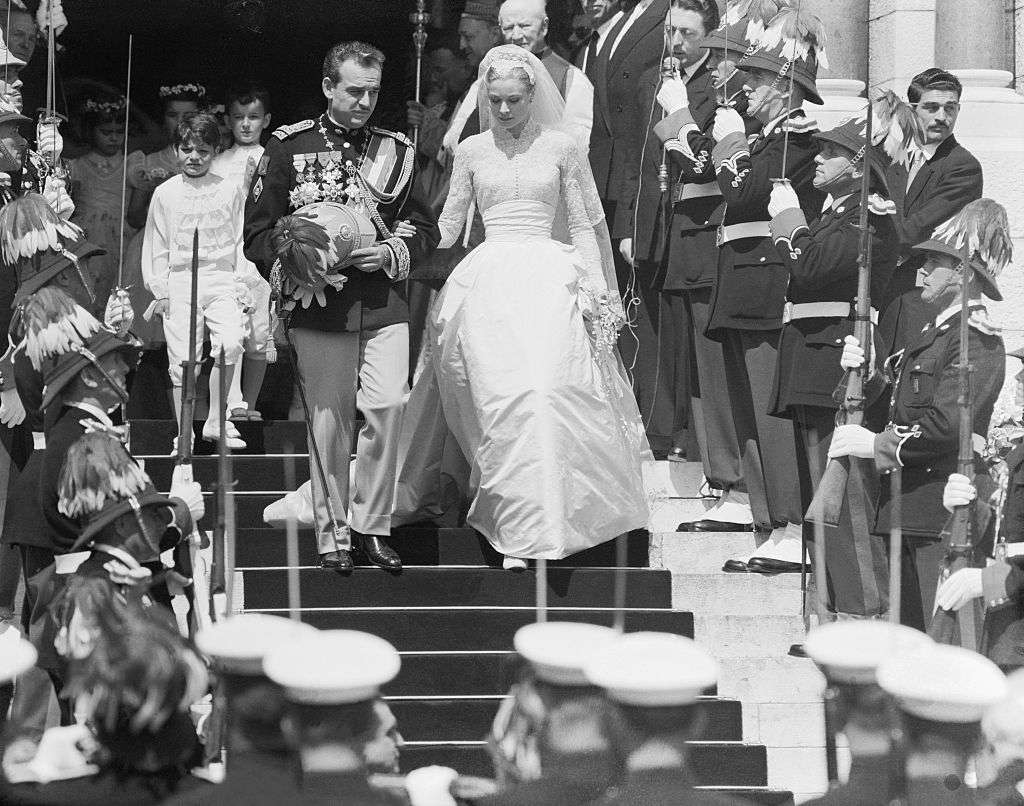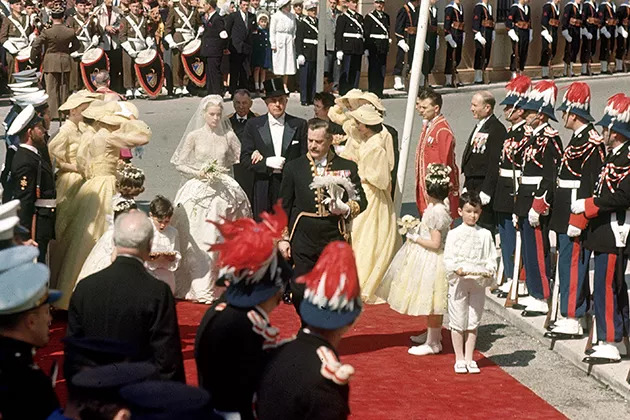 To begin, Prince Rainier gave Grace Kelly a 10.47-carat diamond engagement ring worth millions. The actress then spent $8,000 on a custom-made bridal gown. That's a lot of money even by today's standards, and when you consider they married in 1956 and adjusted for inflation, the cost would be approximately $68,000. The couple cruised on a yacht for seven weeks during their honeymoon.
Sanjay Hinduja and Anu Mahtani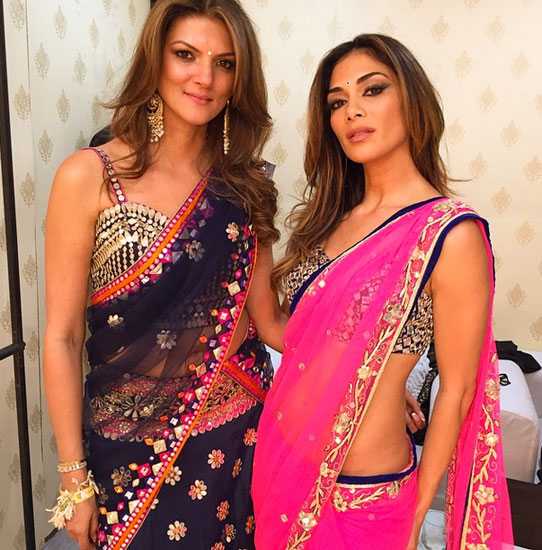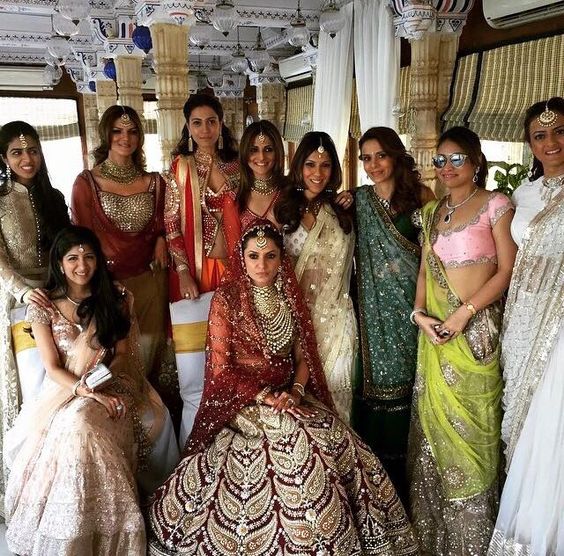 Anu Mahtani designed a lovely wedding for the couple in the Indian city of Udaipur (India). 16,000 guests were invited, including major Bollywood celebrities. Everyone who came to the ceremony was met at the airport by a black BMW and taken to the palace on Piccolo Island, where the three-day wedding was held.
At their reception, Jennifer Lopez and Nicole Scherzinger performed. The overall cost of the event was $23 million.
Adel Sajan and Sana Khan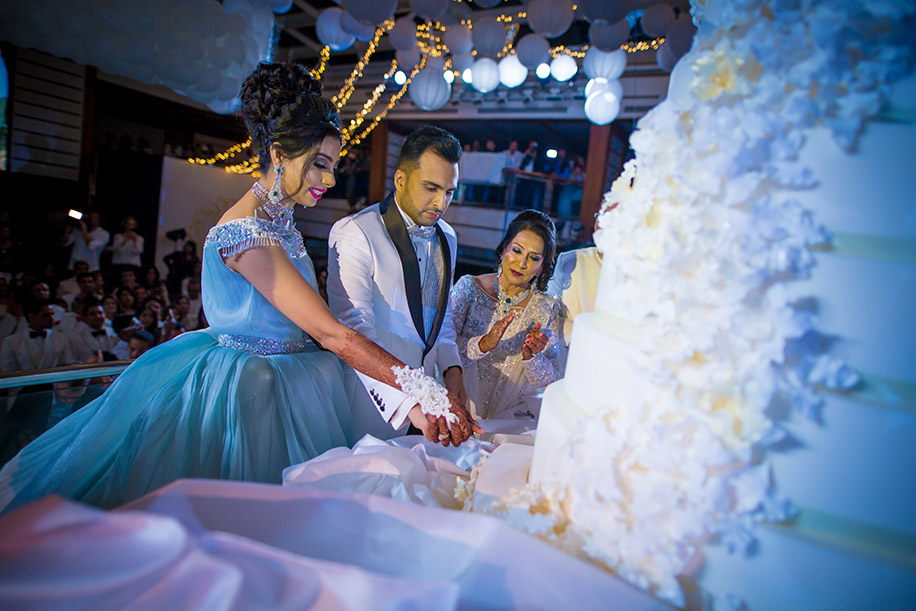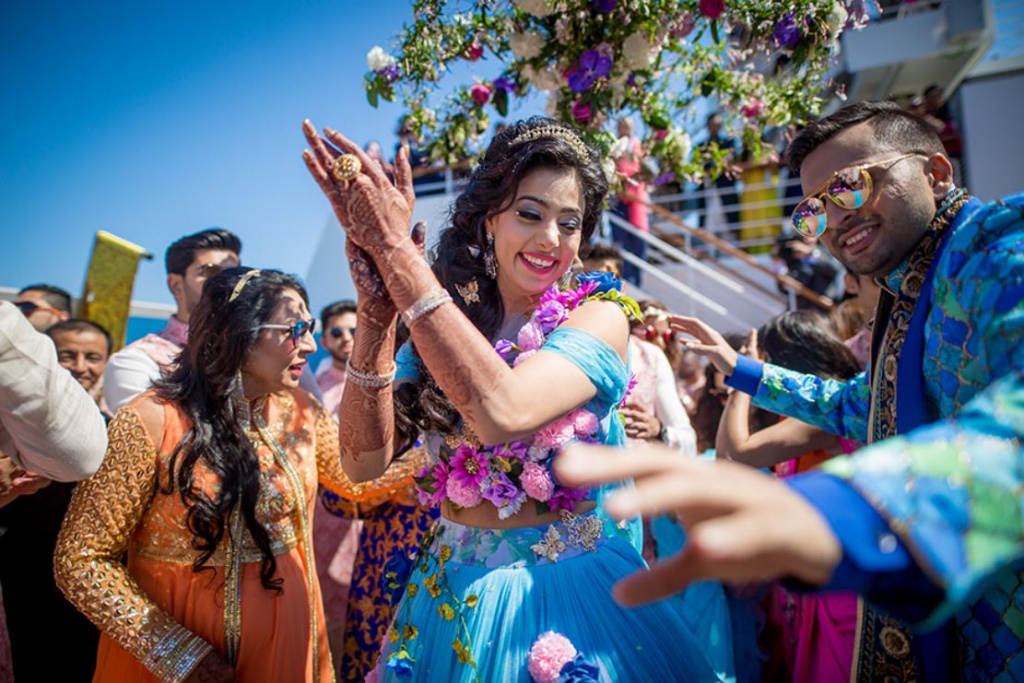 A rich couple from Dubai opted to celebrate their wedding on a cruise ship so that their guests may enjoy the wedding activities in some of the most exclusive locations.
The ceremony began with the engagement in the Emirates Palace in Abu Dhabi, and guests were entertained by Bollywood performers as soon as they boarded the cruise ship. Each guest received a hotel room stocked with Harrod's finest items. They visited Barcelona as well as other locations in Spain, as well as Cannes, France, and Italy.
The newlyweds carefully selected their attire for each outing because the party lasted several days. The wedding vacation was estimated to cost around $27 million. One of the most expensive destination weddings, for sure.
Vanisha Mittal and Amit Bhatia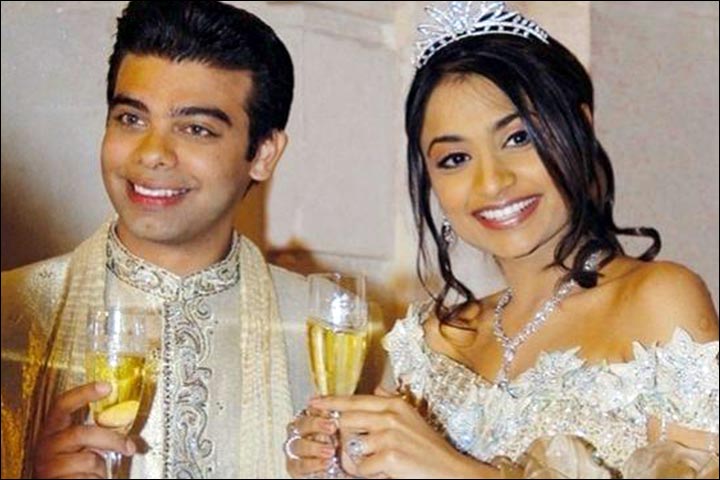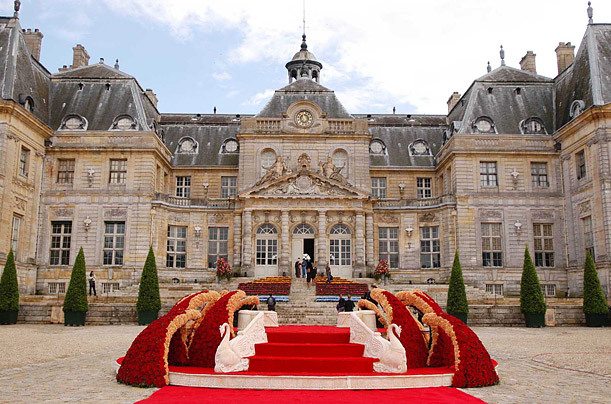 Vanisha Mittal's father is one of India's wealthiest individuals, so bringing all of the guests to Paris was a breeze. The engagement ceremony was held in the Palace of Versailles, and the wedding was held in a 17th-century castle.
Guests dined in the historic Tuileries Garden and could watch a Kylie Minogue concert and fireworks in front of the Eiffel Tower after dark. The event cost a total of $33 million.
Sonam Vaswani and Navin Fabiani
They married in Vienna at the Palais Ferstel. During the reception, Bruno Mars performed, and the venue was magnificently decorated with flowers. Their wedding photos were widely shared on Instagram and wedding websites all around the world.
The exact cost of their wedding is unknown, but given all of the other weddings with comparable expenses, it would not be surprising if it cost more than $30 million.
Meghan Markle and Prince Harry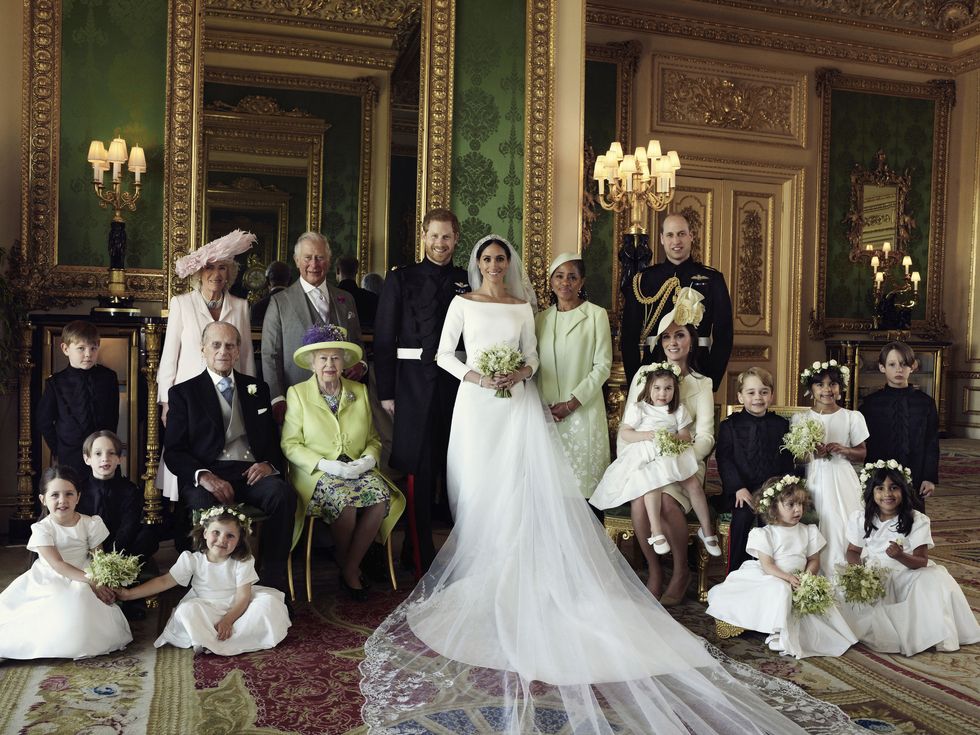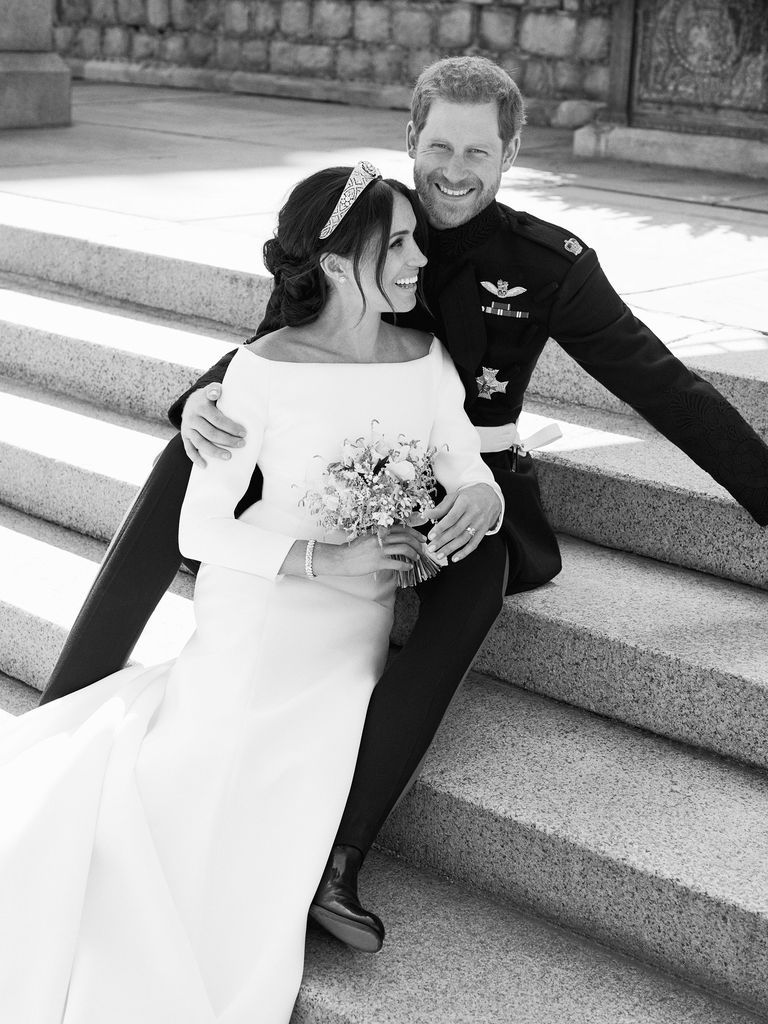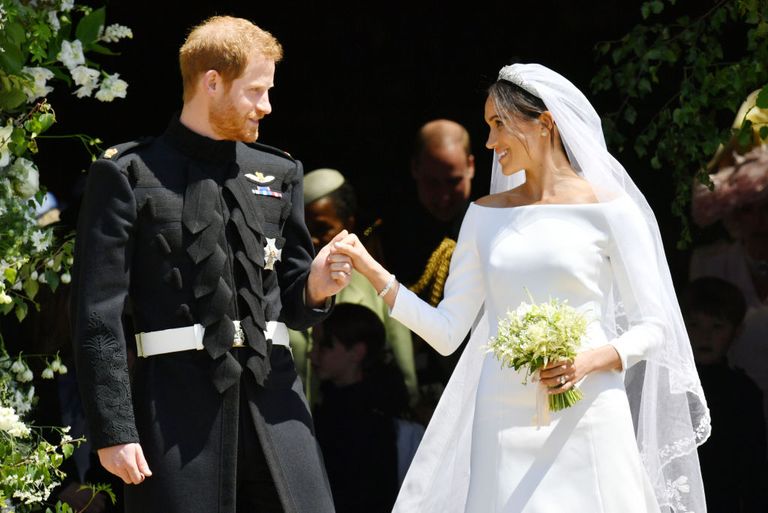 The wedding ceremony for Meghan Markle and Prince Harry at St. George's Castle cost 43 million dollars. The security service took the lion's share of the budget. The bride's bridal gown cost approximately $400,000, which is roughly the same amount spent on food and live music.
The royal wedding ceremony actually cost only $3 million, with the remaining $40 million going toward police, security, and high-tech equipment to ensure the safety of royal wedding guests.
Brahmani Reddy and Rajeev Reddy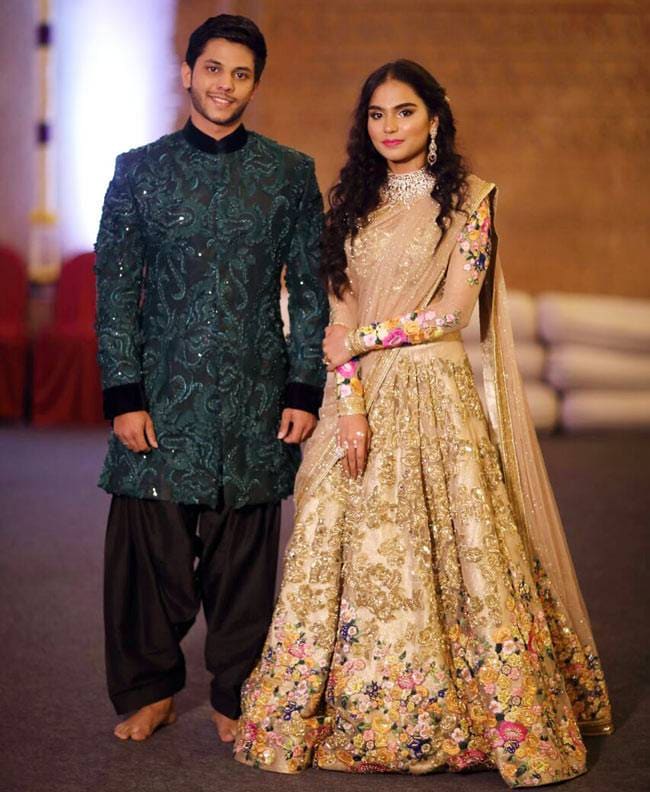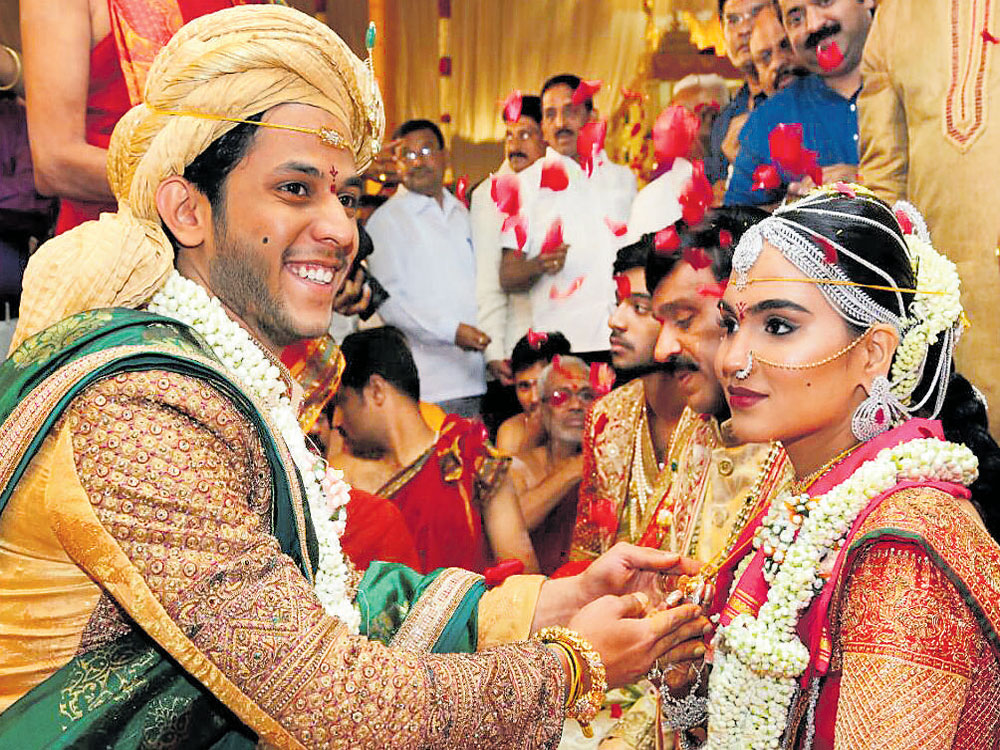 Janardhana Reddy, an Indian billionaire, wanted to give his daughter Brahmana one of the most expensive Indian weddings in the world, and he was willing to spend any sum of money to make the day spectacular. Instead of paper invitations, guests received gold-plated LCDs, and the ceremony was monitored by an advanced security system. Celebrity live performances kept the party going for five days.
Overall, the attentive father paid 74 million dollars for everything. People were shocked, according to the BBC, since the wedding was so expensive.
Sheikha Aysha and Sheikh Rashid
In Saudi Arabia, weddings are held separately. Male and female guests have separate rooms. You discover that you must pay for two weddings.
Unfortunately, no images of the couple at the wedding are accessible, but one thing is certain: Sheikh Aisha and Sheikh Rashid had one goal in mind: to conduct the costliest wedding in Saudi Arabia that anyone had ever observed. That's most likely why the ceremony was held in a stadium capable of seating 20,000 people and costing $100 million.
All in all, the celebration is considered to be the most expensive wedding ever held.
Prince Charles and Lady Diana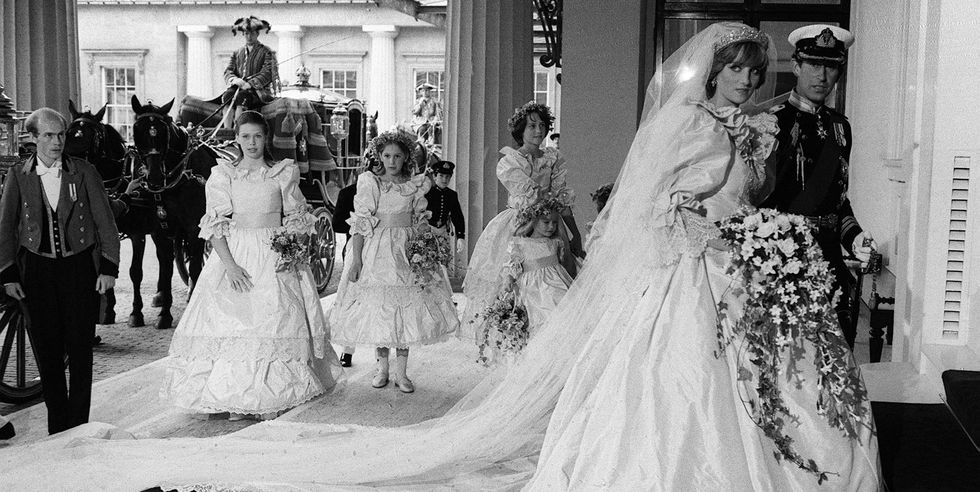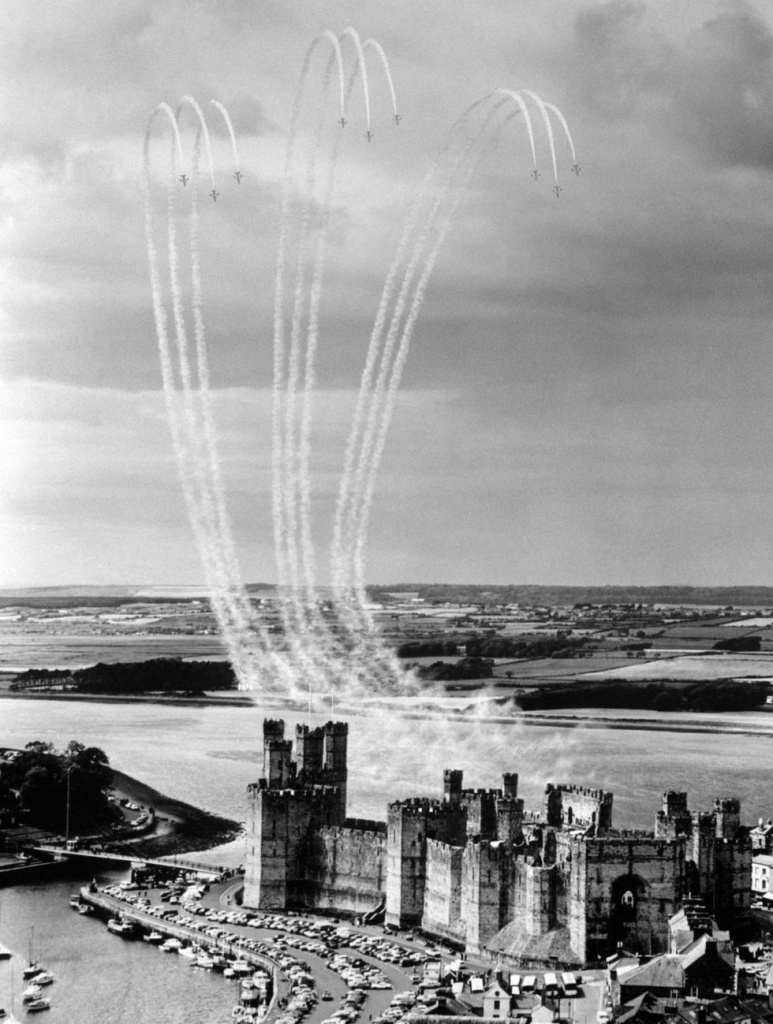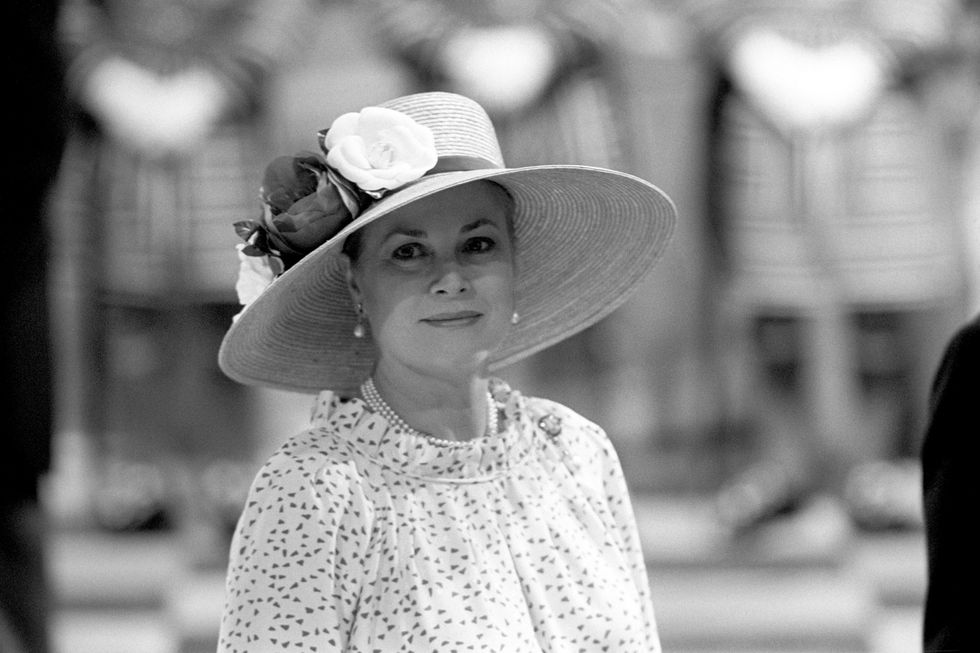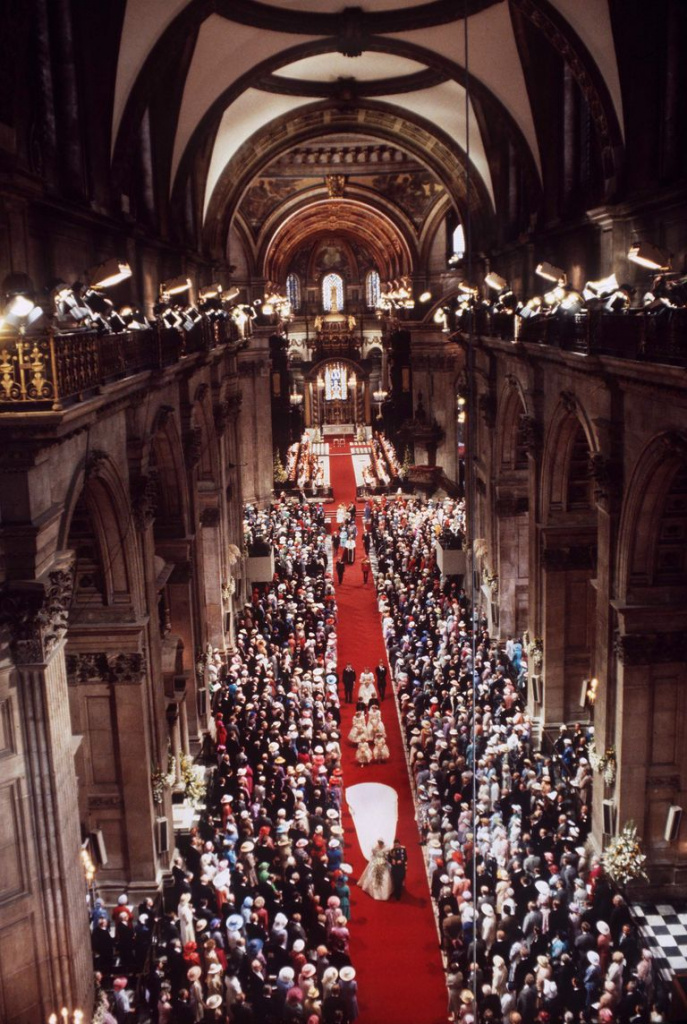 Talking about lavish weddings we must mention the most expensive British royal wedding also known as the loudest wedding of the last century.
750 million people around the world watched Prince Charles and Lady Diana married in 1981. They exchanged vows at St. Paul's Cathedral in London. Over 600,000 people gathered in London's streets to see the ceremony. Diana wore a gown with 10,000 pearls and an eight-meter train, and her finger was decked with a beautiful wedding ring. There are 3,500 guests on the guest list, for whom 27 gigantic cakes have been made.
When inflation is taken into account, a wedding today would cost $110 million.
List Of The Most Expensive Celebrity Weddings In The World
Spending an absurd amount of money on a wedding is extremely frequent among celebrities. After all, if financial resources permit, why not celebrate this momentous occasion as your heart desires?
Kanye West and Kim Kardashian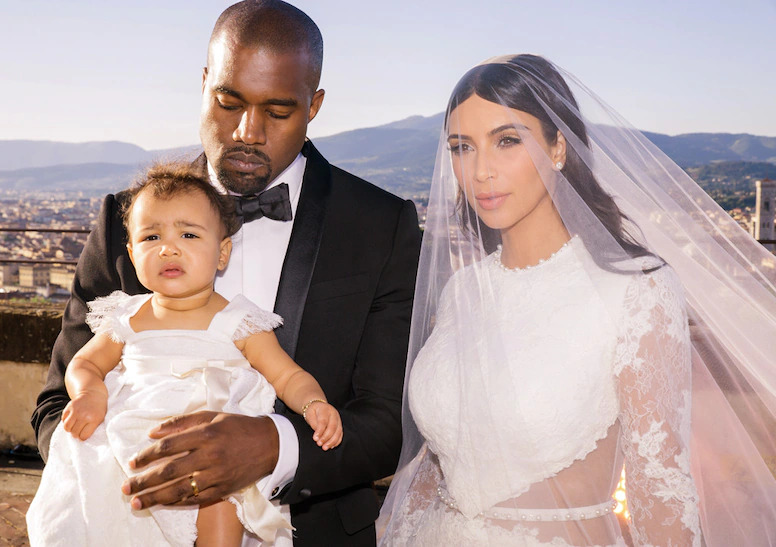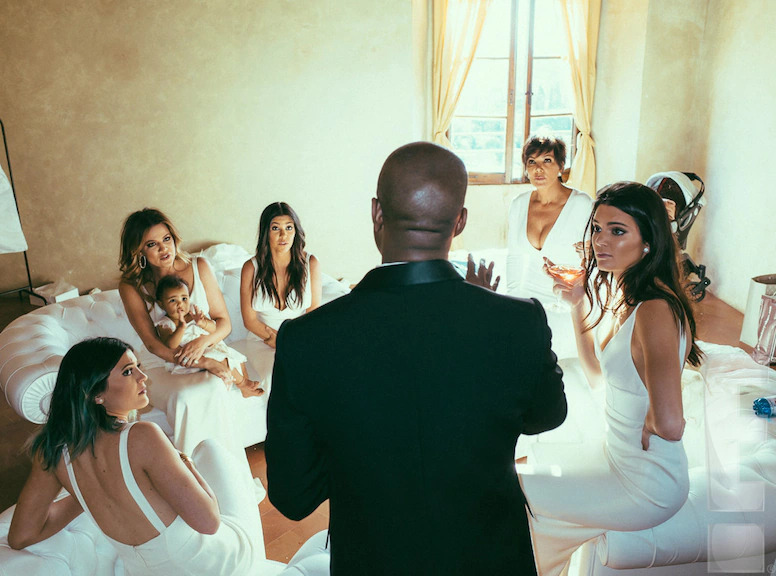 Kanye West and Kim Kardashian's wedding was chic and elegant. They married on May 24, 2014, in the Forte di Belvedere, a 16th-century stronghold in Florence, Italy.
Kim and Kanye's wedding invites were estimated to be about $700. The wedding album was presented in a luxurious custom case composed of pure gold. The guest list was handwritten on a small piece of gold laced with pearl threads. Each guest received a special gift basket containing beauty goods costing over $150, a bottle of champagne worth $400, and a Swarovski souvenir engraved with the couple's initials.
All in all the wedding cost $30 million, which included $500,000 for her gown.
Elizabeth Taylor and Richard Barton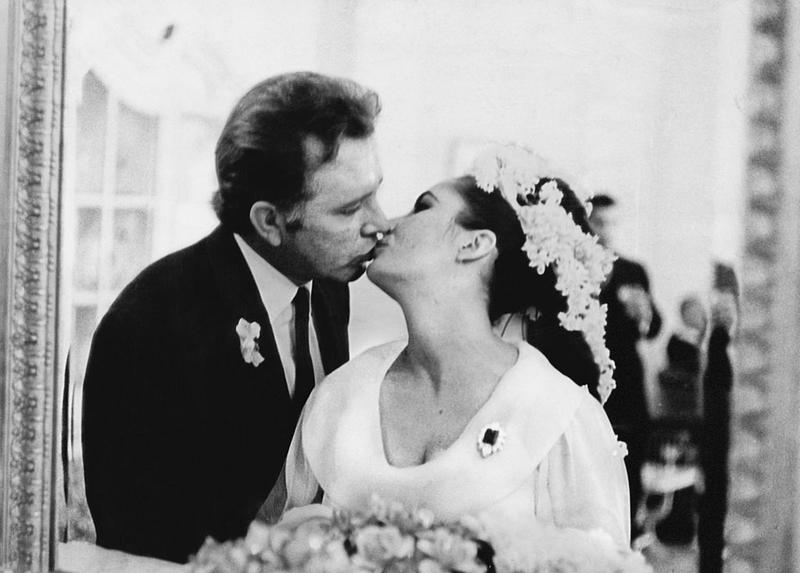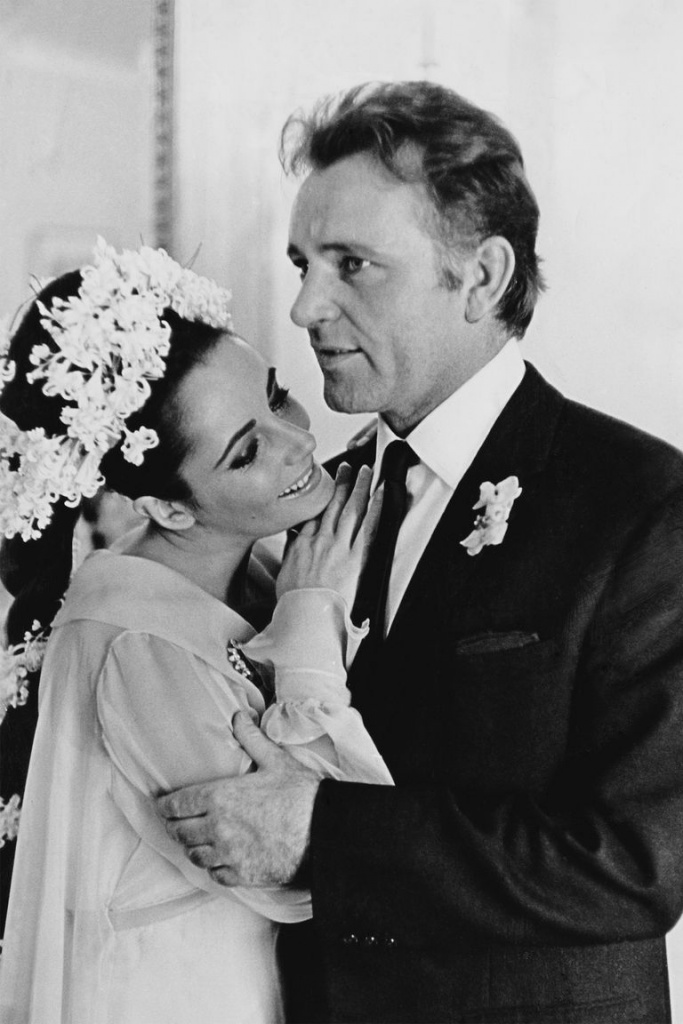 The couple looked stunning that day, with Barton wearing a suit and Elizabeth dressed in a yellow chiffon gown designed by Irene Sharaf and adorned with hyacinths and lilies in her hair. When they were interviewed by the media, the actress said: "I'm on cloud nine. We will be together until the end of time."
Richard Barton proposed with a $9 million ring. The wedding costs for the couple are now estimated to reach close to $20 million.
Michael Jordan and Yvette Prieto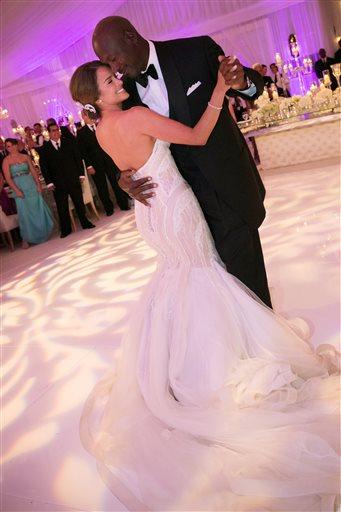 Michael Jordan married Yvette Prieto, a Cuban model, in 2013. The wedding took place in Florida, with 500 guests attending the ceremony in the church, followed by another 1500 during the reception. Following the ceremony, everyone headed to a posh golf club in Palm Beach's outskirts. It is close to Jordan's house, which, despite its spectacular size, could not fit all of those invited to the celebration. A wedding tent was set up right on the golf course. Well, that's what Jordan and Prieto called the 3700 square meters temporary structure!
The cost of it all was reported to be $10 million.
Jessica Biel and Justin Timberlake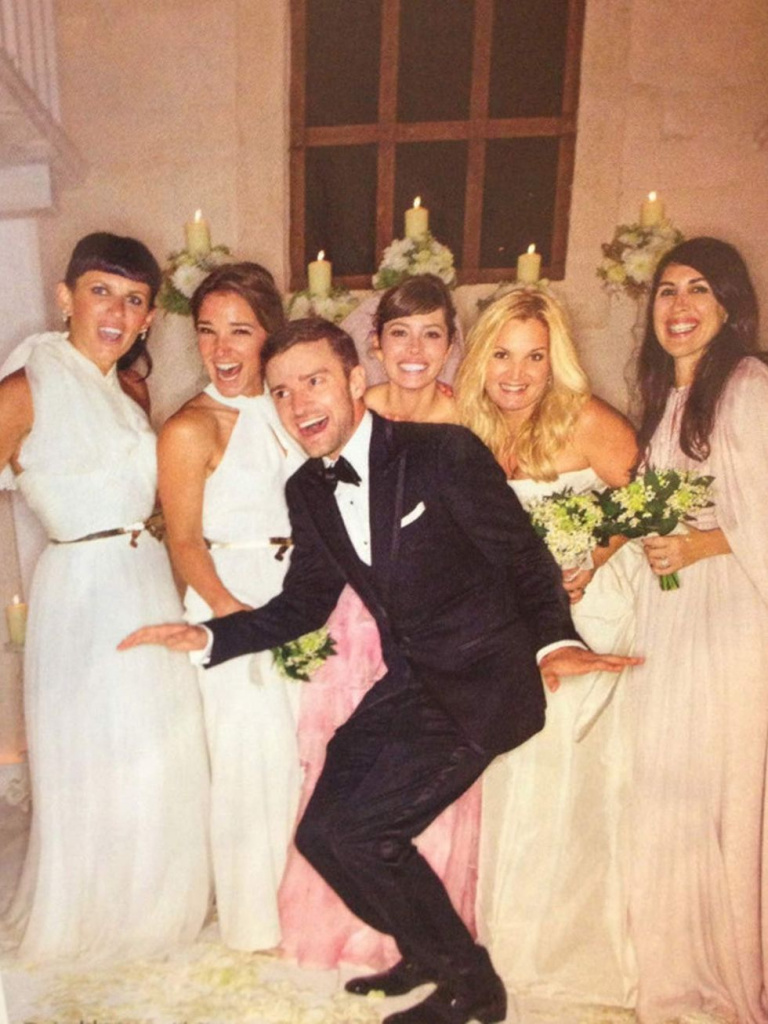 The American singer married in the Borgo Egnazia hotel in southern Italy on October 12, 2006. Rumors that the newlyweds had the most costly wedding in Hollywood history emerged almost immediately after the event, but it turned out that Justin and Jessica were fairly modest in their requests. For example, the newlywed couple asked People magazine for merely $300,000 for an exclusive photo shoot.
Justin values his privacy, thus a lot of money was spent on security. Only 100 people were invited. The bride wore a pink silk gown by Giambattista Valli Haute Couture during the wedding ceremony. The total cost of the event was about $6.5 million.
Gabrielle Union and Dwyane Wade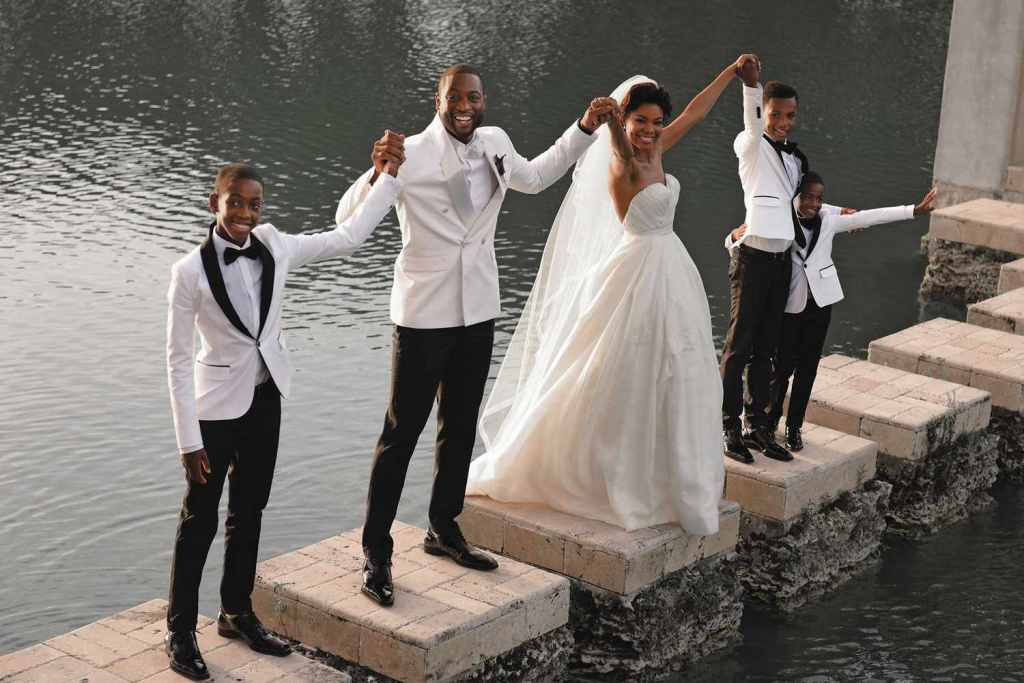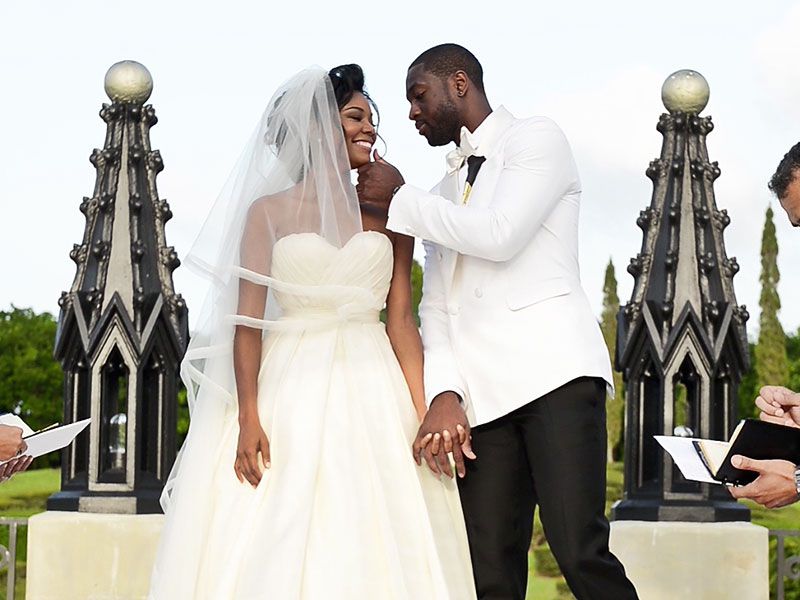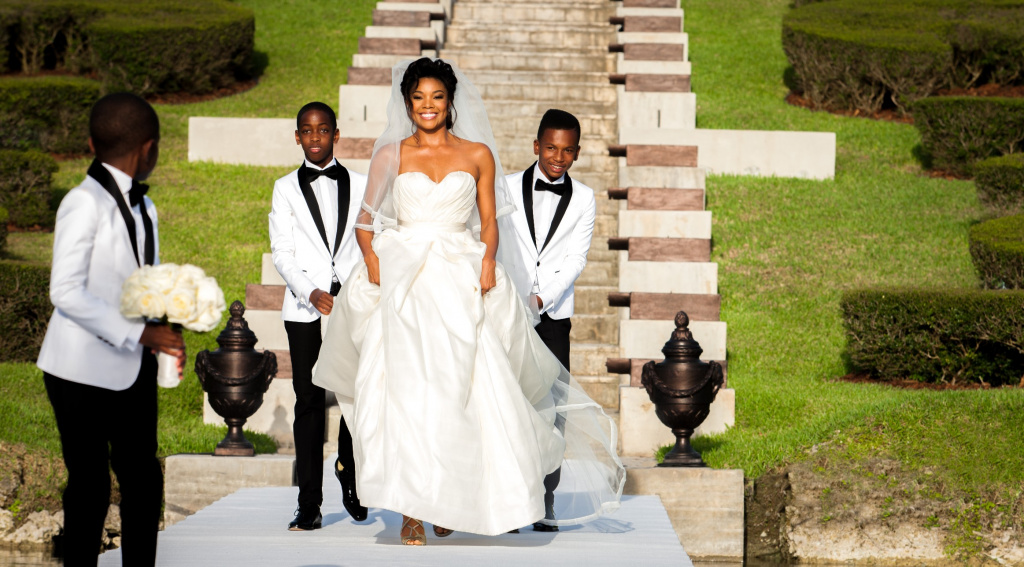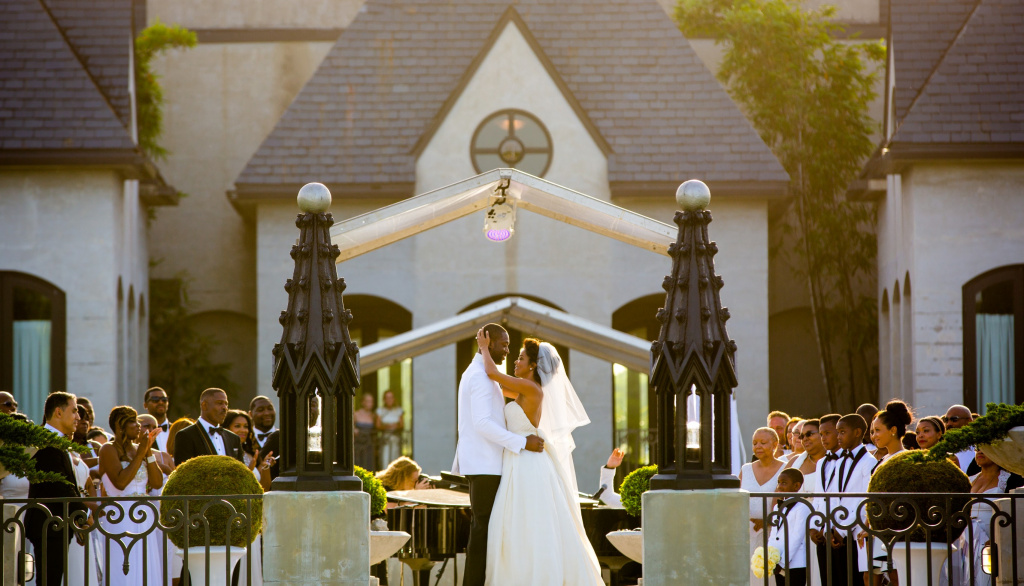 Gabrielle Union married her fiance Dwayne Wade on August 30, 2014. The wedding was held at Miami's Chateau Artisan.
Gabriella opted for a Dennis Basso gown. Celebrities such as John Legend, Kevin Hart, and Ludacris were among those invited to the party. Legend performed at the reception, and Hart gave a toast.
The couple spent $5 million on their wedding and all of its associated expenses.
Amal Alamuddin and George Clooney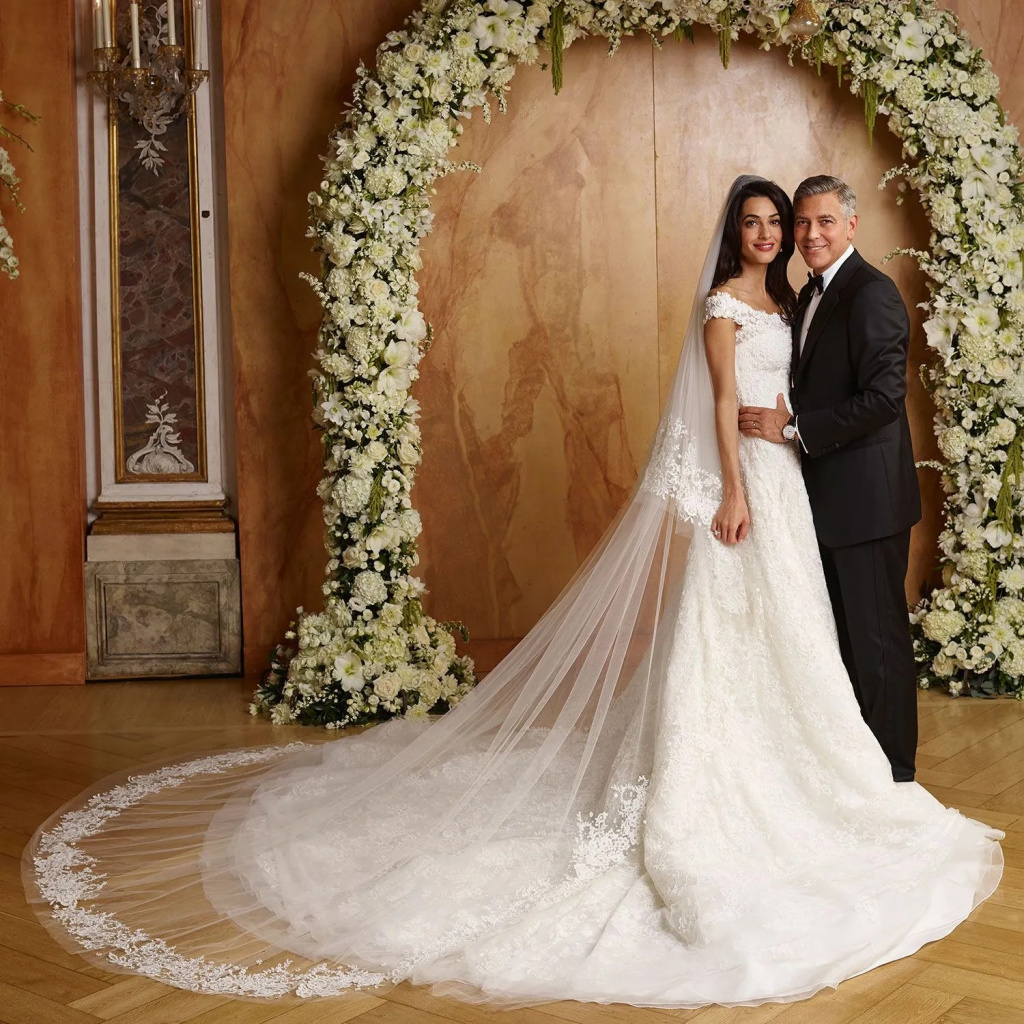 On September 27, 2014, George Clooney, an actor and filmmaker, married Amal Alamuddin in Venice. The wedding lasted all weekend.
Amal Clooney entrusted the design of her wedding gown to the famed couturier Oscar de la Renta. Amal looked like a real princess in her classic wedding gown, which was made of 12 meters of fine French lace and delicate ivory satin. This is the designer's latest wedding look, as on October 20, 2014, he passed away.
The guest list included almost 100 persons. The wedding cost a total of $4.6 million.
David Gest and Liza Minnelli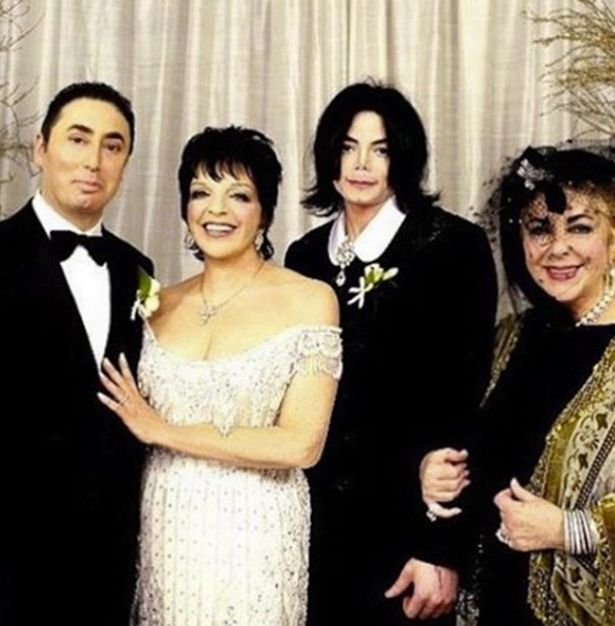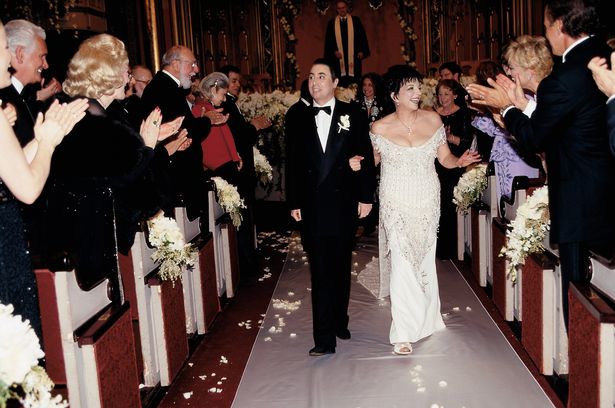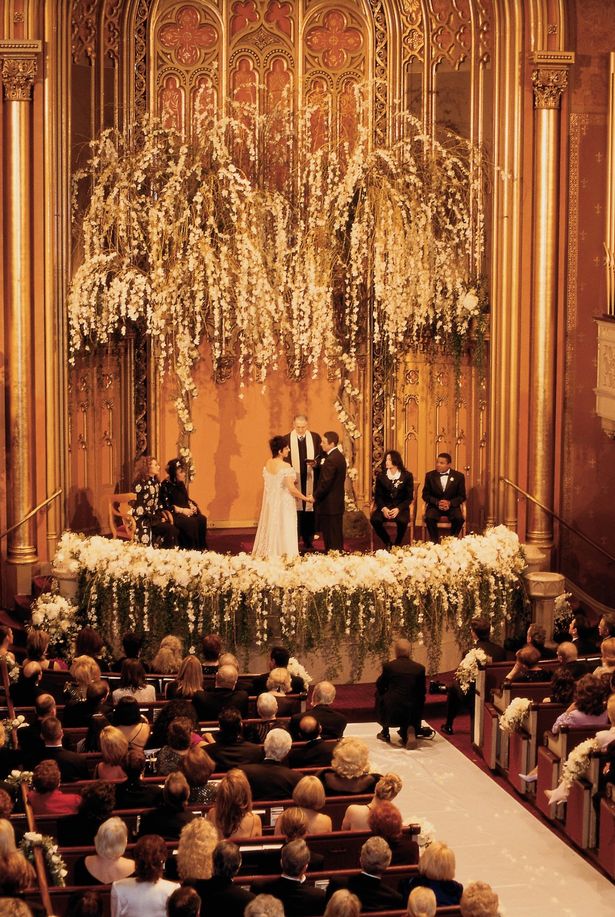 Celebrities such as Michael Douglas, Antonio Hopkins, Whitney Houston, Michael Jackson, Sir Elton John, Elizabeth Taylor, and others were among the 500 guests invited. Lisa and David tied the knot in a New York church on 5th Avenue and then proceeded to the Regent Wall Street Hotel to celebrate a big event.
Bob Mackie designed the famous bride's gown. It cost $45,000. Other aspects of the wedding were not overlooked by the newlyweds, as well. A wedding cake costing $40,000 was ordered, and the hotel was adorned with $700,000 fresh flowers. The overall cost was $4.2 million.
François-Henri Pinault and Salma Hayek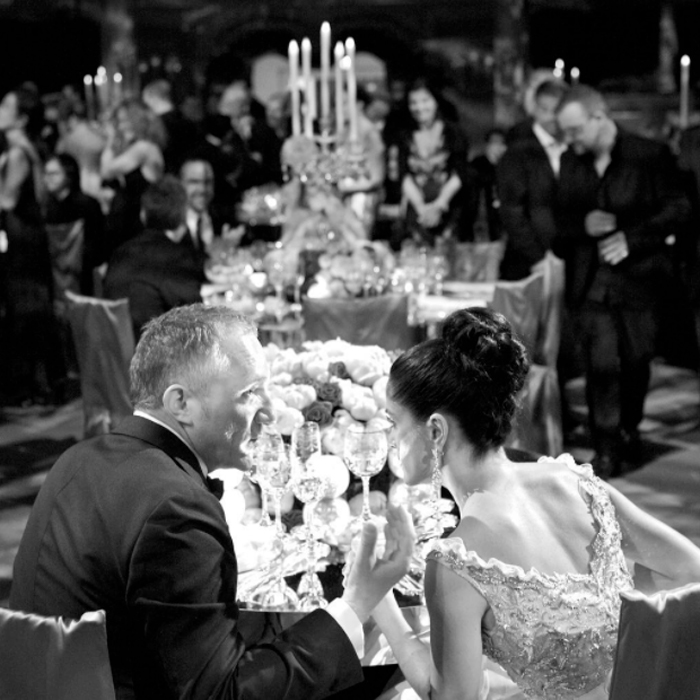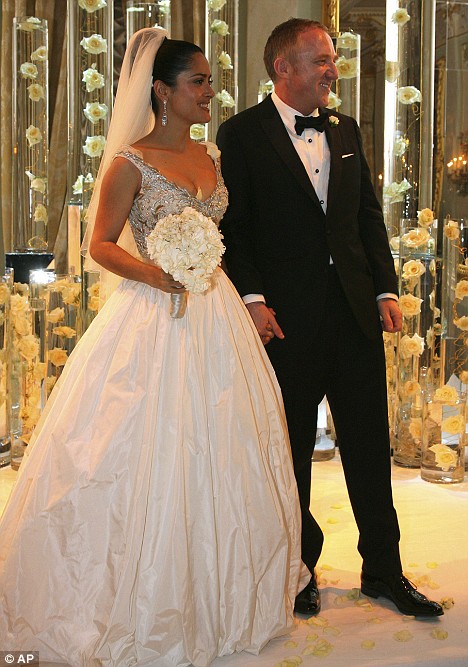 Although it was not the most expensive wedding on the earth, it was unquestionably one of the most romantic. The official wedding was held on February 14 in Paris, in a small family circle. The newlyweds decided to throw a lavish party and exchange wedding rings in front of the entire world later on in Italy.
On the eve of the marriage, Salma and Francois arranged a masquerade ball in the greatest Venetian tradition, as well as a gondola ride over the picturesque city's ancient canals. The next day, a ceremony was held, followed by a banquet at the famous Venetian opera house La Fenice.
The actress wore a chic Balenciaga gown and carried a bouquet of orchids and stephanotis. The wedding guest list totaled 150 persons, the vast majority of whom were celebrities and family members. The total cost was $2.6 million.