16 Best Wedding Planners in Washington
Washington is a city with a unique culture. Many of the best wedding venues and wedding vendors are based here. Even if you live in another part of the US, a wedding in DC seems like a great idea. You could choose a planner to make the perfect event without stress. We've rounded up with the 16 best event planning companies in Washington DC.
B Astonished Events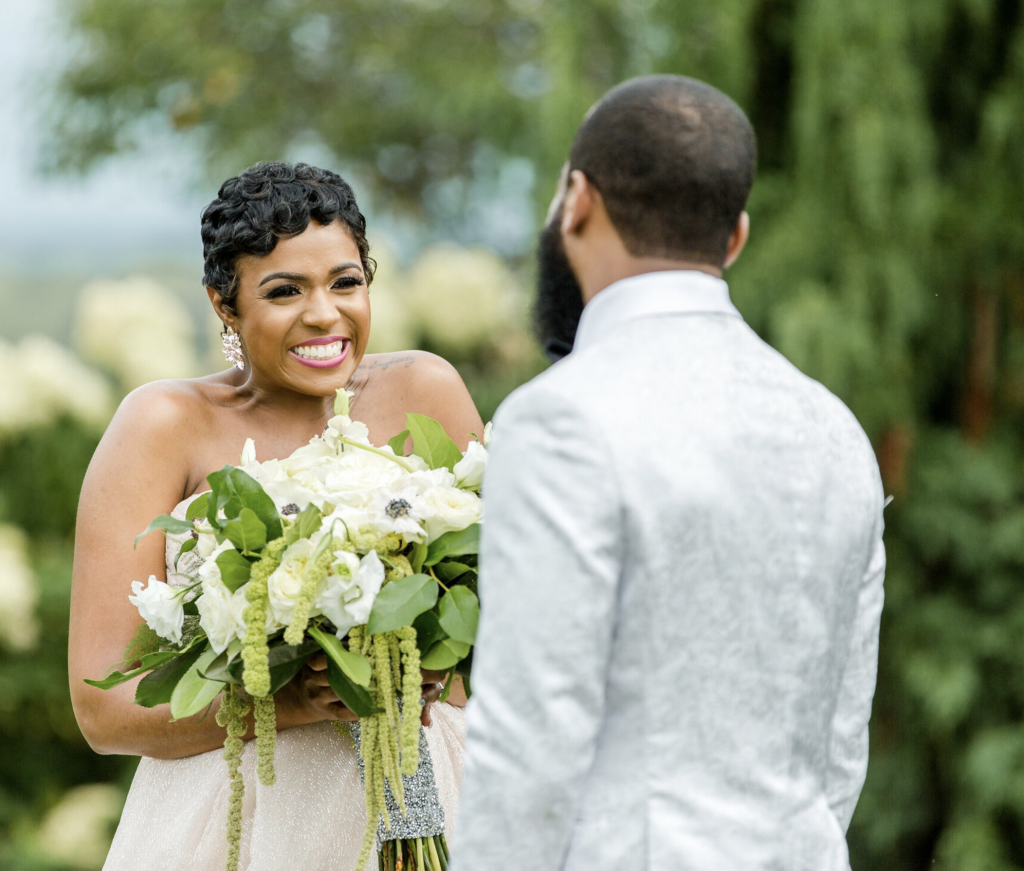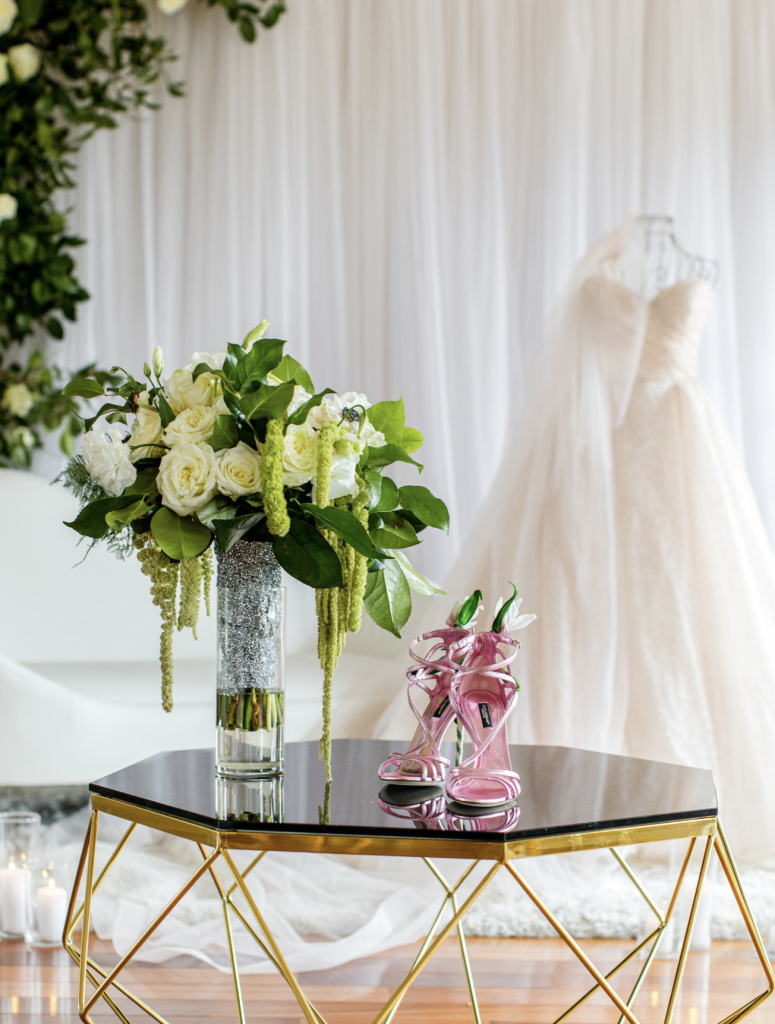 Pricing policy: Custom package sent after online survey.
This company specializes in lavish luxury weddings. Each project reproduces an incredible balance in the color scheme, and the usual white, cream, or burgundy looks expensive. Their team cultivates innovative, creative designs. The main thing they want to achieve is your ideal celebration without any worries, where the venue turns into a dream place. Among their team you'll find the groom's concierges, coordinators, planners, and project workers for decor. Their partial and full planning packages and destination wedding coordination include planning and decor.
Jayne Heir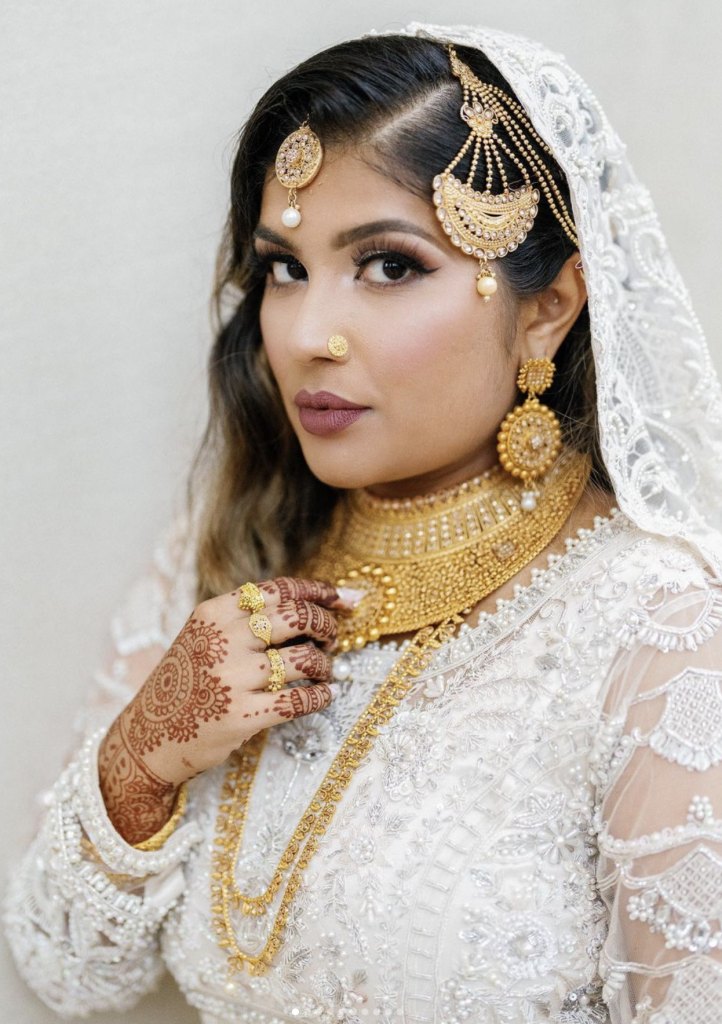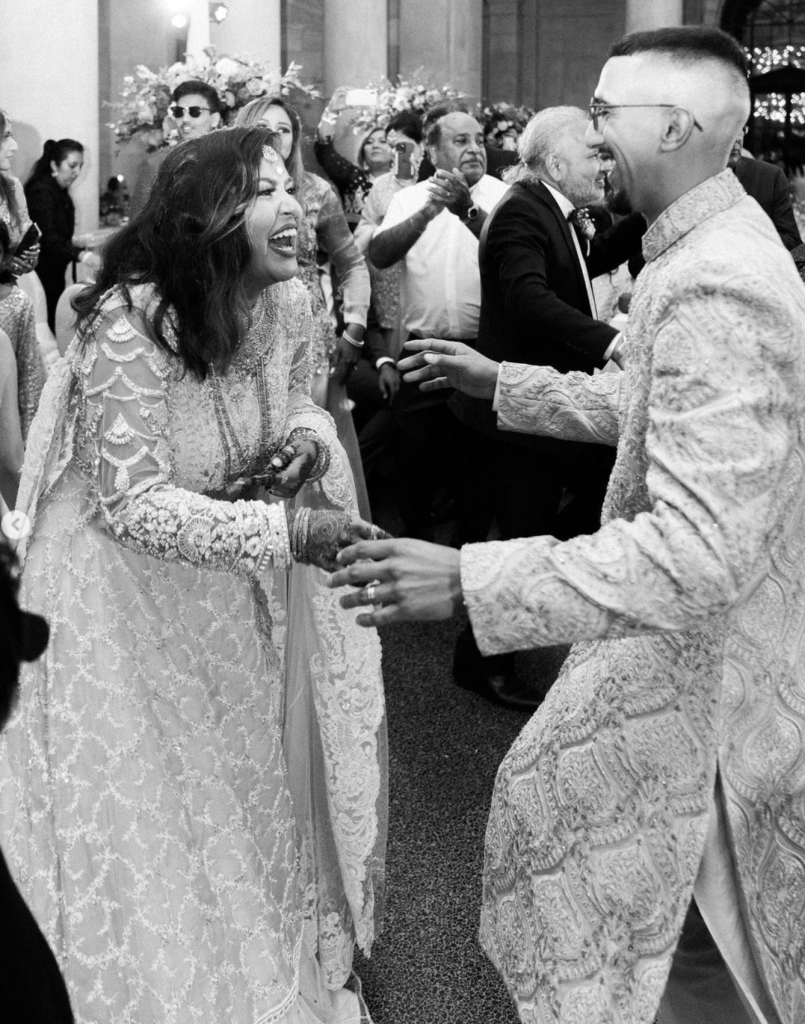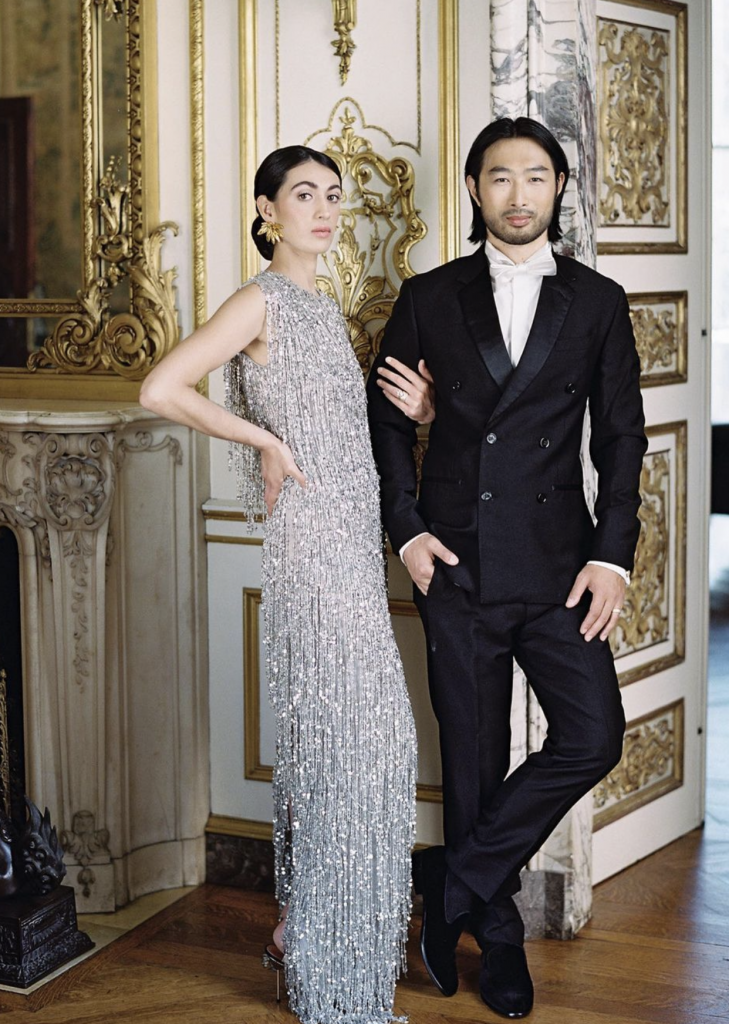 Pricing policy: The event budget must be more than $75,000.
A team of 3 professionals among others best wedding planners in DC creates weddings that preserve every detail. They believe this day should be perfect because it's an investment in the best memories. They establish a solid design budget guide with itemized budget forecasting methods. This team provides clients with a customized list of vendors that are aligned with their funding and overall vision and rendering of event design that mirrors the overall aesthetic.
Vieira Events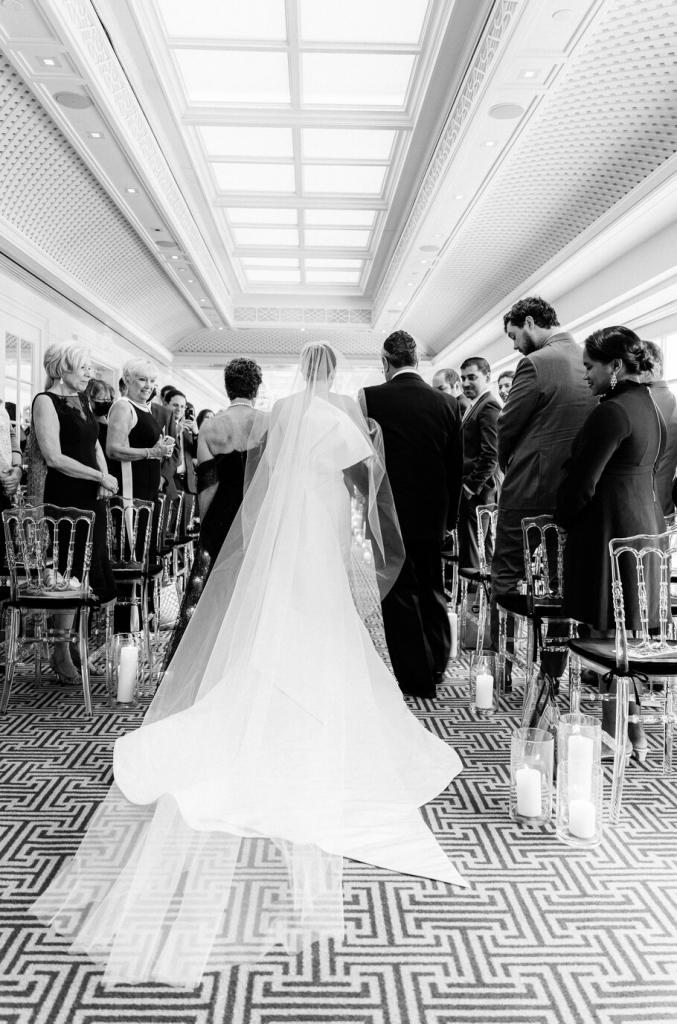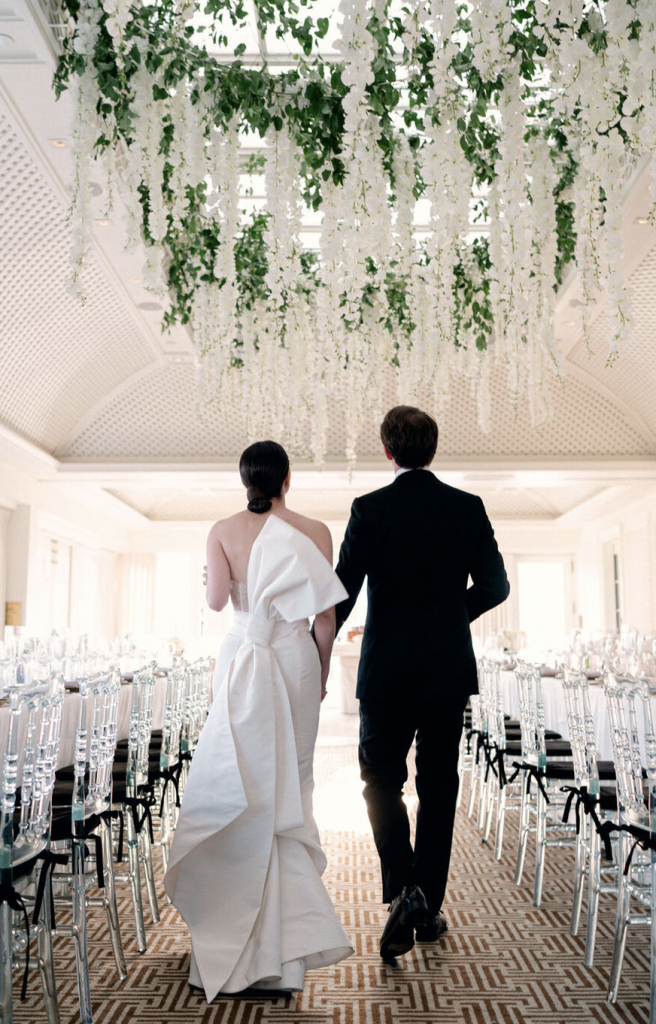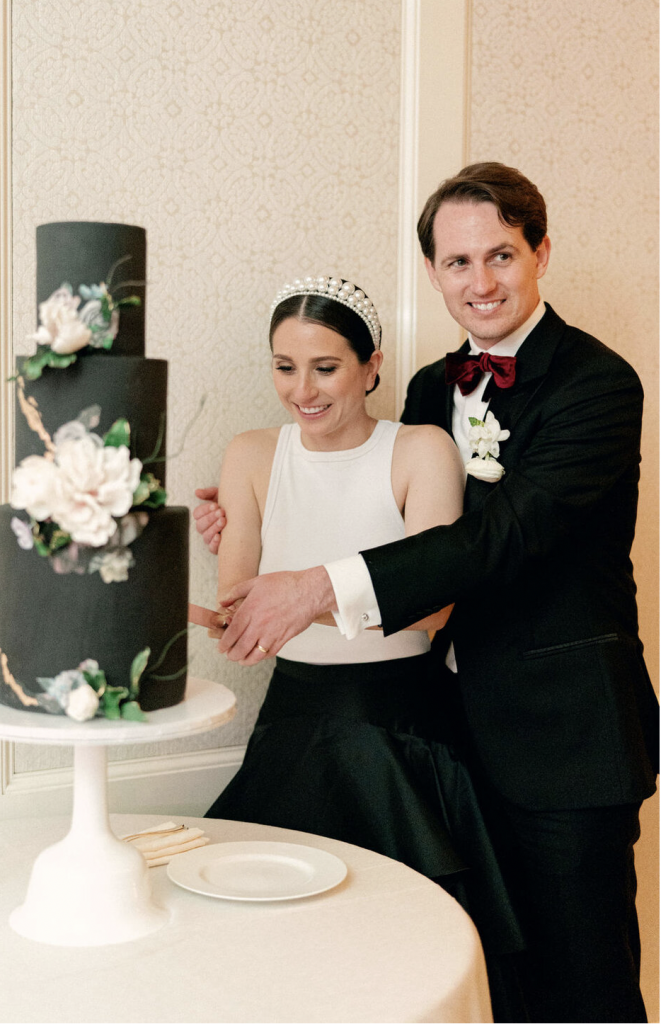 Pricing policy: Determined upon request.
This event studio specializes in distinctive, seamlessly managed extravagance weddings and events for all happily-in-love couples. The secret of successful planning for this team is a detailed discussion of details, trust between them and clients, and cooperation with the best vendors. With their detailed design plans, custom illustrations, swatches, and table mockups, couples will understand and feel confident in the design even before seeing it. They also make micro weddings.
MasterPlan Events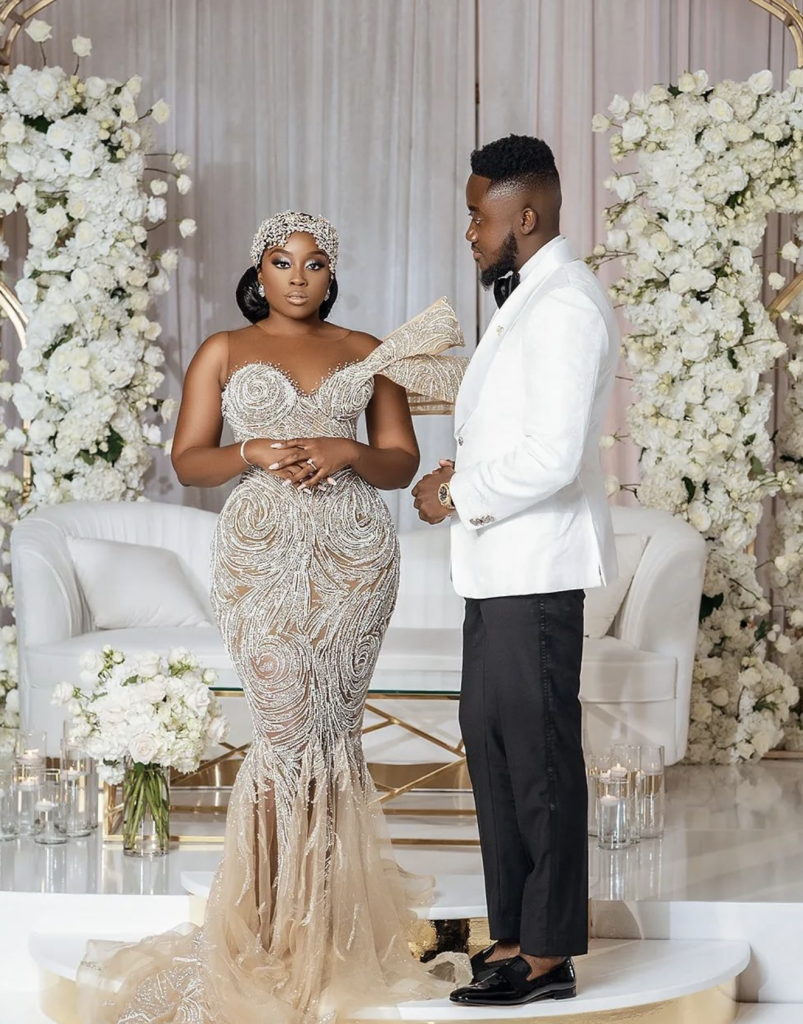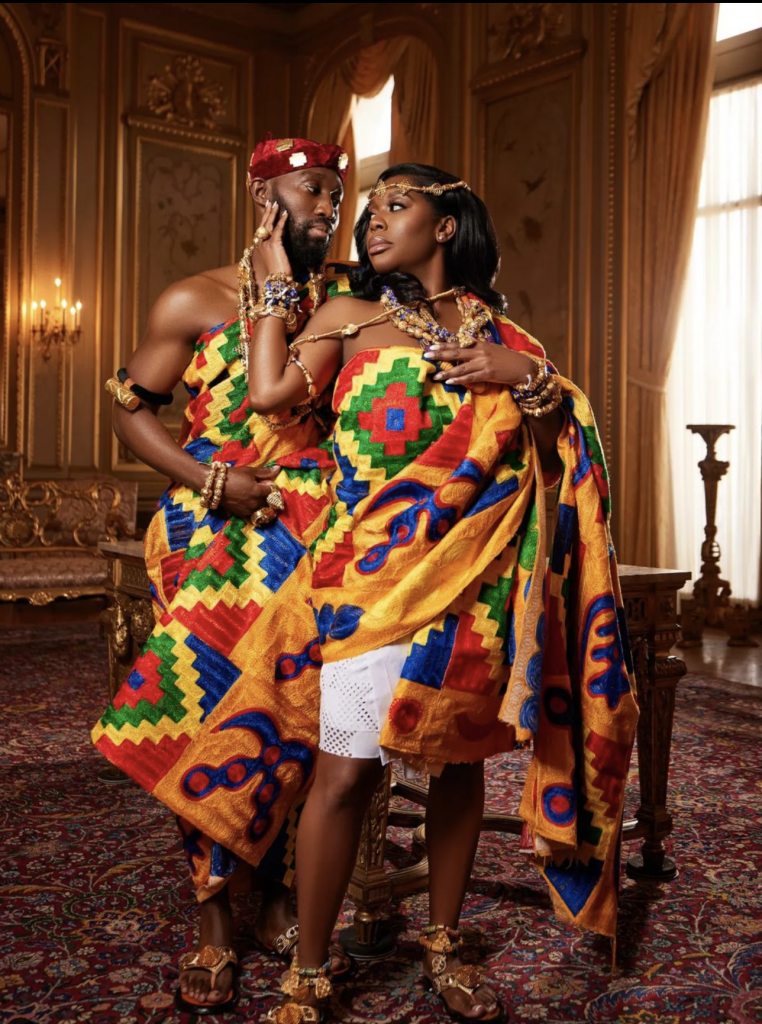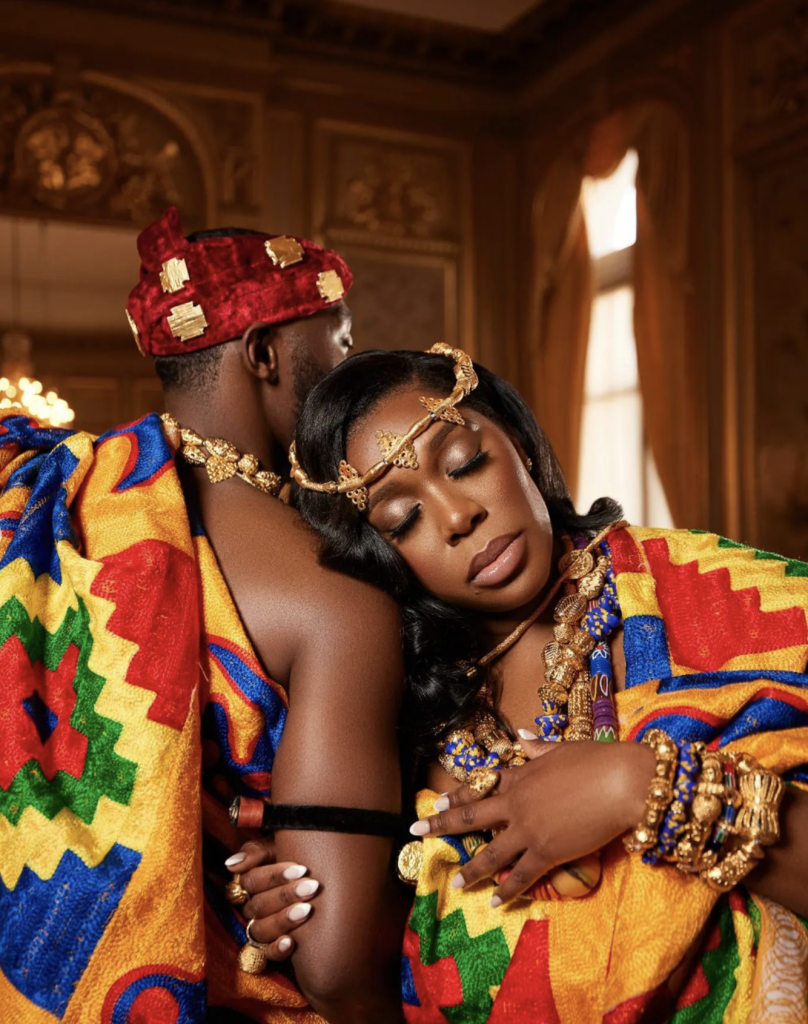 Pricing policy: Determined upon request.
This team specializes in all types of services, including consulting, management, planning, design, and coordination of small and large weddings from two to hundreds of people. The style of each of their wedding is invariably chic and spacious, not clogged with unnecessary decorations. Their remarkable professionalism is also visible in the fact that they conduct separate individual training for beginner planners.
Simply Breathe Events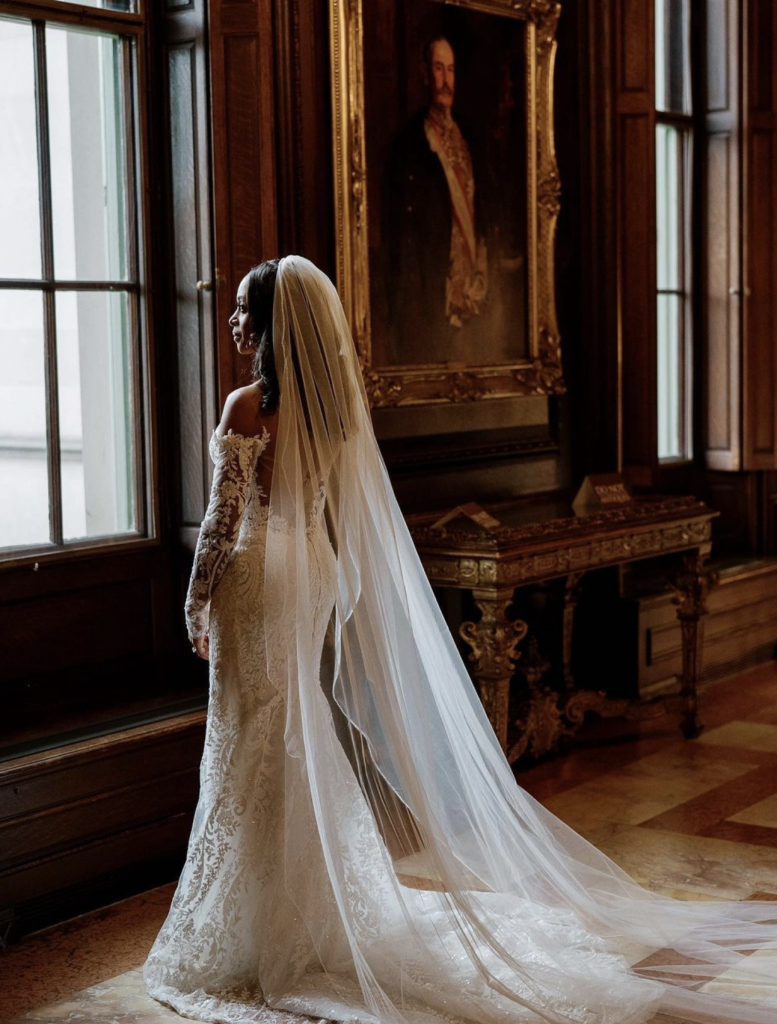 Pricing policy: Determined upon request.
A team of 5 creative women has been in the industry for 10 years, creating events with a romantic style in design. Their main goal is to eliminate all stress so that you can completely immerse yourself in the bubble of the perfect moment. They offer five service packages but are ready to take on any idea and create personalized offers for your needs and wishes.
SRS Events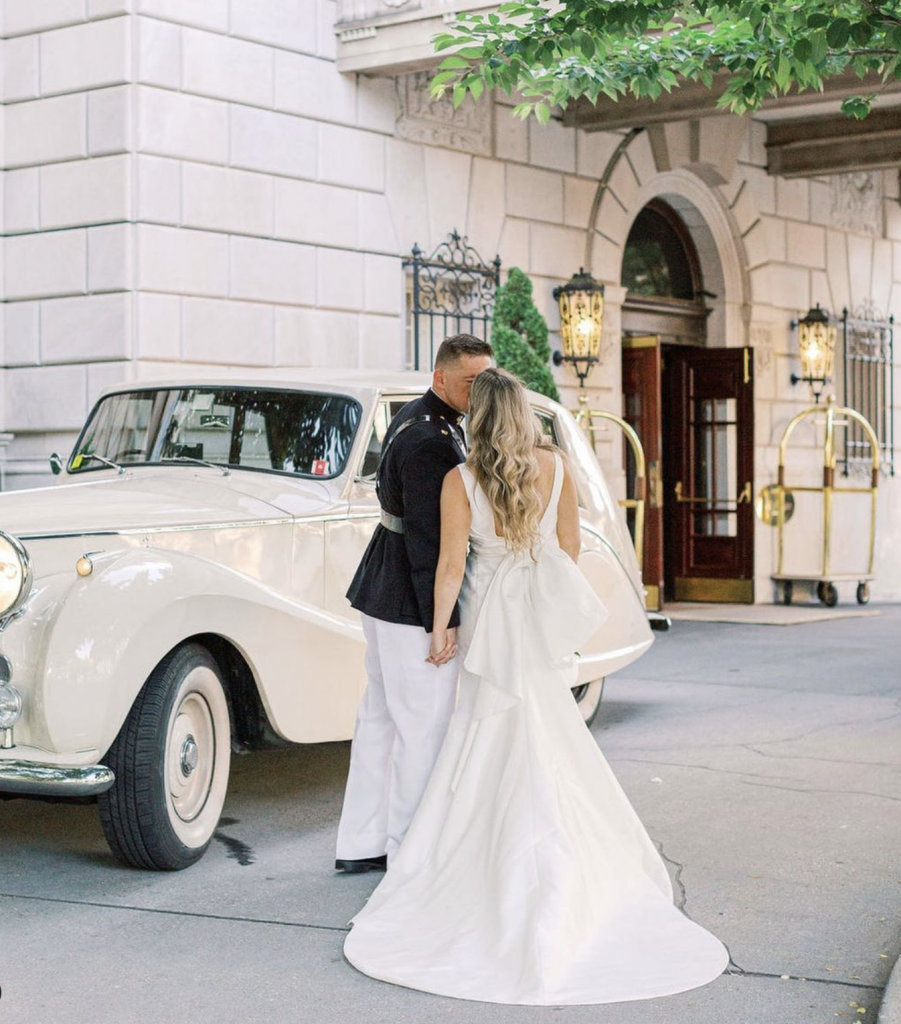 Pricing policy: Their clients' wedding budgets begin around $100,000 minimum for 100 guests.
All the wedding designs of this team have a refined and elegant style with features of Provençal weddings and English aristocracy. The motto of this boutique studio is to pay attention to every detail and create an event with a total commitment to creativity and time. Therefore, they don't take more than eight celebrations per season. It significantly limits their profits but allows you as a customer to receive 100% attention to even the smallest wishes and ideas. SRS is one of the most expensive wedding planners in DC.
Chancey Charm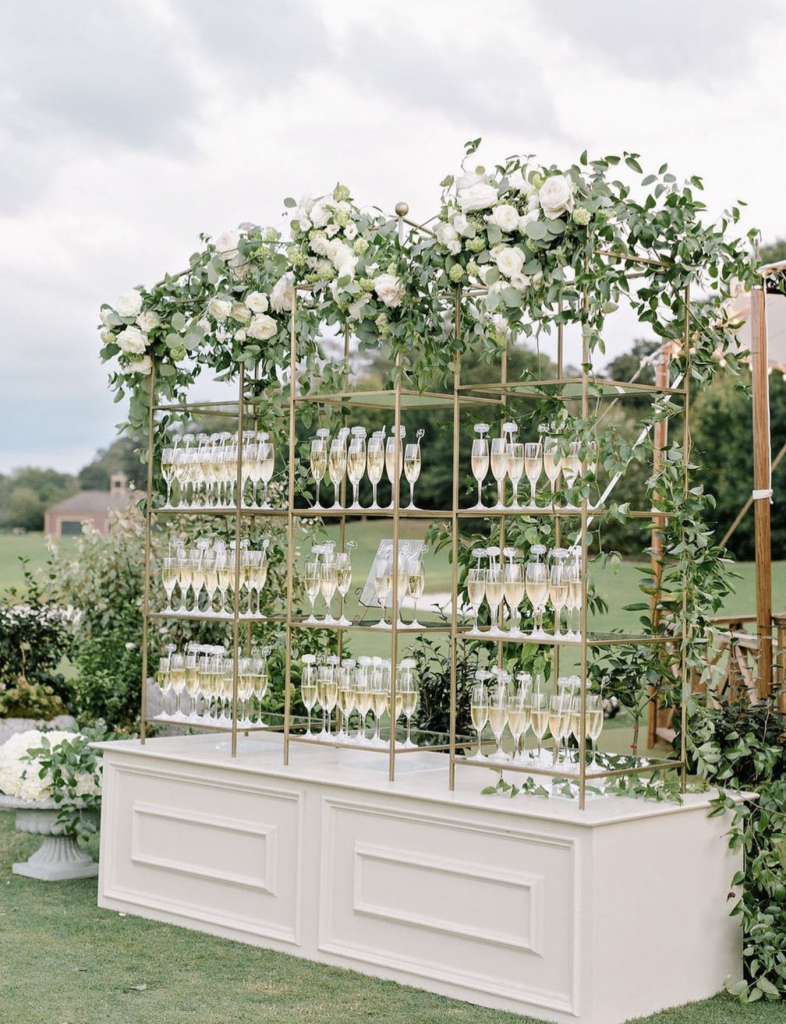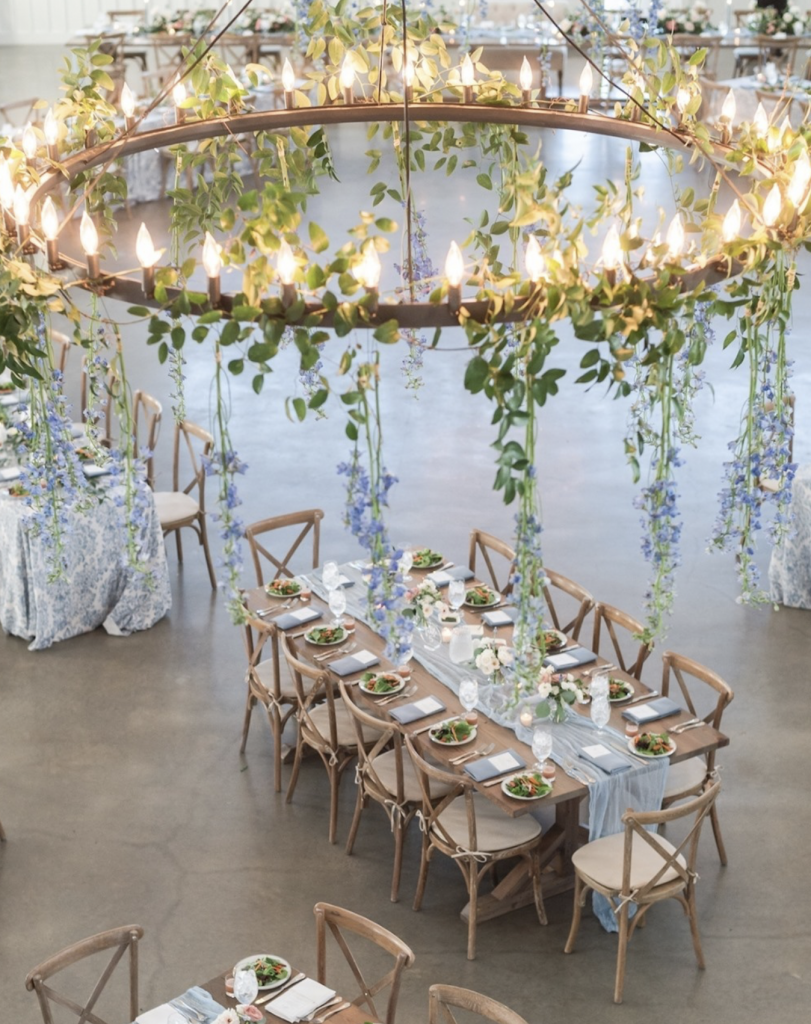 Pricing policy: Determined upon individual request.
This team is one of the best destination wedding planners in the USA. They specialize in destination weddings, so they are best for those planning to celebrate a wedding away from their hometown. This team travels all over the country. They have 13 locations in major cities where they plan the details of the celebrations, including Washington, D.C. They only offer two service packages: full planning with design and a month of pre-wedding coordination.
Pamela Barefoot Events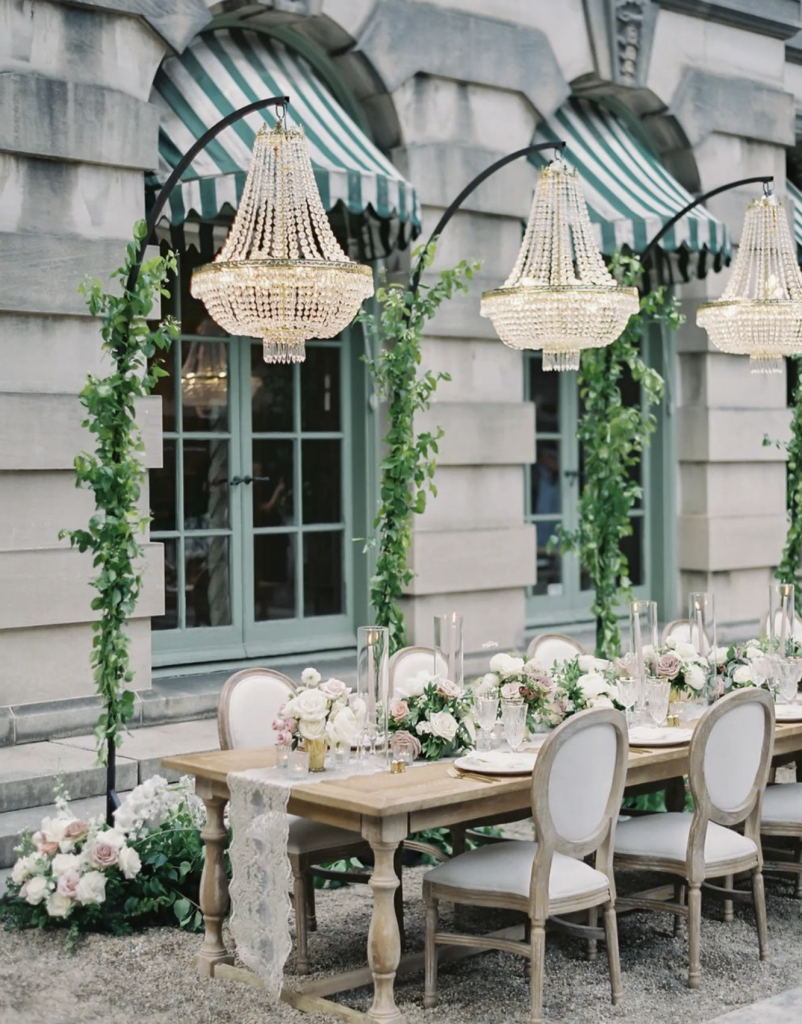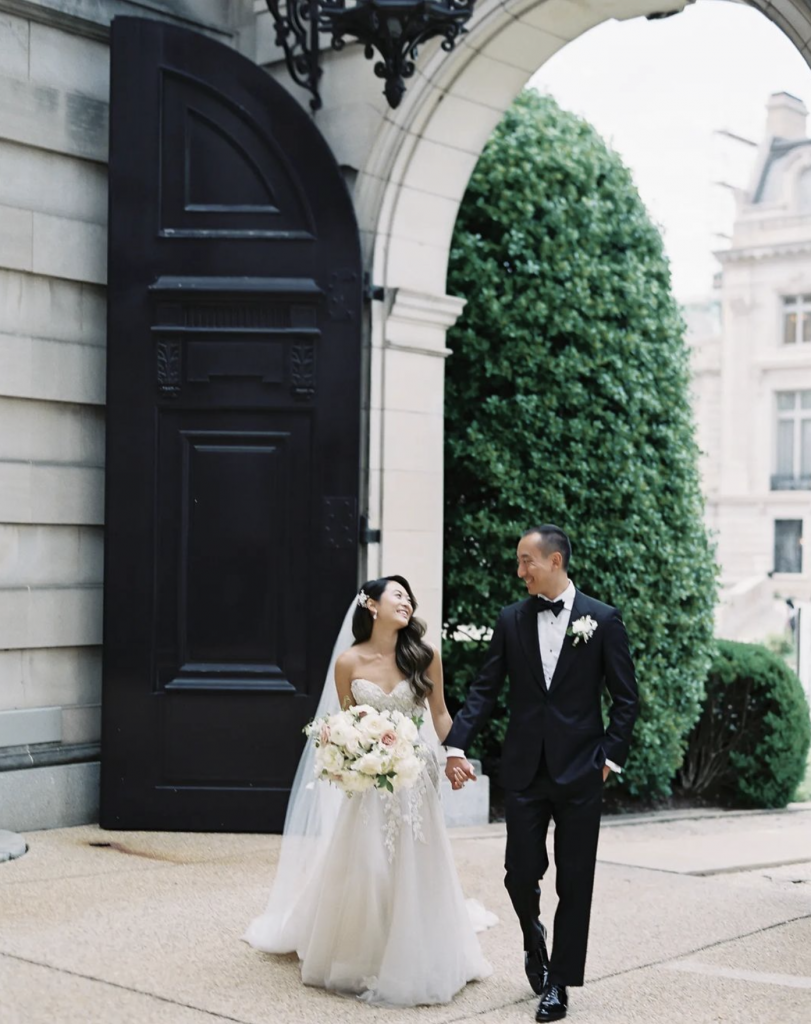 Pricing policy: Determined by the request and individual needs.
The main motto of this studio is to create warm and welcoming weddings. You won't find aristocratic sophistication in their works. There are many warm family designs with bold colors, wildflowers, candles, and rustic styles instead. Each of their decorations and photo booths attracts attention with a mixture of unusual colors and unique ideas. This studio even conducts special styling editorial photo shoots to promote the brands of other vendors, so it is safe to say that their work in design is a unique piece of art.
Favored By Yodit
Pricing policy: The minimum event budget must be more than $70,000.
This studio specializes in luxury multicultural weddings that they create for couples from all continents of the world. They delve deep into your traditions and desires, add their experiences and ideas, and create a unique event that is both impressive and respectful of your family's traditions. In design, they are not limited to light tones. Among the works, you will find crimson, neon, and even black colors for wedding decor.
A Dominick Events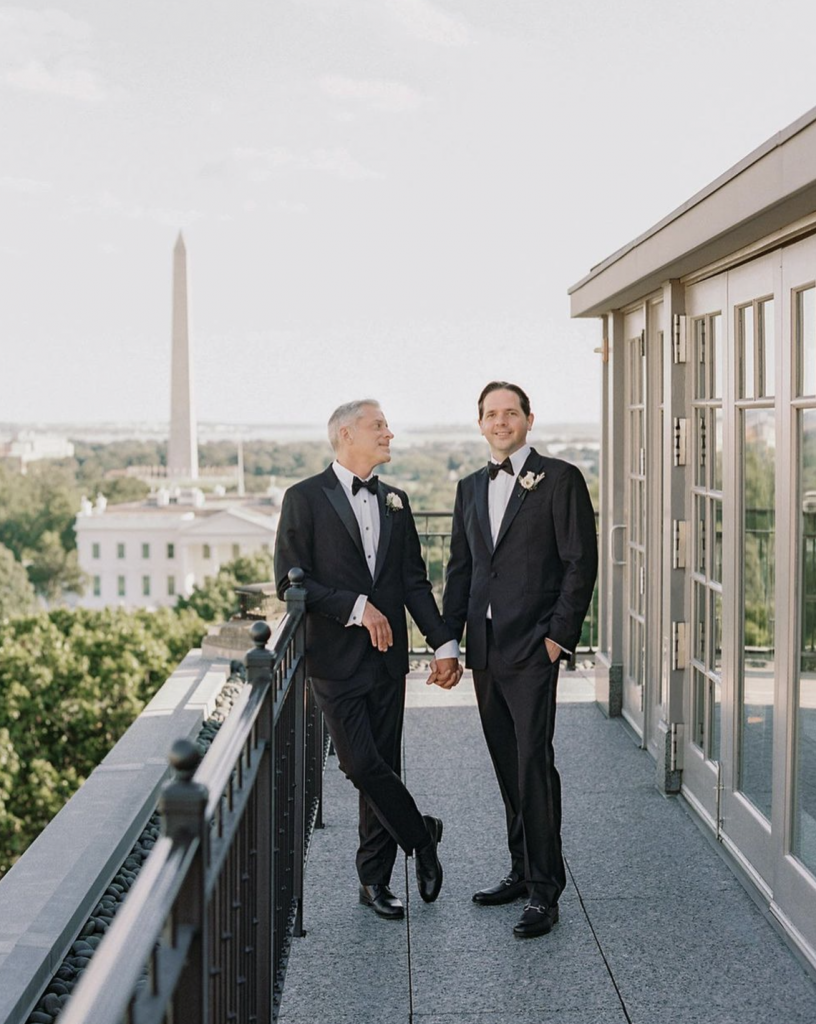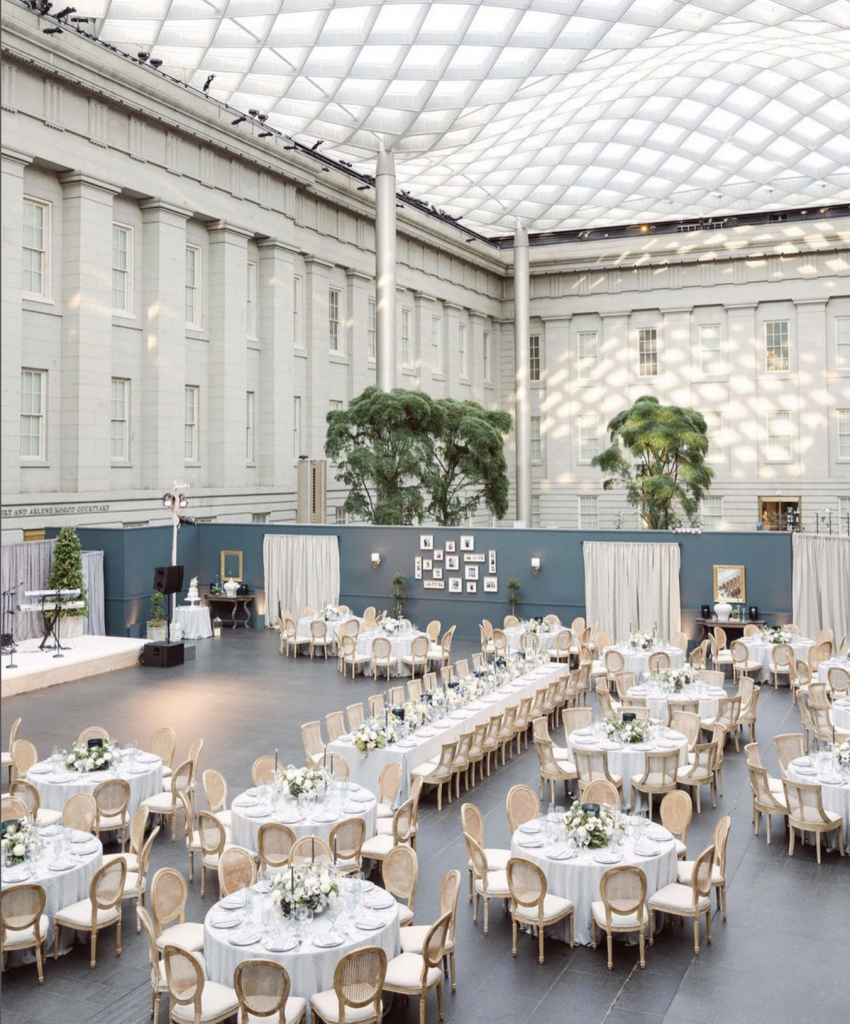 Pricing policy: Determined after individual consultation.
This firm was founded in 2005 and is still one of the leading wedding planning and coordination studios in Washington. In addition to partial planning, full planning, and destination wedding planning packages, they offer many additional services for those who want a little help with a specific preparation time. These services are transportation management, management of financial operations, organization of rehearsal dinners, and preparation of gifts for guests.
Allison Barnes Events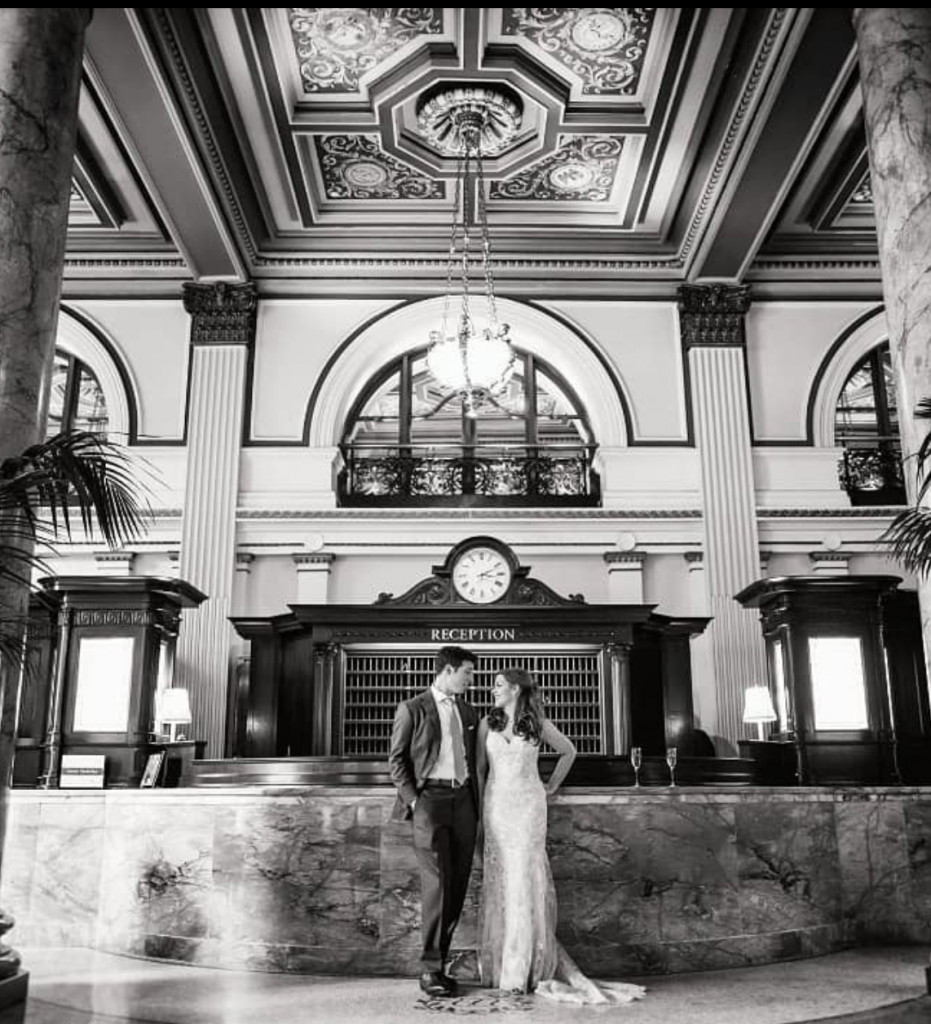 Pricing policy: The minimum budget for partial event planning must be more than $4,900.
Allison opened this studio over ten years ago. She is a real professional because of her proper education. Alison has a diploma in psychology and a post-graduate education in event management. Her studio offers very favorable coordination prices for "weekend wedding planning" and "partial planning" services. These four women can turn even a small celebration into a fairy tale.
Anne Book Events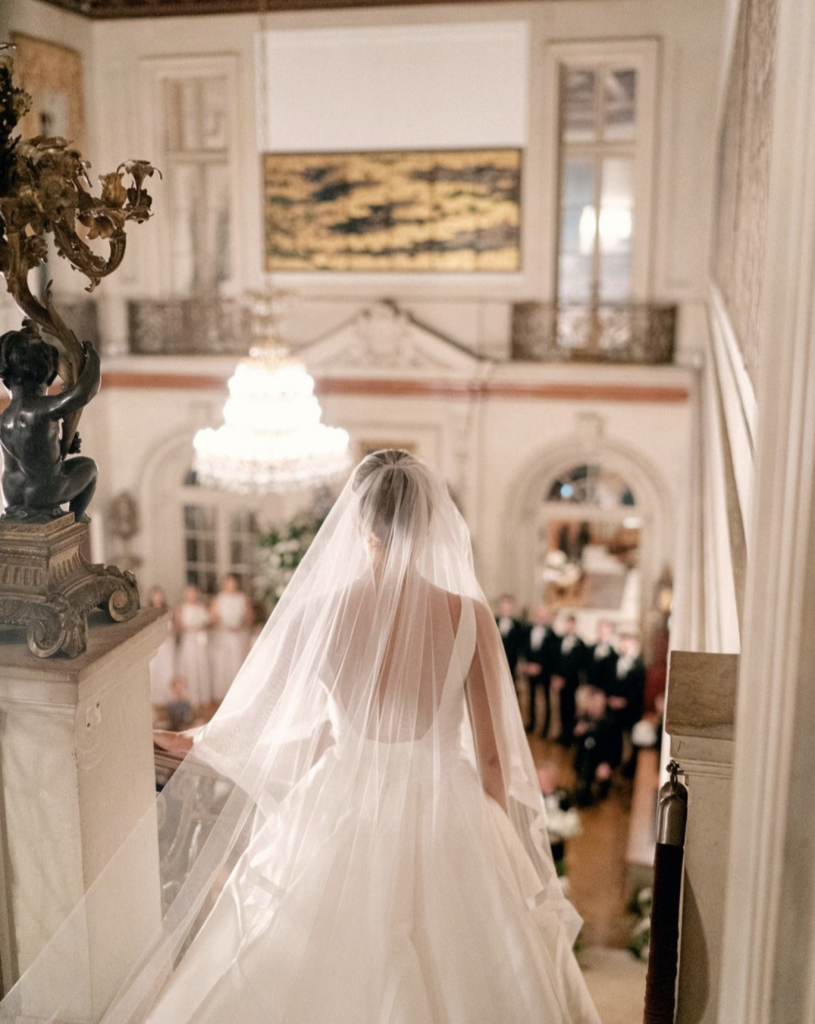 Pricing policy: Sent after the contact form filling.
This studio specializes in weddings in grand, spacious locations. The owner was born and raised in Washington. Anna has been creating events for over 20 years. She knows all the best venues, vendors, photographers in Washington DC, and even the best places for a wedding photo shoot in DC. This team creates elegant classic weddings for large numbers of guests. She takes impeccable care of the details of transport, design, and even acoustics.
Soco Events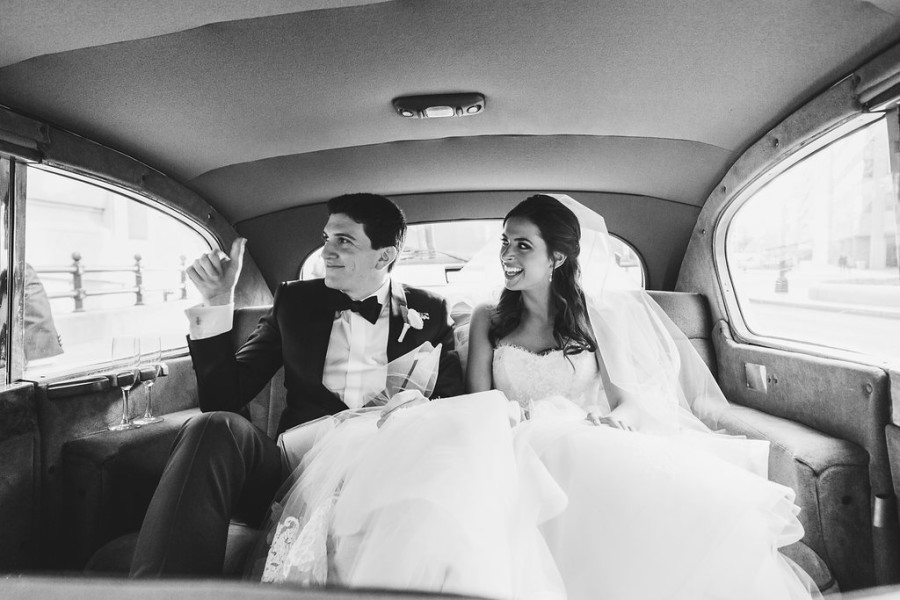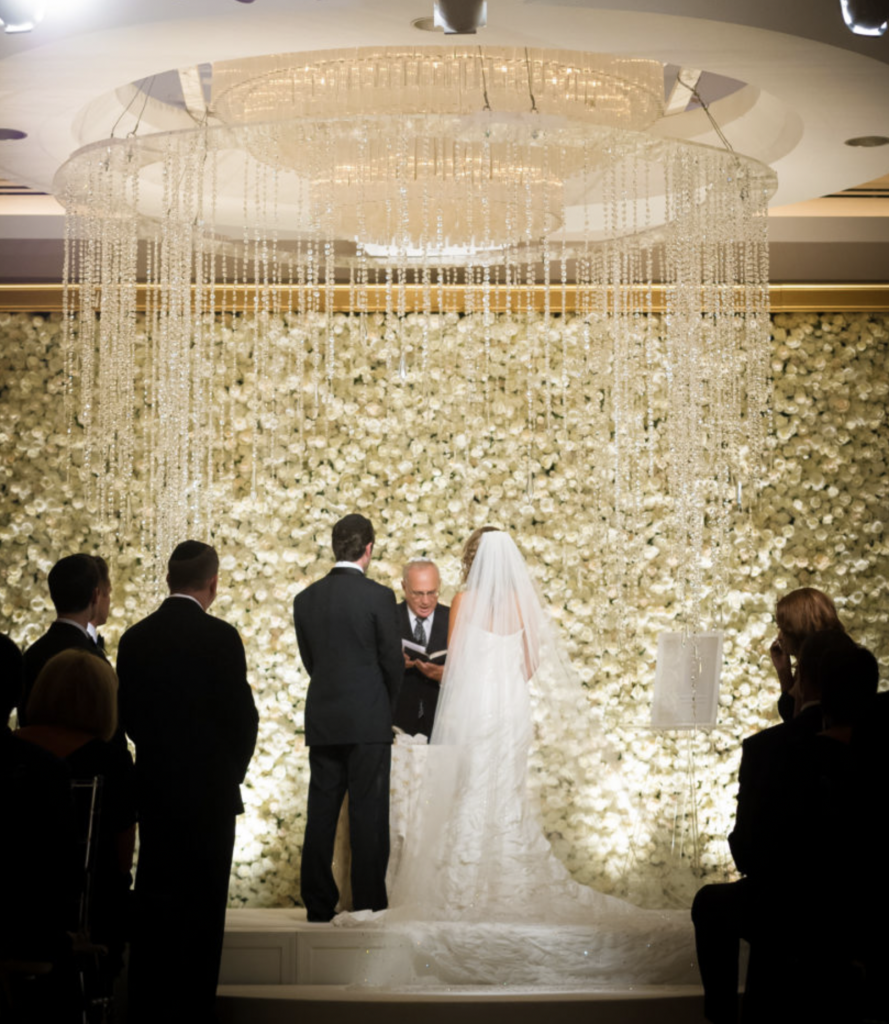 Pricing policy: Sent after the contact form filling.
This studio creates a wedding for every taste. They don't specialize in certain types of celebrations, so they hold events in different indoor and outdoor venues and even in elegant tents. Soco's design style can be defined as romantic opulence with glamorous touches. In addition to 3 planners, the team also has a specialist in the organization and management of social networks. She creates a modern background and covers all the needs of showing your event on the Internet. On their website, you can view a detailed portfolio of the best wedding venues in Washington area.
Pineapple Production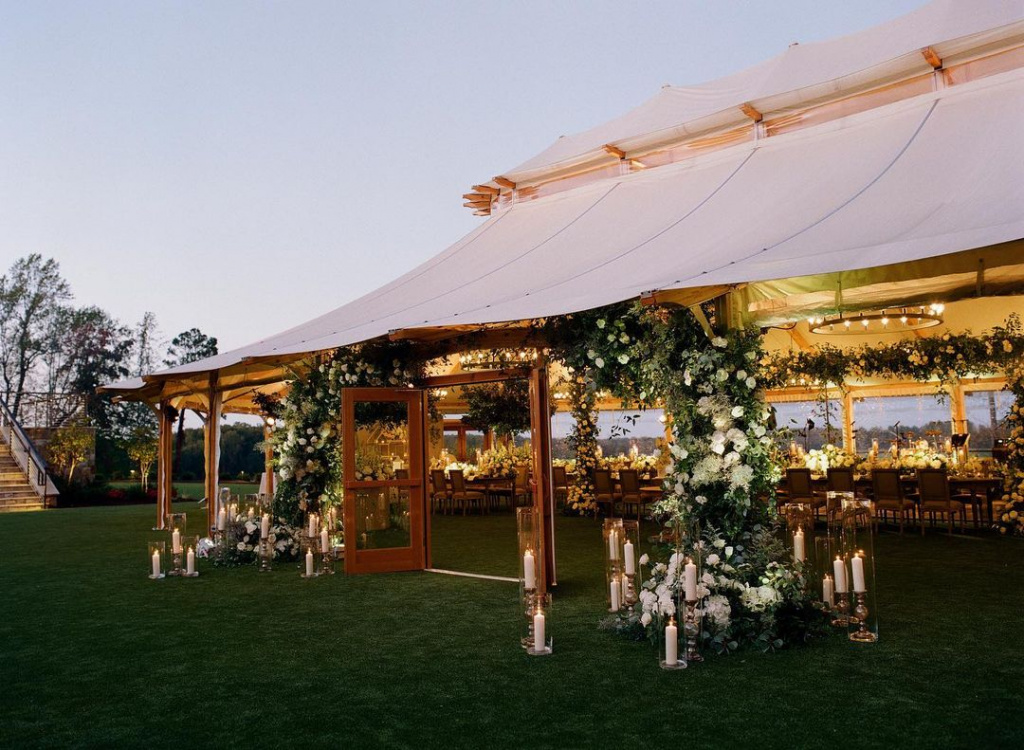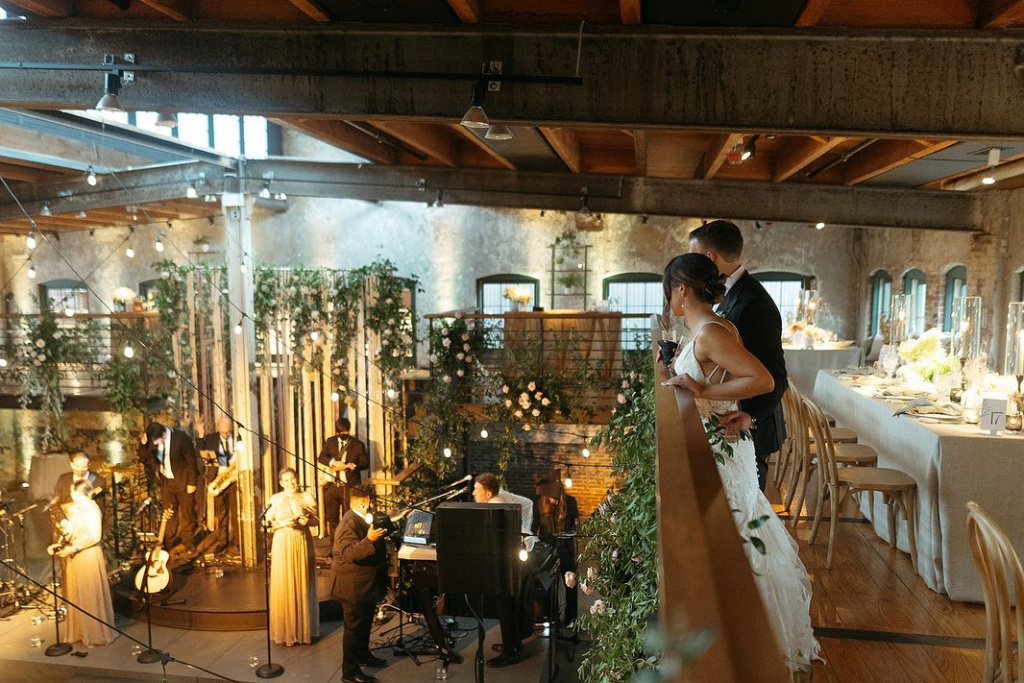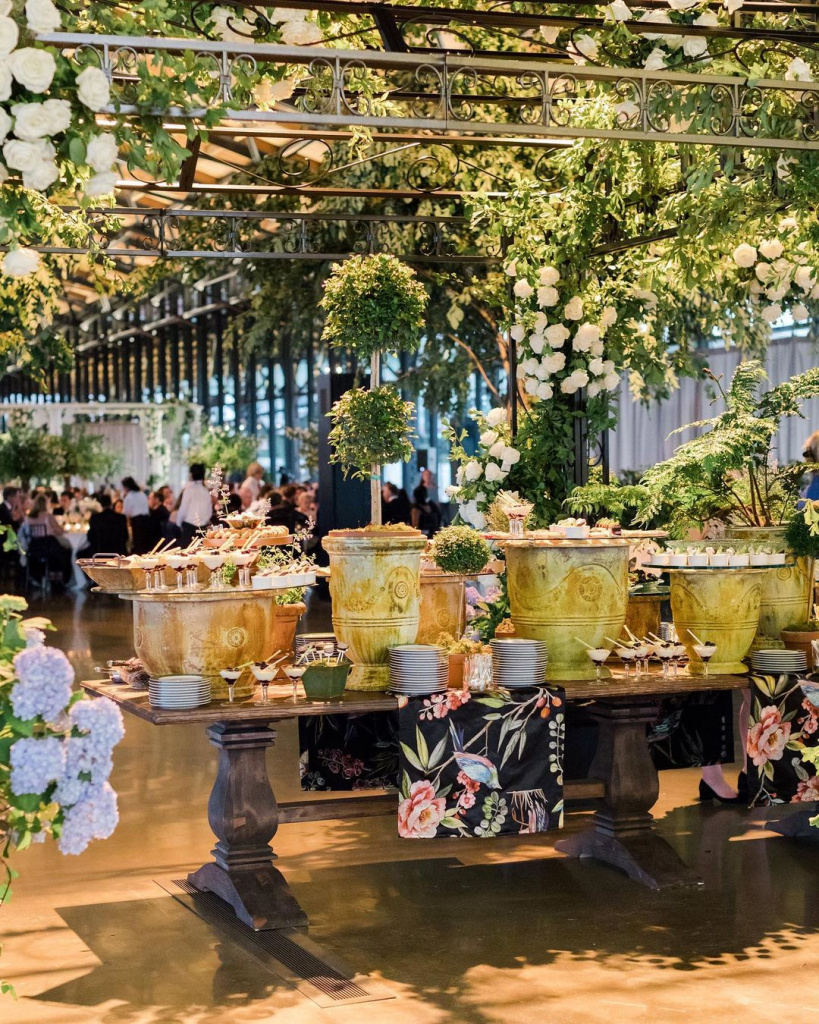 Pricing policy: Determined after individual consultation.
They make exceptional social events in private residences, unique properties, and historic areas. Based in Washington, DC, Allison Jackson and her team have earned a reputation for outstanding event design, flawless performance, and warm, confidential service. This destination wedding studio goes anywhere their clients' dream takes them.
Marriage and Mimosas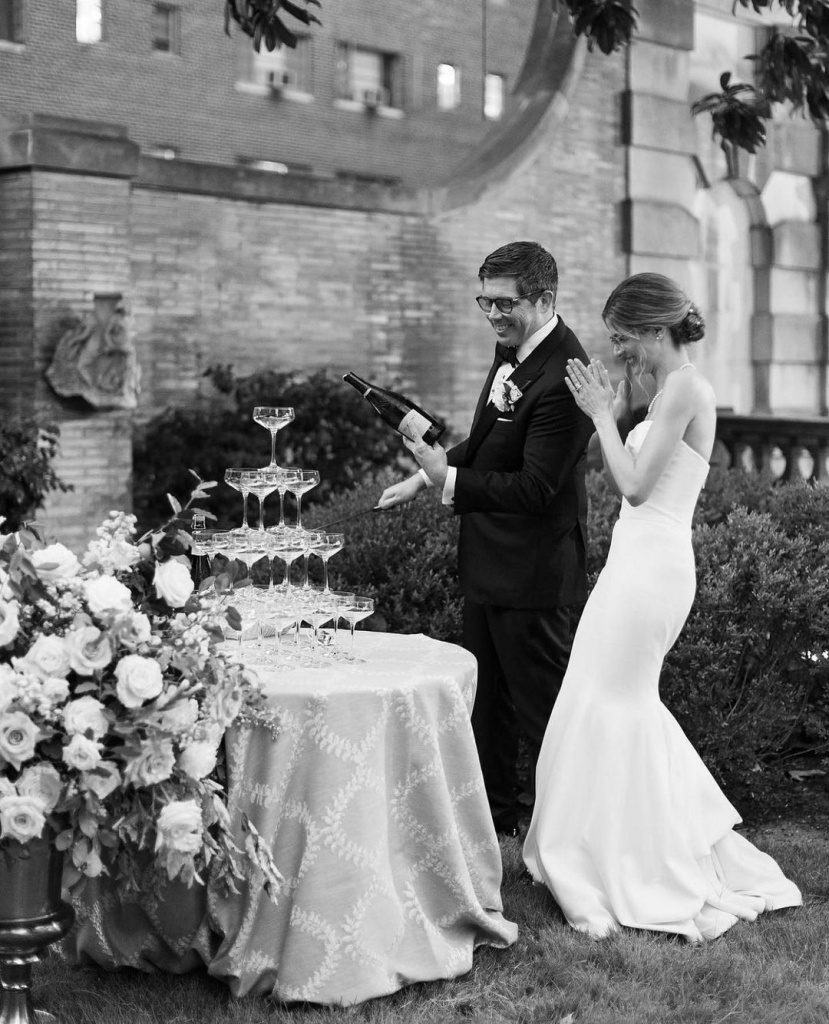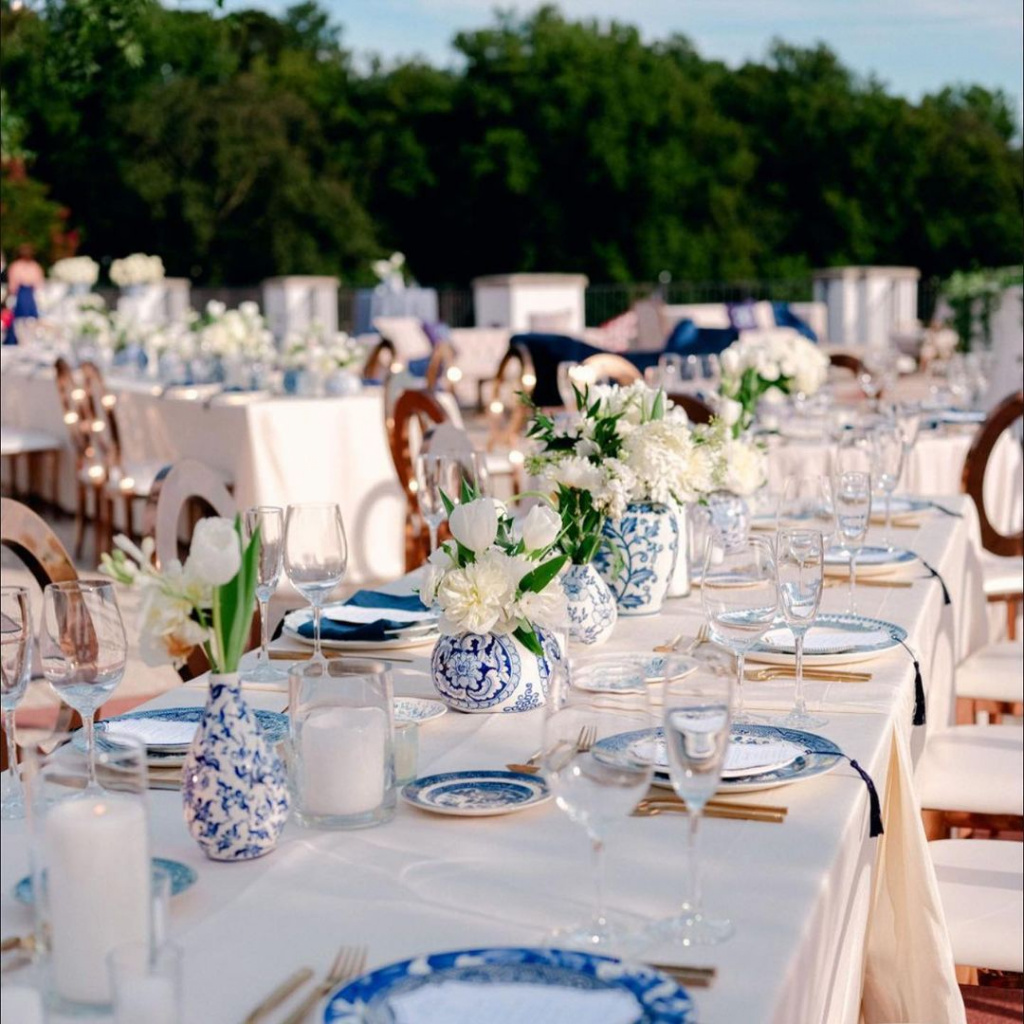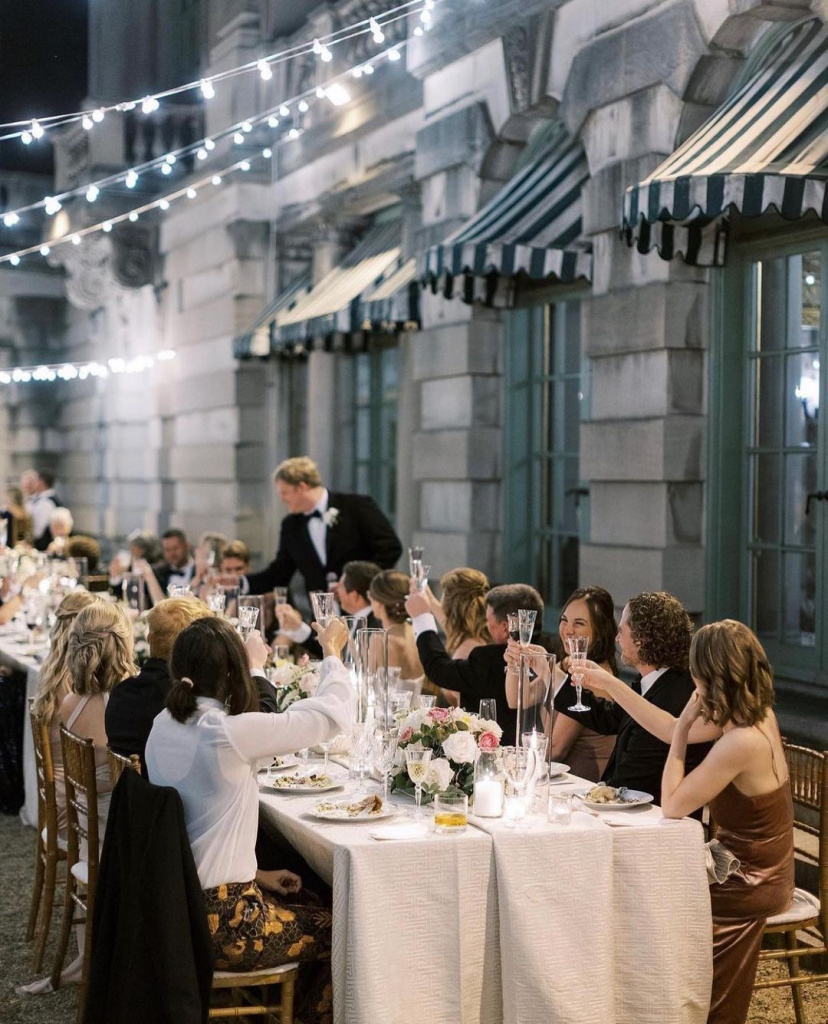 Pricing policy: Determined upon request. Organization for the full planning package should begin at least one year before the event.
This studio specializes in event management, logistics, and decor styling. Their staff consists of a sommelier, a service specialist, a highly skilled engineer/vendor, and a remarkable event team. They're doing everything from choosing meals and beverages to creating a total look for your event.
C Gand and Co Events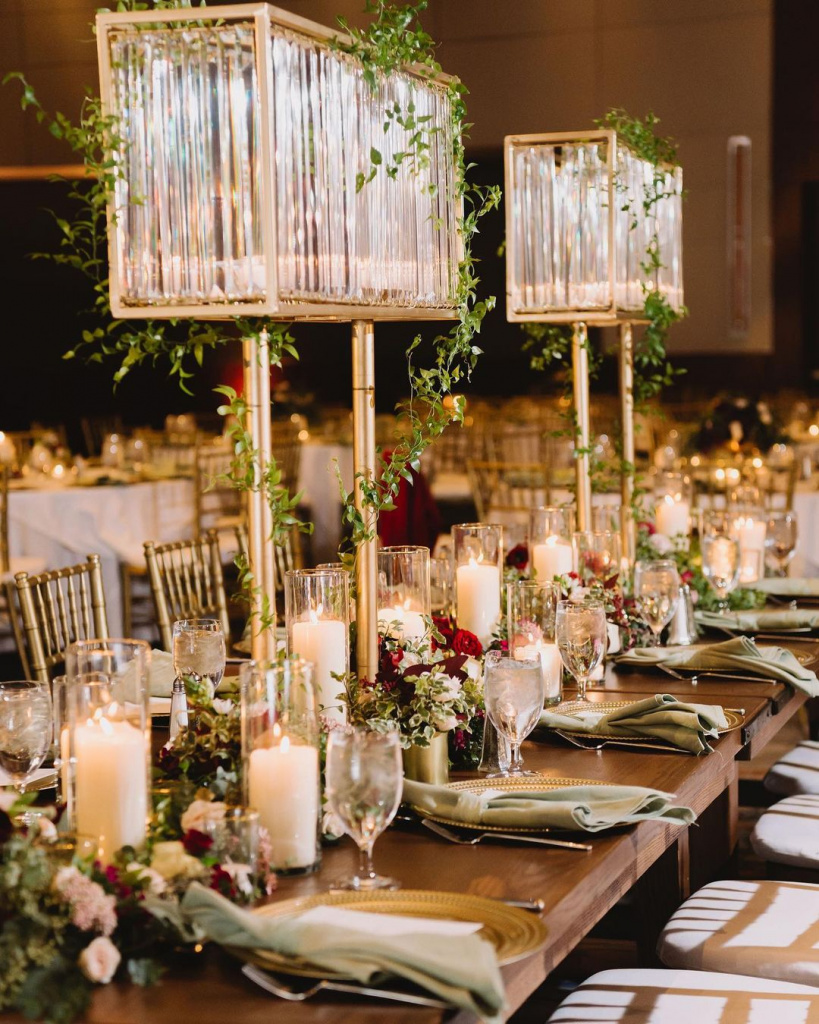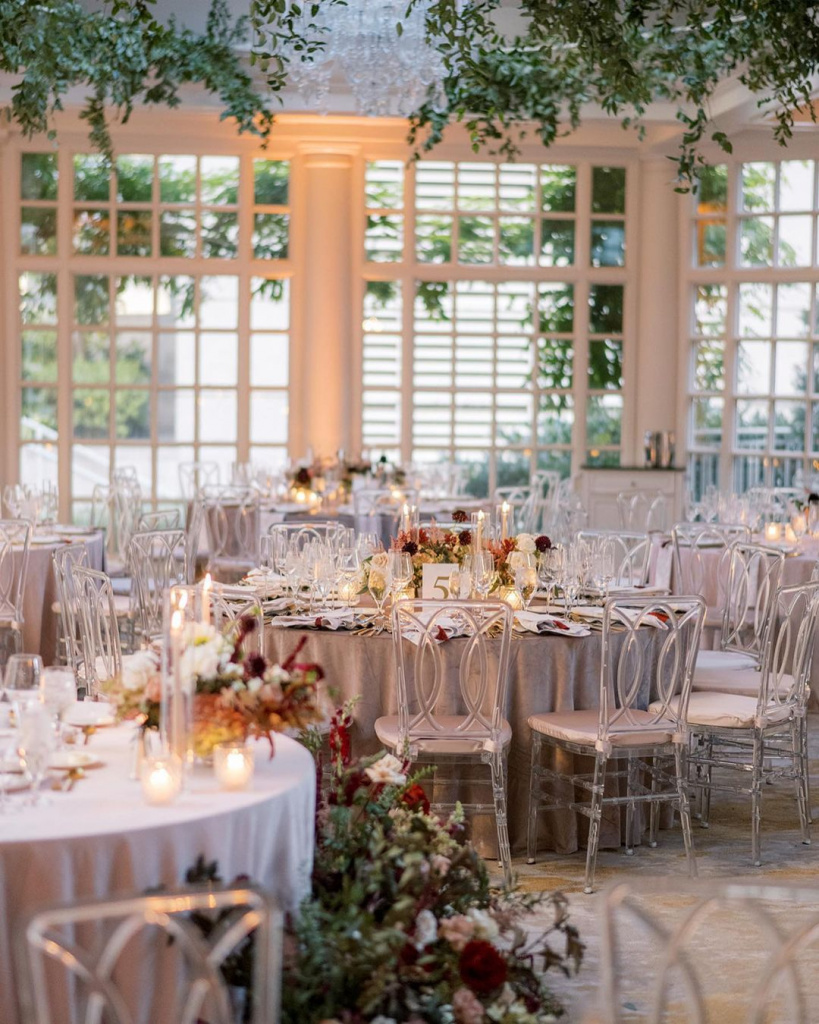 Pricing policy: Determined upon request.
This studio specializes in multicultural celebrations and weddings for East Asian couples. CG & Co Events offers a variety of wedding planning packages to suit every couple's requirements. They can also customize any package exactly for your needs. A distinctive feature of this studio is that the owner, Kristina, has a university degree in international etiquette and protocol. This company is ideal for couples planning a wedding with many international guests.
In any case, it is worth remembering that each of these best wedding planners in Washington DC can create a perfect event. To find the best one for you, you need to look at their portfolio, the website, and the pages on the networks and decide which one is closest to your soul in terms of style and desires.