11 Best Wedding Planners In San Francisco
Publication date:

03/01/2023

Updated:

04/05/2023
A wedding is one of the most meaningful days in life. Couples prepare for it for months, but many unexpected troubles often occur on the day of the event. Planners prevent and instantly solve them all. Did you break the train? They have threads and needles. Is the DJ running late? They keep in touch with everyone. Be sure to book planners if you want to enjoy the celebration on your wedding day instead of running after vendors and deciding on the food serving hours. In this article, we have selected the 11 best event planners in San Francisco for you.
Ashley Smith Events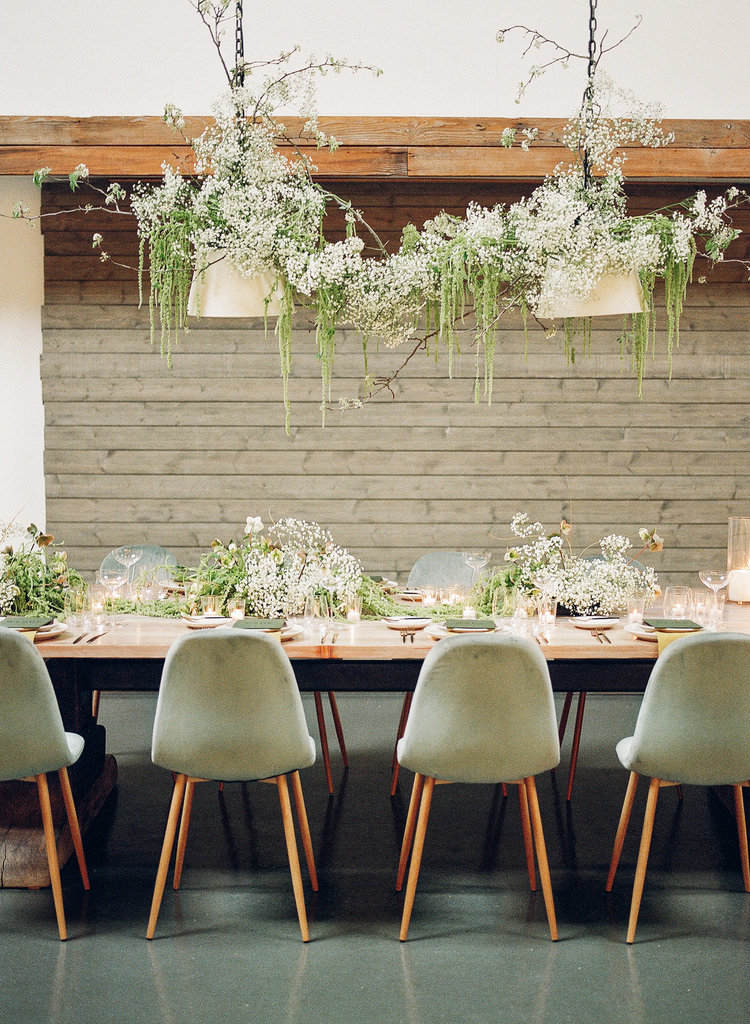 Ashley is one of the best wedding planners in the Bay Area. She has been planning events for 14 years and believes you cannot sacrifice one element of the event to make another brighter. On all celebrations, this team creates a perfect harmony. Ashley is certified for official work in Central America. She can plan a fairy tale in such locations as Riviera Maya, Tulum, and other regions in Mexico, like Baja California Sur. Ashley works with Alexa, an assistant, and together they plan and organize weddings and design.
Chanda Daniels Planning and Design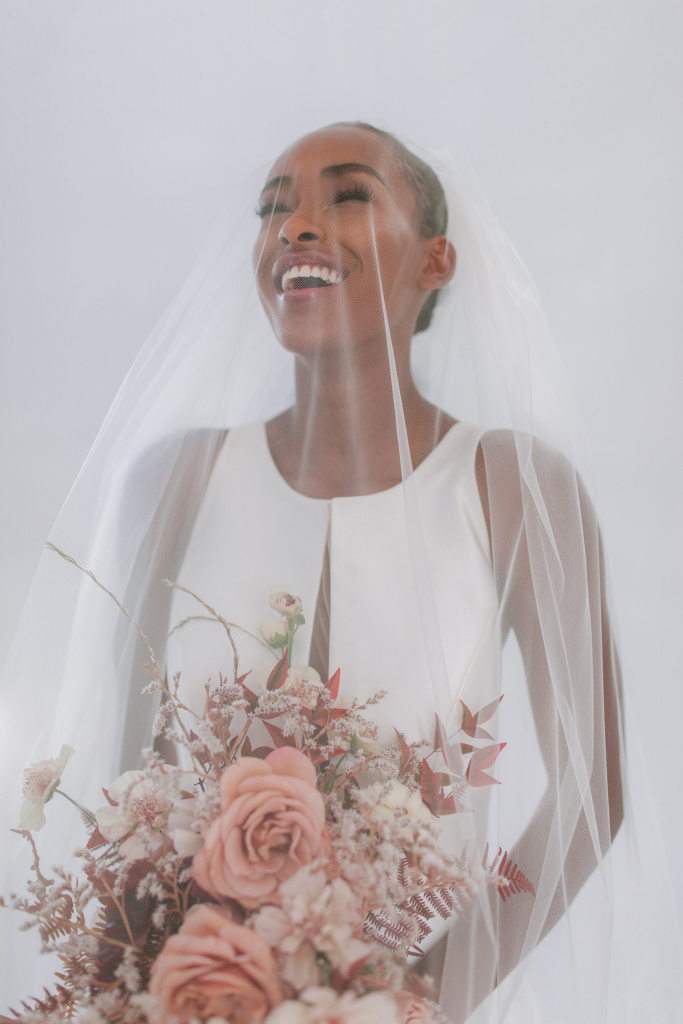 Chanda cultivates traditions and reflects the type of celebration you like to see. How? She tries to live your shared story, remembers 1001 wishes, inspires ideas, and makes a unique concept. Cooperation with this studio begins with a meeting, where Chanda shows many ideas and discusses service packages. This woman is a real pro in the industry, having worked as a catering manager, creative director of design and scenery, and team leader. Chanda also founded the legendary Monique Affair Design and Planning studio in 1999, which has been considered one of the best event planners in San Francisco for over 20 years.
Cassy Rose Events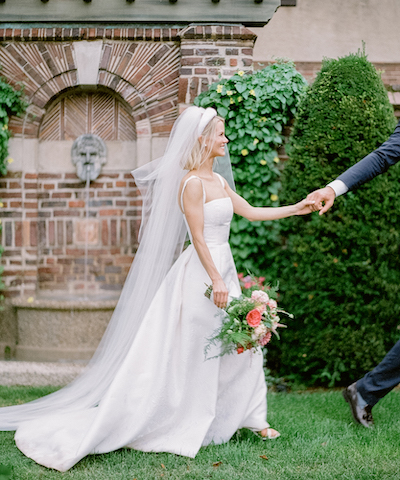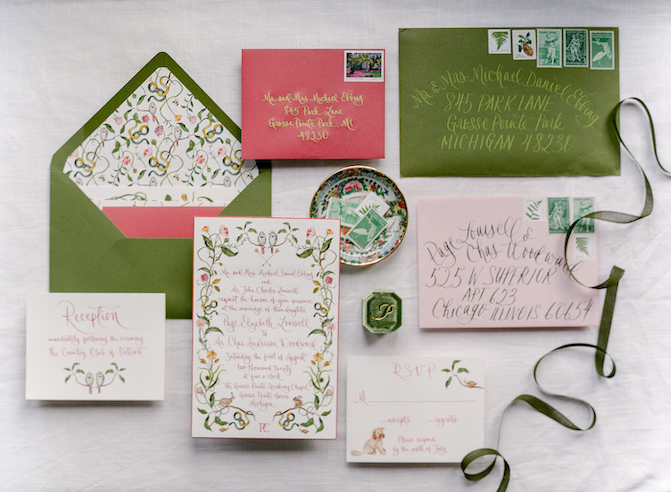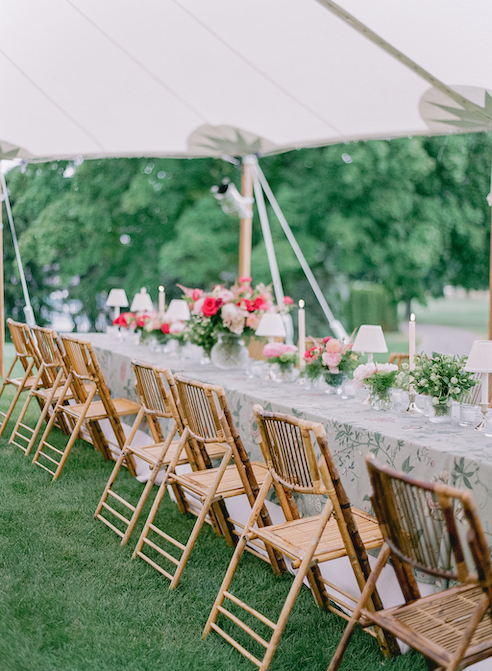 Cassy specializes in events at creative locations, including private estates and unique natural spots. Her experience in logistics and incredibly creative thinking allow her to create a fairy tale from any place. She thoroughly approaches the style and decor and thinks through all the little things. A person who makes a grand celebration in an empty location can come up with any of your most incomprehensible ideas. Cassy has been in this business for almost 20 years, so her creativity is endowed with modern trends and exclusive experience. The team includes Hayley and Emma, who make sure every event goes perfectly and like clockwork. Choose Cassy Rose Events for a destination wedding because it is one of the best destination wedding companies.
Special Events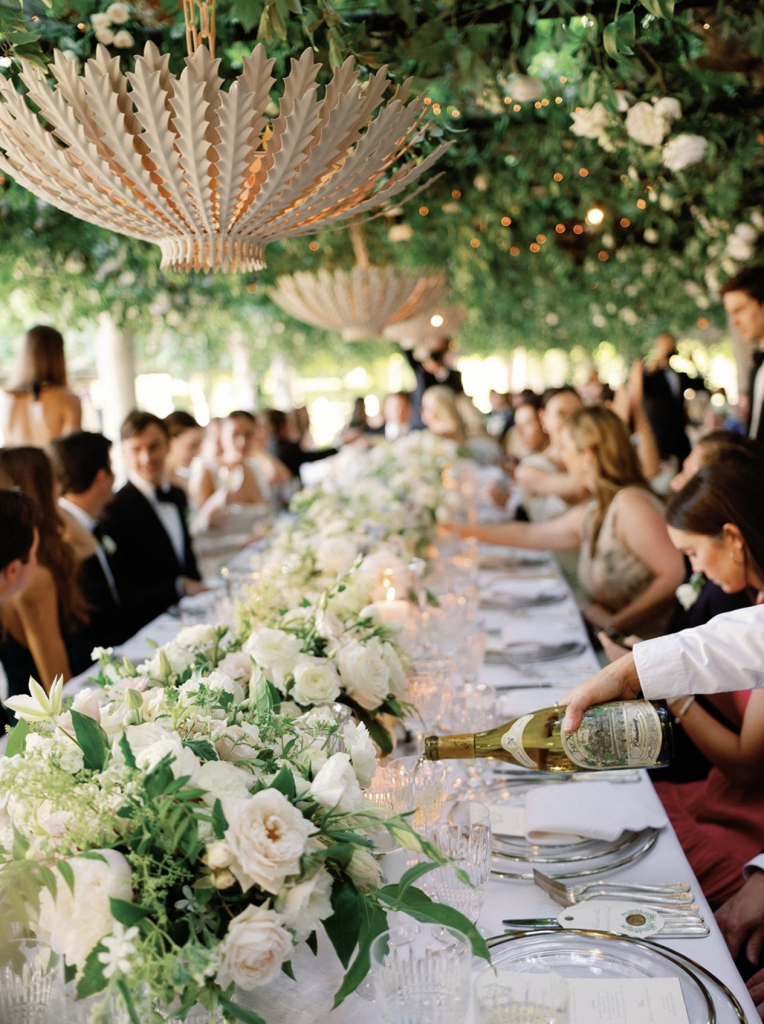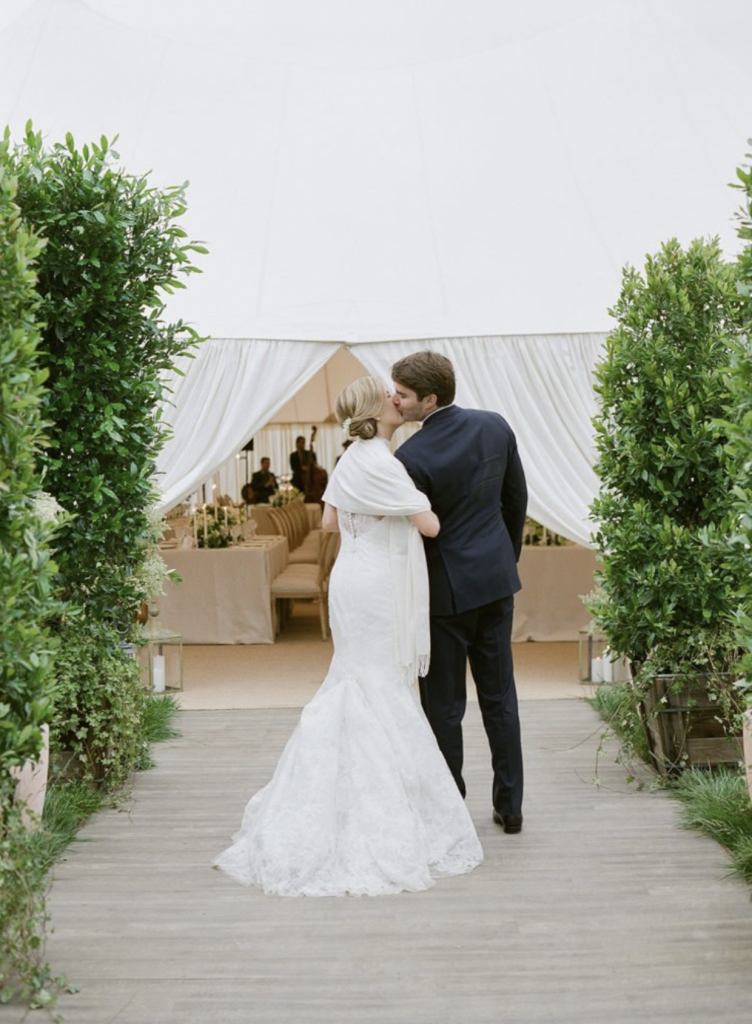 This company has been offering full support in the design and planning of the event for almost 30 years. Laurie conducts three types of workshops for wedding planners every year, so she is an experienced specialist and a real expert who knows how to think the work through. This company has held more than 600 exclusive events. Laurie collaborates with many famous vendors, chefs, and the best florists. With a wealth of experience and their perfect team of 5 people, they can create flawless events.
Wild Heart Events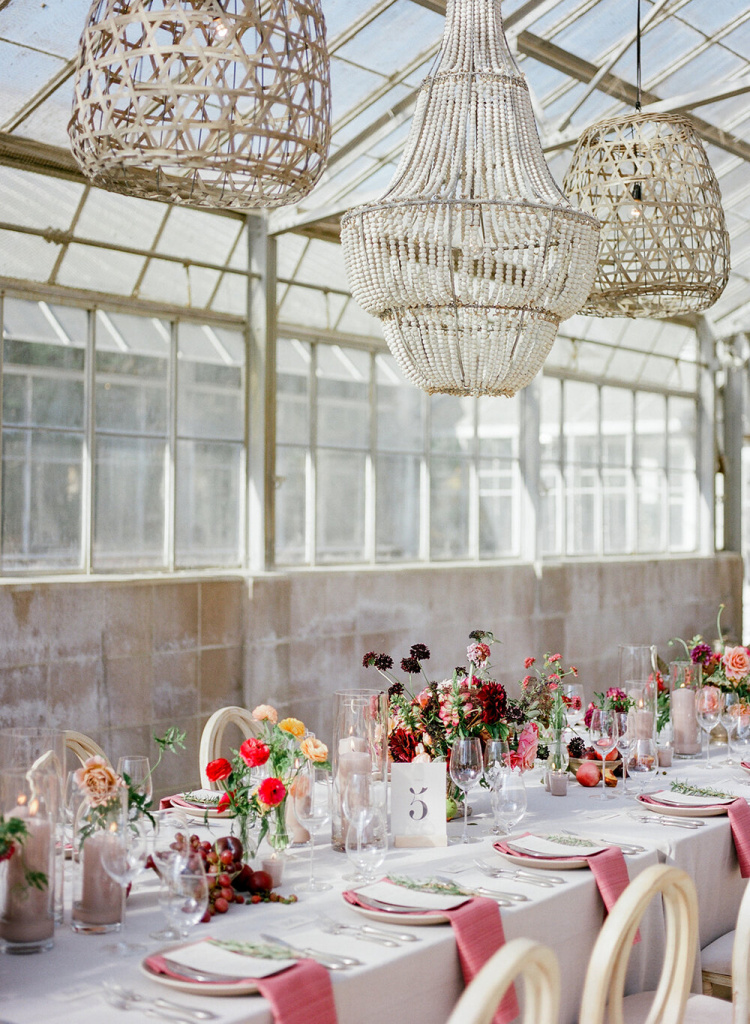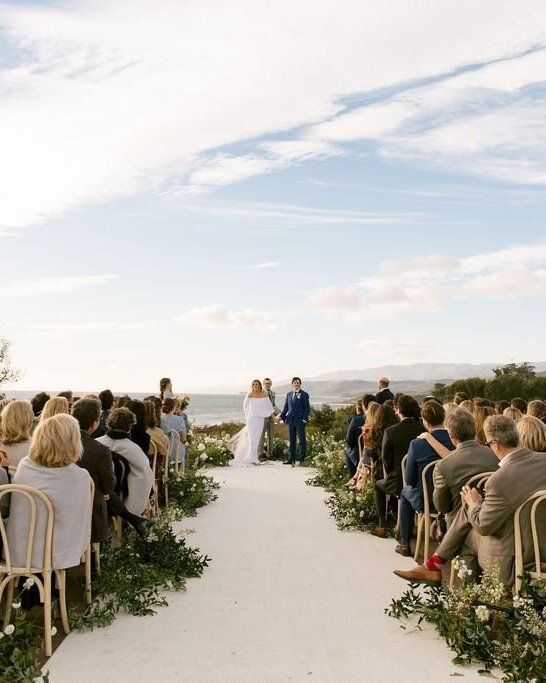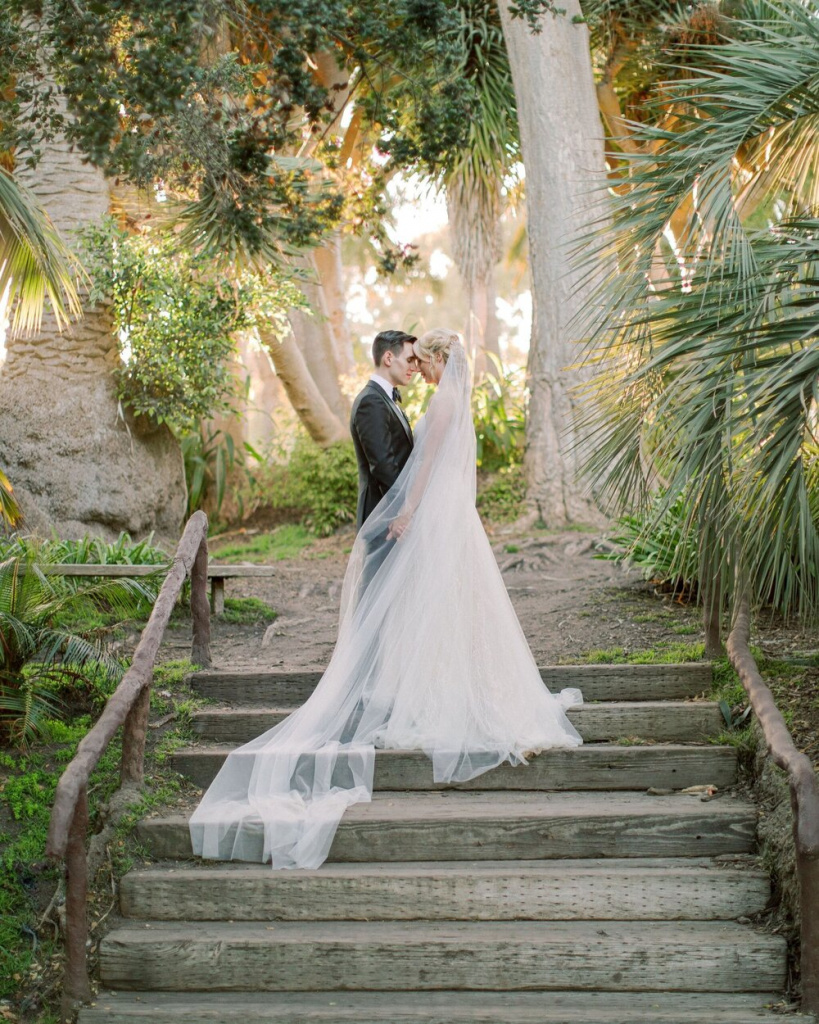 This studio will be of particular interest to those who want to get a natural design that takes your breath away and catches your eye. It is worth going to their website to understand that their team of florists is talented because the flower decor compositions make quite an impression. Also, this team shows unique creativity. Wild Heart is one of the most modern teams that will give you many fresh ideas and implement them flawlessly. The owner, Jamie, and her team design and plan the wedding based on their own modern theory.
Dream A Little Dream Events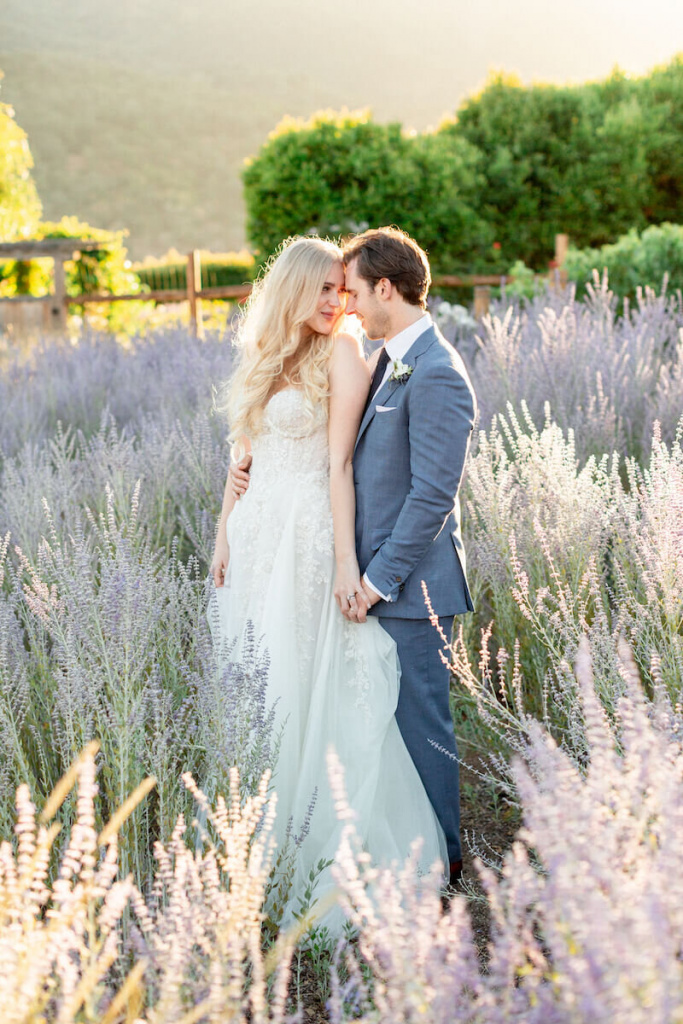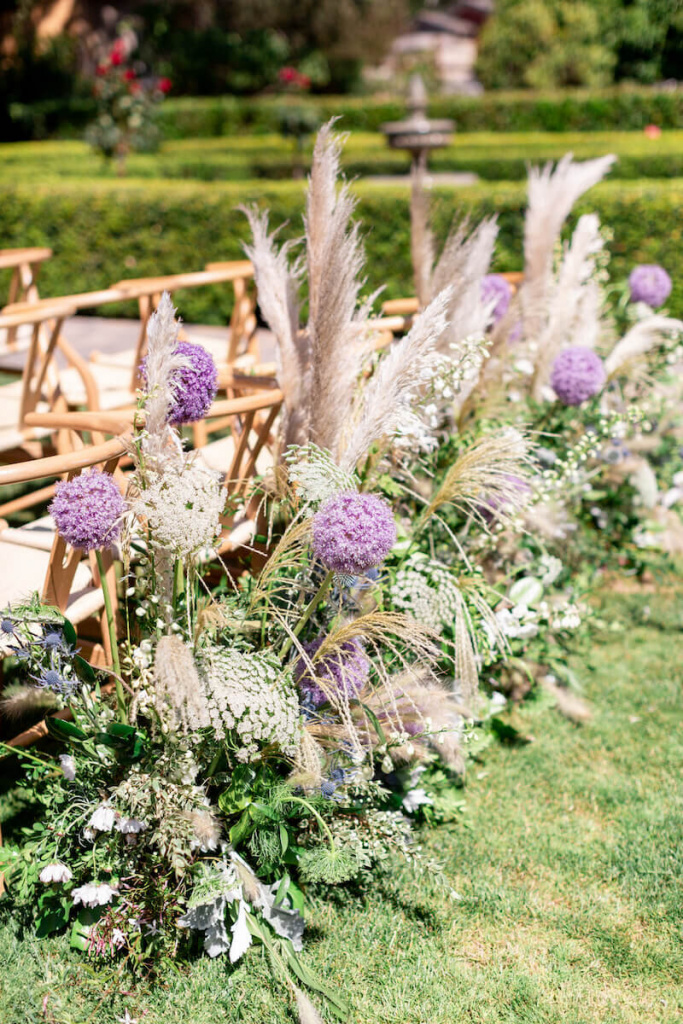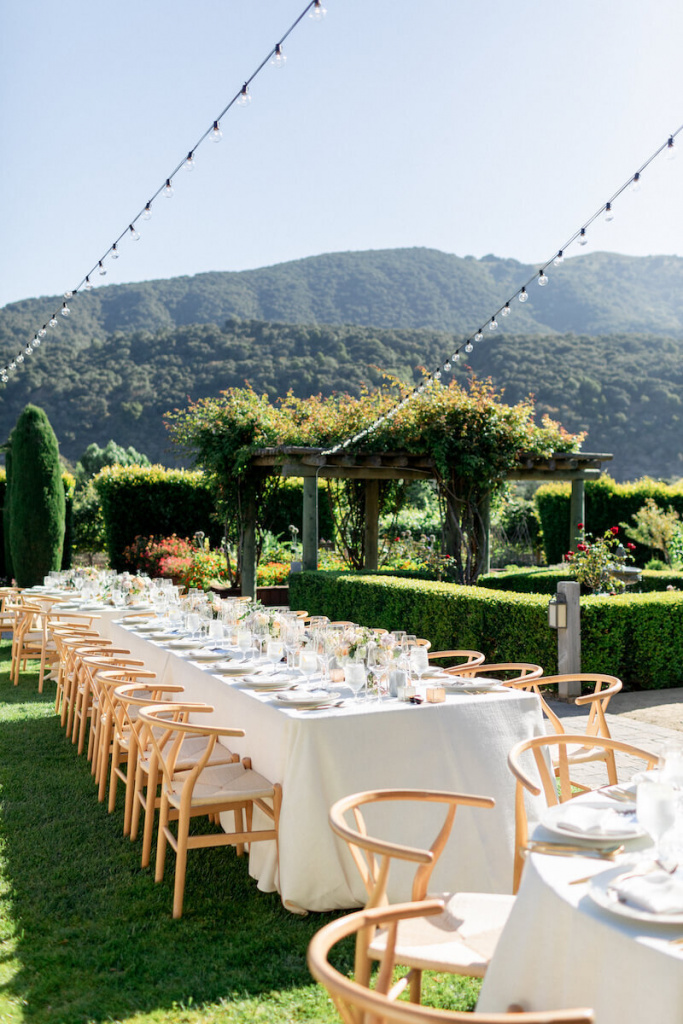 The philosophy of the DALD studio is to create an event for any budget, desire, and opportunity. They note that they select an individual team of vendors for each couple because the final result and customer satisfaction depend on high-quality communication and a similar style. As you can already understand from the name, they are happy to create small celebrations. Although they take on a large organization, small chamber weddings can be considered their specialty. The owner Kathryn is the chief creative designer, and her two colleagues ensure perfect timing and planning. 
Manna Sun Events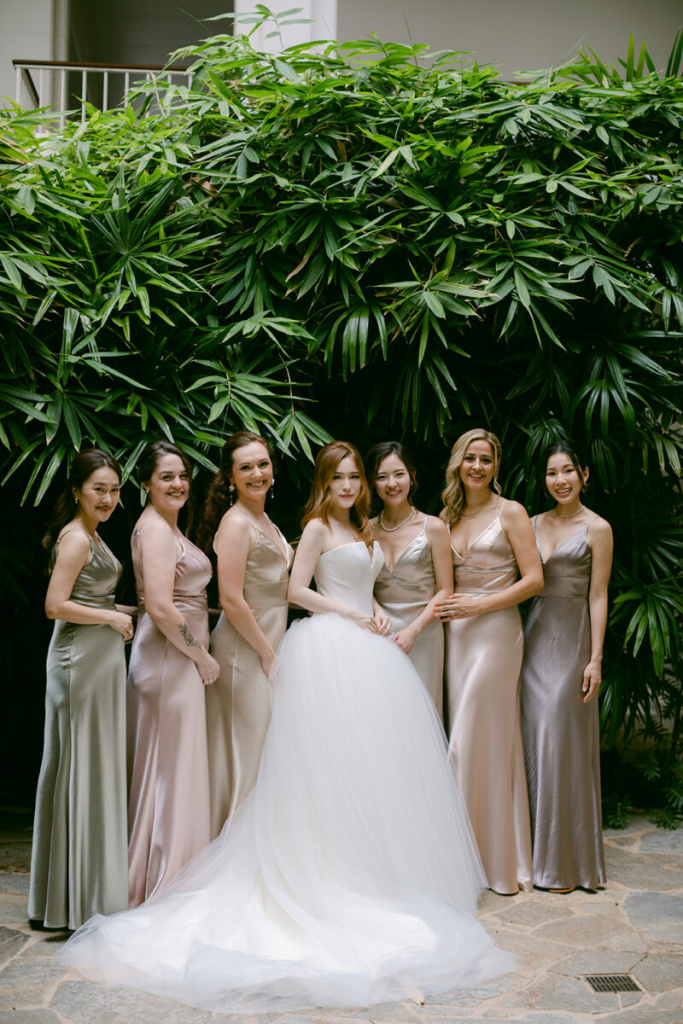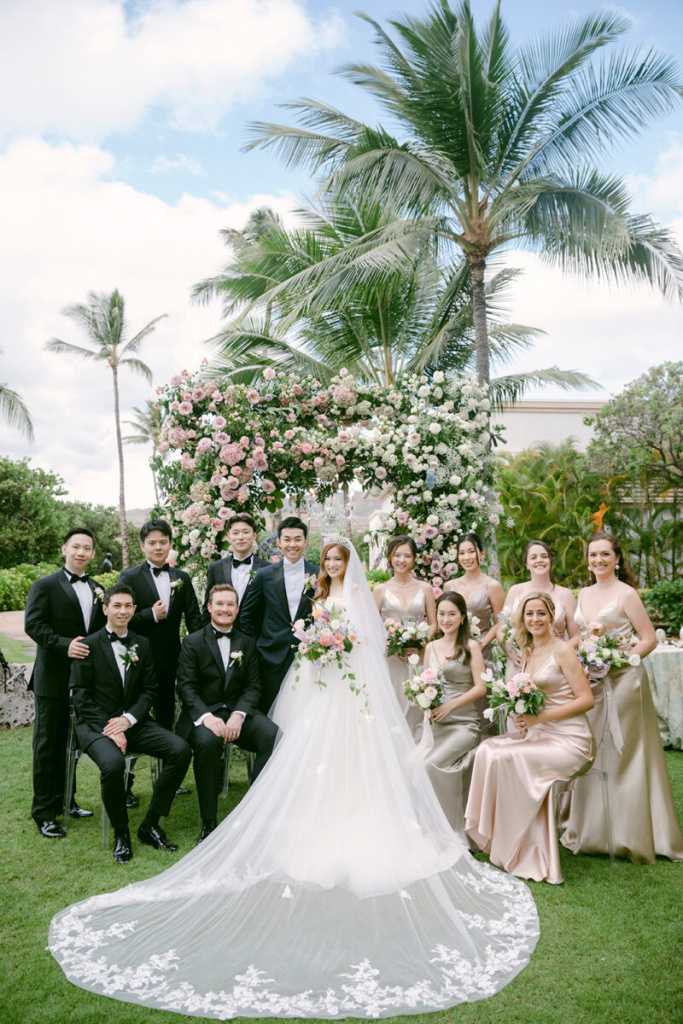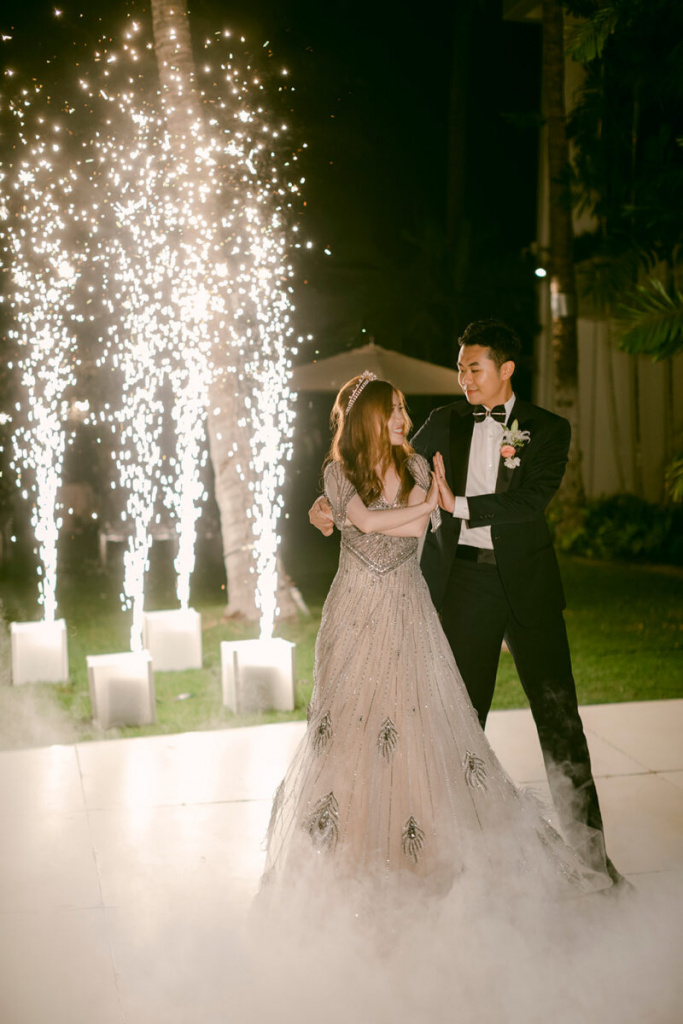 This studio is based in San Francisco and Vancouver. From this fact alone, it is clear that they specialize in various types of weddings. The team believes there are no too crazy ideas for them, and they are ready to take on any of your wishes. Their approach to creating a celebration is established on the ideology that a wedding doesn't consist of decisions, plans, notes, and dashboards, but at the heart of each planning is the couple's love story. The bride and groom make the event unique. A special feature of this studio is that they drastically limit the number of events per season and only take one wedding per weekend, so your celebration gets 100% of the team's attention.
Anais Events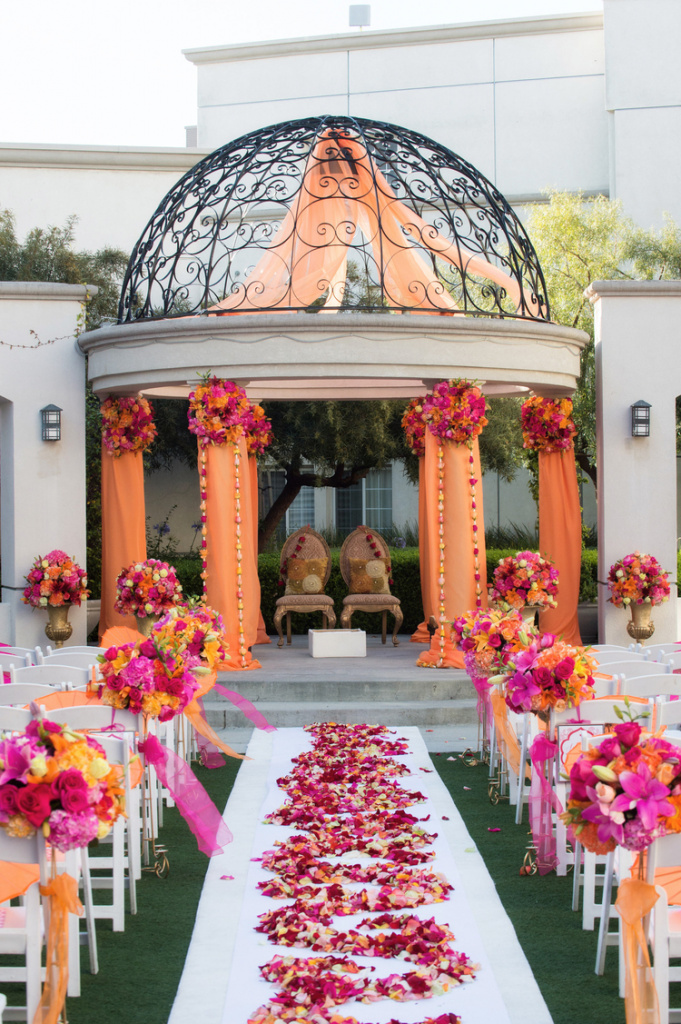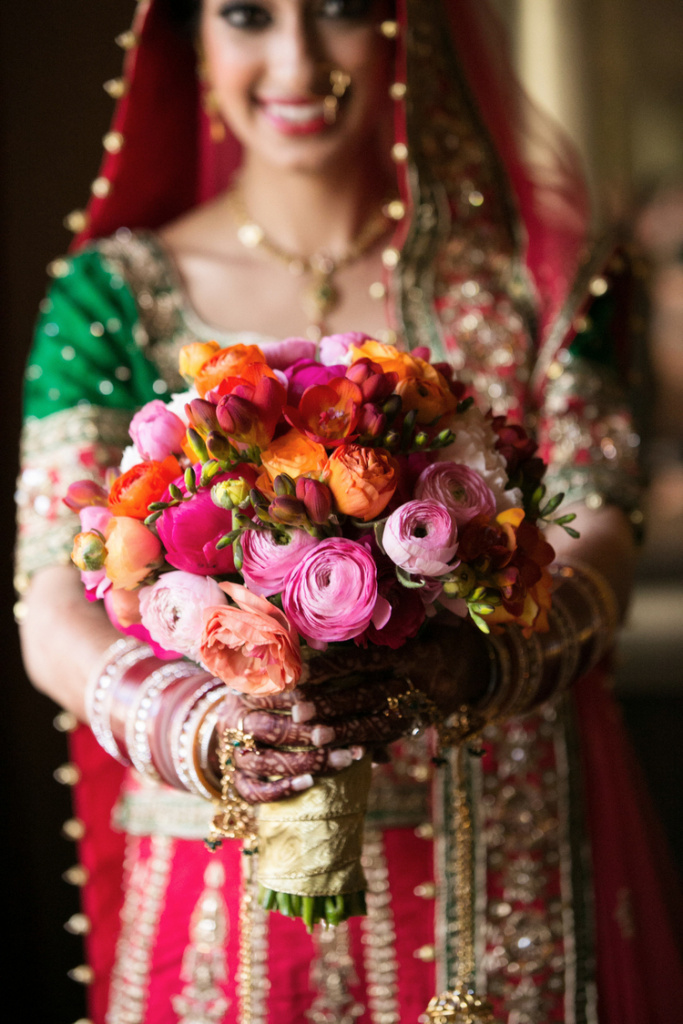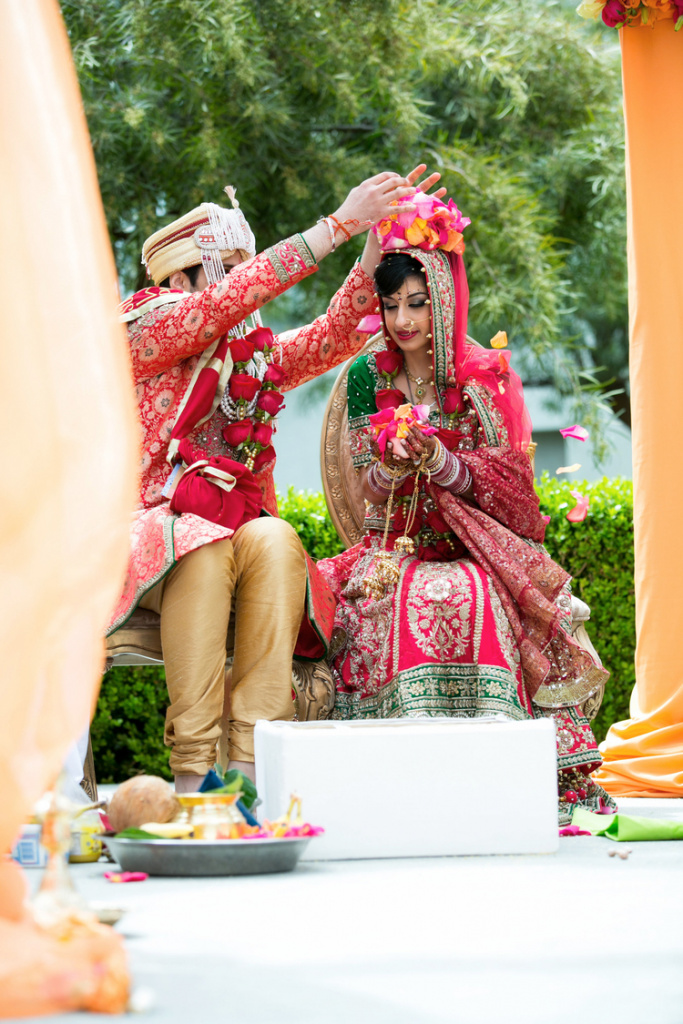 Anais Events is a boutique studio that fully organizes and decorates weddings. They specialize in creating unique East Asian weddings. They don't consider any desire too small or big. This team takes on small and grandiose events all over the world. It is important that each wedding reflects traditions, that the decor is perfectly selected, and the timing is according to the wishes of the bride and groom. The owner Amrit has degrees in graphic design and business management, so she knows how to combine creative thinking and organizational skills like no one else. On their site, you can find 3 offers of full organization and over 10 offers of individual coordination and wedding planning assistance. They will help you reveal Wedding Planner's Secrets for Coming in Under Budget.
CMG Events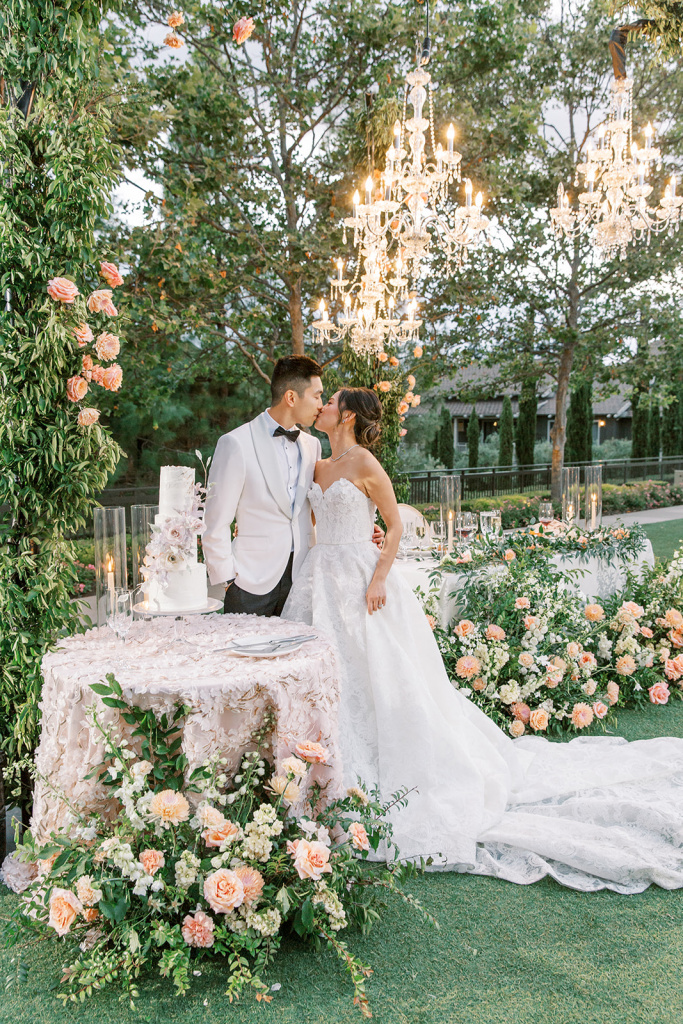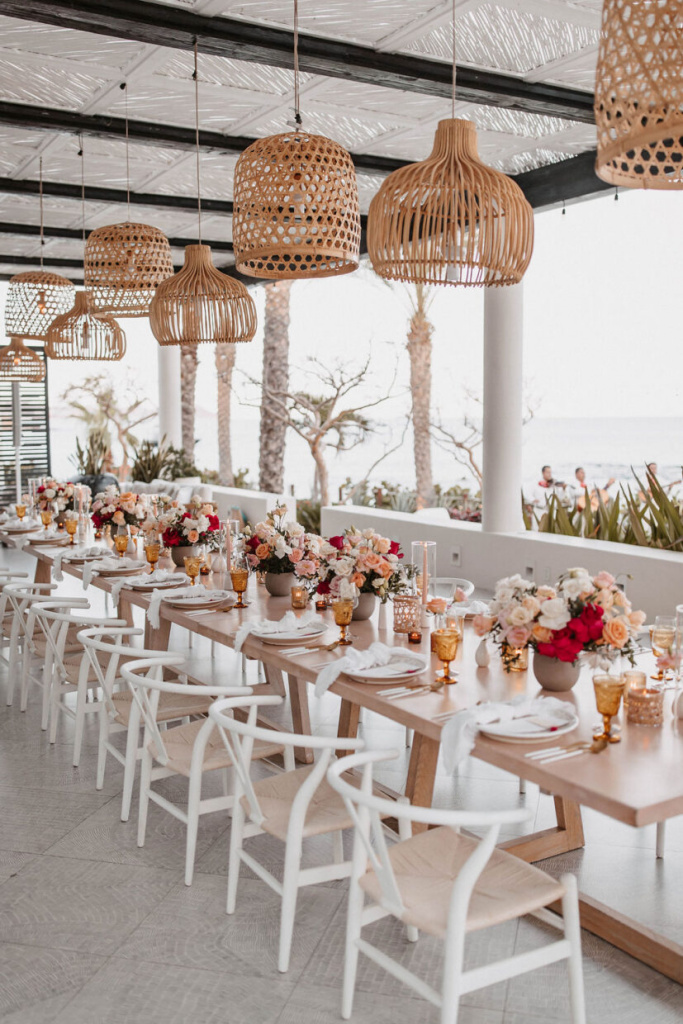 This team works not only for a beautiful picture of the wedding, which the guests will see. They plan and organize everything, so you can fully enjoy your wedding. CMG has all the necessary technical capabilities, tools, equipment, experience, and unique relationships with the best vendors in the industry. The studio's 3 main teams are based in the SF Bay Area, Napa Valley, and Los Angeles. Numerous people with whom the studio collaborates on projects allow you to choose the perfect team for your needs and capabilities and pick incredible decorations to fit your style. Owner Christine Harrison has long worked as a lead event coordinator throughout California, where she hosted parties for thousands of people from Google, Microsoft, Snapchat, and more.
Charmed Events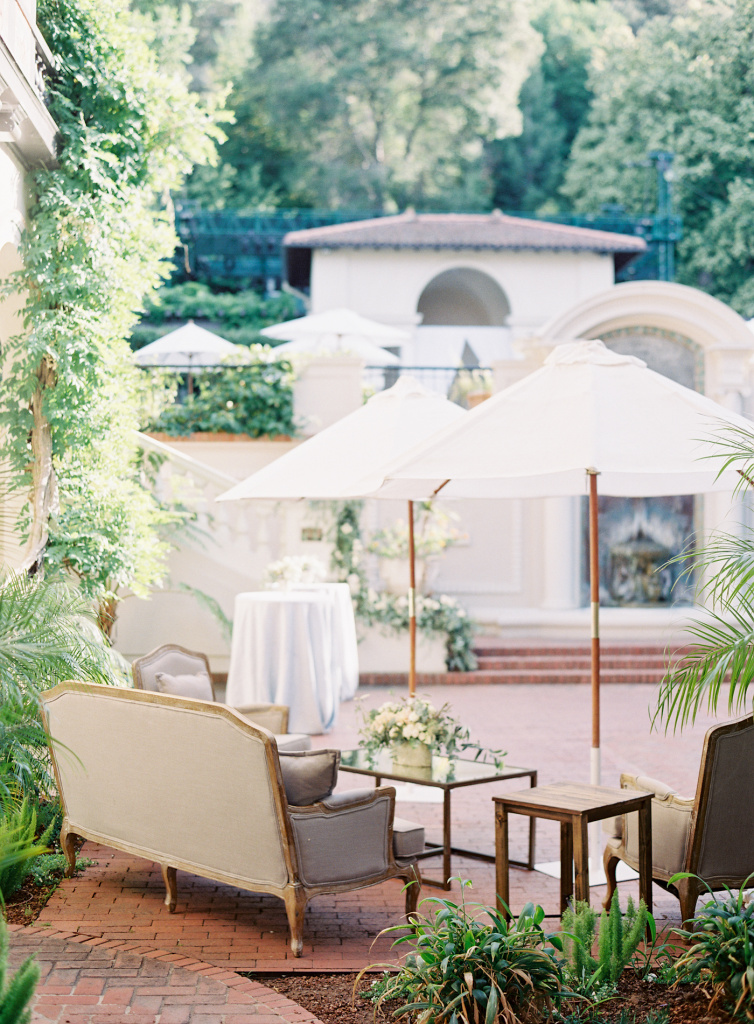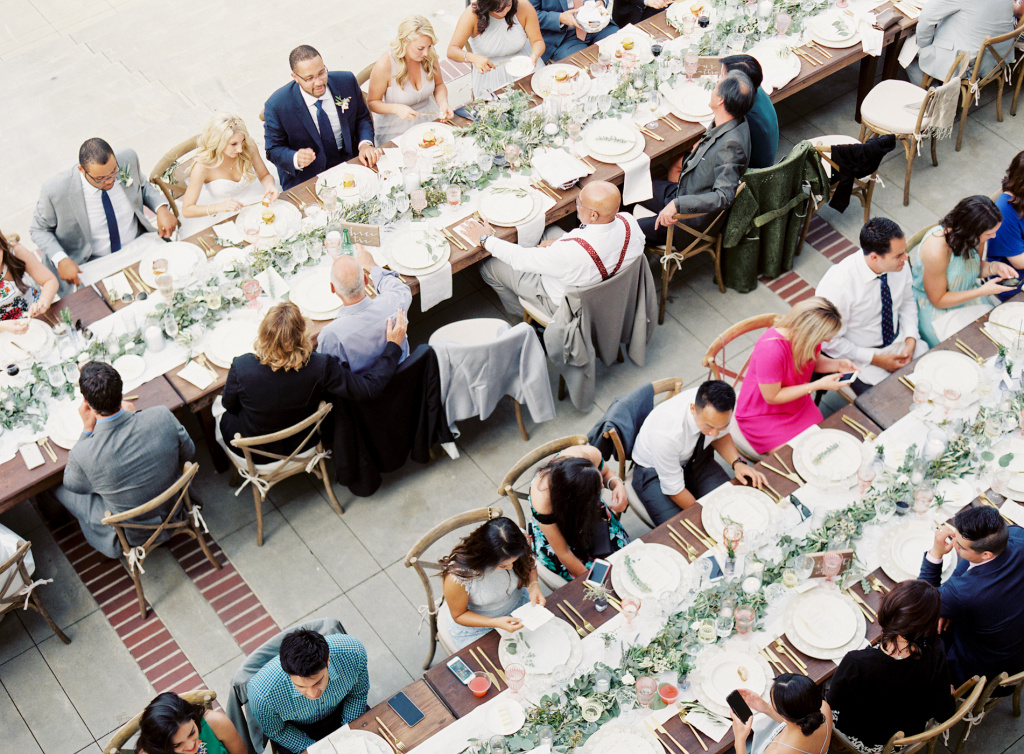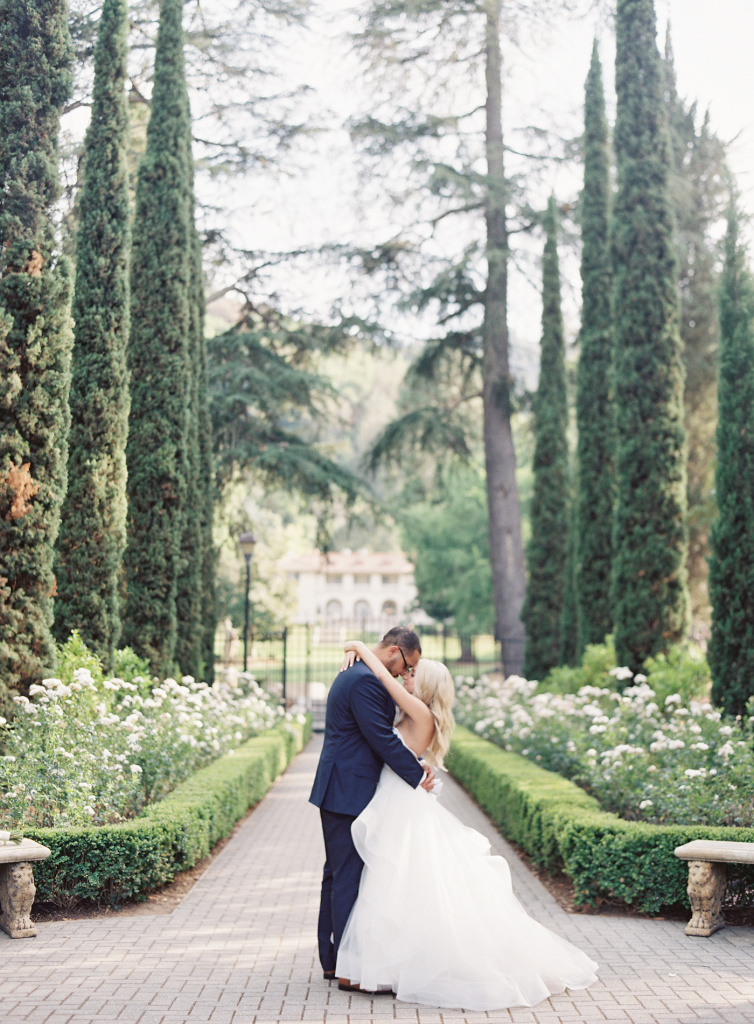 This studio specializes in a mix of textures, traditions, East Coast and West Coast features. They call themselves modern romantics, and in each of their works, you can find the usual classical methods and the latest approaches to decoration. This studio has two owners: France and Emily. They are strong promoters of aesthetic customization. They have a universal spectrum of strategies, including modern, romantic, rustic style, classic, timeless dignity, fancy, and glamour.
Paisley and Plum Events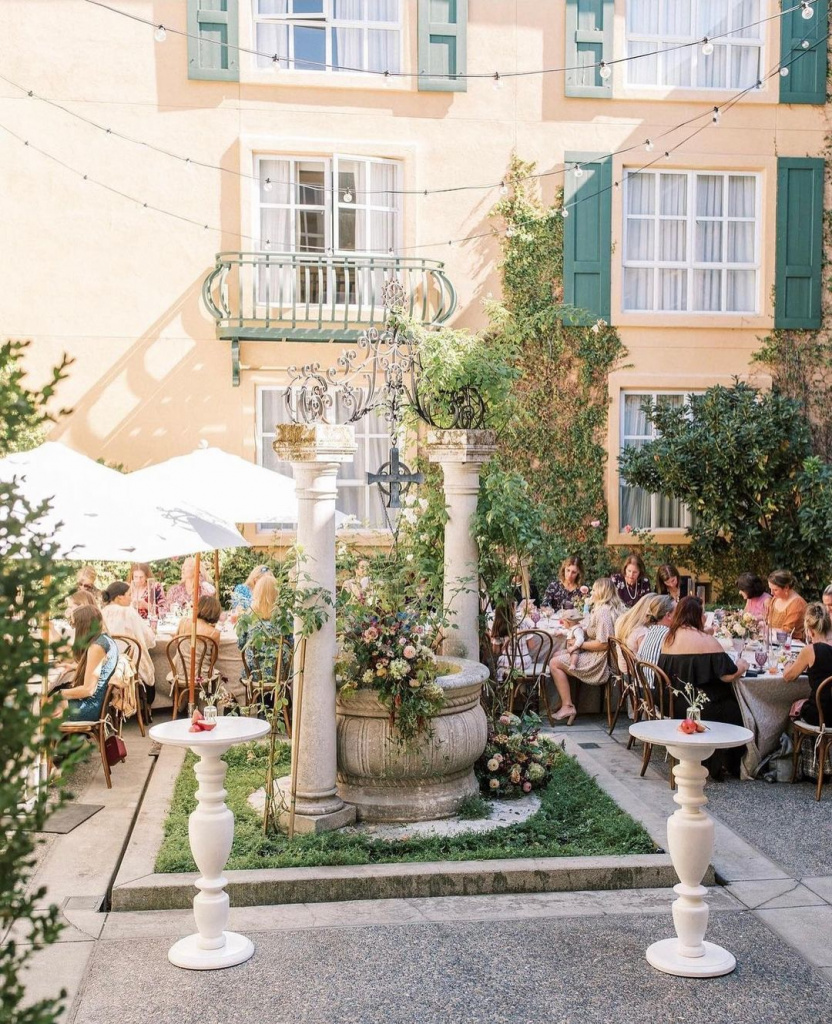 The founder Kristina has been in the industry for ten years. Details are truly important for her. The approach to organization in this studio is simple: they put together your and their ideas and wishes into a perfect plan that includes everything to make the wedding day flawless. This studio offers three packages: a month of coordination, partial planning, and full planning. She can also help you find out Smart Tips On How To Make A Budget For A Wedding.
You need to choose the best event planners in San Francisco if you want to relax on your wedding day, but relaxing time isn't the only advantage. Planners can advise the best vendors, help you choose the most profitable ones, and give you tips on food, transportation, and accommodation. They take care of everything while you celebrate. Isn't that the point?