17 Wedding Photo Gift Ideas For Parents
Prints are the most useful present for mothers, fathers, relatives, and grandparents. They put them on their dressers and hang them on the fences. Parents don't require expensive presents because they appreciate your action, and the originality of the idea, not the price. It's up to you what to get your parents as a wedding thank-you gift, but we will support you with the fitting option.
Wedding Day Photo Gift Ideas For Parents
There are print presents that you can give on the event day. Of course, you need to prepare it nicely, but it's possible. Same-day photo gifts are constantly unexpected because your dearest guests seem to be still at the wedding and have already managed to fix this day in their memory.
Mirror Photo Booth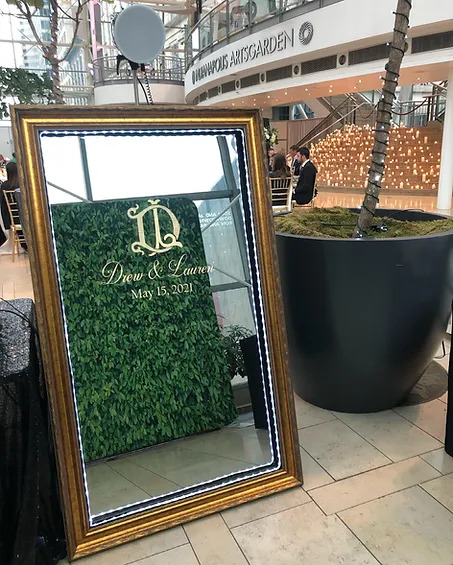 You could rent a mirror with lighting, a red carpet and other decorations. This mirror is equipped with a camera with an instant printer behind it. Technically, photographers support this device, but guests can have a great time entertaining themselves with photo-making. Parents will like such photo gifts, in particular, because they can take photos with all relatives and friends at the wedding.
Polaroid Instant Photo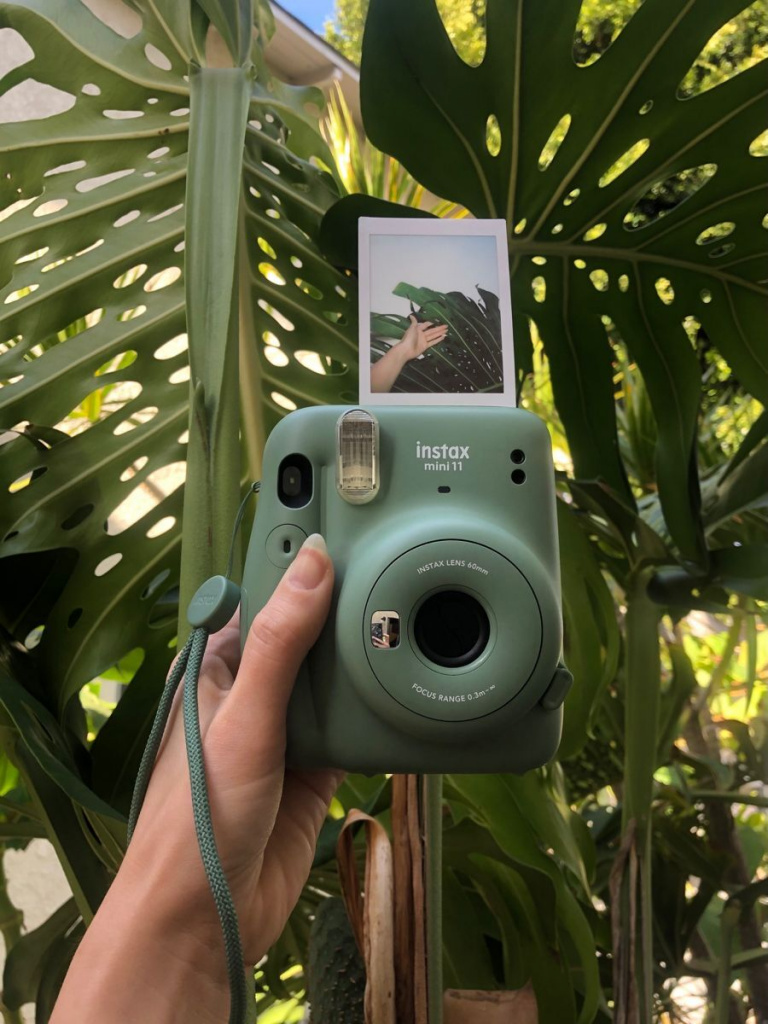 An older vintage square frame camera and a newfangled Instax will do the job equally well. It is wise to prepare in advance a table with plenty of empty photo paper squares for images. Then you can invite someone to help guests in case of a problem. Guests could use such cameras and take pictures of the general atmosphere. This choice is reasonable because it lets them make photos they want to remember.
Printed Professional Photos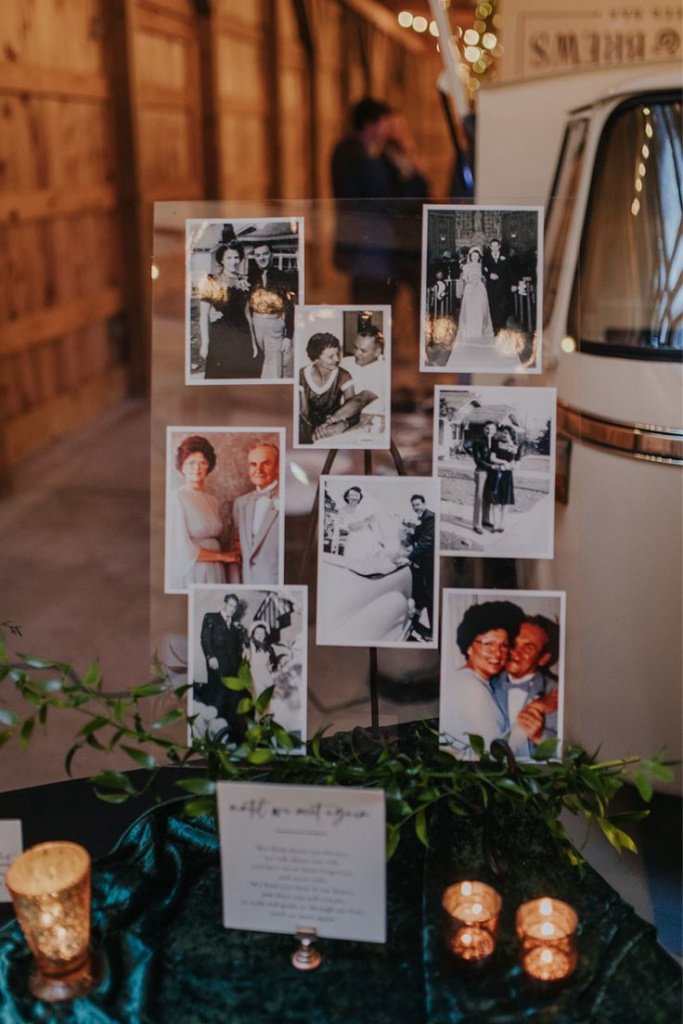 With many photographers' teams, you can discuss in advance to print photos on the wedding day. Usually, during the greeting, the photographers take pictures with each guest or a group of guests separately. Then they print the appropriate number of photos for the guest quantity. At the end of the wedding, they give images to each guest personally or leave them on a photo table, where guests can find their pics. This option is more like wedding photo gifts for family.
These three choices shouldn't limit your imagination. You could carefully prepare and print old pictures in advance and present them to every guest with a unique signature.
Wedding Photo Gift Ideas For Parents
These 14 concepts are suitable for wedding gift ideas for the bride's parents and wedding gift ideas for the groom's parents. You could present them with the same gifts, but it's important to personalize them.
Custom Album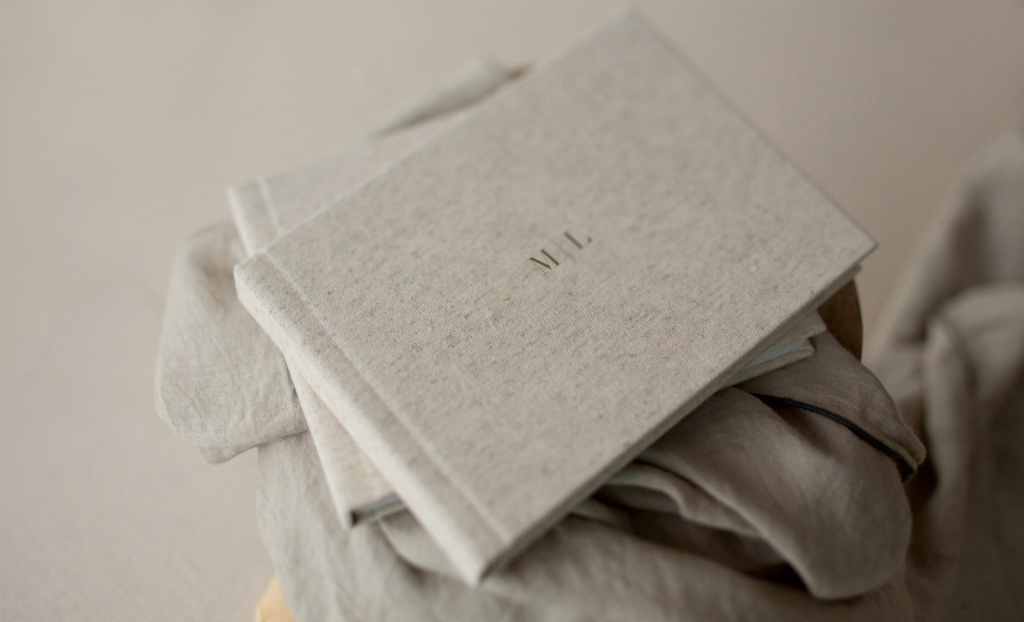 A wedding photo album gift for parents is the golden classic of all photo ideas. You could select your favorite child images with your parents or some travel snaps. Write signatures, comments, and words of thanks. You could even swap albums. Let the bride write her phrases of promise and thanks on the album of the groom's parents, etc. It's a kind of promise to protect and love their child.
Photo Collage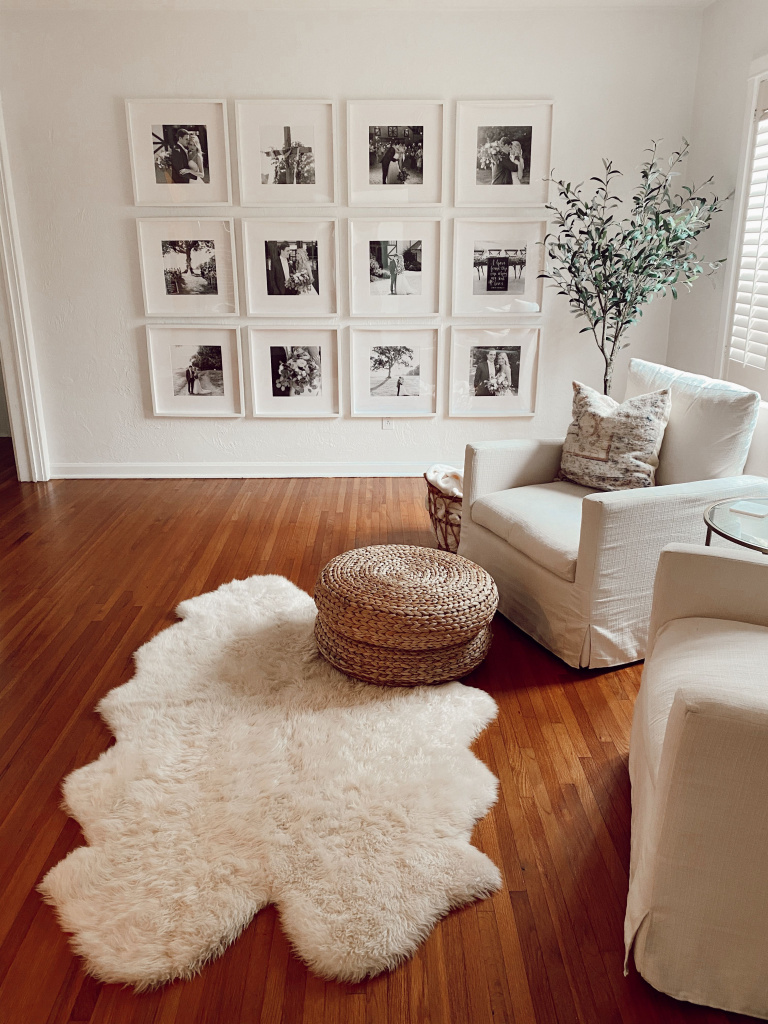 Print your most beautiful wedding pictures and select framing in the style of the interior of your parent's house. You could consult a designer so that the collage fits into the arrangement of the house. It's especially important if your mother concerns about design details.
Digital Photo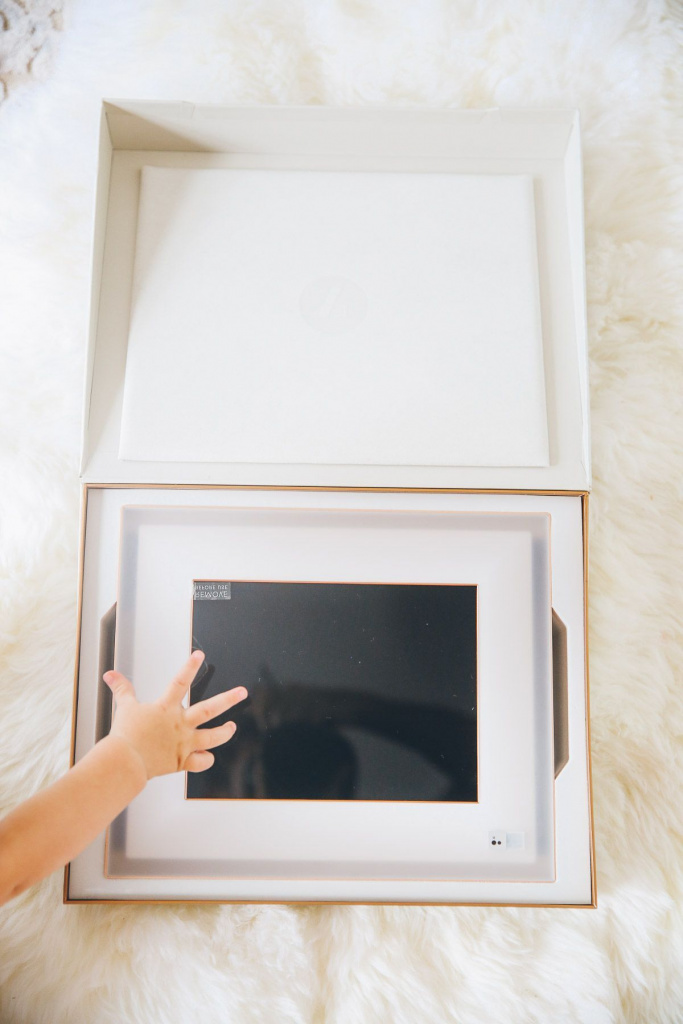 You could place this frame anywhere in the apartment. Upload your finest wedding pictures to a flash drive, insert the flash drive into the frame, and it will display those pics and switch them automatically. The advantage is obvious: mom and dad won't get bored with the prints, and this present is very modern.
Newspaper Style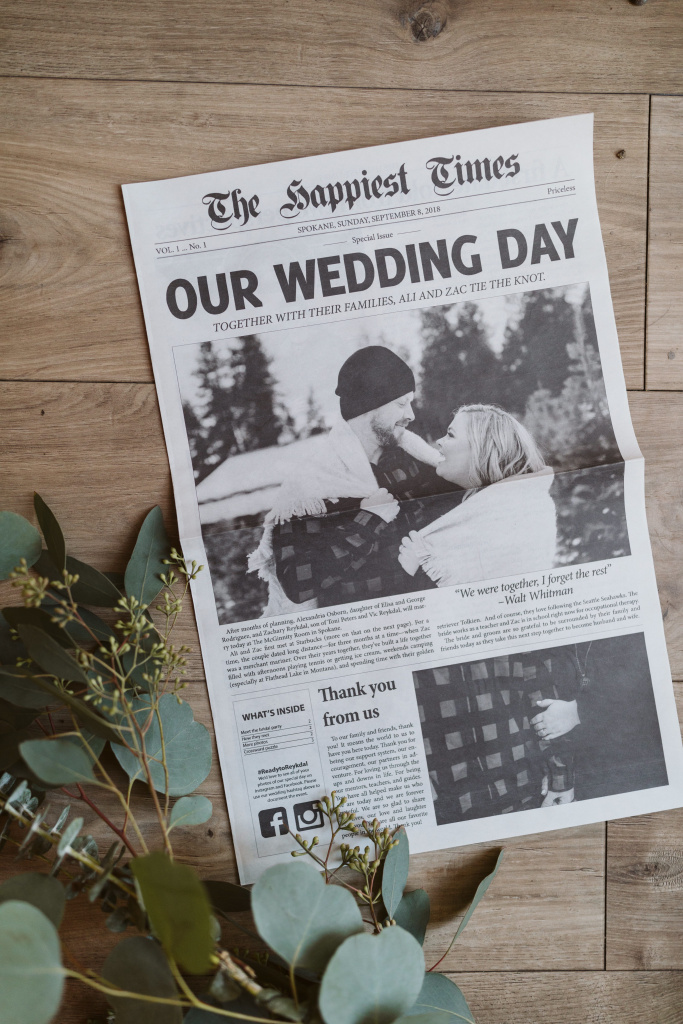 You can print a picture and add the text in the framing too. Around the image, you can print the father-daughter and mother-son song lyrics and note your childhood memories. In addition, you could print the text of your favorite poetry or other words that you associate with your childhood, for example, the lyrics of famous songs, Christmas carols, or even a national hymn.
Ancient Bottle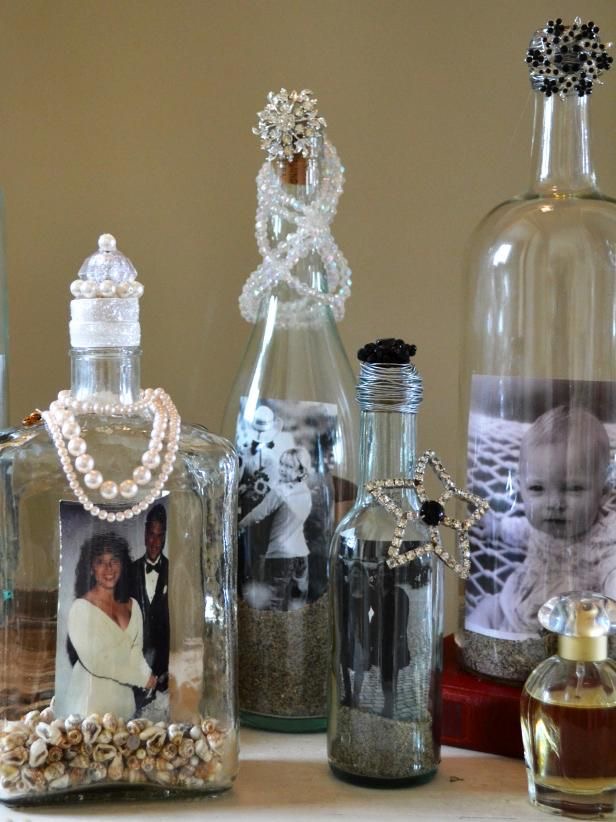 Find a couple of the best bottles of wine or other strong alcohol made this year. Stick wedding photos with parents and a message on each. Ask the parents to open these bottles on your first, fifth, tenth, and twentieth wedding anniversaries. This gift will not only be exquisite but will also carry memories for decades.
New Tree Member
Design a family tree with a new member, i.e. your husband or wife. Leave room for a picture of your future children. You need to choose beautiful photos of all your other relatives. Take your photo from the wedding and place other families around it.
Art Gallery Style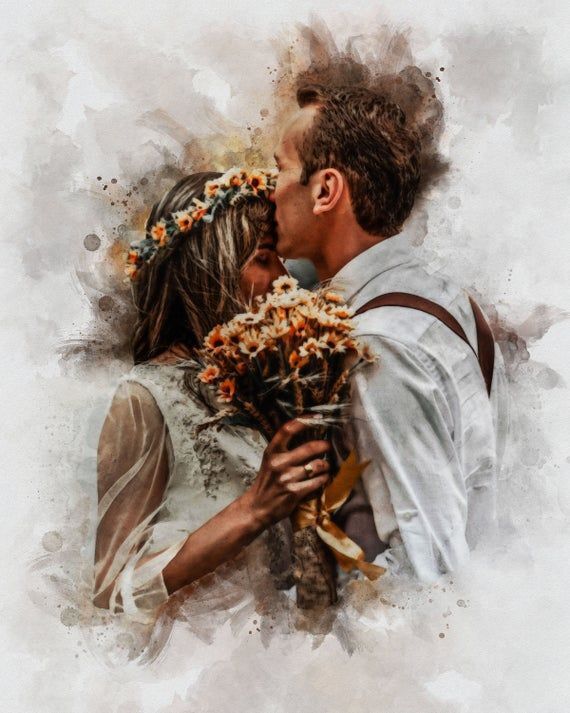 Order your family portrait with parents from an artist, graphic designer, or digital designer. You can do it in any style. If you like the classics, order a portrait from the artist in oil or acrylic paints. If you like technology, then create a modern graphic design. You could draw a picture by yourself or print those photos on canvas. Someone could notice that it's not painted, but the accuracy of the picture will be 100%. Read 14 Wedding Photography Styles for creative inspiration.
Professional Printing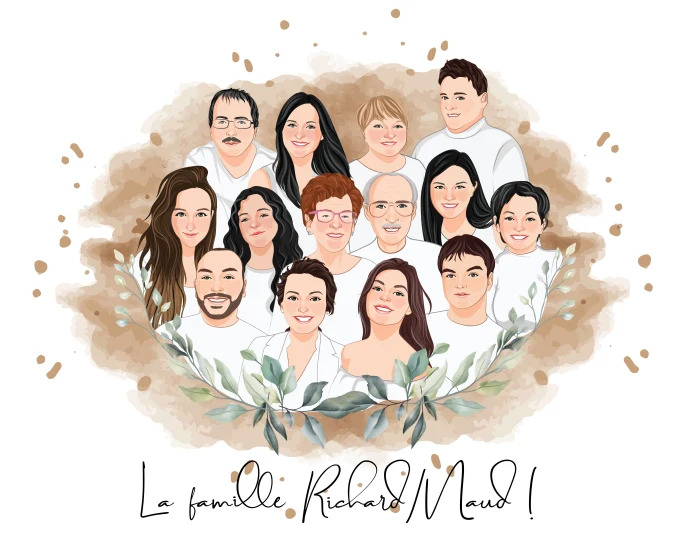 You could print a picture on any fabric and ceramic: family glasses, tableware, T-shirts, hoodies, and socks. It's perfect for those who like souvenirs and amusing pranks. You could also have fun: present the parent's photo socks, and then open the real gift.
Engraving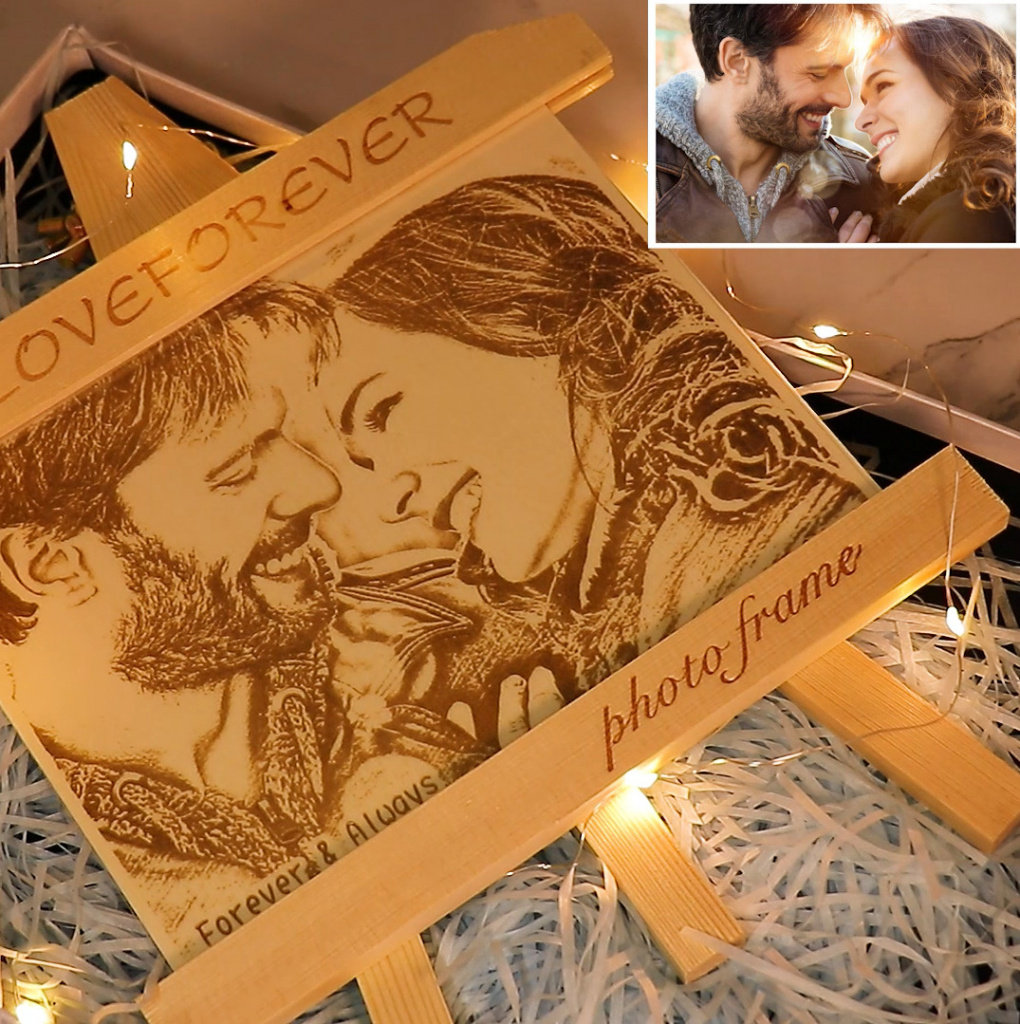 If your mother and father like unusual decor, you could make photo engraving. It's difficult to make such an image in color, but you could easily convey silhouettes, facial features, and other details. You can do photo engraving on wood, plaster, and many other materials. For a remarkable uniqueness, choose a special material. For example, engrave your wedding picture on a piece of wood from your old tree house.
Embroidery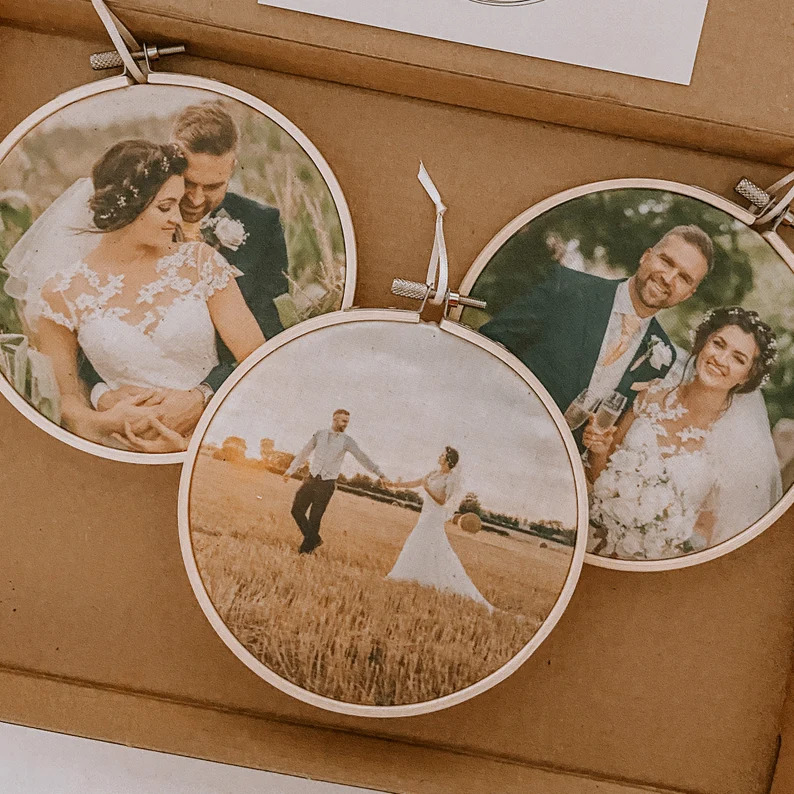 You could order an embroidered image of your marriage. It's similar to the textile printing idea, but embroidery looks more expensive and traditional. Mothers who enjoy knitting, embroidery, or making crafts with their hands appreciate such things.
Photo Calendar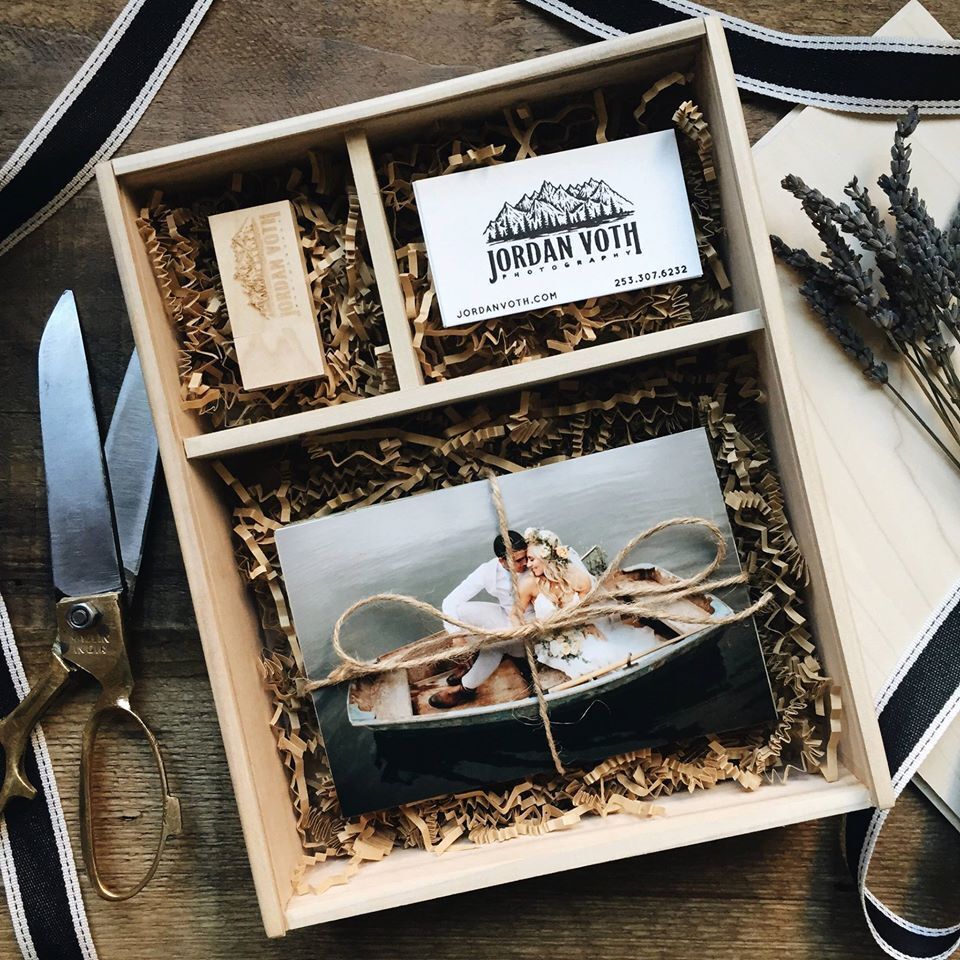 Choose 12 of the most stunning wedding images, including pre-and post-wedding photoshoot pictures, and order a wall or desktop picture calendar. Add dried flower seeds to such calendars. A month will pass, and you will wet the paper and let the sprouts germinate. By the next season, moms will already have flower beds. It's a very romantic thing.
Photobox
Buy an elegantly flat box of a particular size, and put wedding images in it. Such boxes hold several hundred prints. This choice is excellent for parents who look over photos or want to see your elopement wedding photoshoot pictures. The box is effortless to store because it is usually no bigger than a large book.
Photo Magnets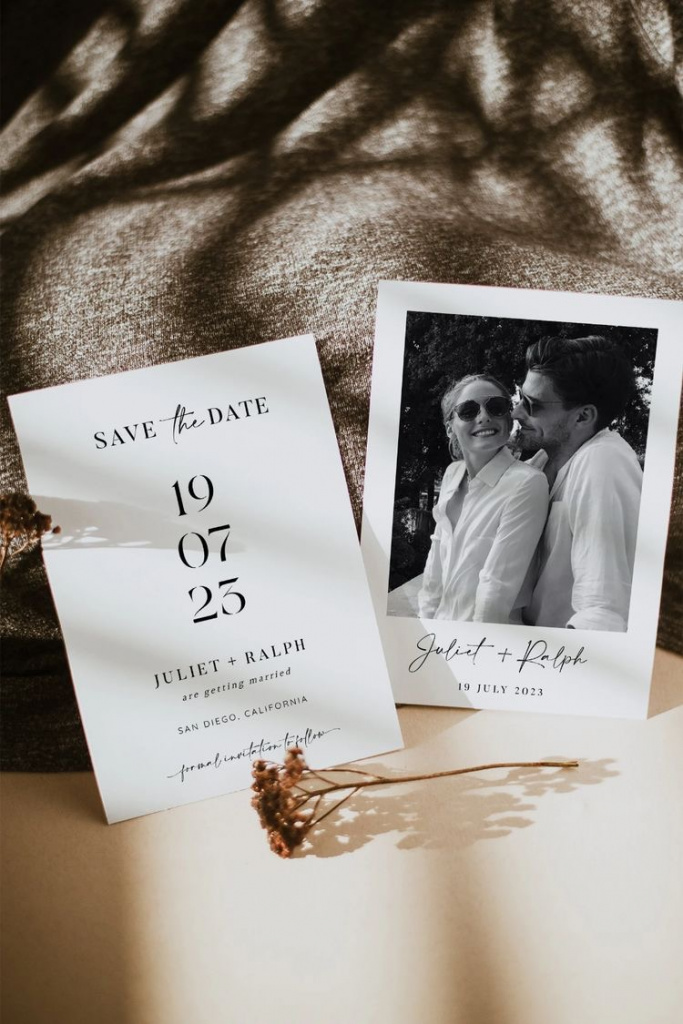 Photo magnets are the most satisfactory wedding idea for those who like to collect magnets from their travels and don't mind having something on the fridge. Order many small photos the size of a Polaroid and give them to your mother and father. Imagine how they will enjoy opening the refrigerator door.
Christmas Balls
If you adore Christmas the most of all holidays, this alternative is for you. Order a Christmas tree ball made of transparent plastic with a print from your wedding pasted inside. Later, you can add the same Christmas balls from the children's photos, and the parents' Christmas tree will always carry memories.
You could select several cheaper options or one more expensive one. Make a present with your hands without spending a penny or requests from professionals. Put inspiration, soul, and gratitude into these presents, and make them unforgettable. Your passion and happiness are what parents want to hold. Let these wedding gift ideas for your parents carry the best memories!