Wedding Videos: What Happens After The Wedding
Publication date:

19/07/2022

Updated:

29/03/2023
It's a big mistake to think "We pay that much money just for a few hours of video filming". The shooting itself isn't even 30% of the entire process. In this article, we will explain to you what exactly you pay for and how long the entire editing process after the wedding takes.
Wedding Video Editing: How Long Does It Take to Edit a Wedding Video?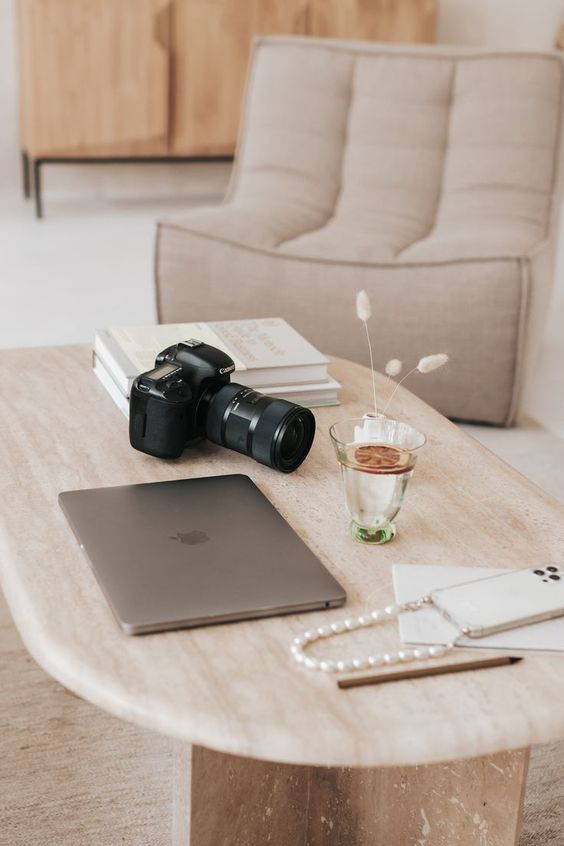 To understand where the price for wedding videos comes from, you need to analyze how much time professionals spend on this video.
The most difficult part is the shooting itself, carrying several cameras, setting up in bad weather and heat, and moving from one place to another. That's why you need to know about the Top Important Rules for wedding short videos.
At the same time, this is the most important part of the process. You need to capture the most sensual moments, emotions, tears, hugs, and smiles, find interesting angles and make aesthetic videos.
Everything else is long hours of complex and creative editing, full of pitfalls. The entire process of video postproduction is divided into 4 parts.
Backing Up All The Footage
Video by Santiago Guy Films
Many couples have had their video disappear or accidentally deleted. To avoid this, you should agree in advance with your videographer about backup copies on several electronic media, flash drives, file-sharing services, or cloud storage.
This is how you will save every wedding memory from the first look to the afterparty.
Sorting Through All the Videos
Video by Video by Anatoliy K weddings
What is raw footage wedding video? In short, this is the total number of all recorded videos at the wedding. The first part of the editing process is reviewing and selecting all material. It would seem, 4-8 hours of shooting. If you had two cameras and a drone, it could last even up to 10-15 hours of footage.
It takes at least two days just to watch everything, and you still have to choose the most fascinating parts. This selection goes on for days. The editor chooses the most stunning moments so that he/she can make a dynamic and unique wedding trailer.
Music Selection
Video by The Film House Weddings
Usually, the editing team chooses the background music for the film independently, taking into account the style of your wedding. However, you, as a customer, can send some of your favorite tunes or songs. However, the rhythm of the music should correspond to the dynamics of the movements in the video, so it is better to give the editor a complete carte blanche.
If you only like a particular genre in music, it's better to send them your general song requirements. So the last choice will be a surprise for you too.
Color Correction
Video by Anette Miguel | Photo & Video
The same applies to color correction. You can direct the videographers on whether to choose a more natural color scheme or a classic and calm one. It also depends on your venue. The colors will be brighter if it is a backyard wedding or a destination wedding. However, if the restaurant has a modern style and dark walls, even black and white shots will look beautiful.
Color correction and music selection require several days but rest assured, your video will be stylish, meet all Wedding photography trends in 2022 & 2023, and won't lose its relevance even after 50 years.
How Long Does It Take to Wait For a Wedding Video?
Before booking, videographers always clearly specify their deadlines. Usually, you get a wedding video in two or three months. During the wedding season, more expensive professionals can define the timing of editing for up to six months.
However, you always have a way out. Videographers usually offer extra editing if you want to get your videos as quickly as possible. You will have to pay an extra $250-1500, but in a month or even weeks, you will be able to watch your best day again.
Also, editing time is highly dependent on the wedding video length and the package. If you include only raw material or a 40-minute creative film, you will receive a video faster. If you ordered a wedding trailer, a highlights trailer, and a full-length video, you will have to wait much longer.
But we have found a solution for this too!
Order a same-day-edit video and receive it immediately at the wedding. We guarantee that waiting for the full video will be much easier that way. Our brides always say that in the first month after the wedding, they watch their SDE every day. And it's worth its price.
Do Wedding Videographers Provide Raw Footage?
It all depends on your unique preferences. Sometimes videographers refuse to send full footage and explain it by the fact that it isn't "finished" material and it spoils their level of trust and prestige on the Internet.
On the other hand, specialists charge an extra 50-100% of the total price of the shooting for additional editing of raw material.
However, there are also those, who send you it in advance and ask you to select the scenes that touch your soul the most. In this case, there won't be any surprise, but your video will be the most heartfelt film ever for you.
This is an ideal option for those who want to be thoroughly involved in everything.
Keep in mind that you can get your wedding video in a month or a year. How long should a wedding video take to edit? It depends on your agreements with videographers.