Wedding Photography Trends 2022 & 2023
Publication date:

05/02/2022

Updated:

03/22/2023
Months or years of planning your perfect wedding day when you're going to tie the knot, choosing your best dress, and throwing the most awesome party ever, getting thrilling emotions but not capturing all of them thanks to qualitative photographs - is that really logical? No way!
The Best Wedding Photography Trends 2022-2023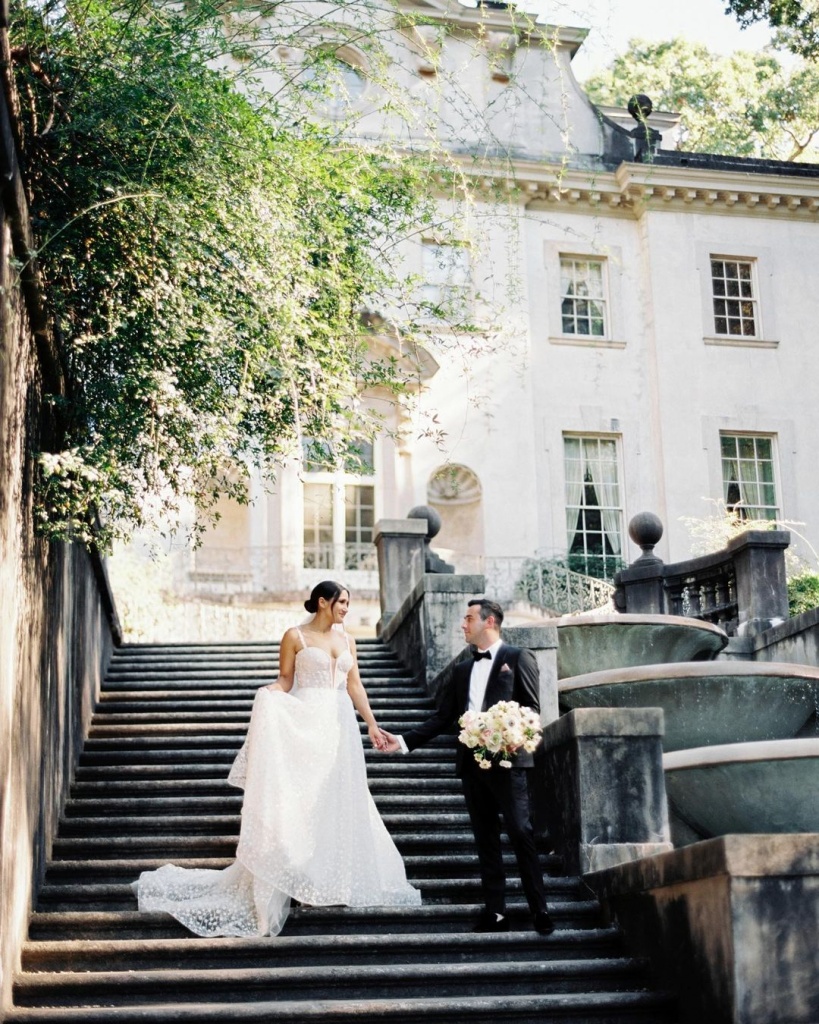 Photo by
Eve Yarbrough Photographer
Memories of the most prominent moments of your life are so valuable that everyone wants to save them and keep them forever. That's why the questions each bride asks are: 'What are the biggest wedding photography trends? Is our photographer following any of them? Should we really implement them?'. If you're interested in these questions as well, you'll find our article extremely useful! Here you will find out about the Best Wedding Photography Trends in 2022 & 2023.
European Minimalism and Soft Lightning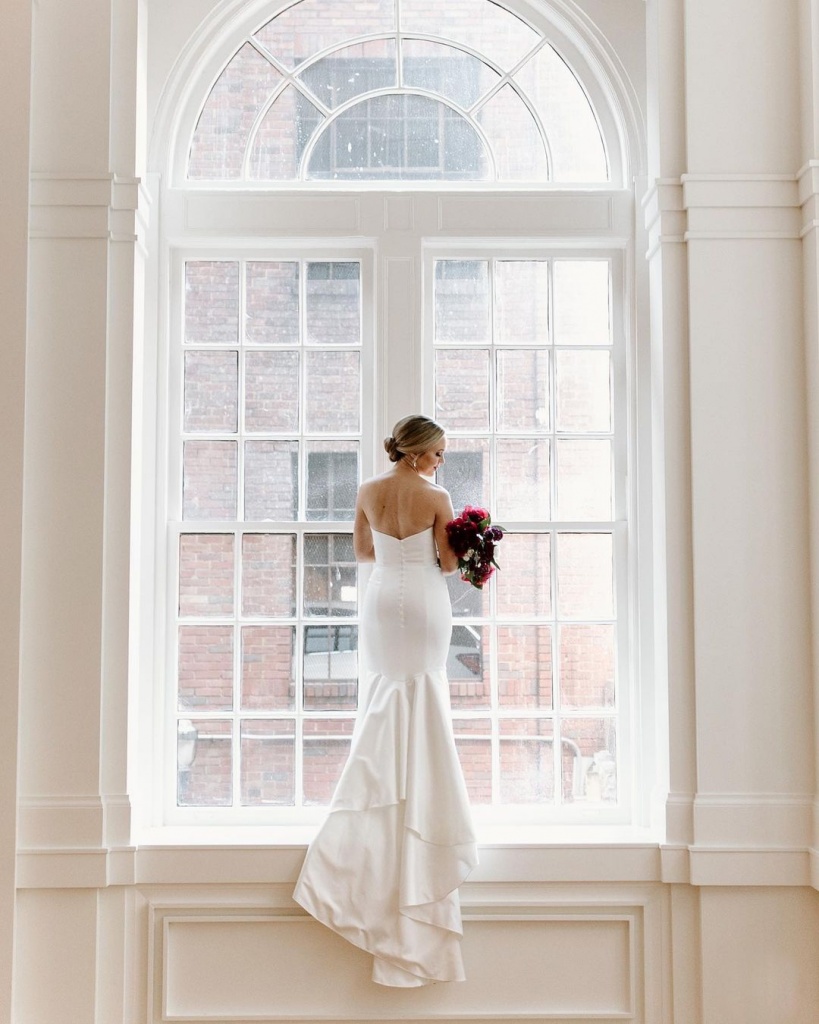 Photo by @windandgoldphotography
Minimalism always looks gorgeous even over the years. That's the statement proved by thousands of weddings. Simple and minimalistic compositions are a preferred style in wedding photography nowadays. However, they're classic and timeless, having no need to overcomplicate the photograph, the separate shots will also include some romantic details such as florals and accessories.
Stark contrasts and heavy editing of the pics are also gradually declining, giving way to the film aesthetic and soft tones to make them look more natural and tranquil.
Editorial-style Couple Portraits as the Main Wedding Photography Trend
Photo by @dary.huz
Do you feel like keeping the most precious romantic moment of your special day while making some fashionable shots that are even better than the ones which glossy magazines choose for their pages at the same time? If yes, try checking this one out - you might really love it!
Fashion-focused photos are reaching the peak of popularity in recent years. Amazingly, small details create a unique atmosphere in such pics, elements that might seem insignificant at first look. There's clearly visible personal and professional touch in such shots through which your couple's individual outlines, personal traits, and feelings are shown. After choosing an appropriate location, stylish vintage elements like bags and high-fashion sunglasses, and effective cooperation with a photographer, the masterpiece will be created.
Photos Taken on a Real Film are New Trends in Wedding Photography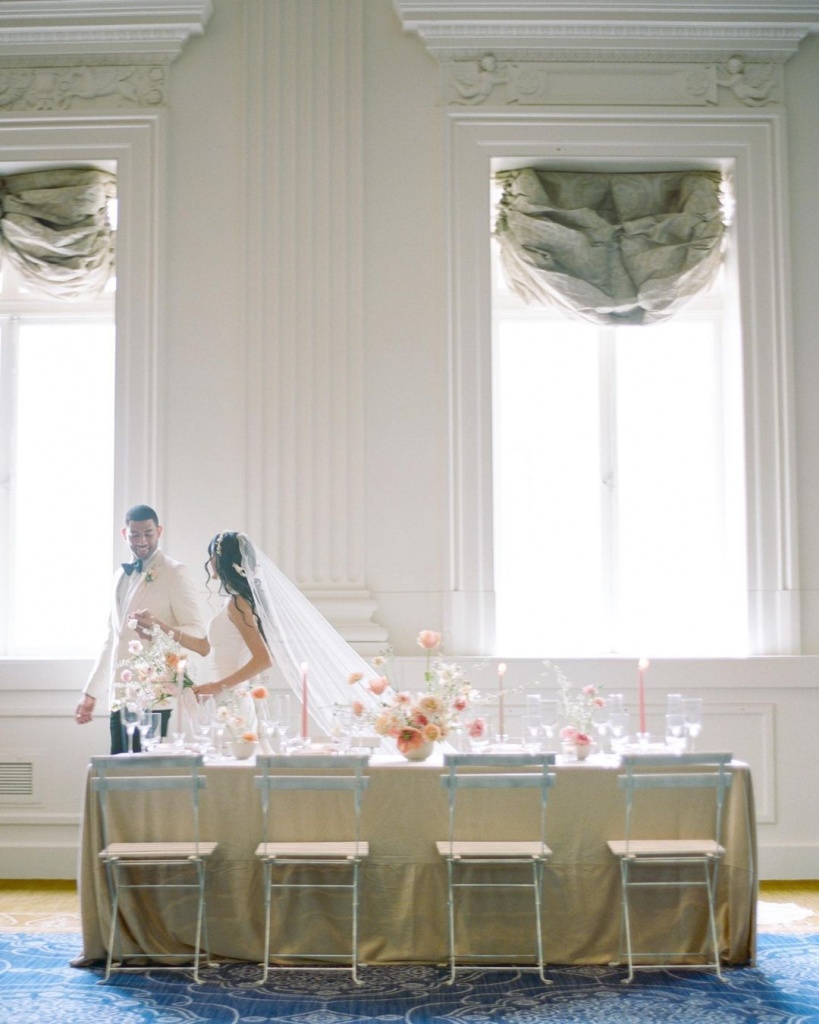 Photo by @rtfaithphotography
Film cameras in addition to classic digital cameras are frequently used nowadays by so many photographers in the world to create more unusual and atmospheric photographs with more cool retro colors and style. Such unique shots give the feeling of something timeless in the era of technology. Film photos will still look as stunning and gorgeous as digital shots even after 20 years.
Second Shooters
That has been a trend not only in recent years but especially now the popularity of such service is extremely high. Why? Couples want to be 101 percent sure that all of them will be taken. Second shooters' presence at the wedding will allow them to take pics of everything that's going on, for example, in both the groom's and bride's morning routine and their preparations. 
Nighttime portraits among top trends in wedding photography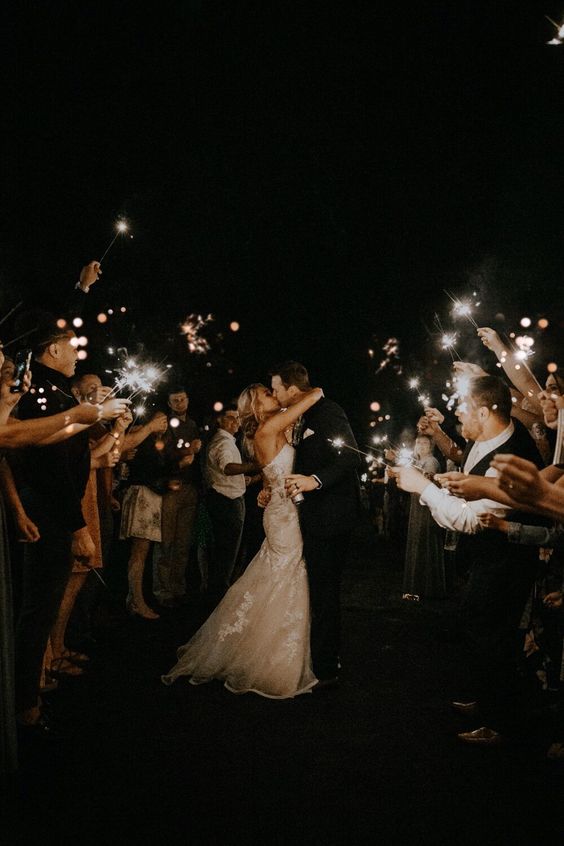 Photo by Gina Paulson
When are the parties thrown and when do they get started? We bet you've just imagined an evening time with some cocktails and dancing. That's actually what each wedding includes - such a party has a bit different vibe apart from the romantic ceremony and touching photographs in the daytime. Therefore this party-time is successfully combined with a trendy night portrait wedding session to get fashionable shots with a flash and small game of the lights, focusing especially on the groom's and bride's faces in the darkness.
Drone Wedding Photography Trends in 2022 & 2023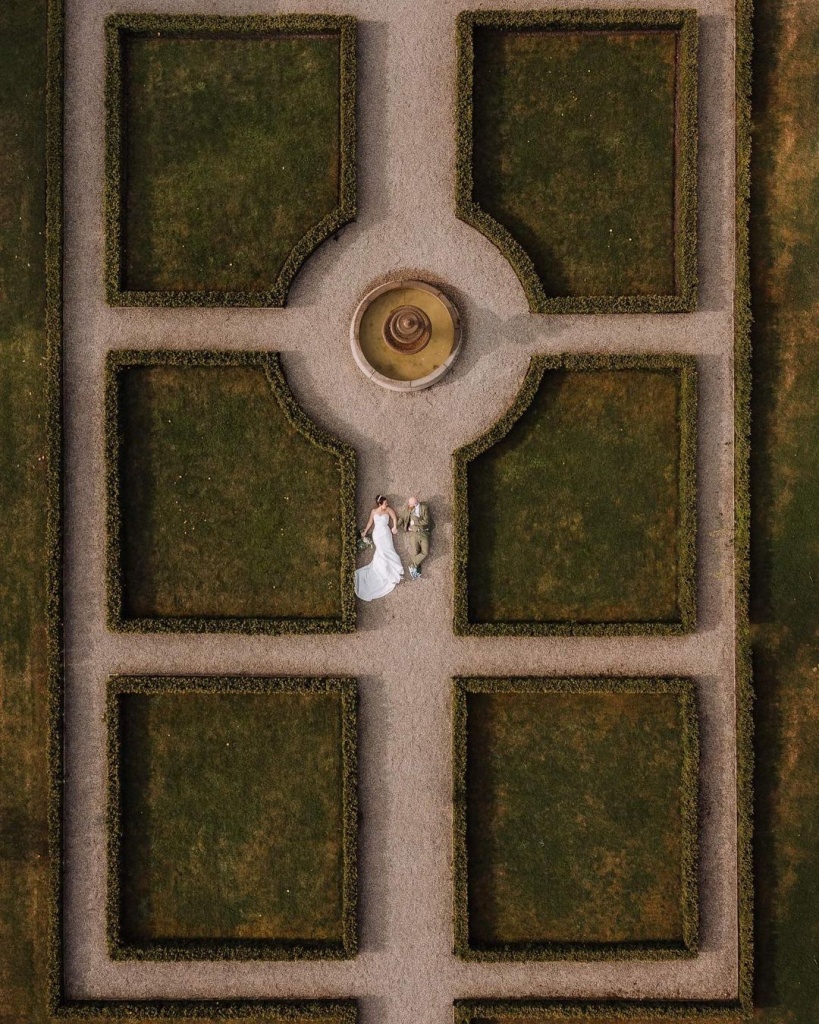 Photo by @jameshicksphotography
Keeping up with fast-developing technologies is not only a whim but rather a great opportunity to use more cutting-edge techniques for photographers and way better and amazing shots for couples. Overhead photos are absolutely different: they show the scale of the wedding as a whole and its atmosphere, covering and capturing other types of angles and giving a chance to create a desirable supplement to classical digital shots in your wedding photo album.
Should you implement the world's biggest Wedding photography trends for 2023?
New trends appear every year and many brides eagerly desire to implement as many newly emerged styles as possible to keep up with the fashion and stay trendy. But is that the key to a perfect wedding? Well, it's really important to follow some up-to-date trends to make your wedding modern, but while following the fashion try not to lose the individualism and uniqueness of your personal approach and touch as a couple. Opt for just the ones that truly reflect and you feel like choosing them because you don't have to use all of them. Consider the style of your wedding, its generally planned atmosphere and mood, location, and outfits. We're sure that you will opt for the latest wedding trends that fit your special day and capture the memorable photos of the most important moments of your life in a way that is the most delightful!