Top Important Rules for wedding short video
Top Important Rules for wedding short video
A lot of variations of wedding video packages include a brief summary of the special day. In general, the clips were given to you by the videographer last up to an hour in the creative version and up to 2 hours, if you have agreed on the maximum shooting of the draft material. A fascinating additional service is a wedding trailer.
To find out the peculiarity of wedding photography packages, read Wedding Photography Packages: How long do you need a photographer at your wedding?
What is a wedding short video clip?
A short wedding video or wedding trailer is a video and audio track edited by professional videographers, which gives a mini-overview of all the brightest wedding moments and events.
Duration: three to five minutes.
Who creates: videographers and editors.
Necessity: to show the wedding emotions to friends, relatives, and subscribers who were not at the party.
Relevance: to reject boring multi-hour views.
Types of wedding trailers
Prior to talking about a few different short wedding videos, take into account the fact that movies that last longer than 10 minutes are already full films.
Short wedding video
Every short clip lasts up to 5 minutes. It`s a brief overview of the most enthralling and bright parts of the holiday: clippings of toasts, loud laughter, and sharp turns in the dance. In fact, this movie contains just the most interesting highlights of the celebration.
Highlight video
Lasts up to 7 minutes, and makes a brief documentary review of each interactive part of the wedding day. A little less creative, but much more accurate. This video differs from the first one. It reflects all events during the celebration.
Same-day-edit video
This type of video (SDE) is very similar to the first one but differs significantly in the time of editing. It`s made by a special editor before the end of the party. Guests, the groom and the bride watch this video when the official part of the wedding is over. It has a special effect because everyone can feel and be imbued with those emotions. Those, who were at the wedding have the opportunity to feel and pass through all the moments twice especially because many of them haven`t seen everything with their own eyes. On the same day, you have an opportunity to watch yourself and your real sincere emotions from the side.
Short Wedding Film: Is It Right For You?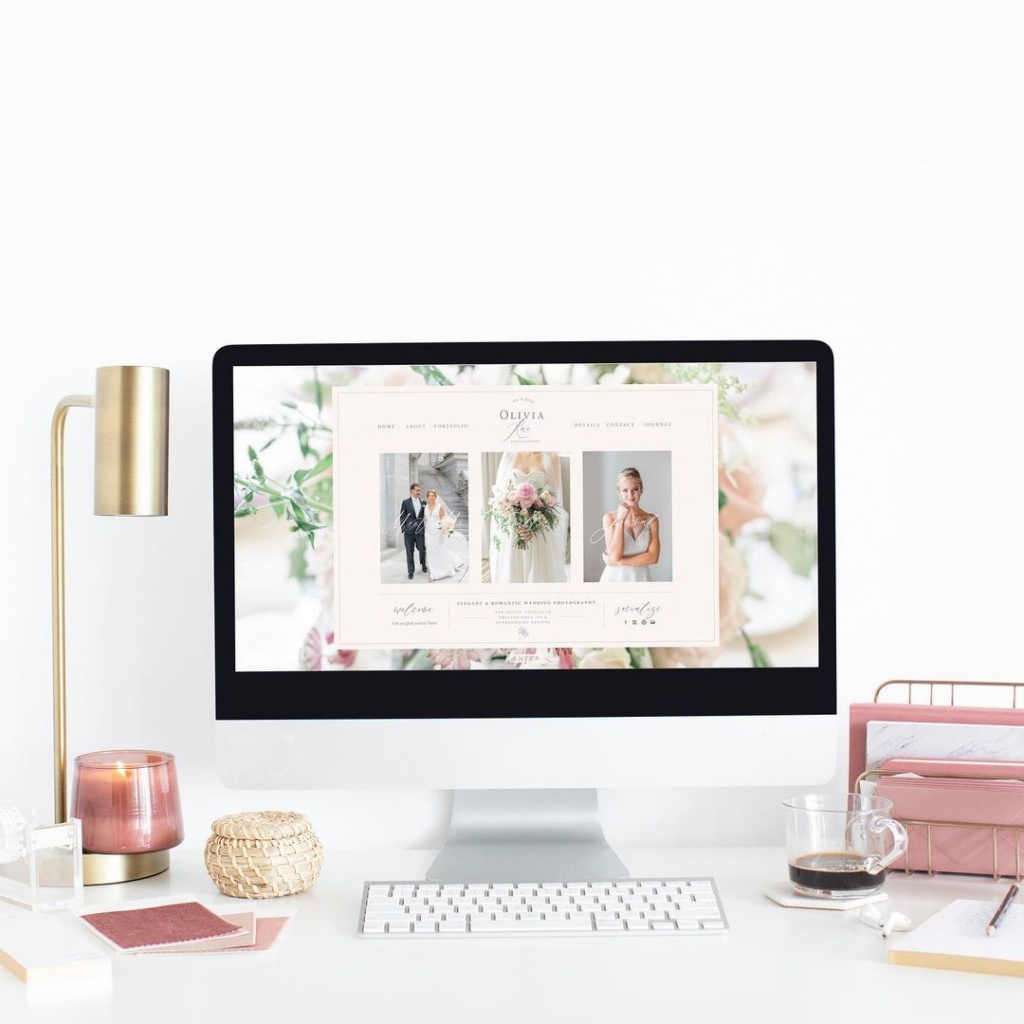 Photo by @oliviaraecraft
If you like viewing photo collages, short videos and automatic montages from Google Photos - this service is just for you.
Do not order a short wedding clip if you:
will not watch it
do not want to put a short trailer of the celebration on your page on the network
have no desire to send it to relatives.
Just remember! There is no time to watch long videos every week, and this short video is quite capable of creating a bunch of positive emotions and memories for you in 5 mins and recharging for a fantastic day.
Wedding Trailer: What do you get?
Terms of payment, dates and other details you discuss individually with your professional videographers taking into account your wedding. Traditionally you get:
The creative video lasting from 3 to 5 minutes;
professionally edited audio track with words, exclamations and emotions;
high-quality video frames (up to 4K);
work of a professional team: cameramen and editors (usually 2 cameramen);
color, light and sound correction;
background sounds and modern transitions;
your unique wedding concept on video.
What Should You Expect in Wedding Highlight Film?
To have a perfect wedding video you should know what it includes. Usually, short wedding videos are divided not only by type of shooting but also by parts of the day. For example, a short clip can include more than the whole wedding. Ask your videographer how to make such short videos from different parts of the celebration:
Wedding invitation short video.
Save the date video.
Pre-wedding short video.
These three types of videos should not be limited, so use all your creativity: choose a bright location, shoot in the mountains, give a mini-interview about the beginning of a relationship or a special moment. Classic invitations are a thing of the past. Short videos are the future.
Short wedding ceremony video.
Morning preparations video.
Church video.
Venue place.
Banquet video.
Afterparty video.
Post-wedding video.
Honeymoon short video and much more.
In general, such a mini-film is quite difficult to assemble. Plenty of time is spent on editing to get a few seconds of the most important emotions, so often cameramen make one movie for the whole celebration. If you have only a ceremony without a celebration, you should not immediately reject this type of shooting. Even the shortest moments can be made more concise and more memorable.
To choose your best wedding videographer read also 5 Tips for Hiring the Right Wedding Videographer.