Should You Compare Wedding Photographers and How To Do This
Publication date:

05/23/2022

Updated:

03/28/2023
Wedding photography is said to be one of the greatest wedding investments for most engaged couples, who are planning their 'big day'. Although you don't see a photographer's work and its result immediately, stunning shots, along with the wedding video are everything you get left when the wedding ends. There are so many worthy vendors, so how should you choose? Good analysis and careful comparison will help you in this difficult choice. In our article, you will get to know about the most important factors you have to consider. You will also be interested in three unique facts about a wedding photographer.
Do you Personally Love the Photos?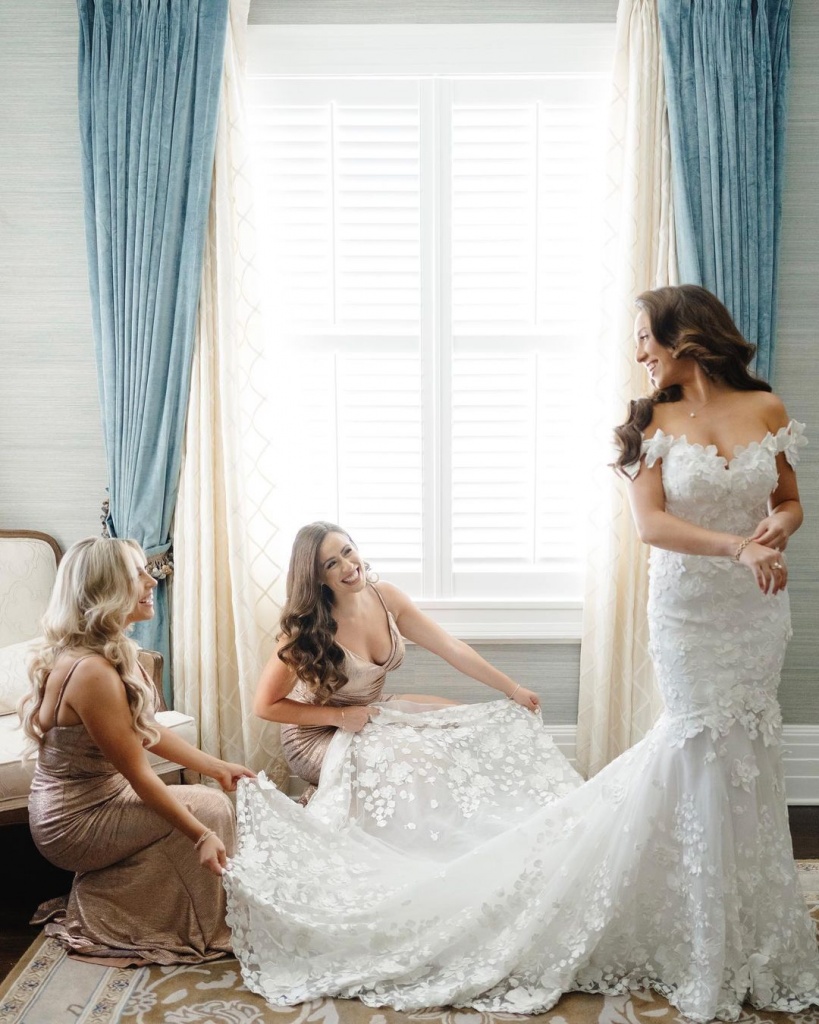 Photo by
Petro Kitsul
That's totally subjective and personal. The photos might be technically perfect but you may not feel like taking similar shots. You don't have to prove your own opinion if you just don't have the right feeling. Listen to your heart and take into consideration your future spouse's preferences as well, choose together and discuss.
Compare Wedding Photographers' Style
You might haven't known about so many different wedding photography styles yet but now it's time to do research! Here you will read everything you need about basic wedding photo styles and get to know how to choose a style for wedding photos. It's vital to understand these differences in styles because it might seem unfair to compare absolutely opposite approaches in wedding photography. That's why compare the ones you're most likely to choose and then compare the vendors working in such styles.
Photos Telling the Story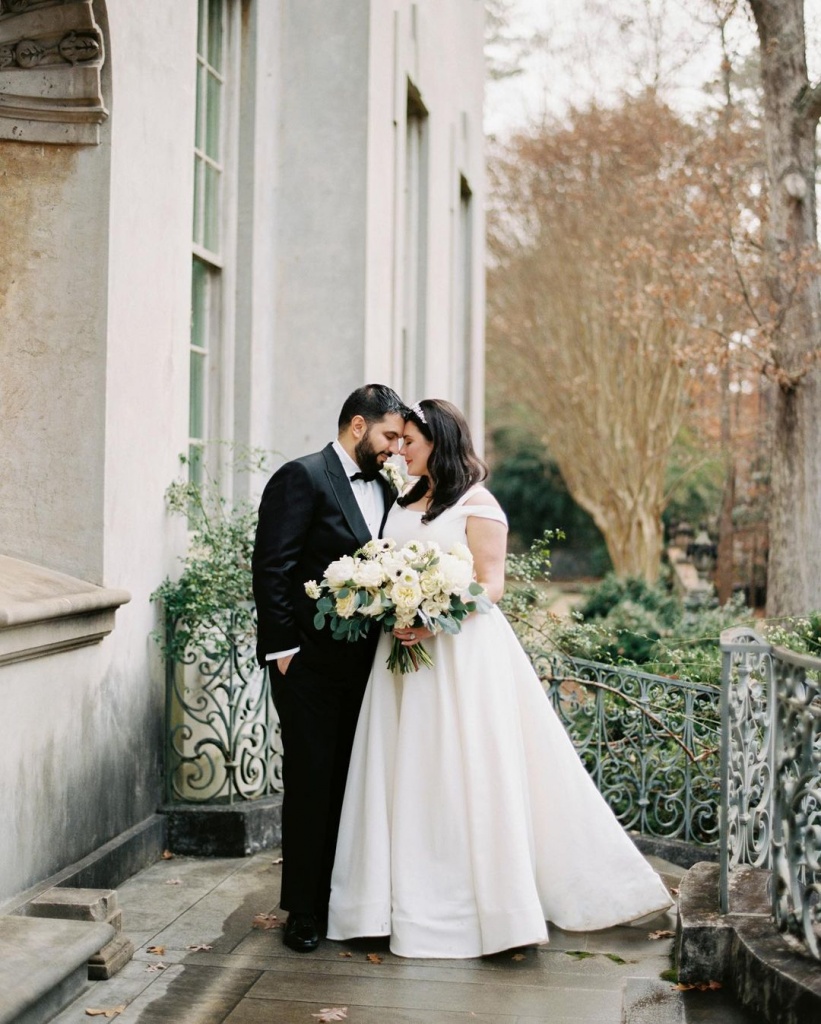 Photo by
Eve Yarbrough
Even if you're astonished when you're looking at some separate gorgeous shots and you can call them a masterpiece, it's all-important to analyze whether the photos tell a story of the weddings as an entire occasion. Compare wedding photographers' approaches to the details as well. Are there enough moments captured to depict your overall unique story?
Compare Couple Portraits They Provide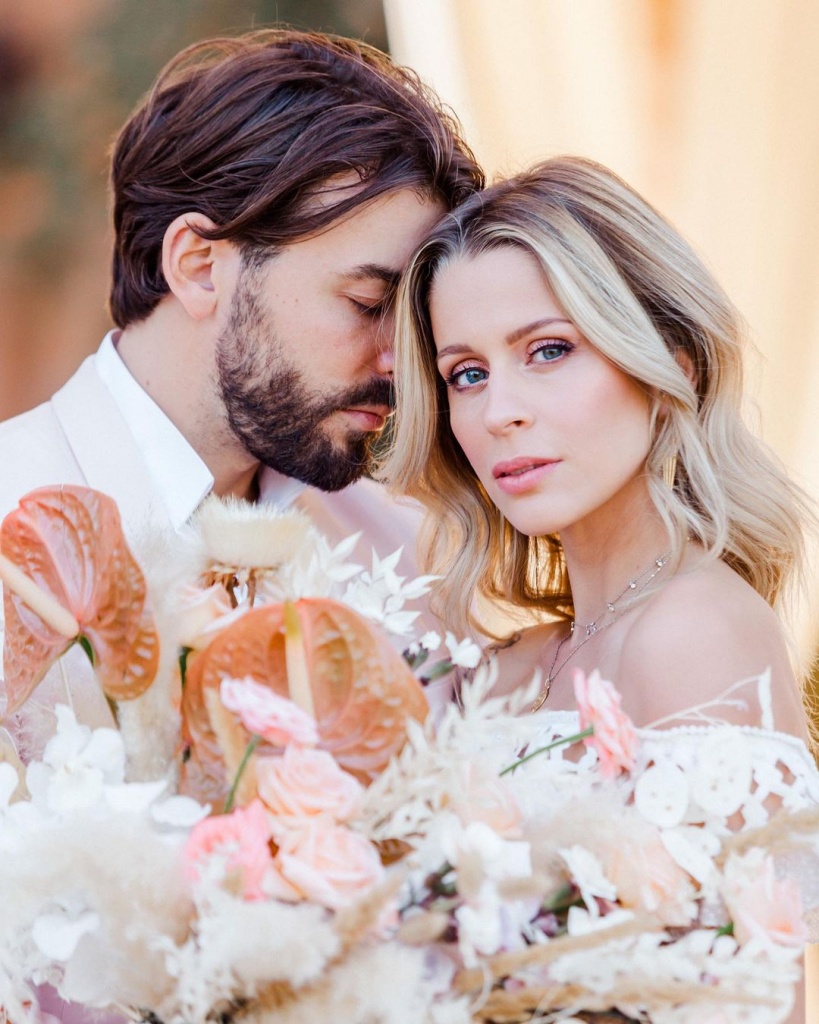 Photo by
Jessica Jaydee
Couple Portraits are an important part of your wedding photo session. That's why compare the way they're taken - their quality and quantity. The best time for taking such shots is morning time when you're still fresh (before noon) or in the evening (an hour before the sunset) when the light is soft and not harsh anymore.
Feel Your Person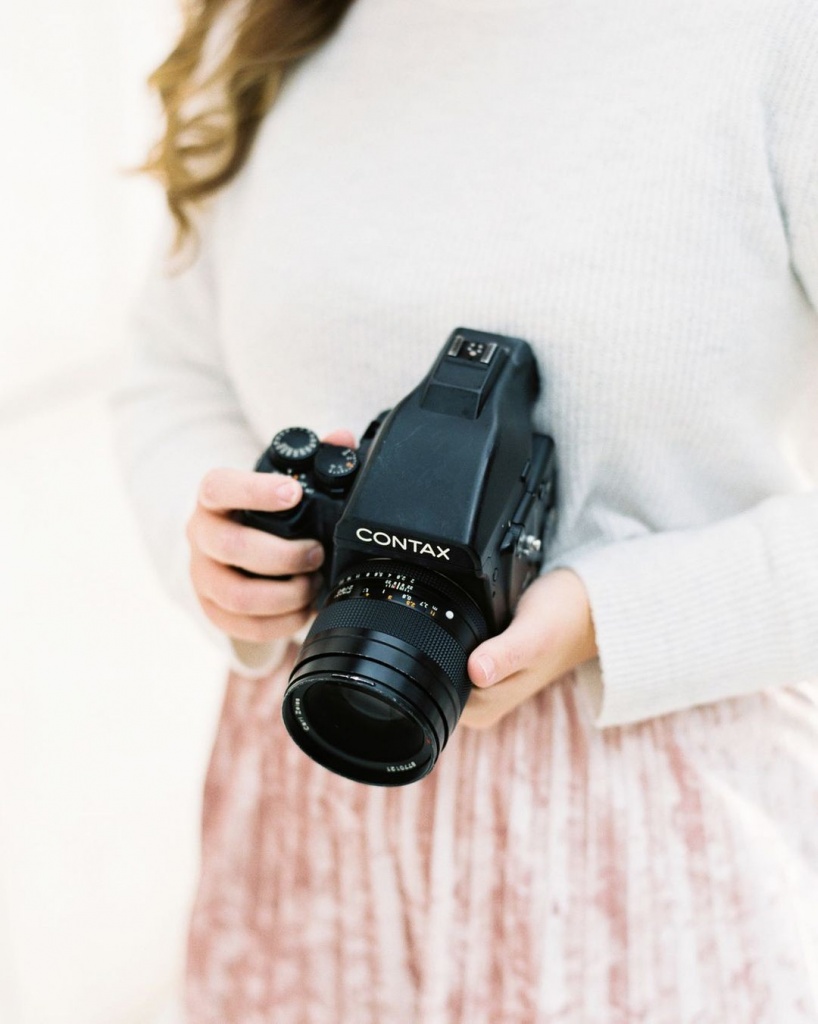 Photo by @sophiekayephotography
A photographer is a person who will spend almost the whole wedding day with you, so it might be quite awkward to communicate with an absolute stranger if you haven't met them face-to-face before the wedding. It's a perfect way to get to know them better and compare wedding photographers - two of them or more. There's a short guide on what to do at such a meeting:
Be honest

Share your thoughts and ideas and see how the photographer reacts, whether they listen to you and are attentive. Are they outgoing? Do you feel relaxed or tense after some time of speaking? You will feel at least the same on the wedding day or you might even be more anxious because of the important special event. 

Don't hesitate to ask more questions

Multiple questions are normal. A professional photographer is usually ready to answer all your questions and will never be annoyed with them. Remember, good communication is the key to productive further cooperation. Here you'll find the questions to ask a wedding photographer! 

Feel free to refuse

Your personal or video meeting doesn't mean that you've agreed to book the vendor. Firstly, you meet, then might discuss with your partner and make a decision. If you both feel that the photographer's too far from you and you don't like the personality, feel free to refuse. You have a right to spend one of your most important days with people you find friendly and warm.
Ask for the Whole Gallery of Wedding Photos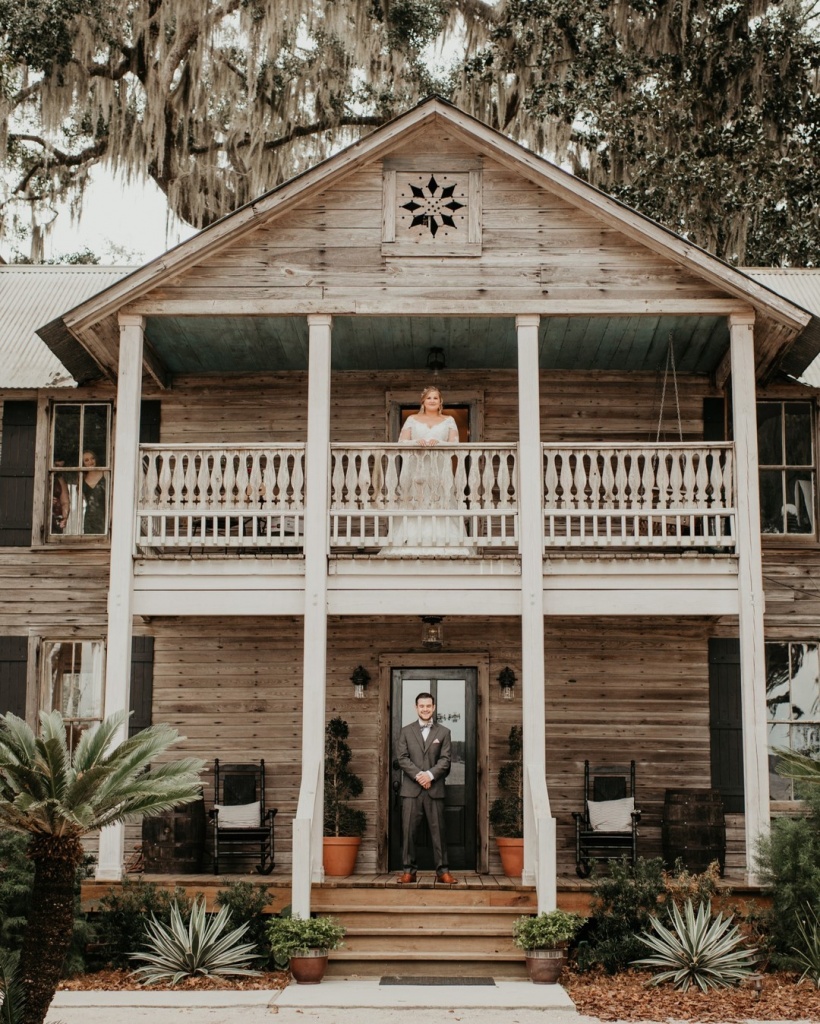 Photo by
Ashley Dye
It's important not to look just at the best shots posted by the photographer on social media. Ask for a couple of fully captured weddings and analyze all the aspects of their work. How do they work at the ceremonies? Are all important details and enough emotions photographed? Do the photos tell a story? Are all of the shots qualitative? How do they work under different types of light, inside or outdoors? Compare wedding photographers that you're deciding between, using these questions.
Compare Wedding Photographers' Prices and Packages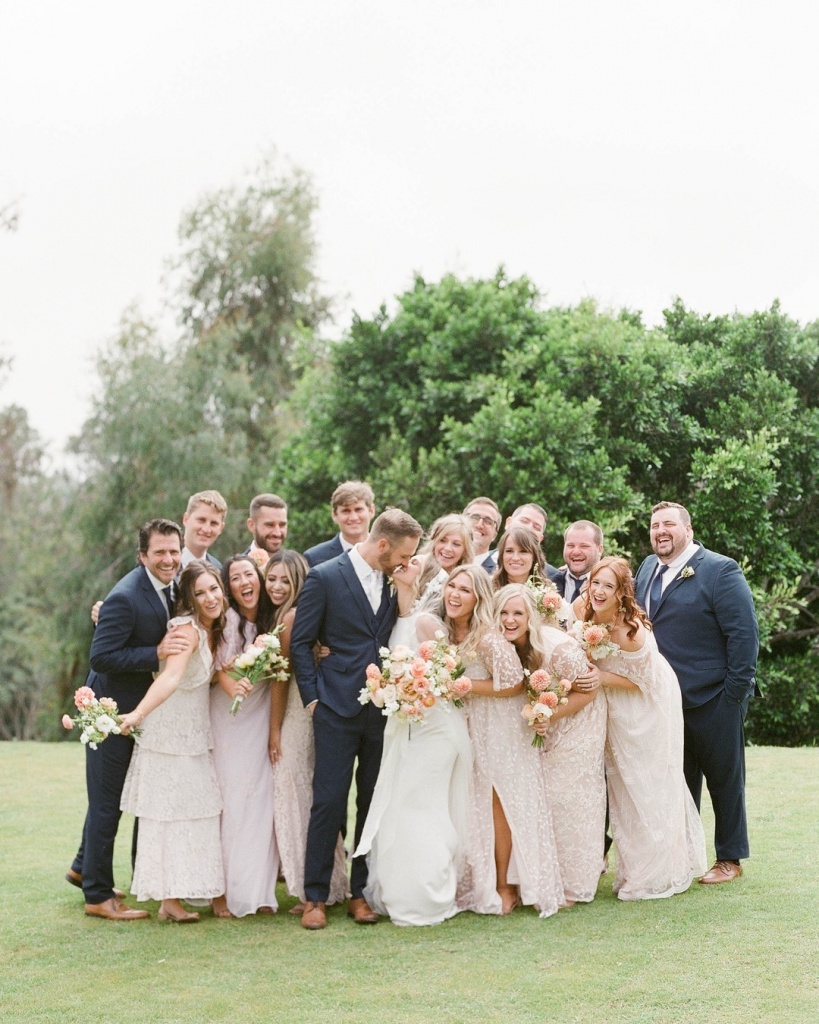 Photo by
Danielle Bacon
Get what you're going to pay for. Take specific sums and compare the packages and services that are included. Remember, that hiring a cheap wedding photographer might eventually turn out to be a disaster. There are years of experience and study, investments in the equipment, and a range of personal traits that make just a good photographer a professional one. That's why they are usually highly priced.
Check the Reviews
Read all the available reviews, don't opt for only those you'd like to find. Pay attention even to the smallest negative aspects described by the couples and make everything clear.