How to choose a style for wedding photos
Looking for a wedding photographer, you should be ready to specify the aesthetics you like the most. It is important because the photographer has to be experienced in using the approach that would perfectly match your expectations. Actually, the easiest way to determine it is to analyze your favorite Pinterest or Instagram shots, trying to find something similar in their style. Keep in mind that there are styles that overlap each other in their effects. Anyway, you'll considerably narrow down the circle of wedding photographers if you know your tastes. 
Basic Wedding Photo Styles
To be honest, it'll be more than enough to have a basic understanding of three major photo styles. They are known and used by professionals all over the world. In addition, they are easy to explain and demonstrate, although there are some blended features and variations within each one. Mainly, the difference lies in the way the photographer interacts with the couple and the rest of the guests. If you don't want anyone to interfere, trying to keep the festive and friendly vibe, opt for a documentary style. On the contrary, in case you're worried and doubt whether you'll be able to organize everyone properly for nice shots, incline to classic or even fine art style. So, here are the basic styles you should know to get into photography:
Fine Art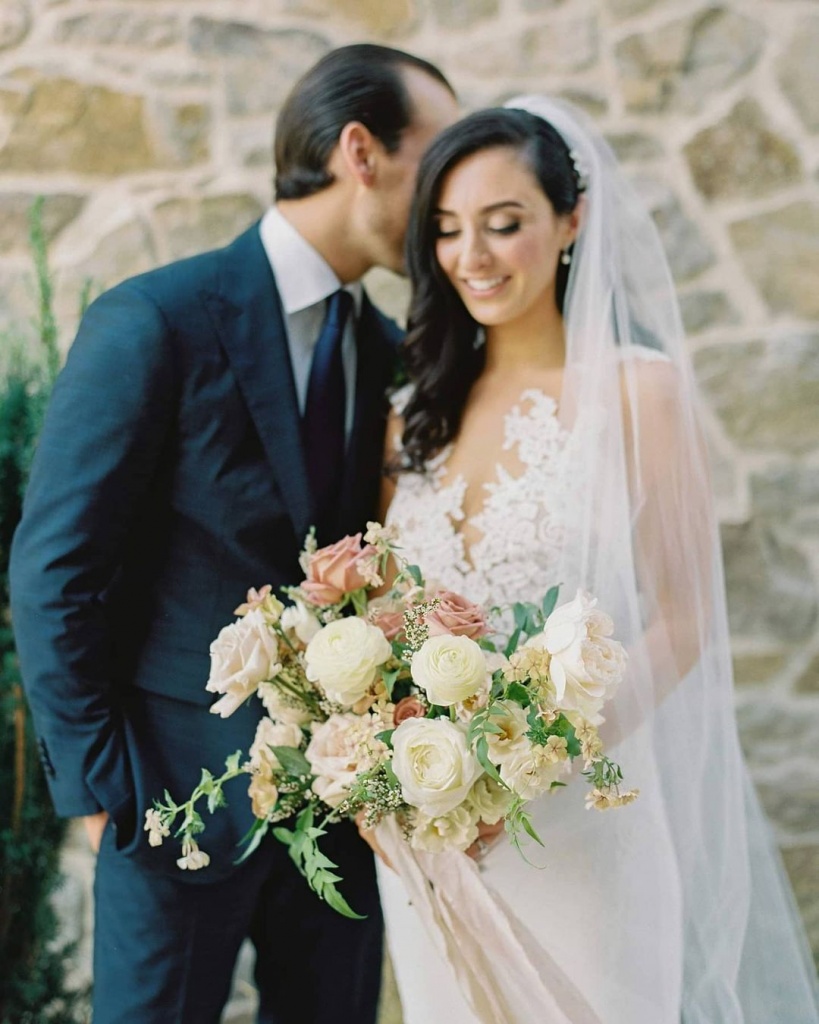 Photo by nadiahungphotography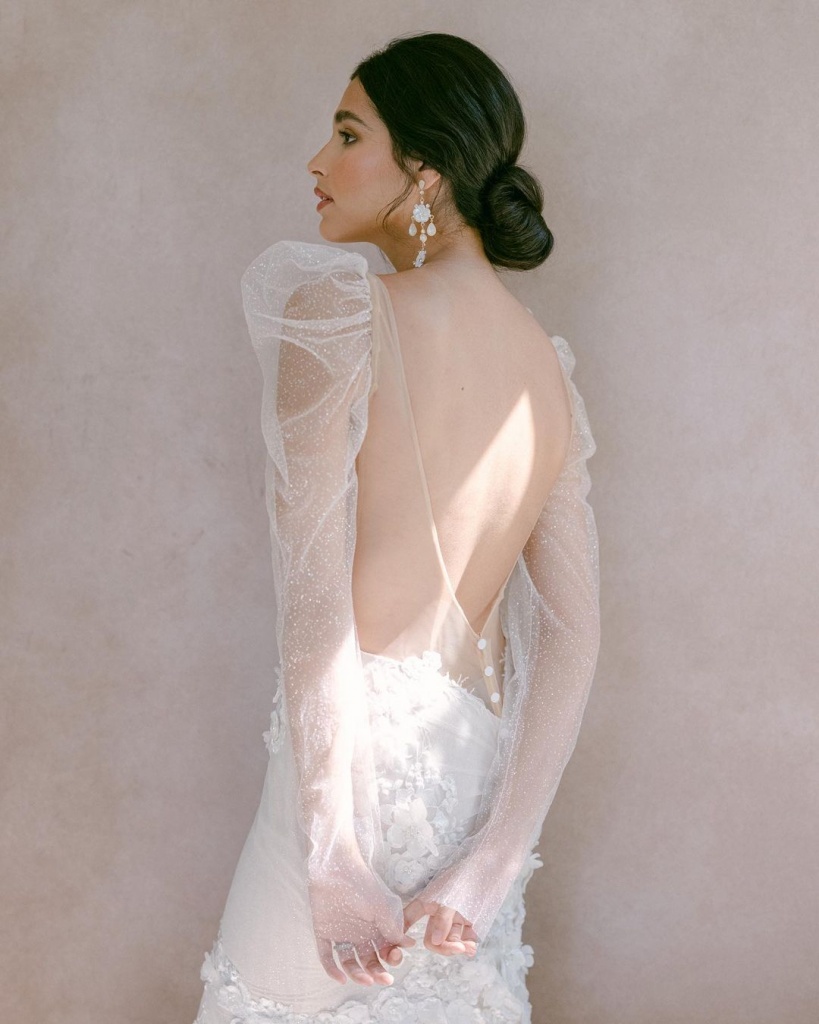 Photo by carriekingphotographer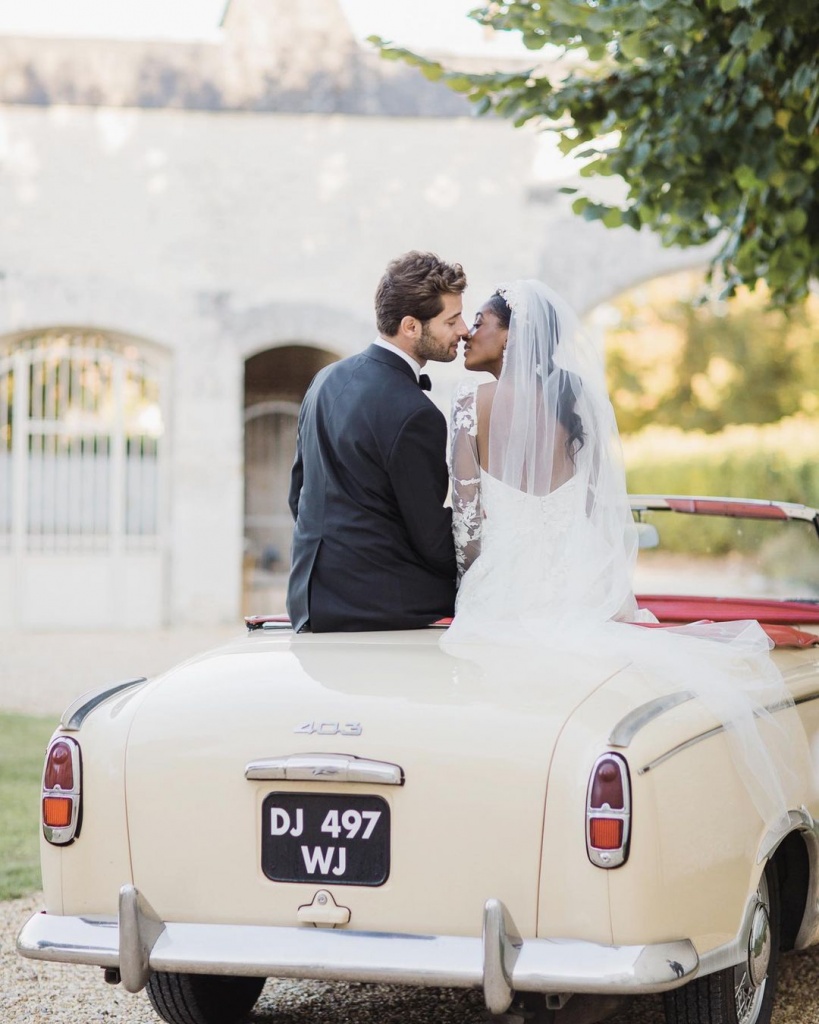 Photo by katylunsfordphotography
This one is really easy to notice because of creamy, pastel colors, romantic tone and elegant posing, this style tends to be featured in the best bridal magazines. These shots are all about light, composition and background. Every detail has to match and be the part of a visually sophisticated photo. The couple photos or, what is even more common, bridal portraits taken in this style look sophisticated and delicate, like a real masterpiece or a cinematic scene. Lots of modern brides choose this clean, airy style to get the best high fashion and unique shots. This style is far from capturing candid photos, but it ideally expresses the emotional and aesthetic ambience of the wedding day. Focusing on the tiniest details, bridal accessories, dress and bouquet, decorations and flowers, facial expressions and smiles, movements and reactions, it creates an incredible atmosphere of a beautiful and joyous celebration.
Traditional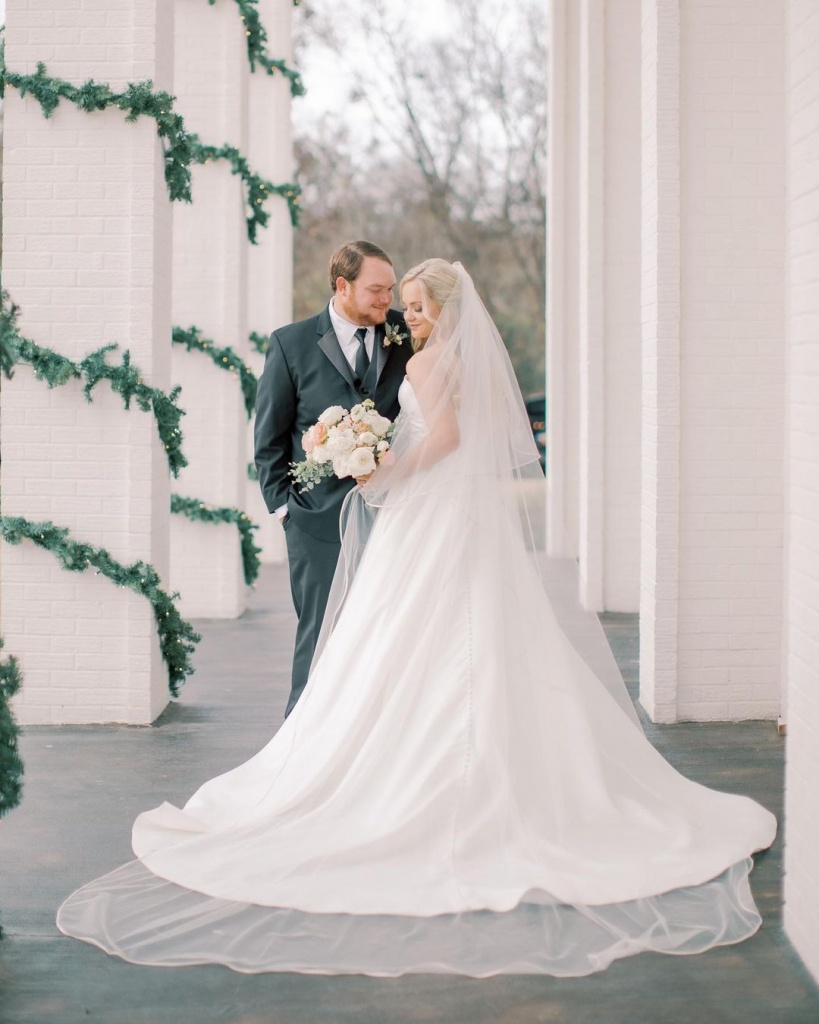 Photo by sheagibsonphotography
Photo by juliakaptelova_photography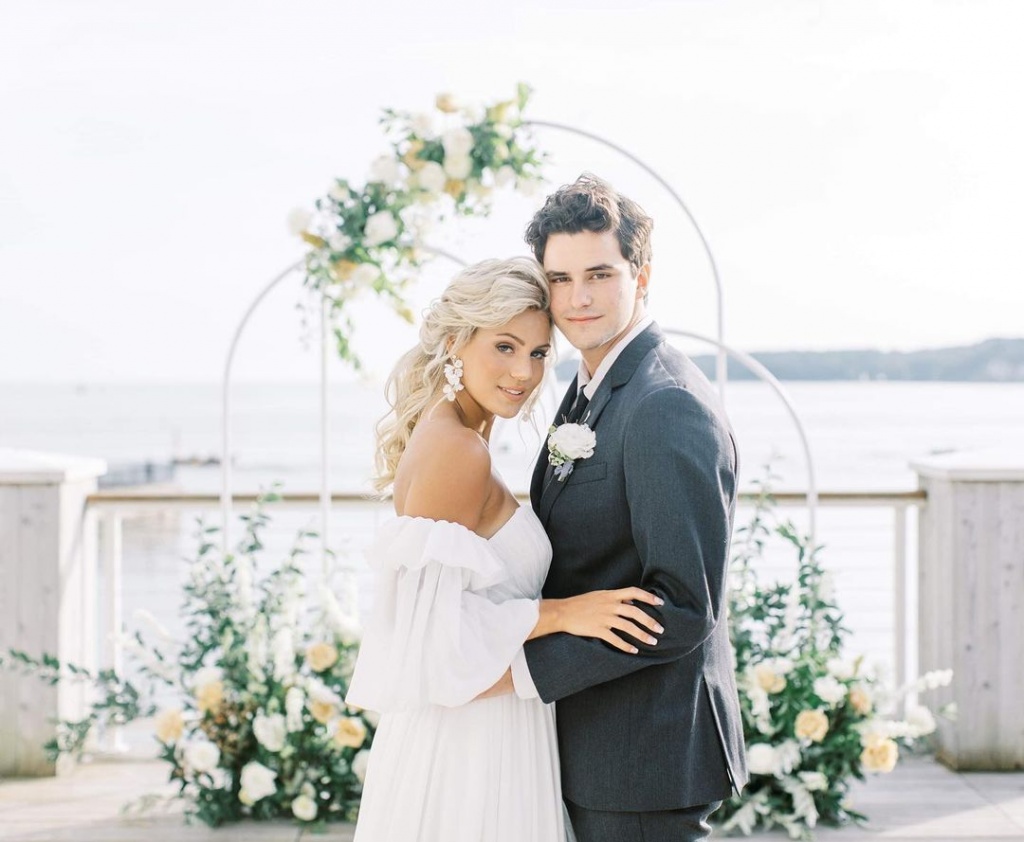 Photo by kristajeanphotography
The traditional style is widely-known as the classic one due to its popularity and long-standing trust. Your photos will never lose their charm and chic even in many years, and you'll enjoy looking through them to recall that big day. It is a great compromise between taking live, sincere and natural shots, and following the photographer's instructions on how to create the best family portraits ever. While maintaining the friendly and relaxed vibe, let the photographer step in and guide the shooting to make the scene natural and loose. There is no fake posing here and it is possible to take lovely and peaceful photos. This style promotes genuine emotions, happy tears and joyful smiles, which are portrayed  in realistic warm colors to fully preserve the emotions of your wedding day.
Photojournalism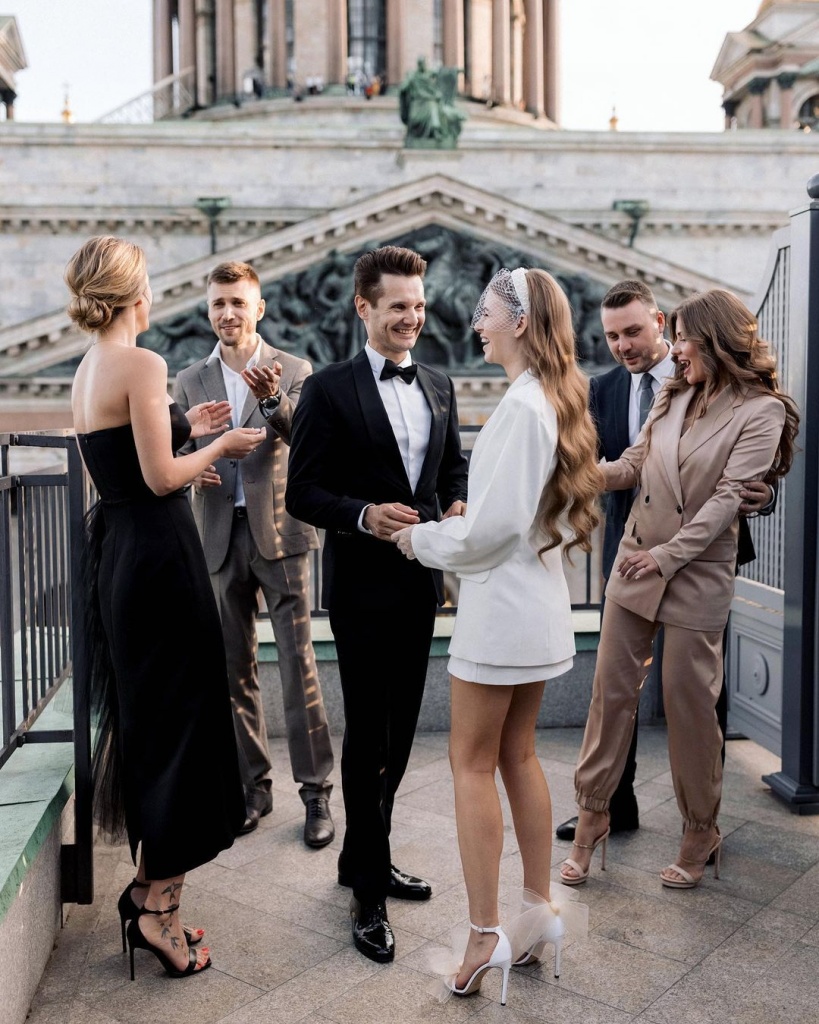 Photo by andrewbayda_wed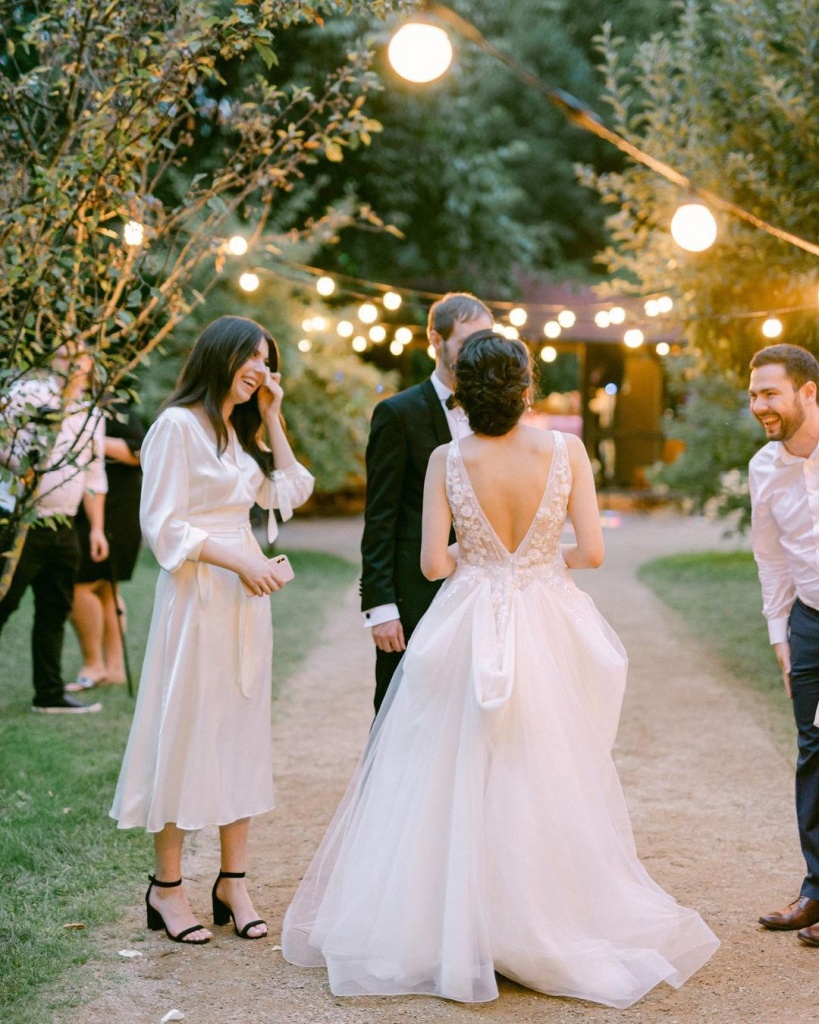 Photo by sabinapovolna
Many professional photographers consider this style to be close to a documentary one because the shooting basically looks like an artistic reportage of the event. There is no staging or artificial emotions, but rather true reactions, candid and natural shots. The idea is to create an effect of telling a real love story happening between two loving hearts. Technically, it's one of the most difficult styles to implement because it needs a lot of attention to the lighting, angles and backgrounds. However, when looking at the photos, you'll have the feeling that the event is going on at the present moment in time being so vivid and truthful. You'll remember every smile, every tear and every dance while looking through them because they are more like cinema shots, rather than just photos from a big event. There is nothing more precious than memorable time you spent with your loved and dear people.
Searching for the best wedding photographer, pay attention and compare the styles of the photos you prefer with the ones posted in his/her profile. Knowing three basic photo styles, you can easily identify the style you like the most and be able to target the person who meets all your expectations.