Expert Tips for Planning The Best Hen Night
The Bride Gets What She Wants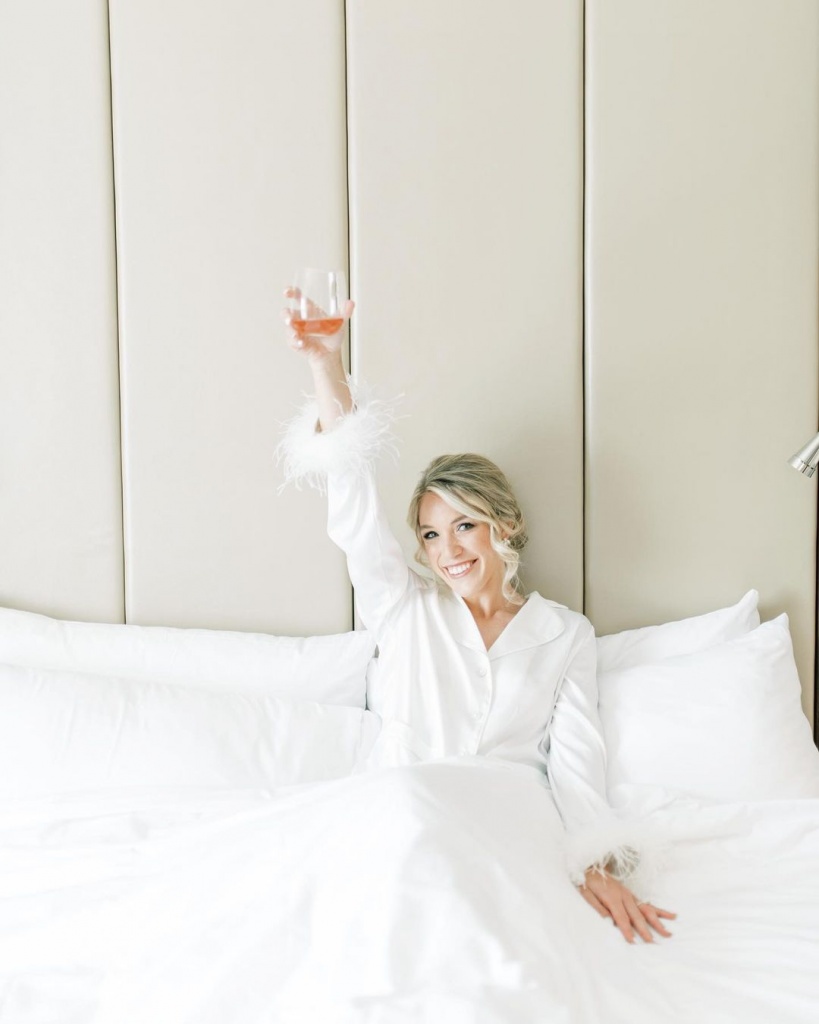 Photo by @blkphotographyphotos
Does the bride always get what she wants?
Unfortunately no. Sometimes there are conflicting questions about the wedding between the bride and groom, sometimes parents try too hard to impose their opinion. Some people want a sumptuous party for 100+ people, and some – a fun dinner with family.
But the bride always gets what she wants when she chooses a wedding dress and shoes, and when she decides which bachelorette party she would like.
So before you read 21 expert tips on Planning The Best Hen Night, ask yourself just one question: do you want a noisy traditional nightclub party, or a fun Hen Night without extra eyes?
Start with that: remember, you don't have to have fun like The Vegas Hangover. Should not please conservative parents who advise you just to go to the movie with close friends.
A bachelorette party, like a wedding, is just your day.
Remember that. Love it. And get high.
Who to invite to the Bachelorette Party?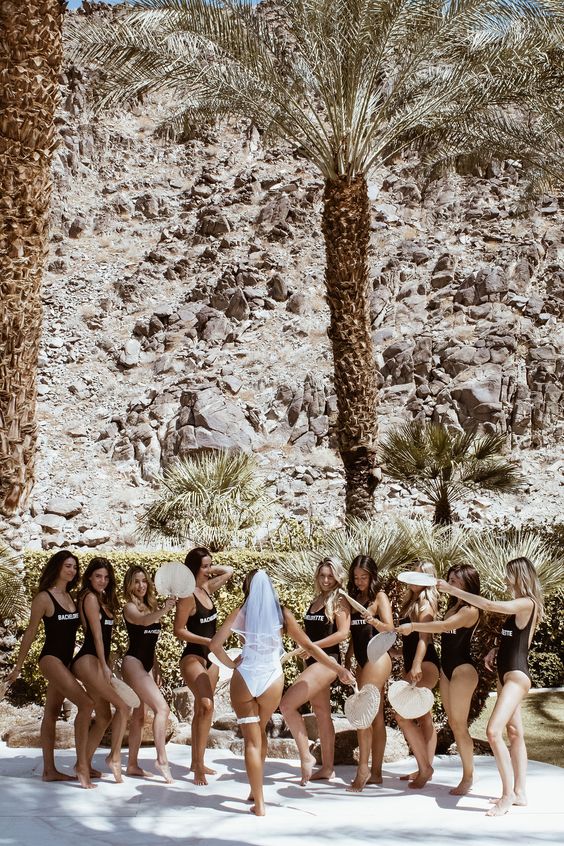 Photo by Thru Deez Lens
First of all, look at the guest list and choose all the friends who are close to you.
Remember who invited you to the bachelorette party, because it would be good to invite them in return.
Think, do all the friends get along? If not, consider whether their disputes can ruin your holiday or not.
Make sure that the list includes a sister or other close relative of the groom – the invitation will be very nice for her.
And now look again at the list very carefully. Leave only those who evoke pleasant emotions and the desire to spend with them such a special day for you.
Save the date for Hen Night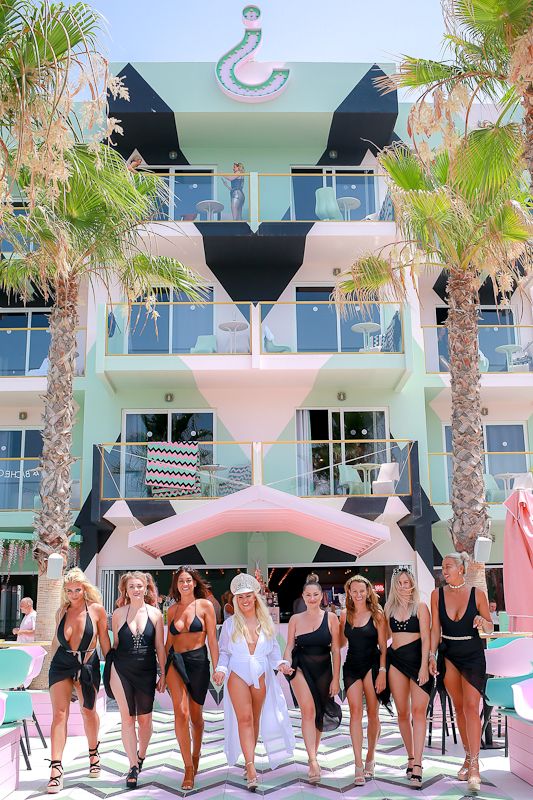 Photo by Ibiza Photography Weddings - Anne Walker
Create a group chat in any messenger and add all the invitees there.
Offer a comfortable date for your bachelorette party.
Vote and agree on a day that suits everyone.
If someone refuses, do not be sad, the circle of friends at the party will be even closer and more sincere.
Now make another important decision. Do you want to know about the venue of the party for the bride and to participate in the preparation, or not?
Research location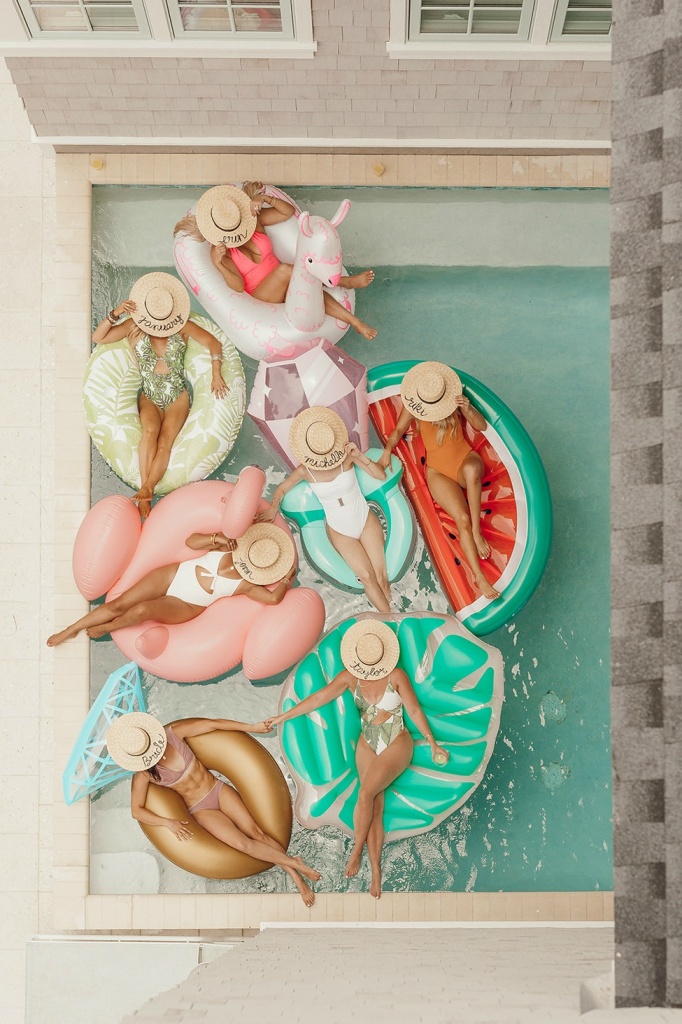 Photo by @januaryhartrizzo
Create a calm atmosphere, take a bath, light a scented candle, close your eyes and think about where exactly you would like to celebrate a bachelorette party.
If you have chosen a secret holiday and do not participate in the search for a place, at least encourage the girls to consider whether it should be a noisy place, or relax in nature or something else. And now leave this group chat – let the girls continue to make a holiday for you.
If you want to create a holiday yourself, then choose a place with an overnight stay and the opportunity to spend time both actively and calmly talking.
Collaborate with other guests and choose some activities for a Hen Night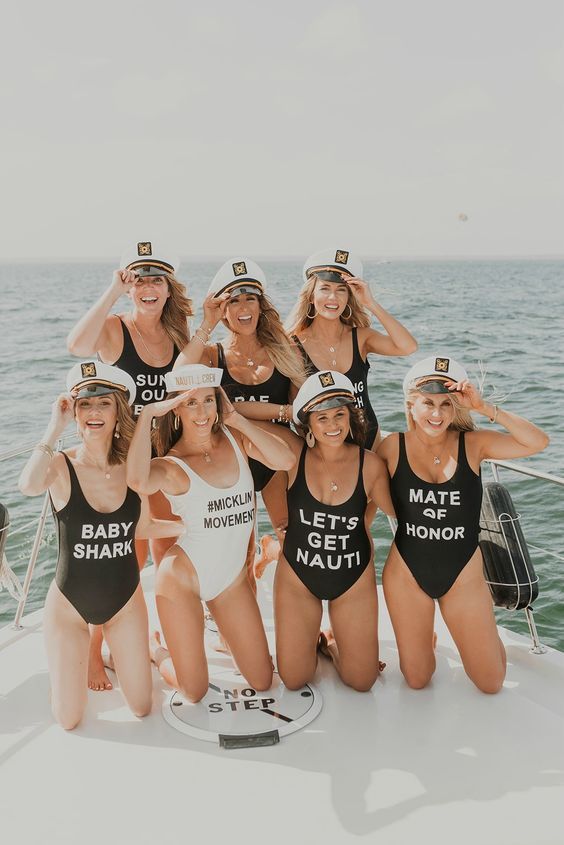 Photo by @januaryhartrizzo
Don't forget that this is primarily your Hen Night, so choose all the activities that you would like to include in the program of the day.
Remind yourself if there is something that your guests do not like to do and in any case do not force them - it will create a tense atmosphere.
Let everyone enjoy the time spent, and then the party will be a thrill for everyone!
Consider Everyone in the Group
If your friends are really important to you, don't forget to pay a little attention to each of them.
Usually such parties are a mixture of old and new friends from different companies, so at first people may not be comfortable.
Remember! You are the queen of Hen Night, and as a true queen, you must also be sensitive and attentive.
Relax, enjoy the day and have fun!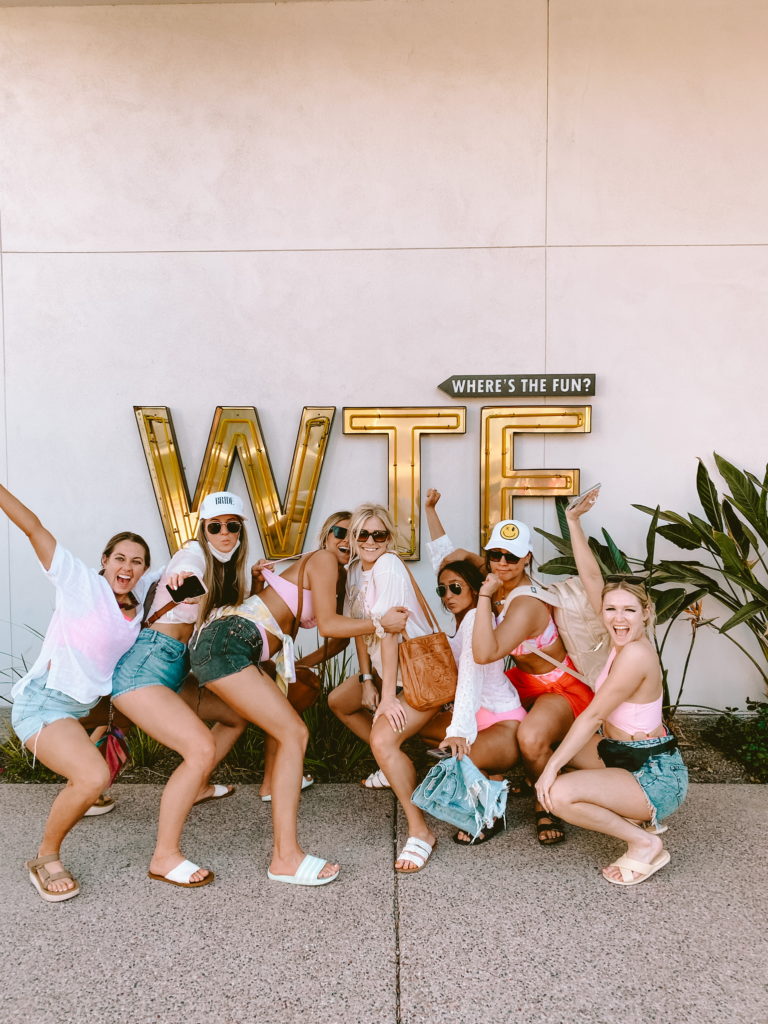 Photo by @pulleyproductions
There are two more tips and you will be quite ready for the party morally.
Take care of your mood, really invite only the right people.
Do whatever you want, but make sure that the wedding still takes place!