Pre-Wedding Beauty Treatments to Skip
Publication date:

06/15/2022

Updated:

03/29/2023
To do or not to do? Every bride wants to look perfect on her special day. She dreams about an ideal white dress, beautiful hairstyle, smooth skin without redness and rashes.
Do you know what cosmetic procedures should be avoided? Read below to find out.
Pre-wedding beauty timeline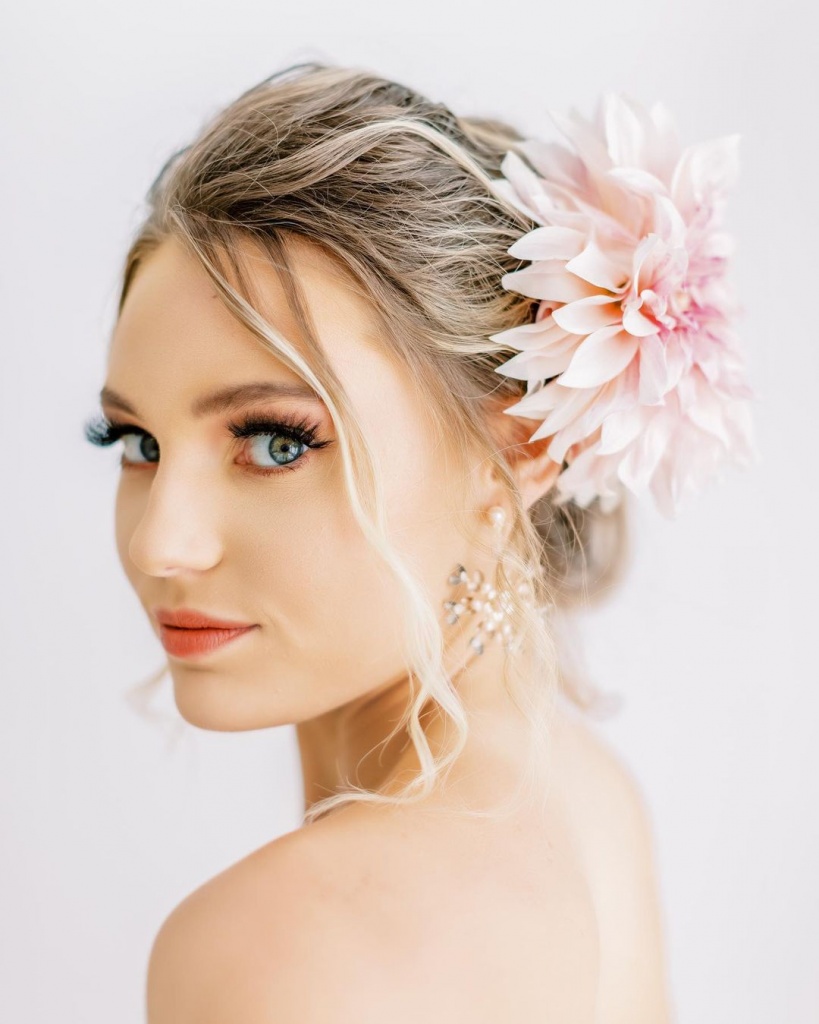 Photo by
Mei Lin Photographer
It is important to have a timeline. 2022-2023 Wedding planning timeline helps you to plan everything ahead, including personal procedures.
Each cosmetic procedure has two factors: the duration of healing after the procedure and the duration of the effect. Many useful beauty things should not be avoided, but they must be planned more precisely.
We have compiled a list of tips on when it is better to do a specific cosmetic procedure before the wedding.
Beauty treatments before the wedding: What procedures you should skip 6 months ahead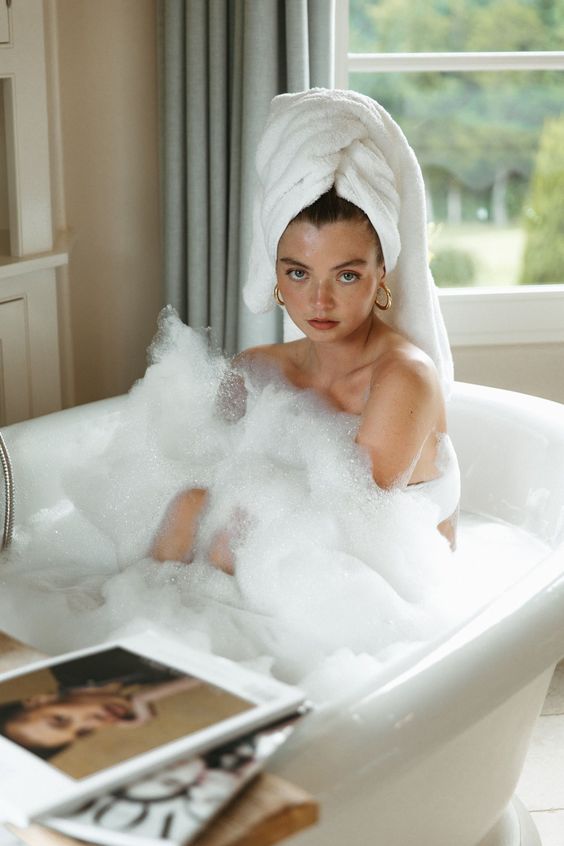 Photo by Kyla Jeanette
Some cosmetic procedures should be done long before the wedding as they have more serious effects on the skin and are usually accompanied by injections.
Such injections remove even small wrinkles, so you will look younger. But in incompetent hands, you will only hurt yourself. If you don't like the effect, 6 months may not be enough to get rid of the result. If you choose a good specialist, remember that bruises may appear after the procedure, and it takes 2-3 weeks to heal.
One of the most effective methods of tightening the skin is the help of threads which are installed at different levels of the dermis. This procedure is rather surgical, so it requires long healing. It is better not to do such radical procedures before the wedding.
Beauty treatments before wedding: What procedures you should skip 3 months ahead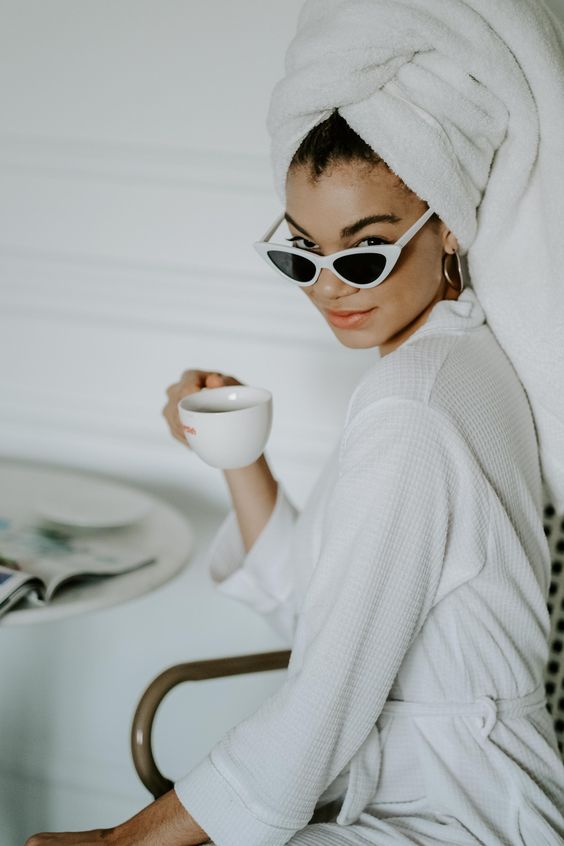 Photo by @mychicobsession
Procedures that are best done 3 months before the wedding have a shorter duration of healing and no less long effect. If you have already done any of these procedures before, pay close attention to how much time your face requires to heal.
Lip augmentation fillers.
A clear contour and juicy plump lips are what all girls want. If you want to do this procedure before the wedding, do it in advance as the effect lasts up to 1 year. The duration of healing will last from 7 days and up to a month, if something goes wrong during the procedure.
A magical procedure when hyaluronic acid is injected into the skin. It removes all small wrinkles. Swelling and bruising will last for a week, but the effect after the procedure will be noticeable for at least a month.
What beauty treatments to skip if your big day is less than in a month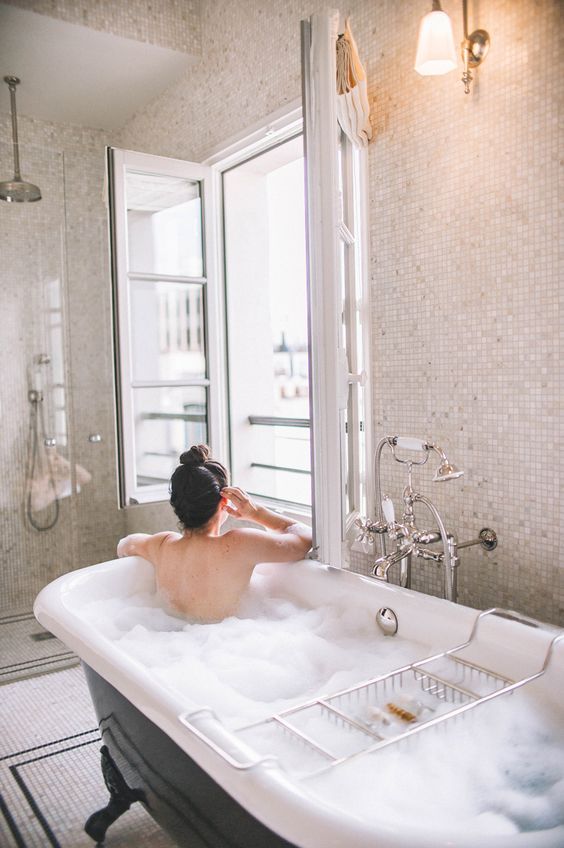 Photo by Carly A. Riordan
This peeling exfoliates dead cells very well. It is generally able to make your skin clean. But, each face heals differently, so do it in advance. Then you won't need to hide the peeling skin under the layers of foundation. If you know exactly how your skin reacts and how long it heals, then add an additional week to this number of days and visit the cosmetologist beforehand.
This eyebrows coloring procedure is one of the types of tattoos. After the procedure, the eyebrows become too bright. Therefore, it takes a few weeks for the skin to peel off, the swelling to go down and the color of the eyebrows to become more natural.
It is not easy to answer when to get beauty treatments before the wedding. In general, it is best to avoid any surgical or cosmetic procedures a month before the wedding, which can cause a rash or peeling on the skin and require long healing.
If you do this, you will look amazing on your bridal portraits.
Pre-wedding beauty routine to avoid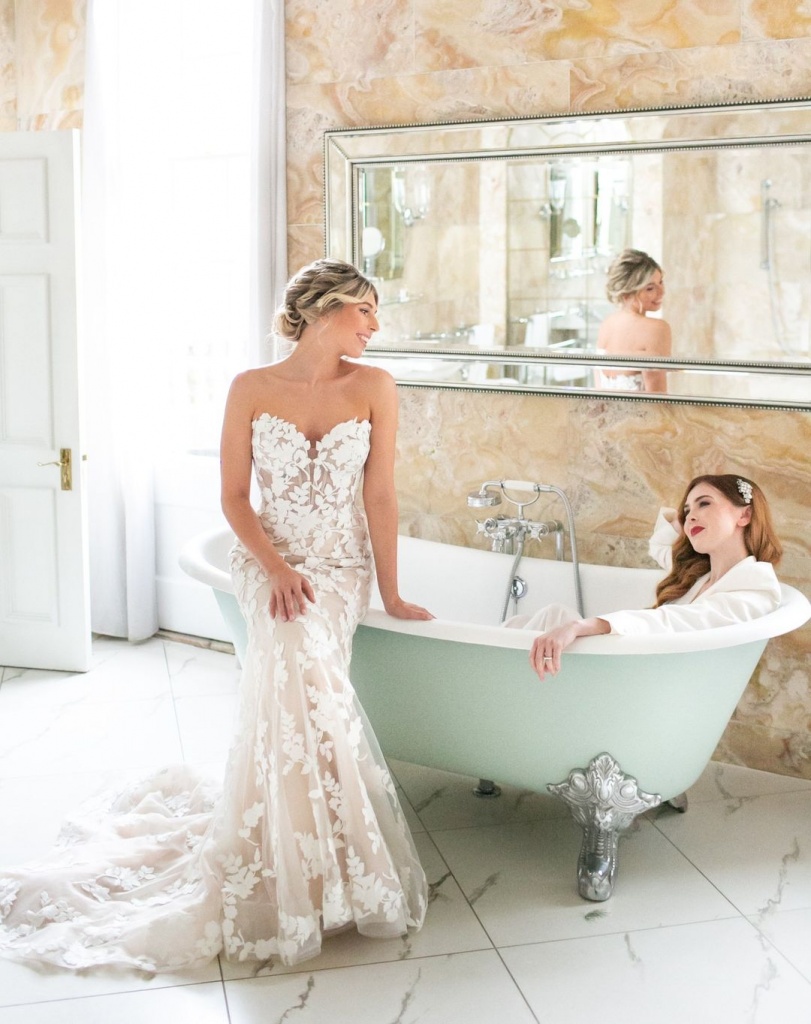 Photo by @annelimphoto
Here we have highlighted cosmetic procedures for the whole body, which we do often in everyday life. But we must understand that even when it comes to the usual procedures we should think about whether to do them before the wedding or not.
Noone likes a new red pimple on the face, but the main thing is not to squeeze it as others may appear. Contact a cosmetologist and the specialist will eliminate a small problem in one visit.
It has been proven that the efficiency of solariums is not commensurate with the risks it carries. Get a quality tanning lotion or go for a sugar tan. Choose a less radical and environmentally friendly way to tan.
Teeth whitening provokes the sensitivity of the teeth. Visit the dentist and do professional teeth cleaning instead. It will make your smile naturally white and your teeth clean and healthy.
If you plan to radically change the color or length of your hair, do it in a month or two to give yourself the opportunity to fix everything. We recommend you to do your usual perfect coloring two weeks before the wedding and leave all experiments for the period after the wedding.
Pre-wedding health and beauty tips
Photo by @annelimphoto
It is very important to take care of your relaxation and skin condition before the wedding. You don't have to do injections. You can do some useful procedures instead:
Balance your diet and try to eat healthy food before the wedding. This will improve the condition of the skin all over the body and there will be no rashes.
Make a tradition to visit a spa each month. Take your friends, go to the sauna and swim. Saunas remove toxins and harmful substances from the skin.
Drink plenty of water. Water makes the skin moisturized, and redness disappears.
Visit a cosmetologist and choose care masks and patches for your skin type. Use professional cosmaceuticals in your daily care.
Get a quality hair care line.
These procedures require constant work, but your skin will not be at risk of irritation or burns from aggressive components. It'll be fresh and young.
If you have completely prepared your skin, read also 10 top wedding hairstyles and makeup to look perfect on your wedding day.