Cute Wedding Party Picture Ideas
Publication date:

14/06/2022

Updated:

28/03/2023
You're looking forward to one of the most memorable days of your life. You might even feel unexpected euphoria and excitement. Some brides and grooms are so concerned about saving the precious moments of the 'big day' which will never come again, that they lose the feeling of comfort and joy. Stop constantly thinking about how you will look in the photographs. Stay calm and do your best to get the dreamy shots! Here are some tips on how to get ready!
Main Tips to Get Cute and Funny Wedding Photos
Your Own Mood
Photo by @normanandblake
Everyone's mood at the wedding will be a reflection of your own mood, you'll be giving it, starting it. If you're truly happy, expressing your feelings and showing them, all your guests and buddies will feel the same joy as you.
Experiments & Improvisation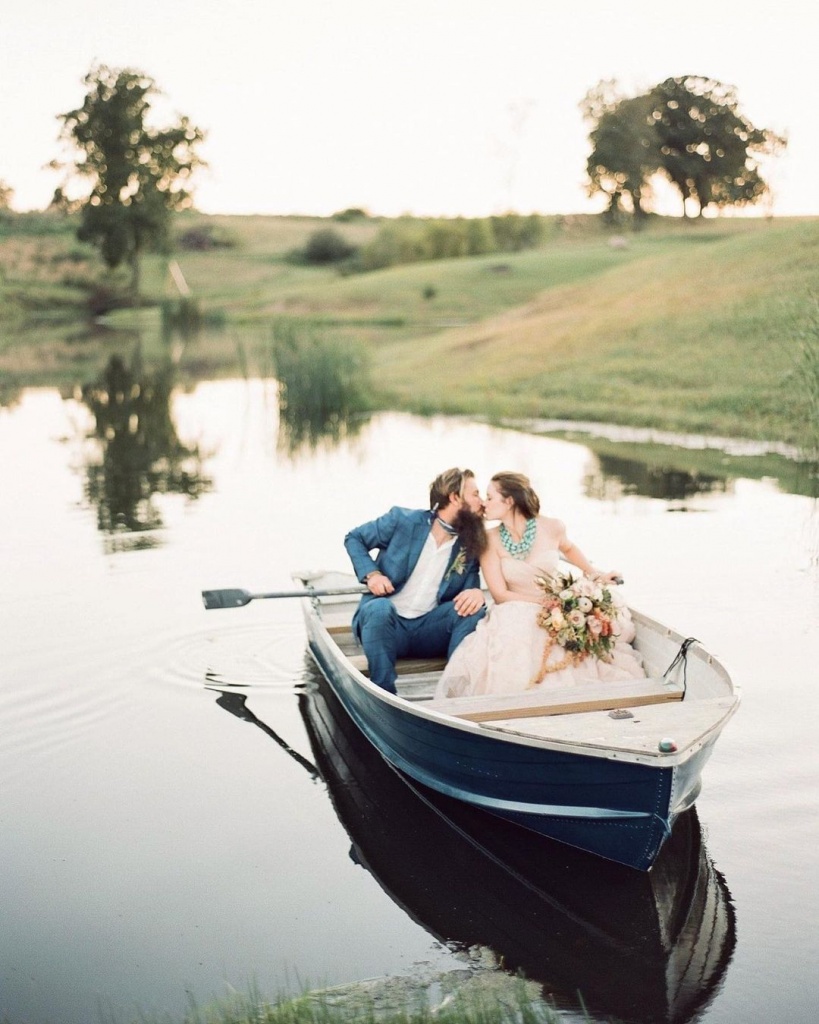 Photo by @alycarroll
In order to realize unique wedding photography ideas, you mustn't just copy other couples' shots. Be ready to try something fresh and unexpected. Don't be afraid to improvise. Remember there are always some unsuccessful photographs, yet all the shots are filtered and edited by your photographer.
Collaborate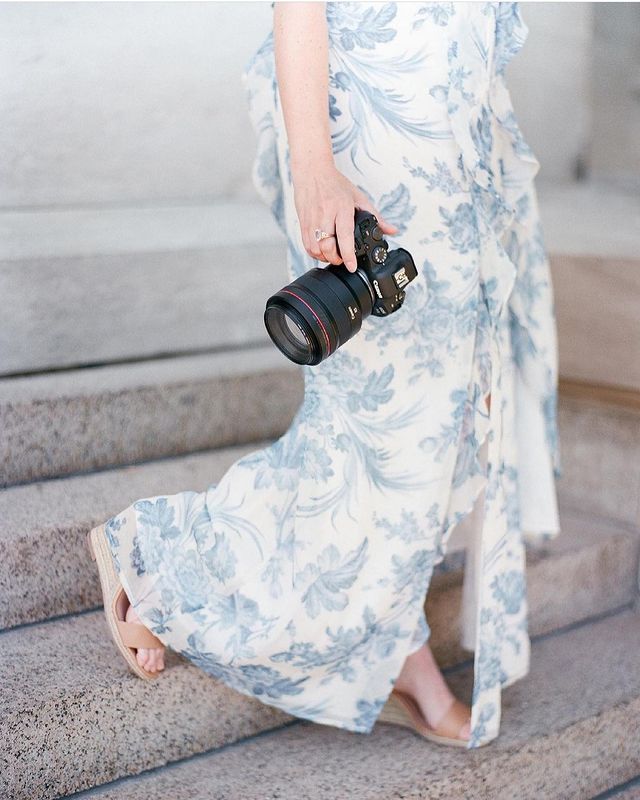 Photo by @alycarroll
Communication is the key. Trust your photographer, and collaborate effectively. They have great experience of photographing different couples and wedding guests and may suggest plenty of wedding party pics ideas.
Relax, Enjoy, Be Yourself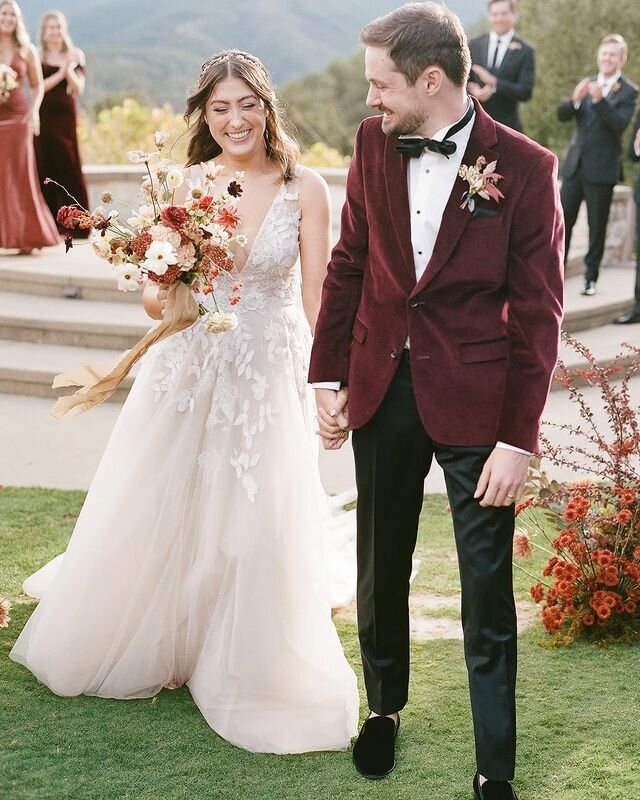 Photo by
The Ganeys Photographer
There's nothing worse than fake smiles and artificial laughter in the wedding photographs. Don't feel tense and stressed as it will be in the photographs and might become an obstacle in embodying cool wedding photo ideas. Open your heart and be yourself whatever you do and pose on the wedding day!
Fun Bridal Party Photos 
Champagne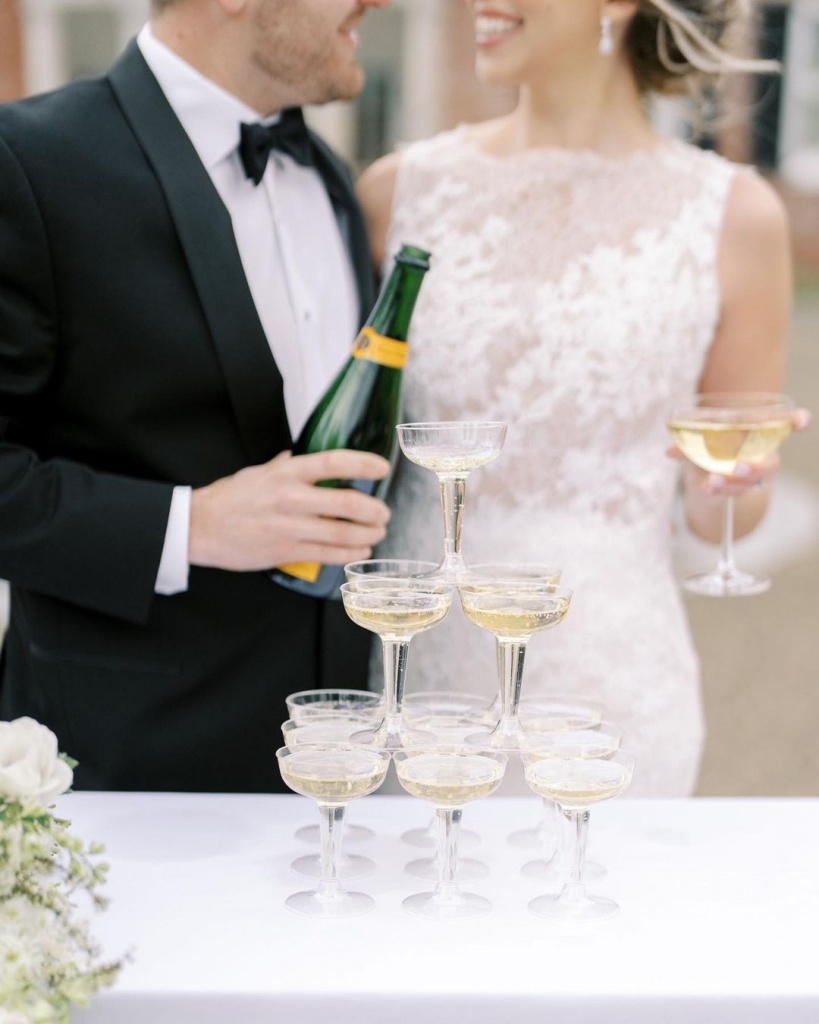 Photo by @ambervictoriaphotography
A wedding is your day, your celebration. A couple of elegant champagne glasses are always a good idea not only to improve your mood and relax but also to take some playful photographs.  So many different ways to create funny photographs together with your bridesmaids. Cheers!
Childish Mood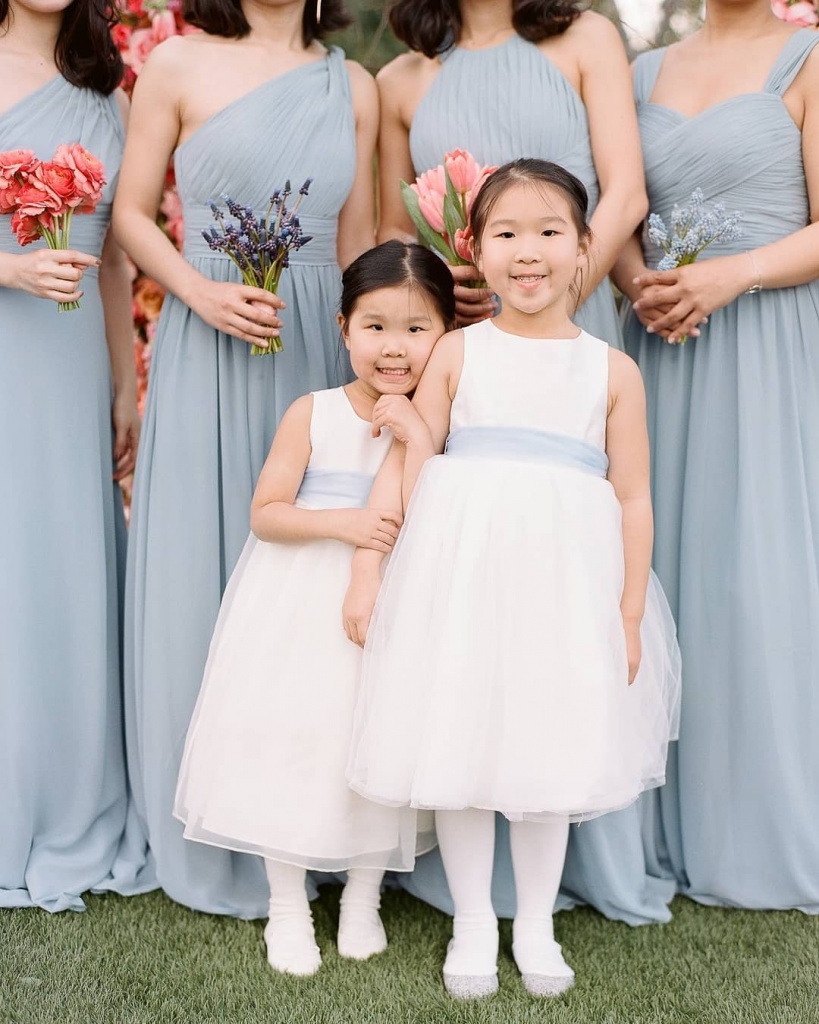 Photo by
The Ganeys Photographer
Kids never pretend, they're innocent and sincere, that's why some childlike photos (but not too many of them!) always look so candid and true.
Mirror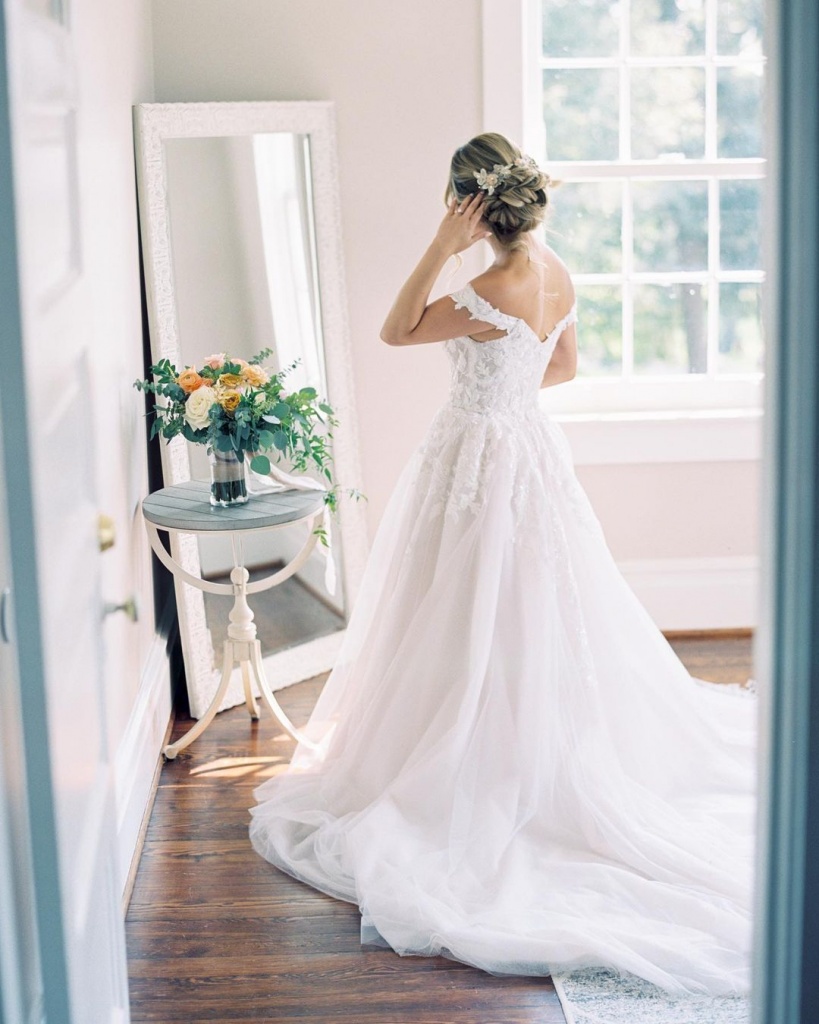 Photo by @kir2ben
A photo of the bride, looking at the mirror, is classic and serious, though, it might be played out differently. After taking a few 'must-have' romantic shots give fun bridal party photo ideas near the mirror a go! Get here to read about Must-have Wedding Photos: the First Look!
A Jump-Photo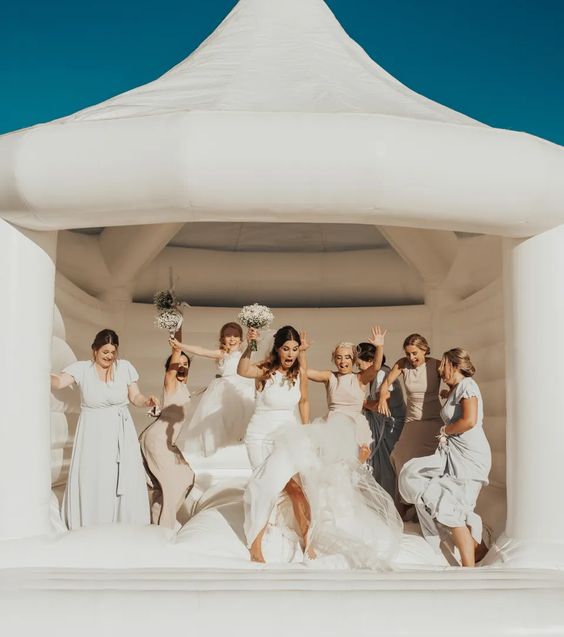 Photo by The McHendrys
It basically lies in its name: these super playful shots may be not less precious than your classic bridal portraits over the years, as they bring back the wonderful memories of light-hearted moments of your 'big day'. All you need to do is to jump together with your bridesmaids!
A Big Hug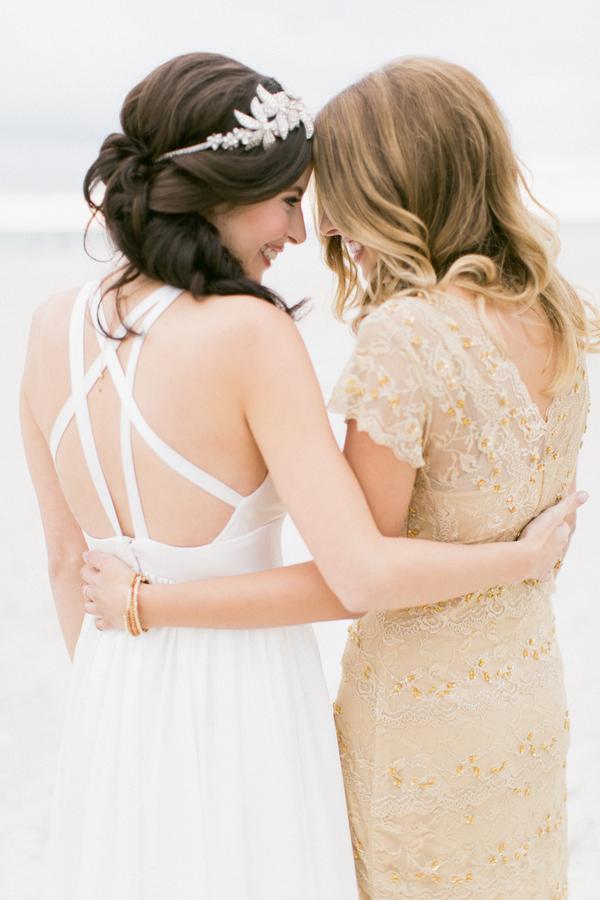 Photo by J. Layne Photography
Embracing your friends and sincere emotions or even tears, captured by a photographer will never leave you indifferent while looking at them later.
Fun Photos for Groomsmen
Socks
It works well if you're a bit creative and the socks are bright and colorful or have special thematic patterns. Most of such hilarious shots are taken spontaneously enough, just in the process of having fun!
True Men Style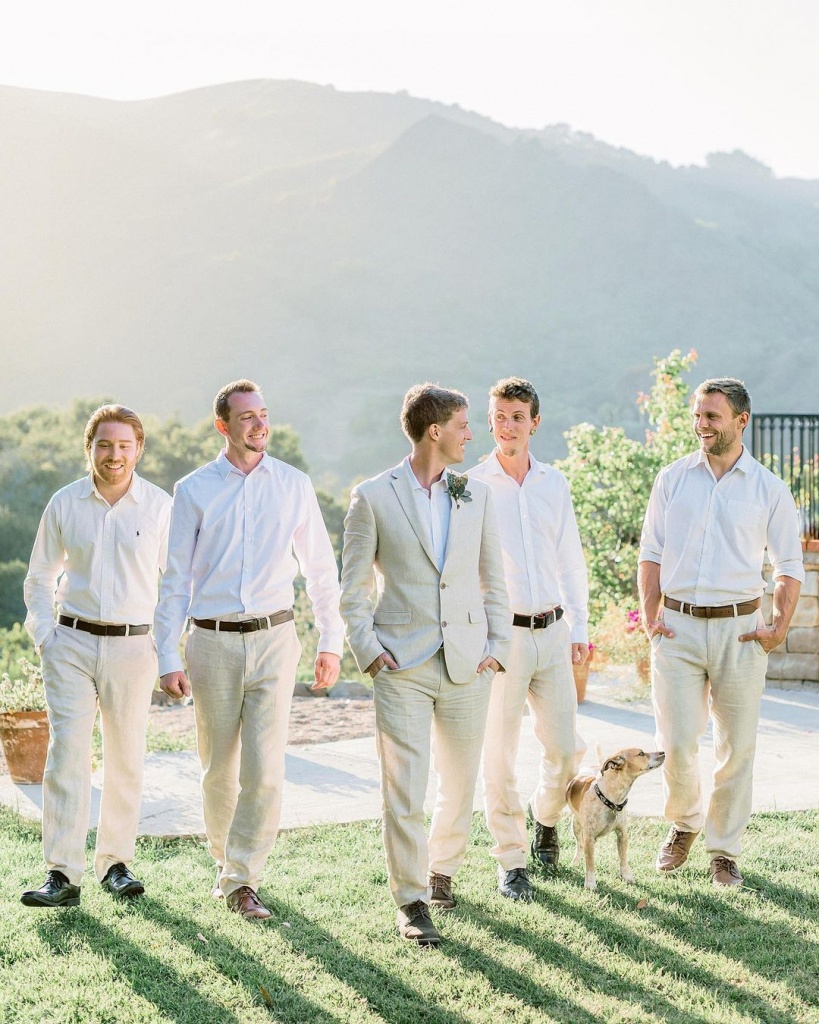 Photo by
Eva Moskalets Photographer
Such a style, on the other hand, is full of confidence and manliness. The photographs are mainly staged, though not less gorgeous.
Best Friends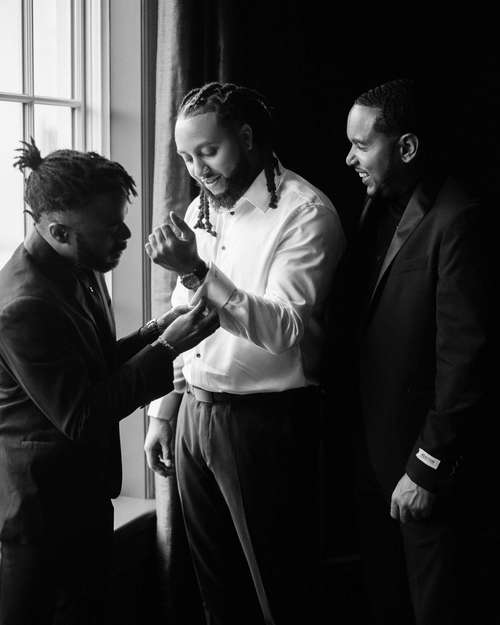 Photo by
Volodymyr Ivash Photographer
The idea is great fun not only for bridal party photographs! A groom needs his friends' support as well, so reflected in certain friendly actions such as shaking hands, helping with preparations, and telling some jokes, it's a wonderful motive for cool wedding photo ideas.
Getting Ready Shots
Most people are used to cute wedding picture ideas when it goes to getting ready or preparing shots. Nevertheless, sincere laughter and wide smiles together with your family members and friends in the pictures aren't less adorable.
Cute Wedding Group Photo Ideas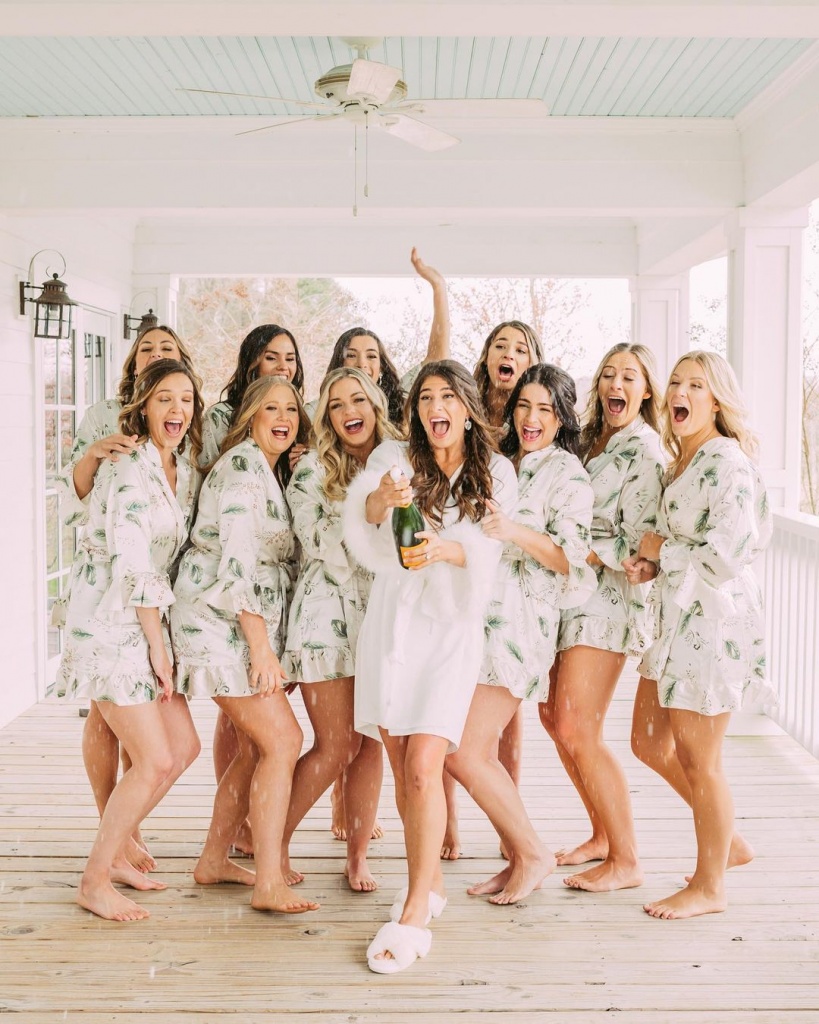 Photo by @belightphotography
A Shocking Kiss
A 'must-have photograph' with guests' reactions to your kiss is playful and sweet at the same time!
Double Pic
You'll need a fashionable frame, give it to your company to hold and try different poses and angles. It's so funny to guess later whose hands there are in the picture, also such a photo gives a special comical and lively vibe. Get here to know all you need about Selfie Corner ideas for a Wedding!
Classic Fun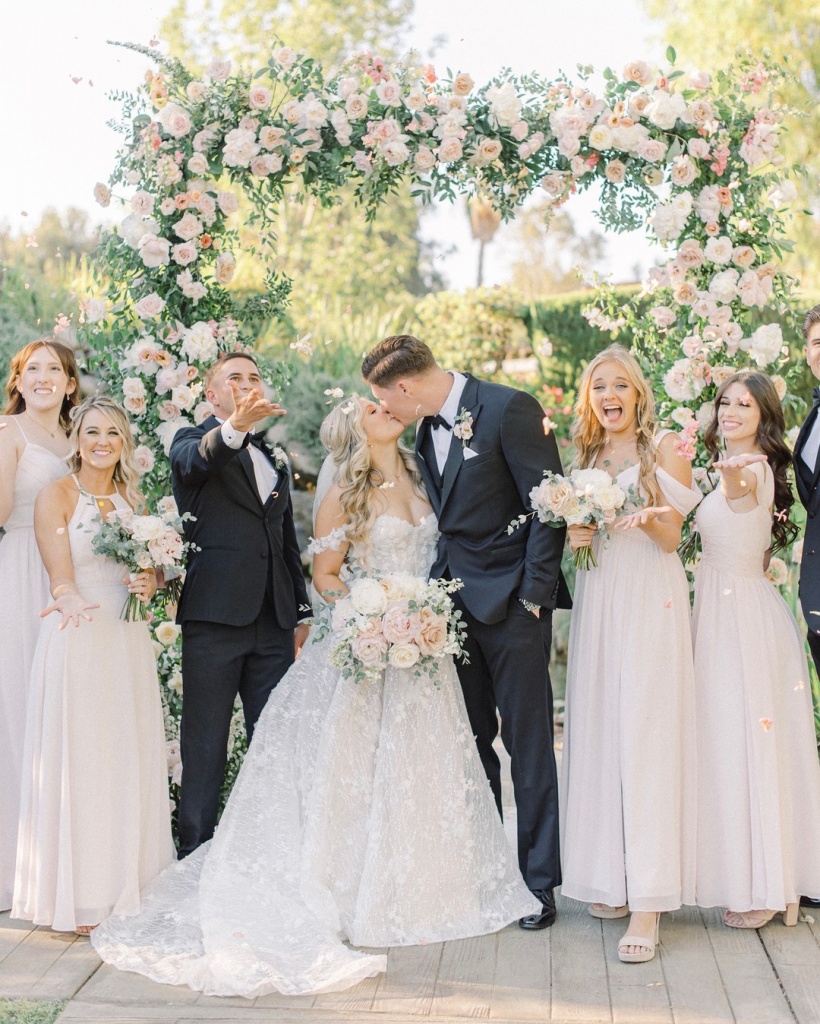 Photo by @xoandfetti
You may do whatever you want: run, jump, smile, and laugh! Give yourself and your guests an opportunity to express all ranges of feelings and capture them to remember these priceless moments!
Involving the Pets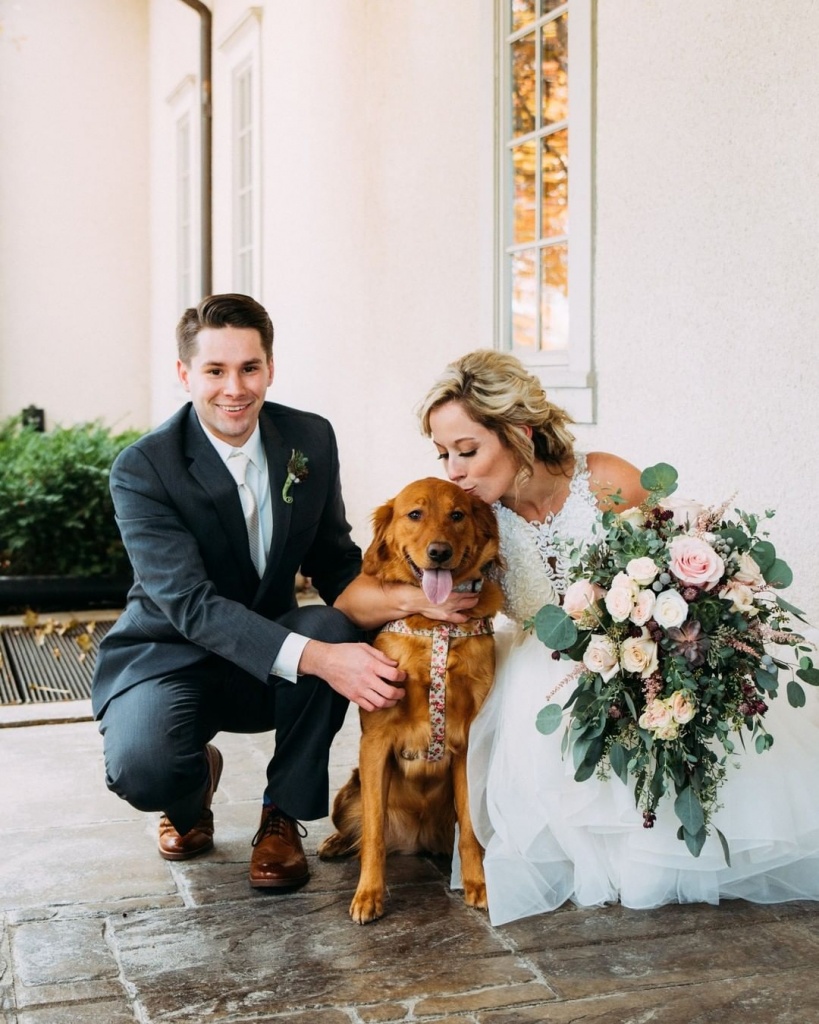 Photo by @trevorandelisebeth
What's sweeter than having some photographs with your most loyal little friends? You may use some outstanding thematic accessories for a pet to get more fabulous shots even with slight interaction!
Take Kids!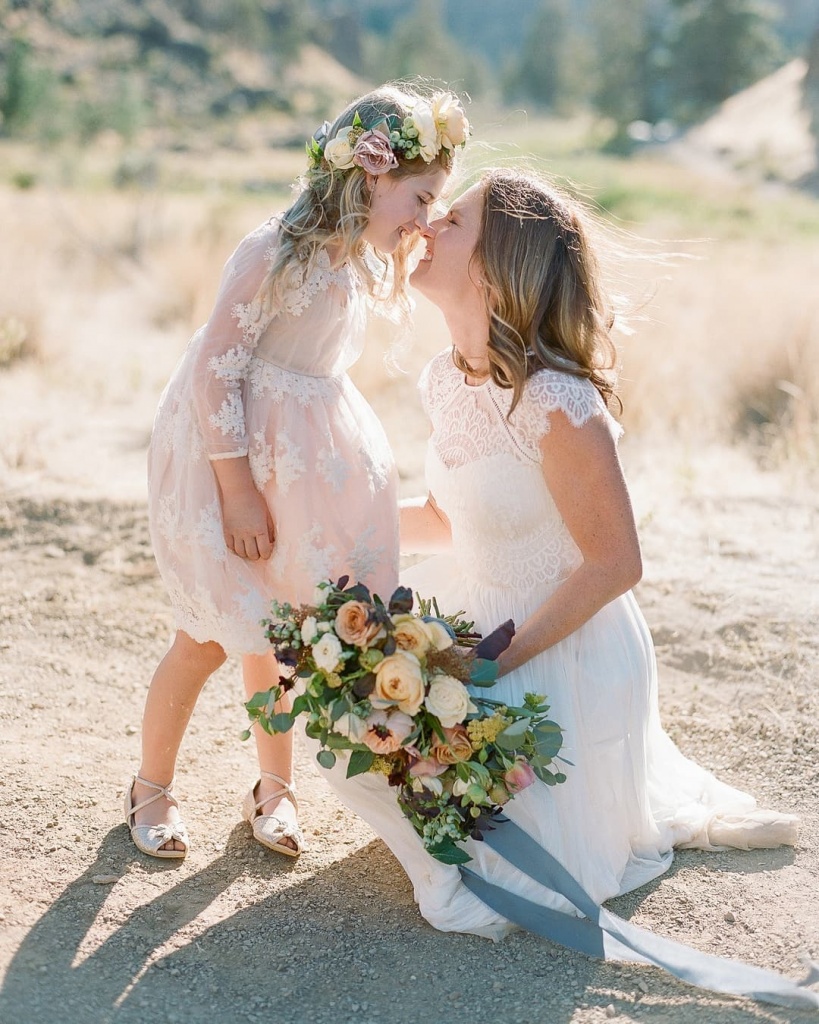 Photo by
The Ganeys Photographer
Children are cute anyway and (almost) anytime especially when they're dressed smartly for the wedding! You don't have to play the roles, simple kisses and sincere hugs work well, no doubt!