Pre-wedding Bridal Photoshoot Ideas
Bridal portraits are said to be one of the most significant parts of the whole wedding photoshoot and taking a great number of such shots is not only self-evident but obligatory. Don't limit yourself to a wedding day that is fully packed with all other important events and parts of the program. Opt for the pre-wedding bridal photoshoot. You'll be less stressed having enough time for a relaxed posing which allows catching the precious moments of your special style and image. There are so many bridal picture ideas Here you can find solutions and take your best bridal portraits thanks to bridal boudoir photography ideas!
When is the best time to take bridal portraits?
Beforehand but not too early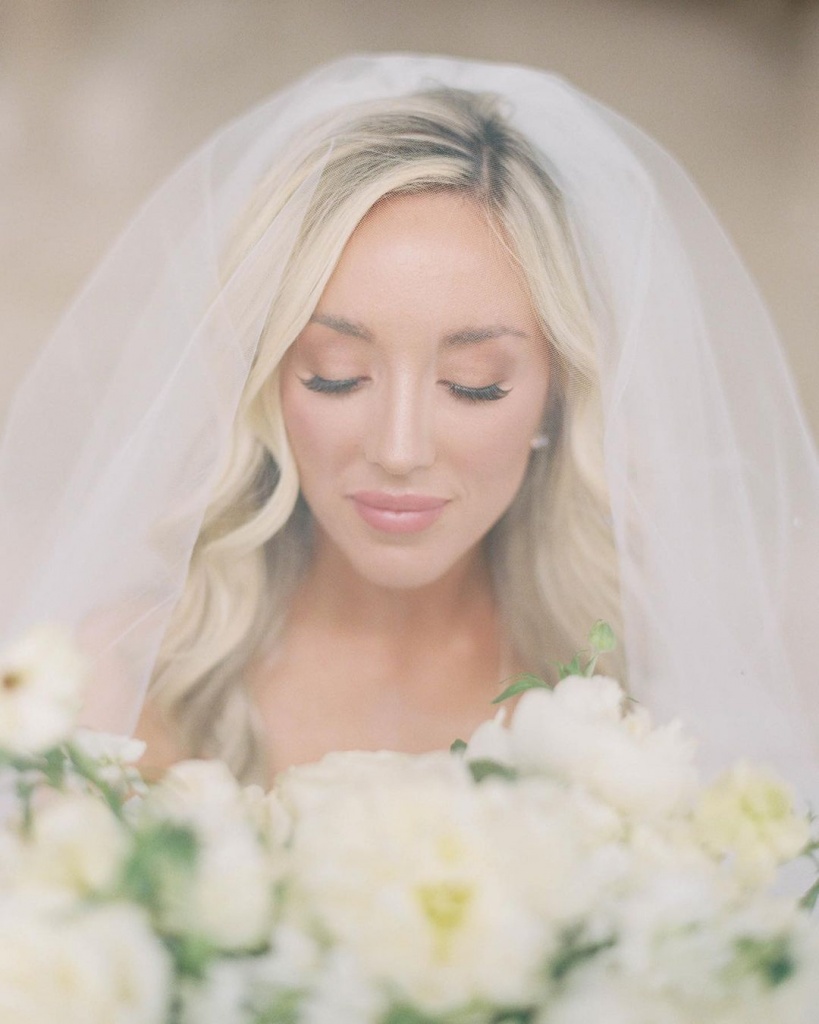 Photo by @megankayphotography
Organizing such a photoshoot means being ready with the whole image that you are going to choose for the very wedding day. There might be some slight differences but not too many of them. The main idea is to embody your wedding style almost the same as for the wedding ceremony. The optimal time is 1-2 months before the wedding but there aren't any strict rules.
'Golden Hour' Rule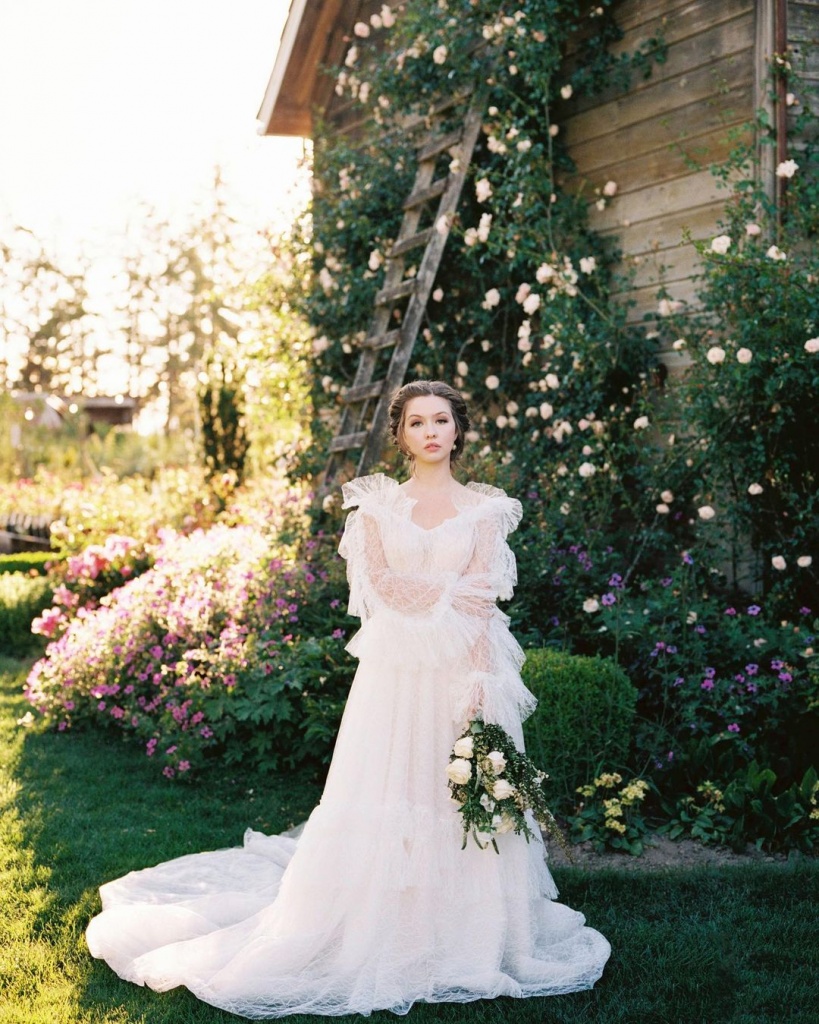 Photo by @parwaphotography
The sun is usually too harsh at noon, so the best time for taking bridal portraits is in the evening and the morning. The soft light of the sun either at the sunrise, or at the sunset always works pretty well and will emphasize your tenderness and beauty.
TIP: Plan your time carefully, especially the morning bridal photoshoot. Consider the time for getting the hairdo and makeup along with commuting to a location so as not to miss the needed time for the photoshoot.
Where to Organize a Bridal Photoshoot
On the wedding day you're again limited on time and distance you can overcome to get some dreamy shots. On the contrary, there is a whale of bridal photography ideas you may realize when it goes to a pre-wedding bridal photoshoot.
A Remarkable Place Personally for You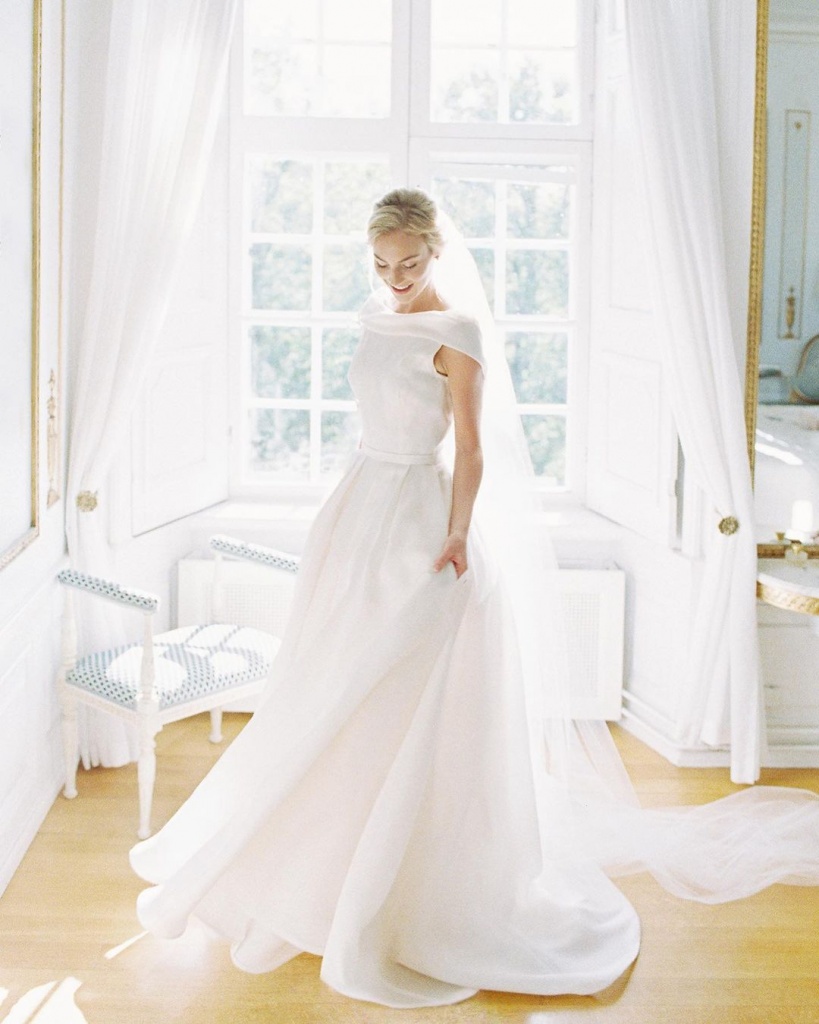 Photo by @clarypfeiffer
Choose the spot that features your tastes and personality. It also might be a location somehow special for you or your parents.
More Practical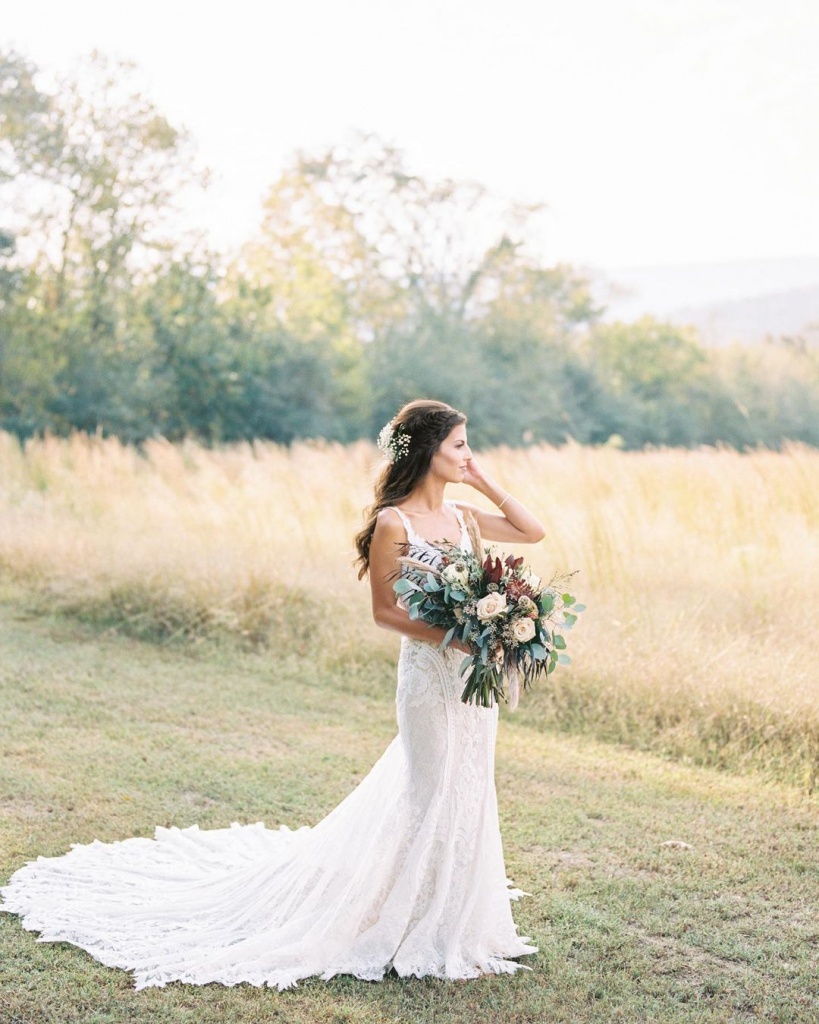 Photo by @belightphotography
On the other hand, you may get more practical and go to your wedding ceremony location, a park or a field nearby. This will help you and your photographer check it and kind of practice there a little.
Outdoor bridal portrait ideas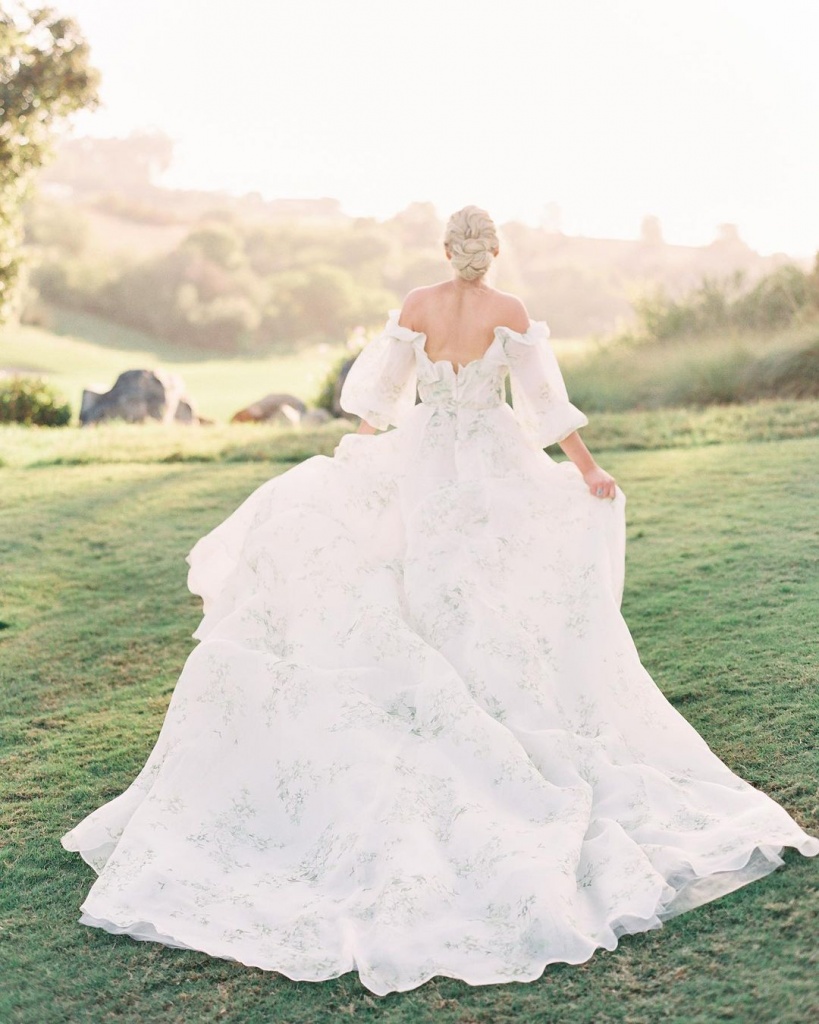 Photo by @hellovanessarose
There's nothing better than using natural light and playing with the sun. The stunning beauty of nature as a backdrop never fails so if you feel comfortable in the bosom of nature, give it a go. It doesn't mean that you can't add any elements or decorations. Check some ideas below:
Opt for something that will become a harmonic part of a perfect picture. For instance, one of the most gorgeous pre-wedding bridal photoshoot ideas is taking some shots on a floral swing
Another amazing object that might spice up your photographs is a piano. A bride in a white dress near the piano covered with flowers and greenery looks gorgeous.
Indoor bridal portrait ideas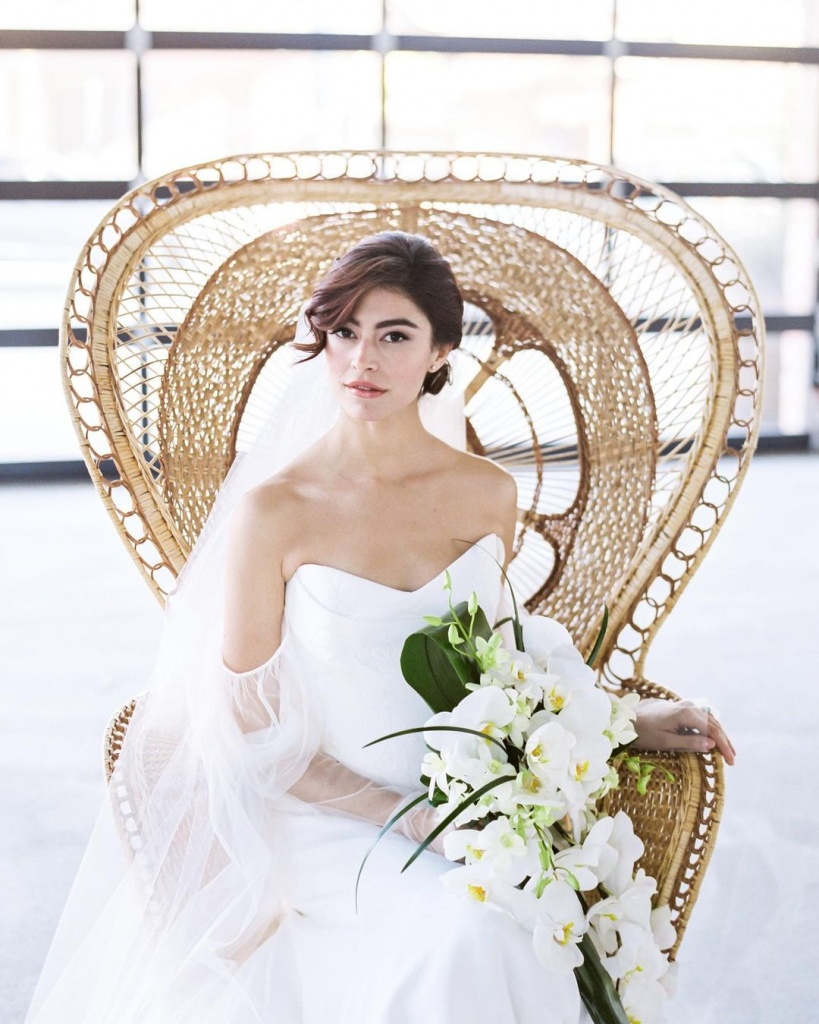 Photo by @kir2ben
Traditionally, most brides used to take bridal shoots at a studio. Although it might seem boring, it isn't so if you use some creative bridal portrait ideas for an indoor wedding shooting and it still has some positive effects.
A Projector
This simple gadget helps to create some exceptional shots and outstanding images by projecting the pictures on the wall. If you and your photographer are creative and open to the experiments, give it a try!
An Open Door
Want to feel like a princess in a castle? A huge and massive, beautifully designed door (plus the right angle) will create a stunning and romantic photograph indoors.
Include a Significant Object
Using a special thing, such as a family photo or an heirloom, adds an exceptional mood to the photographs and makes them unique, especially for you.
10 Tips for photographing a bridal portrait session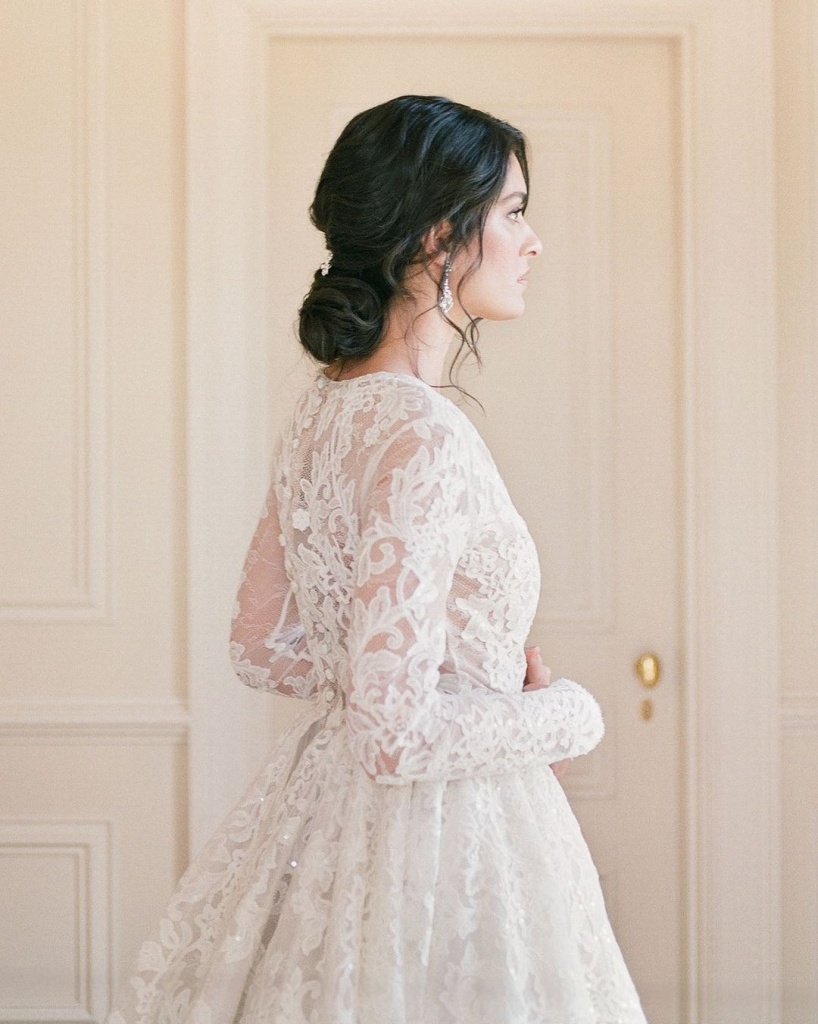 Photo by @alicialaceyphoto
Search for the Inspiration

Look through some successfully embodied bridal portrait ideas and get some inspiration. You don't have to copy it fully but even a slight push might work as a beginning of your own ideas.

Smile and be emotional

Open your emotions, don't play, and be yourself. Candid laughter will never spoil the picture while a fake smile is the worst thing for a bridal portrait. So, try to relax and enjoy the process!

Mind the Details

Help your photographer to catch all the details. Pay their attention to the features you find the best and the most significant in your wedding style. Do you have a stunning hand-made crown or a dreamy long train you'd like to emphasize in some of the photographs? Don't hesitate to tell your photographer about it.

Try Out Your Bridal Look

You've already done all the trials but still, check your image again with all the details. Try walking in the gown, in your wedding shoes, and with all the accessories. Practice makes perfect, you know. And there's never enough time for that on the wedding day. Get here to find out about getting ready wedding photo ideas!

Take an Assistant

Ask your mom or a bridesmaid to come on the pre-wedding bridal photoshoot. They might help you in making the time effective by assisting you during the session.

Be Creative

Be brave to try something new and unusual. You don't have to copy other brides' styles and pictures. Remember, you're creating your own story!

Enjoy Yourself

Just relax and stop worrying. Use this precious time to enjoy and catch the moment of the unique period in your life. If you have such a feeling inside, it will be reflected by sincere and outstanding photographs.

Coordinate a Hairdo and a Makeup

Most brides use a bridal pre-wedding shooting as the opportunity to see whether they will look stylish in the pictures because there's still a chance for some slight changes.

Make the Price Clear

Some photographers offer bridal pre-wedding photo sessions as a part of the wedding package so make it clear whether it's included or how much it costs.

Trust Your Photographer

Listen to your photographer and hear! They have great experience of working with different brides and couples, so they might guide you throughout the whole bridal photoshoot and help you, for example, to pose, showing your best features.
Bridal photography ideas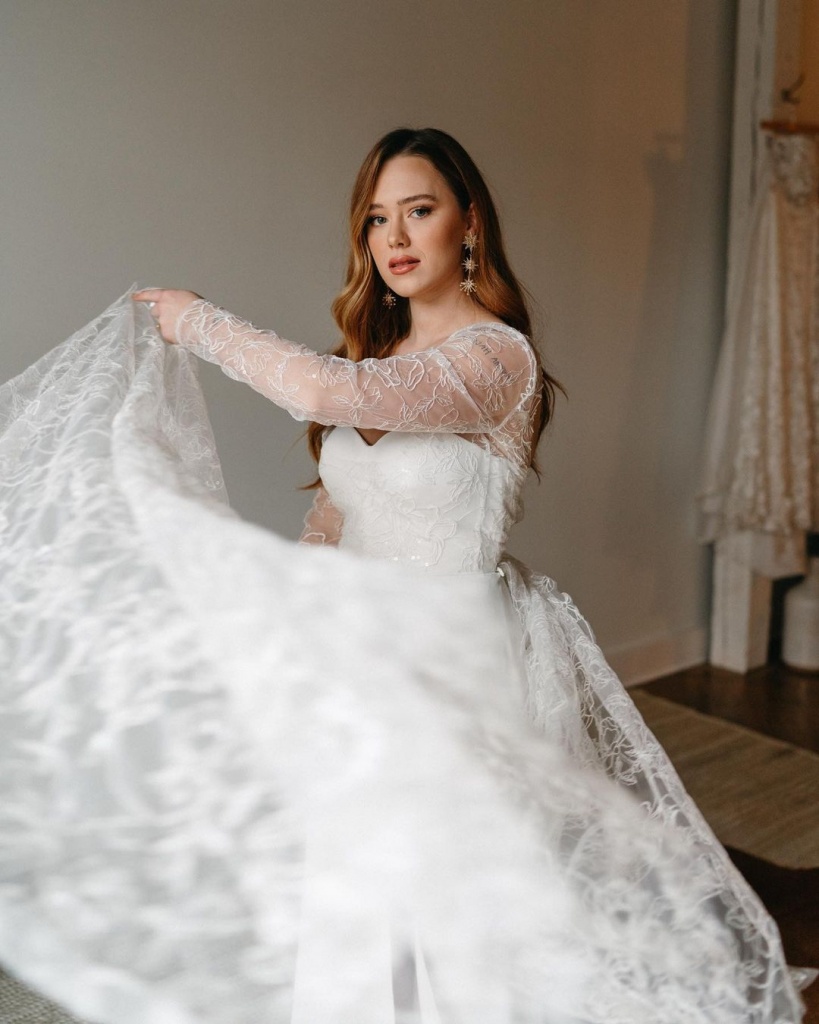 Photo by
Frawley Photographer
You can use these ideas both for planning a photosession on your wedding day and when you're going to have a pre-wedding bridal photoshoot.
A Field of Flowers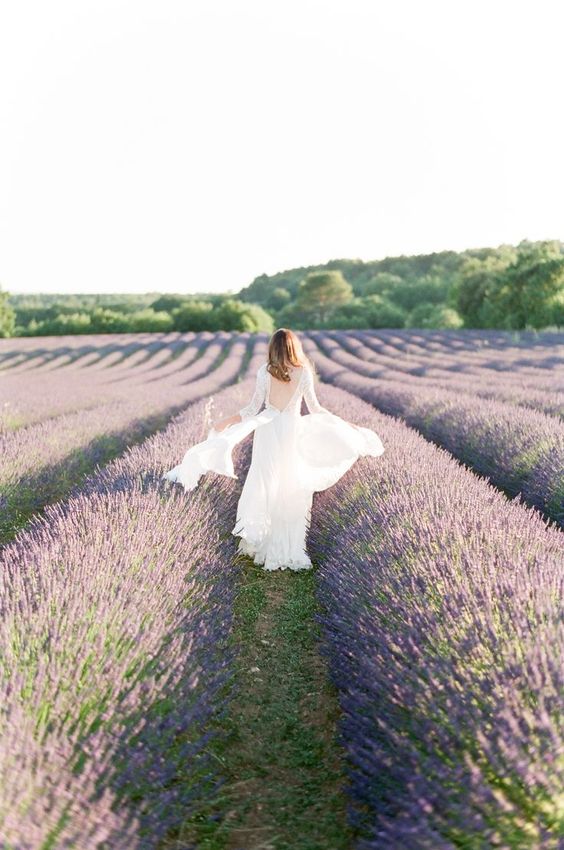 Photo by Tamara Gruner
A blooming field always gives a fairy effect, especially along with a white dress and romantic hairdo.
Bouquet Shots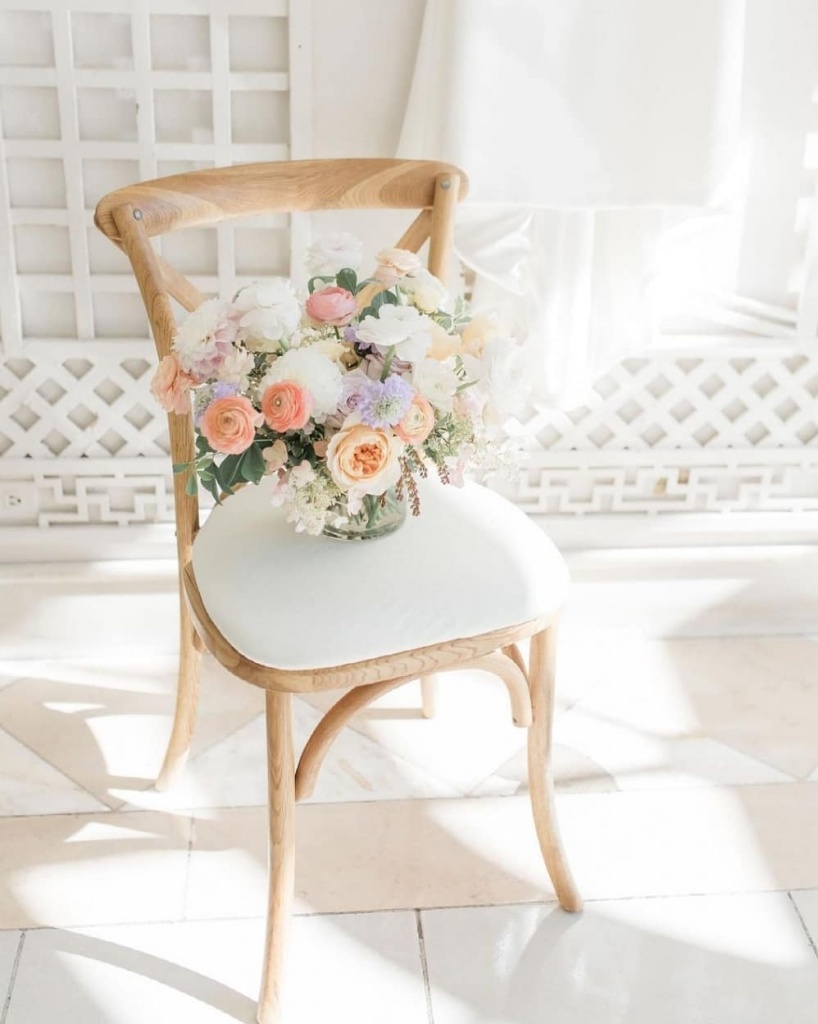 Photo by @rachaelkazmier
Super classical and must-have wedding photographs that are never out of date. Take a couple and you won't regret it.
Bridal Veil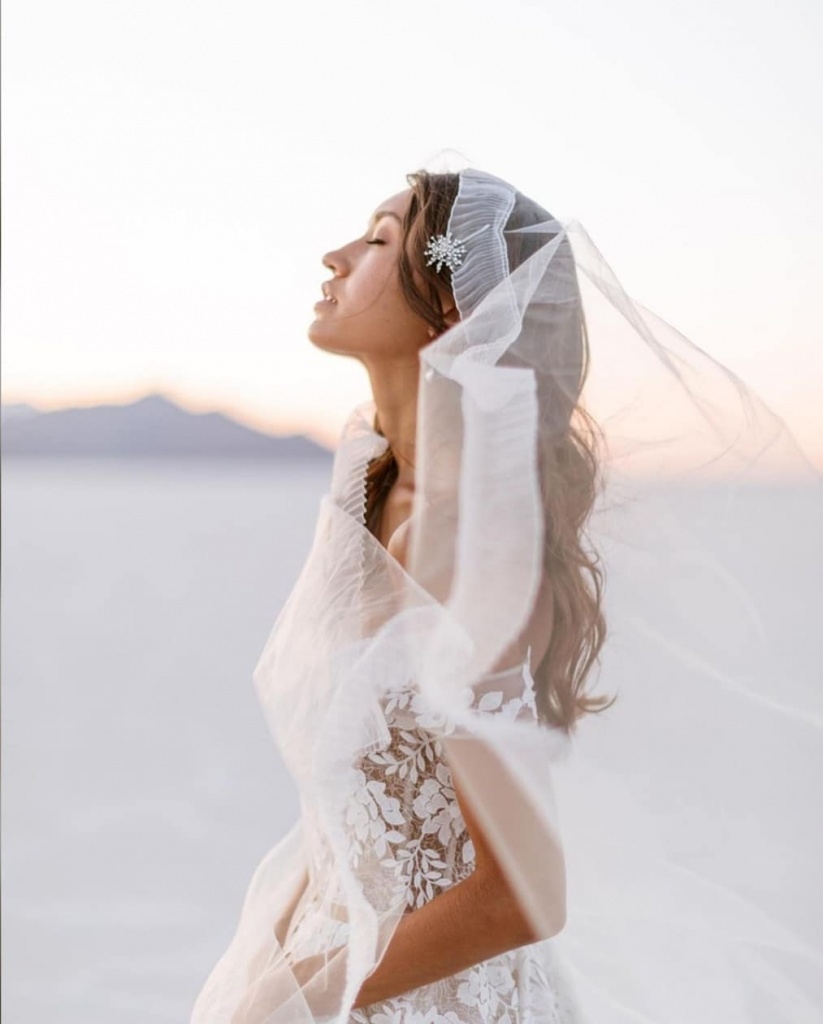 Photo by @ashsimmons
A veil is a unique accessory that you won't wear for any other events so use it fully. There are so many stunning and romantic poses with this part of your outfit so it's a crime not to try them!