Best Wedding Photographers in San Francisco
Publication date:

26/11/2022

Updated:

04/05/2023
When it comes to choosing where to host a wedding, San Francisco is an excellent choice! Any of your desires might be fulfilled in the city! The endless beaches, the vibrant hues of the city, and the downtown skyscrapers exude pure Americana. So, if San Francisco is your destination, it's time to think about hiring a professional to photograph your wedding. We are delighted to introduce the best San Francisco wedding photographers according to the Wezoree!
The Ganeys Photographer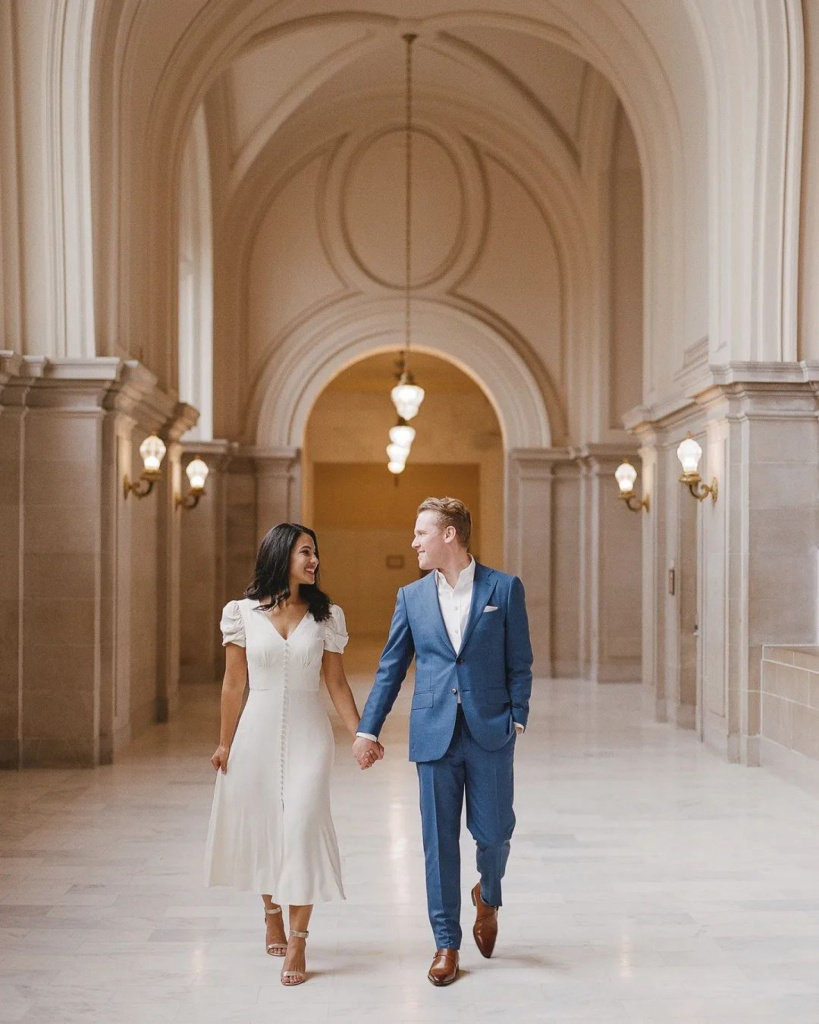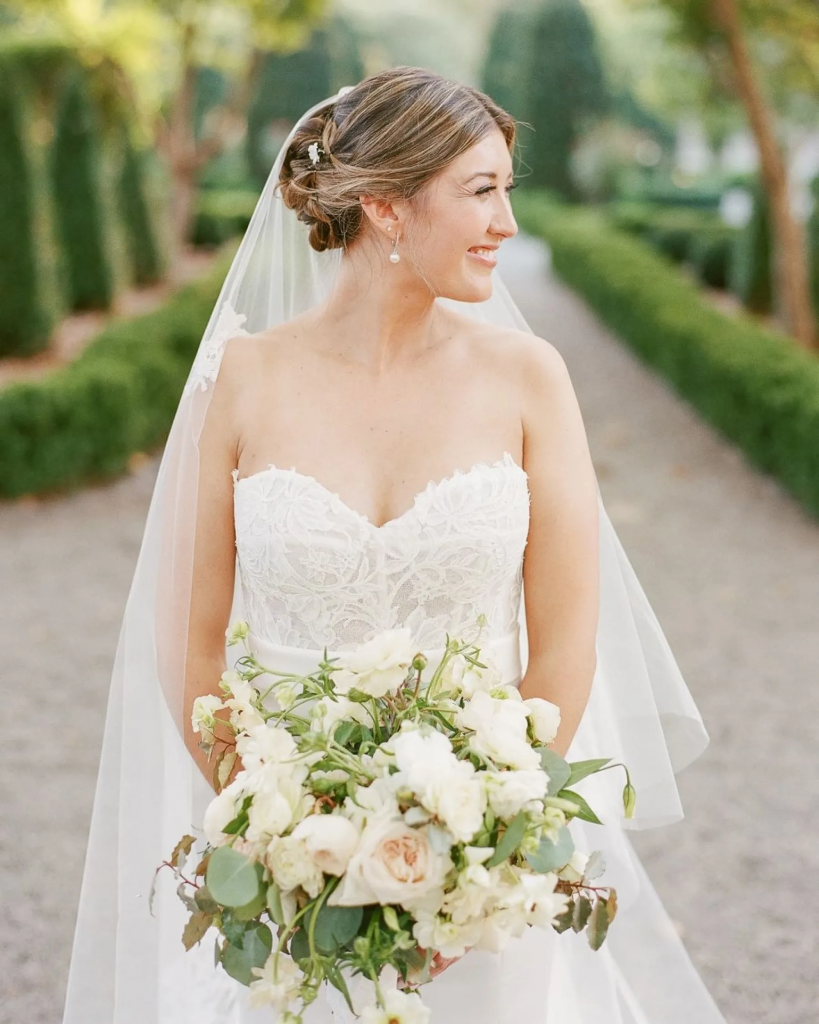 The couple began their wedding photography journey together, and 150 weddings later, they are still passionate about it. For them, the most exciting thing is not just to photograph a wedding, but to tell a story. Getting to know you and your story is what makes Emily and Thomas fall in love with wedding photography again and again!
Emily and Thomas, being extremely client-focused, have designed a single wedding package to meet your specific requirements. They are really dedicated to their work, thus the photographs that their clients receive are of the finest quality.
Mei Lin Photographer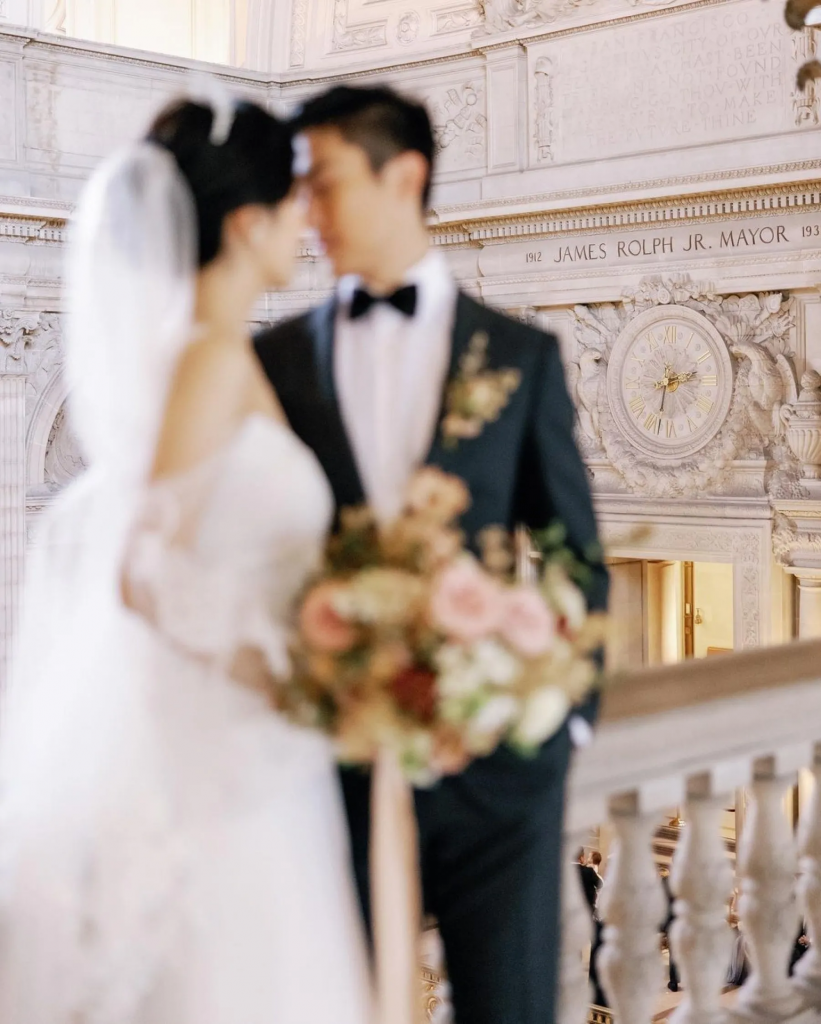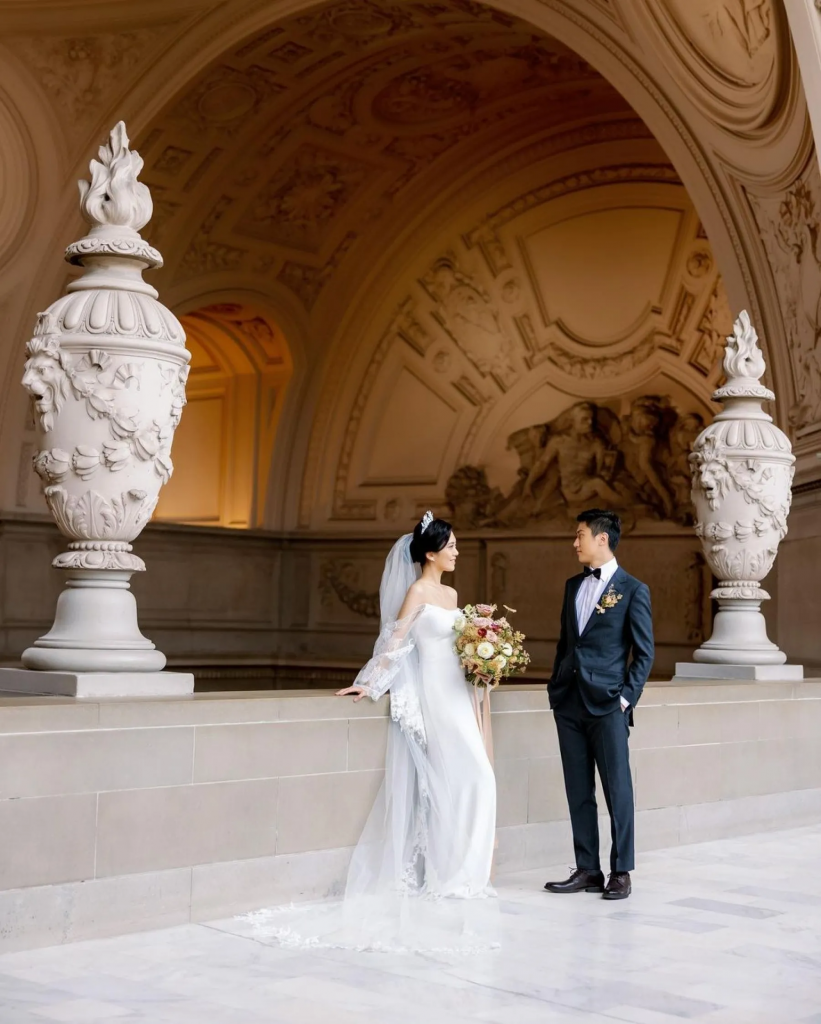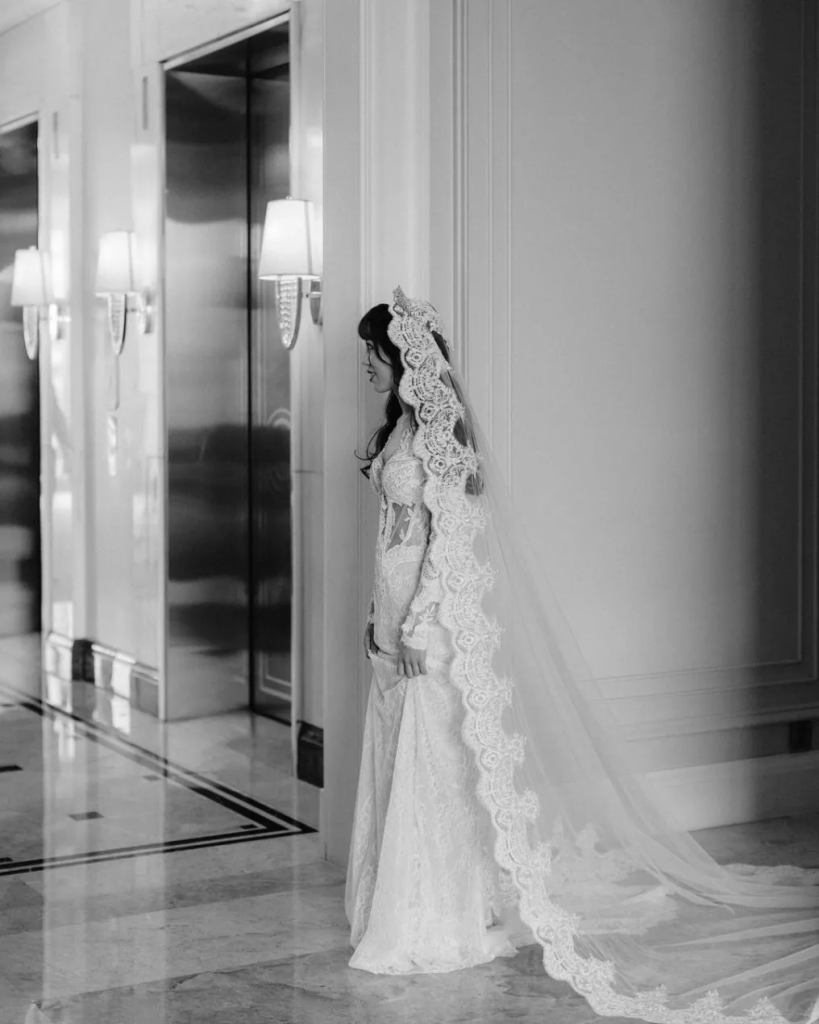 Mei Lin is a one-of-a-kind photographer. She not only specializes in weddings but also in pet photography! As the owner of two pugs, she is highly passionate about photographing families with their four-legged members. It's good to know she's Pet CPR and First Aid Certified, so you're in good hands with her!
Mei Lin describes herself as an introvert, as do the majority of her couples. This enables her to capture the most touching moments without invading your privacy.
To summarize, the following are the services she offers:
Weddings
Love stories
Dogs
Authors
Carlie Statsky Photographer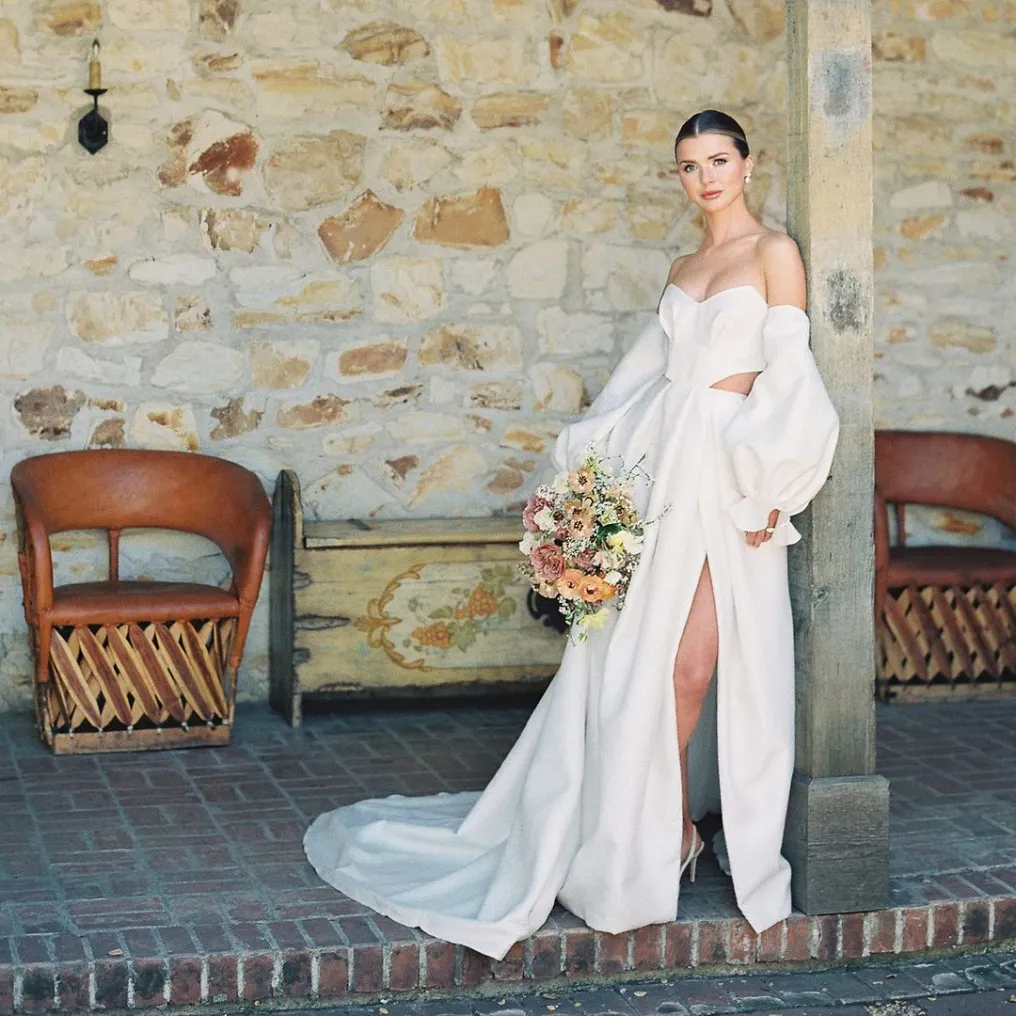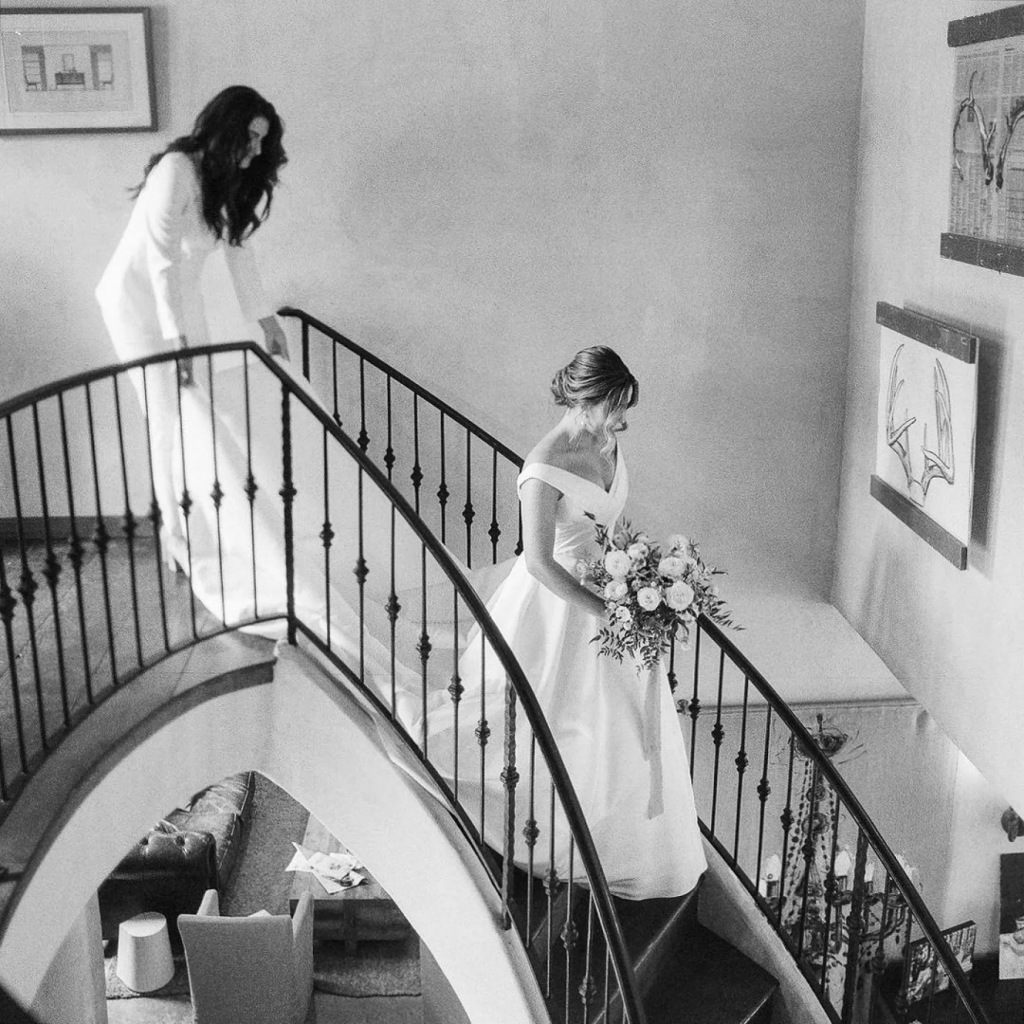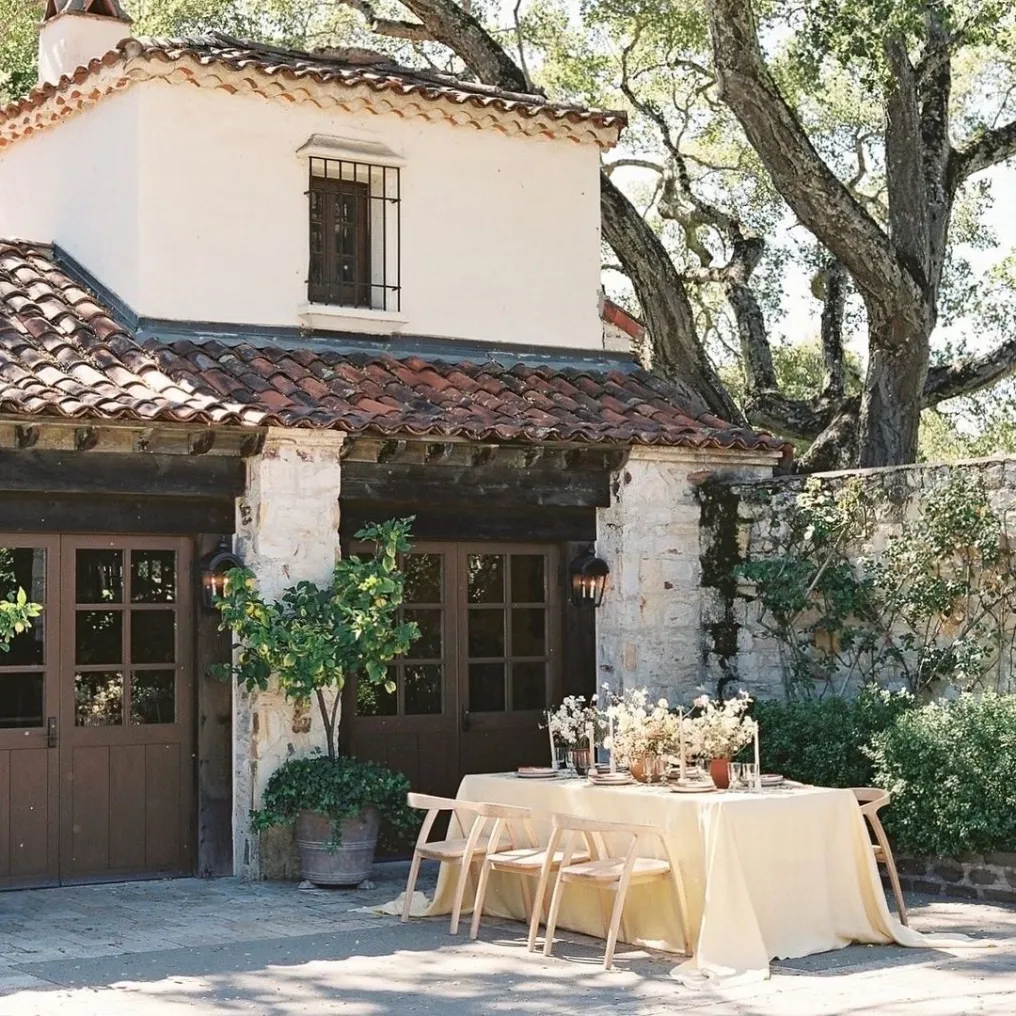 Carlie was a photojournalist before becoming one of the best wedding photographers in San Francisco! Her works have been shown in cities all around the world, including Sydney and Barbados! She decided to specialize in wedding photography after giving birth to her children. Her photographs are a blend of photojournalism and fine art, with an editorial touch. Carlie is an expert at capturing the best light and the most intimate moments of your wedding. By getting to know everyone of her clients before the shoot, she establishes a trusting relationship with them, allowing them to feel at ease during the shoot.
Too much posing and staging are not about her, so if you're seeking luxurious wedding pics full of life and joy, Carlie's your best choice!
Kat Ma Photography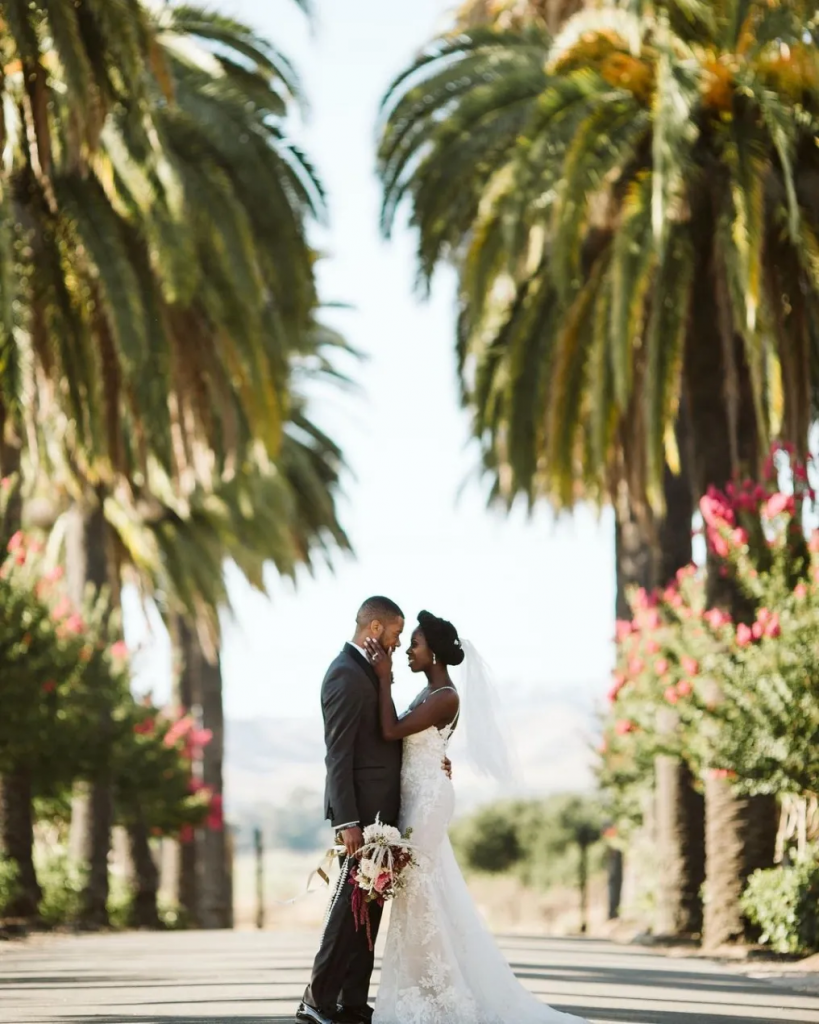 Kat Ma is a group of creative individuals who collaborate to provide you with the greatest wedding photography experience possible. They are available for all types of traditional weddings, from Vietnamese to Nigerian American. You'll definitely shed a happy tear when looking through your wedding photos. The team's skilled eyes and hands will capture all of the best moments of your big day.
Moreover, with so many years of expertise as wedding photographers in San Francisco and throughout California, they are certain to know all of the most stunning places for your love story shoot.
Brandy Palacios Photographer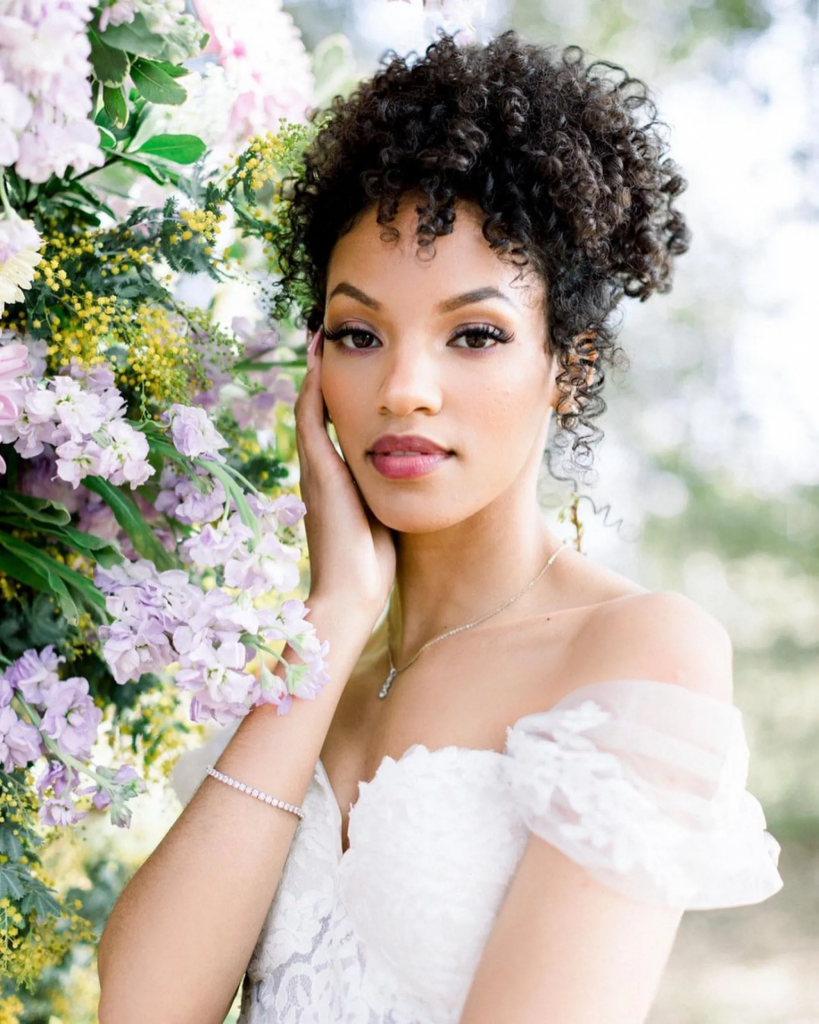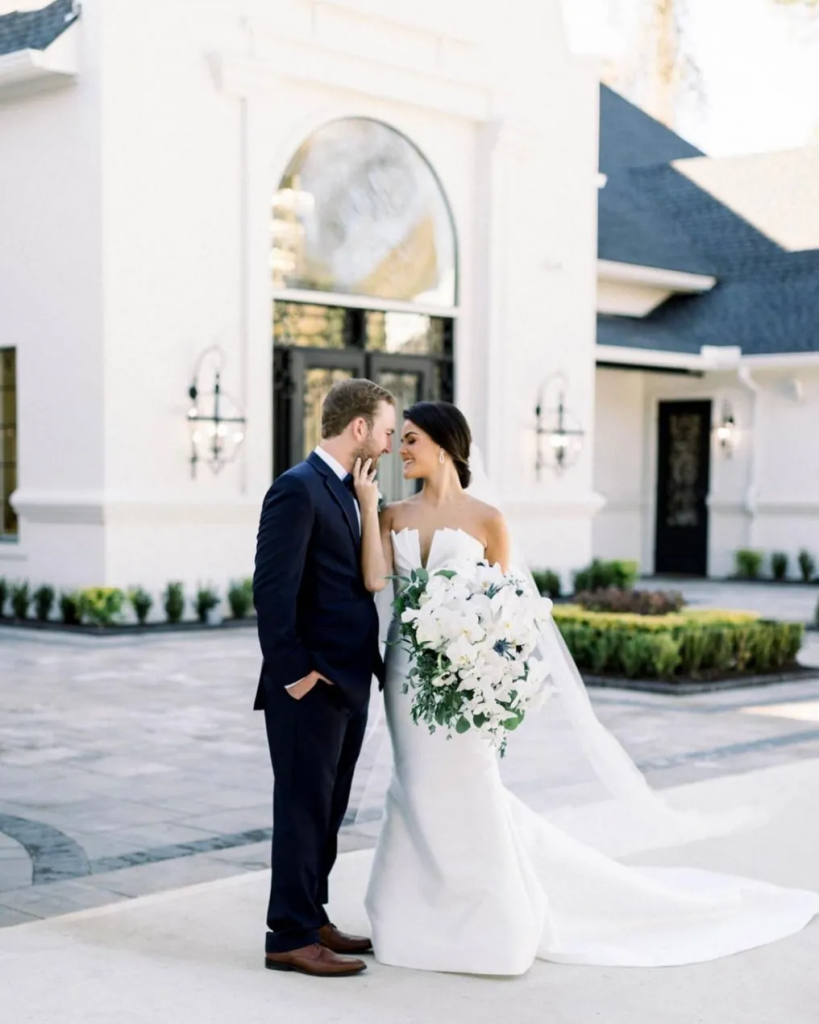 The girl behind the camera has a diverse personality. Brandy is passionate about gardening, interior design, and travel. She decided to return to her high school hobby, photography, after working as a make-up artist for 12 years. She now operates a profitable business. Brandy's work has been published in several magazines, which speaks something about the quality of her photos! She will give herself entirely to your wedding because she only accepts a limited number of photoshoots per year. Her purpose is to make everlasting photographs that future generations will enjoy. A great professional photographer in San Francisco!
Helena Wong Photographer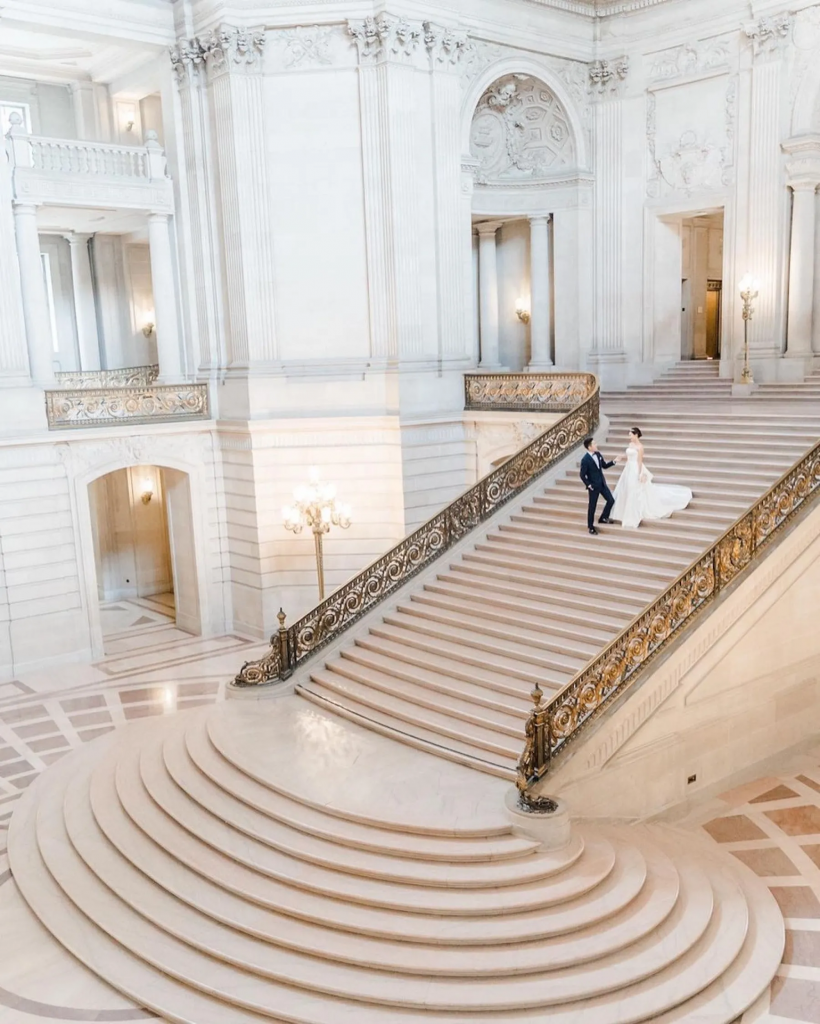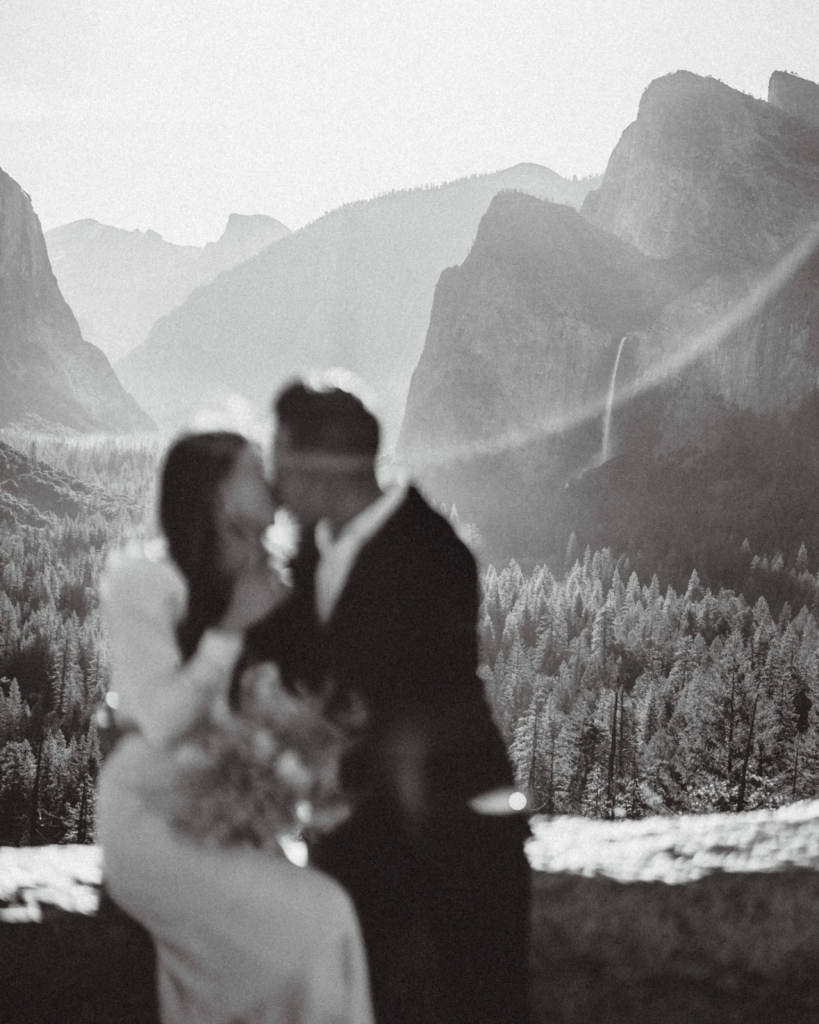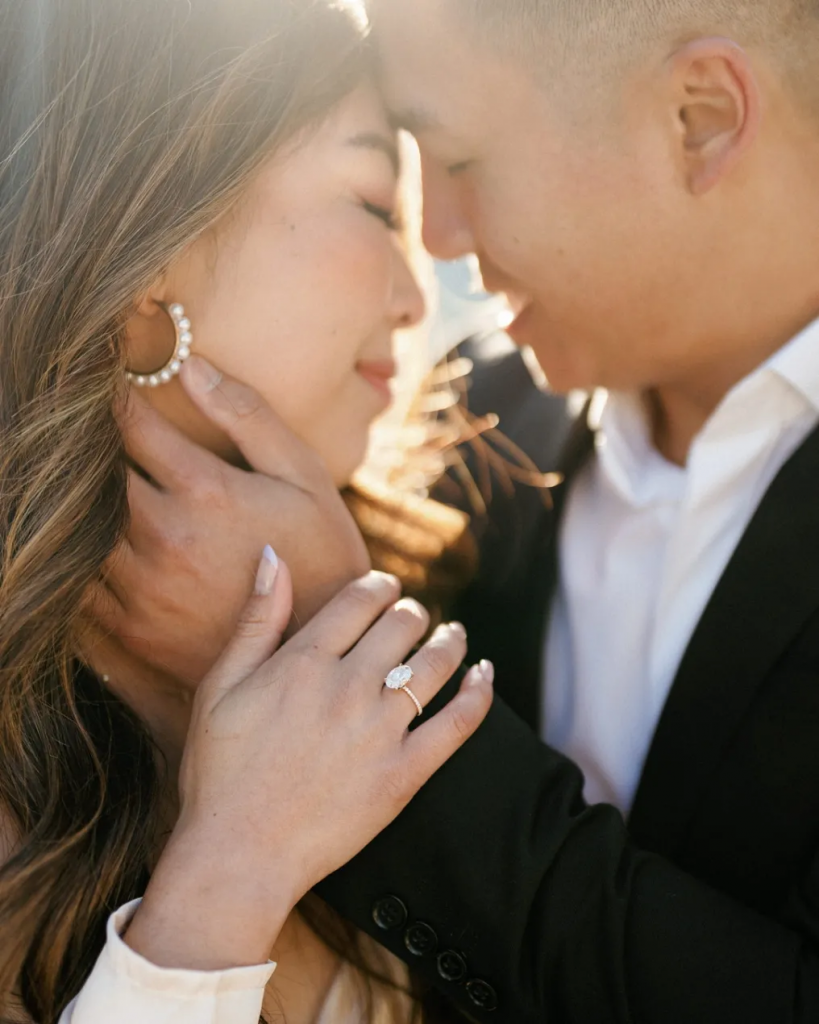 Helena is a former Silicon Valley technology executive who quit her career to follow her goal of becoming a photographer in San Francisco, CA. It wasn't always easy, she admits, but she has no regrets! Helena cherishes every couple who chooses her to document their special day and is more than glad to fulfill all of your wishes! She's really easygoing, so you won't be feeling awkward or shy in front of the camera. Her heart fills with love and delight whenever she visits a beautiful venue or a spectacular photography spot. Helena is a friend, not a vendor, and you'll realize it the moment you meet her!
Tanya Bondarenko Photographer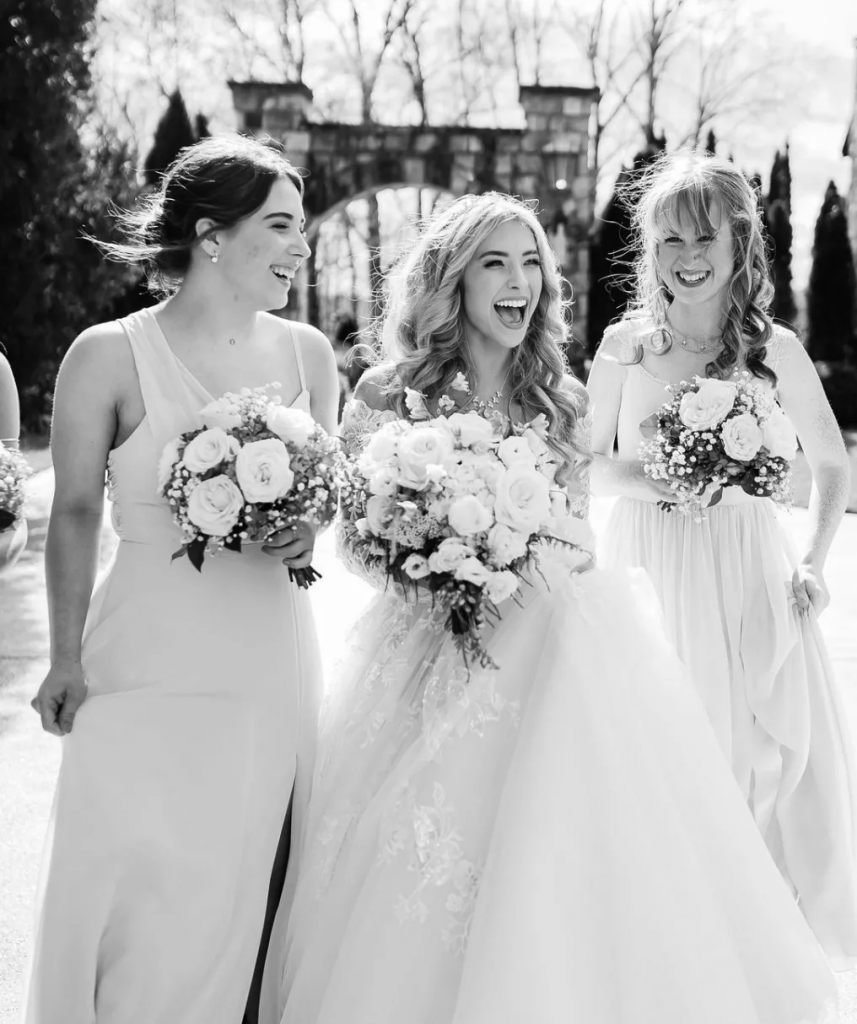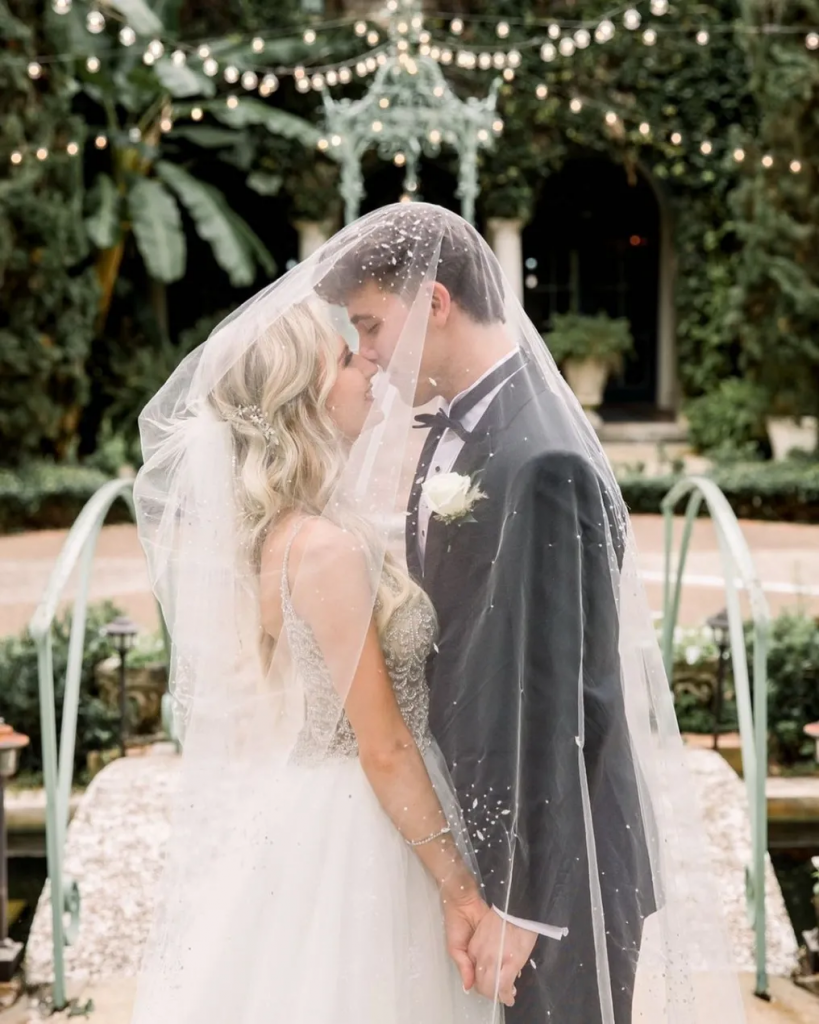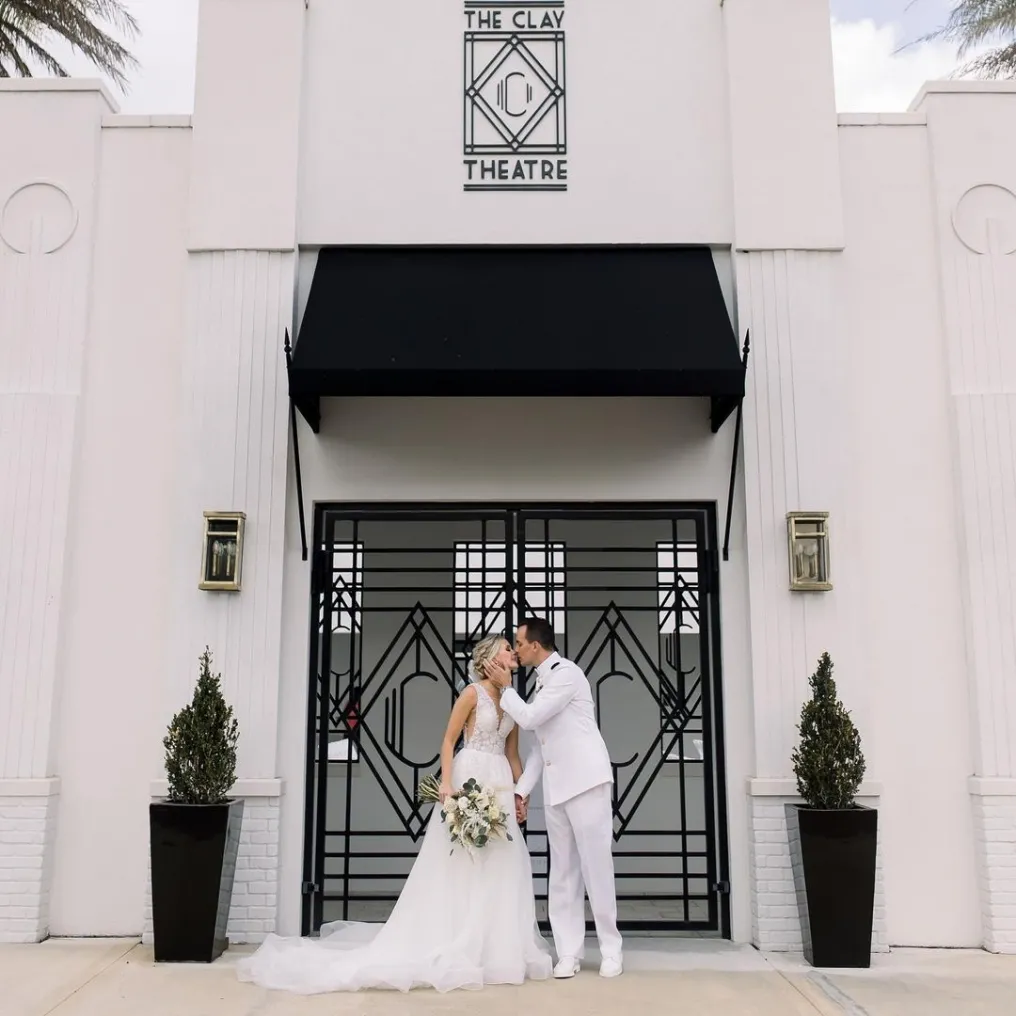 Among famous San Francisco photographers, Tanya's in the top 10 for sure. You've probably seen some of her magnificent masterpieces, which can be found all over the web. She's a premium wedding photographer that would love to capture your special day not only in San Francisco but anywhere in the world. Her photos are drenched in true romance, so you can be sure they'll survive the test of time. She enjoys getting to know her clients so she can accurately tell their stories.
Tanya also provides the following additional services:
Engagement photography
Weddings
Portraits
Nadya Vysotskaya Photographer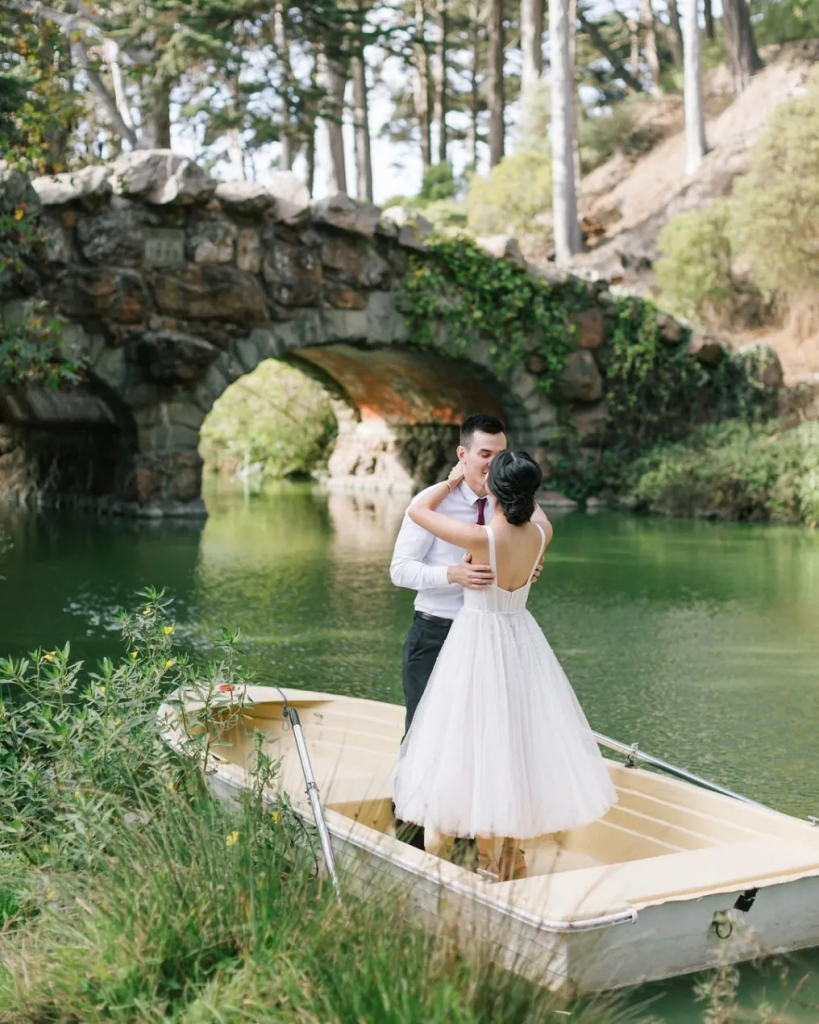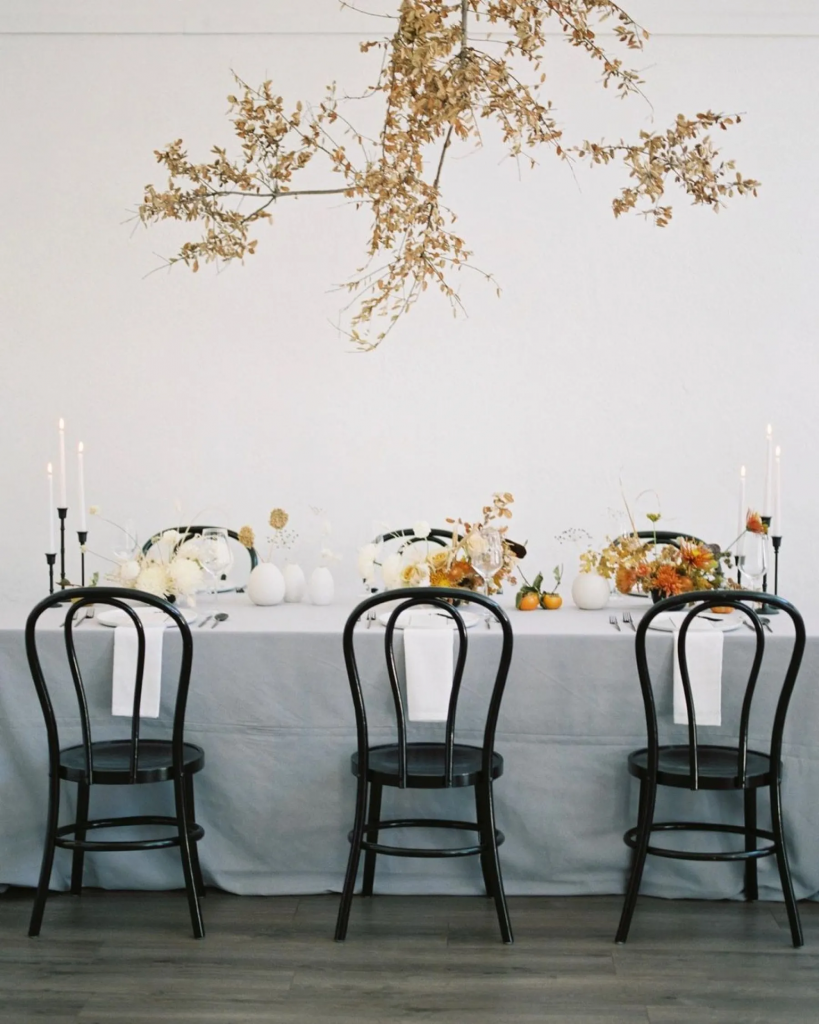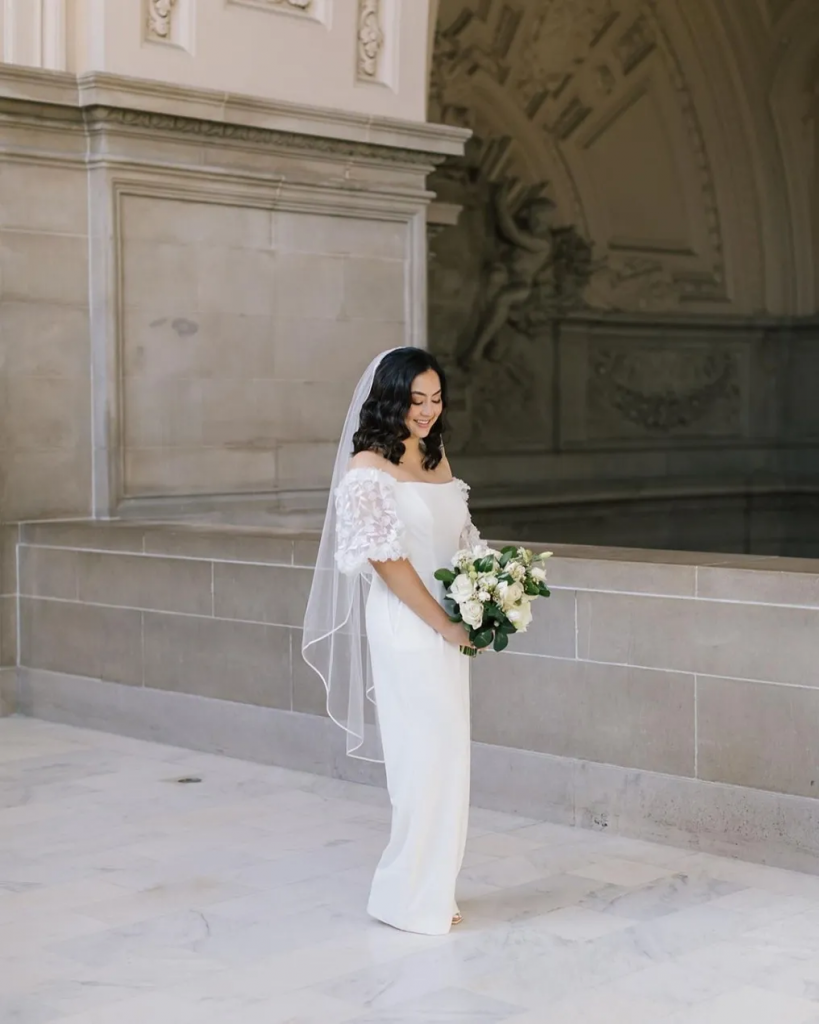 If you're seeking to take some professional photos in San Francisco, Nadya's just right for you! Her ten years of professional experience in not just weddings, but also family and lifestyle pictures, have led her to this point, where she can declare herself as one of the best photographers in San Francisco! She will portray you most beautifully and genuinely.
Furthermore, you won't have to worry about finding shooting places on your own because she knows all the greatest spots and will direct you to where your specific idea will look best. Nadya is also accessible for out-of-town weddings.