Best Wedding Photographers Based in California
What makes a photographer famous? It's decades spent in the profession, acquired experience, and their pictures. The list of famous wedding photographers in California consists of people with bright personalities, attention to detail, and high professionalism. After all, it's not enough just to be in the right place at the right time, you also need to be able to portray what's happening as truthfully and magically as it is. Today Wezoree wants to highlight the best wedding photography masters located in sunny California.
Amanda Crean Photography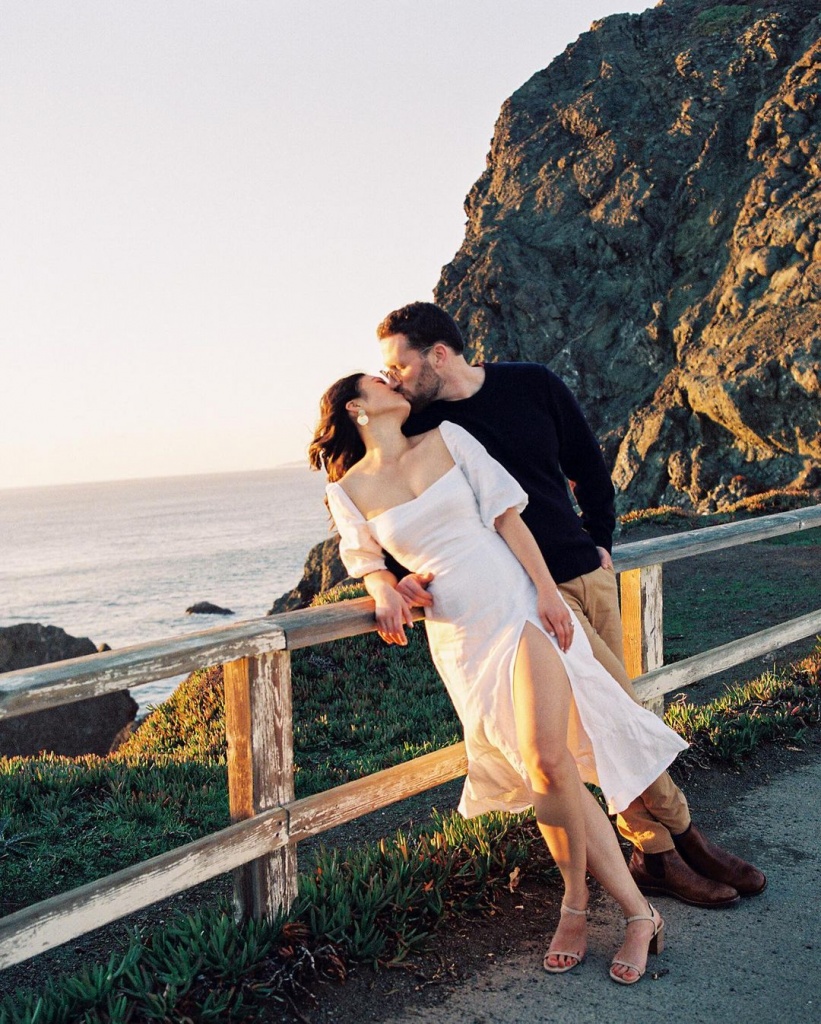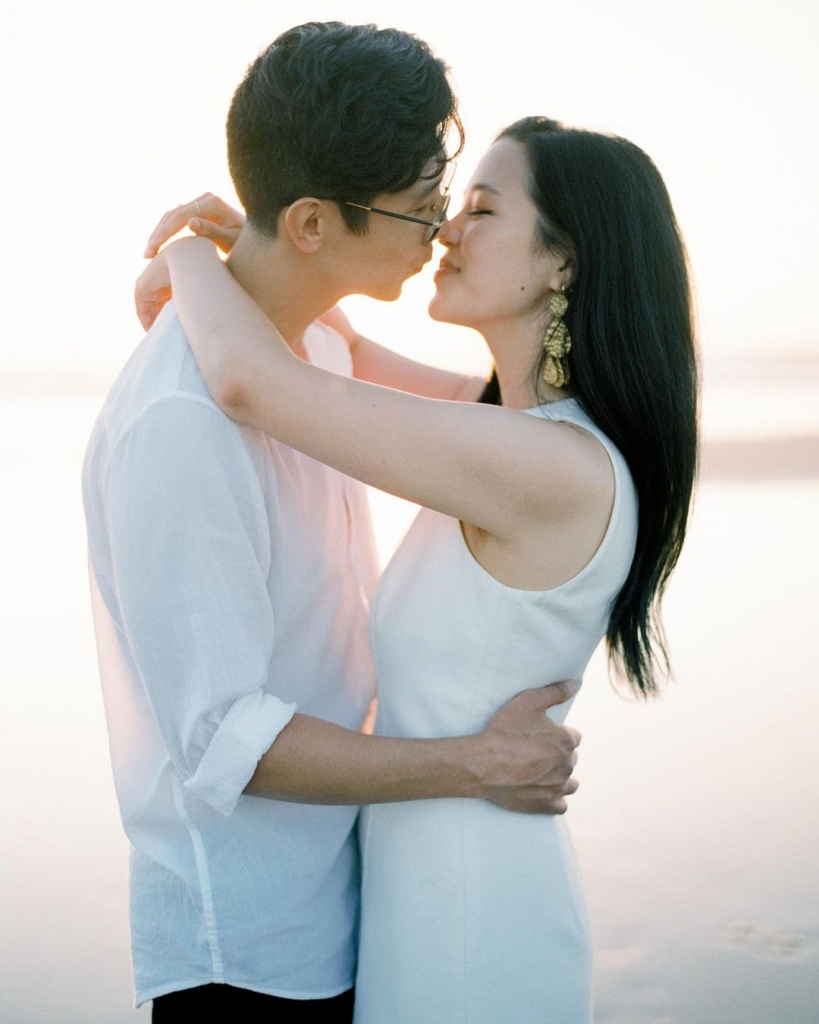 For more than a decade, Amanda is one of the leading wedding photographers not only in California but in the whole world. Her inspiring works have been featured in many magazines. Amanda's effortlessly chic approach to photography is a result of her creative background. Years ago, Amanda worked in fashion and was a concert violinist. Her past has influenced her career greatly. She manages to find the perfect harmony in composition and pays attention to all the slightest details.
Although working mostly in California, Amanda usually has 5 destination weddings a year. She has already captured love in 16 countries around the globe.
Hannah Costello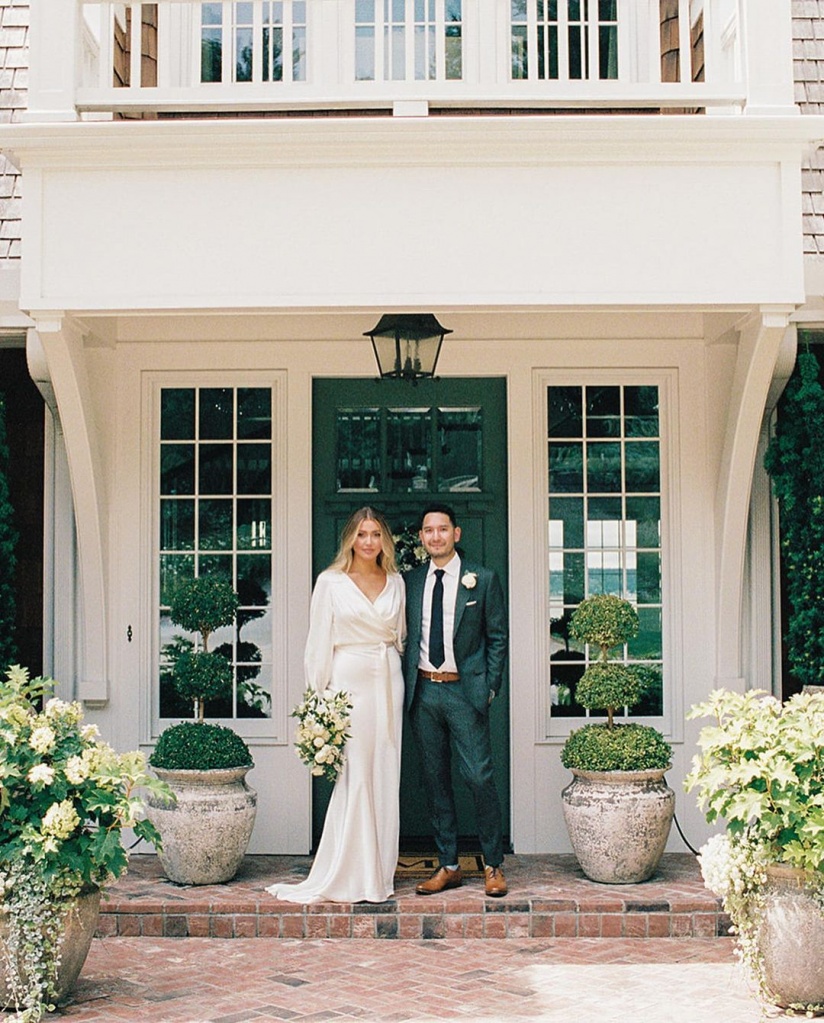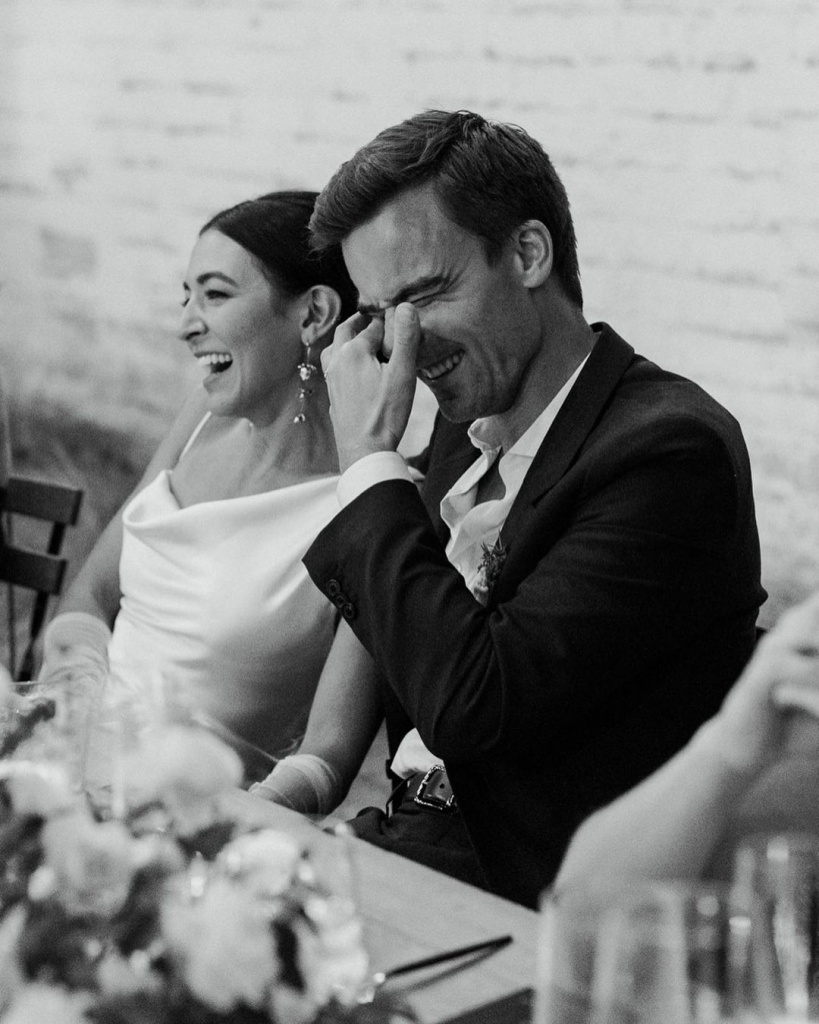 Capturing who you are and how you love, Hannah has made her way to many top lists of wedding photographers in the USA and far away from its borders. That's no surprise, though. If you already met Hannah, you know what a truly dedicated, yet laughing all the way person she is. She will capture all the beautiful moments of your event and make sure your personalities are not missed. Although Amanda's keen to capture those dynamic and candid shots, she's not afraid to give you some posing advice to make the picture look even more stunning.
The light and the location are the keys to taking the coolest pictures, but what inspires her the most is those beautiful couple relationships. Thanks to her Social Work experience, she's able to read people and build strong trust connections.
Jenn Emerling Weddings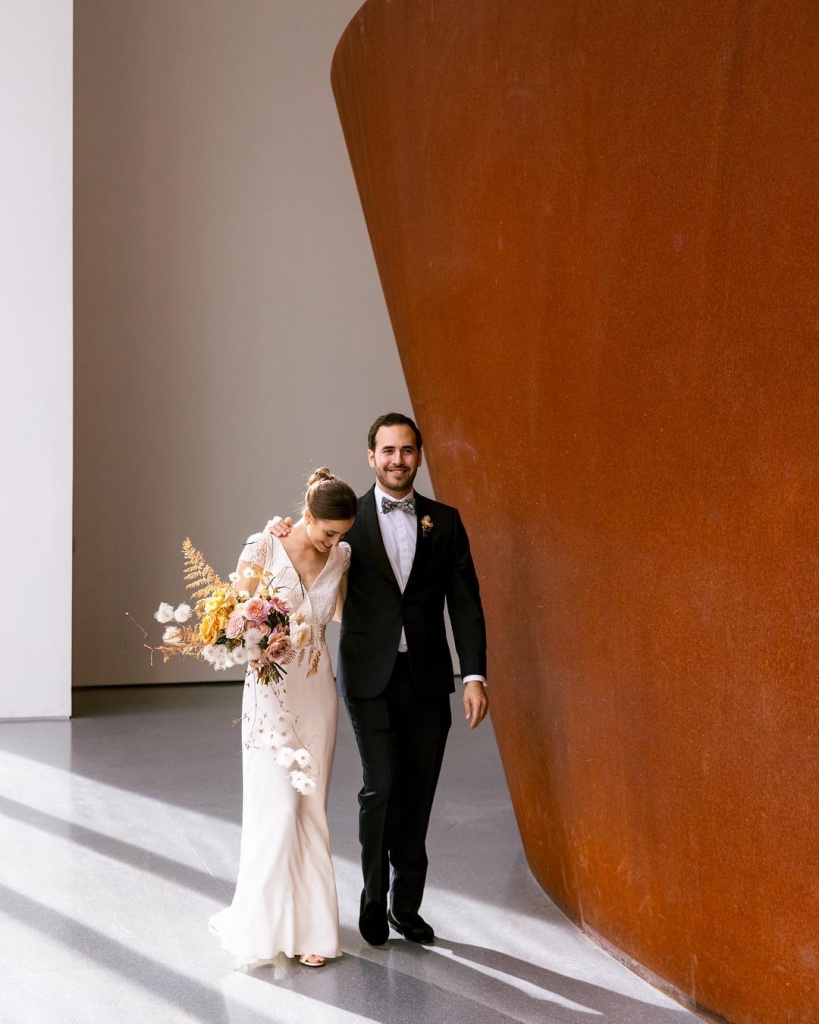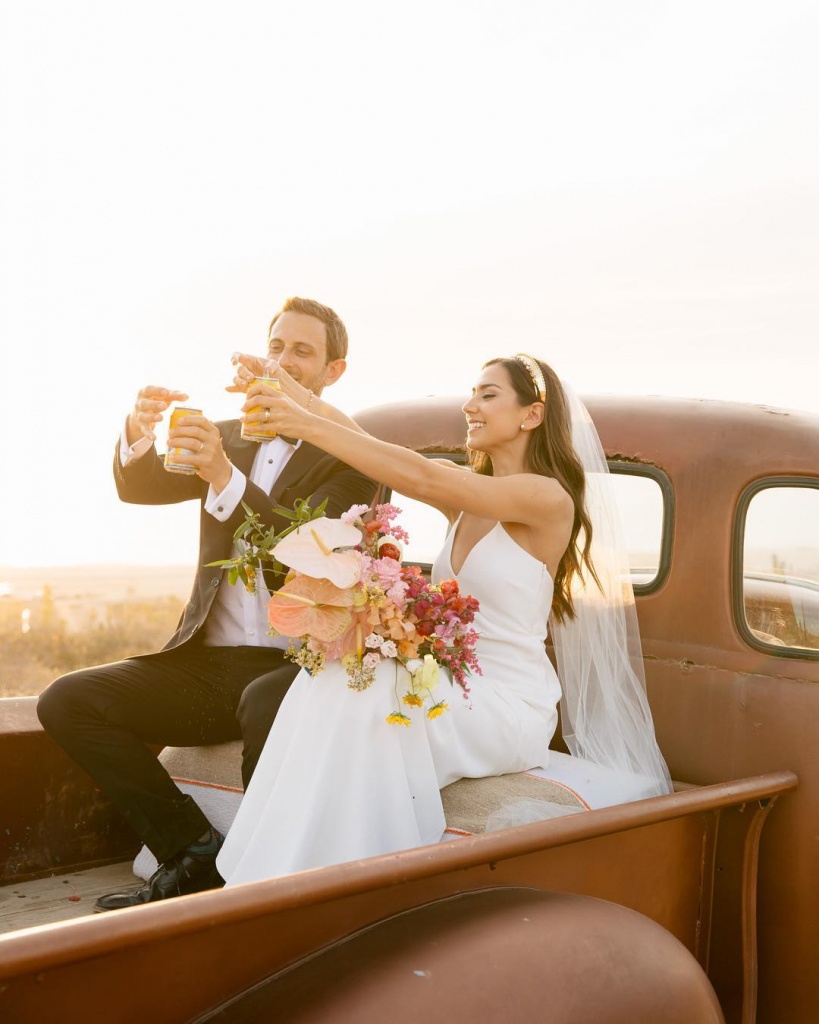 Jenn's works can't be mistaken for anyone else's. Having a kaleidoscopic eye, she manages to take all those bright, colorful, bold, and full of joy pictures, which have stolen many people's hearts. Jenn says she's not taking herself too seriously and that can be seen throughout her works. Her uniqueness lies in the post-production. She doesn't edit much, playing a bit with saturation and color.
The purpose of Jenn's photos is to tell the story. Her style consists of modern, documentary, and inclusive elements. 
Jenn strongly believes that great pictures can be taken only if there's a collaboration between the photographer and the client.
Joel Serrato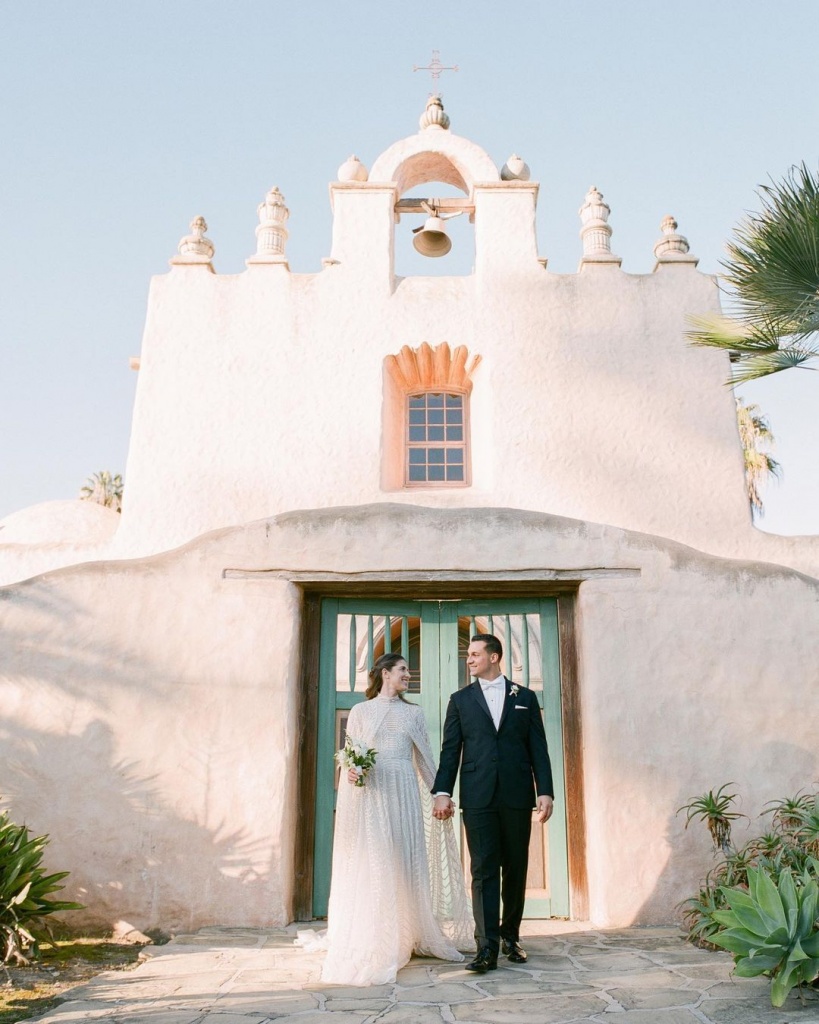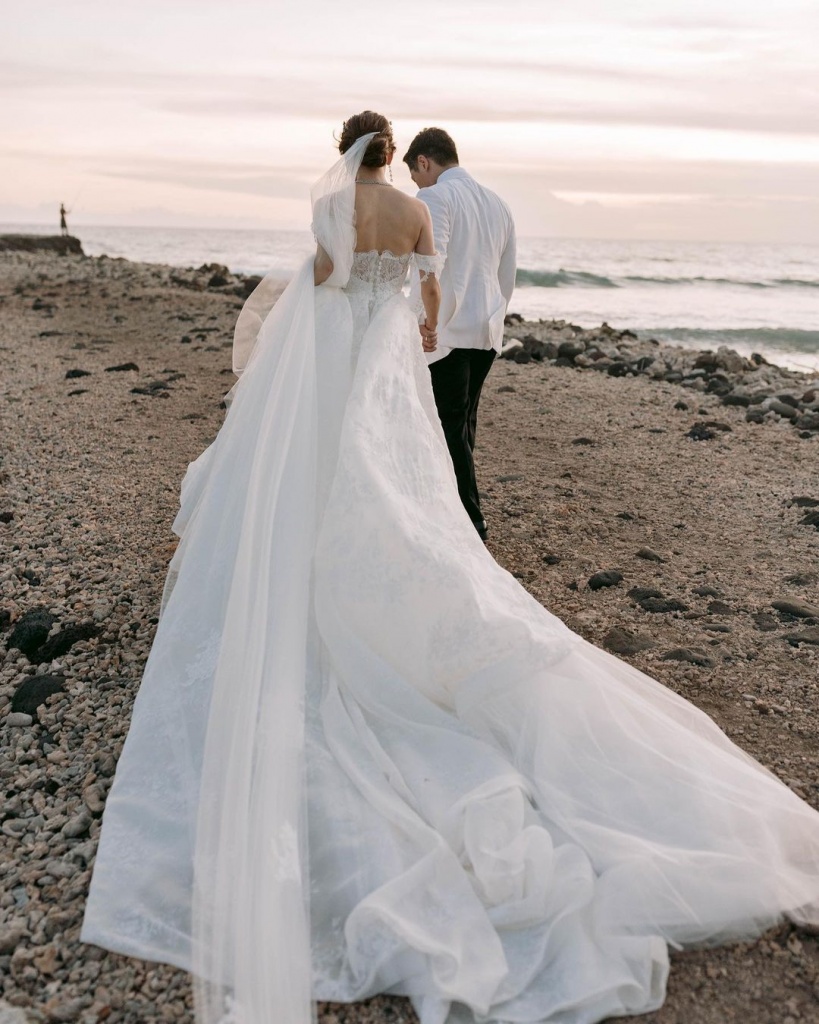 Shooting the wedding, Joel makes sure to give all thousand percent to the couple. He will capture your crazy love in the most magnificent, emotional, and yet intimate pictures you could ever ask for. Working both as a photographer and filmmaker, he's considered a king of Super 8 wedding films.
When it comes to communication with the clients, Joel's rule is to respond asap. That's how you show the person that you care. With years of experience, he learned how to gain the client's trust, making each of them feel special and thought of.
Lacie Hansen Photography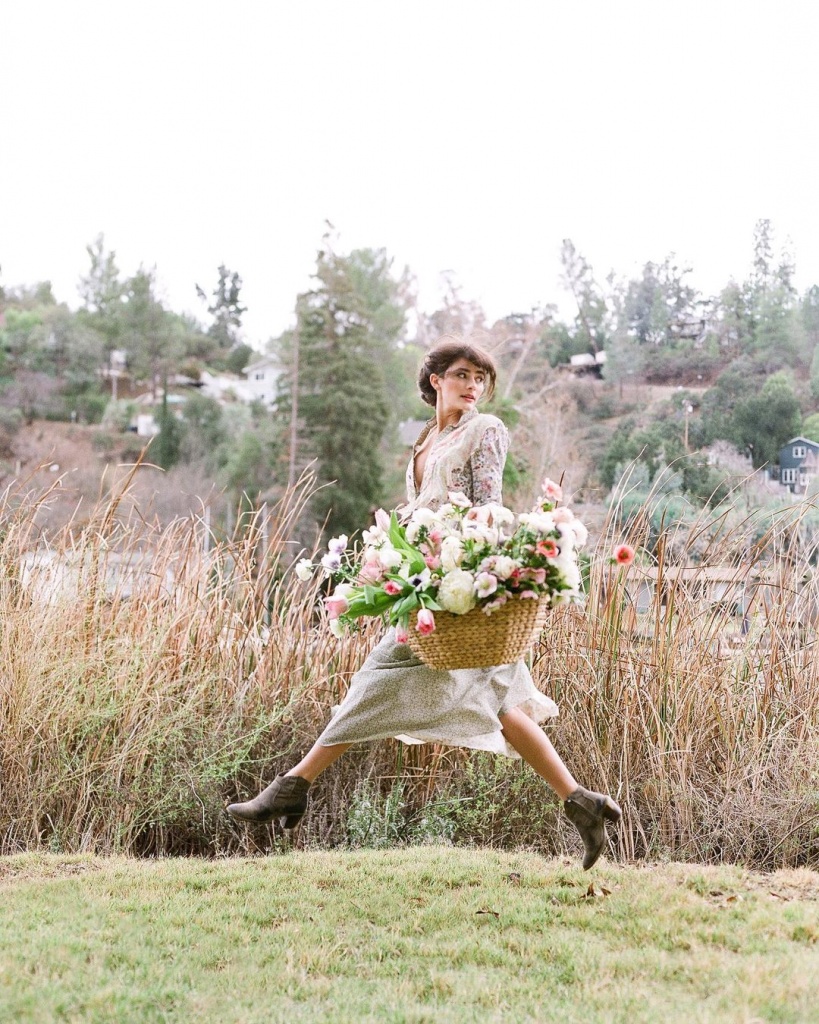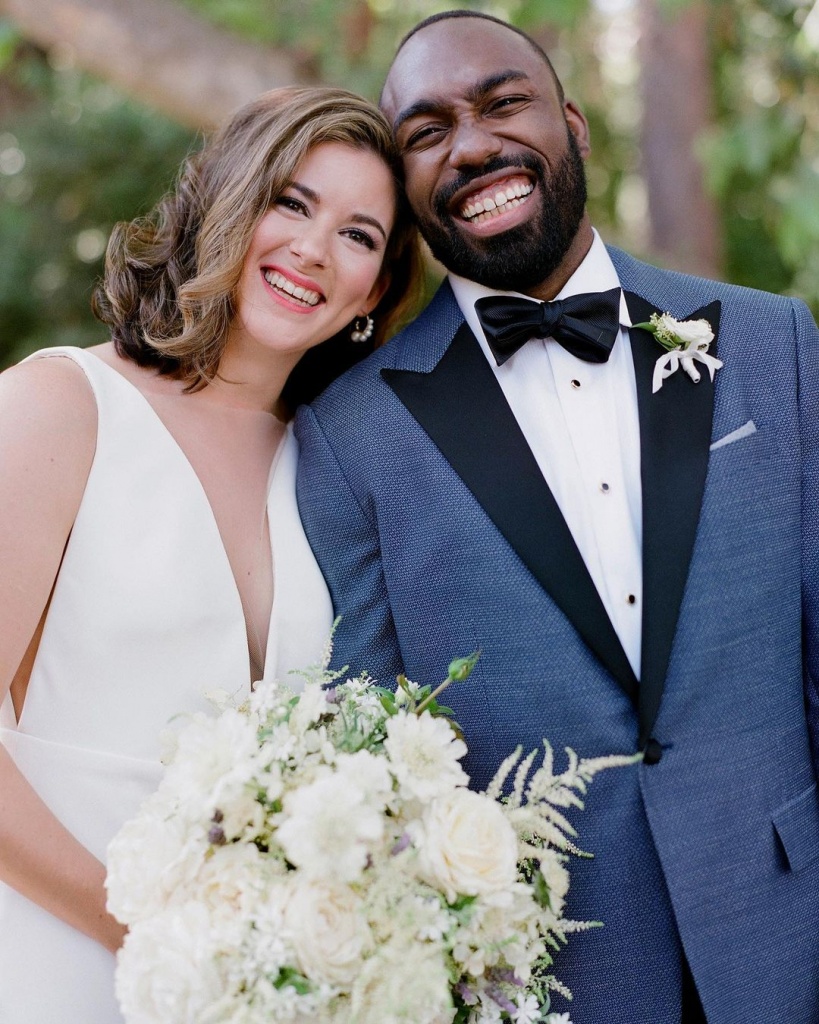 Each expression of love is unique as well as each wedding. The most thrilling part of each event is that it's unique and the moments she captures won't ever happen again.
Lacie Hansen is a wedding photographer with over 15 years of experience. She's based in Santa Barbara, California. When working, she tries to capture the essence of your precious moments in timeless pictures.
Lacie's works can be described as clean and artistic. Although her approach is rather unobtrusive, she still has the voice to direct the couple when it's needed. She manages to take the awkwardness of being photographed away, her clients say. 
Lauren and Abby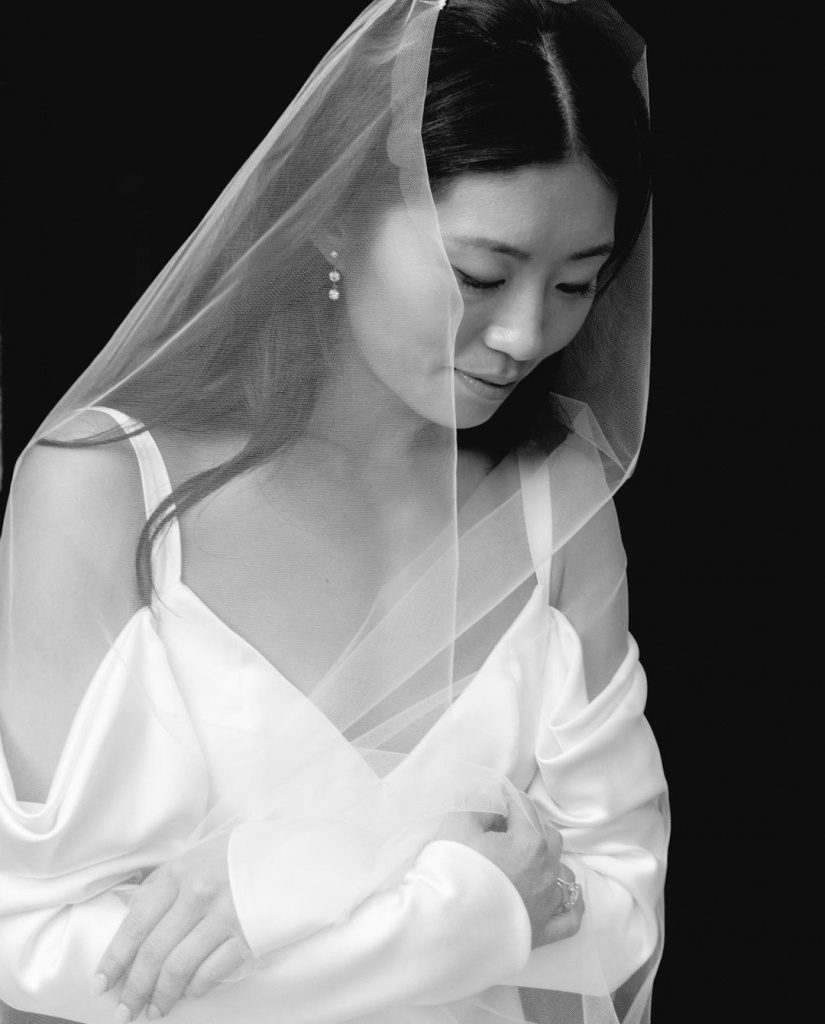 Lauren and Abby Ross are two sisters who fulfilled their childhood dream to become photographers. Look at them now! They are widely known and loved wedding photographers in California!
Although they are sisters, their works differ. Lauren is great at editorial, while Abby is a documentarist at heart. Together they create unique event pictures: sensitive and touching. Their comfortable and inviting approach is a result of many years of experience and travel. Sisters can capture the beauty of the moment while being almost invisible at your event. Looking at their stunning and timeless works you'll be able to recall that day you said "I do" in all the details.
Lynn Dunston Photography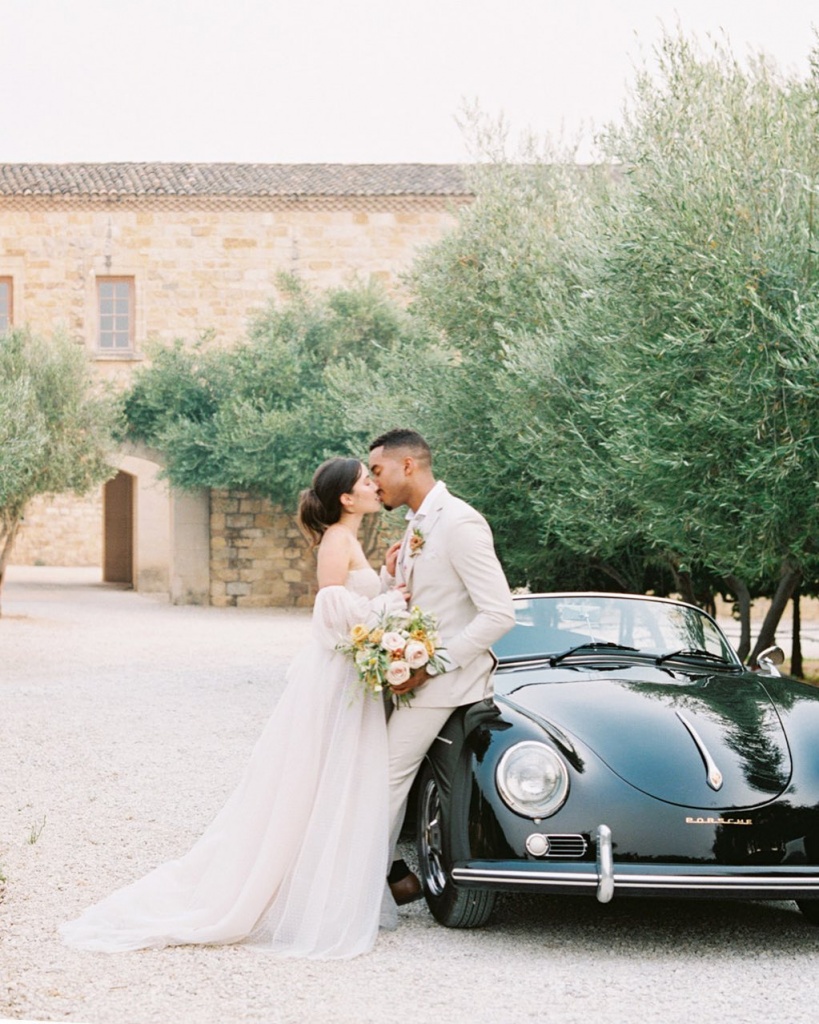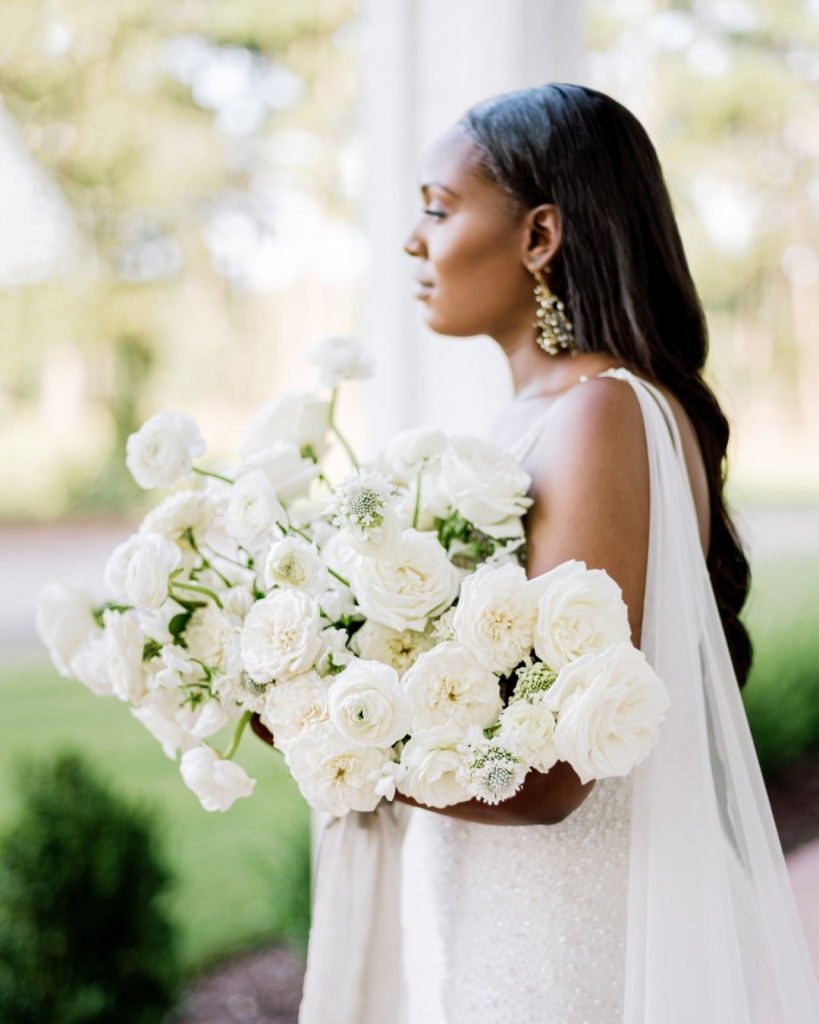 Lynn Dunston is a photographer who specializes in editorials and fine art wedding photography. Her wedding and portrait photography has been published worldwide. Lynn's modern romantic style allows her to create those lovely and full of joy love stories that'll stand the test of time. Inspired by minimalism, her works are all about aesthetics and pure emotions. Her goal is to make you feel comfortable enough to express yourself to the fullest.
Photos don't belong on your phone, they belong on your walls, in your wallet, and taped to your mirror forever, - says Lynn.
Meg Smith Photography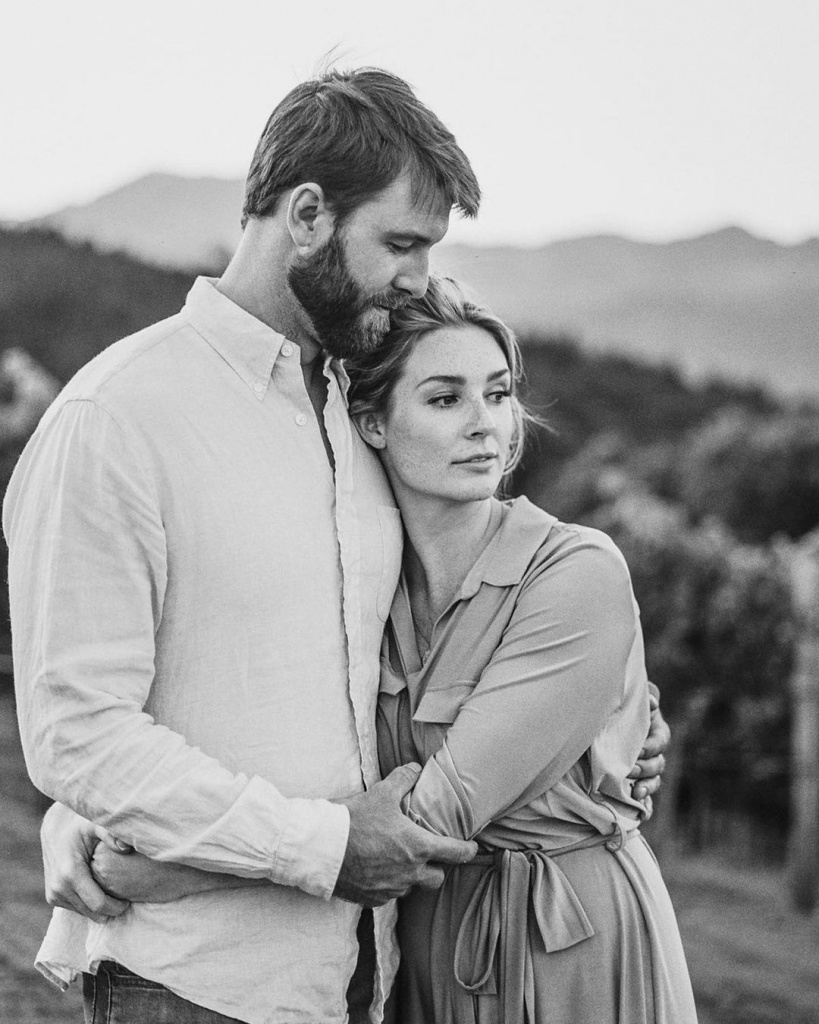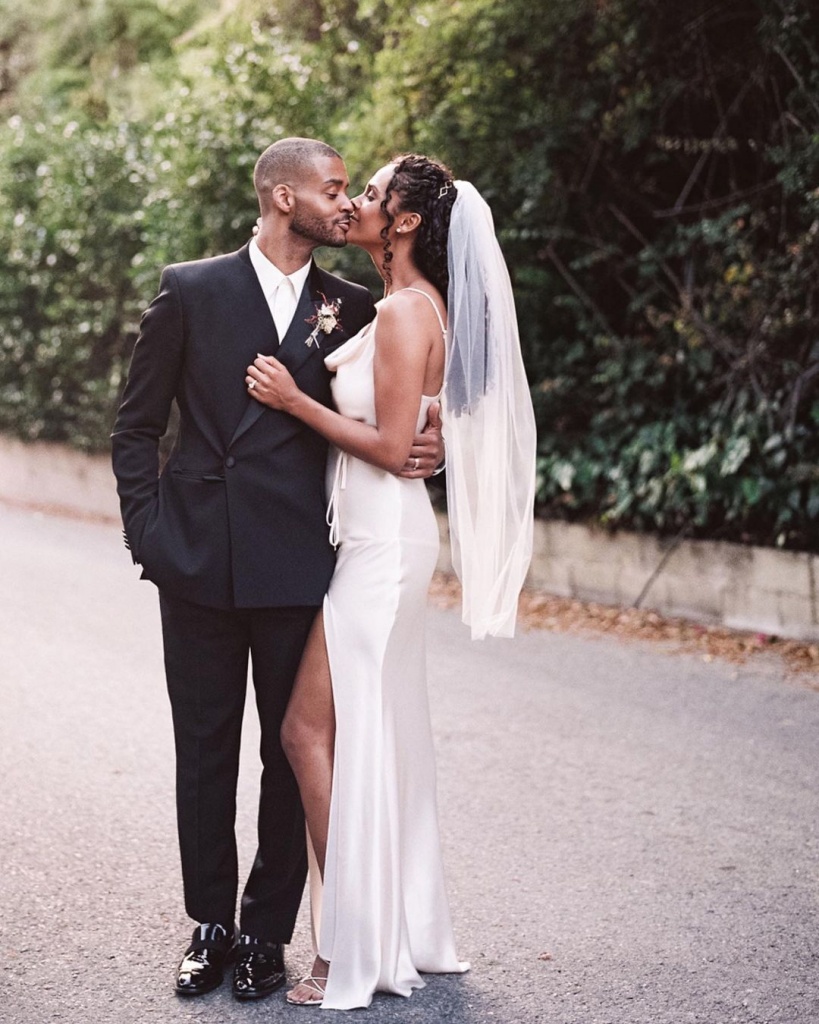 Meg's pictures stand out from any other. She specializes in capturing fleeting moments of pure joy and happiness. She loves playing with movement and composition, filling her works with meaning. Meg's pics fascinate people around the world, including Anne Hathaway, Jimmy Kimmel, and Robin Williams, who invited her to shoot their weddings.
The thing that inspires her the most is the connection with the couple, that mutual appreciation and excitement about what's going to happen. Meg says she always knew that photography is her destiny.
Her unique style is easy to read through her unfussy elegant yet authentical photos. The combination of the artistic eye with the constant curiosity to learn something new, formed her organic approach to wedding photography.
Norman & Blake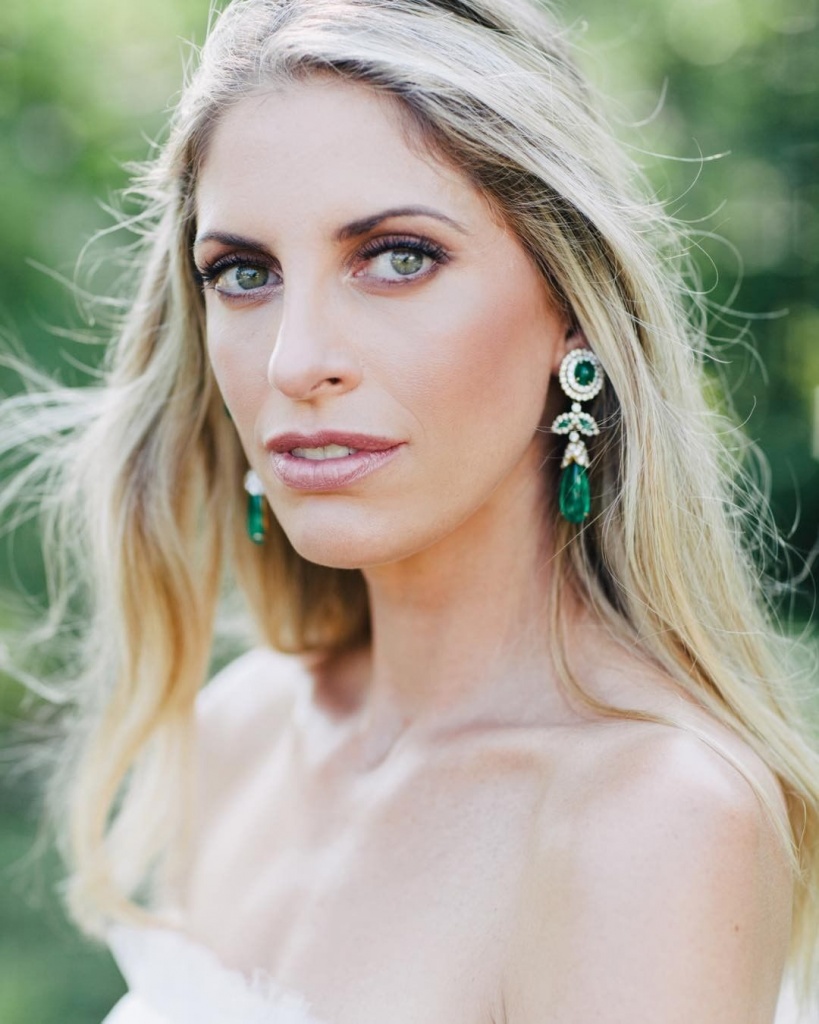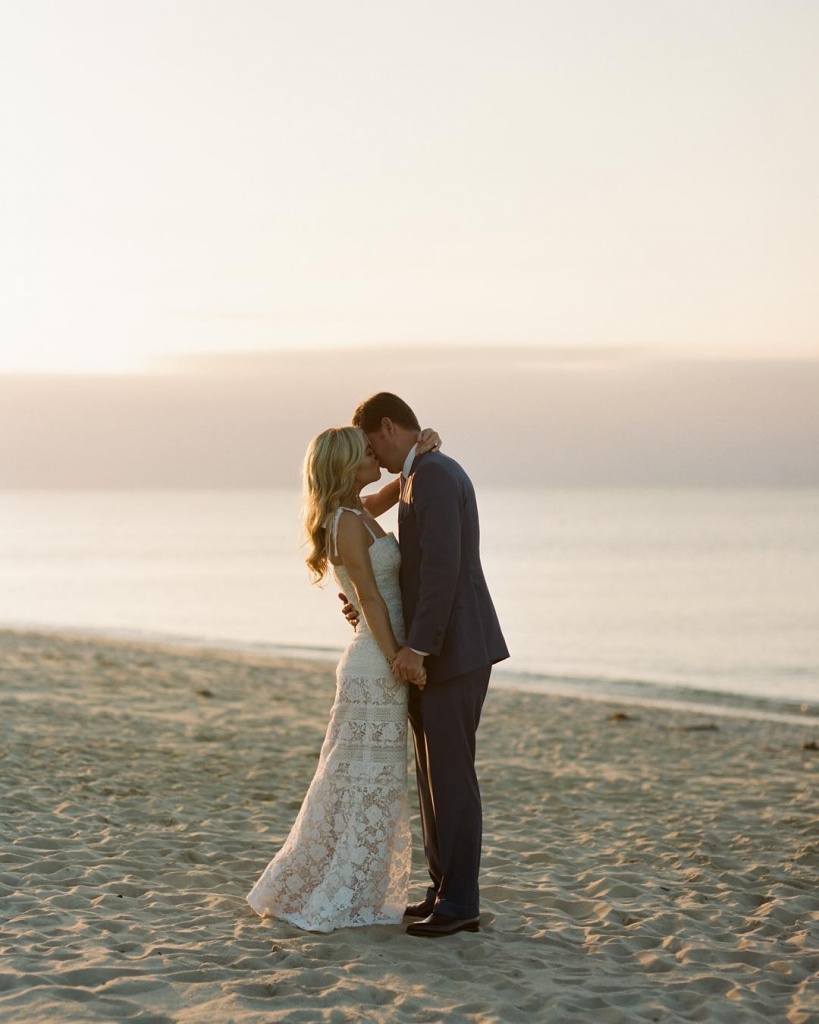 Norman & Blake are two professional photographers - Shannen Norman and Emily Blake. Together they have worked in numerous countries around the world, including France, Japan, Italy, Mallorca, Thailand, and Greece. Many international magazines worldwide published their works. 
This powerful duo is a great choice for your wedding. Two sets of experienced eyes seeking the perfect shot will provide you with an unforgettable experience and extraordinary pictures. If you look at their mark you'll see how it reflects their photography. It's a minimal monogram that complements their lovely understated works.
Stetten Wilson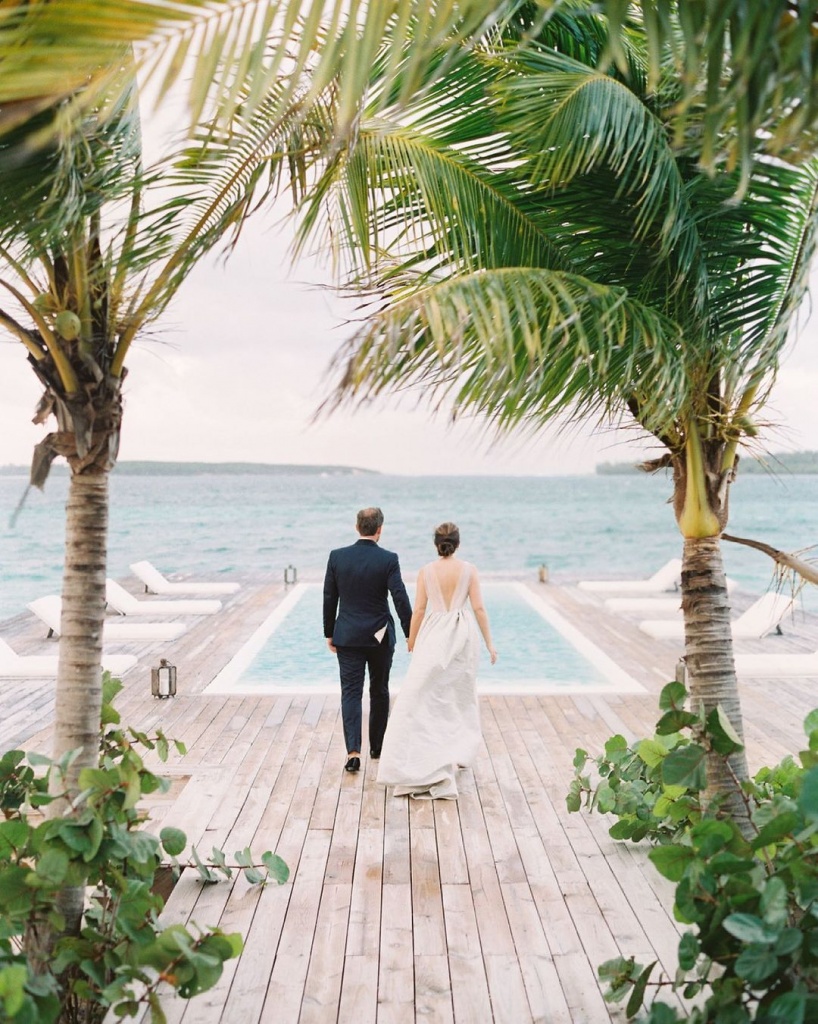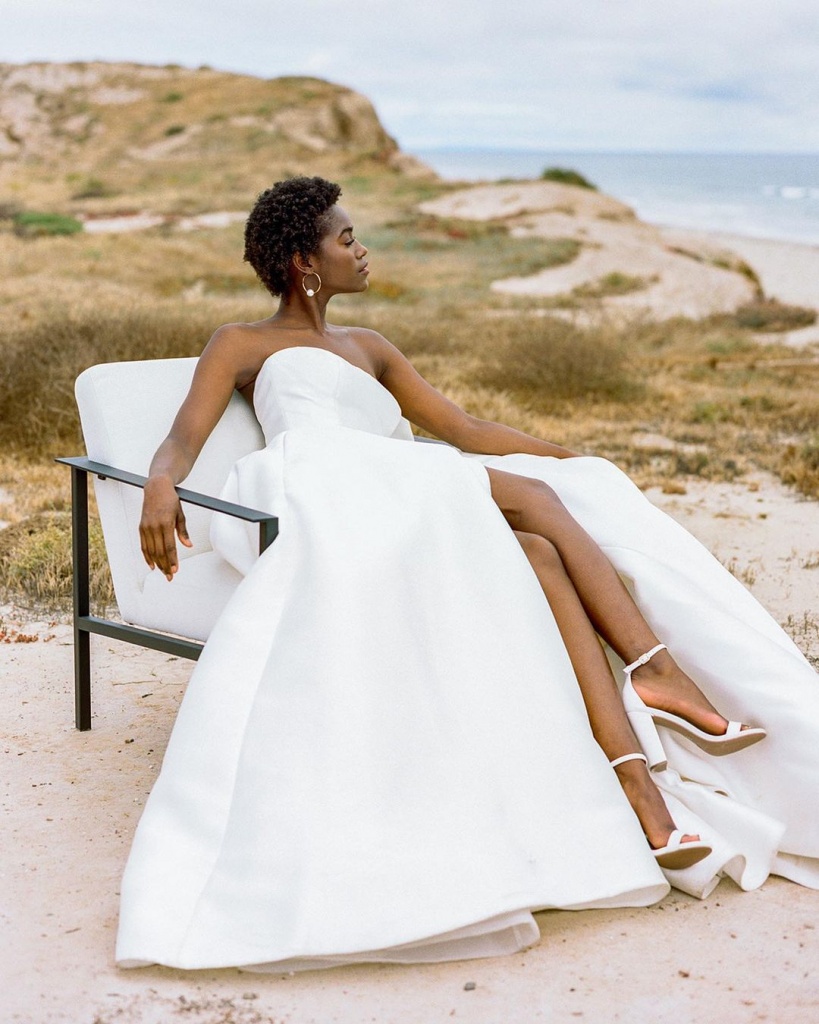 Stetten Wilson is another creative duo based in California. Devin and Skylar describe themselves as travelers, dreamers, adventurers, achievers, and optimists. Together they fill their photography with ease, fun, and grace. Their goal is to create timeless photographs that you'll be able to share with further generations.
Devin and Skylar's true passion is to capture your love story most thoroughly and memorably. They create stunning images portraying the raw emotions of your event.
Their approach is photojournalistic, which is why you don't have to pose. Stetten Wilson knows how to capture the depth of human love as beautifully as it is.
Tessa Tadlock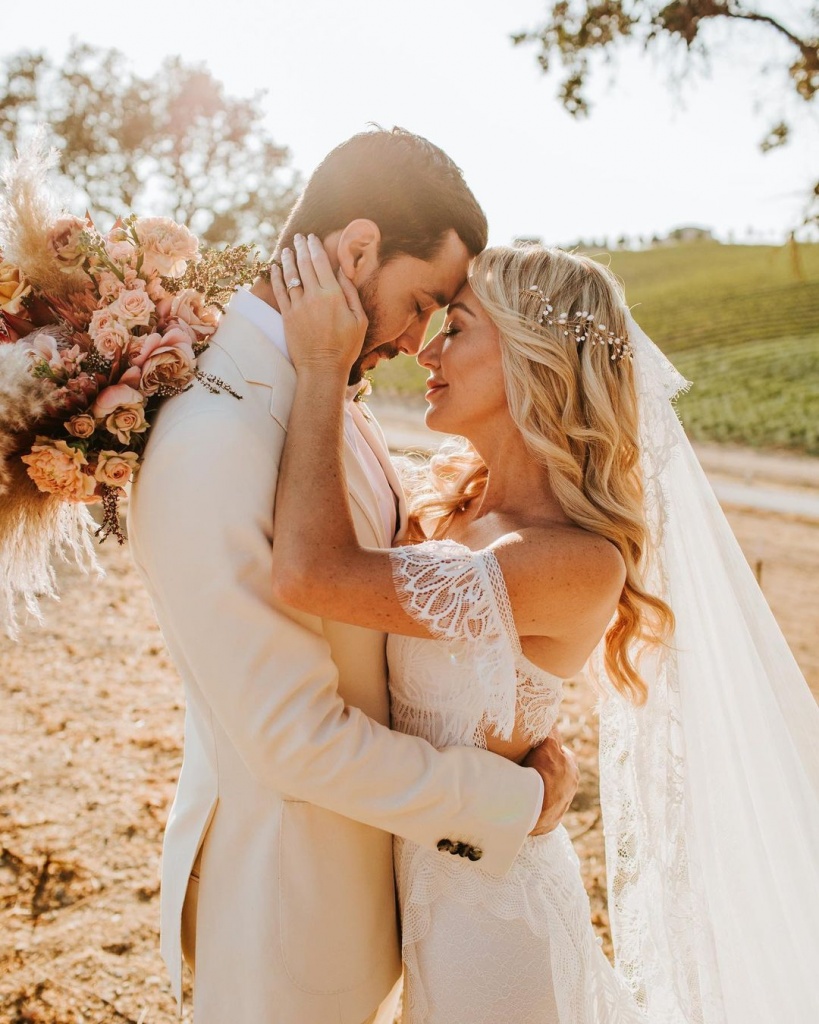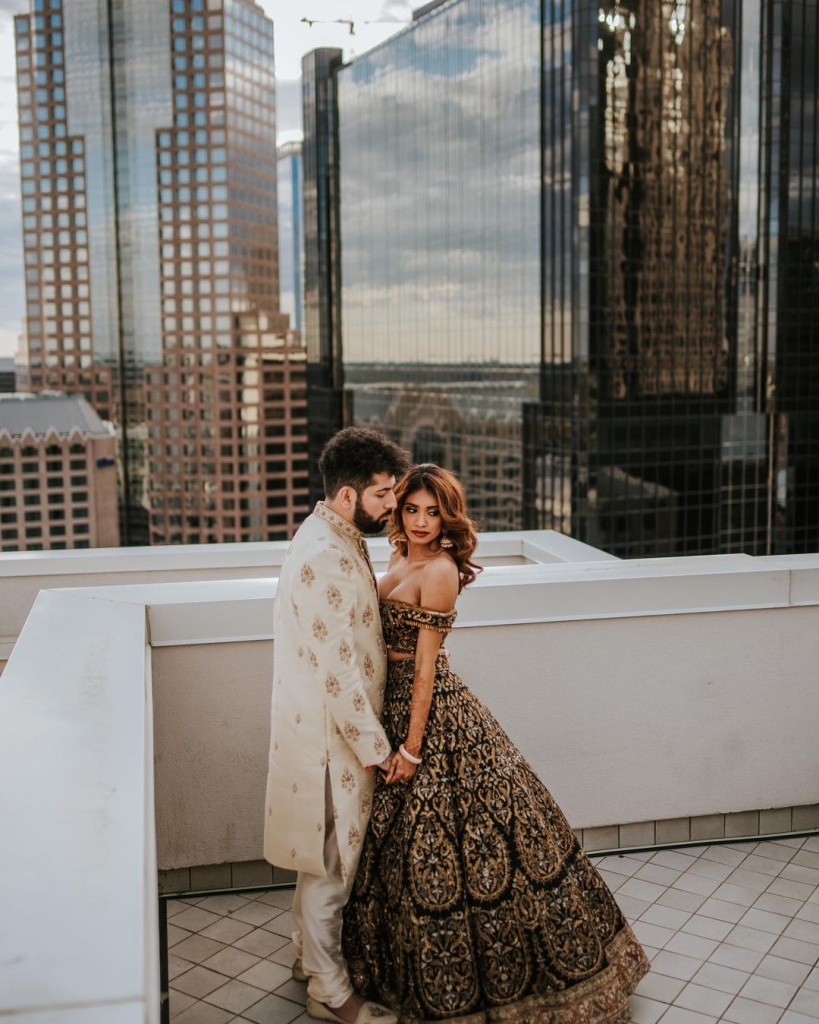 Being a true life lover, Tessa is obsessed with her job and her lovely clients who entrust her to capture their special events. Real moments of love and happiness are something Tessa seeks while working. Looking at her boho pictures it's easy to fall in love with all those tender shots, stunning landscapes, and moody vibes. Emotions over perfection! That's her credo.
Her talent to work with light in every situation allows her to feel free throughout the day. She knows how to balance between posing and dynamic pictures, and how to avoid the feeling of awkwardness in the air. Becoming friends with the people she shoots is the favorite part of her job.