14 Wedding Photography Styles You Should Know
Publication date:

11/18/2022

Updated:

04/10/2023
Each photographer prefers certain types of images. You might not have considered it before, but if you are trying to find perfect vendors, you need to examine their portfolios. It's up to your preferences, but we can guide you on how to gain a little experience in the photo industry.
What Are Wedding Photography Styles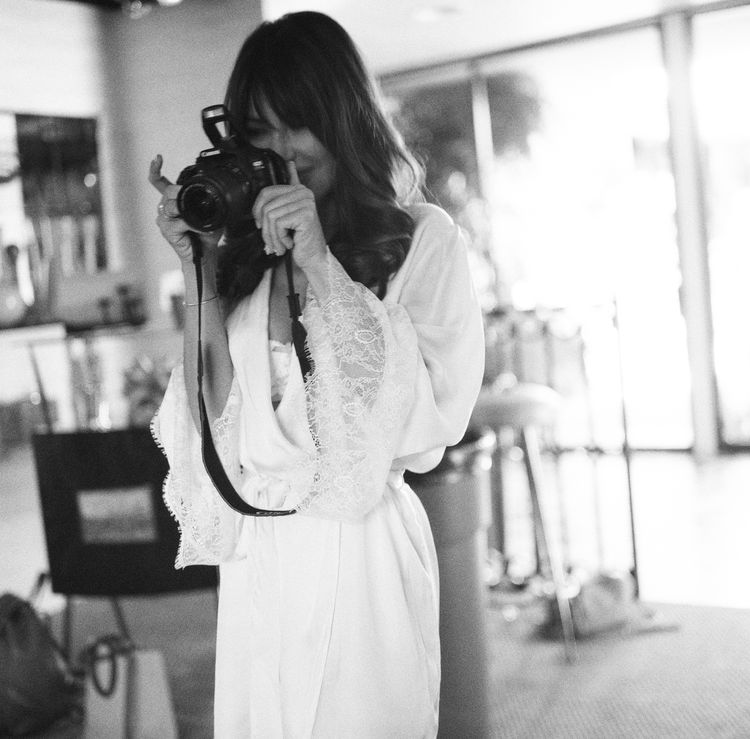 There are numerous different wedding photography styles, though all of them are distinguished by the following features:
Photo type.
Tools.
Height.
Angle.
Editing techniques.
Quantity of people in the picture.
Posing details and many others.
The type of event photoshoot is a set of selected features that characterize the finished prints: shades, location, frames, and emotional expression.
The Most Popular Wedding Photography Styles
We will analyze below all the most widespread techniques according to the wedding photography style guide. In addition, we can distinguish many others. For example, a picture made against a night background, where a wife and husband glance lovingly at the sky, is called astrophotography.
We can also separate a lot of pictures into architectural photography, especially when you select civil wedding pictures in areas with a rich historical and cultural heritage. The style finds its peculiarity depending on who handles the photo, who processes the footage, and the person and surroundings.
Traditional / Classic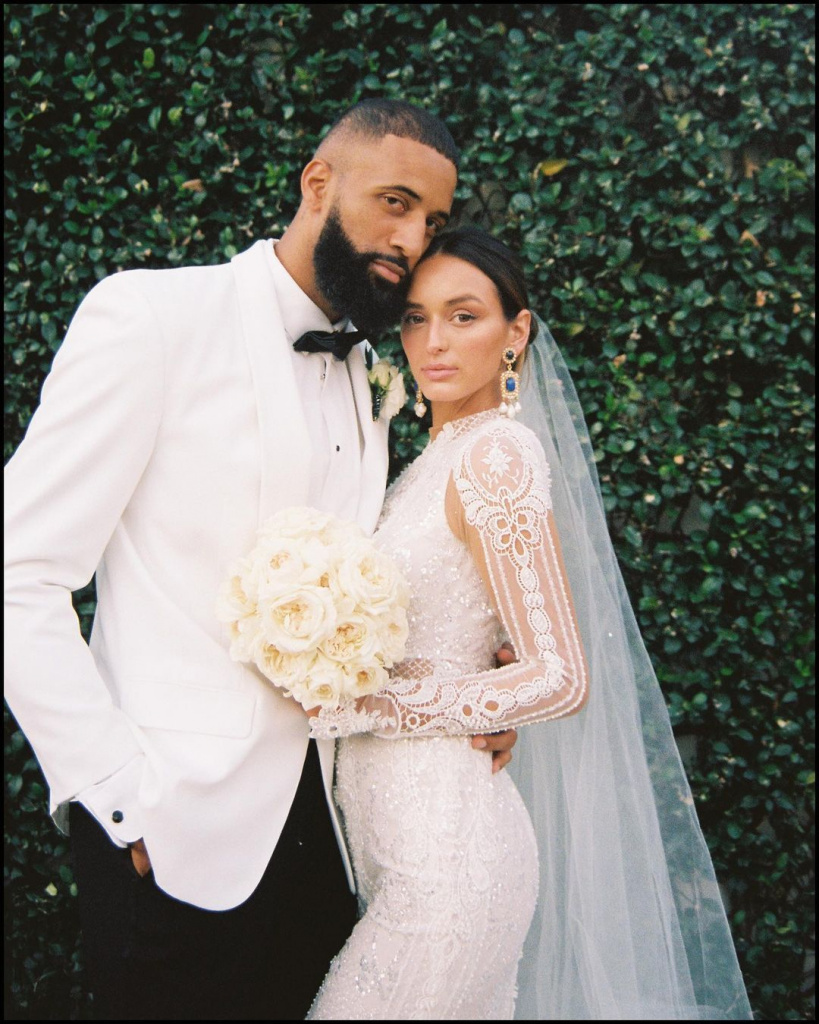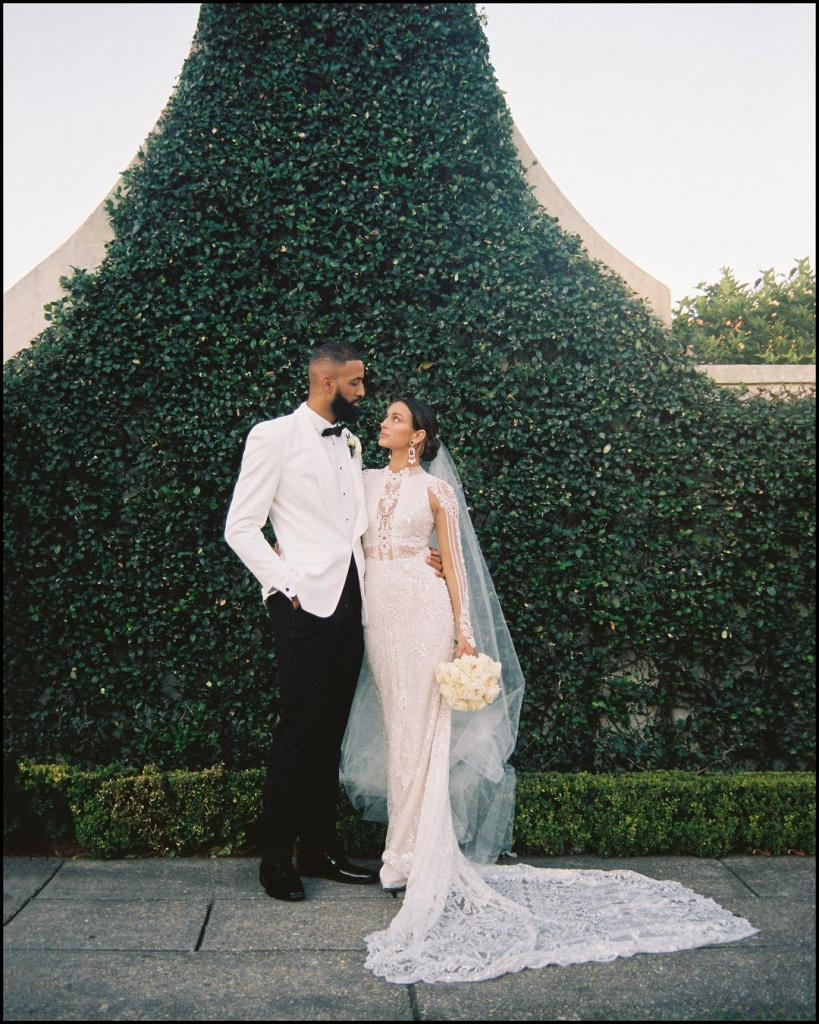 Each of us has seen many traditional images from events because they are the standard for portrait and group portrait photos at every event. Such photos are taken at face level. You don't need to be serious in classic photos, but you shouldn't make funny faces either. It's also an ideal option for a memorable shot with older relatives.
And now let's find out about more unusual wedding photography style examples.
Fine Art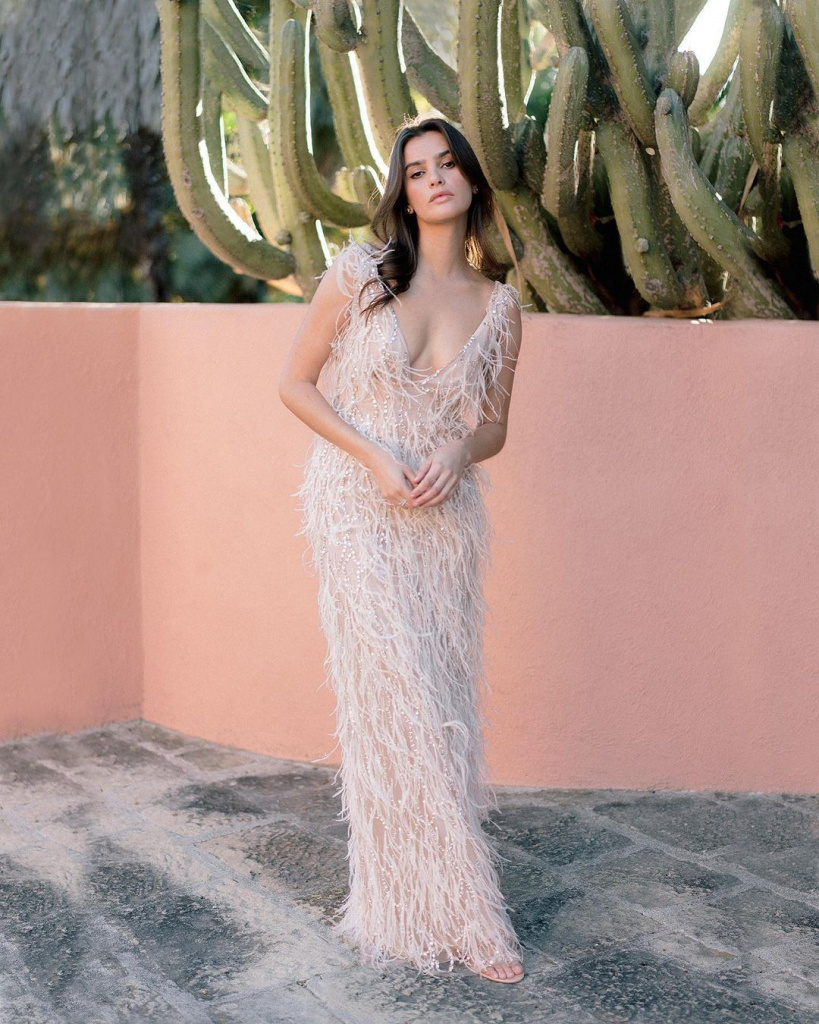 Shots in this style are distinguished by their brightness and lightness. The images are very showy in the season of bright fall when yellow and red leaves are swirling around, and the wind easily sways the hair. You could also reproduce this style in design, but it still looks best in a natural environment.
Lifestyle
Images of this type resemble a walk with a friend. Pictures are semi formal and have no direct requirements for posing. Photographers also take these shots during the morning preparations. It can be called the best photography style that shows your shared moments from your home or life, breakfast, coffee in the city center, or any other process that describes your happy everyday life.
Light and Airy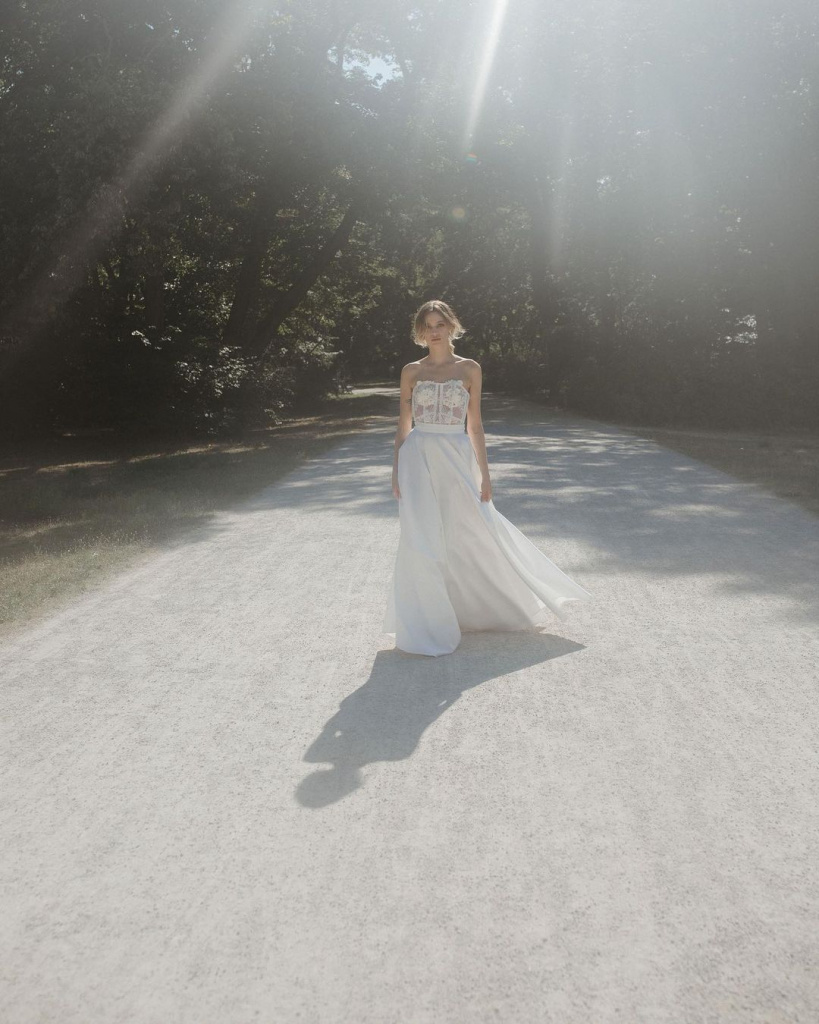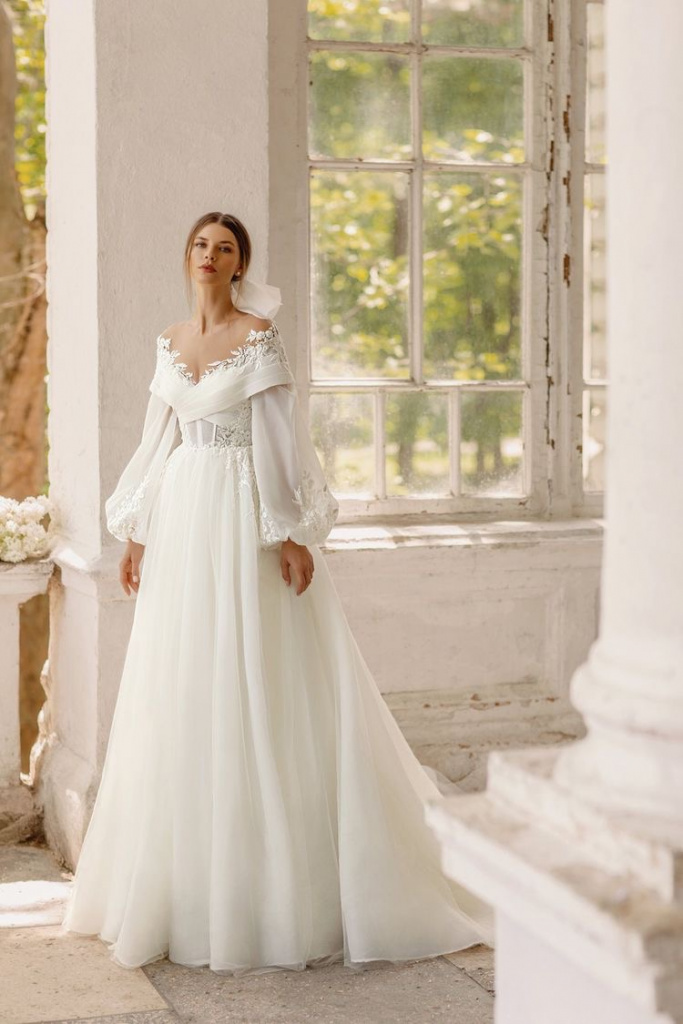 Most often, such photos can be found at white-green weddings, where all the textures are very light, and there are a lot of flowers and tulle in the decor. Everything is moving in these shots: the wind blows ropes, branches, hair, and fabrics. There are no bright accents in the image because the airy style of pics reproduces purity and light. The best time for shooting is in the morning when the light is very soft.
Dark & Moody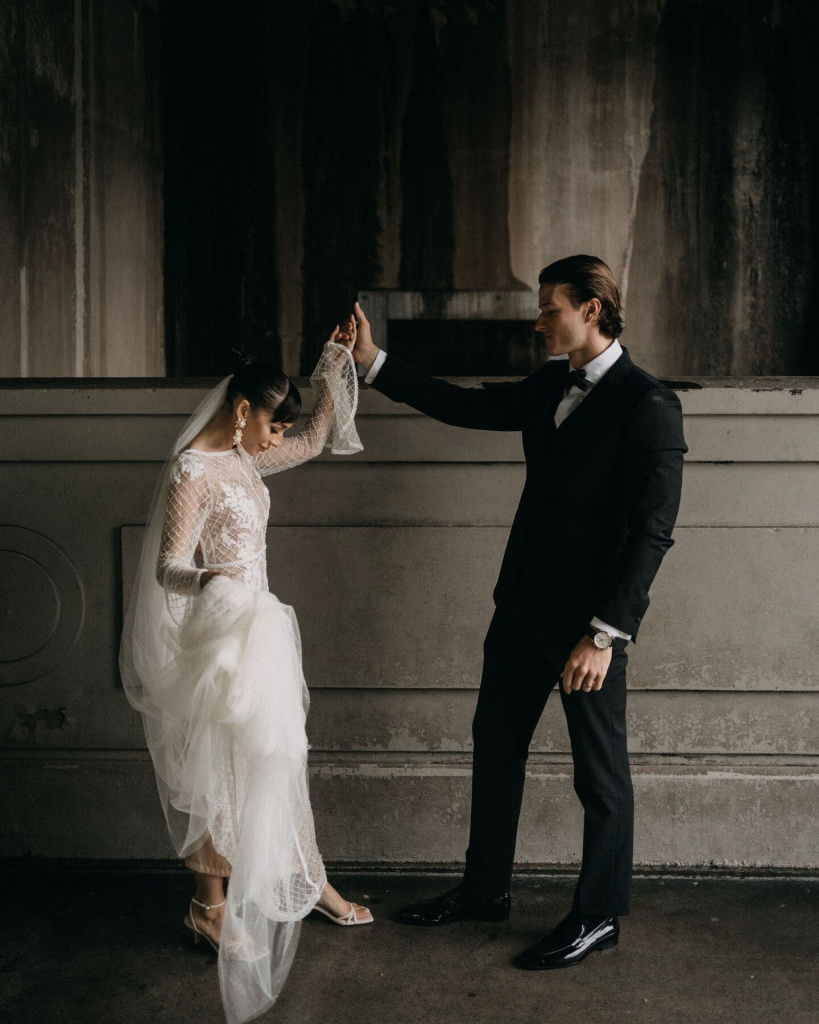 Such pictures are always dramatic, but they make their accents. If you like to have images in a dark place, you need to ask the photographer about the equipment that can resonate light with high quality. But in fact, professionals could reproduce this style immediately in editing. These photos are made in locations with dark walls, sophisticated lighting, high ceilings, chandeliers, marble stairs, and dark solid curtains. It's the best photography style for a wedding in an old-fashioned manner.
Black and White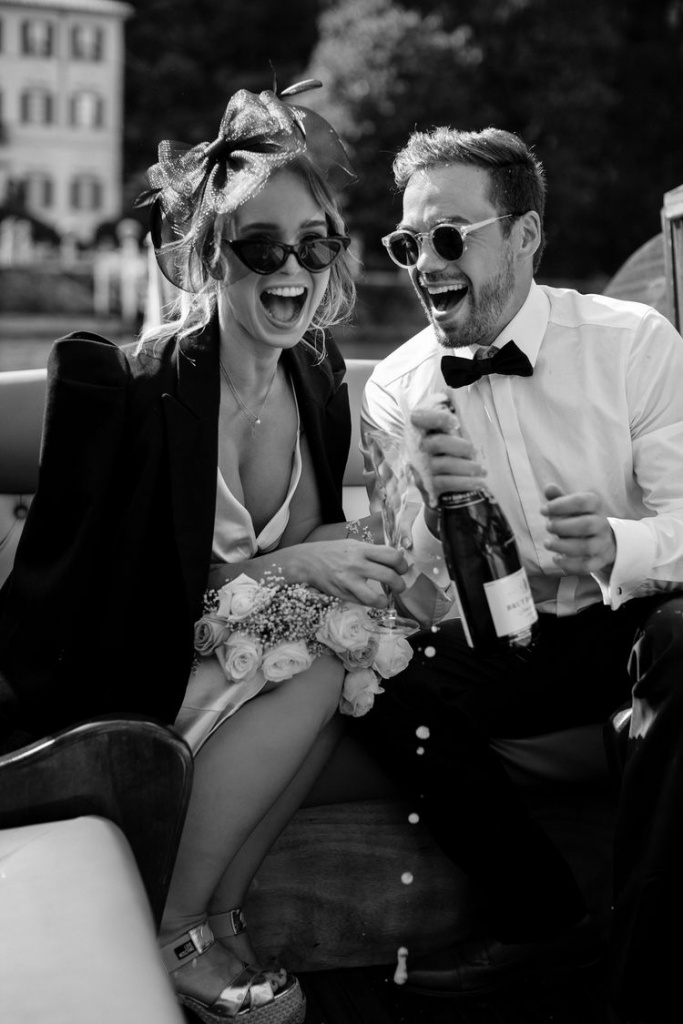 Such pictures always captivate with their sense of eternity. Even a little love, which is only a few months old, from a two-color perspective looks mature, balanced, and could overcome obstacles. Of course, this style is born not during the photo shoot, but rather during editing. Some professionals provide final prints in duplicate: each frame in paint and black-white shades.
Vintage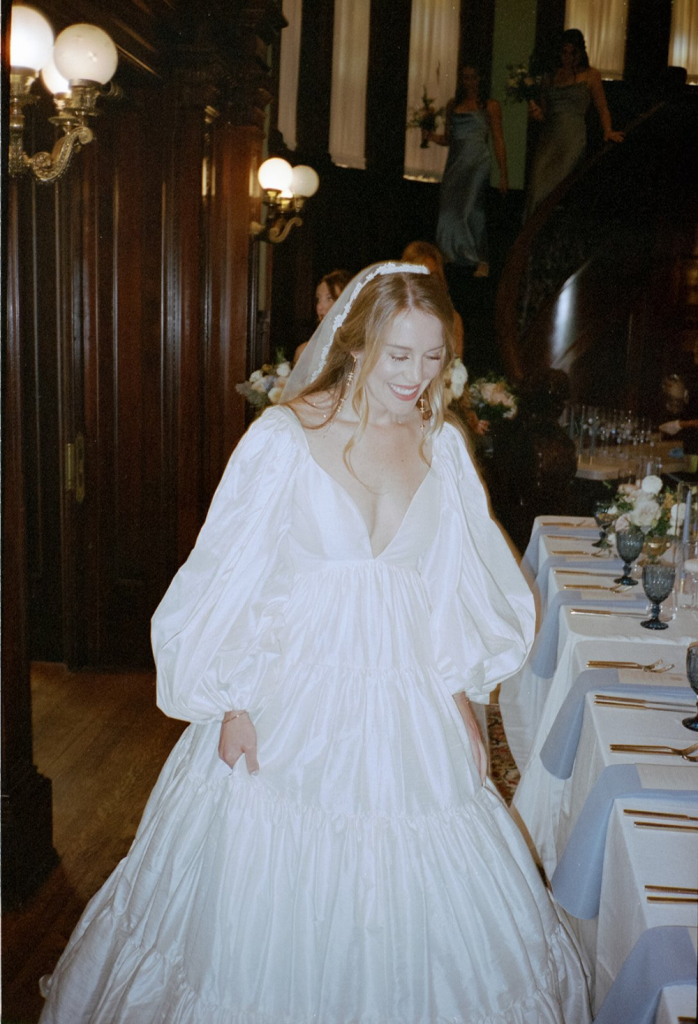 The effect of an old picture depends on the usage of brown tones. It's wise to bring chandeliers, old frames, mirrors, and furniture as props. In addition, worn structures are good on the background. Such photos differ in graininess and heaviness, but they also have an extra nobility. The white and black points are turning gray, so the pics don't have such clarity. It's ideal for vintage weddings.
Aerial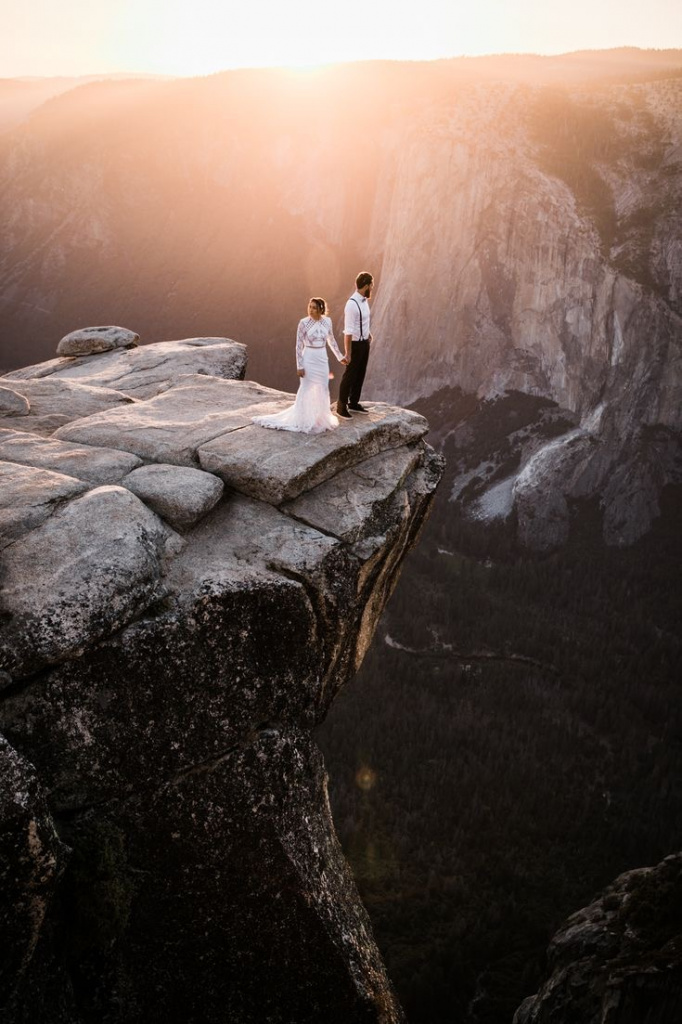 Aerial photo shooting is getting more famous in recent years. This includes images from drones but, also from skyscrapers, airplanes, or very tall buildings. People aren't the main target. Here it's principal to show the general plan and location. Such photos best convey the decoration of ceremonies and shots with spectacular backgrounds outside. The most suitable time for this wedding photographer shooting style is when the sun is at an angle of 20 degrees to the horizon.
Photojournalistic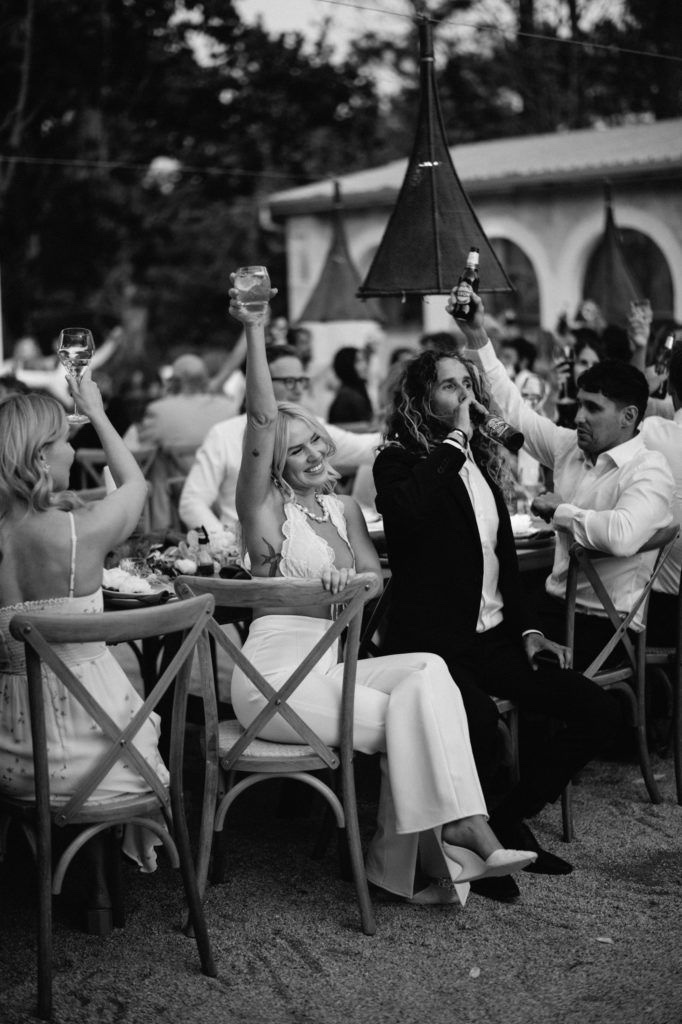 This kind of shooting includes wedding photography documentary style. If you've seen documentaries concerning animals, you understand that it is roughly how photojournalists shoot. You don't have to pay attention to the cameras, you enjoy the event and your loved ones while a professional capture these moments. Particularly bright shots become the cover of the "yellow press", which means you were caught in these shots in the most sincere moment of honest emotions.
Artistic Wedding Photography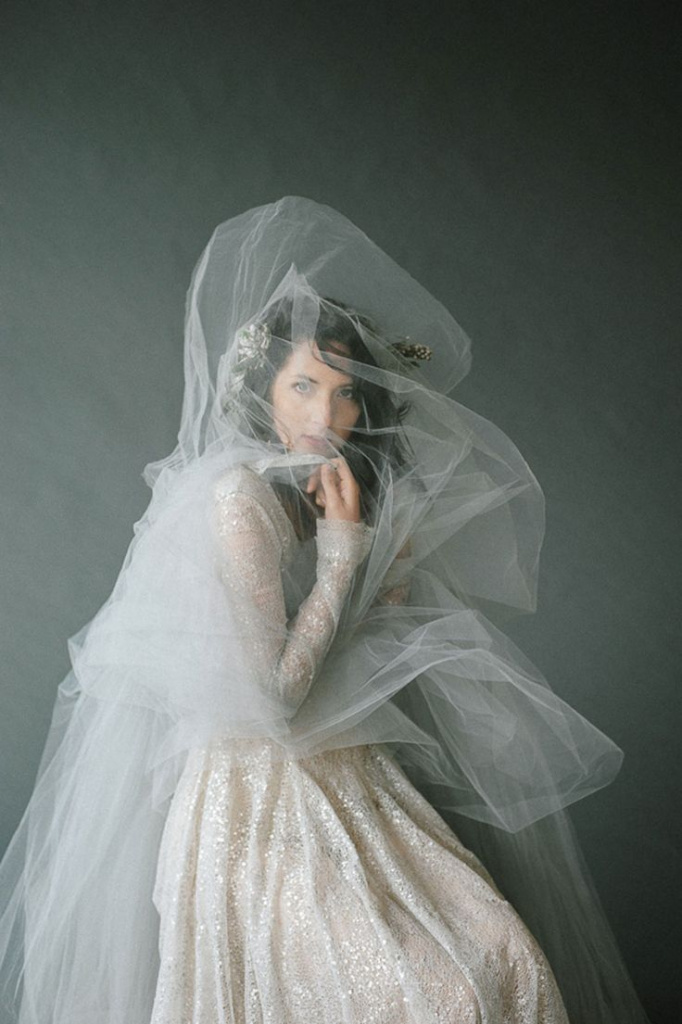 Such photos require a lot of preparation because creativity needs to be gleaned or invented, as well as finding props or preparing images. During a celebration, there is rarely free time for those things, so studio photographers came up with the idea of shooting a pair against a green backdrop and adding unusual backgrounds or spots while editing. Often, such photos require a bright emotional expression, and the desire to create your own story or enter a fairy-tale world.
Portrait Wedding Photography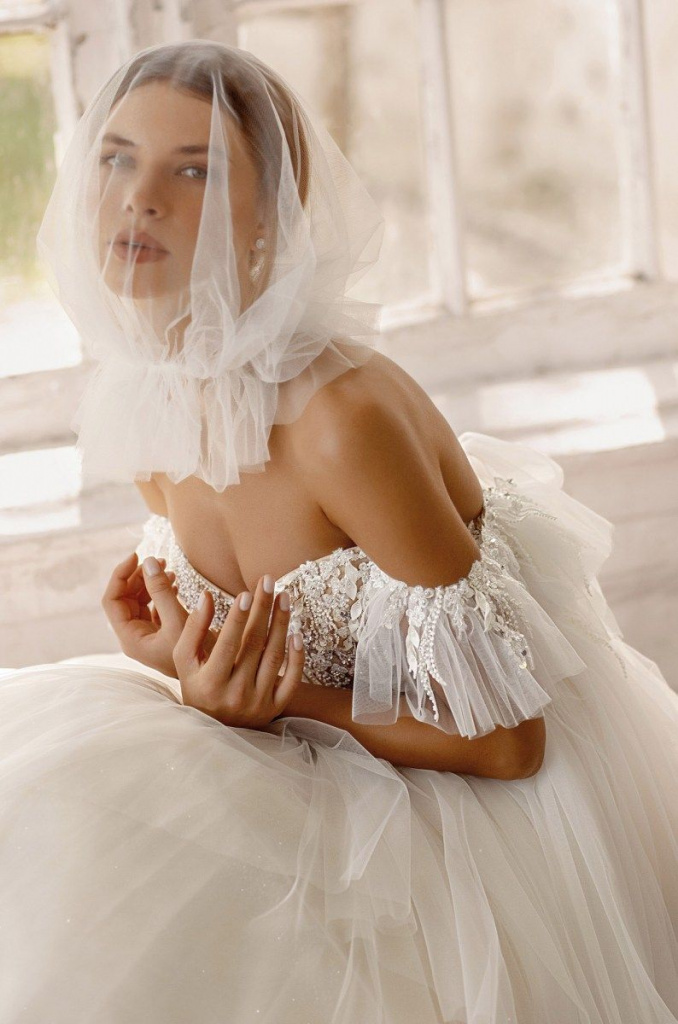 Such photography style can include not only individual portraits during getting ready or a photoshoot, but also a photo session with guests after greetings or individual shots with loved ones. If you enjoy sharing emotions, think about shooting on the instant print camera. Such prints can be immediately offered to the guest.
Film Wedding Photography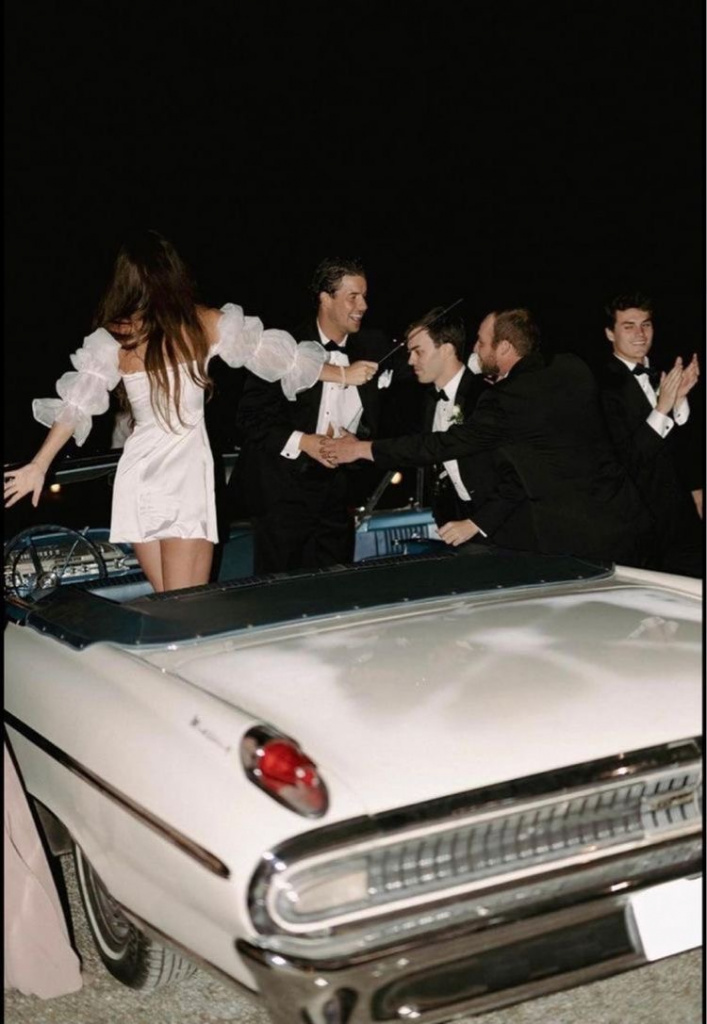 A significant number of professionals adopted their skills from videography. Filmed frames are distinguished by mobility. In order not to waste extra time or get even more footage, you can take screenshots and excerpts from a wedding video or a full movie about the celebration. This is especially true if the video is shot in high quality, in particular in 4K. You could easily create a picture using screen freeze and playback.
Editorial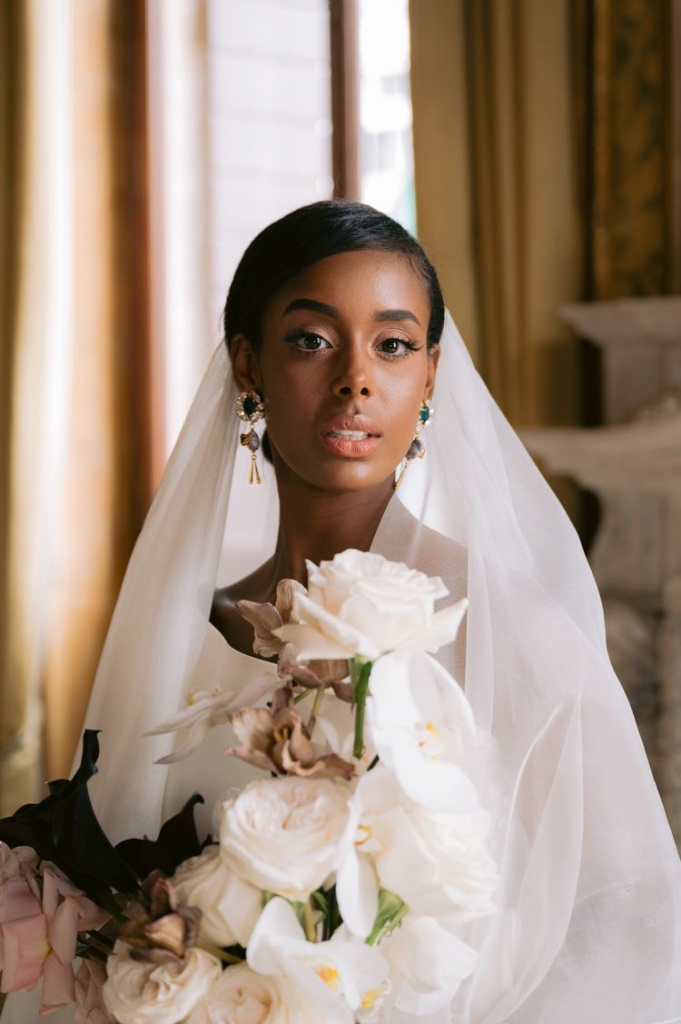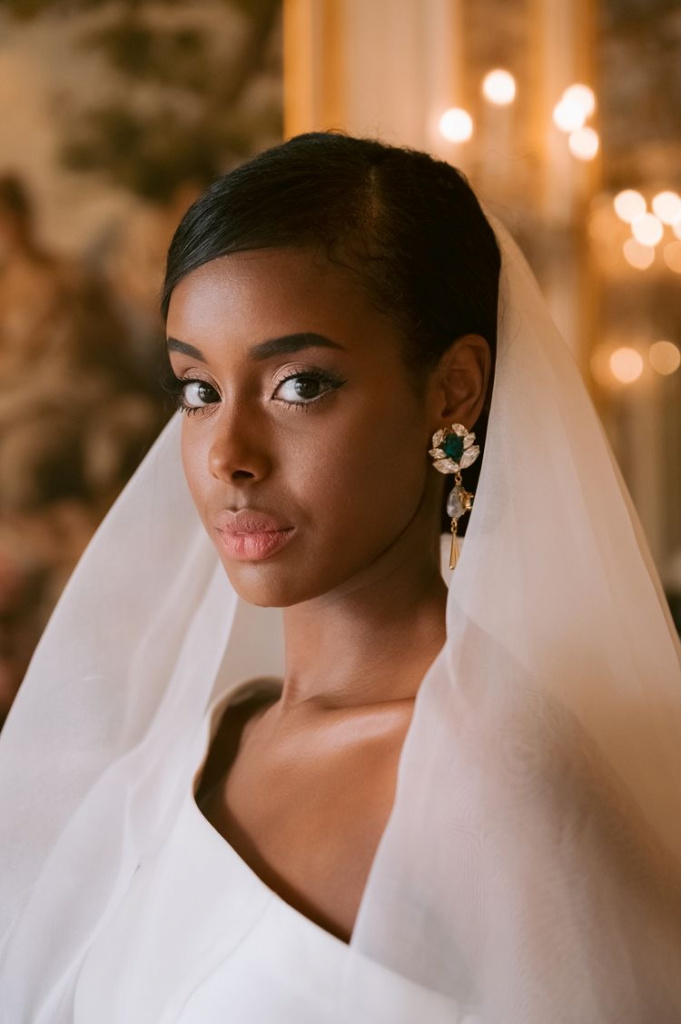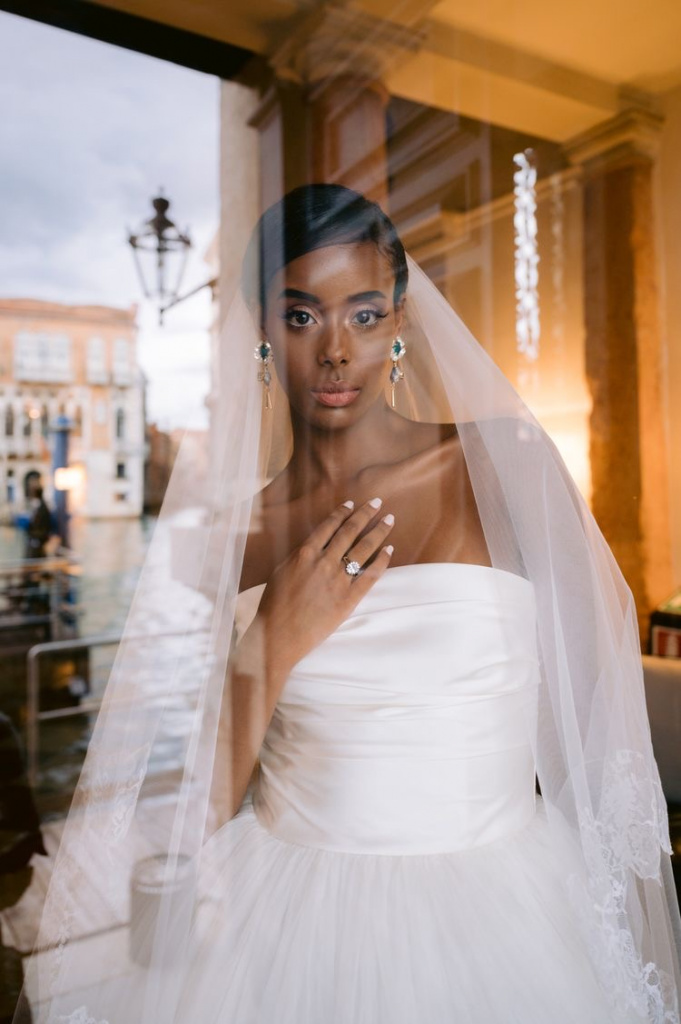 Many professional photographers emphasize the editorial style of wedding photography precisely because in such images you reproduce your best self from the most pleasing perspective. You're posing as a model and feeling openly and defiantly in front of the camera. Such shots are always less lively, but still ideal for those who learn how to behave in front of the camera. If your photographer helps with posing, this style will highlight all your most beautiful features: big eyes will be more expressive, and sharp cheekbones will be more refined.
Illustrative Wedding Photography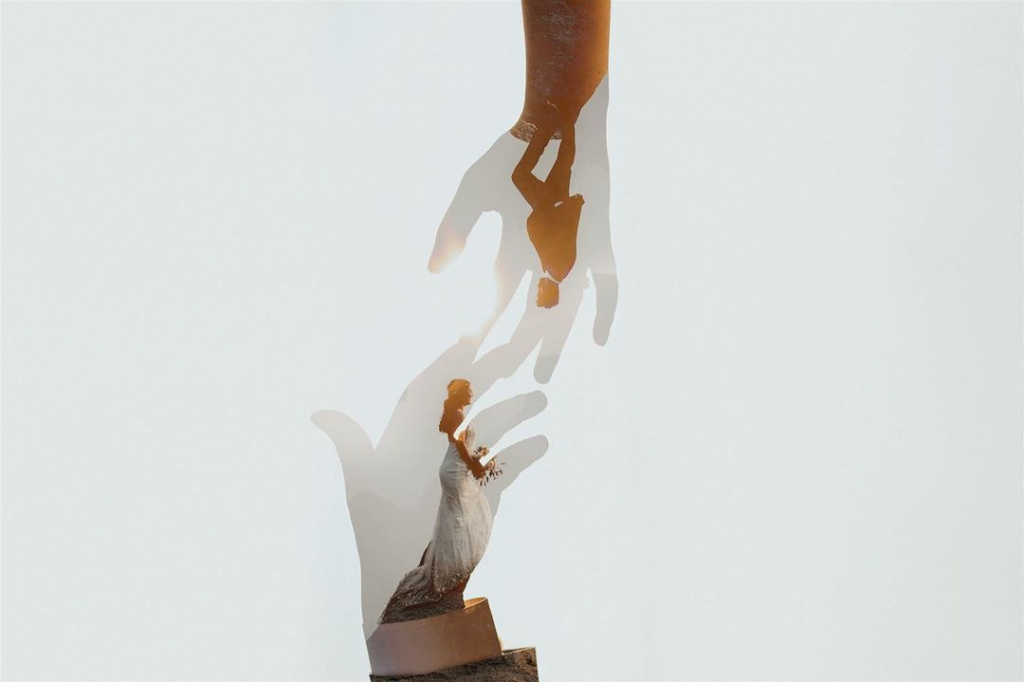 Most often, such pics can be found from a pre-wedding shoot or an elopement. Great attention is paid to the background and arrangement in such shots. These images also require the use of various props. The more unusual this prop is, the more extraordinary the shots will look. You could add colored smoke, flashes, champagne, fireworks, and balloons.
Night Wedding Photography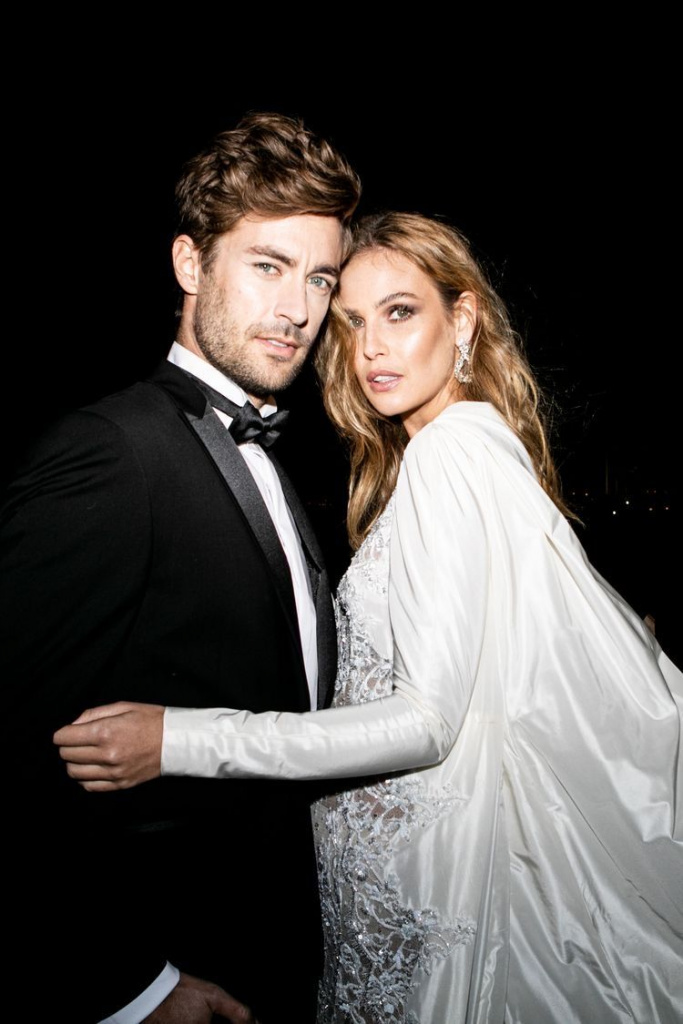 No wedding is complete without night pictures. Pay attention to using the right studio light, which will not distort facial features and will help professional equipment to maintain the shooting quality. Make photos with lamps, candles, and colored flashlights. It's okay if the photos lose some clarity. Images with a fixed streetlight, which stretches across the picture like a strip, are extremely entourage.
Destination Wedding Photography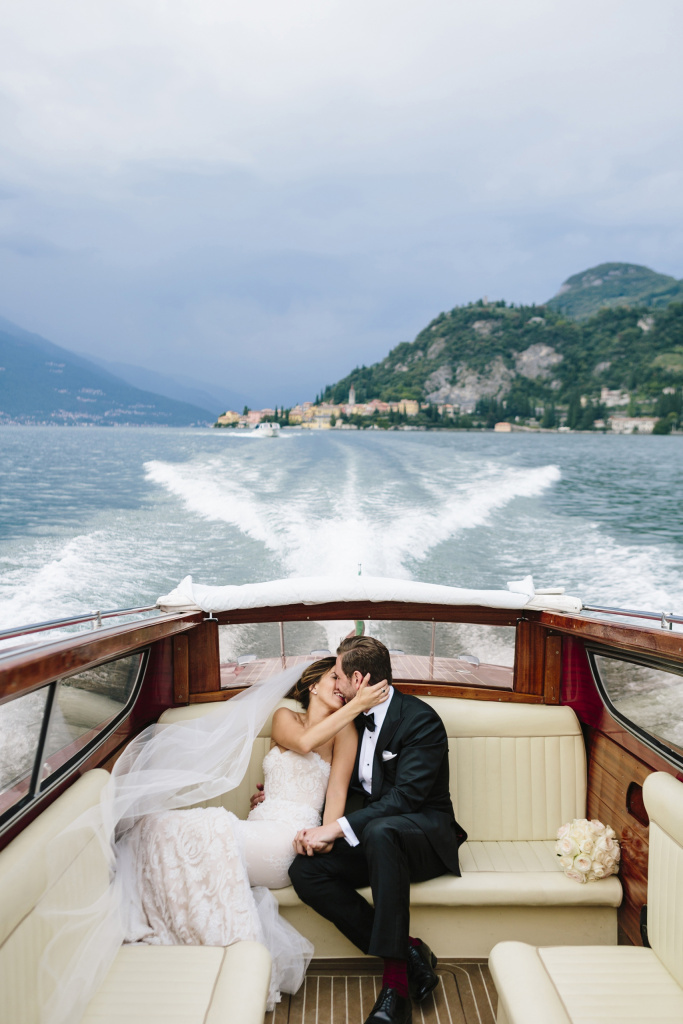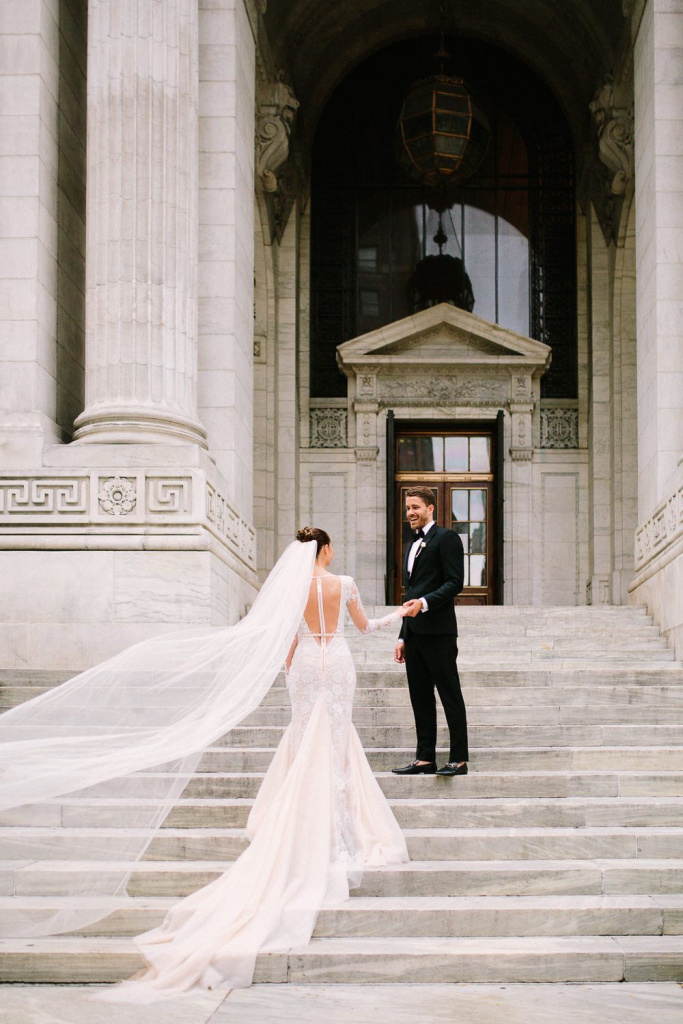 This type of shooting is relevant for pre-wedding photoshoot or photos at destination events. The important thing is to take these photos in nature, with natural light, not inside the buildings. Let the photographer pay attention to the background. It's better to stand where you will be the perfect decoration for the place. Consider locations such as nature parks, nature reserves, and beaches.
Landscape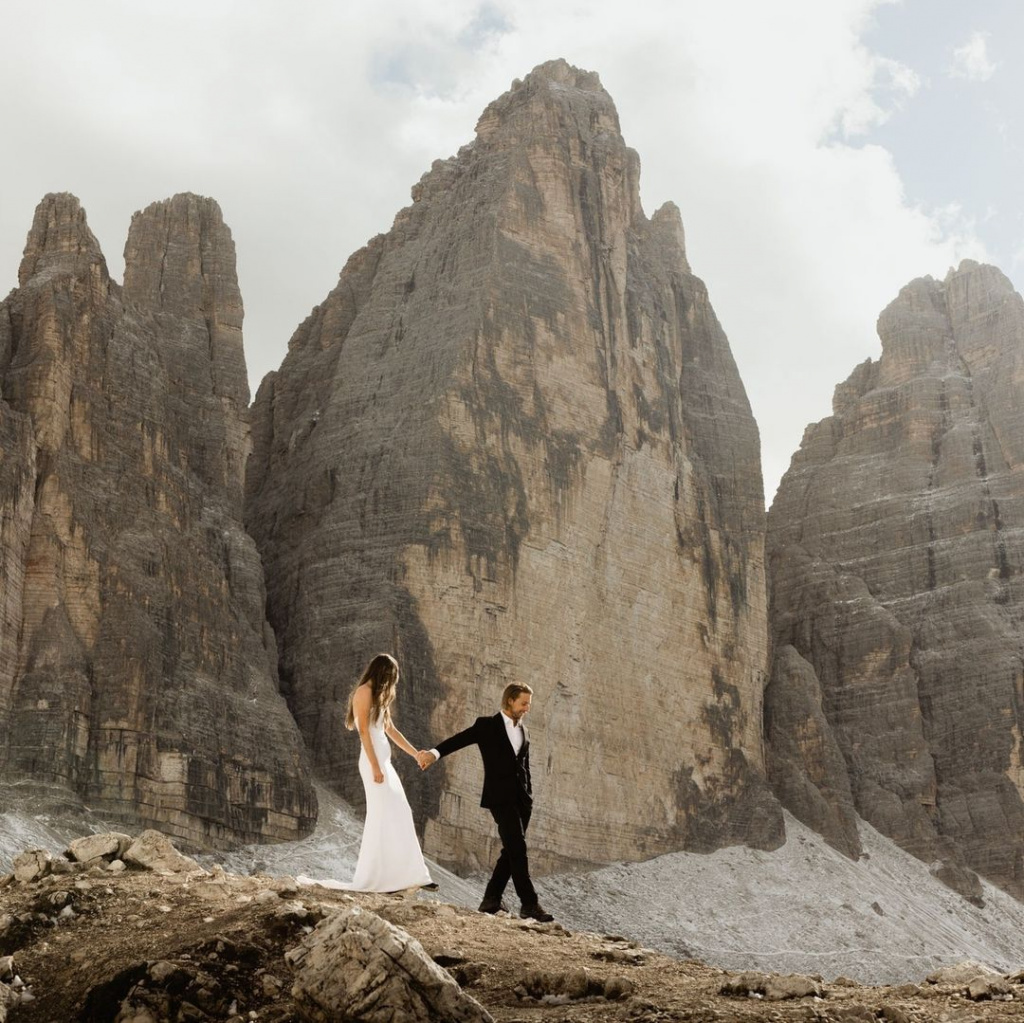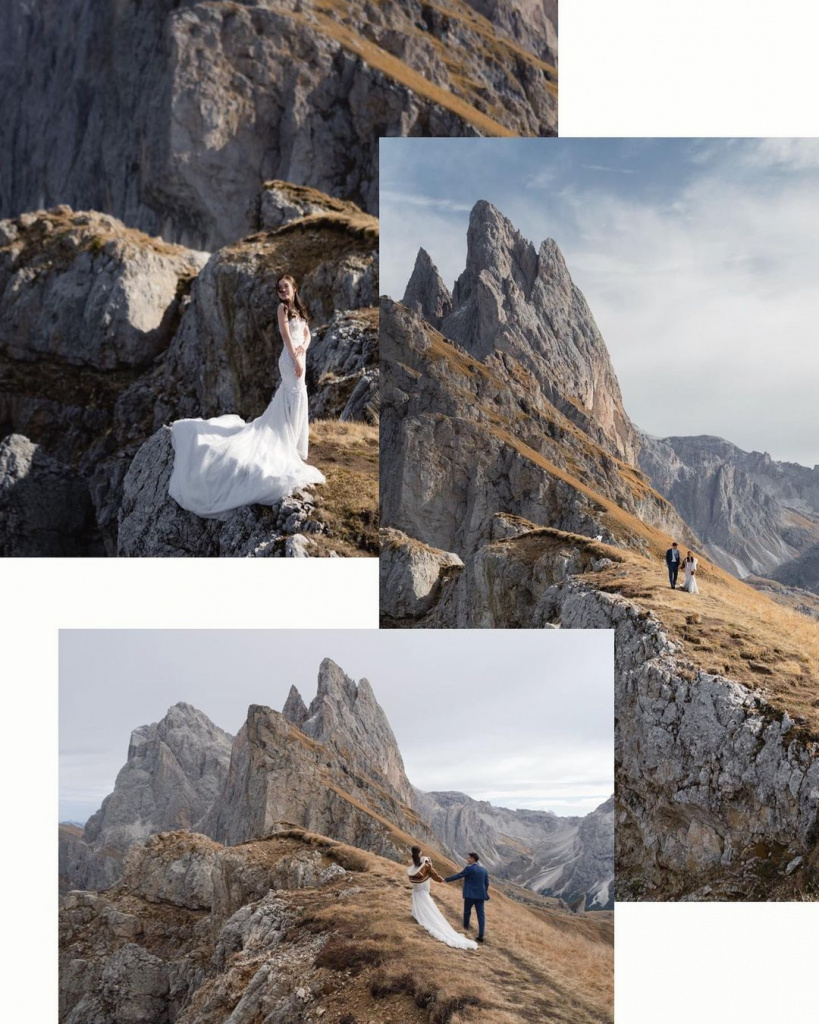 This style combines the perfect shooting of wildlife and people. Usually, such photosessions can be held only on the way out, or you can have a ceremony in the open air with a natural background. The shots where the bride and groom are looking at each other or the scenery will be great.
Fashion Wedding Photography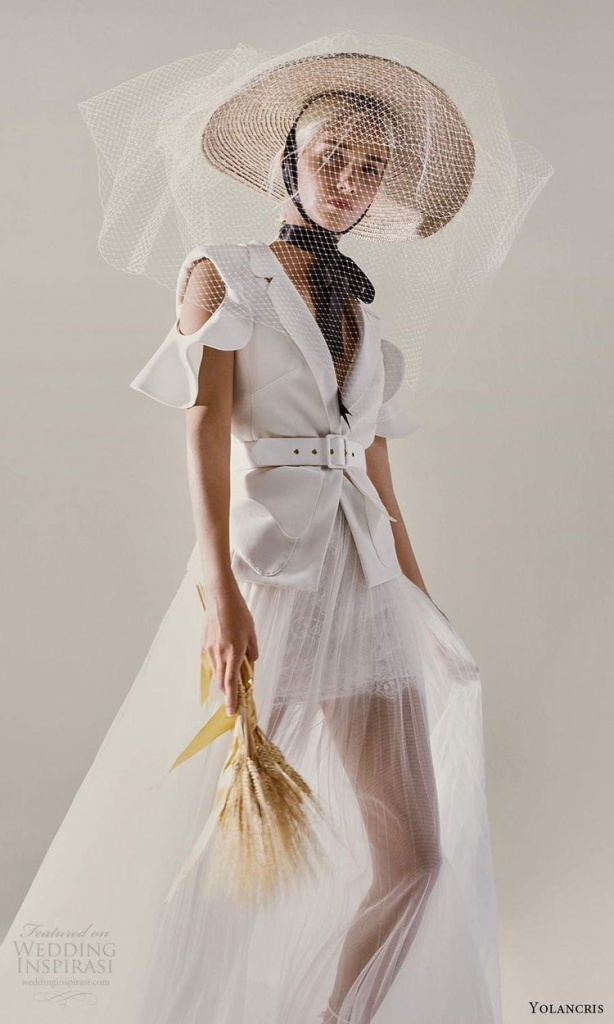 If you've already managed to look through several magazines with wedding dresses, then you understand how wedding photography fashion style looks. There is expressive makeup, usually without a veil or other accessories, but in front of the background of expensive flowers and shiny accessories.
Underwater Wedding Photography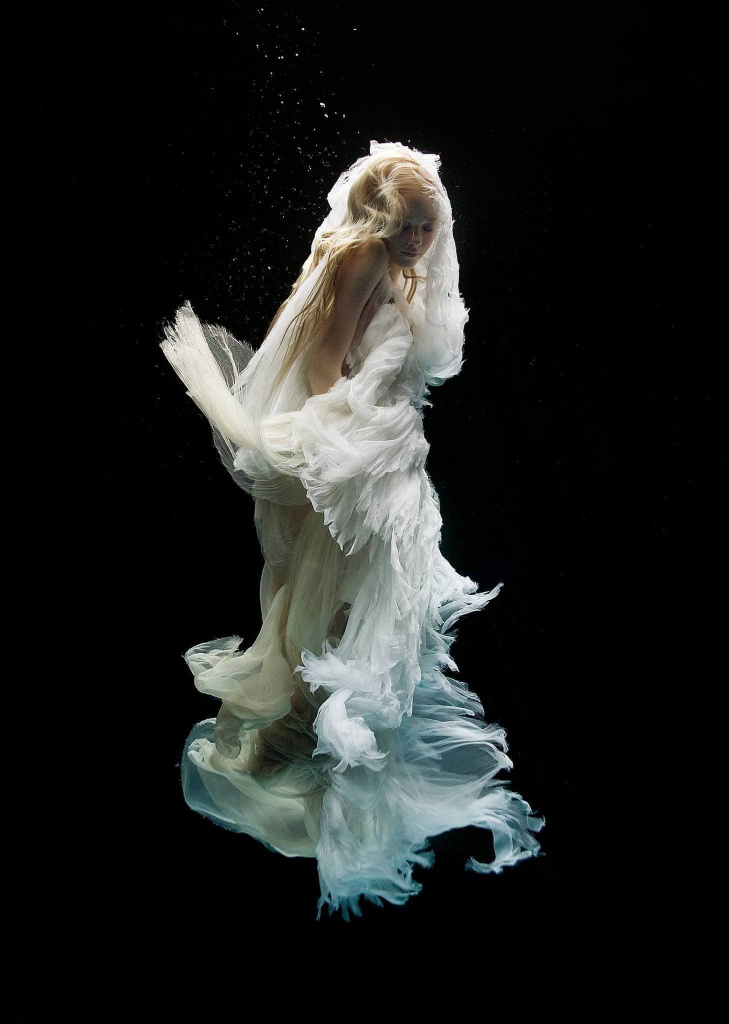 Such shots require special equipment. Most often, they are made in beautiful deep and transparent pools, waterfalls, and lagoons. It's impossible to keep makeup underwater, so it's better to forget about it. You don't need to swim in a dress: you can choose a white swimsuit or a white diving suit on reefs with colorful fish. It's definitely a unique style of wedding photography.
Dramatic Wedding Photography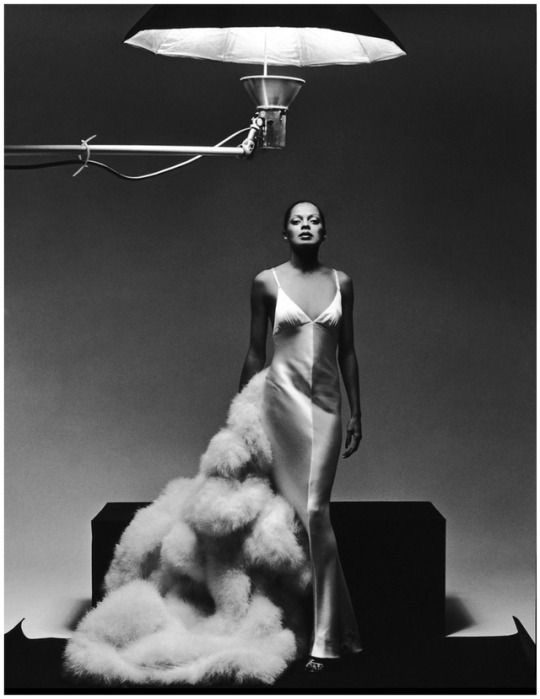 In these types of images, you must accentuate a set of light and natural elements. Use a gloomy sky or misty mountains as a background. They'll look exquisite. Don't forget to pose and add some artistry to such photos.
So why do you need all this knowledge? It'll be extremely easy to get in touch with the best professionals. Don't limit yourself. If you enjoy diving into the water, and making photos under the stars or near a waterfall, plan a photoshoot before or after the event. Just don't forget about a good mood and wear a white dress.