Best Wedding Gift Ideas Newlyweds Will Love
Publication date:

07/27/2022

Updated:

03/30/2023
What's a Good Wedding Gift?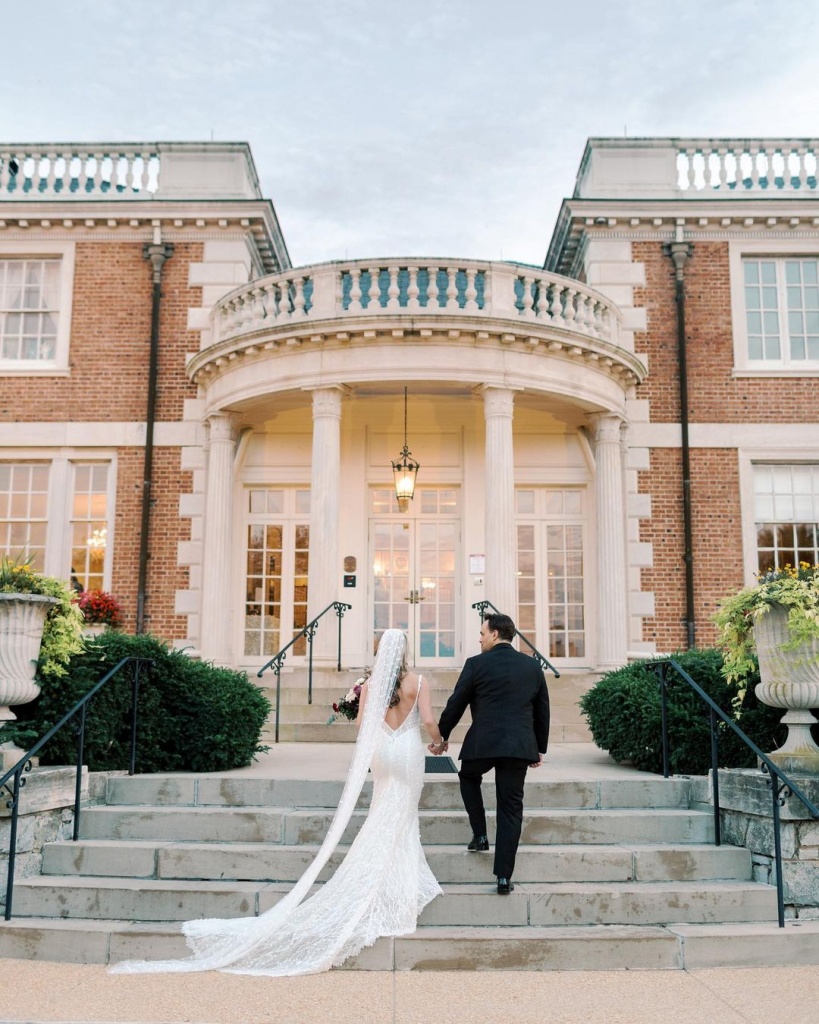 The best gift is always given and received with love and much attention. Though each guest desperately wishes to find something that would be both practical and cute. Additionally, a good guest always knows about the rules of wedding etiquette.
Firstly, mind the options that the engaged couple has included into their wedding gifts ideas list. If they've put it on their wedding registry, that means that they've truly set their heart on those items. No doubt, they need and want the thing they've specifically chosen and mentioned.
What if the couple doesn't have the registry or they already have all the things they need? Well, then you might look for something more personalized, things that reflect their hobbies, love story, and lifestyle. If you're searching for something really practical, check some modern household appliances. Gadgets make our life easier, you know, and your present might be quite useful for the couple so as not to waste time on the things that may be done by the devices.
How To Pick The Perfect Wedding Gift
If you go for the safest option and use an idea from the couple's wedding registry, be attentive to the details mentioned by the bride and the groom. Opt for the color, model, and size (if there are such criteria) that were chosen by the couple.
If the couple doesn't have their wedding registry, you'll need to come up with a wedding gift idea on your own. Don't leave that for the last days or even weeks, plan beforehand. You'll have to think through it and prepare the wrapping paper. Moreover, if you order the item, you'll be waiting for delivery, and it might take more time than you expect.
Best Wedding Gift Ideas
World Travel Map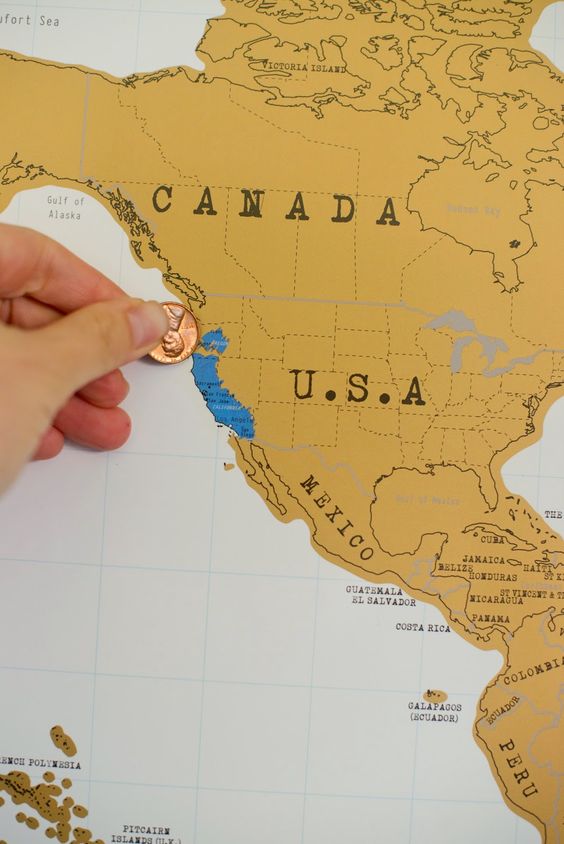 A stylish and meaningful decision that will symbolize the great beginning of their family travel story, starting with their honeymoon. Additionally, the map might be a stunning element of the newlyweds' apartment interior.
Anniversary Journal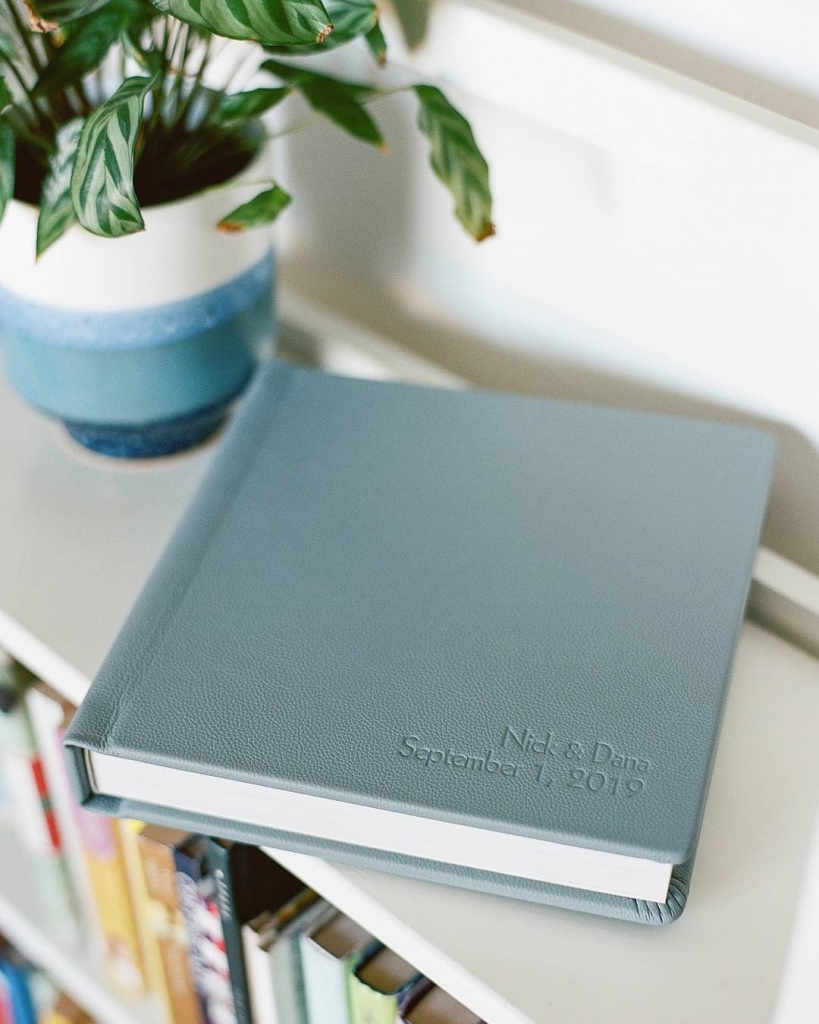 An unusual and memorable book that will be one of the most special in the newlyweds' family library. They'll be completing it over the years, filling in the pages with their memories, photographs, and anniversary celebrations pics.
Smart Photo Frame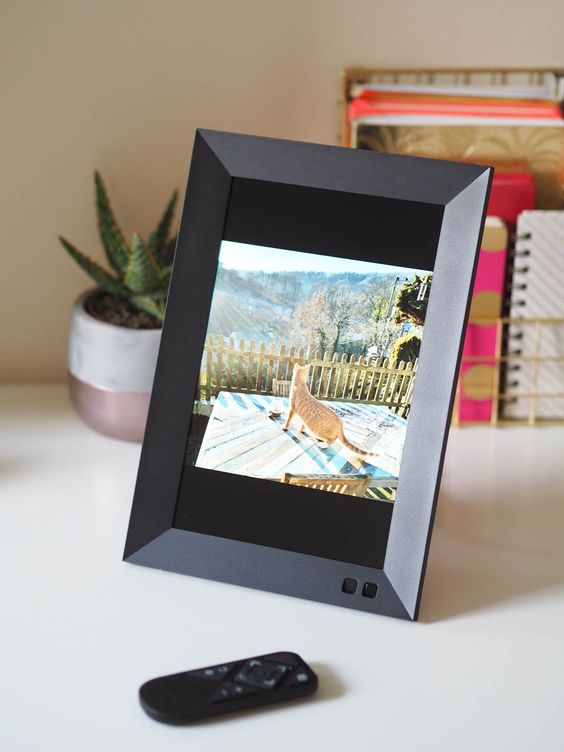 Modern, digital, eco-friendly. This is a type of gift that will always remind them about your personal touch to the present you've prepared and they'll simultaneously enjoy the best snaps. Moreover, they can change the photos whenever they want.
Travel Gift Card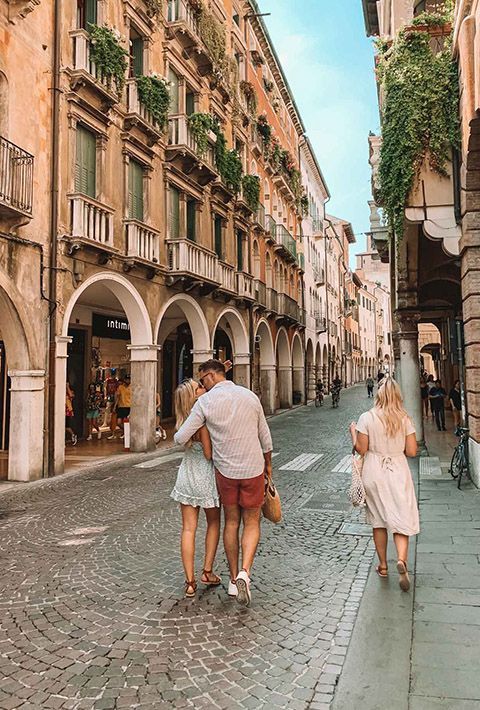 A gift card is a thoughtful and sweet present. You show that you care about newlyweds' relaxation after a stressful period of wedding preparations.
Personalized Items of Tableware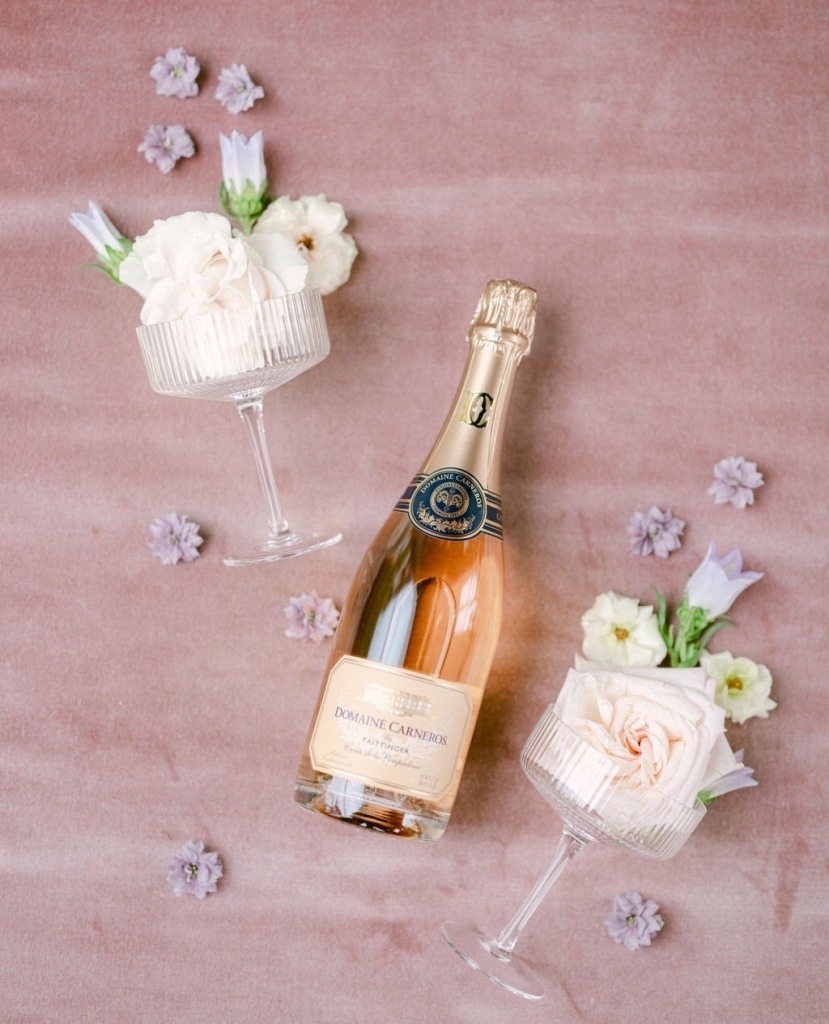 Stylish champagne, whiskey or cocktail glasses are always a gorgeous gift for a couple and their romantic evening or loud parties. Opt for the colorful ones if you'd like to surprise your nearest and dearest or a classical option providing the couple are rather conservative. The glasses will give them the feeling of celebrating time for a bit longer than one day. If you're interested in creative wedding bar ideas, get here to read some stunning things to realize!
Wedding Gift Ideas for a Bride
Jewelry Case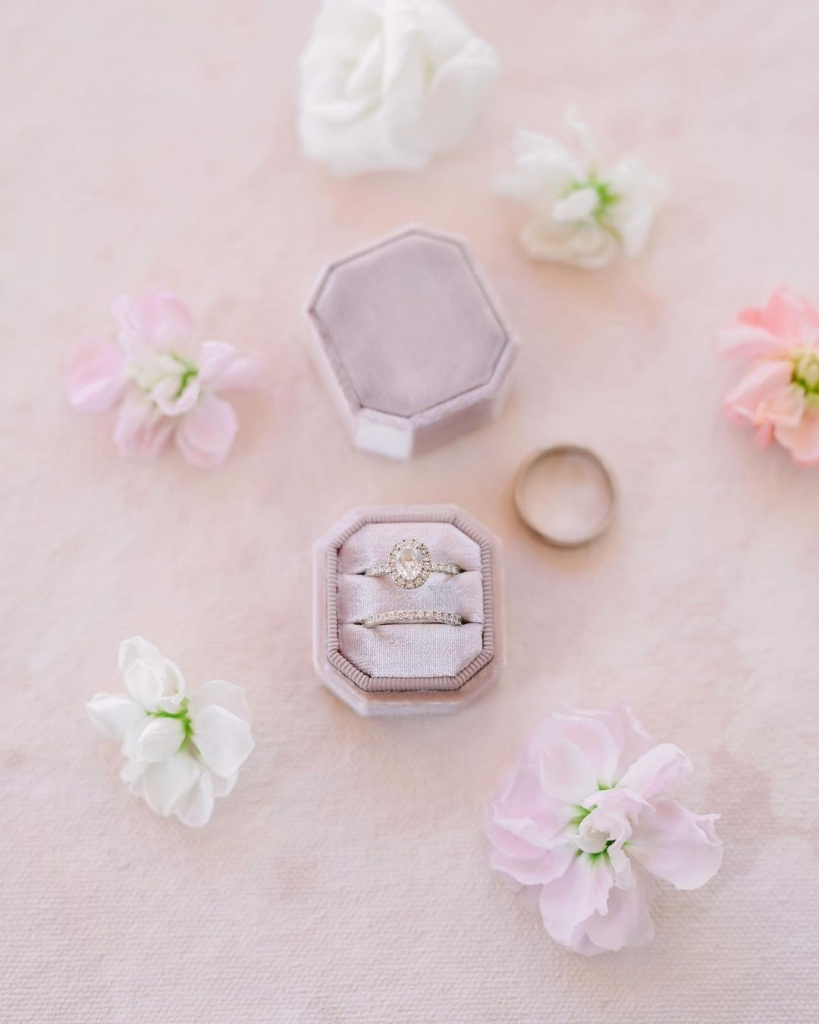 A practical and feminine item, having various shapes, materials, and styles. The bride will definitely use it for keeping her rings, necklaces, and earrings. An engraved leather jewelry case might be a gorgeous and unique option.
Pure Silk Pillowcase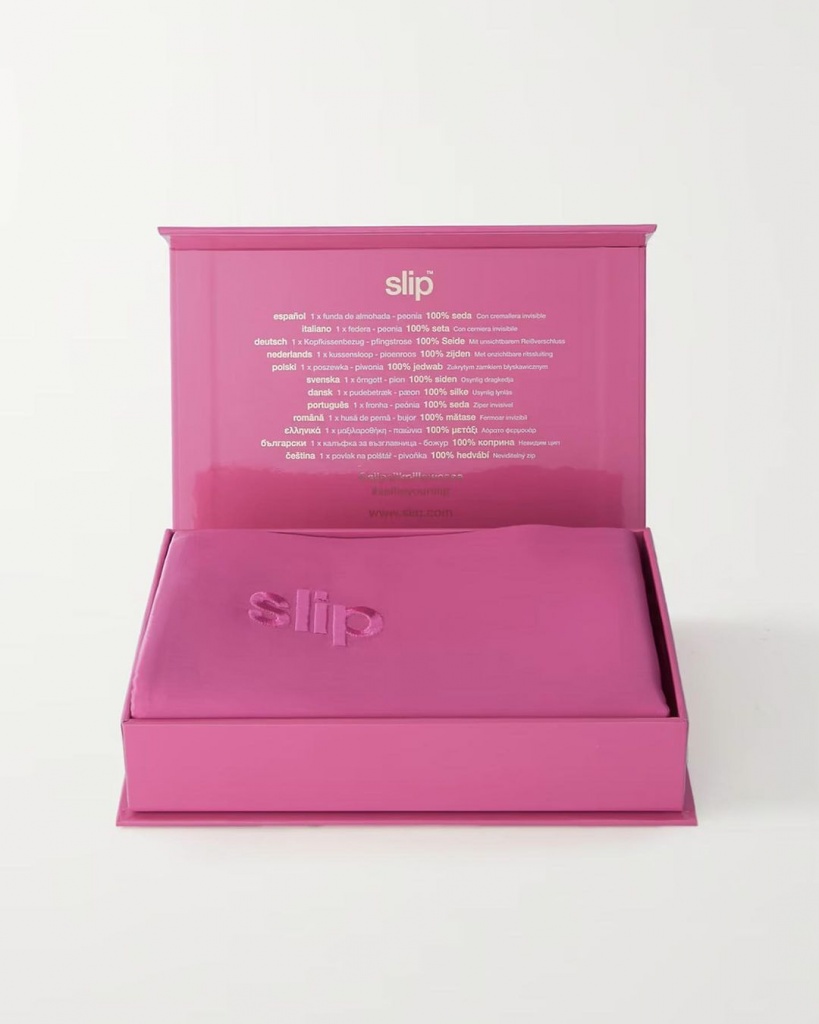 Seems to be luxurious and it is indeed. A pure silk pillowcase is super girlish and tender, especially if you choose it in some pastel shades. By the way, the bride will be thankful for such care for her skin and hair.
Mrs. Coffee Mug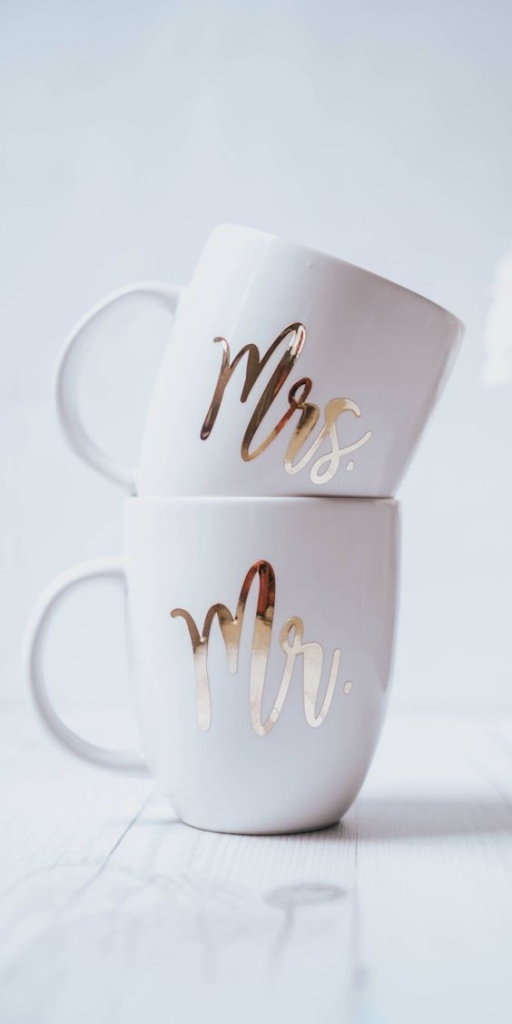 A lovely coffee mug with 'Mrs' on it is symbolic and so personal. Imagine the bride drinking her coffee every morning from your perfect gift.
Spa Gift Card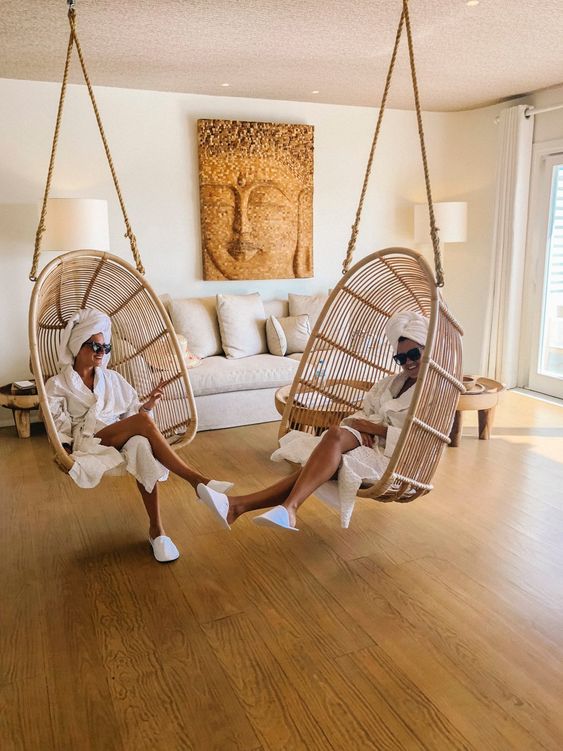 What else does your friend need after rushing before her 'big day'? The bride will adore the idea of unwinding and relaxation after a busy wedding period. Each wedding needs careful planning and preparation. Get here to read a step-by-step guide on how to plan your 'big day'.
Cutting Board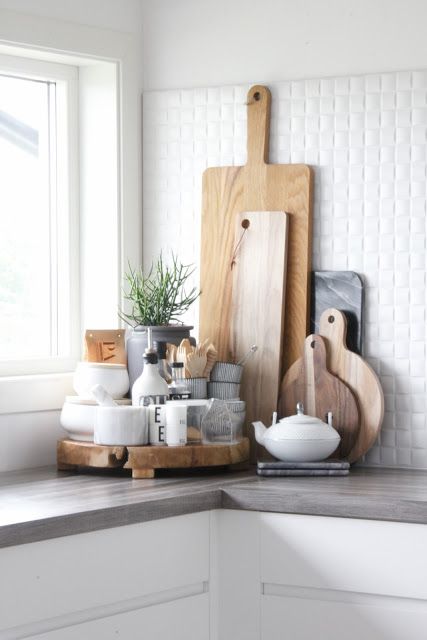 If the bride is fond of cooking, go for a personalized cutting board. Make it stylish and individual since it might take a great place among her kitchenware.
Engraved Jewelry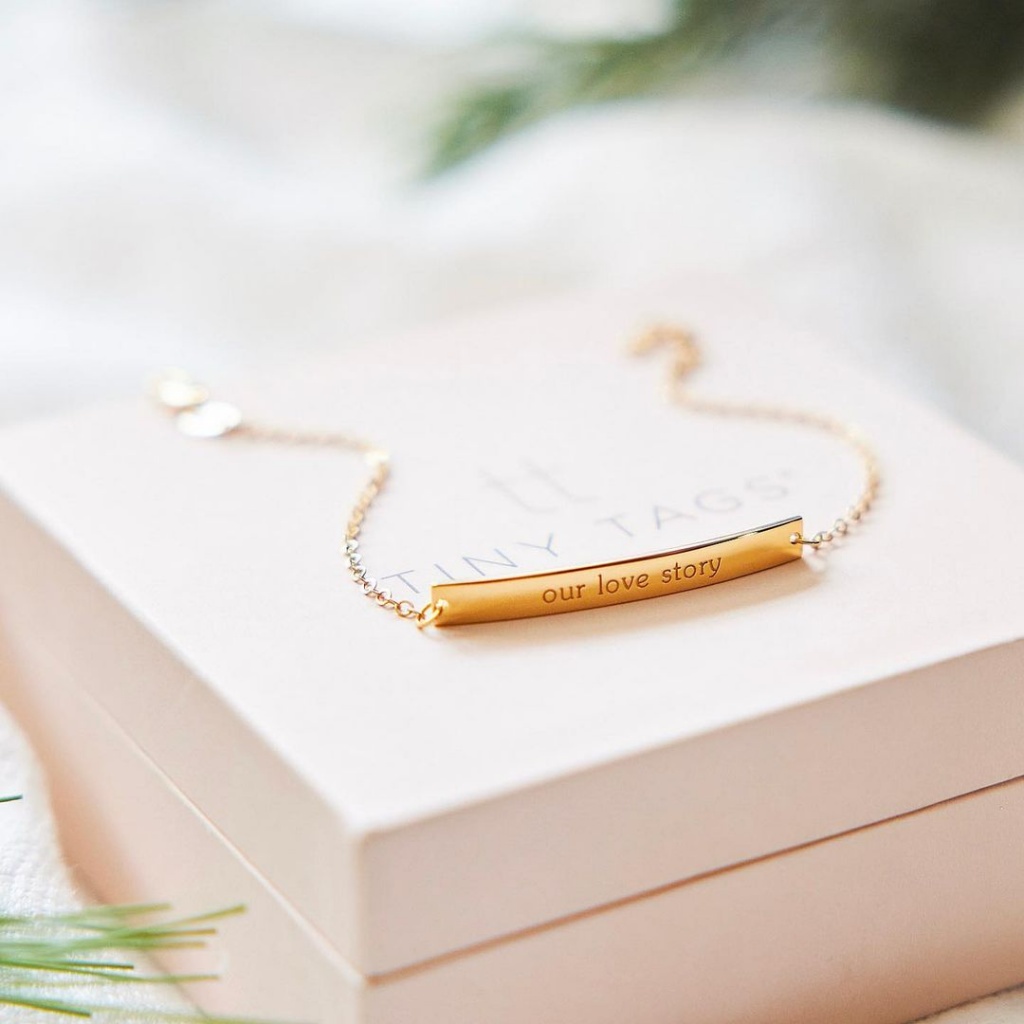 An engraved piece of jewelry, such as a necklace with a lovely pendant, which is already unique and personal, will be an unforgettable wedding gift.
Luxury Wedding Gift Ideas
Artistic Gifts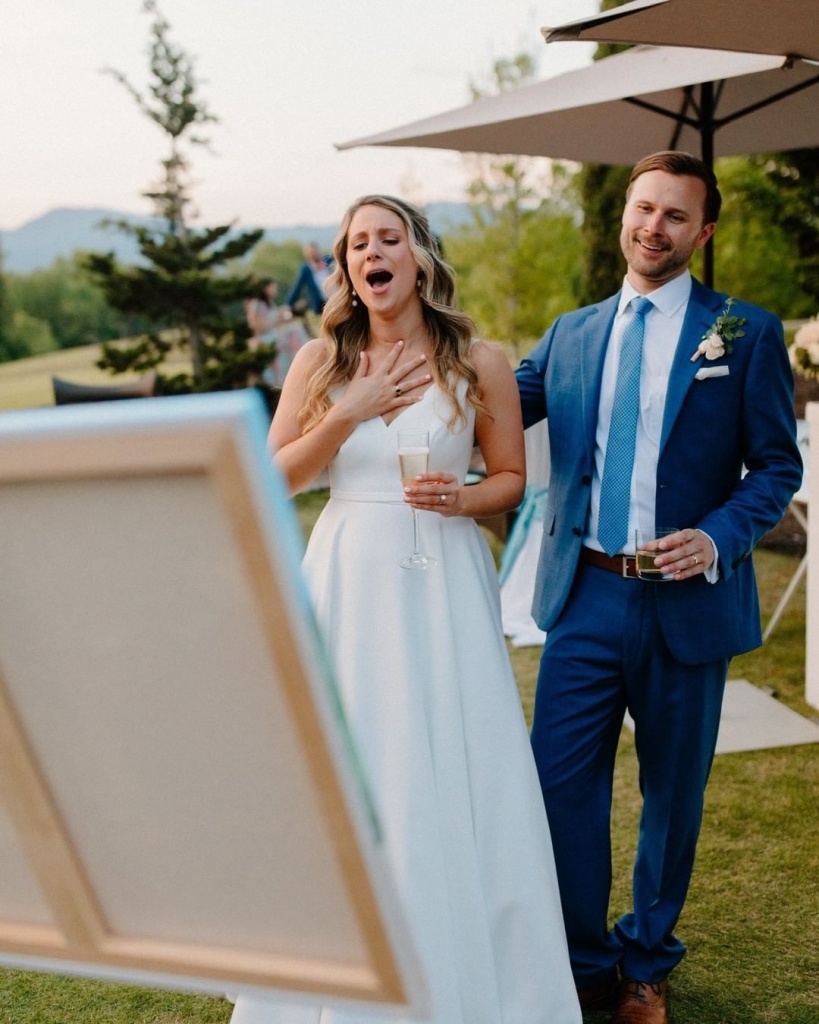 The best one for art lovers. You may decide on a modern sculpture or painting. Make sure that such a contemporary and graphic piece of art suits their home's style.
2-in-1 Hybrid Instant Camera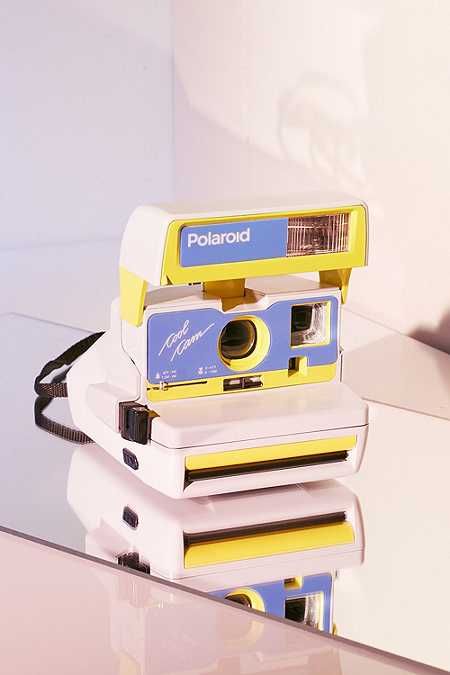 Not only selfie wedding snaps are now a cutting-edge technology. With this miraculous device, a hybrid instant camera, the couple will get both perfect digital and printed snaps if they wish so.
Bottle of Elite Alcohol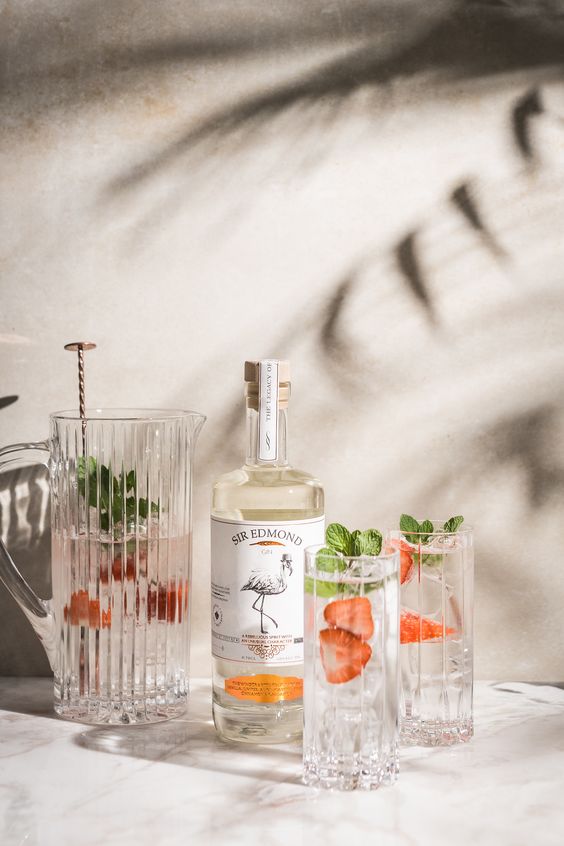 Present a bottle of good alcohol that will be opened by the newlyweds for a special occasion. You might also go for a personal label with some sweet words.
Wedding Gift Ideas On a Budget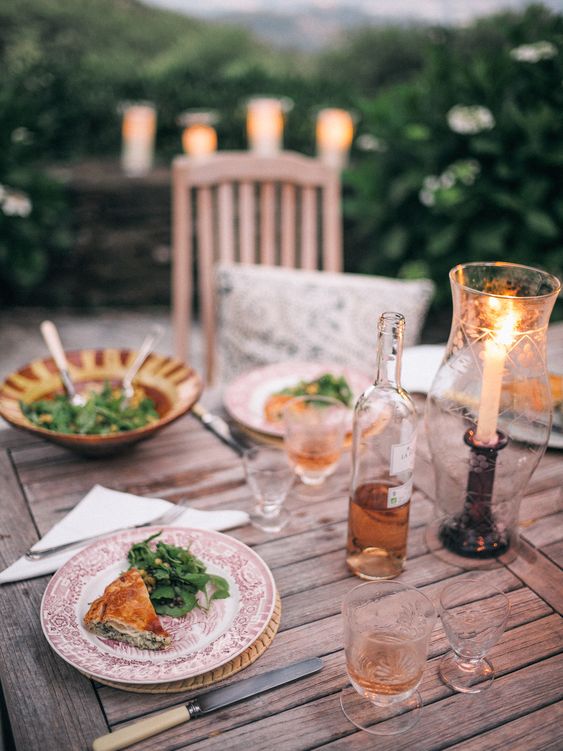 Being on a budget but still want to impress the newlyweds? There are some gorgeous ideas you can allow even on a budget:
Romantic Dinner Kit (tools and ingredients)
Gift Box (with small and lovely stuff)
Honeymoon Package (sunglasses, body cream, etc)
Dinner for Two (a gift card)
Plants and Trees (big or small)
The list isn't limited and might be completed by many other ideas, so you're free to choose the best wedding gift!
Check out our planners and photographers portfolios for some inspiration!