Top 9 Event Planners in Miami
Publication date:

12/22/2022

Updated:

11/15/2023
Are you going down the aisle in Miami? Would you like to find a perfect event planning team? We've prepared the most important information about the best wedding planners in Miami for you to be ready to choose from! Read about their approaches, styles, and the packages they offer! Let's start!
Bella Sposa Events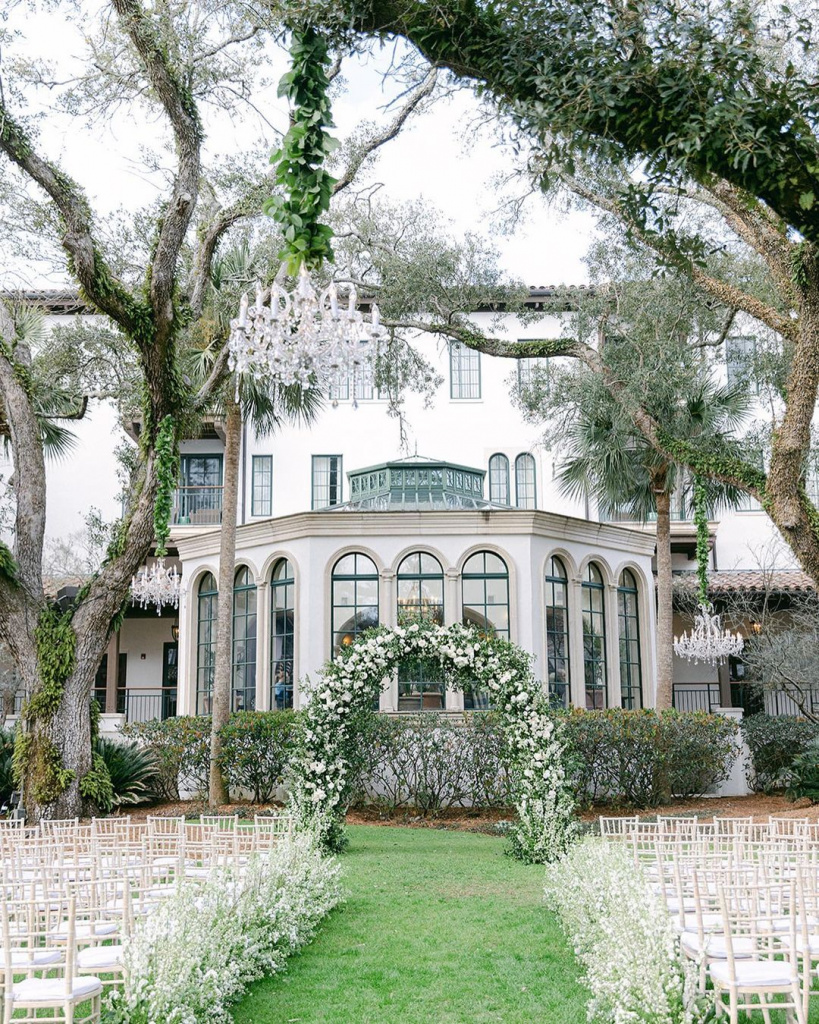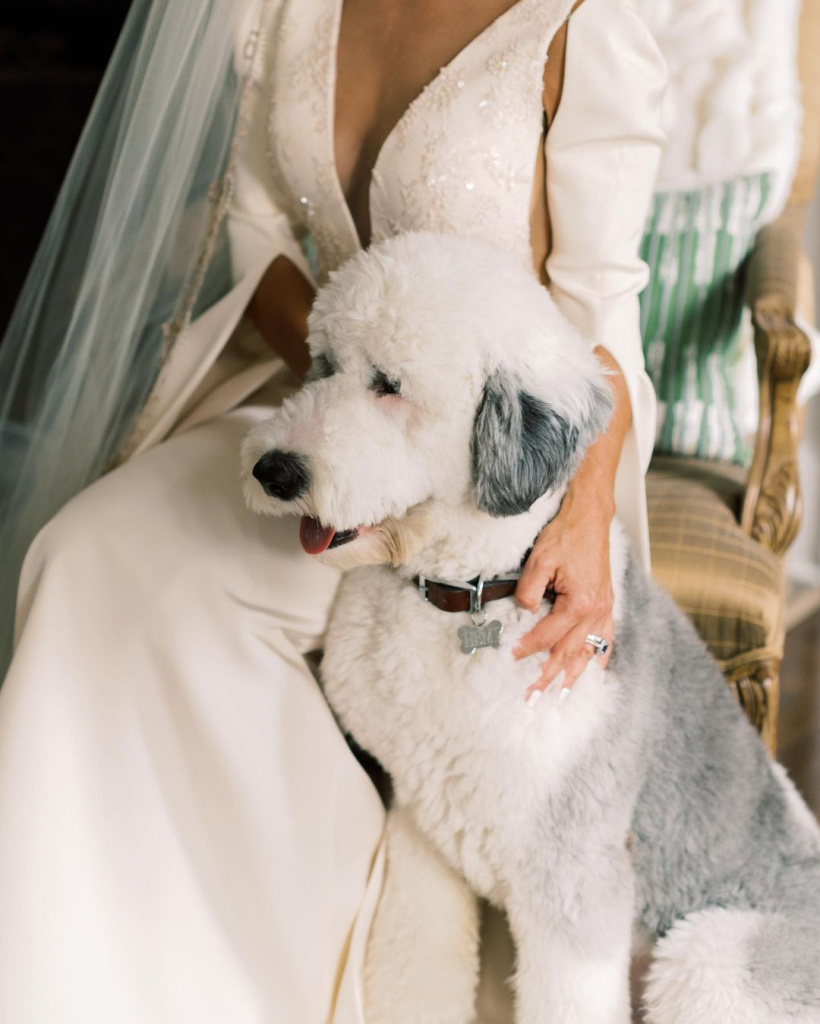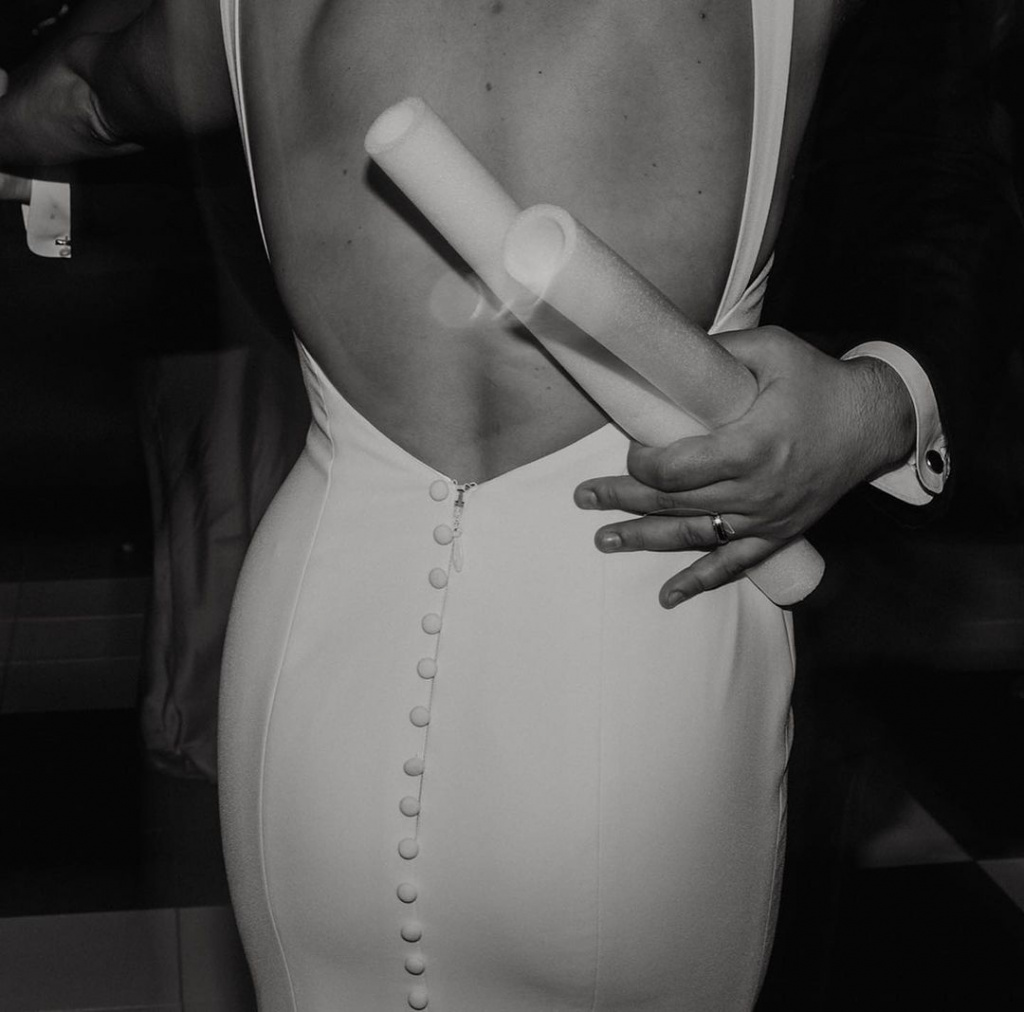 Bella Sposa Events is a team of amazing women with rich experience in wedding planning and event organization. Each of them has her own special role in their friendly and gorgeous team. Some of them are keen on seeing the couple's personalities, finding perfect locations, and exploring venues, while others are experienced in catering, security, and planning, having a true passion for planning and attention to detail. They take care of 110% of their clients and keep calm in any situation to create perfection. Accordingly, they have great relationships with vendors within the community and constantly get so many kind words from their clients.
Sara Renee Events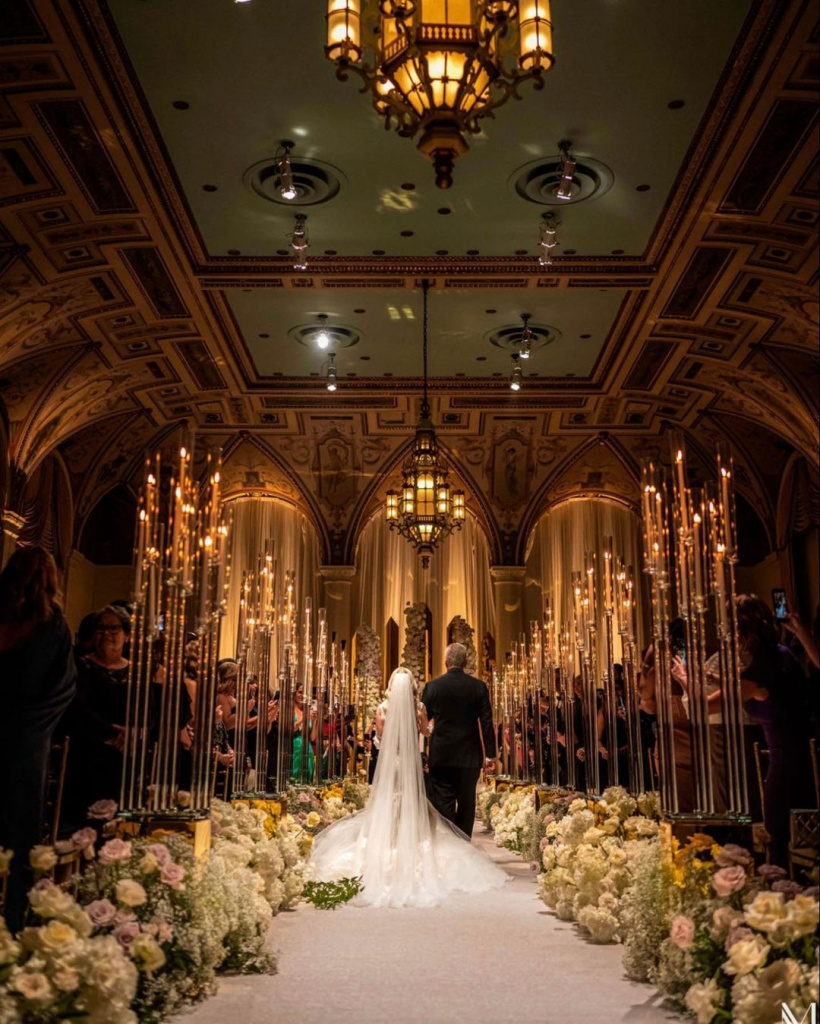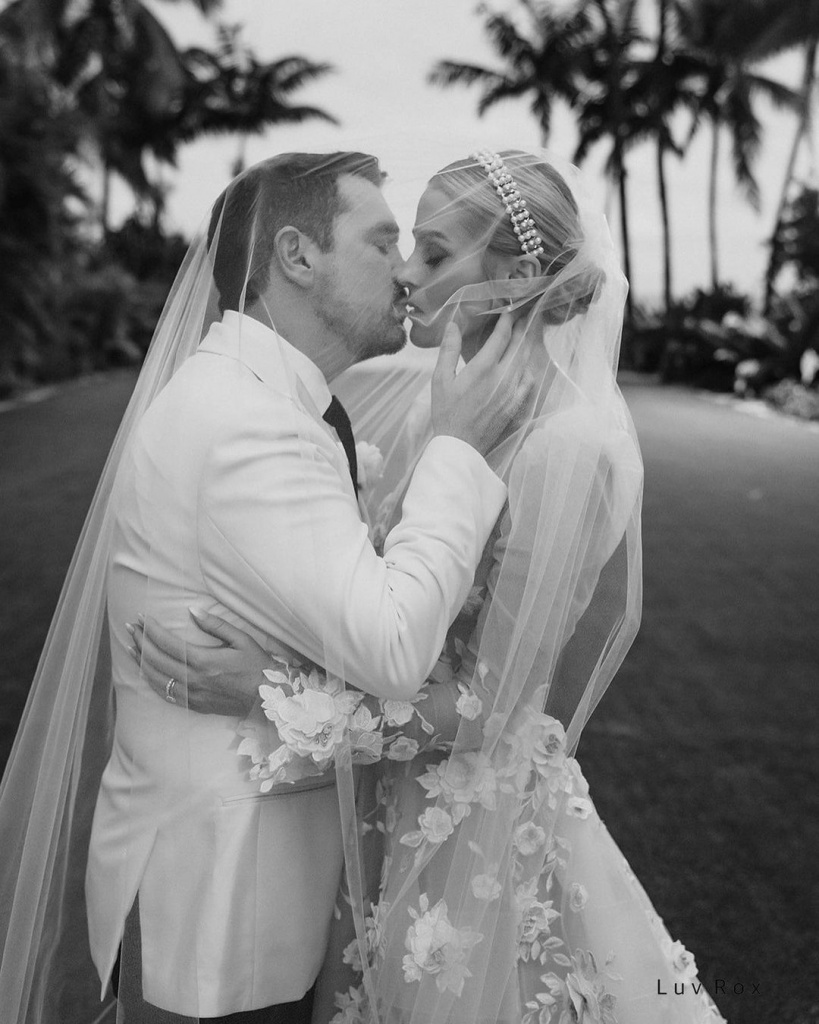 They're proud to participate in your 'big day'. Sara with her energetic attitude is a well-known planner and coordinator in Miami. She has a unique attention to detail and expertise. The couples they served reported how easy-going she was, they felt like they were with their best friend. She always amazes you with her creative and outstanding ideas.
Bsocial by Paula Jackson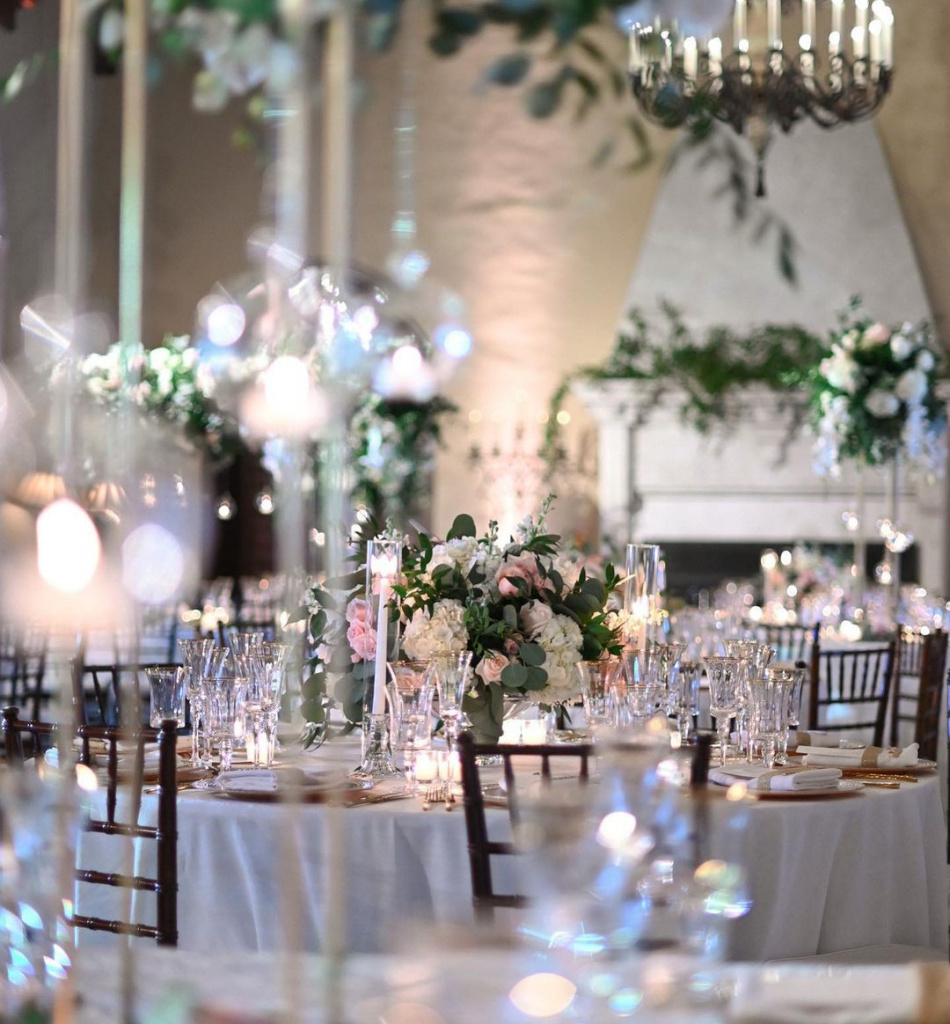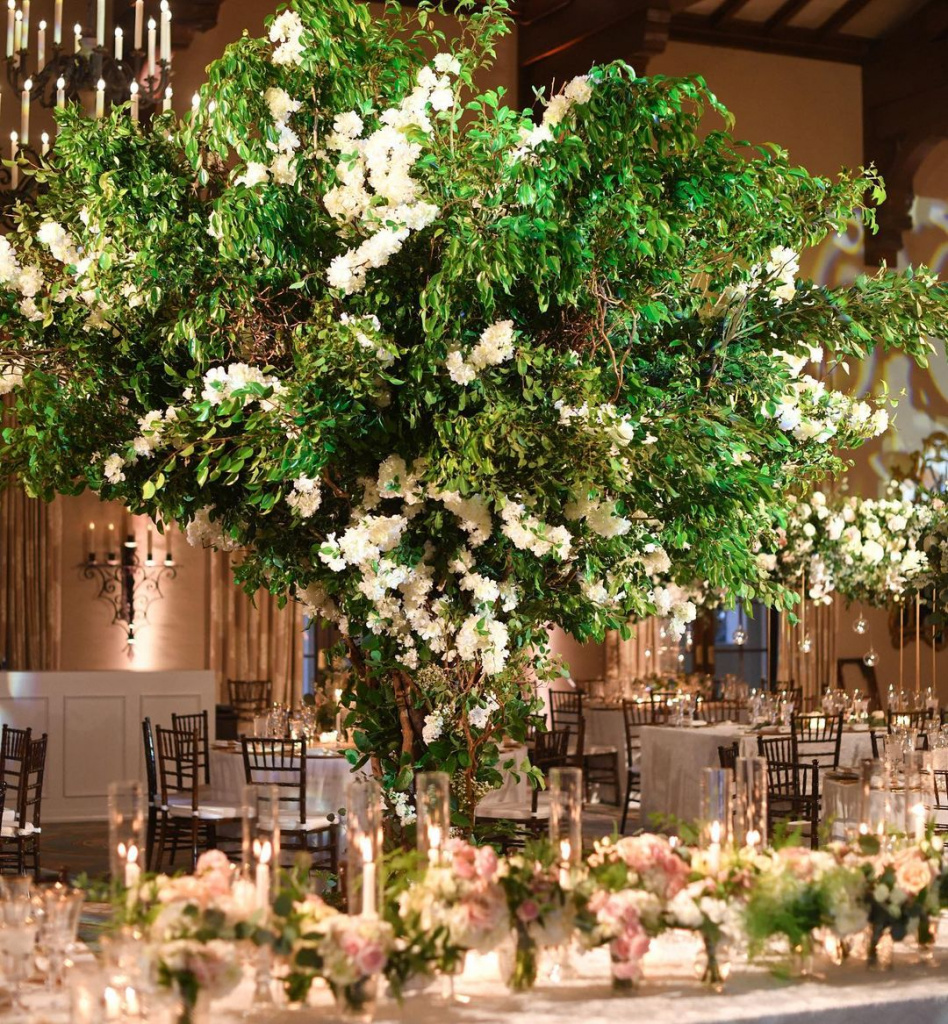 Escape into the world of your dreams. Let us handle the rest.
Their company and project are all about being social. Event is something they love the most. Having global experience and background, Paula has got reviews from many couples and even famous magazines mentioned her a lot as a helpful and professional specialist. She's really knowledgeable, organized, and friendly. You may be sure about your wedding day as it's going to be made memorable. Her goal is to make you see and feel the emotion behind it. Paula and her company will be a great support and guidance throughout the preparation and just the wedding day to make it a stress-free one indeed.
YSD Events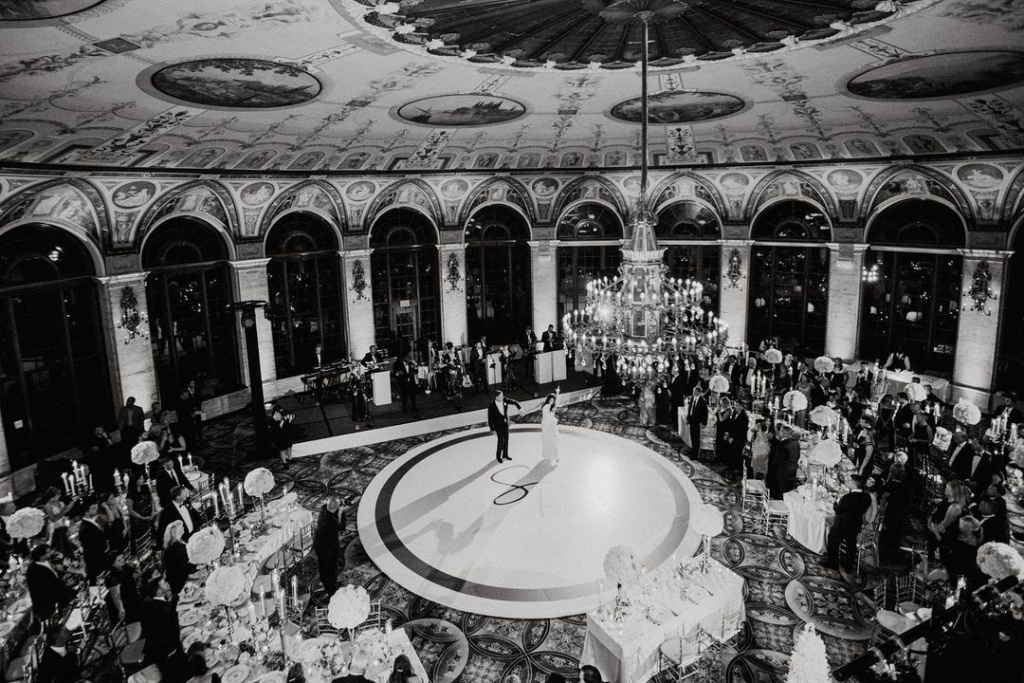 YSD Events are one of the top-rated wedding planners in Miami and are always ready to customize every detail to your vision and style to create timeless and elegant events that will never be forgotten. They're confident, capable, responsive, want to understand your needs and exceed your expectations. Their philosophy lies in reflecting your spirit and personality by giving a personal touch to a single detail. They've developed a rich knowledge and understanding of how to achieve a sophisticated and cutting-edge event.
TCL | The Creative's Loft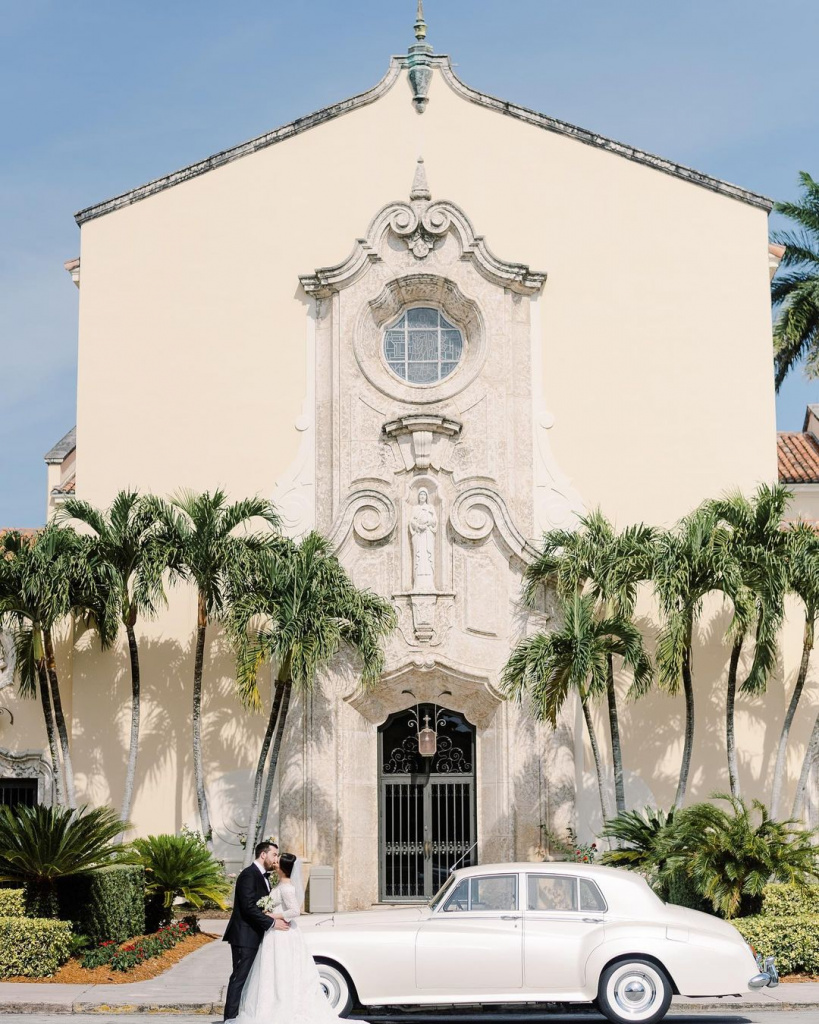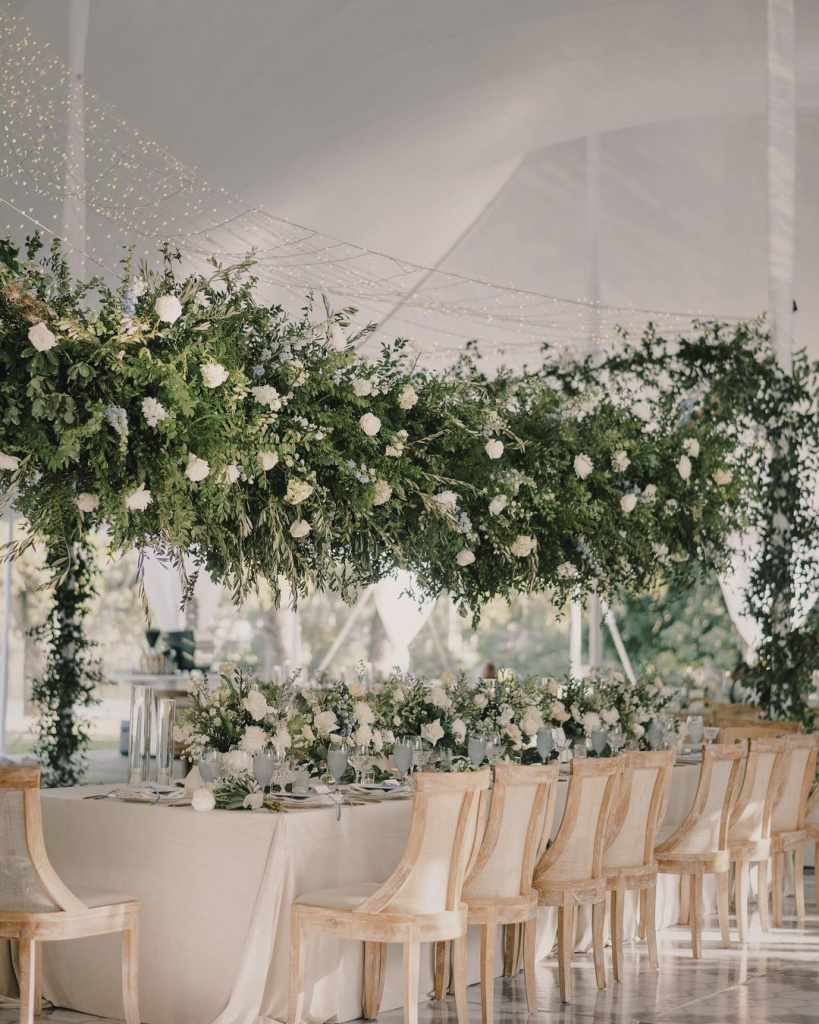 The TLC Team will assure you of top-quality service as they're trendsetters in the industry, storytellers, and fine with planning because of their rich experience. They 'combine Event Planning + Creative & Styling Process to create memorable experiences wherever you are'. They travel around the world to style awesome weddings and work with hundreds of newlyweds. They do their best to accommodate their clients as they speak 3 languages and provide the service not only in Miami but also in different parts of the world. So, if you wish for a destination wedding they're ready to help! They've defined their vendor team who they trust and cooperate with, so you may stay safe, choosing them.
Masi Events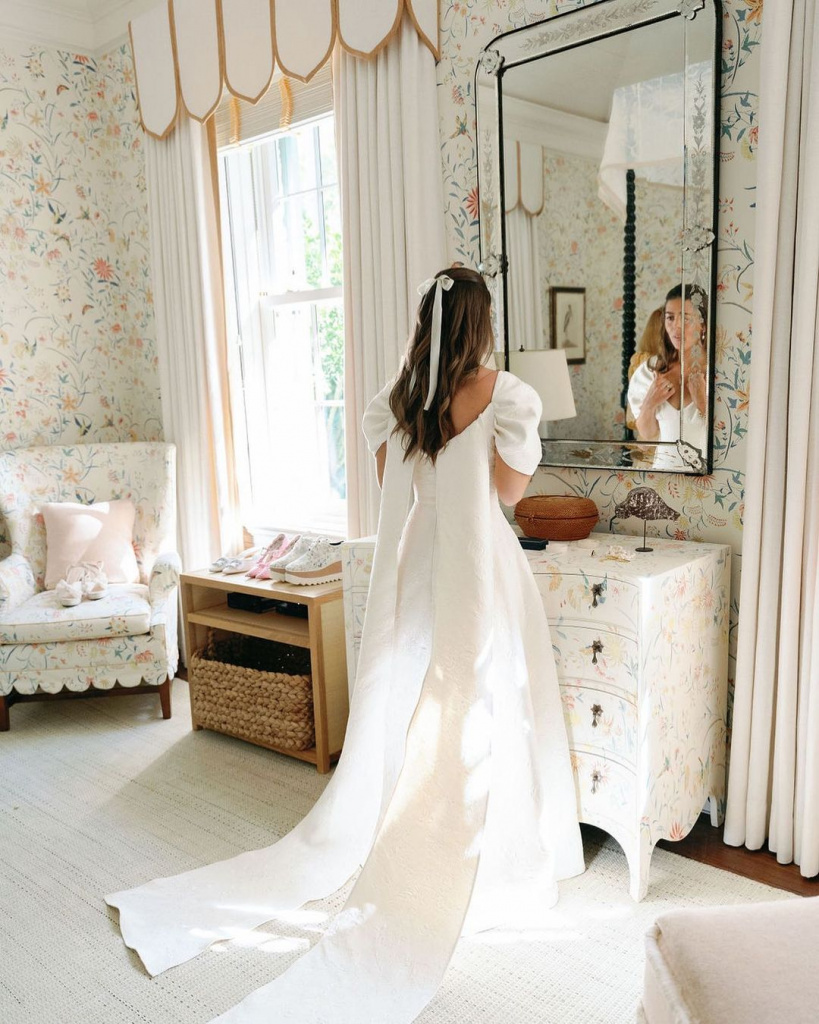 Masi Events is an exclusive husband and wife planning & designing team that provides you with elevated design and logistical planning. These two components demand absolutely different skills, though they both have them in an appropriate amount.  Jessica and Michael Masi have been in the industry since 2008, and have already served 300 weddings, so they are one the best and most experienced event planners in Miami. They're going to support you in every choice to create a visually stunning event and a technically well-planned one at the same time. If you want something creative and stylish, this couple is for you to help with hundreds of choices starting with linen colors to the arrangements with the vendors. They strongly believe that you should be relaxed without any worries about details on your special and 'big day'. Additionally, Jessica and Michael planned their own Miami wedding, so they experienced a lot of the same challenges you might face.
Pro Planner Events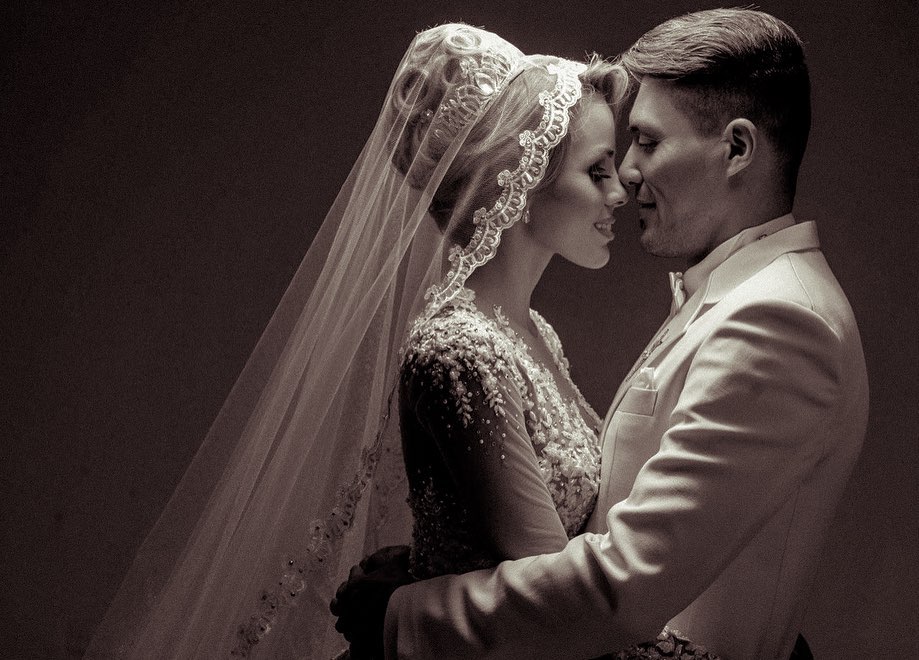 They have dedicated themselves to creating the perfect timing and mood for hundreds of celebrations through event planning and production for more than a decade. They really know their services as they cover a wide universe in the events industry, celebrating achievements, special moments, and traditions. The Pro Planner is a top wedding planners team in Miami, always being at the forefront of new trends and the customization of each project, where their priority is that you, as a couple, live a unique experience at each planning stage.
If you choose the complete organization package, Pro Planner Events accompany you throughout the planning process, from the first phase of general advice to defining the type of event, concept, style, and budget; the contracting of suppliers, monitoring of activities, the design of the times of the celebration, and the coordination and logistics of the day of the event.
The partial organization is also possible, so they get involved in the planning at a more advanced stage when the main suppliers such as the location, catering, and decoration have already been contracted. They continue with the process of contracting the rest of the necessary suppliers and all the activities prior to the event, including the coordination and logistics of that day.
The third option is the logistics of the day of the event. They start the coordination a month before the event, collecting, verifying and confirming the information of the vendors that have been contracted by the client. They design the times of the activities and coordinate the logistics of the day of the event.
Simply Couture Weddings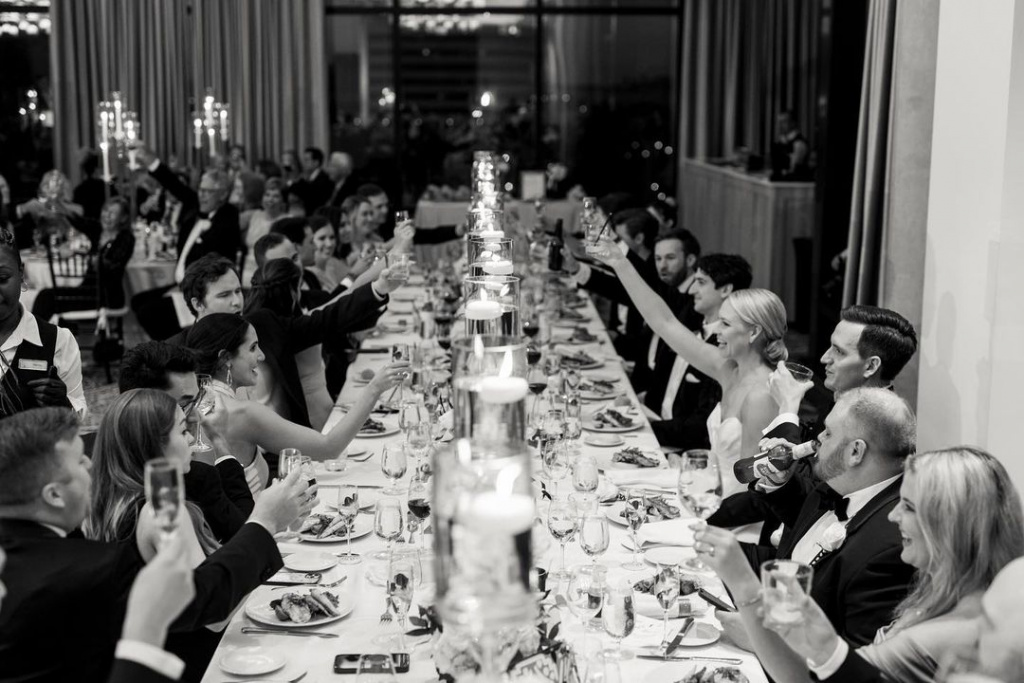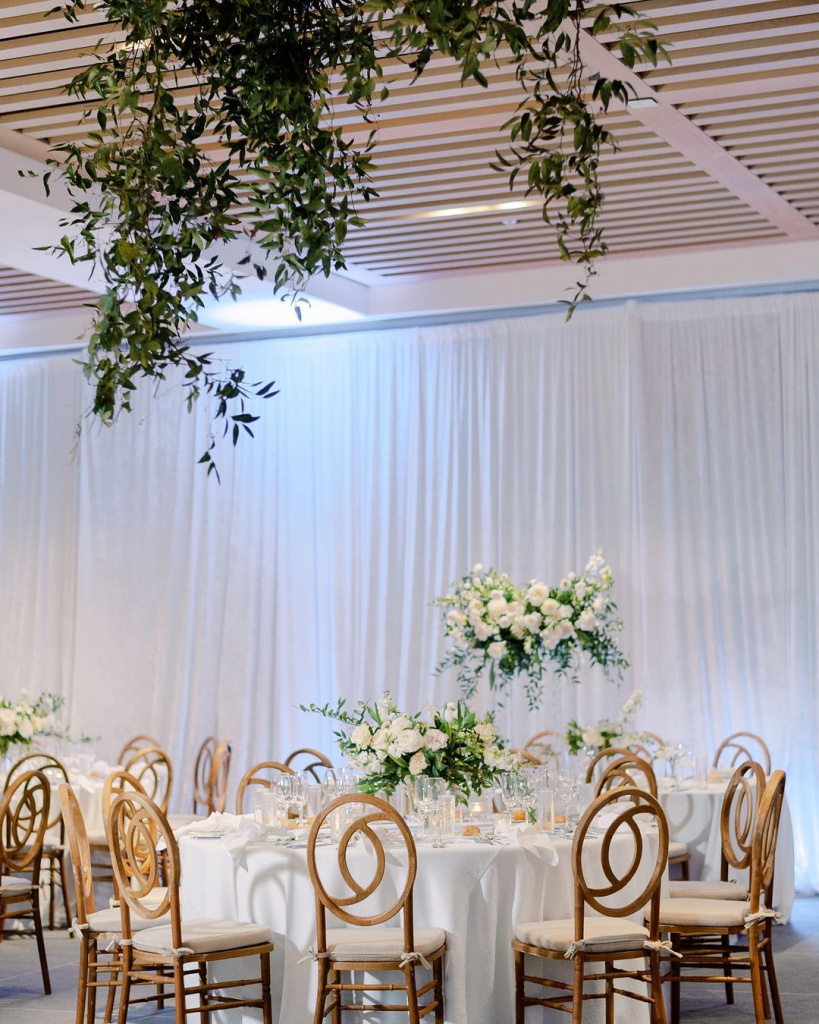 They are an event company of planners in Miami, 'focusing on a peaceful approach and creating elevated events and relationships that last a lifetime'. Teresa, the founder, 'gets to insert creativity, thoughtfulness, and enthusiasm into each and every event she has the honor to be a part of.
Simply Couture Weddings may provide you with different packages:
Glam (month of planning)
Luxe (partial planning)
Haute (full planning)
You could get to know more about each of the packages and pick the one that suits you the most. Additionally, each package can be customized, based on your personal requirements.
Tasha Bracken Events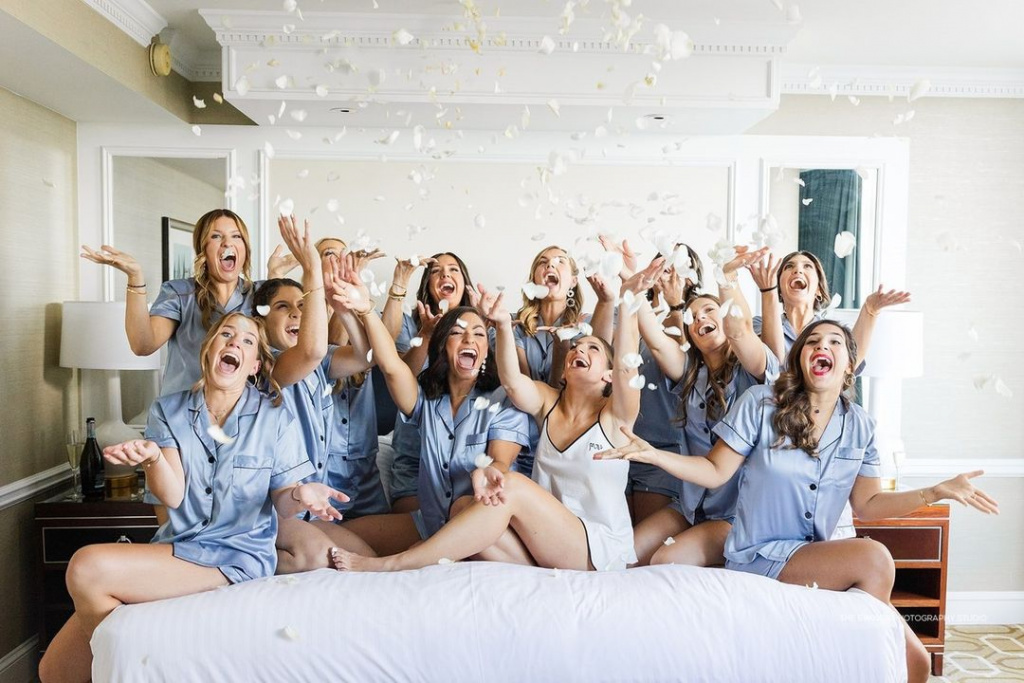 Their main idea lies in incorporating all 5 senses while planning and organizing your wedding day - Sight, Sound, Smell, Taste, and Touch, and leaving guests wanting more. They offer 'a relaxed, knowledgeable approach'. Each celebration, according to them, is unique, has to feel effortless and still well-thought to detail.
It's more than an event, it's an experience', they say.
Life's celebrations don't just happen, they must be perfectly curated. Moreover, it takes a lot of professional vendors' effort who they have an excellent relationship with.
They successfully achieve the goal to create an unforgettable experience for you and your guests. They'll offer you a timeless and classic concept that 'transcends the trends'.