Skincare Tips For Grooms
Publication date:

12/18/2022

Updated:

04/10/2023
Imagine waking up with swelling or dark bags under your eyes on the day of your wedding. We're sure it's not something you wanted to start your biggest day with. To avoid this, you should learn what are the skincare tips for grooms. What should the groom's skincare arsenal include before his wedding? How can you keep your skin healthy as you get older? Find all the answers below!
What Distinguishes Men's Skin From Women's?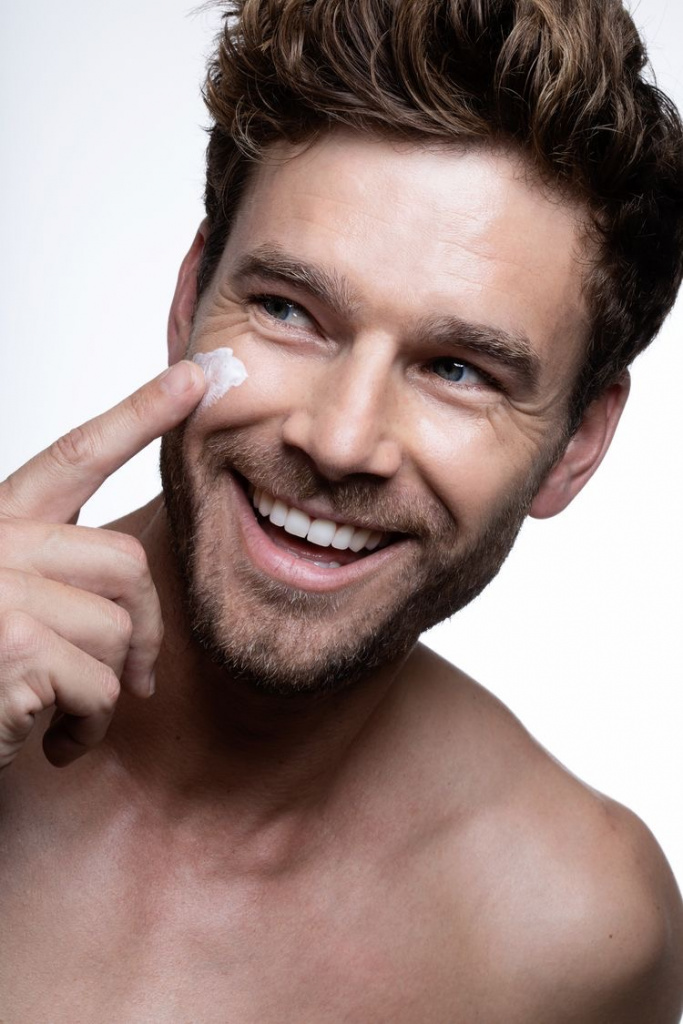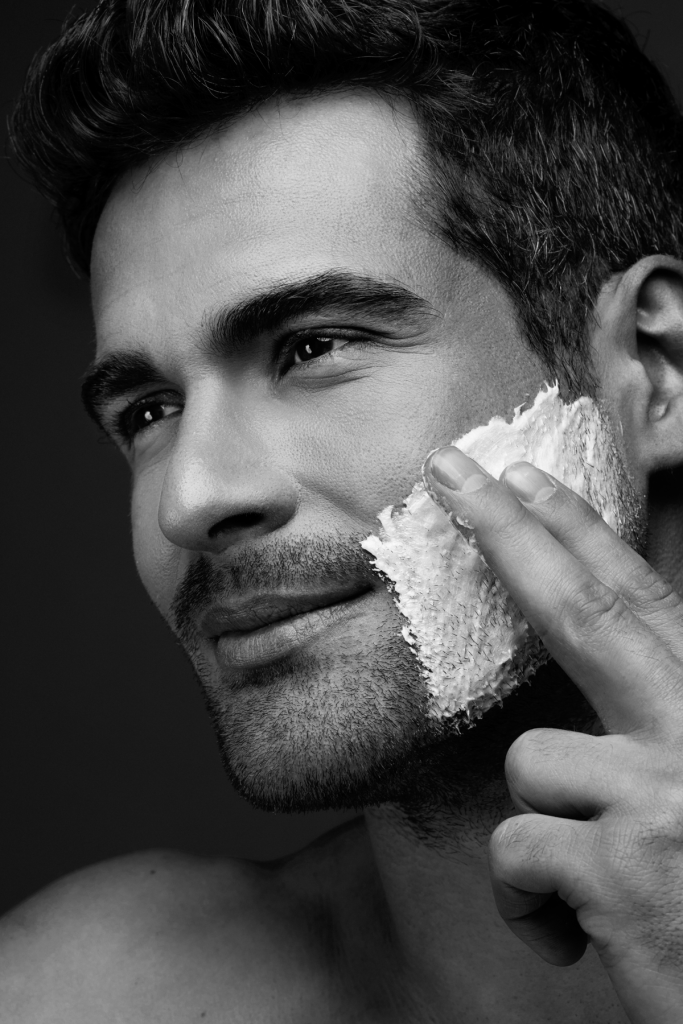 Are your lady's shelves cluttered with jars, tubes, and bottles? Don't rush to share them with her. Although men's self-care shares some characteristics with women's, it necessitates the use of entirely separate cosmetic items, as a man's skin is different. Here's why:
It's rougher and thicker
More oily
More sensitive
It ages slower
Professional Skincare Routine For Groom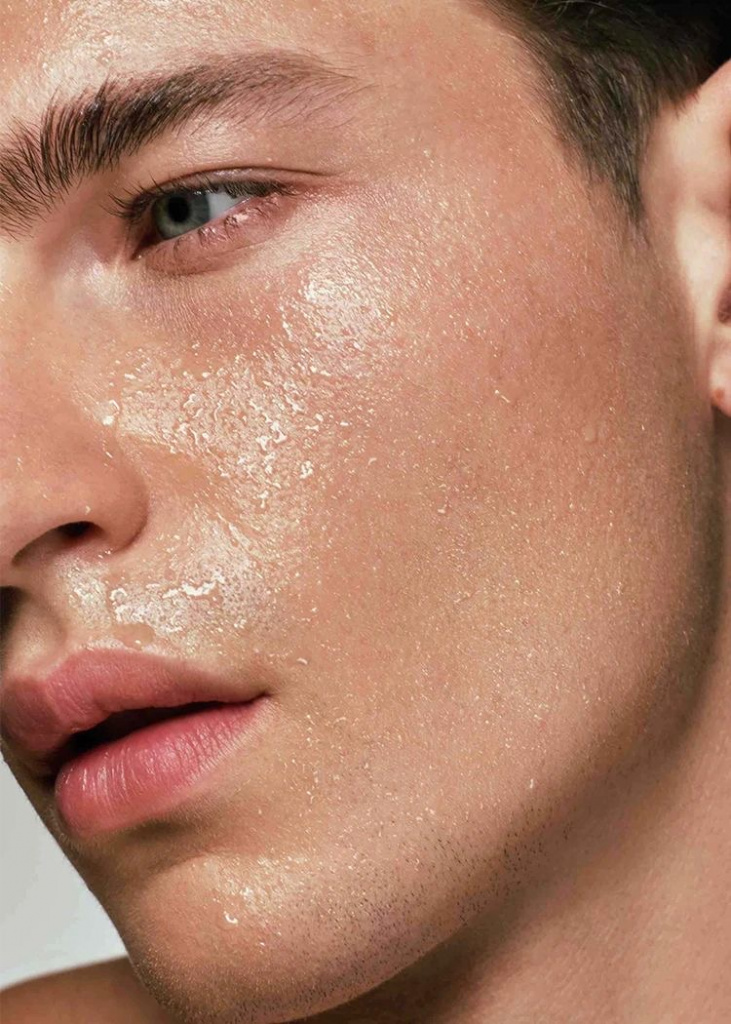 Men's skincare kits vary slightly from women's. Professional companies provide products for cleaning, moisturizing, shaving comfort, and irritation relief. There is now everything for men's skincare before the wedding day, including night and day creams for the face and around the eyes, light gels, serums, and masks for swelling.
Cosmetics with a UV filter, which are usually ignored by men, are essential as the skin is vulnerable to the sun's blistering rays. You can use a 2-in-1 day cream to avoid taking up another shelf space for another jar.
Shaving lines include foams, gels, soothing lotions, and oils. Everything is chosen on an individual basis, taking into account the skin's features. However, don't complain about poor-quality cosmetics if you can't recall when you last changed the blade on the shaving machine. An old instrument might spread infection, and your skin is unlikely to be perfectly smooth.
Homemade Beauty Tips For Grooms Before Marriage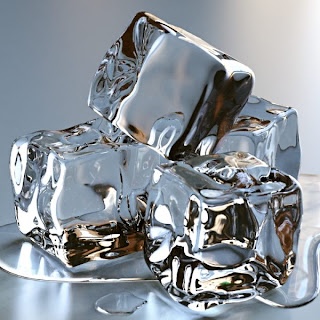 An ice cube in the morning is the most powerful blood vessel charger. The cold enhances blood circulation and skin tone. Fill molds with chamomile tea or mineral water and freeze. Wash your face with warm water, then massage it with an ice cube. Allow the skin to dry naturally without using a towel.
Men's skin needs frequent nourishment. Masks help to treat it with vitamins while also tightening it up:
Half a banana mashed with 2 spoons of cream and oatmeal. Make the cream and apply it to your face for 30 minutes.
Rub the yolk with unrefined oil (you can use olive oil). Apply for 30 minutes on the face and eye area.
Scrub is one more good thing. The coffee face scrub is the most popular. It removes dark spots and smoothes the skin. Combine unrefined oil and natural ground coffee (to the consistency of cream). Apply to cleansed skin and massage for 3-4 minutes.
Beauty Tips For Men's Oily Face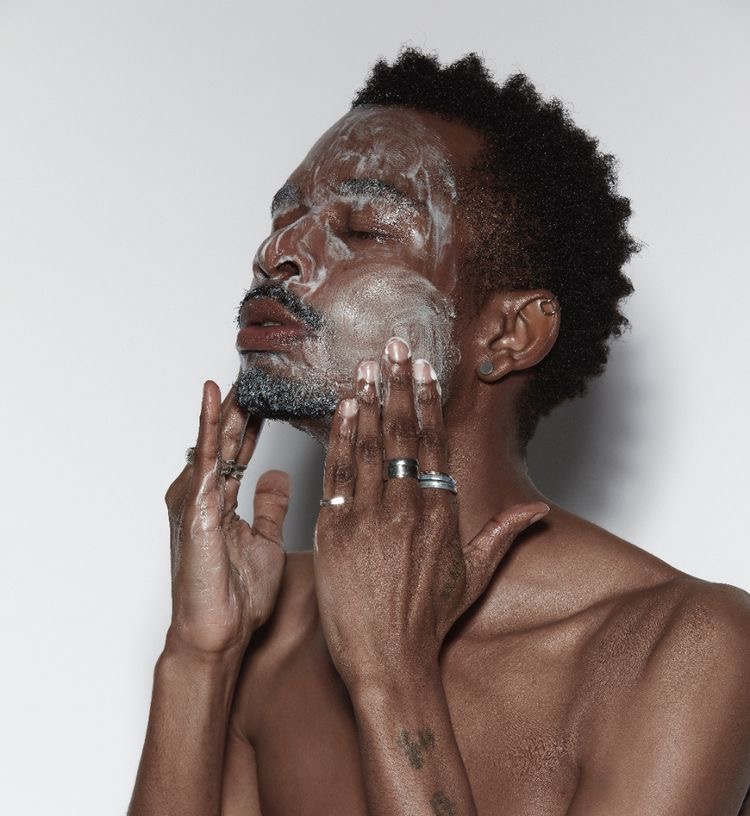 Problem skin requires a more cautious approach and thorough washing from the owner. Use foam or gel to clean. Soap is not an option. It eliminates fat but causes skin peeling. Look for vitamin E, zinc, or sulfur in cleansers; these ingredients limit sebum production and have a matting effect. The water temperature must not be hot, or cold.
Use gentle anti-acne creams. Cleansing and soothing products should have a moderate natural content to avoid drying out the skin and activating the sebaceous glands.
A well-groomed face exudes confidence in a man. If you take care of your skin at home, you won't have to worry about its appearance on your big day.
5 Skincare Tips From Dermatologists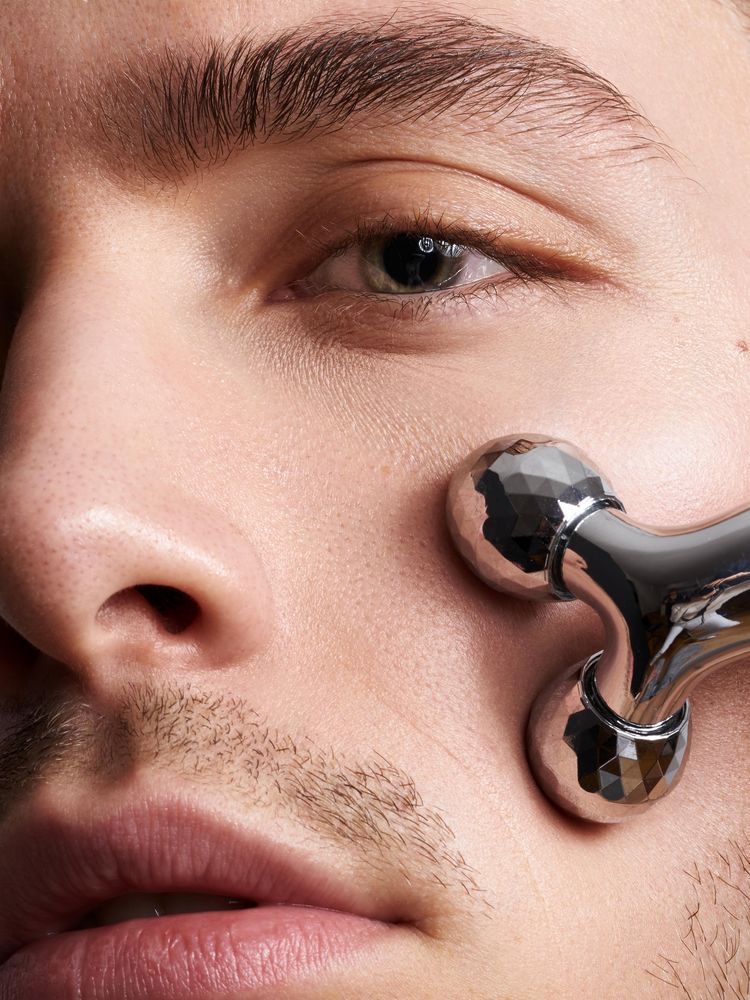 To develop healthy skin care before a wedding, the AAD (American Academy of Dermatology) recommends following the rules below. To achieve a desirable result it's better to start the routine at least a month before the celebration.
Pay Attention To The Labeling
The cosmetics you use will be determined by your skin type. Choose oil-free cleansers and moisturizers if your skin is prone to acne. People with sensitive skin should look for the phrase "fragrance-free" - without scents.
Wash Your Face Every Day And After Every Physical Activity
Do not use soap for this. It dries out the skin and irritates it. It is best to use a gentle face wash. And once again: the water used for washing should be at room temperature.
Shave Carefully
Multi-blade shavers are not for everyone. If you frequently suffer cuts, irritations, or ingrown hair after shaving, switch to a double-edged or single-edged razor.
Shave without stretching the skin. Shave in the direction of hair growth and use a particular shaving cream.
Wash the blade after each movement and replace it every 5-7 shaving sessions.
Daily Moisturize Your Skin
This will make the skin appear younger. Use the moisturizer while the skin is still wet, such as after a shower or immediately after shaving.
Use Sunscreen Whenever You Go Outside
This will help you avoid premature aging and skin cancer. Use a sun protection cream with an SPF of 30 or higher.
Skin Care Tips For Mature Skin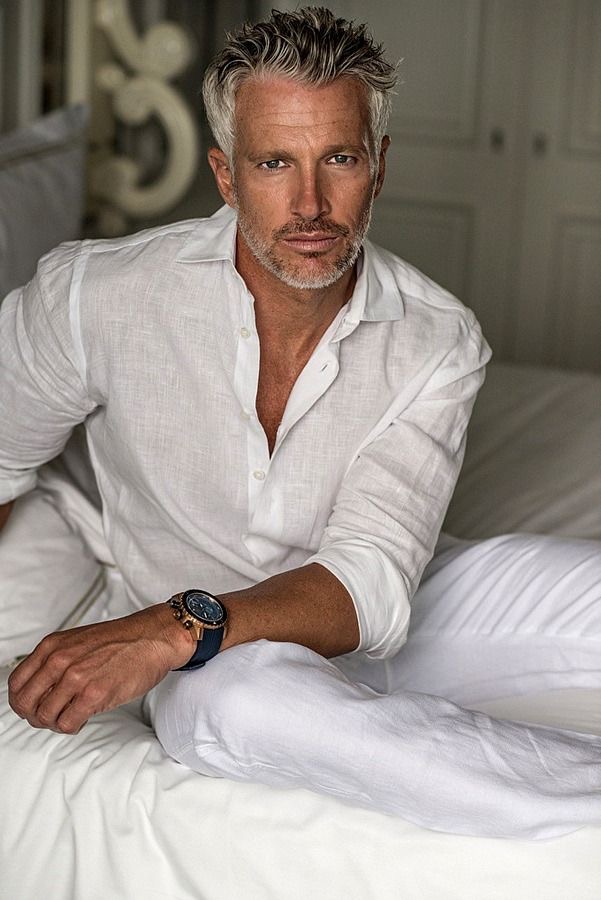 Age is important when it comes to choosing the right skin care tips for the groom before marriage. Let's see why.
In Your 20's
Acne and irritation are still an issue at this age. The primary responsibility of twenty-year-old grooms in personal care is to clean the skin of excess sebum and keratinized particles. The better the cleansing, the better the skin's condition. However, the use of night cream is not required.
In Your 30's
It is sufficient to properly cleanse and care for the face when shaving if you have normal skin. After shaving, it is preferable to apply cosmetics from the same brand that contain both lotion and moisturizing cream.
Oily and dry skin demands extra attention and a different set of products. Choose a composition that contains antioxidants, vitamins, and plant extracts instead of alcohol-containing items. You can use a scrub once a week in addition to routine cleaning.
In Your 40's
After the age of 40, testosterone levels begin to fall significantly, and male skin gradually loses its former elasticity. It is now time to select anti-aging products that are appropriate for your age and skin type. There are no significant distinctions between these lines and those for women, therefore it is not necessary to seek out a cream labeled "for males."
Separate anti-wrinkle creams for men are available in the premium section of men's cosmetics.

Check out our photographers and videographers portfolios for some aditional inspiration for your wedding!