60 Best Elopement Photoshoot Ideas
Publication date:

09/05/2022

Updated:

04/07/2023
All our memories of the wedding are based on the stories of the guests and a few photos. All brides say that the wedding day passes very quickly and it's all a blur.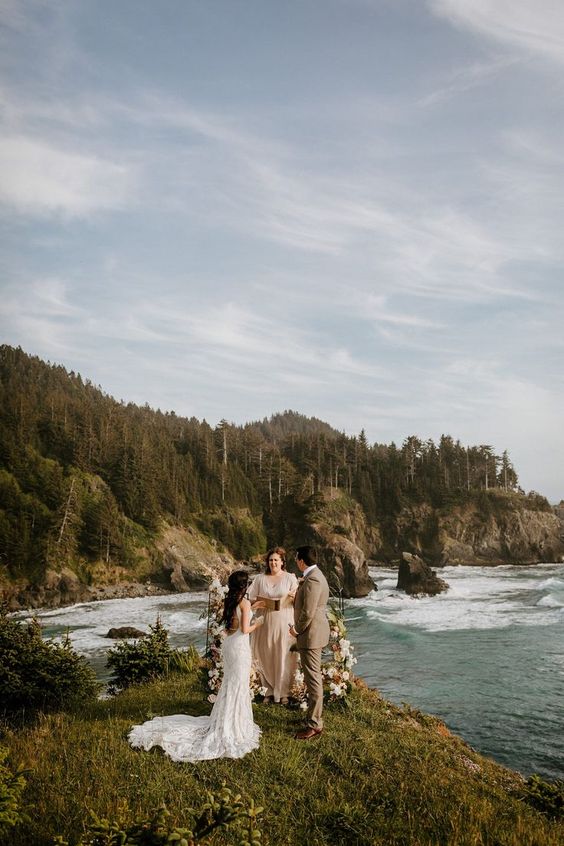 Since there are only two people present at the eloping, you need to save every detail to see your love through photos. So you can always return to your memories.
What Is Eloping?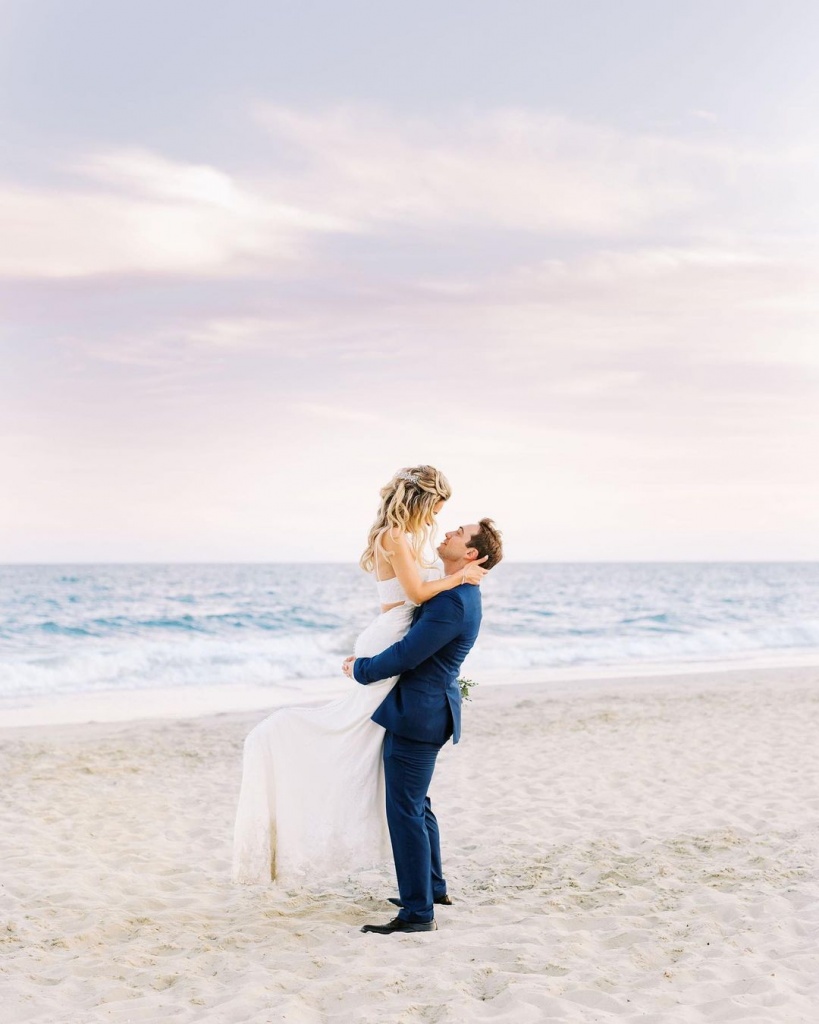 Eloping means running away. More precisely, it meant once, in those times when the marriage was arranged by the parents and the bride didn't see her husband until the wedding day. Now eloping is an opportunity to spend the most intimate and mysterious celebration just for the two of you.
The elopement wedding also includes the possibility not to inform all relatives and friends, not to invite the third-great-aunt. There are the bride, the groom, and about 5-7 people closest to you.
Elopement Photography Meaning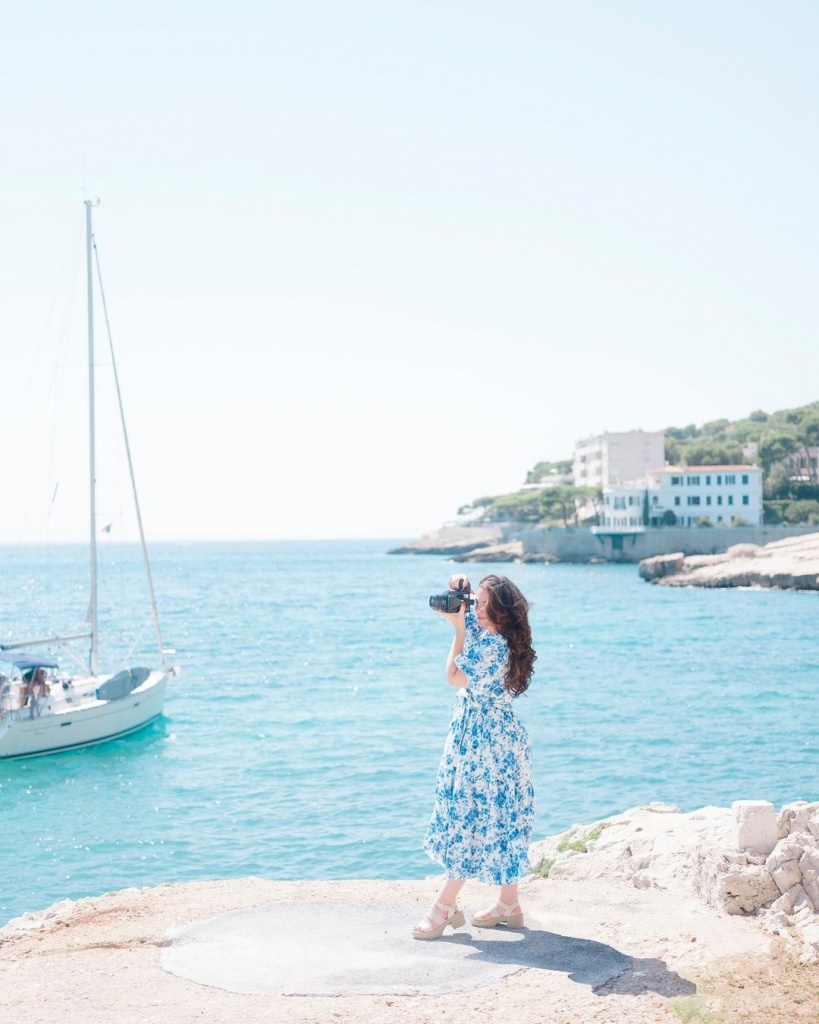 Photosession of such a small event in terms of the number of people, but incomprehensibly large in terms of its meaning, should be simple and elegant and meet your wishes and style. It can be a photoshoot during a trip, your unique ceremony pictures, or even a few shots after signing the official documents.
How To Find The Best Elopement Photographers?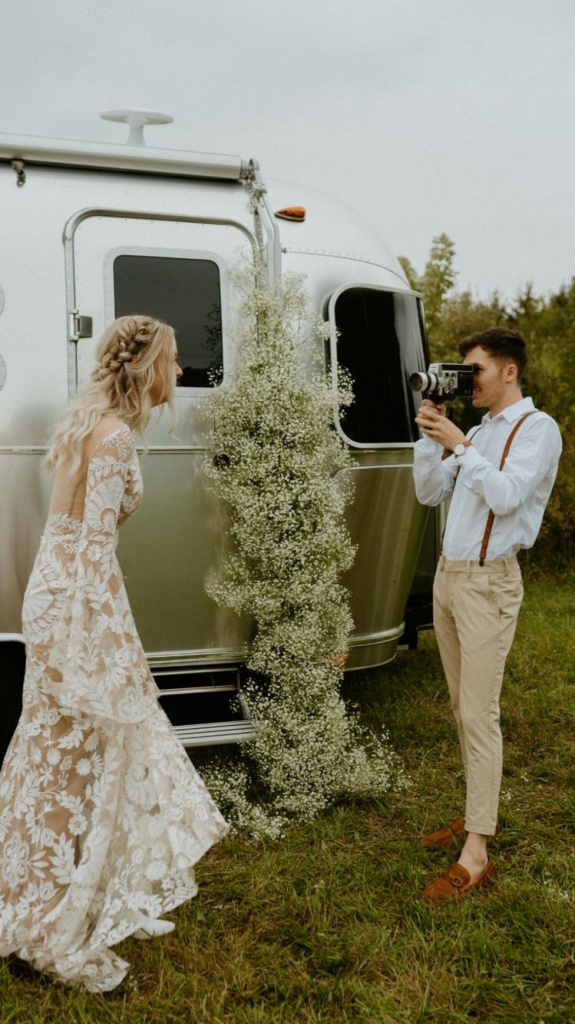 Your best photographer should be a nice blend of affordable pricing, great experience, and a sense of style. Start your search on the Internet on our website in the photographers section. Find out about prices and packages for photography in your area.
Best Elopement Wedding Photography Packages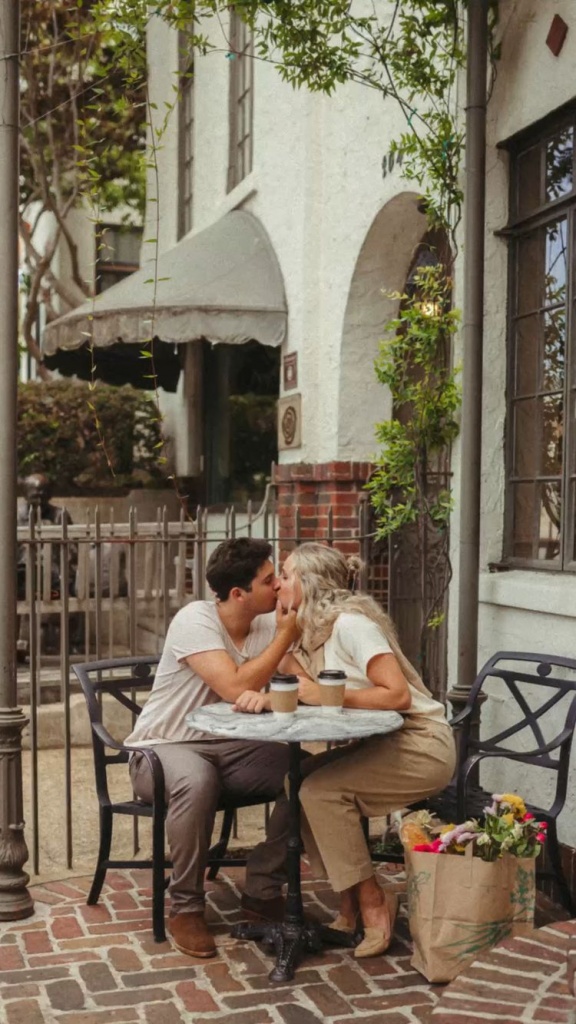 The elopement photography cost depends on your location, your wishes, and the duration of the shooting, but the prices will be approximate as follows:
| | |
| --- | --- |
| $500 - $1,000 | This price is relevant for short shootings lasting up to 1-2 hours and includes the work of professionals at one location. |
| $1,000 - $2,500 | This price is acceptable when you book a short photosession up to 2 hours or a longer photoshoot up to 3 hours with one photographer near the city. |
| $2,500 - $5,000 | It;s a complete photosession of the celebration for about 4-6 hours, including the ceremony, photosession and aesthetic shots. |
| $5,000+ | This is the price that professional photographers charge. It is due to their name. The price includes full-day photography services. |
Don't take these approximate amounts as a fact, because prices depend on the state and many obscure social conditions, so they can change very quickly. Prices for packages depend on the elopement photography timeline and the photographer who you hire.
10 Unique Wedding Elopement Ideas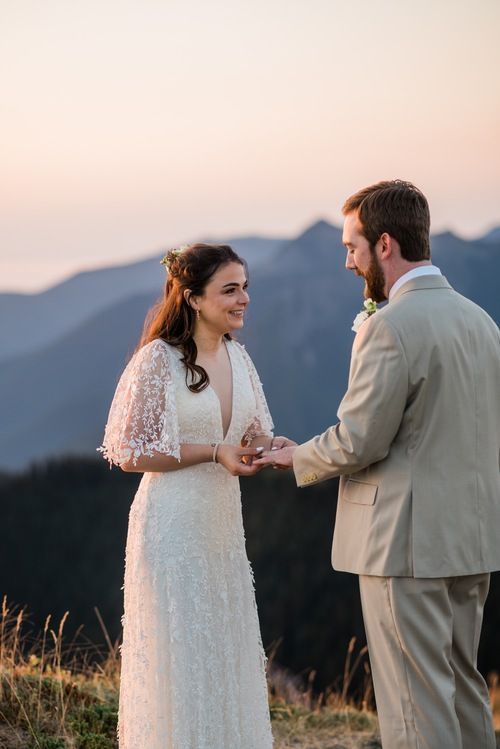 Since it's just the two of you, you can come up with some truly unique elopement photography ideas.
Take a trip in a trailer.
Go hang-gliding or hot-air ballooning.
Exchange vows on the boat.
Rent a convertible and drive to the ocean.
Look at the stars.
Rent bicycles.
Go hiking.
Swim in a mountain lake.
Drink champagne by the waterfall.
Go on a train trip.
10 Getting Ready Elopement Wedding Photo Ideas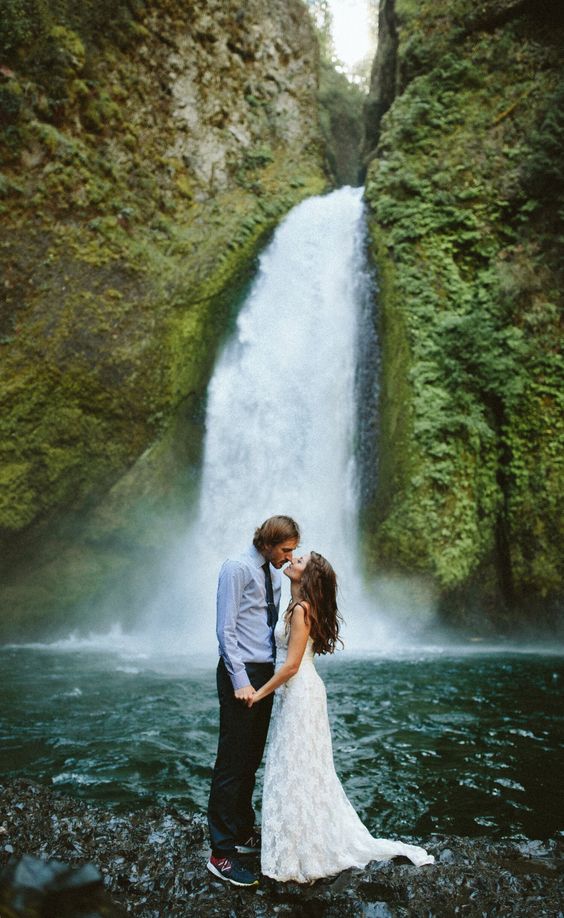 The preparation does not include a lot of relatives and traditions, so use these ideas for the elopement pictures:
Breakfast in bed with coffee, croissants, and home clothes. 
Picnic in the park.
Morning joint training or in a swimming pool.
Coffee break at your favorite place.
A walk with bicycles.
In the bathroom: a man shaves and a woman does makeup.
Walking across the field at dawn.
Cooking a homemade breakfast together.
The process of writing letters to each other.
Drawing an abstract picture with affirmation.
10 Elopement Ceremony Ideas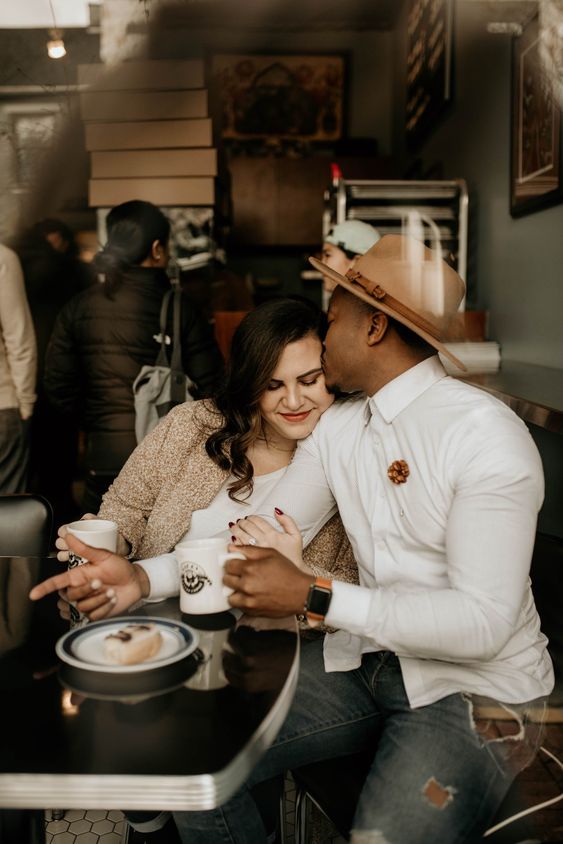 The ceremony is the key moment and these elopement pics will touch your soul:
Make a quest to the place of the ceremony with letters for each other.
Create your perfect unity ceremony.
Write the vows by hand.
Come up with a poem or song.
Exchange rings.
Wear wreaths.
Tell each other how you fell in love.
Light the family fire.
Feed each other bread.
Write a message to the future self.
13 Elopement Location Ideas
You don't even have to go somewhere on a long trip. A secret wedding in a nearby town or an exchange of vows in one's own backyard is also quite nice. But if you choose a trip, pay attention to the following places:
National natural parks.
Parks with a lot of animals.
Lakes, rivers, waterfalls.
Lagoons and islands.
Sequoia forests.
Bridges and hills.
Rocks with an incredible view.
Observation decks.
Orchards.
You can also choose an interesting location in the city. For example, the roof of a skyscraper.
7 Easy Elopement Ideas Connected With The Food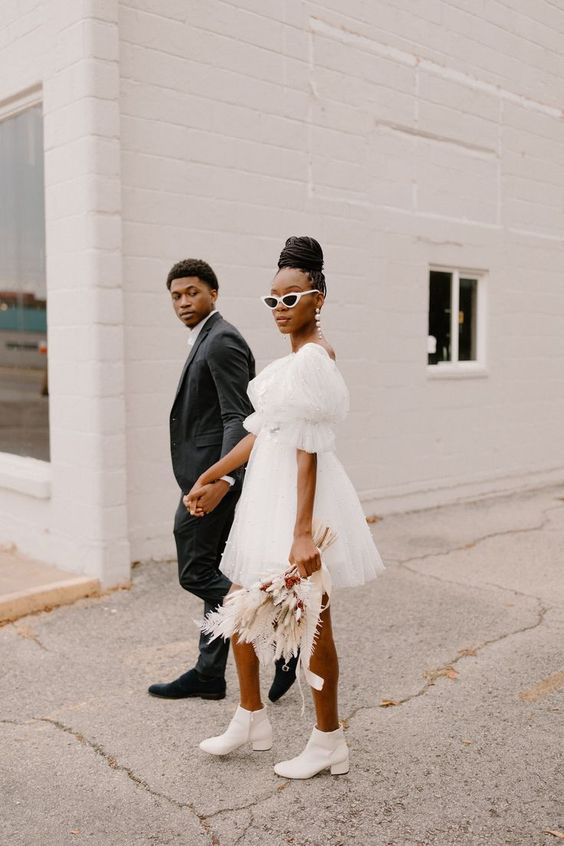 Choose the one you like the most:
Have a picnic after the ceremony.
Go to a fancy restaurant.
Eat your favorite fast food.
Go to a waterfront cafe.
Order your favorite sushi or pizza.
Go to a tasting dinner.
Try wines at the winery or cheese at the cheese factory.
If you are going on a trip, find out in advance the famous locations with the most delicious food and be sure to visit them.
10 Elopement Photography Tips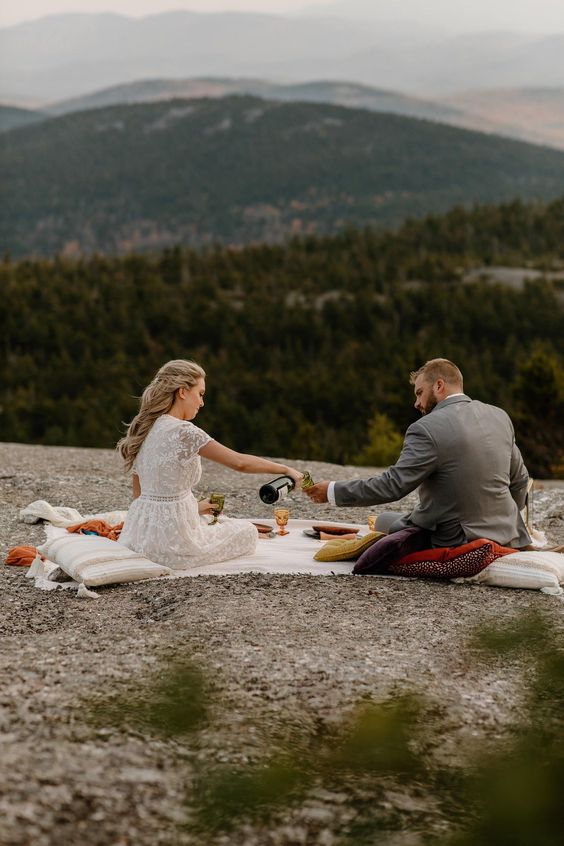 You also need to learn a few tips that will definitely make the photoshoot of your celebration more comfortable:
Choose clothes taking into account the activity.
Wear a white dress or choose any other color for your clothes that will be associated with the wedding.
Do everything for sensual photos: say sincere words, write love letters.
Come up with the concept of your wedding.
Send a few photos from the ceremony to all your friends and family.
Don't skimp.
Do the pre-wedding photoshoot.
Decorate the ceremony area.
Be sure to do make-up and hair to receive beautiful photos.
Get some sleep! This is the guarantee of your clean face.
These elopement photoshoot ideas may help you to come up with even cooler decisions based on the tips we described!