40 Best Rustic Style Country Wedding Ideas
A country wedding in the rustic style doesn't have a clear definition. It's a style of wedding, the meaning of which is to get closer to the earth, nature, and greenery. It could be a wedding on a farm, in a forest, or a field.
If you've already scrolled through Internet pages, then you've come across weddings in white tents, decorated with trees, greenery, and sprawling logs-benches with organic products on the tables, and the bride is wearing no high heels. This is a classic example of a country wedding.
In this article, we'll tell you about new creative ideas for weddings in rustic style and we'll give you many valuable tips on making your big day unique and memorable.
5 Country Wedding Ideas For Summer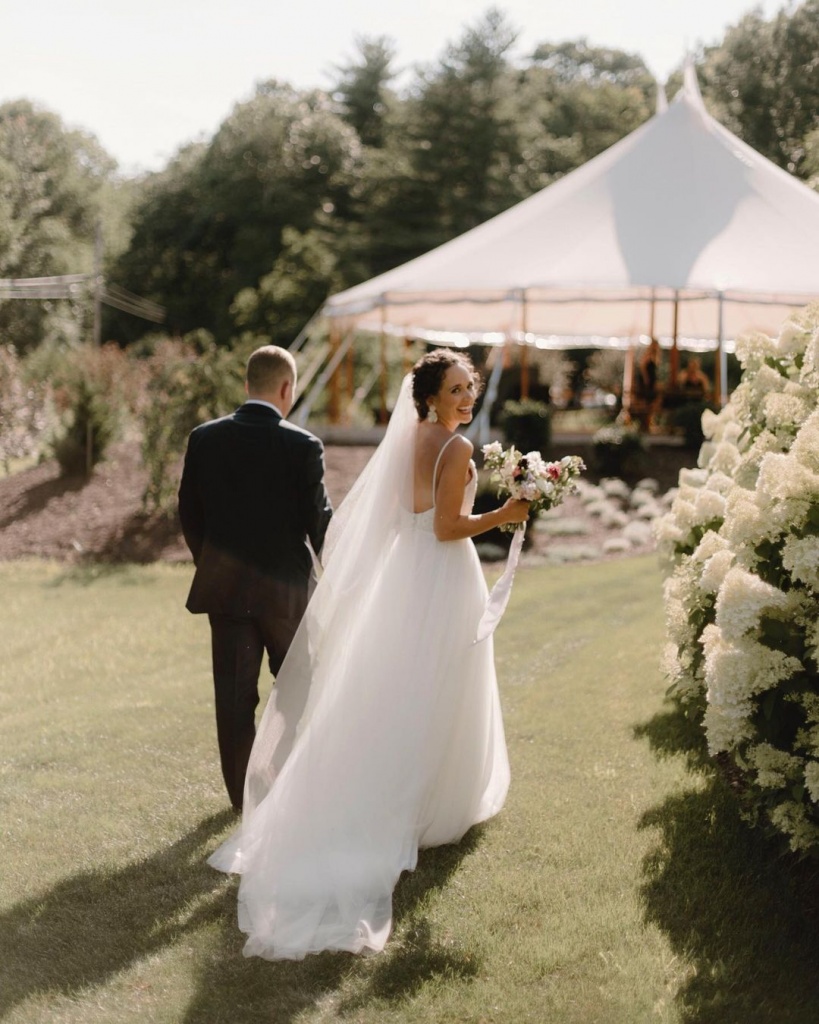 Summer weddings are perfect if you're a fan of rustic style. You can walk along the arch even barefoot, and any cool liquid will be a great decoration. There are a few ideas that will come in handy.
Nature touch.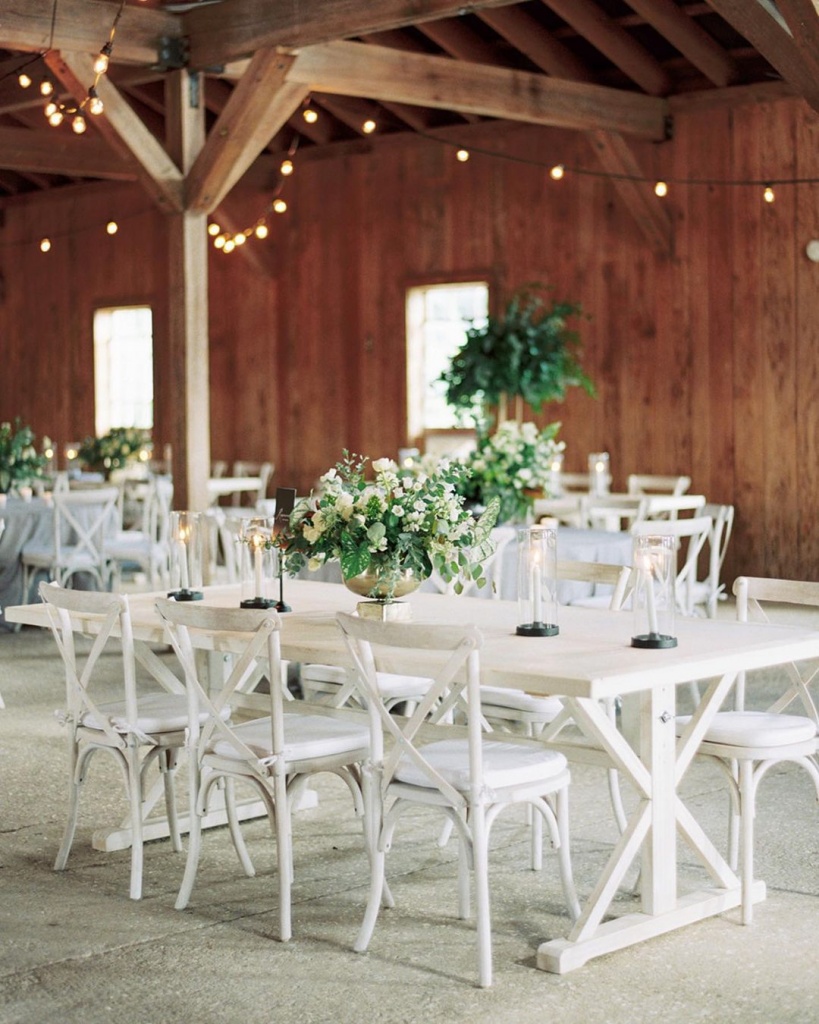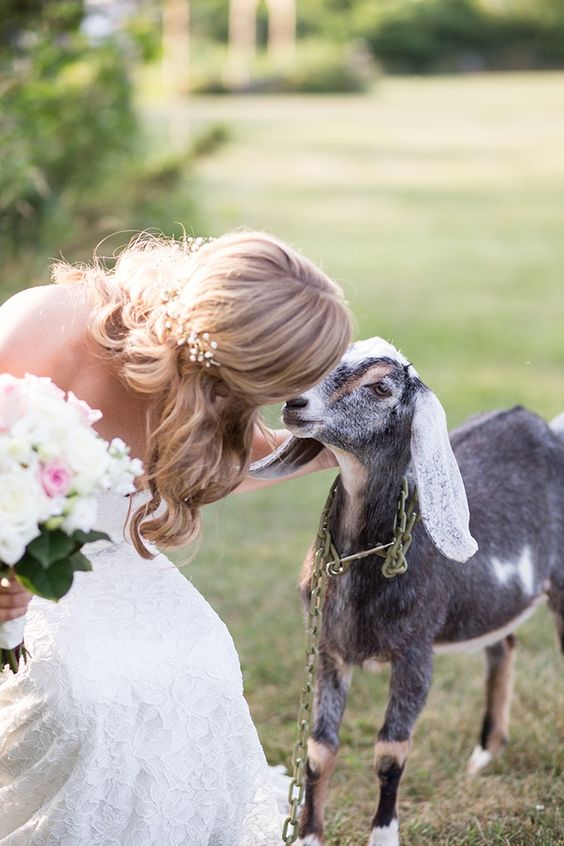 Use all the best things we associate with farms, for example, wooden carts, horses, and duck pens team.
Cowboy style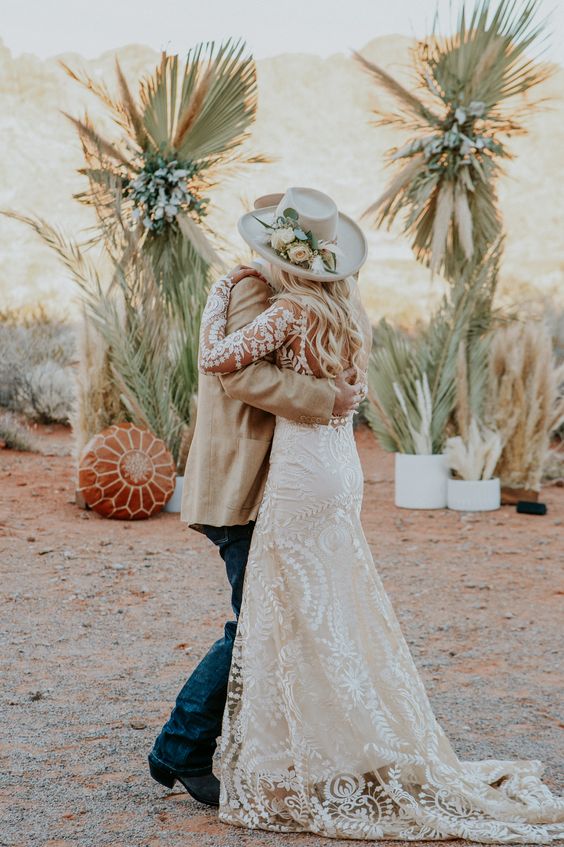 Long boots, winged hats. Not only as clothes but also as decor. For example, put fruit in a hat or use a boot as a vase for flowers and greenery.
Haystacks as lounge areas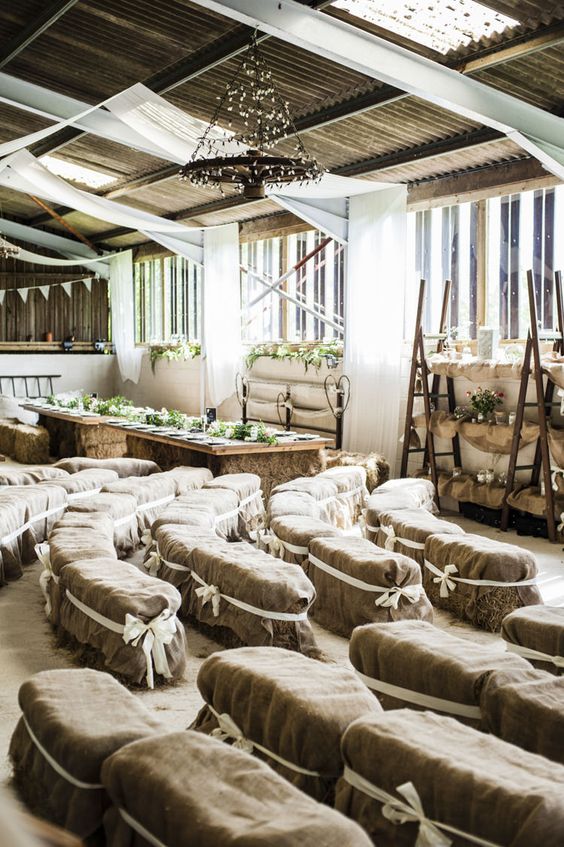 Take logs, stumps, tree rings, hay, and put a few blankets and old carpets on top of all this so the place will become an authentic lounge photo zone.
Country music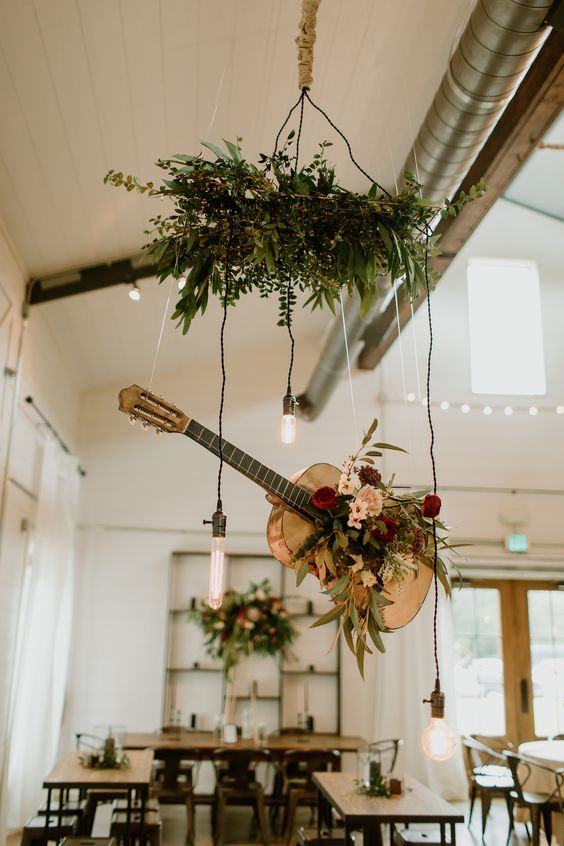 Invite bands whose style of music matches the style of your wedding. There should be a bass guitar, drums, banjo, and violins.
Beer on the table!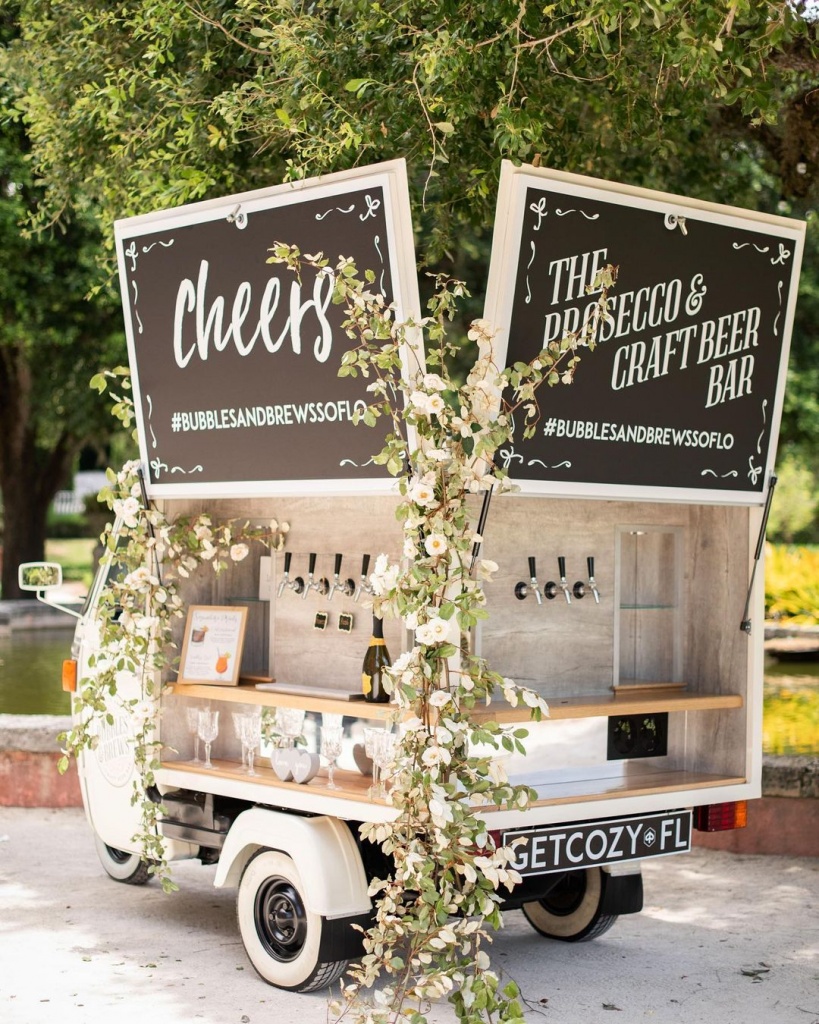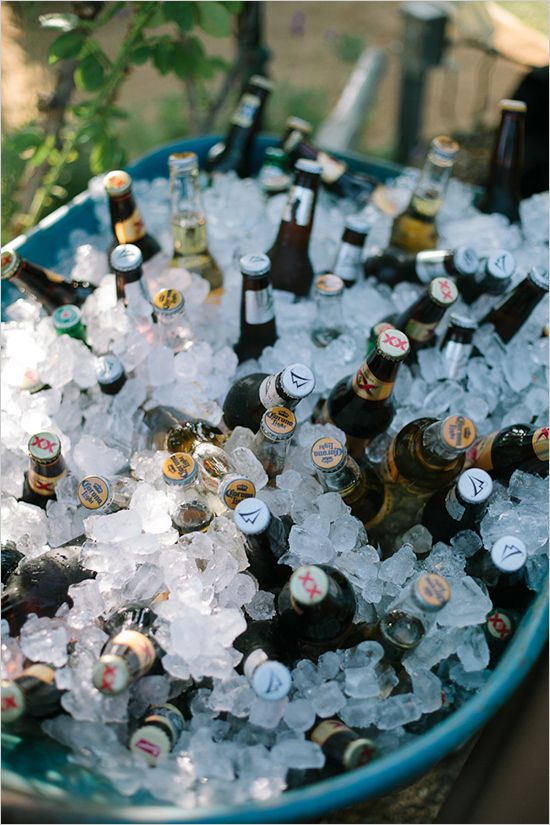 Well, who doesn't want a cold beer in the summer? Play with the decor of minibars so that it looks truly country-style. Let a board and chalk help you.
For farm and village style you can use wood and leather, and a lot of greenery, and decorate them all in such a way that you will enjoy every detail.
5 Country Wedding Ideas For Spring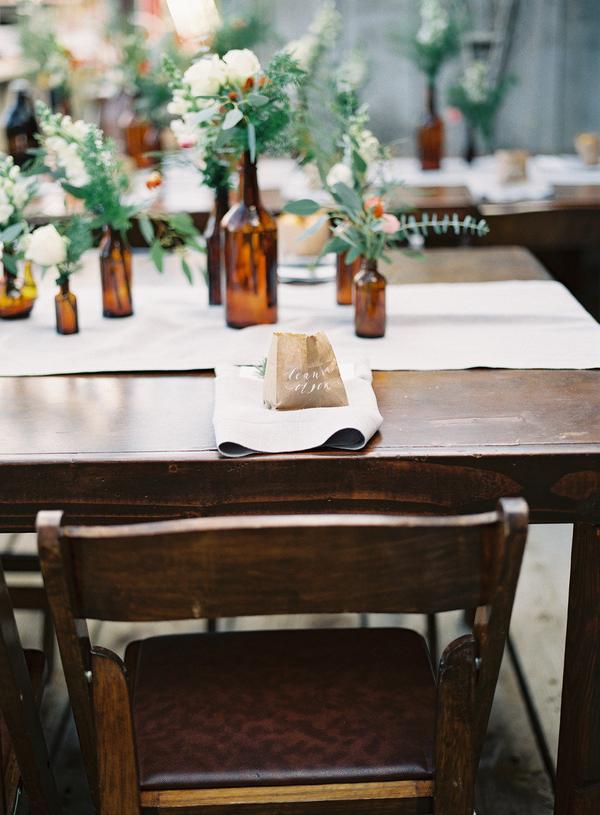 A warm spring is perfect for country weddings when the first flowers bloom on the trees. Photos from such weddings have special tenderness.
Use a lot of white flowers in the decor. Line the paths with white petals and tie lots of white ribbons that will blow in the wind.

Photo by Russell Kent Nicholls

Hit the quiet little bells in various places. They will create a constant background melody of nature.
Mix and match the furniture. Choose for decoration and seating wooden furniture of different styles and colors: white, coffee, and dark brown. Put them next to each other, so the photos will be chaotic, but very lively.
Old-fashioned items. Market stalls with fruits, berries, snacks, or sweets. Go all out, but be sure to make vintage banners with captions.

Photo by Joe+Kathrina Photography

Photo by Jennifer Weems Photography

Hang large pieces of thin fabric, white tulle, and some like freshly washed white sheets on drying lines as decorations.
A spring wedding in a country style is the most tender version. A lot of white, and small details make everything looks light and airy.
5 Country Wedding Ideas For Fall
Warm fall weddings are great, especially for those who can hardly bear the summer heat.
For a country wedding, this is an ideal time because the forests become colorful, and you can use bright natural tones in the decor.
Choose a place of celebration surrounded by leafy trees.

Photo by Virgil Bunao

Decorate the wooden arch with autumn leaves and big florals.

Photo by Haverlee Photography

Use seasonal vegetables and fruits in the decor. You can decorate the paths and photo zones with pumpkins and fallen leaves.

Photo by @camillaandreaphotography

Prepare baskets with blankets and umbrellas around the place.

Photo by movemountains

Add some colors! The natural yellow, orange, red, and burgundy will look great both in decor and food.

Photo by @myweddingfrenchriviera
Autumn colors make wedding photos unique. Choose a place where you can spend time indoors and outdoors. Then everything will go according to plan, regardless of the weather.
5 Country Wedding Ideas For Winter
It's difficult to hold a country wedding in winter. However, if you've been dreaming of a rustic-style wedding and planning a celebration in the winter months, don't give up on your dream.
Look for a venue that has old touches like fireplaces, hearths, high ceilings, wood, and stone.
Decorate the dark background with all-season white roses.

Photo by @stephanieaxtellphotovideo

Place blankets, and lounge areas. Prepare lots of warm drinks.

Photo by @jamesandschulze

Photo by Lux Light Photography

Use Christmas decor: Christmas trees, cones, pine branches in the bride's bouquet, etc.
Put candle holders on the tables.

Photo by @apollofields
Make the space in the hall warm and cozy, and enjoy winter greenery.
10 Сountry Wedding Color Ideas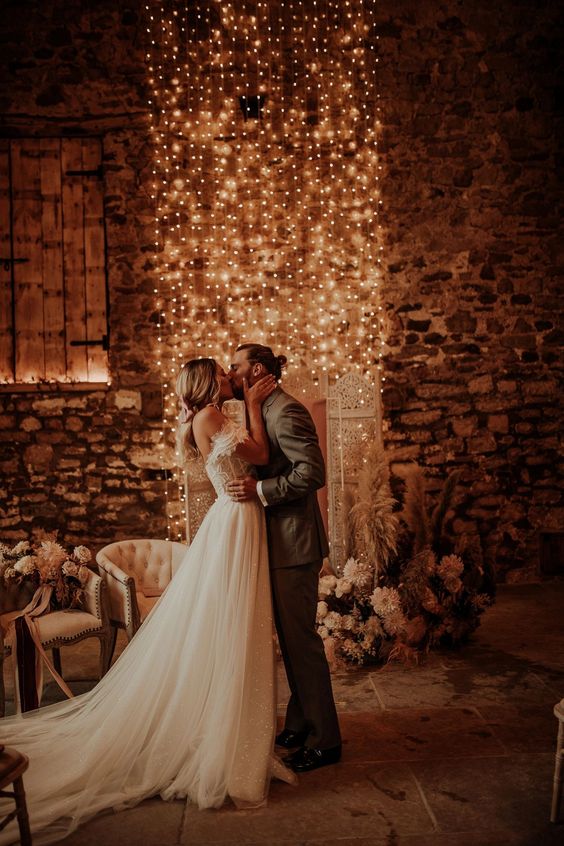 Each season in the country weddings has their shade. Spring has calmer colors, and autumn is associated with brighter shades. Here are the 10 most interesting color schemes for a country wedding:
Dark green, white, and beige.
Rust, beige, and sage green.
Dusty blue, white, and navy.
Taupe, blush, and sage.
Bronze, beige and brown.
Olive green, burgundy, and beige.
Beige, yellow, and dark burgundy.
Black, white, and green.
White, dusty blue, and bright yellow.
Terracotta, green, and sunset orange.
Use any shades of brown, green, and white. Work with the color that nature gives you. Remember glitter, neon pink, or bright sea wave color are not appropriate for this style.
10 Country Wedding Clothing Ideas
Everything is also simple when it comes to clothes. There are a few things that will look fantastic on you. White royal dresses lined with jewelry and pearls won't match country-style weddings. Take a look at the following options:
Silhouette dress. It may contain authentic embroidery with white or color thread.
Winged hats of leather or straw.
Brown suspenders.
High cowboy boots.
Leather jackets.
Wool and fur.
Plaid shirts.
Wreaths of greenery and flowers.
Worn jeans.
Cork-soled shoes.
You don't have to match the theme of the wedding 100%. As well as the groom doesn't need to wear a red checkered shirt and worn jeans. It will be enough to ask the guests to dress according to the style.
A country wedding should connect you with nature. Do everything to make the celebration comfortable for you and your guests. One more advantage is that such weddings require much less financial expenses than big celebrations in restaurants. You can find out more about Small Wedding Ideas here.