9 Best Wedding Photographers in Miami
Miami is a city on Florida's Atlantic coast. You may enjoy the best beaches in the world, relax in countless bars and restaurants, walk and have fun all day. A bright, modern city with several photography locations provides its couples with a wide range of options. Who better to help you fulfill your dreams than a professional? So, without further ado, here are the best wedding photographers in Miami!
KT Merry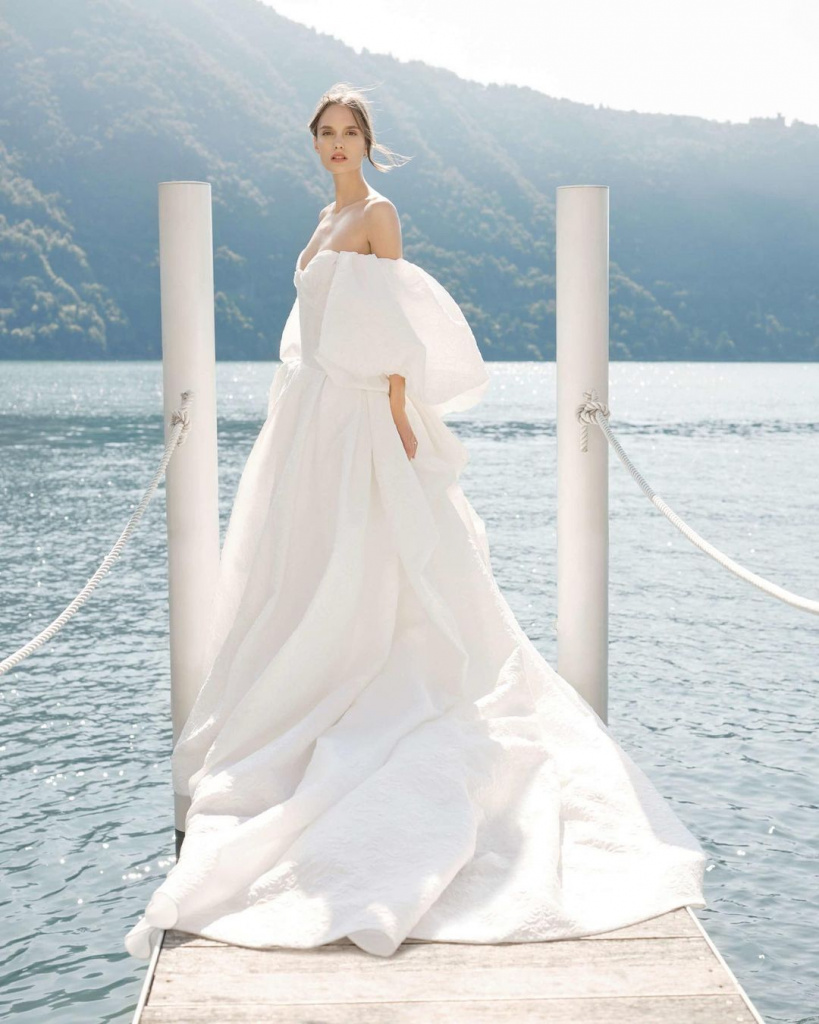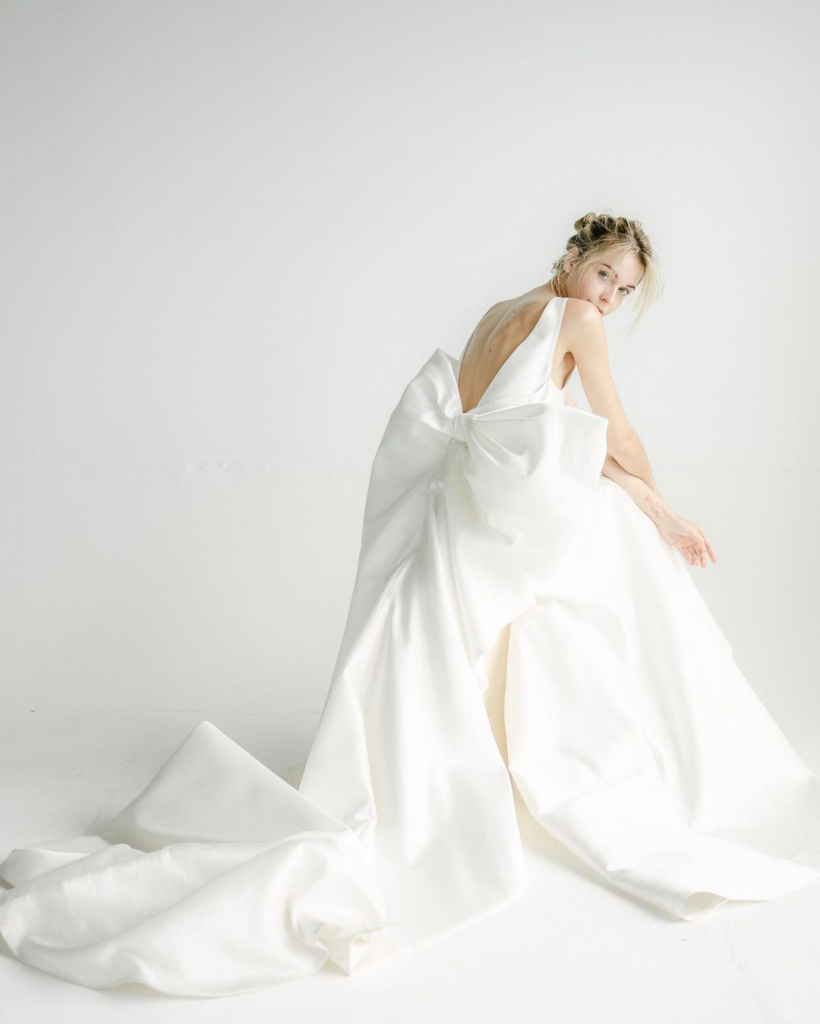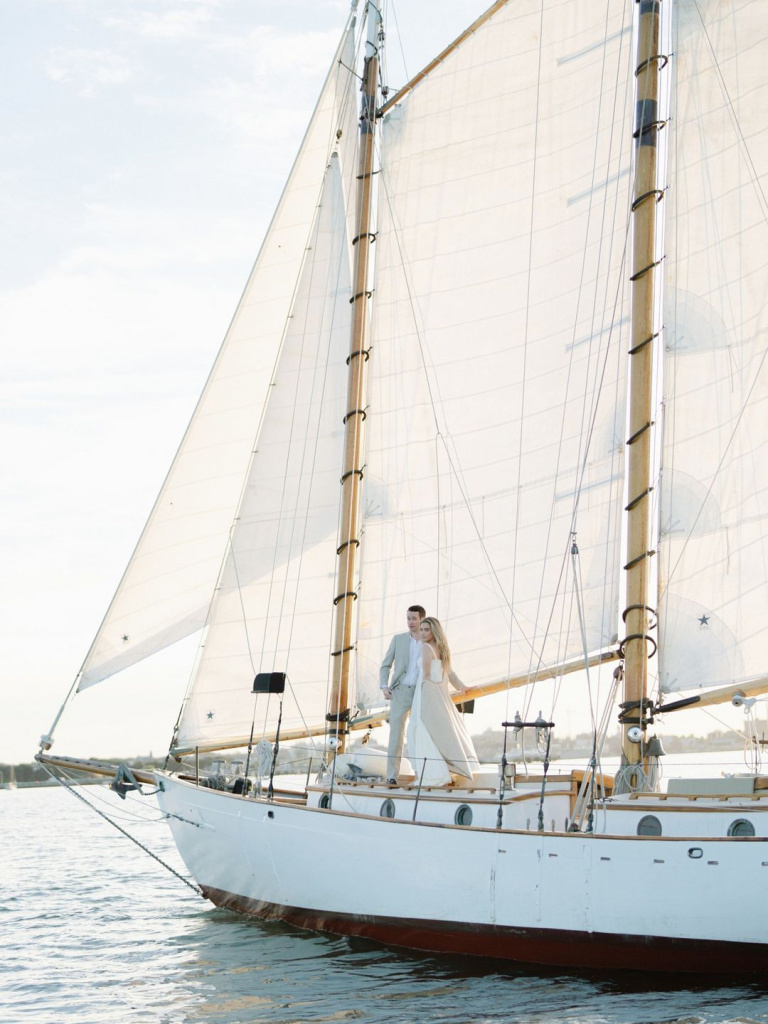 The list of the best Miami photographers starts with KT Merry, an international luxury photographer who is willing to go to any location in the world to capture your special day. She has years of editorial photography background and knows how to take powerful, yet natural photographs. Her style is really romantic and dreamy, with inspiring moments captured in time. KT portrays weddings on a deeper level, making them one-of-a-kind and unique. She is devoted to sharing the story of your once-in-a-lifetime moment in the finest possible way!
Lindsay Pinto Photographer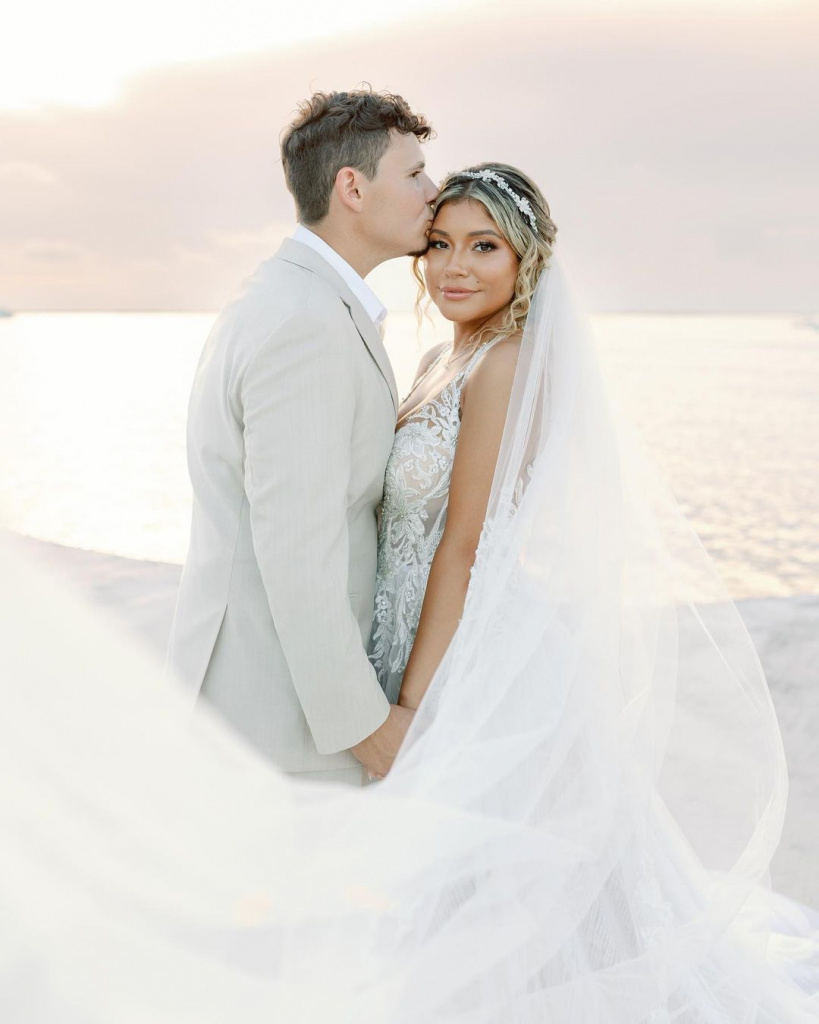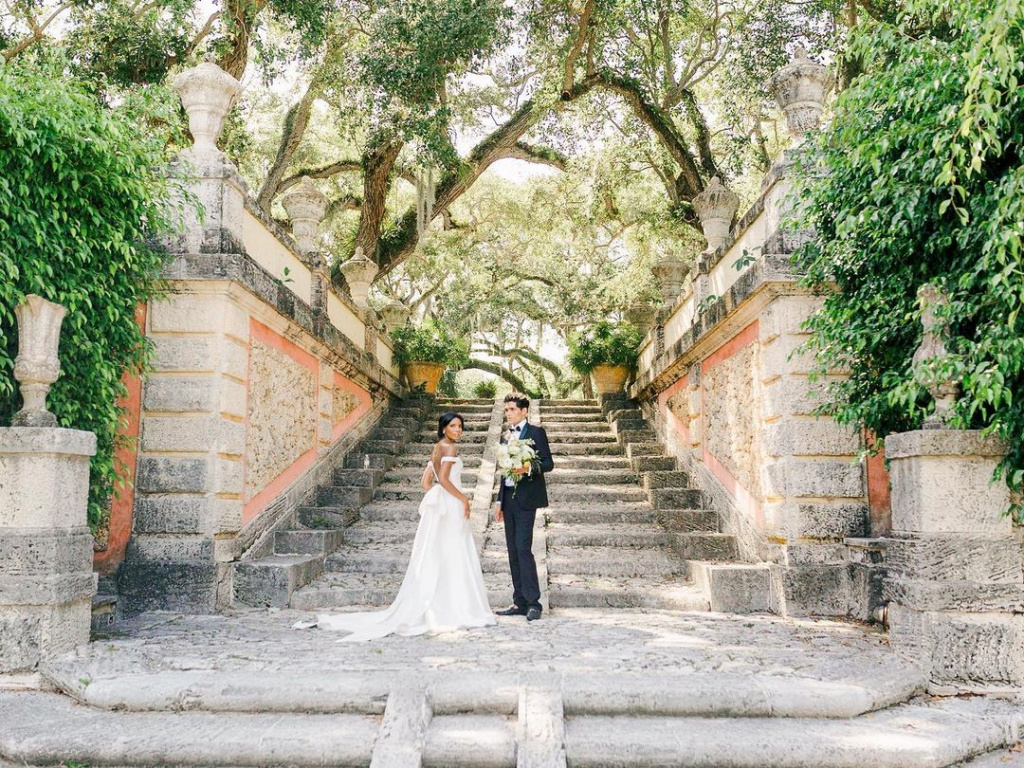 Lindsay is the professional you're looking for if you're the kind of couple who wears their hearts on their sleeves. She is eager to create some daring, very romantic images that will make you laugh and cry while recalling the finest day of your life. Lindsay, who is in love with creativity, photographs weddings, families, love stories, and elopements in her own unique manner. Furthermore, she is a travel junkie, so destination weddings are something she likes (and provides a significant discount on!). Lindsay's images will make you fall in love with yourself and your significant other all over again.
Chris Joriann Photographer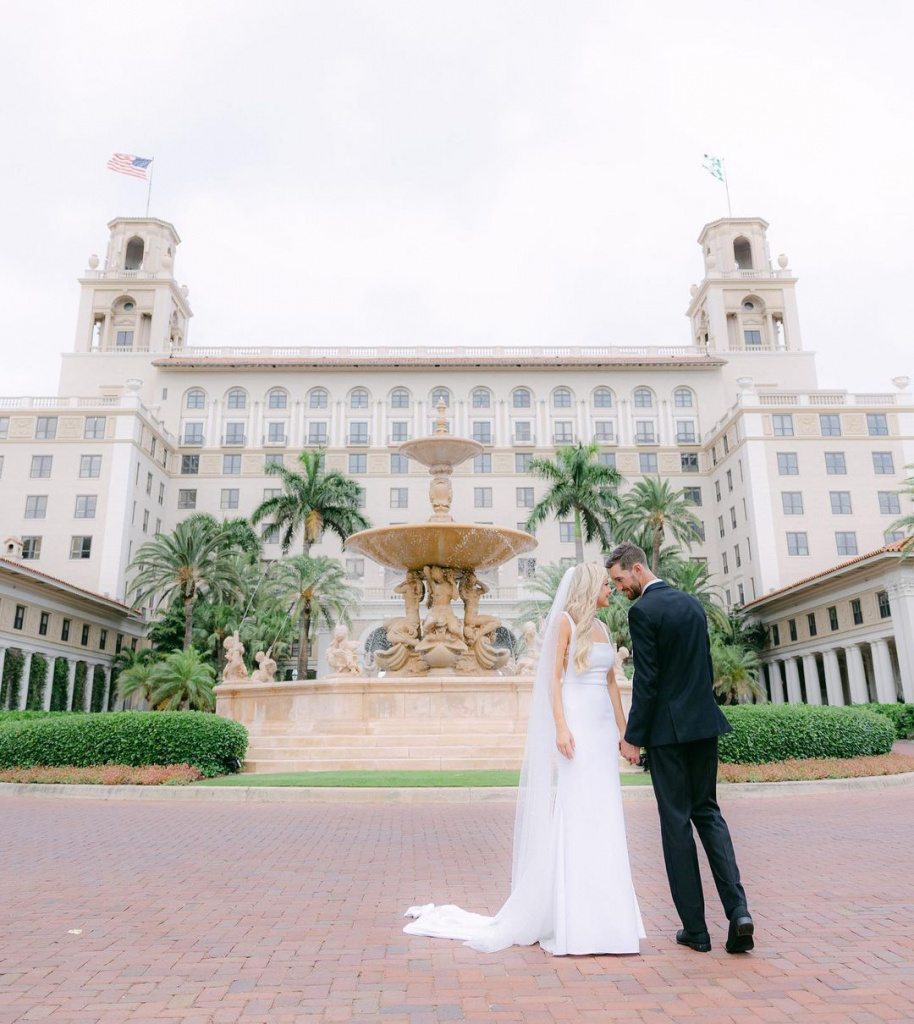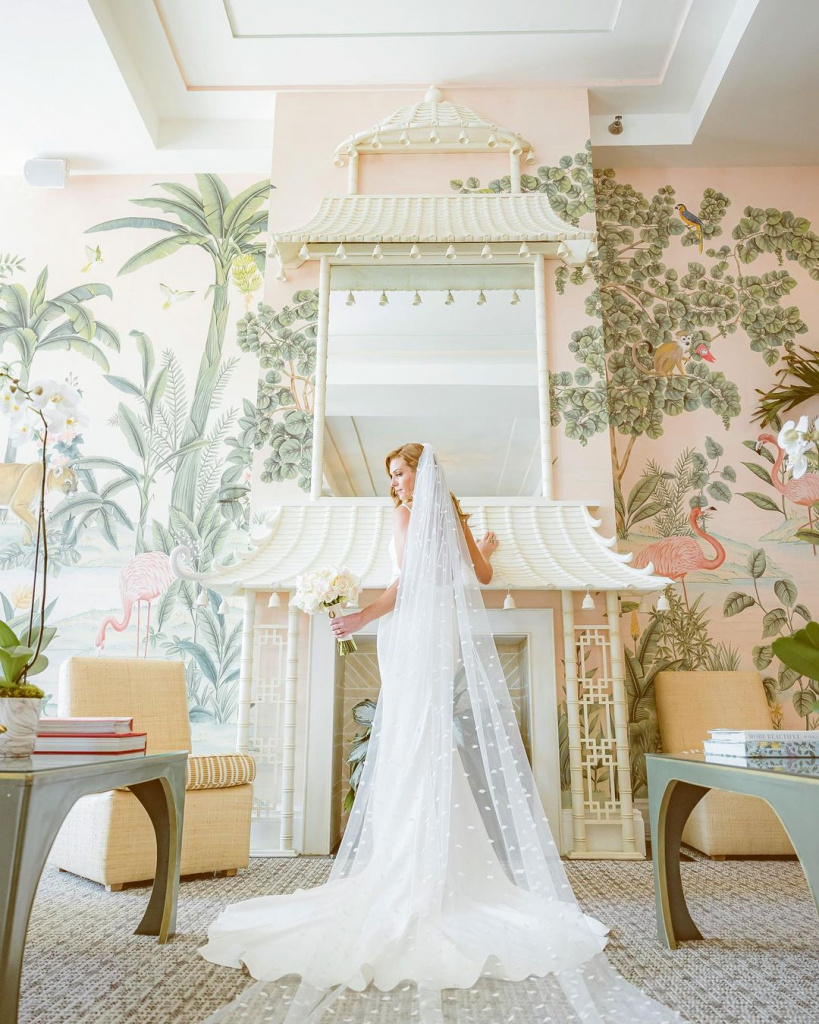 We can't imagine list of the top 12 best wedding photographers in Miami without the Chris Joriann's boutique studio, which specializes in fine art photography. It's all about catching the moments in between, she explains. Years will pass, and memories will fade, but images won't. Chris Joriann, like many others who are dedicated to their art photographers, only takes a few weddings per year to ensure that each of their couples feels special. However, if you're searching for ordinary photos, keep looking because Chris's photos are unlike any other. But if you want your wedding album to stand out, you've reached your destination!
Colleen Sanclemente Photographer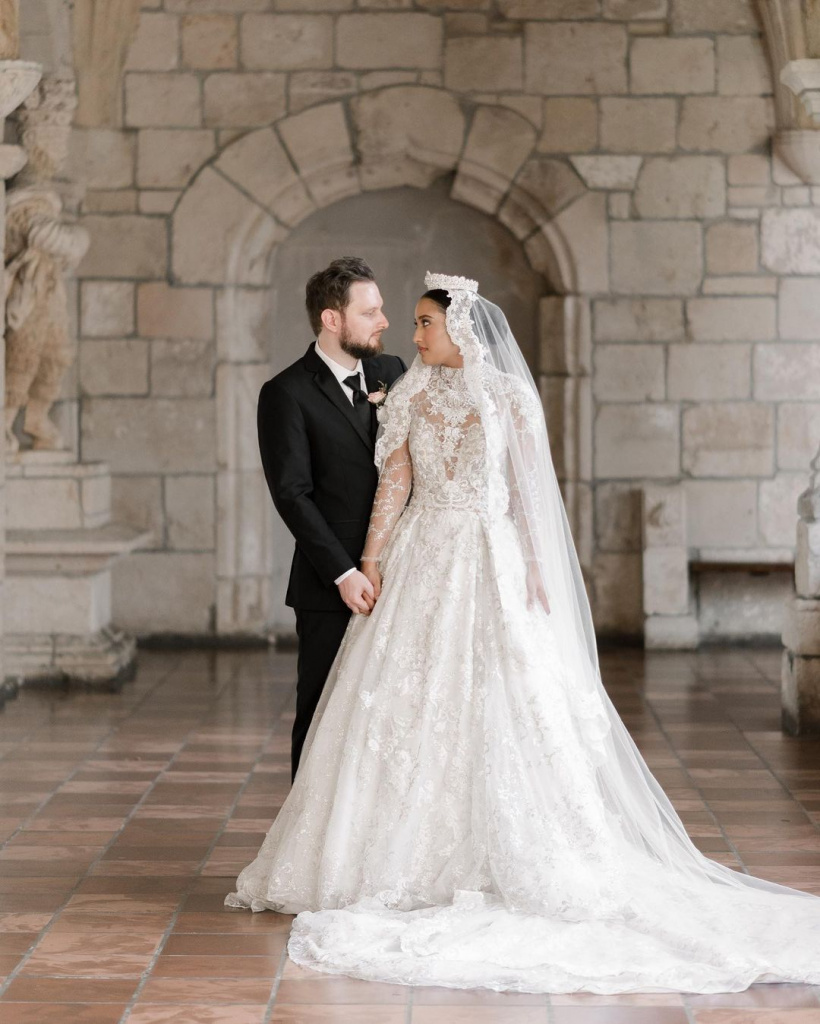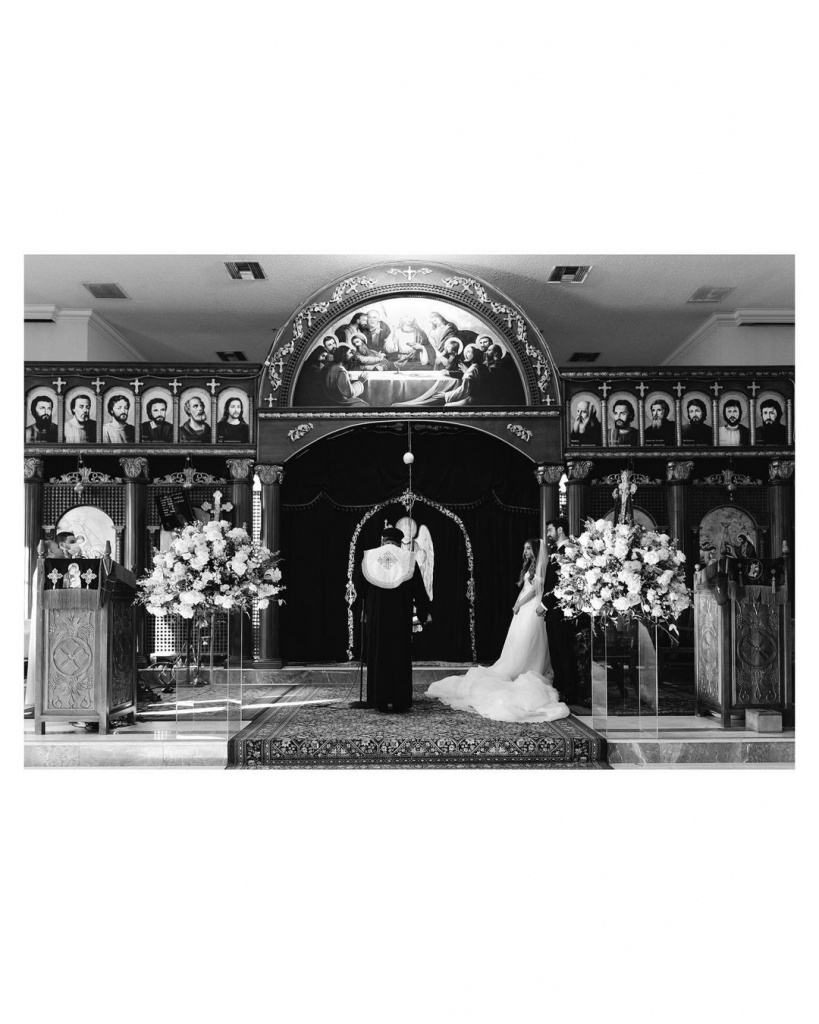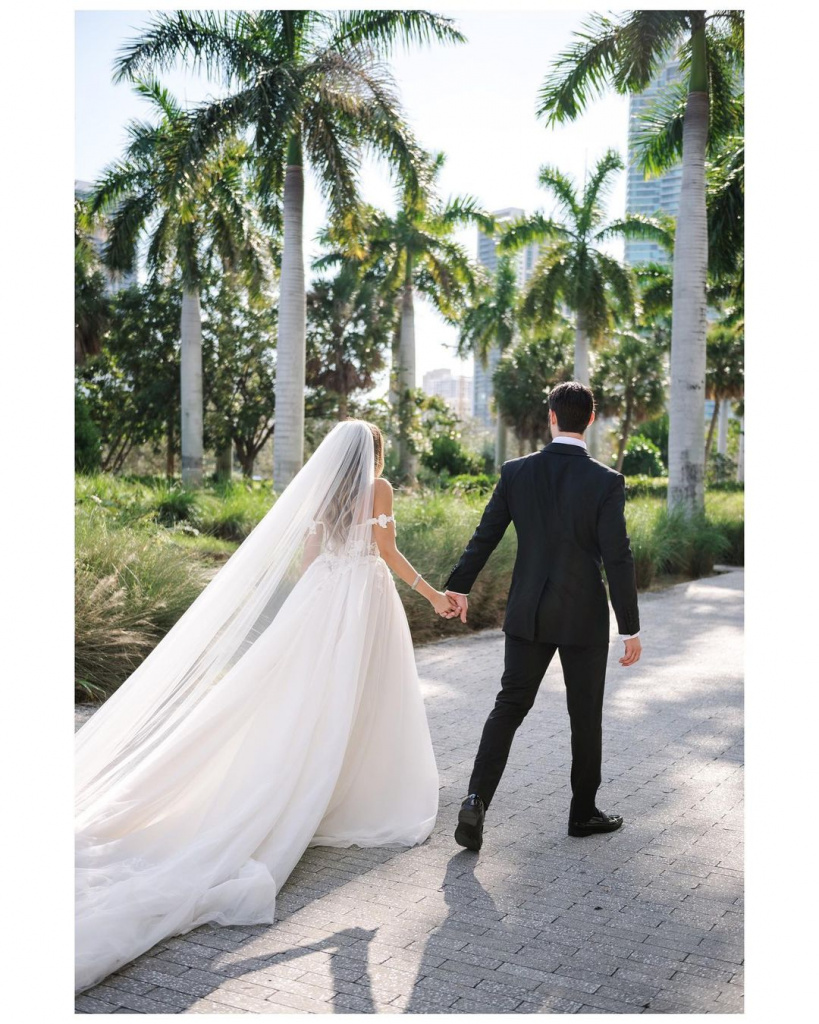 We're confident that after working with Colleen on your wedding day, she'll become your family photographer. Her ability to depict natural beauty is astounding. This vendor is all about capturing the details and, more importantly, she cares about how her clients feel during the shoot. That is why she will talk to you, laugh with you, and finally make you trust her. Colleen's greatest passion is photography, which fills her heart with joy and love. And she knows how to express all of her emotions through her art!
La Vie Studios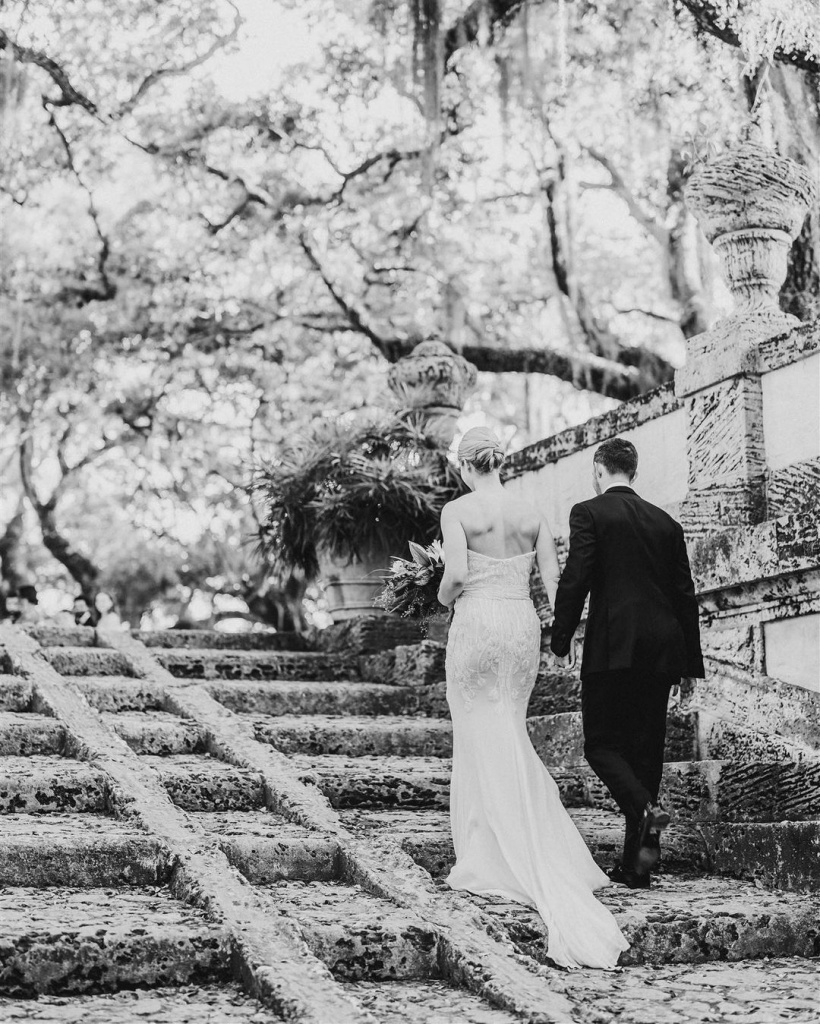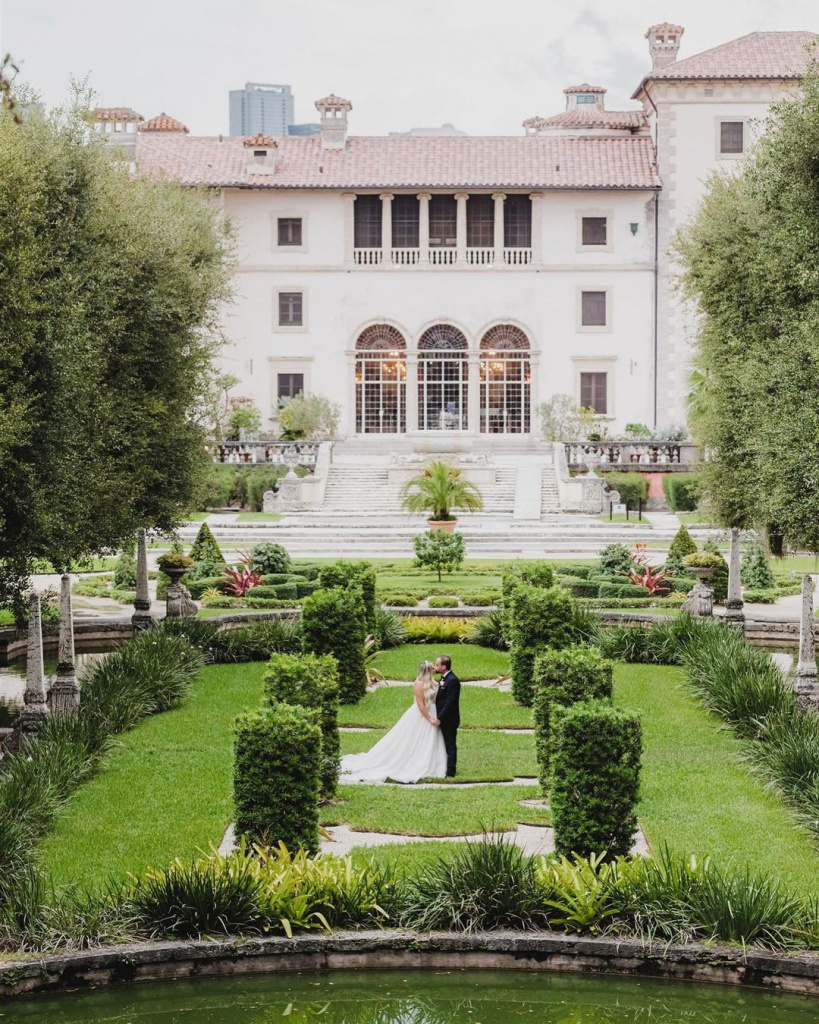 Anything around us can be beautiful if you look at it from the right angle, they say. La Vie Studios creates sophisticated and edgy wedding photography using strong composition techniques. Jose and Jess, the primary photographers, Tara, the associate photographer, and Alex, the master videographer, make up the dream team. They are a splash of fun blended with great professionalism. Their major priority is providing excellent service, thus they consistently prioritize their clients. La Vie Studios will not only photograph your day as it seems, but also as it feels for both of you.
Evan Rich Photography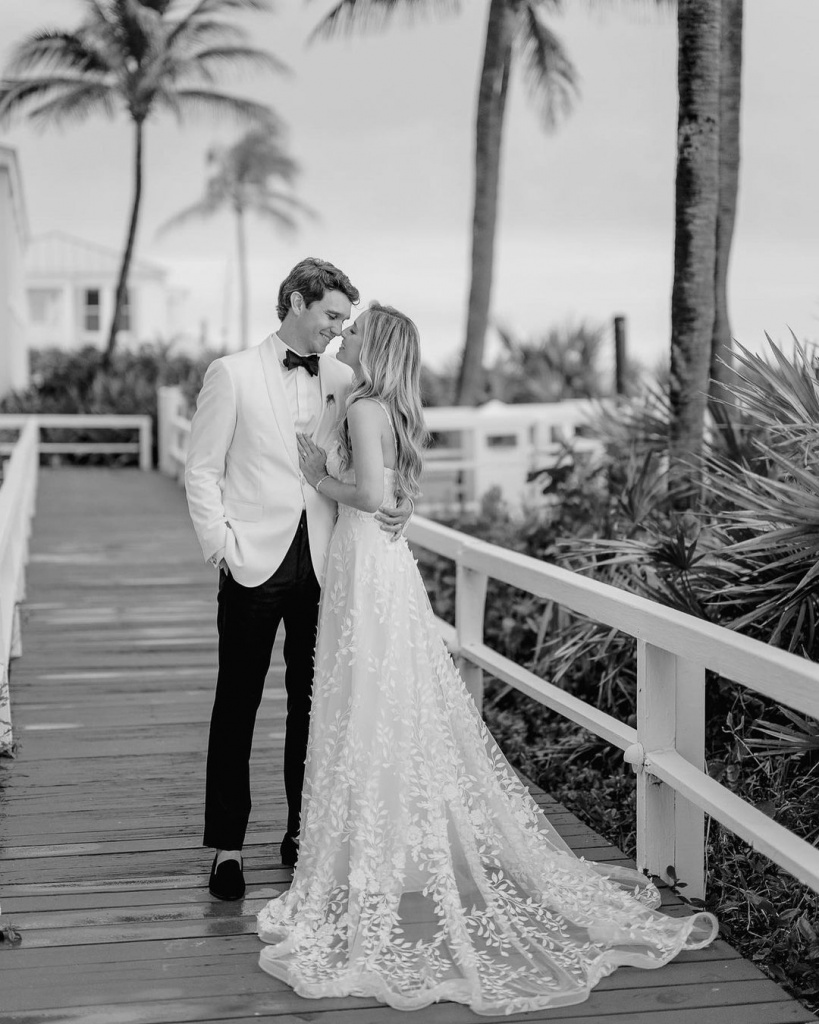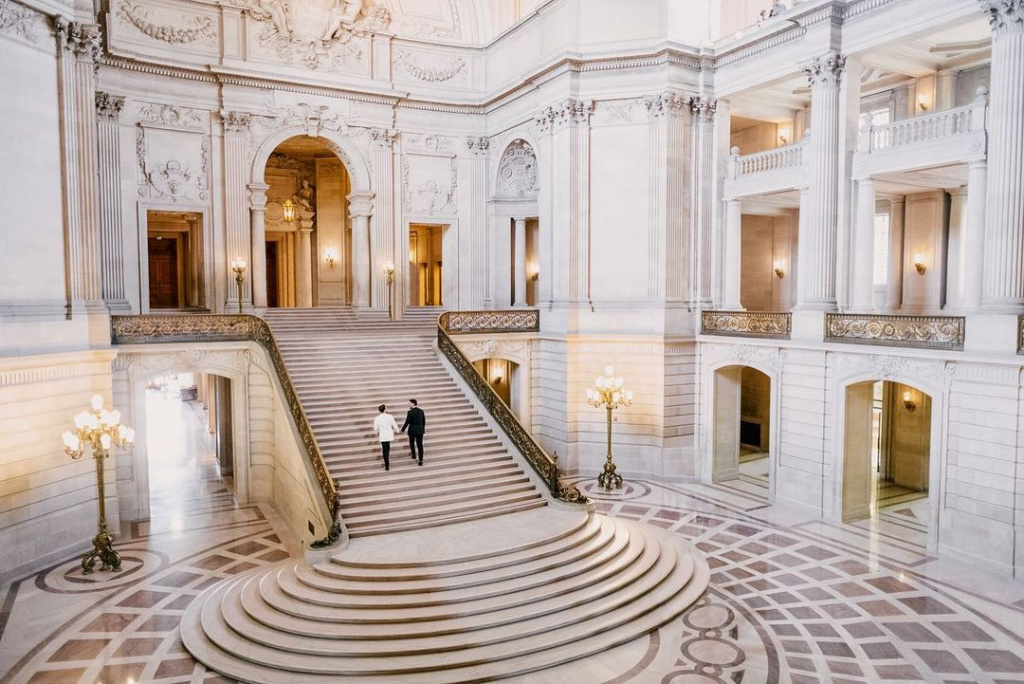 Evan's art has always been about people. Capturing the essence of your most important day is both a significant duty and a new unique challenge for him. Human nature motivates him to keep going. The way you utter wedding vows while sobbing happy tears, the moment you exchange rings, the way you both gaze at each other - there's so much joy in those tiny moments. Evan will capture them properly. He's quite easygoing and will talk to you like you're his best friend, and when it comes to doing his job, he devotes himself all to you. Evan Rich is definitely one of the top wedding photographers in Miami.
Merari Teruel Photography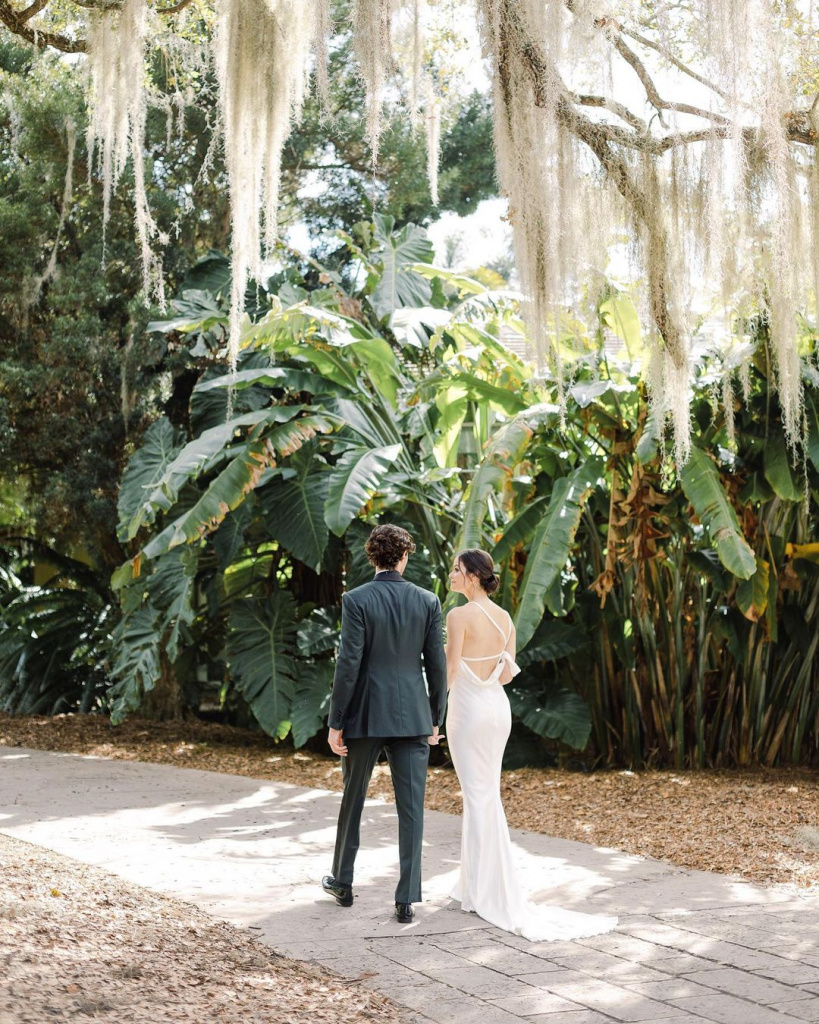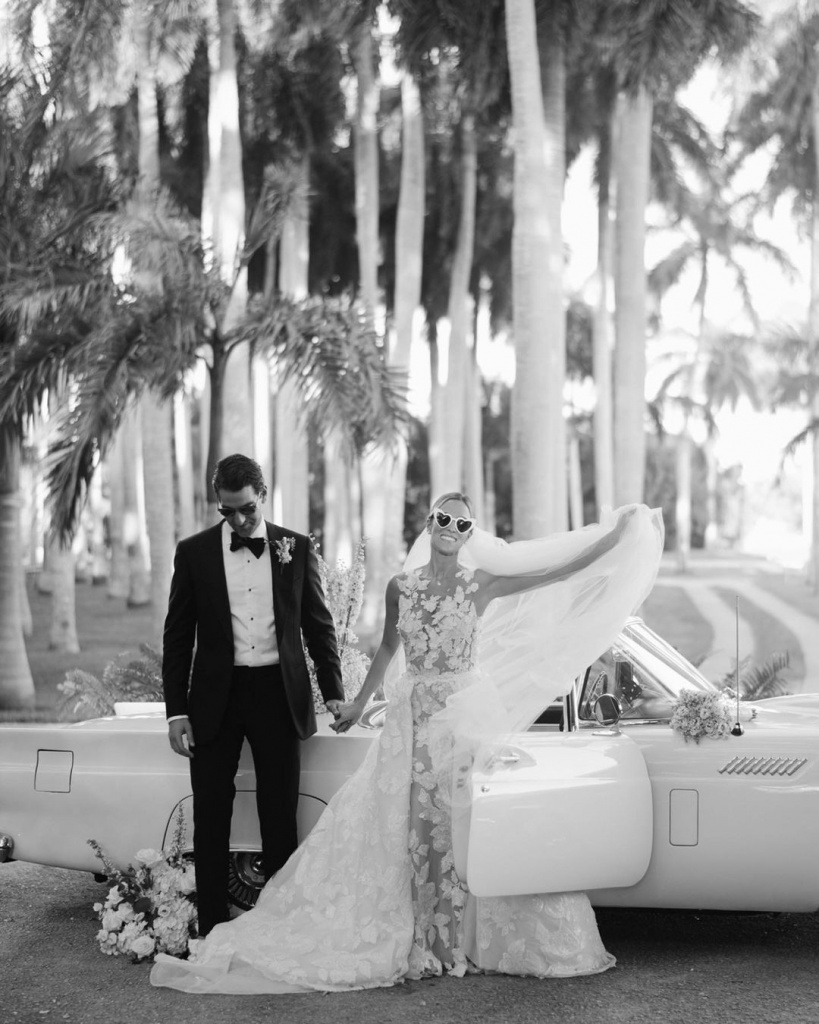 Merari is an award-winning wedding photographer based in Miami, FL. She's also available to travel to New York or anywhere in the world to photograph your special day. Merari is a wonderful professional because of her timeless, natural, and Vogue-worthy photography. She is willing to go above and beyond for her couples. She characterizes her photography approach as "meticulously crafted photos for couples who treasure the small details and the little moments." Her interest in photography began with her grandmother's albums, and she now hopes to create images that you can show to your grandchildren someday in the far future.
Vanilla Brides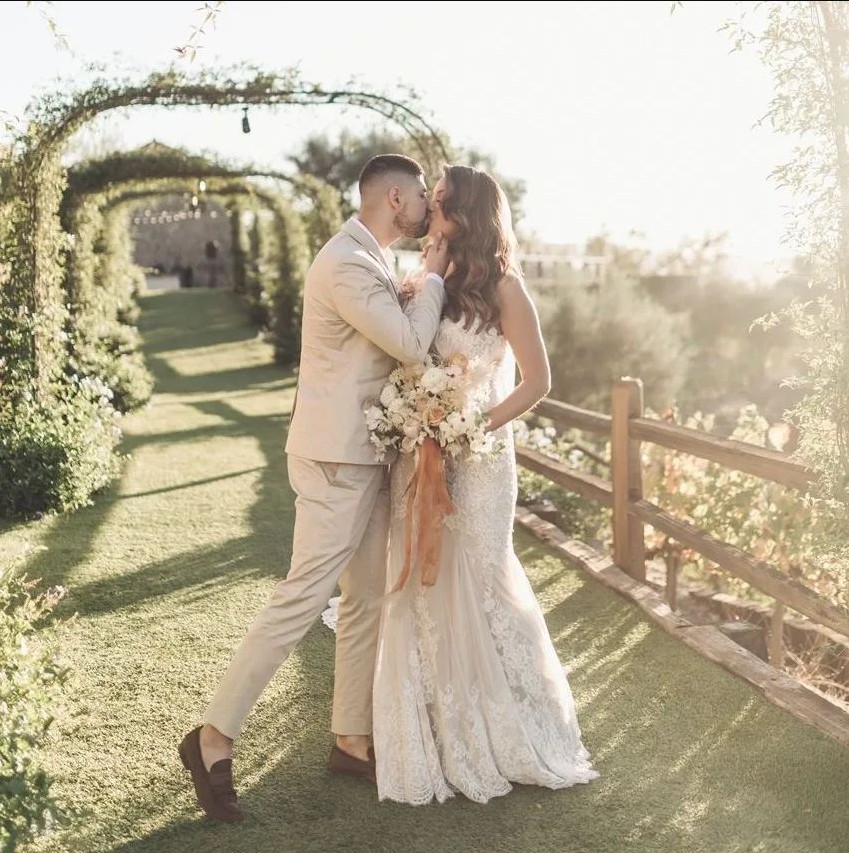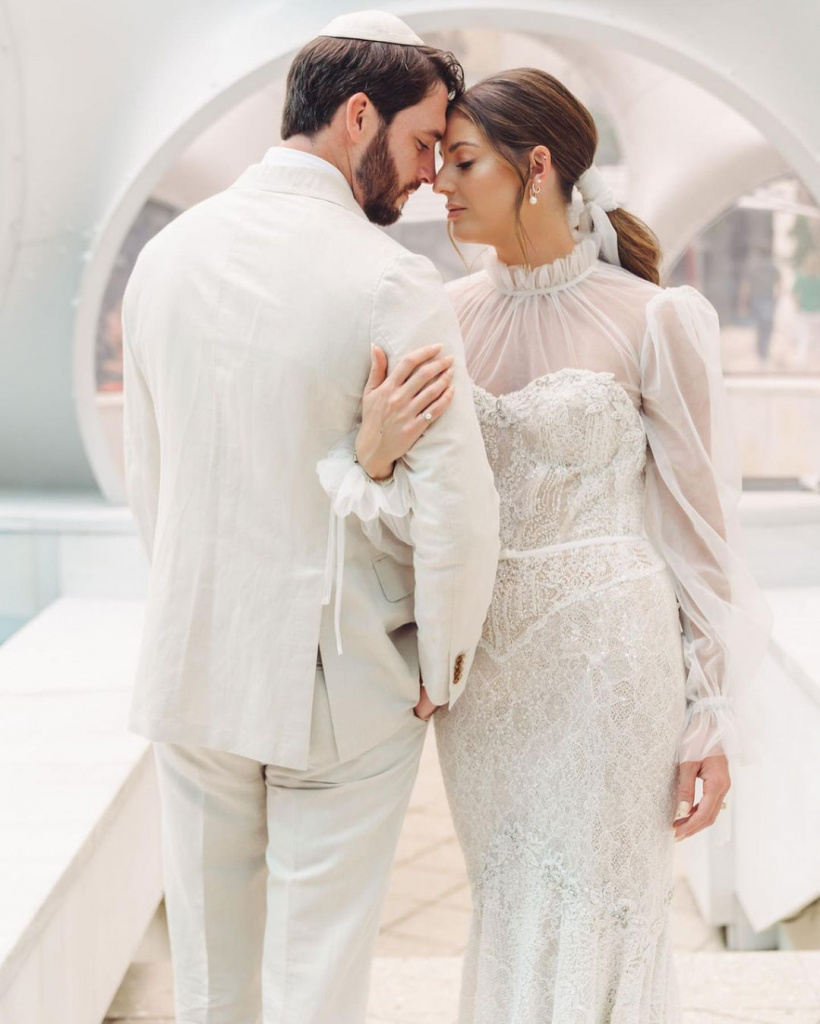 This is a wedding photography and videography company that has packages to suit any budget. They feel that images preserve our memories and prevent us from forgetting important events in our lives. As a matter of course, the organization will supply you with the highest level of service. They only use the most advanced and cutting-edge technologies to ensure that your photographs are of the highest possible quality. They will photograph not only the pair but also everything and everyone around them. By the way, if you have any wild ideas, Vanilla Brides are the ones to bring them to reality!
Book Julia for your destination wedding with confidence! She travels much throughout the year and would be delighted to visit your wedding as well!
Imagery by Jules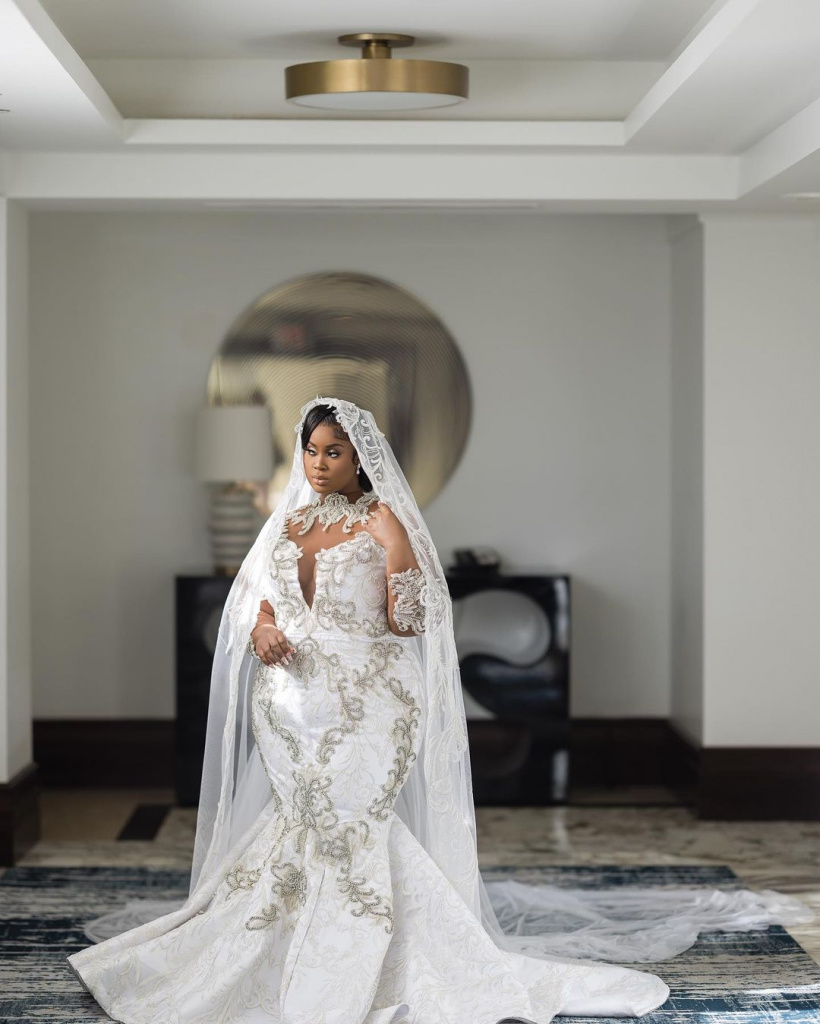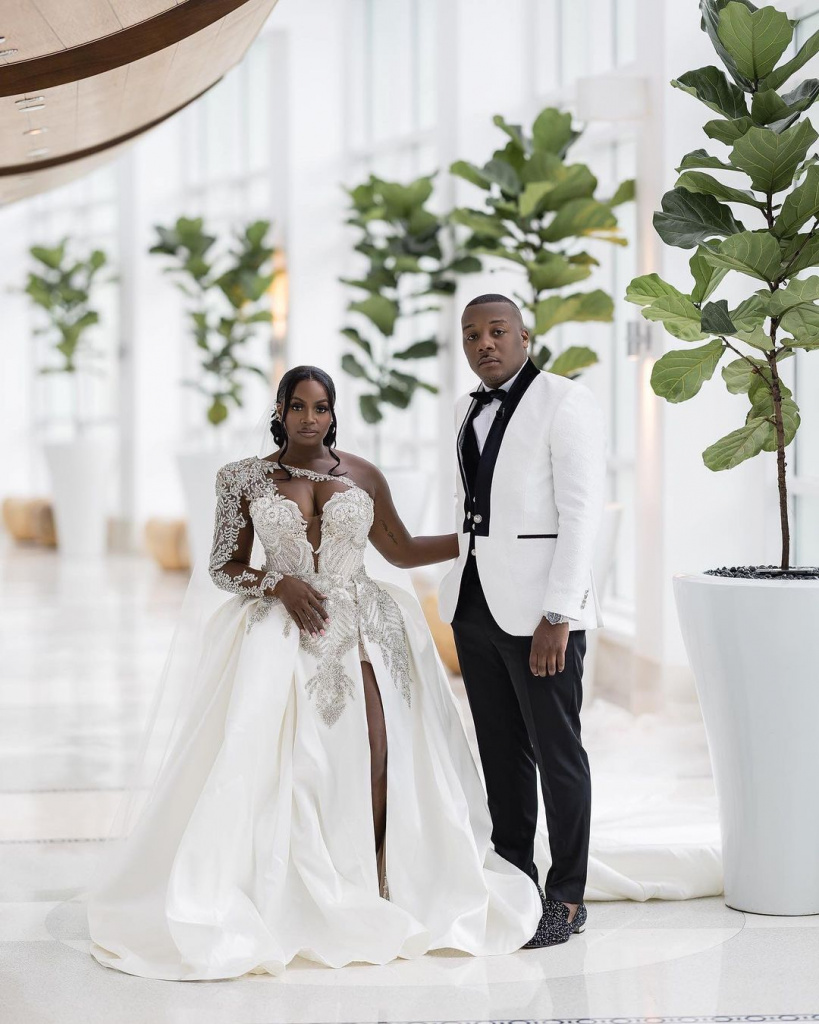 Jules Photography, situated in Florida but available worldwide, is a true American treasure. He will document your entire day, from the moment you wake up until the moment of your grand exit. You may have previously heard that your wedding day goes by quickly. The day does pass, but the images last forever. Gregory will make certain that no detail is overlooked, and when you look at the images in a few years, you will remember how happy you were at the time.
Furthermore, his knowledge of not only weddings but also portraits and studio photography comes in handy wherever the photosession takes place. He knows how to deal with any lighting as if it were nothing!