Log in
Forgot Password?
Or
Not a member?
Sign Up Now
Choose your role
Already a member?
Sign In Now
Sign Up as vendor
Already a member?
Sign In Now
Or
Contact Vendor
Request has been sendet
Error: Request has not been sendet
Thank you! Changes has been succesfully saved.
My profile
Find your Perfect Wedding Planner in Austin
FAQ
Should you meet the wedding planner before you hire?
Clearly yes! When meeting, it is very crucial that you not only say what kind of celebration you strive to have as a result, but you have an ability to express your vision. We recommend preparing pics, screenshots, Pinterest picks, and magazine articles you like most. It is decisive to book not any professional pro, but the one who is close to you as a person. Pay attention to how the pro replies to your ideas. And don't book a planner you don't like. Well, if you have already made your choice, then you need to sign a contract.
Why should you hire a wedding planner in Austin?
It is crucial to book a wedding planner who will be able to arrange a celebration exactly the way you dream of. A skilled vendor will carry out both the selection of specialists and further meetings with other pros, as well as maintain complete a guest list. Don't delay choosing a specialist. There aren't numerous top-quality planners whose services are of the best quality, and if your special occasion is in high season then there is a good chance that other couples will also have a desire to book these best planners for their special occasion.
How to find the best wedding planner in Austin?
Look for top wedding planners in Austin on the Wezoree. Specify about 5 vendors you like most. If you book Austin famous wedding planners, you can find a lot of reviews of their projects on the Internet. You can discover luxury wedding planners that provide top-quality services.
Request if they have experience in conducting huge projects if you are planning a huge party.
Ask how many years have they been working in this field.
Ask if they worked in a venue you chose for your celebration.
Encourage the wedding planner to adjust the budget based on your needs.
Ask a professional to assist you to prioritize tasks.
We are confident that the wedding planners listed on the Wezoree will be most useful in finding exactly "Your" professional, work with whom will be a pleasure.
How to find a wedding planner near me?
Wezoree grants an excellent chance to find the perfect wedding planners near you. On our website, you have a chance to view their works, read reviews, and contact the vendor directly on the platform. Moreover, we have prepared a valuable list if you need to look for a wedding coordinator near me. Take advantage of these tips to hire local wedding planners:
Choose planners that specialize in the region where your big day will take place.
Find out if they have awards in professional competitions and associations.
You can consult with family and friends, especially if they got married recently.
Find both their personal and professional websites
Check different resources with a huge amount of potential professionals
Check out photos, videos, and reviews on their pages on social networks.
Be sure that with our help you will have the possibility to find the best pros who have an opportunity to bring all your breathtaking ideas to life.
Where to find Austin wedding budget planner?
On our website, you have the possibility to sort vendors by price. If you are looking for cheap wedding planners, they will show up first. But we recommend considering numerous options for affordable wedding planners. Often a good specialist will have an opportunity to save you a lot more money on organizing compared with the cost of granted services. Pay attention, not to savings and discounts, but to worthwhile professionals. The market is quite competitive, so many specialists suggest good prices and offer high-quality services. You must understand their value to you first.
Questions to ask a wedding planner in Austin
We prepared a list of questions you should request a planner:
Discover how exact specialists can be when it comes to your budget.
Identify married people who have already partnered with this specialist. They will have a chance to share how contented they were with the result, send photos from the big day and inform how precisely the planners managed to realize all their ideas.
Define what unpredictable situations they have managed to deal with at other celebrations. Disclose whether they have experience handling situations if something goes wrong.
Select a few specialists that you like the most.
Disclose if your date is available. We don't recommend choosing an exact date but decide on several preferable, so you won't be limited in booking a planner.
Call and define what distinguishing services they are ready to offer you.
Be sure to request prices for wedding planning in Austin.
If you are pleased with the answers, then you should meet in person and discuss everything in more detail.
If you haven't reserved other professionals yet, you have a chance to consult with a wedding planner. They undeniably have pros with whom they will work as pleasantly as possible. Overall, this guarantees a satisfactory result.
If you strive to feel assured about your celebration and realize that there is a professional specialist that will take care of the whole preparation for you, it is worth hiring a wedding planner. It will allow you to have fun with your guests with a glass of drink in hand or take pleasure in a photosession instead of solving arisen problems and answering emergency calls.
Do you need a wedding planner in Austin?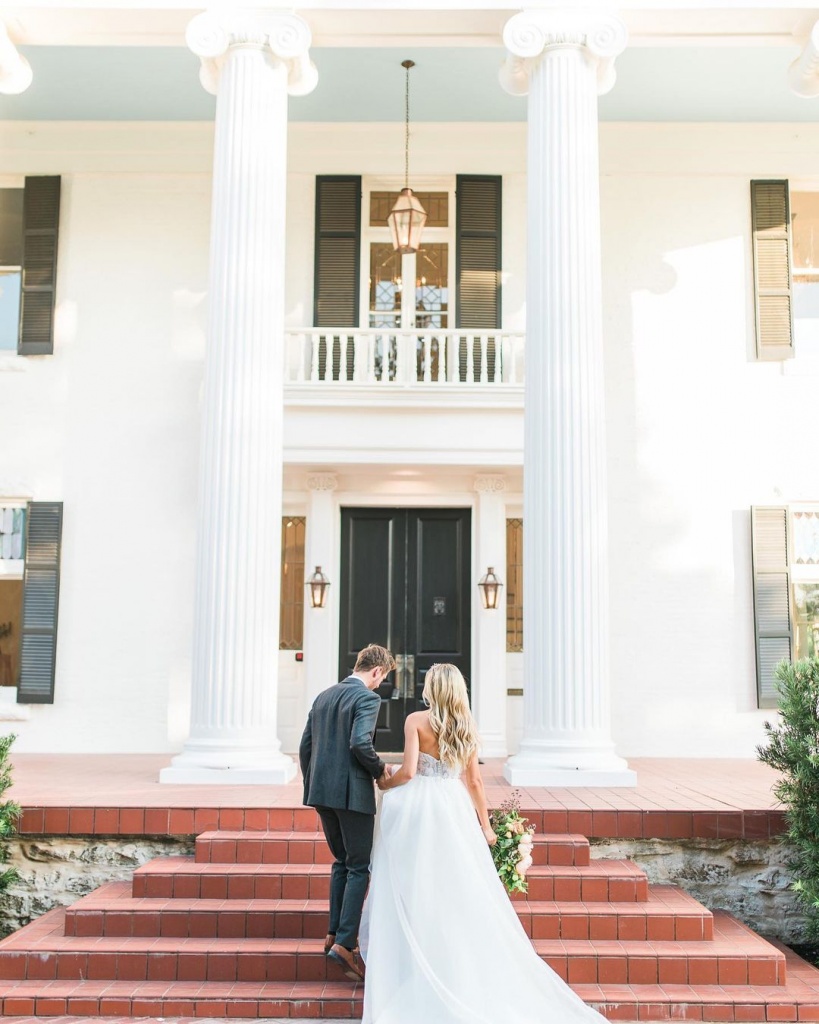 Photo by @jbjpictures
From the engagement you are just starting to plan a celebration, you will have a chance to realize how tiresome and difficult this process is. Good luck, some vendors can greatly help in facilitating this task. Thanks to them, you will have a chance to take pleasure in your big day planning instead of being annoyed and tiring yourself with challenging goals. These pros have a chance to take responsibility for tasks related to planning, organization, and contracts.
They will be useful for:
assisting wedding planning services
offering recommendations on how to plan your big day with fewer nerves and more comfort
notifying you about everything so that you don't miss anything.
Entire decorative centerpieces should look beautiful and classy. Initially, the future spouses select the style of the celebration, and after that, they pick colors, and decor elements and pay special attention to lighting.
Whether you need a wedding coordinator to plan a wedding in Austin?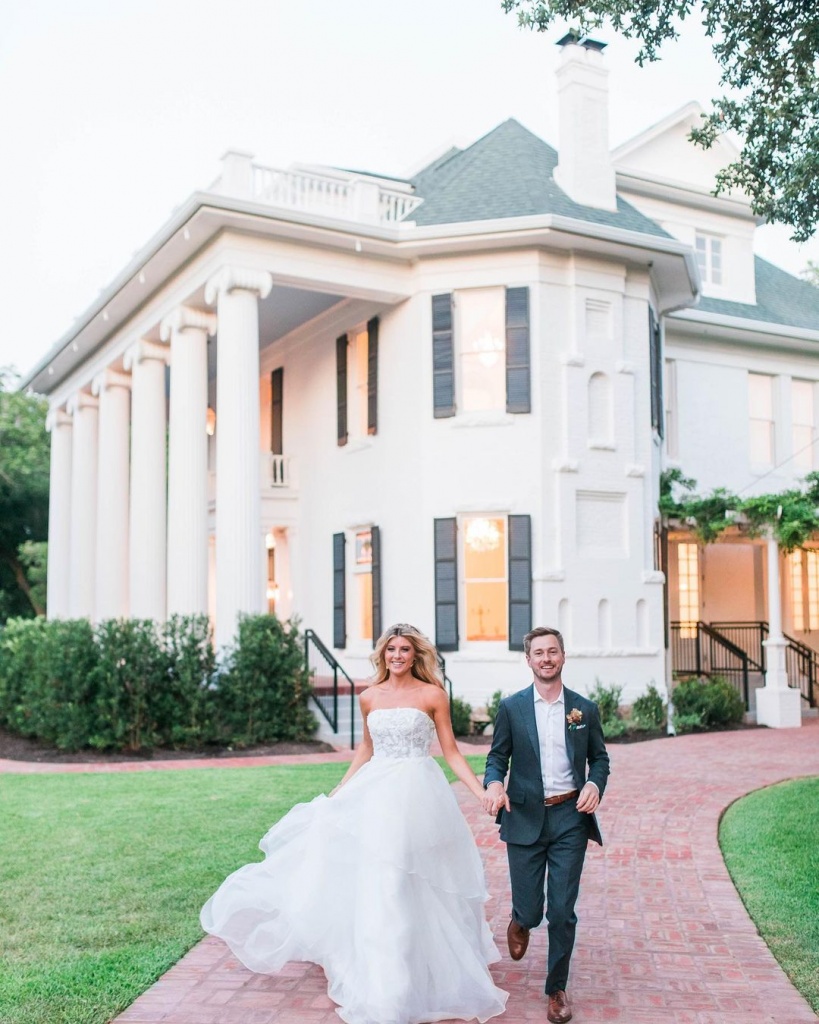 Photo by @jbjpicture
There are a large number of tiny details that you don't think about, but they are very valuable for the celebration. Having extensive involvement, the planner is knowledgeable of different nuances, so the vendor can give you the essential advice and instructions.
The local wedding coordinator has an opportunity to:
provide a Full Wedding Planning in the area with essential wedding planning lists you may need
advise applying the most popular wedding planning websites
offer you the full wedding planner checklist.
This pro is not only able to encourage the choice of other pros but also can inform you the number of glasses you need to take for drinks or how and where to arrange the ceremony so that you and your family and friends are as cozy as possible.
Wedding Planner Packages in Austin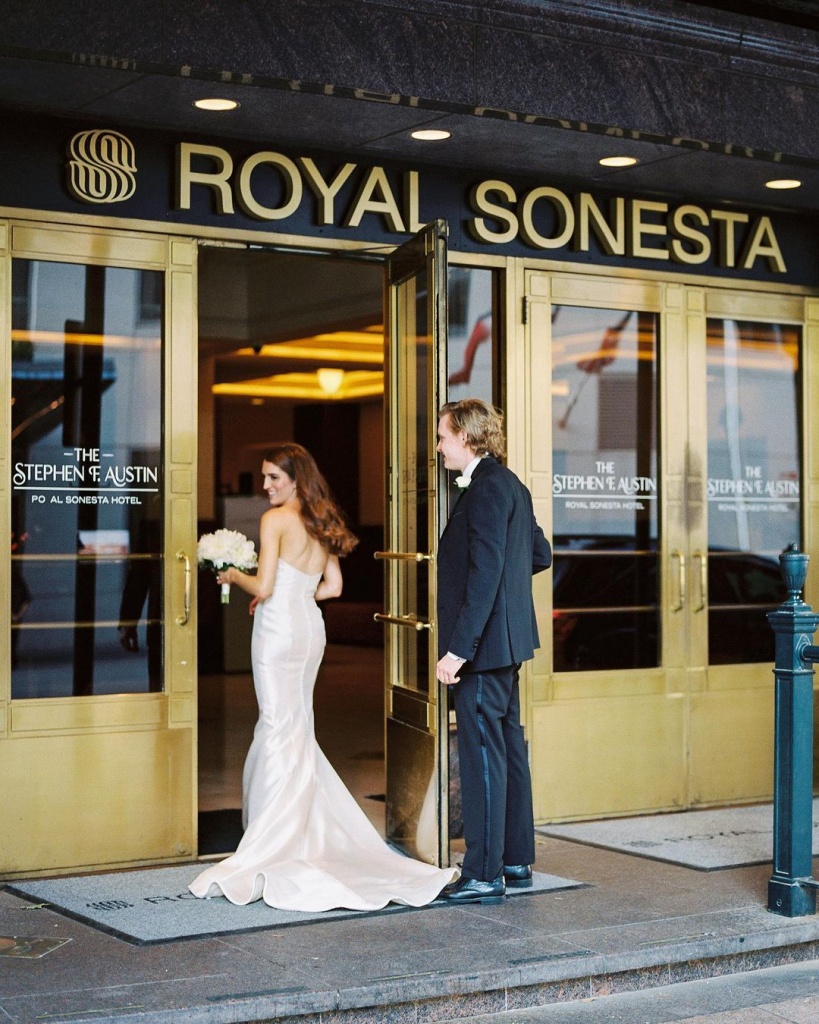 Photo by @emilieaphoto
When selecting a wedding planner, be sure to confirm what packages and prices they can offer you. Often there are miscellaneous choices, among which it is essential to highlight the next:
full wedding planning package in Austin;
Austin elopement planner package;
destination wedding planner package in Austin;
micro wedding organizer package;
day of coordination package in Austin;
partial planning wedding packages;
Austin all-inclusive wedding planner.
Standard wedding planning packages contain the assistance of routine tasks, such as:
consultation with the future spouses, which will certainly form the vision and style of the future celebration;
creating a wedding budget;
creating a guest list;
working with wedding invitations;
maintaining contact with wedding professionals.
Your wedding planner will be the contact person with pastry chefs, florists, decorators, and other pros who are engaged in your planning process.
The planner will form an accurate timing of the day from the beginning to the end.
How much does a wedding planner cost in Austin?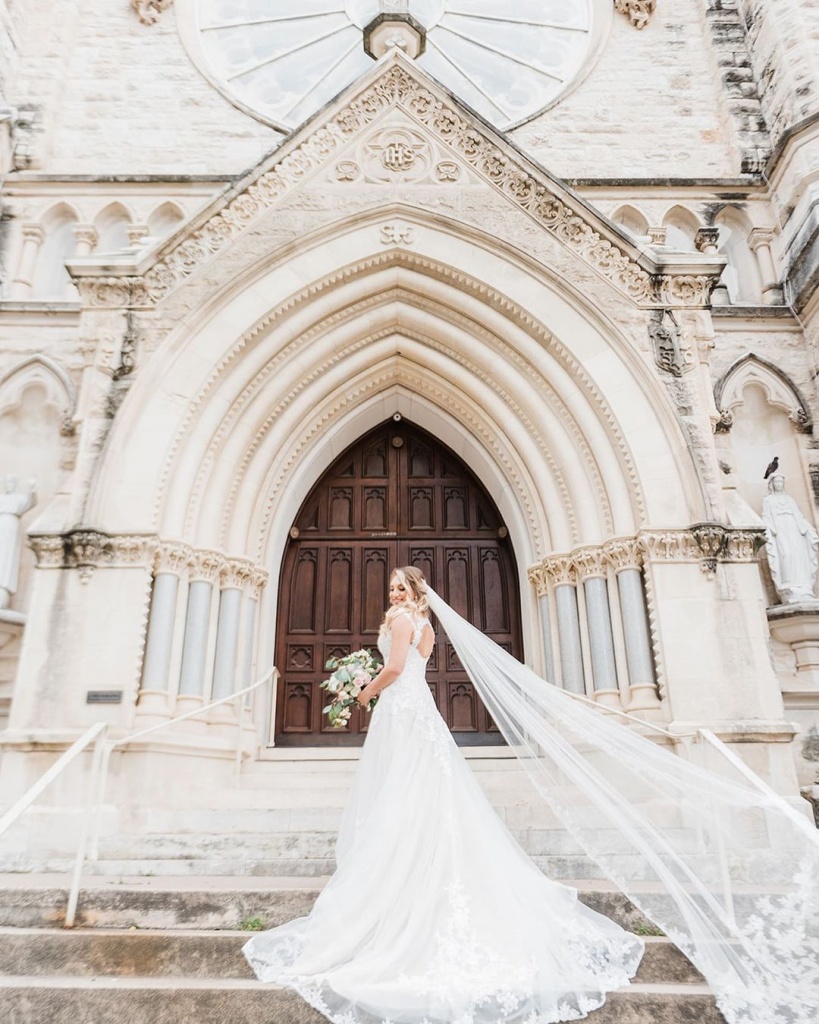 Photo by @carhartphotography
The price of a wedding planner is precisely influenced by the overall budget. It is truly understandable that the larger the budget, the more work the wedding specialist will have. Other factors influence Austin wedding planner prices too. Here Wezoree offers you a list of Austin Wedding Planner's prices.