What is the Average Wedding Photographer Cost in 2022
Publication date:

05/14/2022

Updated:

03/22/2023
A wedding is the most significant event in your life and you plan it so thoroughly, preparing carefully every detail to make it perfect and unforgettable. That's why hiring a professional photographer is so vital. A good wedding photographer will capture and save the precious moments of your 'big day' that flies by in an instant. What is more important than saving such valuable memories for a lifetime?
Many brides and grooms agree that it's worth investing in hiring a professional photographer and great wedding photos are a must. The couples want to know how much the wedding photoshoot costs and how the prices are formed. So, let's get started!
What influences the wedding photography price?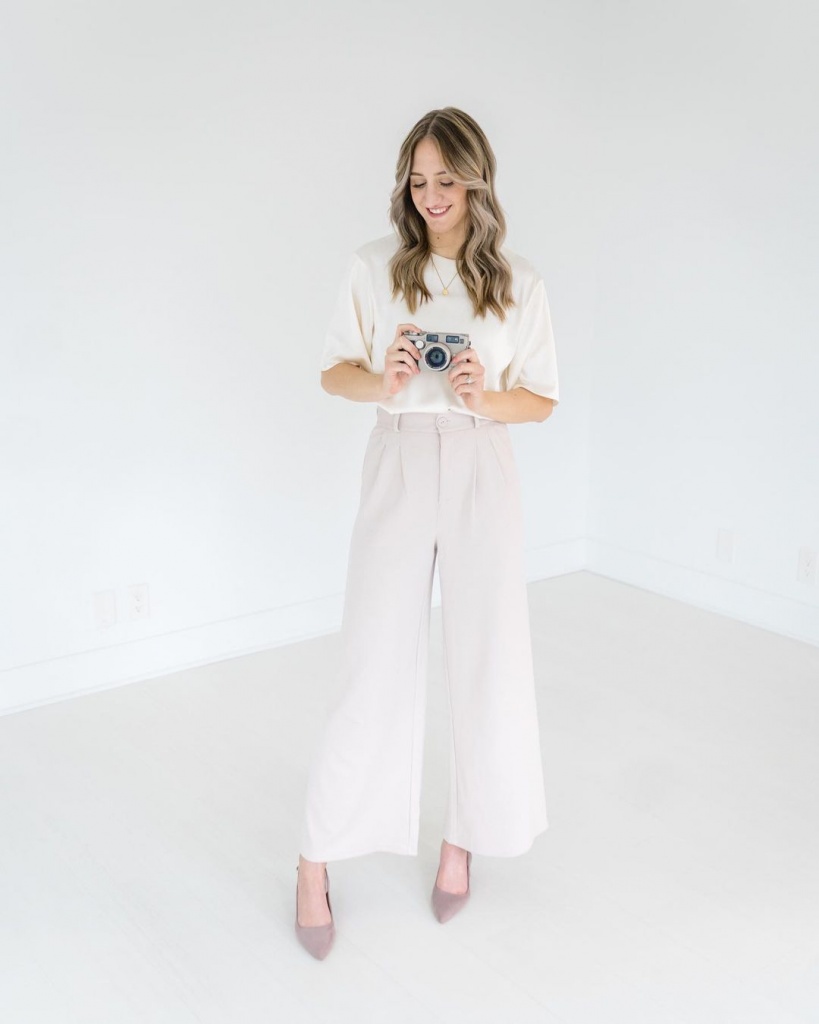 Photo by @ashbaumgartner on the picture
Kristine Herman
Wedding photography prices vary from state to state and are influenced by different factors:
products & services included - the package
experience & style (beginners start with lower pricing while well-known professionals' prices might be much higher than average)
working hours (average hours included in wedding packages is 8-10)
location (if you're planning a destination wedding or the venue is far from the photographer's working zone, it will cost more)
equipment (drone shooting, second shooter with additional camera and equipment will cost more)
number of assistants (having them is a good idea if you're going to throw a huge party)
In our article, you will find a table with average prices for the 25 biggest cities in the USA.
Wedding photography prices in the USA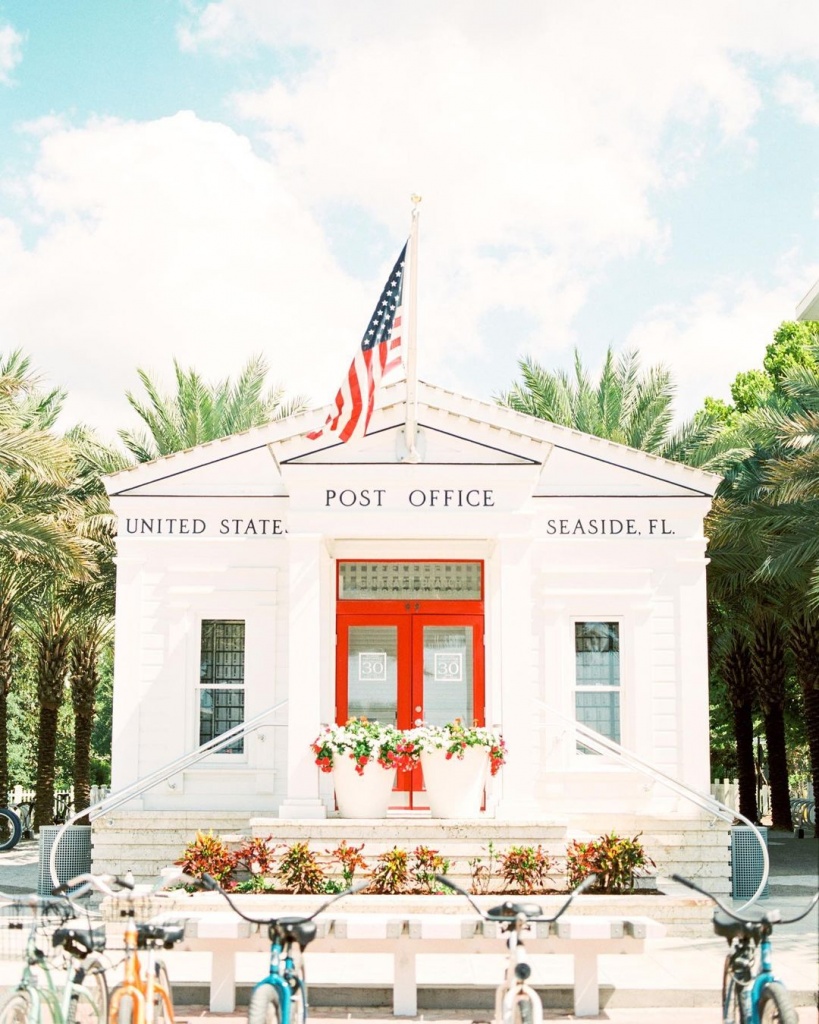 Photo by @belightphotography
City

Average Price for 8-10 Hours

of Shooting

New York City

$4500 - $8000

Los Angeles

$5500 - $7000

Chicago

$3500 - $8500

Houston

$5500 - $6500

Phoenix

$3000 - $4000

Philadelphia

$3700 - $4800

San Antonio

$2000 - $4000

San Diego

$3700 - $5000

Dallas

$4500 - $7000

San Jose

$4000 - $6000

Austin, TX

$2500 - $5000

Jacksonville, FL

$2000 - $5000

Fort Worth, TX

$3500 - $4300

Columbus, OH

$4900 - $6200

San Francisco, CA

$3000 - $4000

Charlotte, NC

$3500 - $7000

Indianapolis, IN

$3000 - $4200

Seattle, WA

$5000 - $7000

Denver, CO

$3000 - $4000

Washington, D.C.

$4000 - $5000

Nashville, TN

$2000 - $4500

Oklahoma City, OK

$2800 - $3500

El Paso, TX

$2000 - $5000

Boston, MA

$3500 - $5000

Portland, OR

$4000 - $5500
What's Included in a Wedding Photographer's Pricing?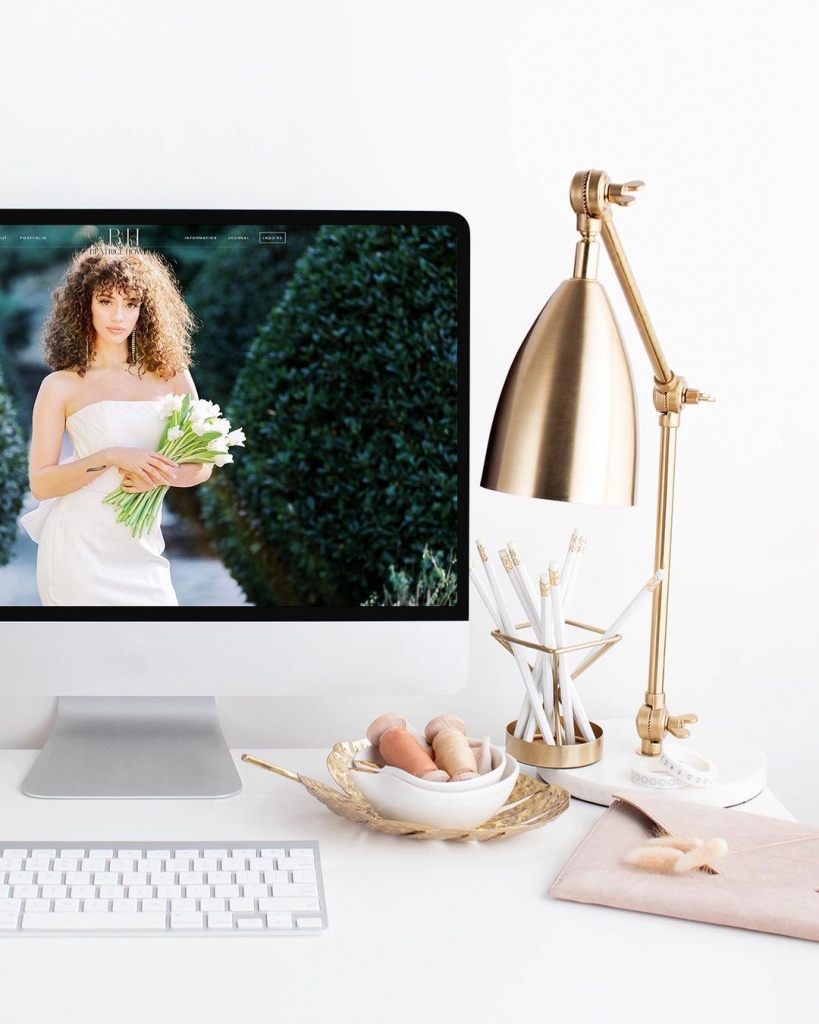 Photo by Beatrice Howell
While choosing a wedding photographer, read carefully all the information given. Analyze what each of the proposed packages includes. Pay attention to the following aspects: Working Hours (how much time will they work? How much does each extra hour cost?) Team (Will there be a second photographer?) Travel (What about travel fee? What is their working area?) Photographs (how many of them will you get edited and how will they be sent/given to you?)
Do they include a wedding album in the wedding photography price list?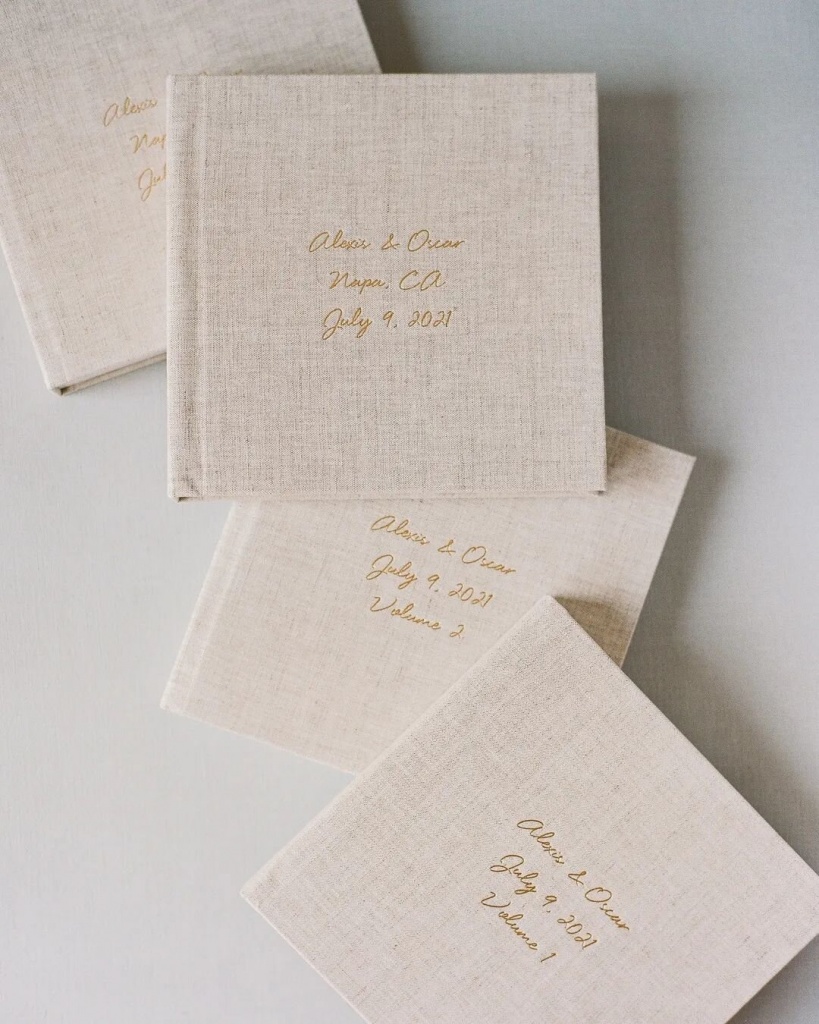 Photo by
The Ganeys Photographer
That depends on the package. Sometimes photographers include them in the price or they go as an extra service. The cost of the albums varies as well - the size, design, and style matter. In most cases, you don't have to order a printed version of your pics, it's usually optional.
Do you have to cover your wedding photographer's travel costs?
You have to discuss the travel fee beforehand. If your wedding location is situated within the photographer's working area, then you probably won't pay for the travel additionally. However, if they are going a longer distance, you will probably have to pay for travel costs or for the airfare (plus accommodation if needed).
Do you have to order dinner for your wedding photographer?
Provide photographers with a meal. Don't forget - they're people who spend the whole day working with you. They're indeed providing services for you but they still contact you much more than other vendors during a wedding day. So as not to miss important moments they won't be able to leave you even for a few minutes to have dinner, that's why it's important to take care of ordering meals for them as well.
What is the typical payment schedule for a wedding photoshoot?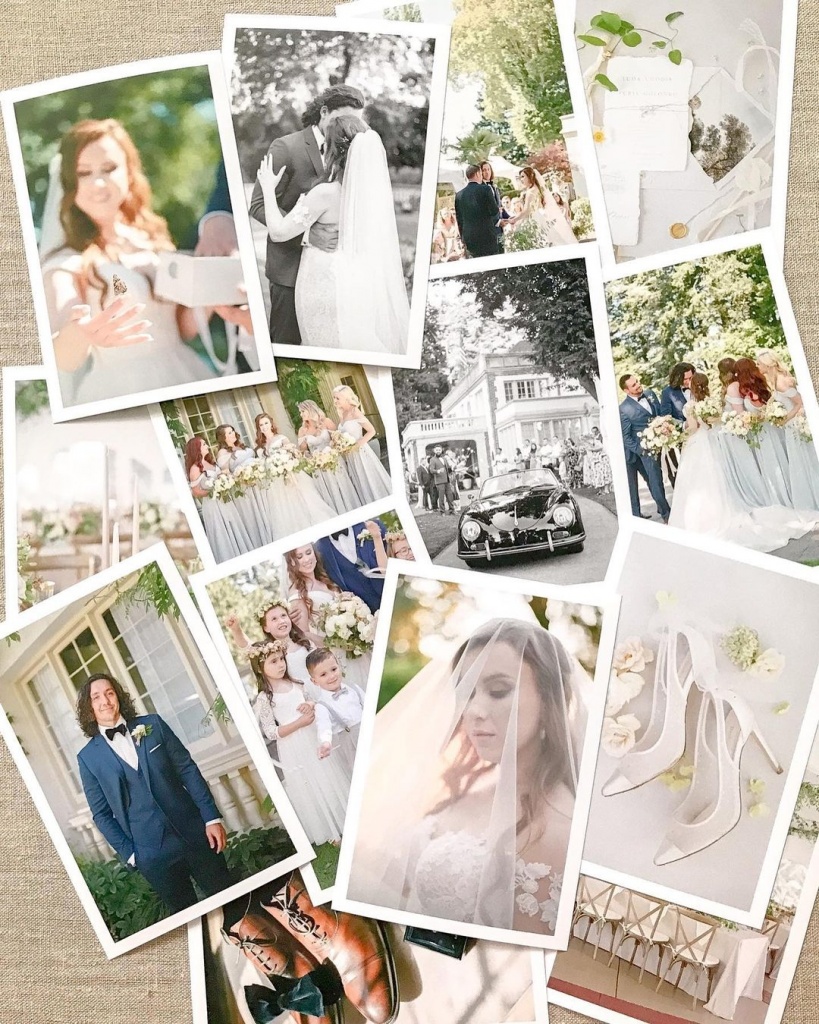 Photo by
Kerry Jeanne
Before making a final choice, get all the details about the payment schedule to be informed and prepared. Don't hesitate to ask such questions - it's normal and for professional photographers, it's never a problem to outline payment schemes when you ask. Then analyze the payment plan: whether it fits you or not. According to most photographers' offers and packages, the payment is usually split into 2 or 3 parts:
First stage: when you book a vendor
Second stage: before the wedding
Third stage: when final images are ready and you get them.