A Classic Wedding in a Modern Manner - How to Arrange?
When the excitement of being engaged begins to fade, you start asking yourself more realistic questions, such as "How do you plan a great wedding?" You'll need to make a lot of important decisions to ensure that you and your guests enjoy the celebration. Read on to find out what are the basic steps to successful wedding planning and where you should start to plan yours.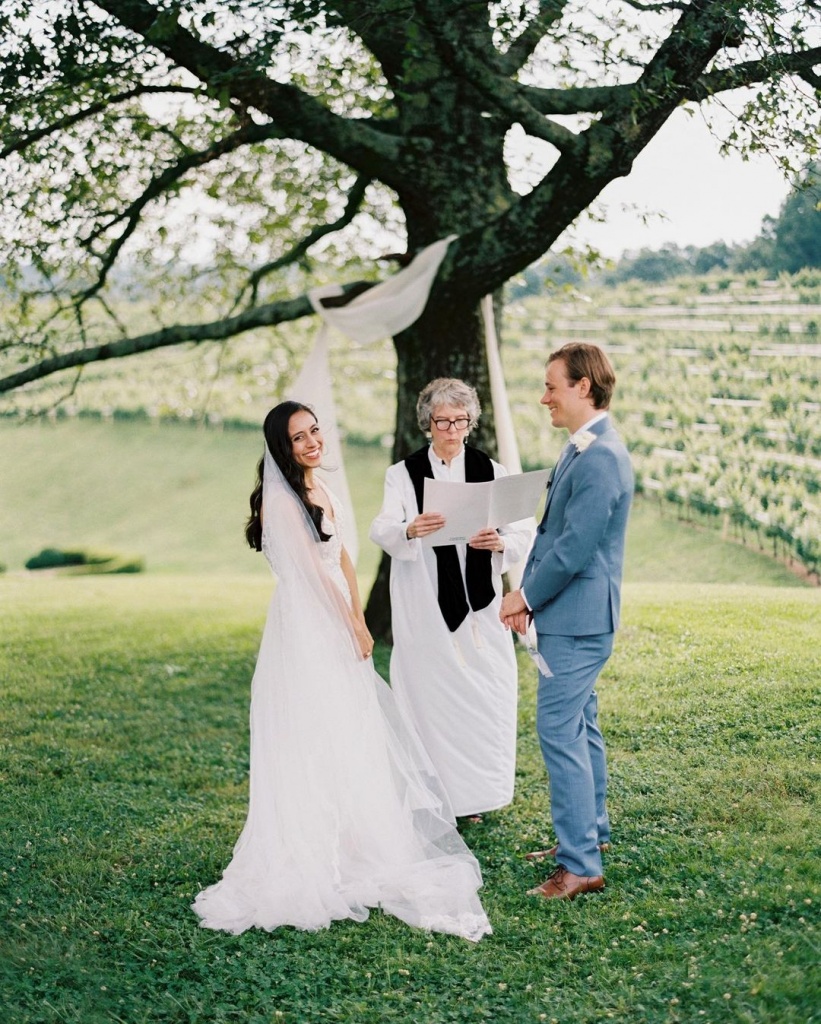 Photo by Eva Yarbrough
What are the steps to planning a wedding?
Planning a classic wedding is an exciting yet complicated task that involves a lot of lists, visits, communication, and schedules. Even though every wedding is unique, to organize your celebration properly and make sure you haven't missed anything important, you'll need to consider a number of important to steps:
creating a planning timetable;
setting your budget;
choosing a venue;
preparing a guest list;
selecting a wedding party;
hiring the key vendors;
finding the perfect dress.
Each of these steps is critical for successful wedding planning. Let's begin with the first and most important one, that is creating your wedding schedule.
Set a Wedding Planning Schedule
One of the first things you need to know about your upcoming wedding is that the moment you announce your engagement, everyone will start asking you about the wedding date. The trick is that you won't be able to give a date before you make some key preparations, such as choosing and booking a venue. That's why the first thing you should do is consider the date range that works for you. You may want to celebrate during the specific season: that's why you should avoid setting a date that might conflict with some major holidays or family events. Knowing all these nuances will help you plan ahead and have a clearer understanding of your wedding schedule.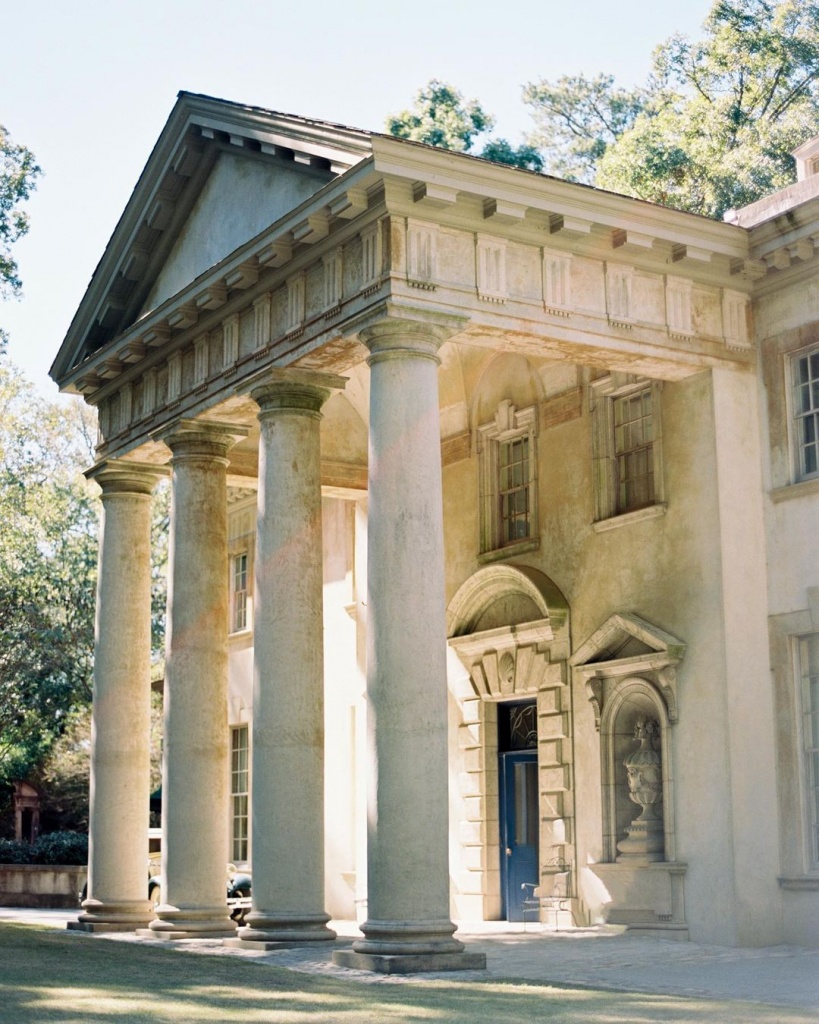 Photo by Eva Yarbrough
Find Your Wedding Vision and Pick a Venue
Wedding planning starts with choosing the style and mood of your celebration. Do you want to spend your big day barefoot on the beach or in an old mansion with its mysterious and romantic atmosphere? Here are a few questions you should ask yourself before making the final decision:
Should the wedding be big or small?
Will the reception be held outdoors or indoors?
Will you be celebrating at home or away?
Will the wedding be fancy or casual?
And don't forget to look for inspiration. Look through photos of real weddings, social media, and wedding magazines to create a vision of your perfect wedding.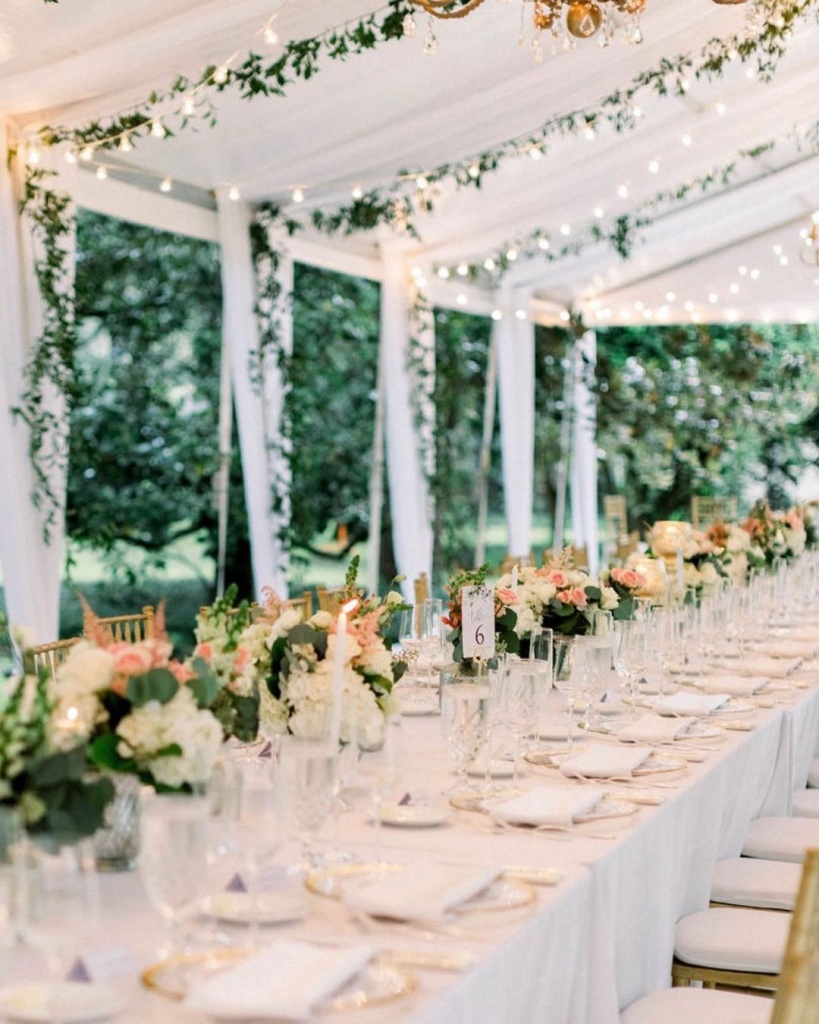 Photo by Brandy Palacios
Set a Wedding Budget
The wedding budget determines all your upcoming choices, including purchases and the selection of the venue, dress, and vendors. That's why it is critical to set the budget before you move on to planning a wedding. Invite your families to dinner and discuss how much everyone is willing to contribute to your celebration. Even though it might be a tough conversation, by the end of the conversation, you'll have a clear understanding of how much you can spend.
Plan Your Wedding Guest List Tactfully
Creating a guest list is an uneasy task because it requires several important factors to be considered. Remember that a wedding guest list strongly depends on the venue you have in mind and the wedding budget. If you plan to have a celebration in a cozy but small restaurant, 300 guests simply won't squeeze into this place. Similarly, the more people you want to invite, the higher the prices will be because the catering costs depend on the number of people invited. Finally, if your parents are paying the major part of the bills and do not wish to organize a huge party, you'll have to listen to them.
Choose Your Wedding Party
After the basic preparations are done, it's time to ask your bridesmaids and groomsmen to join in. Keep in mind that the earlier you inform them, the sooner they'll be able to help you with the organization. And don't forget to show your appreciation: the people you ask to be your bridesmaids and groomsmen agree to spend their money and time to help you. Make sure you provide all the valuable information about the wedding plan and costs, giving them enough time to consider your proposition.
Book a Wedding Venue
Booking a venue will be the first major decision you'll make while organizing your wedding. Remember that the place you choose will be the backdrop for all your wedding photos, so make your choice wisely. Furthermore, the venue will affect your budget, guest list, and even your menu. That's why before making the final choice, make sure to consider multiple options, schedule visits to see the real places, or even ask for recommendations. Booking a venue can be more complicated than it seems, but after you finally sign your venue contract, you will officially have your wedding date.
Hire Priority Wedding Vendors
Usually, professional wedding vendors are booked more than a year in advance. Therefore, if you want a certain band to play at your wedding, or there's a photographer whom you'd love to hire, you must act fast. Create a list of all the wedding vendors you need to hire, set your priorities, and contact the professionals at the top of the list first before someone else has booked them.
Shop Wedding Dresses
Planning a wedding is impossible without choosing the wedding dress. Before you move on to shopping, do your research. First, look through the photos of the wedding dresses online and save the ones you like most. Then, learn more about the necklines, silhouettes, and hues that suit you. And don't forget that the season will also affect your choice. Finally, start shopping as soon as possible because choosing the materials and tailoring can take months to complete. Therefore, if you want your dress to be perfect, try to plan ahead.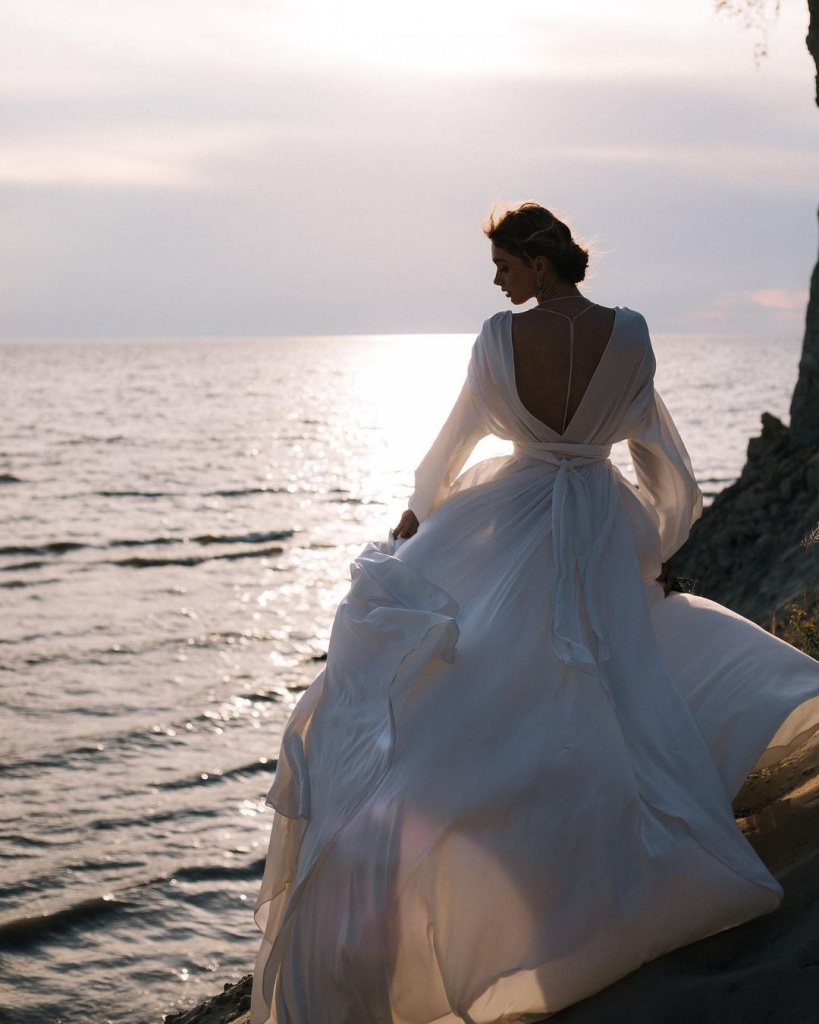 Photo by Ksusha Viter