When to start planning for a 2023 wedding
Publication date:

05/16/2022

Updated:

03/30/2023
The day when you two will bond your souls forever is by all means one of the most significant ones in your life. But when magical after-engagement feelings subside - the question of how to plan a wedding as easily and as possible arises. It is difficult to focus on one thing and distribute time correctly because you need to choose a wedding dress, location, decorations and flowers, host, photographer, and consider many different details.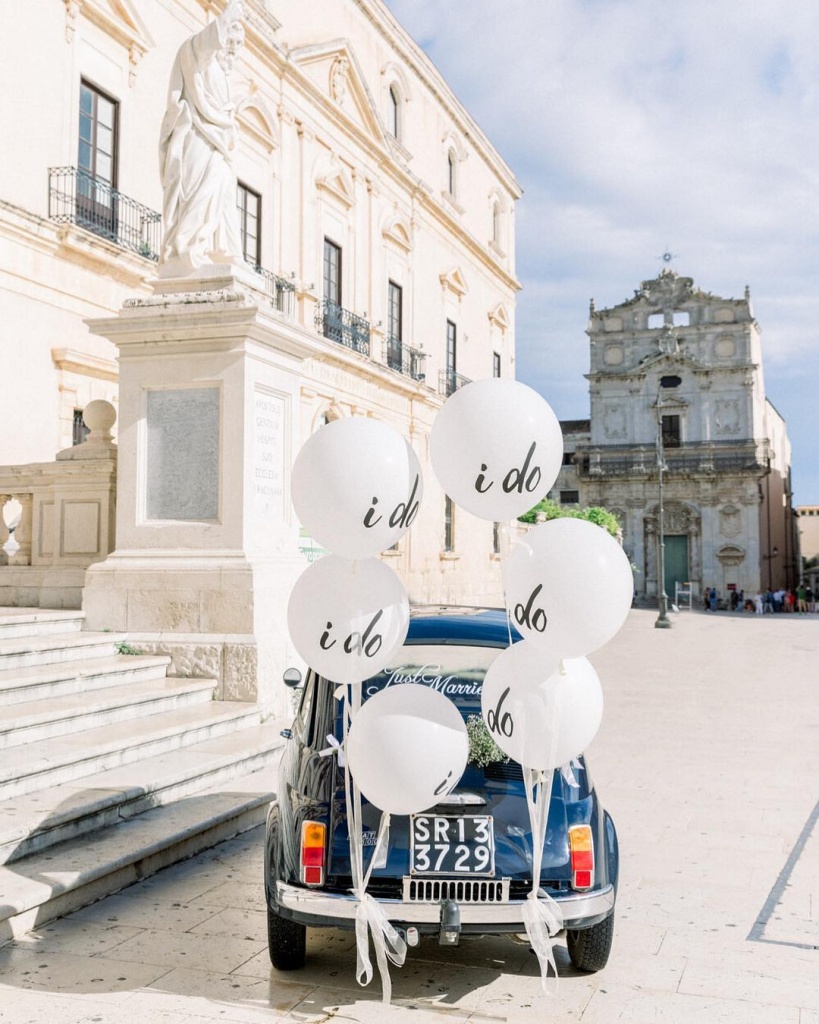 Photo by Ayenia Nour
After the time we spent on a lockdown, with so many plans being ruined, the upcoming year is about to be alive as ever. Parties, celebrations, and weddings are taking 2023 by the storm.
So what do you need to know about the whole thing if you're planning to set the dream date somewhere in 2023? Take notes, darling, and let's roll!
So what is "the perfect time" to start planning?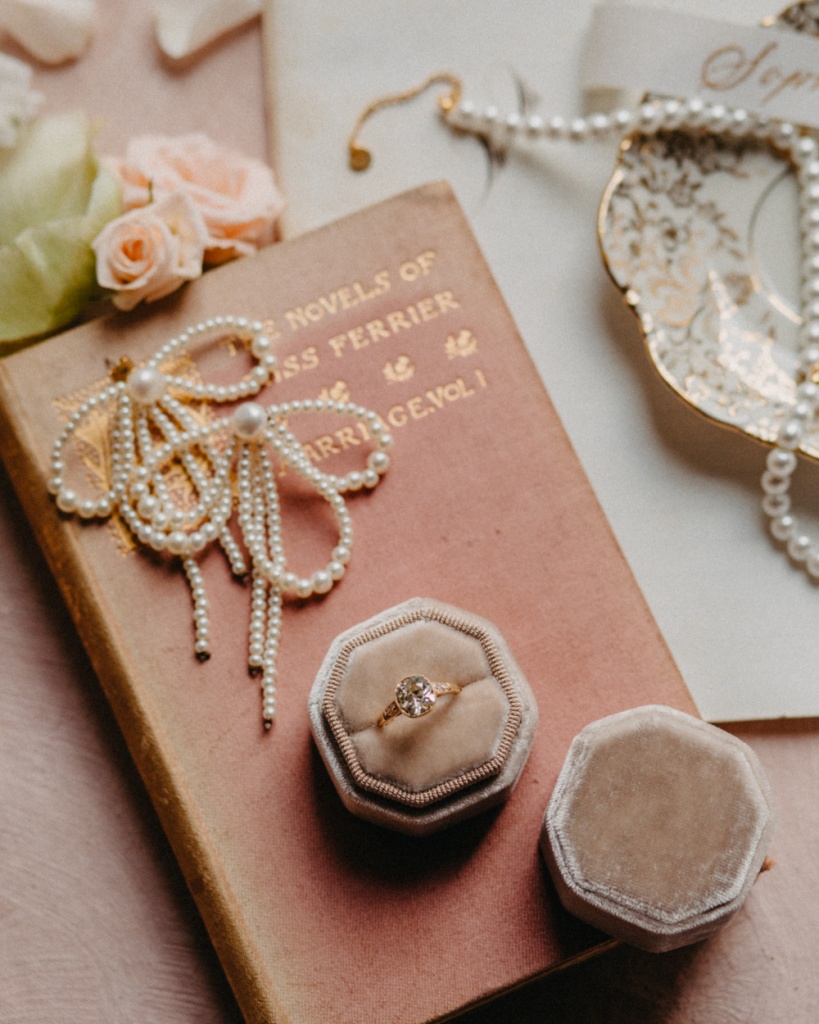 Photo by
Brittany Sturrett
Every wedding, just like every couple, is absolutely unique, meaning there are no strict rules and deadlines in wedding preparation that all newlyweds must follow. Each wedding has its own budget, style, concept, and, by all means, the timing of planning. It's one thing if you're planning a cozy holiday for a small group of guests, and completely another if you dream of a lavish celebration in the most luxurious venue. Anyway, in both cases, you will have to book a venue and vendors who are booked for at least a month ahead. 
The day of your wedding is beautiful and unique, so the whole preparation thing shouldn't turn into a race! In the survey conducted among brides, we found out that the optimal time for planning is 12-18 months. During this time, you can easily develop a unique concept and pay due attention to details.
Are you going to plan a destination wedding and need some help? We've got it covered! Here's your helping hand in this task!
A checklist for planning a wedding in 2023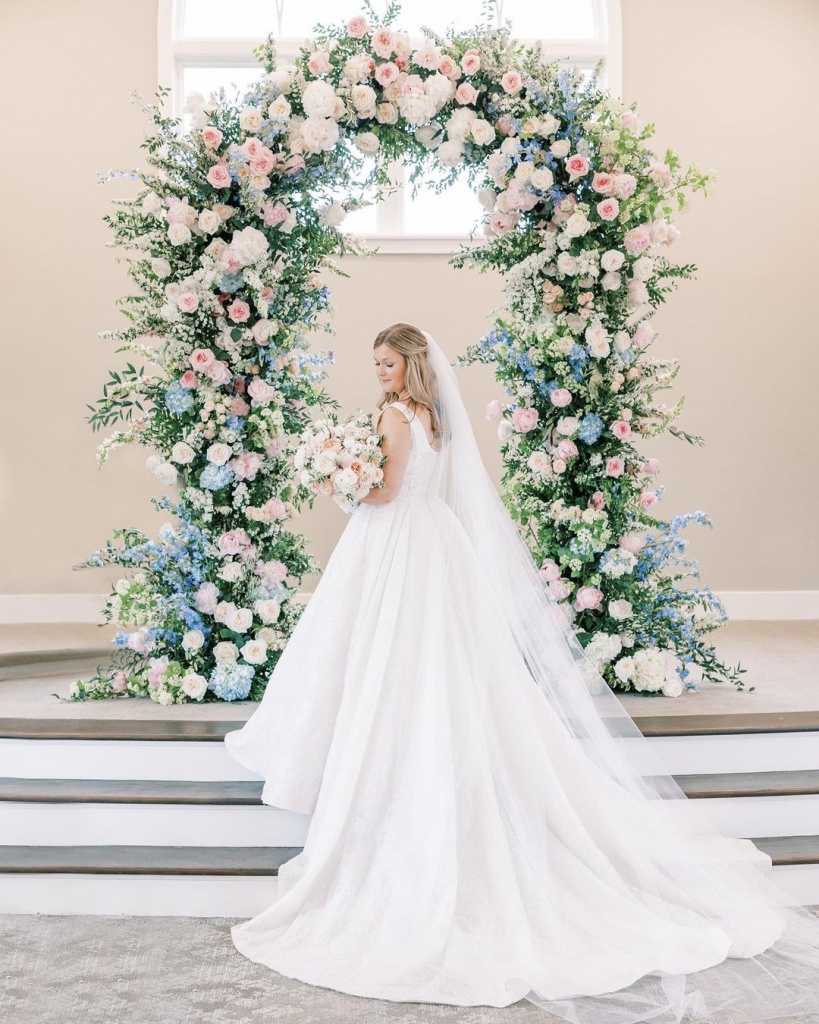 Photo by @lindseytaylorphotography
Discuss the big picture vision
Should it be a classic wedding or a fairytale one where all guests will be dressed as if they were going to a ball?
Set a budget
One of the most boring yet most important parts of the planning.
Think of the priorities
After setting the budget, think about the best way to spend it. The chic venue or your favorite band?
Google the 2023 wedding trends
While it's still hard to say for sure, our experts predict some trends. Old-fashioned long reception is making its way back! Say hello to feasting and dancing! Silk and satin in wedding attires is an absolute trend, think of it when choosing a dress. Are you interested in current trends in 2022? Here's all that you need to know!
While it's hard to say what is the perfect time to start planning, Wezoree made a shot and created a step-by-step checklist on how to easily plan your wedding.
2023 Wedding dates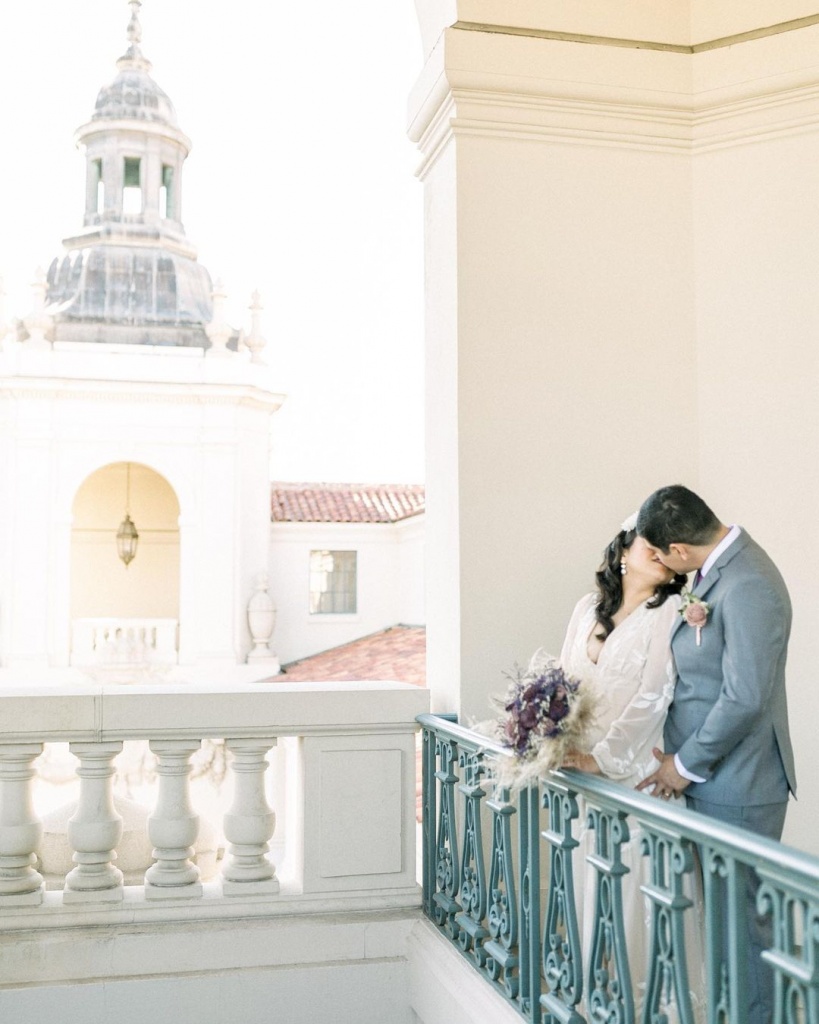 Photo by @laurendixonphotography
When you both are sure of your feelings and reciprocal desire to become a family, you enter the "planning phase". Choosing a wedding date for some is just a search for a good combination of numbers, and for others - a thoughtful and consistent decision. Wedding dates are selected based on the principles of beauty and convenience - the day chosen in the calendar for an important event should suit the bride and groom, and their parents and be acceptable to guests. And, as always, Wezoree's here to tell you about the best wedding dates for 2023 so that you and your fiancé can find the perfect date to say, "I do."
January: 01-01-23, 23-01-23
February: 02-02-23, 03-02-23, 14-02-23 (Valentine's Day), 23-02-23
March: 02-03-23, 03-03-23, 17-03-23 (St Patrick's Day), 23-03-23
April: 01-04-23 (April Fool's Day),  04-04-23, 23-04-23
May: 05-05-23 (Cinco de Mayo), 14-05-23 (Mother's Day), 23-05-23, 29-05-23 (Memorial Day)
June: 06-06-23, 18-06-23 (Father's Day), 23-06-23
July: 04-07-23 (Independence Day), 07-07-23, 23-07-23
August: 08-08-23, 23-08-23
September: 04-09-23 (Labor Day), 09-09-23, 23-09-23
October: 09-10-23 (Columbus Day), 10-10-23, 23-10-23, 31-10-23 (Halloween (why not?))
November: 11-11-23(Veterans Day), 23-11-23 (Thanksgiving)
December: 12-12-23, 23-12-23