Plan a Wedding in Less than 6 Months
Publication date:

22/06/2022

Updated:

29/03/2023
There's so much joy in the words "Will you marry me?". Right after saying yes you start dreaming about what your wedding will look like. It must be perfect. After all, this day signatures the beginning of your happily ever after. Planning a wedding takes time. But what if you can't wait? Is it possible to plan a wedding in 6 months? Let's see!
6 months to plan a wedding: Is it enough?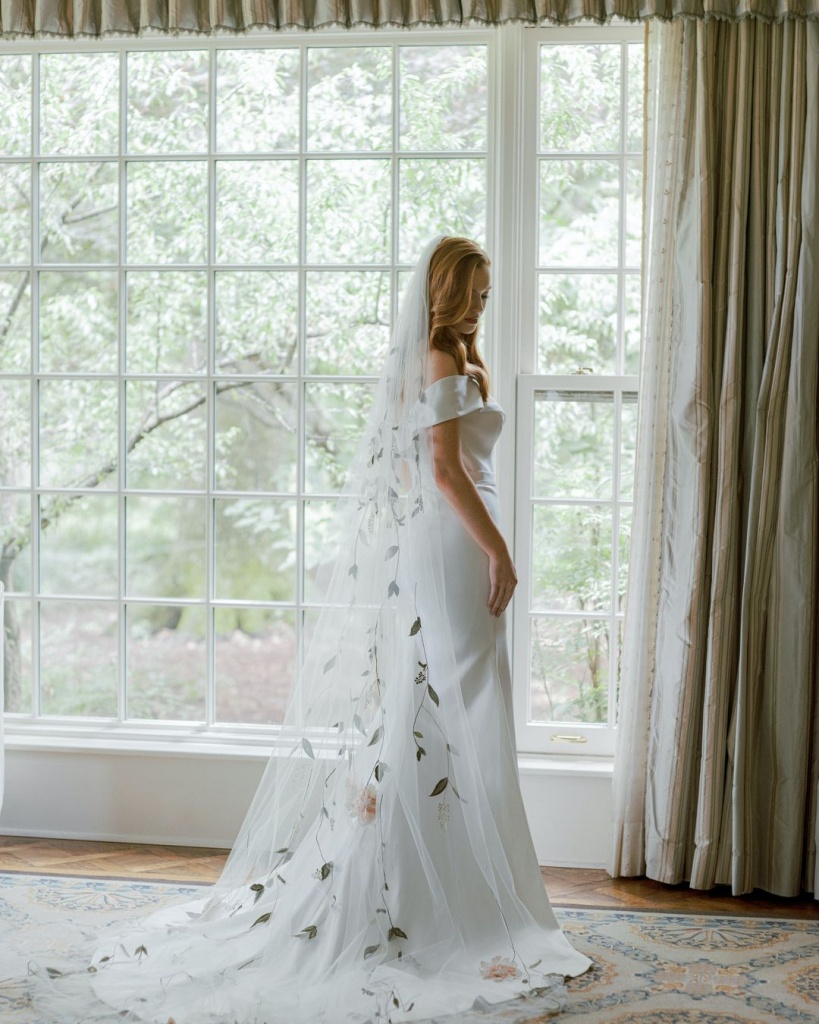 Photo by @jensymesphoto
Frankly speaking, it's totally possible. If you can do it in 4 months, then half of the year is enough, indeed. Although, it's a common thing that the couple doesn't know what exactly they need when planning a wedding, and where to start. That's why we advise you to hire a professional wedding planner. Trust us, the advantages are worth it:
You save time and effort, so you won't feel tired and anxious at your wedding.
You don't have to bother entertaining the guests, the professionals will do it for you.
No need to worry about unforeseen situations. Experienced professionals always have several backup plans.
It's much easier to find vendors, as the wedding planner has lots of acquaintances and people they already worked with.
However, the services of a wedding planner are not cheap. Plus, some aspects of the big day will still need your control.
How to plan a wedding in 6 months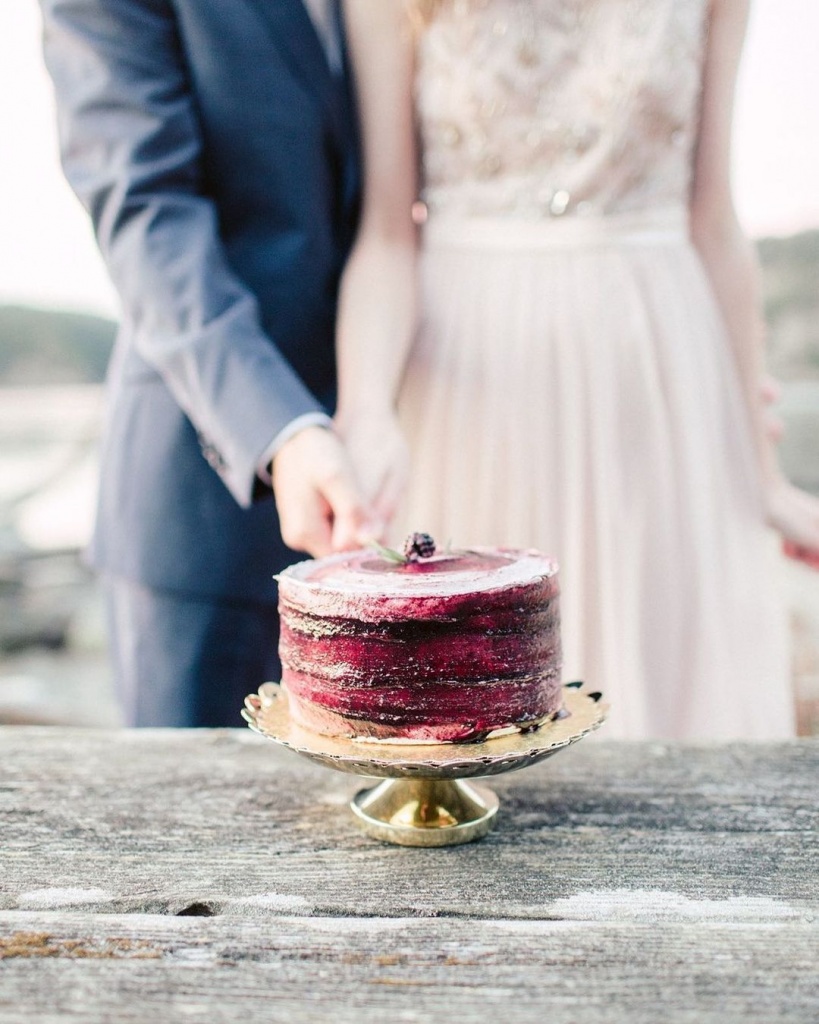 Photo by
Lena Plotnikova
Planning one of the most important days in your life in such a short period can be overwhelming. Follow these simple rules to make your wedding planning not only successful but also pleasant.
The first rule: No excessive seriousness. It creates tension, complicates even simple decisions, and can lead to quarrels. We don't want that, right?
The second rule: No haste, no chaos, and fuss. This leads to wrong decisions, misunderstandings, and delays. Acting calmly is the key.
The third rule: Don't focus on the things that aren't relevant yet. Make a chronological checklist for planning the wedding and follow it step by step.
The fourth rule: Don't be too frivolous, entrusting the entire planning to yourself, relatives, and friends. Find professional help.
The fifth rule: Be yourself. Choose the details you like best.;
The sixth rule: Be wise. Both in your choices and finances.
Checklist for planning a wedding in less than 6 months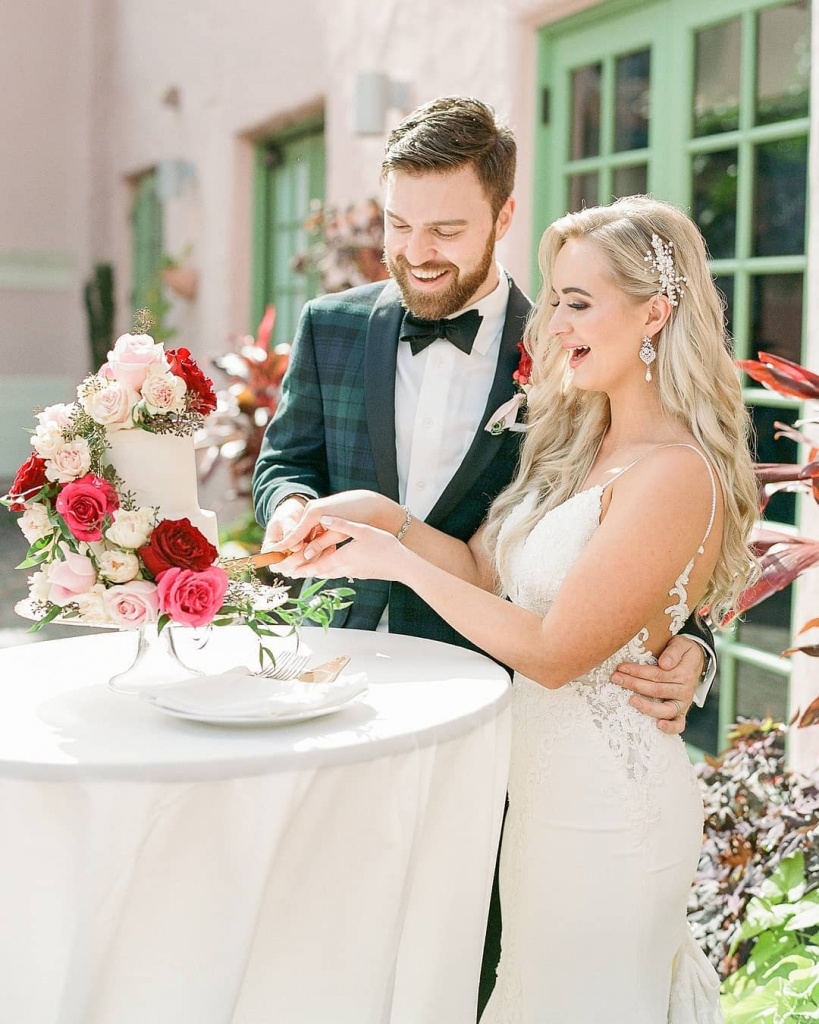 Photo by
The Ganeys
We already said this many times, but we'll say it once more: every couple is unique and has its unique approach to organizing their wedding. Here we offer you a balanced and time-tested checklist that you can focus on when planning your wedding in less than 6 months (if you decided to plan the wedding on your own)
Step 1. Determining the main parameters of the wedding: 6 months to go
The budget (what's the approximate maximum amount of money you can spend).
The wedding date (consider all the holidays and religious events).
The location to celebrate (another country, your favorite restaurant, another city or state, the backyard, etc.)
The vendors.
Step 2. Doing the first steps: 5-4 months to go
Confirm the guest list and send out the Save the Dates.
Pick up the style and concept for your wedding.
Choose the ceremony type (click here, if you need help deciding)
Buy the wedding attire.
Buy the rings (or order them).
Step 3. The general organization: 3-2 months to go
Start planning the wedding day hour by hour.
Choose the decor for the venue and your bridal bouquet.
Do the menu tastings.
Send out the invitations.
Choose how you will entertain the guests.
Plan the bachelor/bachelorette parties.
Order your marriage license.
Step 4. The final details: 1 month to go
Confirm things with all the vendors.
Plan the honeymoon.
Write the oaths.
Looks easy when it's structured, right?
How do you plan a wedding on a small budget in 6 months?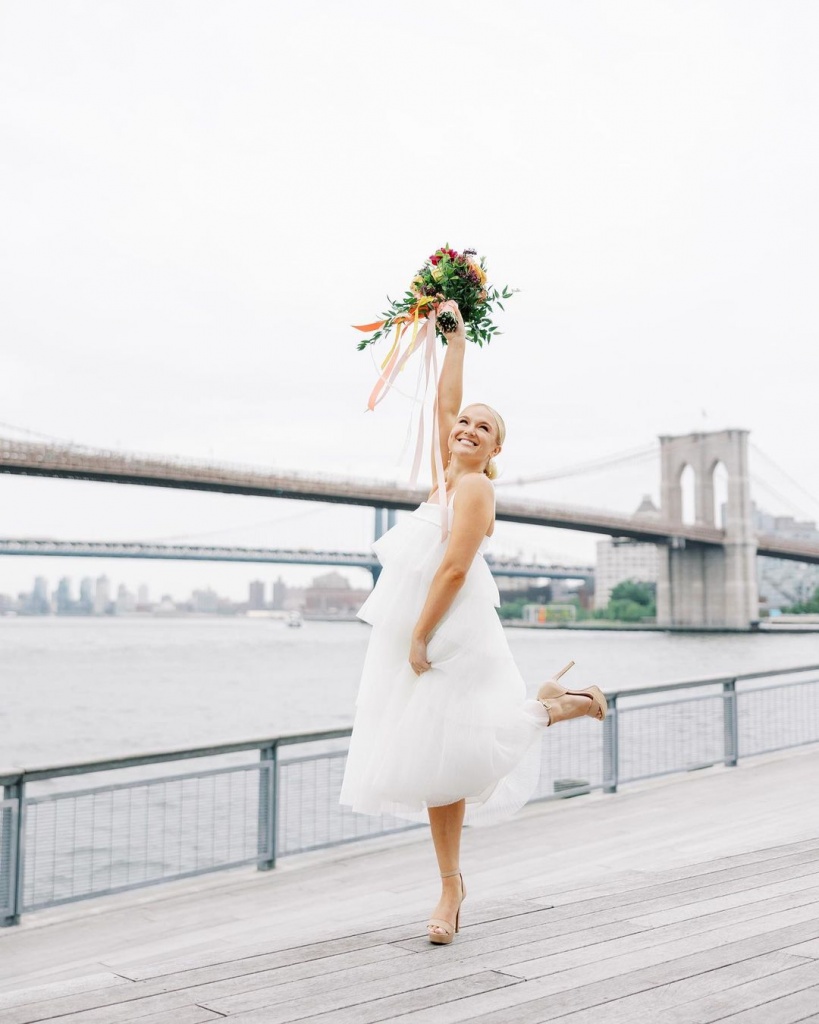 Photo by @shalaebyrdphotography
Many newlyweds face a lot of difficult questions. One of them is a wedding budget. In general, planning the wedding must be approached competently, so that you won't spend a fortune on it. Moreover, not everyone has enough financial resources for a lavish celebration. So here we provide a few simple, yet useful tips on how to plan a wedding in 6 months on a small budget.
The Venue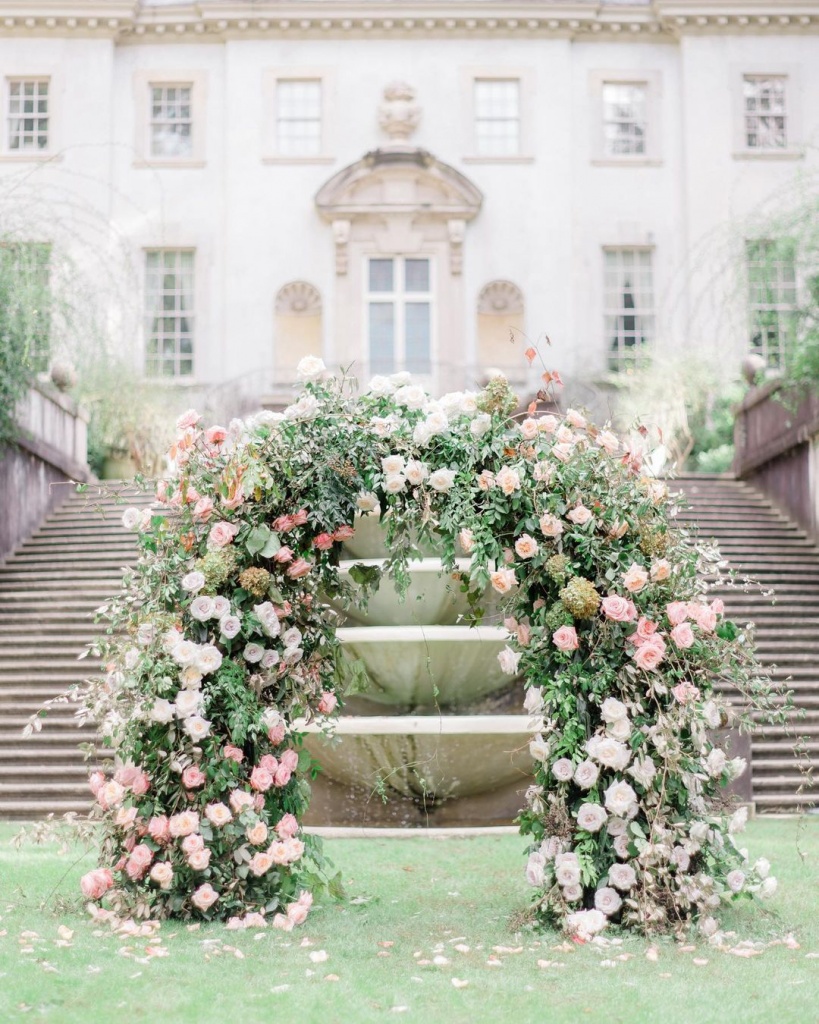 Photo by @juliepaisley
First, you should summarize the number of guests. If you plan a small wedding, it is reasonable to have a backyard celebration.
The Wedding Attire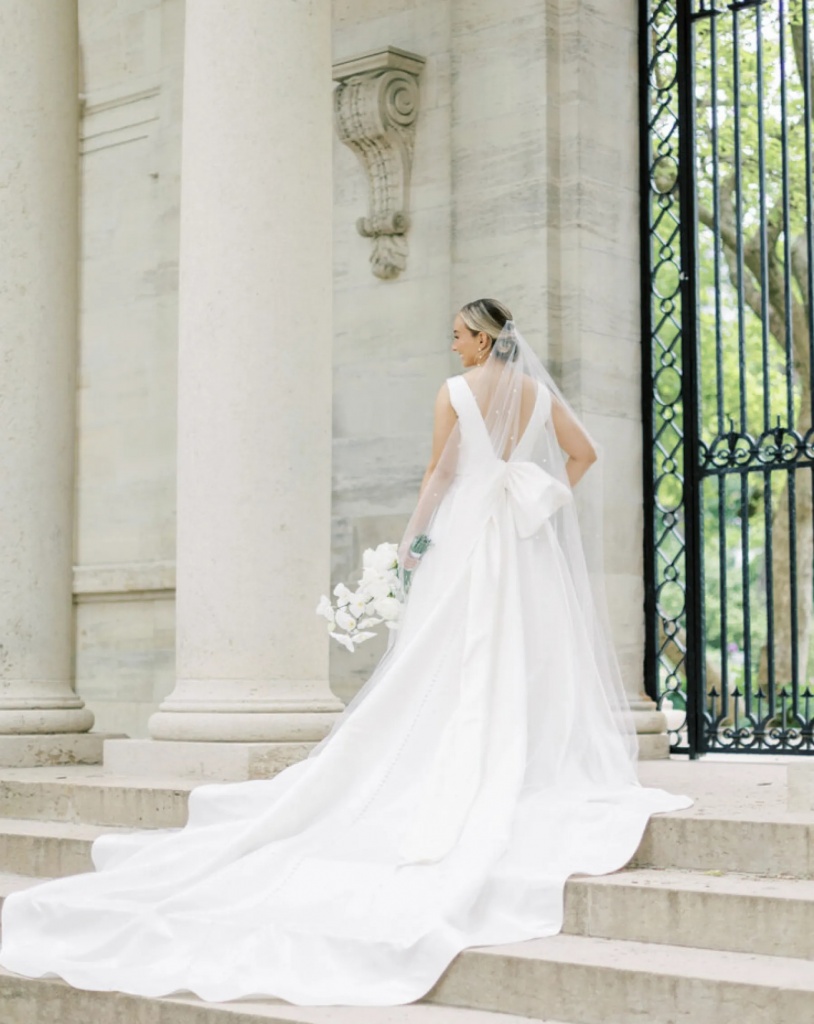 Photo by
Lexi Jaice
Buying an expensive attire you will never wear again may be a mistake. It is totally acceptable for the bride to choose a classic evening dress instead. But, no matter what, you must like the way you look!
It's reasonable to buy comfortable shoes so that you can wear them someday after the celebration. A good choice for the groom is to pick up an ordinary classic suit. This is a win-win situation: he will be able to wear such a thing for different occasions.
The Menu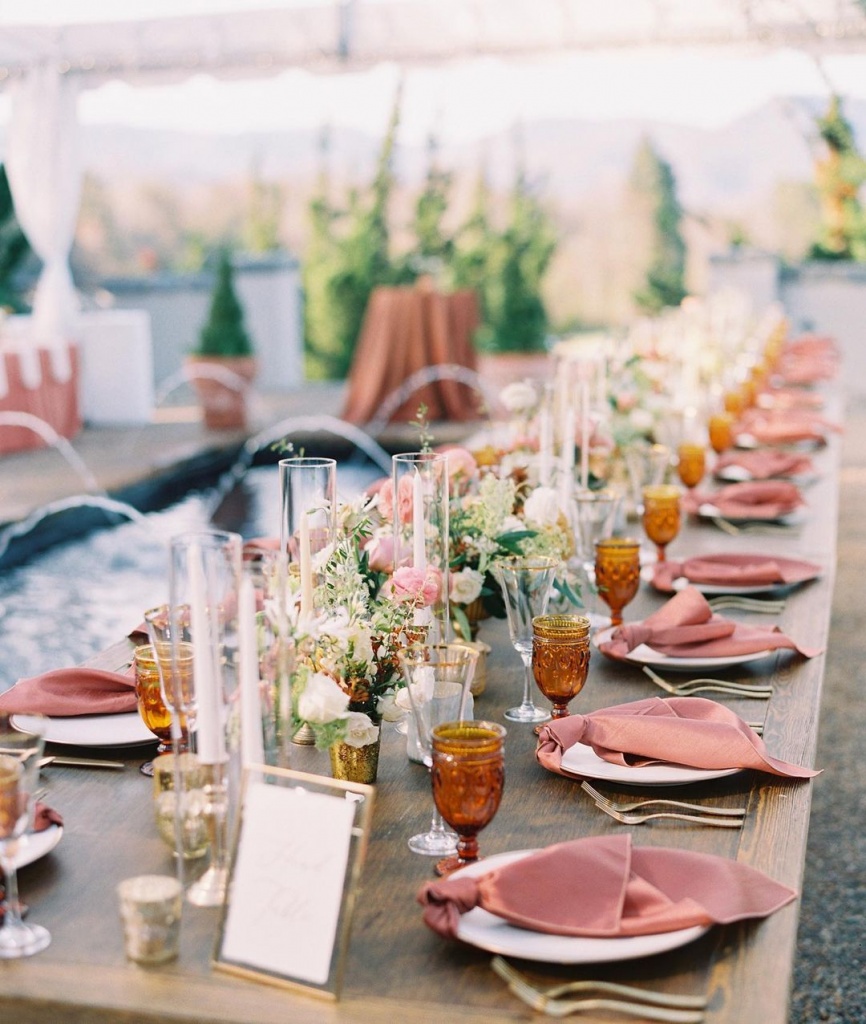 Photo by @ashleyspanglerphoto
Here the focus is on your own preferences. Yet, with limited financial resources, you can stick to simple snacks, drinks, salads, the wedding cake, and some other desserts.
The Invitations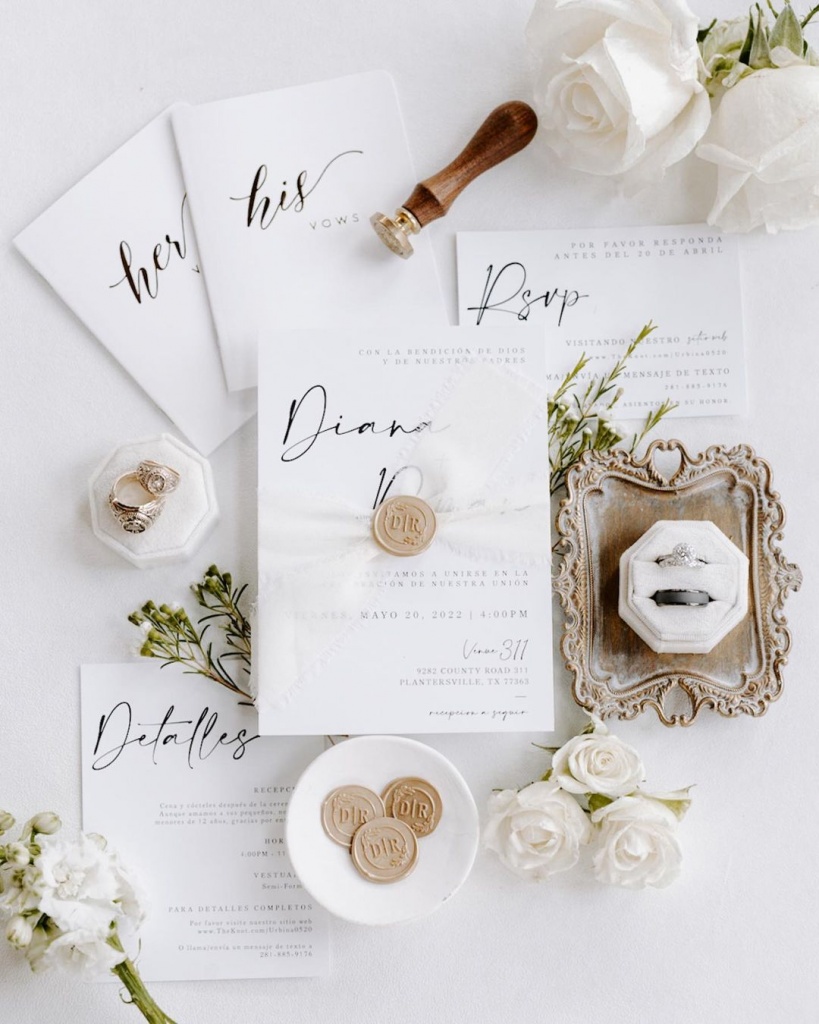 Photo by @julieanddanielpv
Online invitations! There's no need to print countless paper invitations today. They can easily be replaced by e-mails. You can even design them yourself.
The Desserts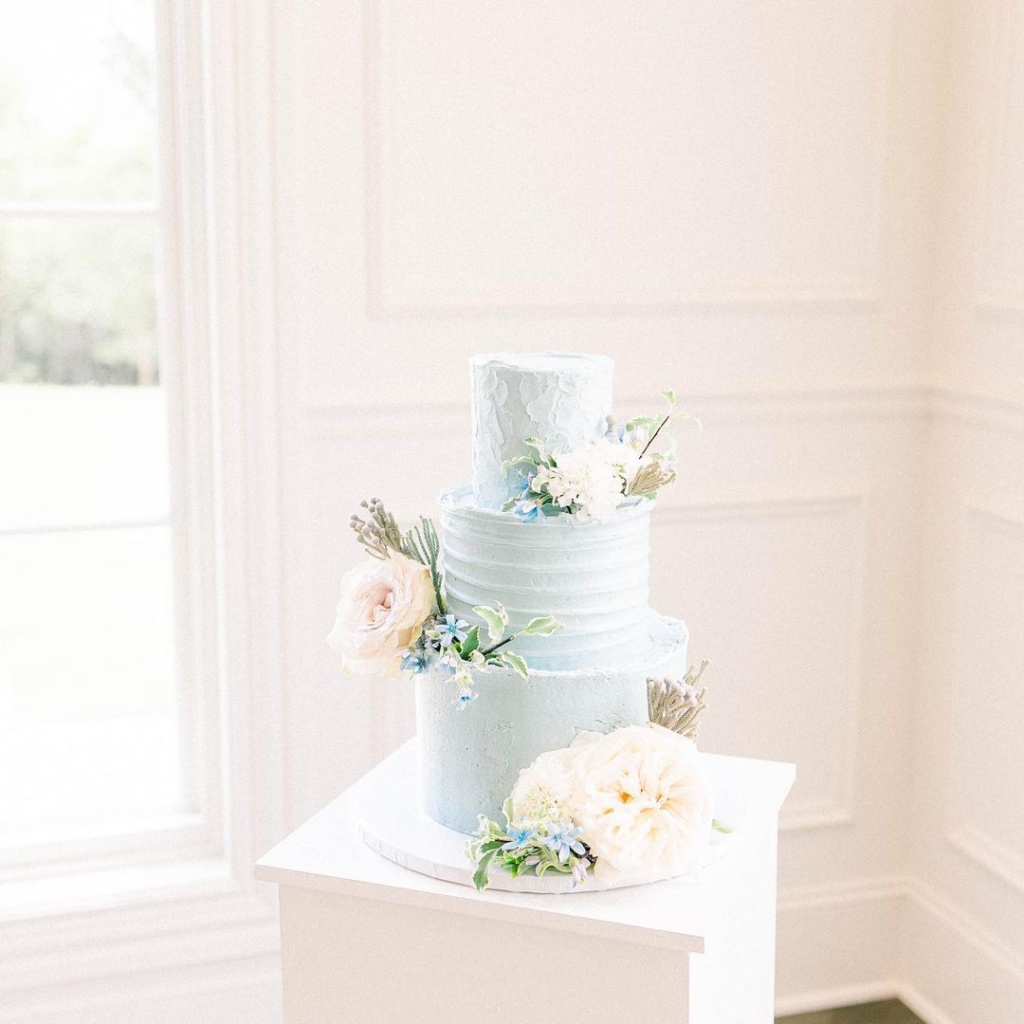 Photo by @haileymariephoto
Cook homemade desserts! The price difference will be significant.
The Drinks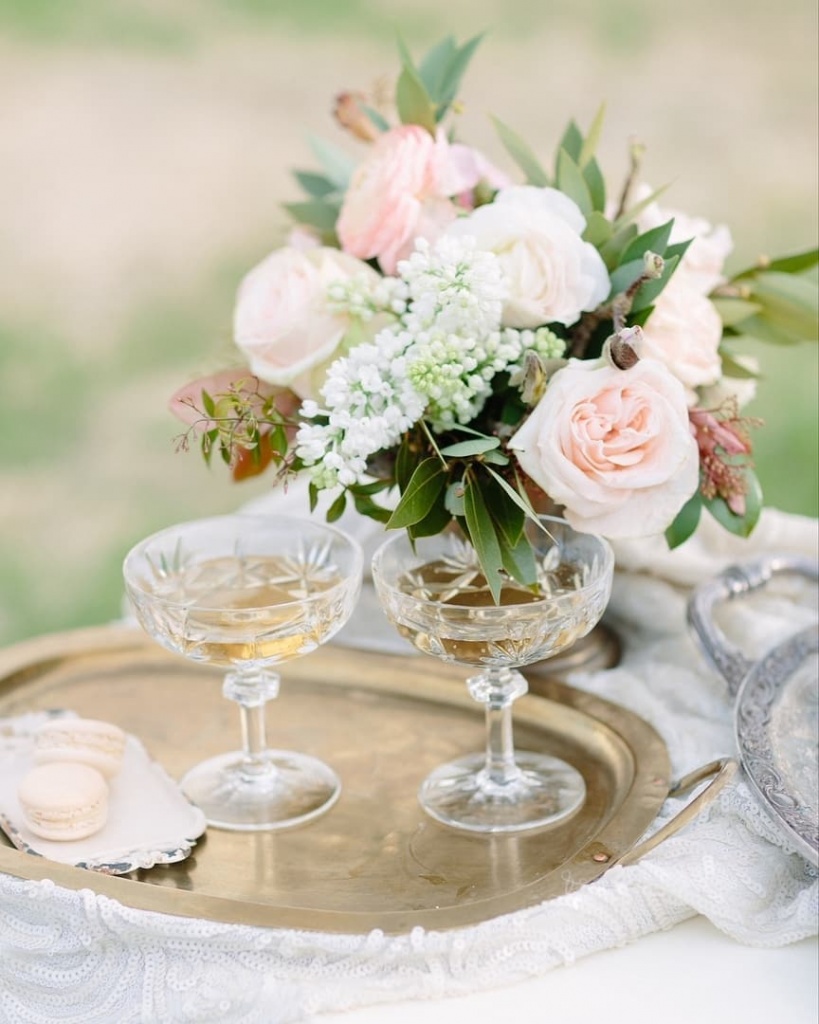 Photo by @caseygreenphotography
Let's talk about alcohol. Champagne and wine are less expensive than tequila and whiskey.
With all these tips you'll succeed to plan your big day in less than 6 months. Remember to check wedding planners to find your perfect one on the Wezoree.