Key Benefits of Wedding Payment Plans
When you have already stepped on this path of planning your wedding, the first question to arise was "How do we pay for all of this?", right? The same happens nearly to every couple. Historically, the parents of the couple used to pay for the celebration. Times change, though, and most couples are willing to pay for their wedding themselves. That's why there are many options now on how you can do it. The most convenient of which is creating a wise wedding payment plan. Take notes, we have a bunch of useful info for you!
What is a Wedding Payment Plan?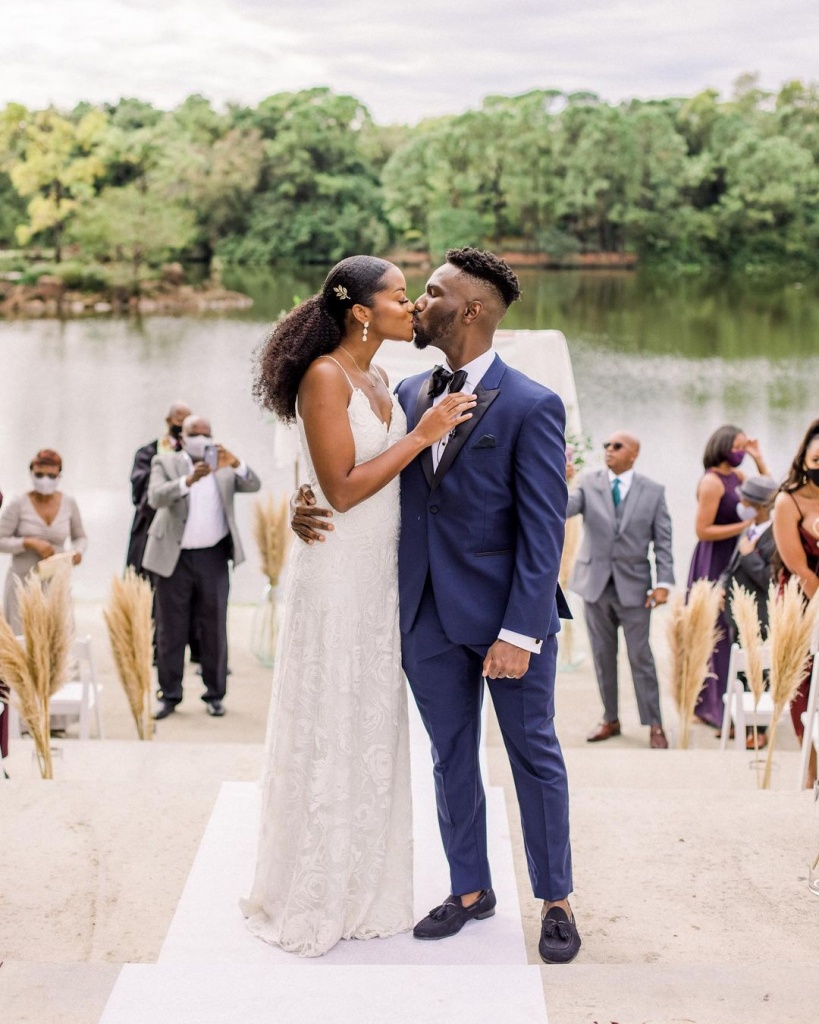 Starting with an explanation. Wedding payment plans are a possibility for the couple to pay for their big day over time. Sounds like a loan or a credit card debt, but it's a bit different. With a good plan, you'll have to pay a certain amount of money once a month. The biggest advantage of these plans is that you don't have to worry that one day you'll be charged a big sum of money you don't even have.
What are the Benefits of Wedding Payment Plans?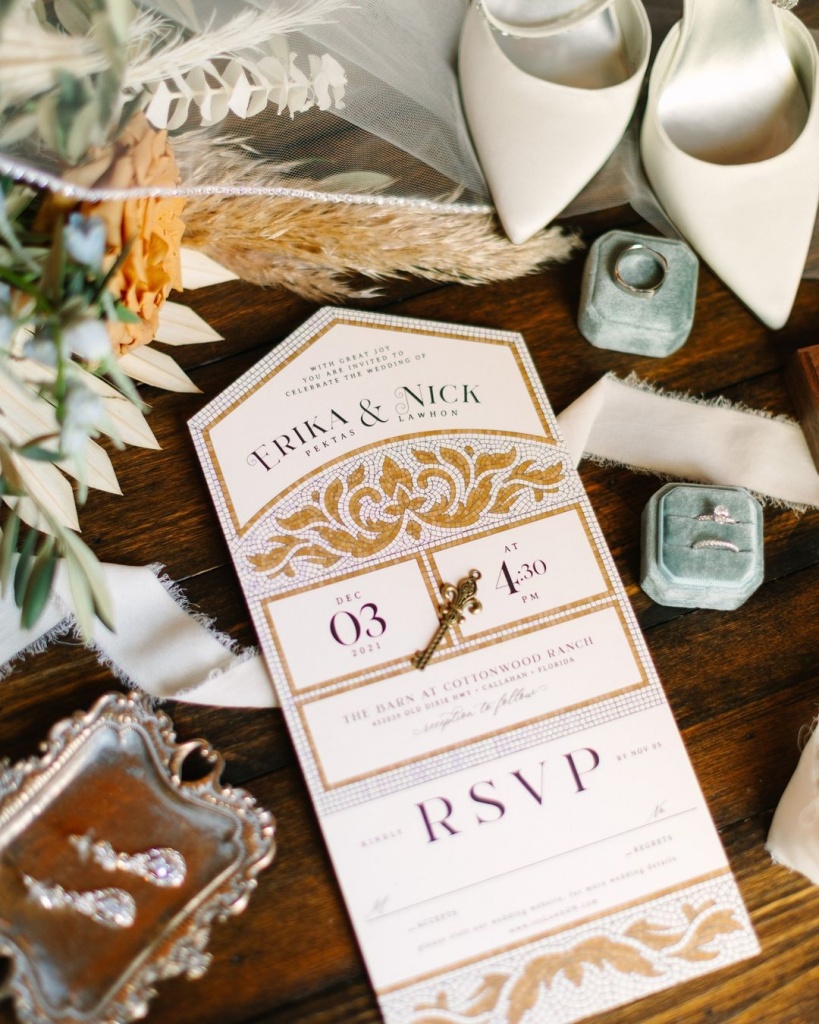 We always state that each couple is unique and there's no strict rule on how you should do this or that. The same applies to the way you pay for your wedding. You may borrow from your friends or family, ask your parents to pay, or pick some other method. But today we would like to explain the advantages of a payment plan:
You don't have to pay for everything in one day. On the contrary, you pay a fixed amount of money each month.
It can save you hundreds of dollars (a great option for those who plan a wedding on a budget).
It definitely saves your relationships with whoever you intended to borrow from.
Plenty of payment plans are available depending on your needs.
The fees are lower than on credit cards.
Possibility of long-term payment (usually up to 60 months).
These cons are worth your attention. Anyway, you need to know about other wedding payment options to see the whole picture:
Your savings.
Credit card debt.
Loan.
Family gift.
Now it's time to choose what's best for you.
Payment Plans on Wedding Dresses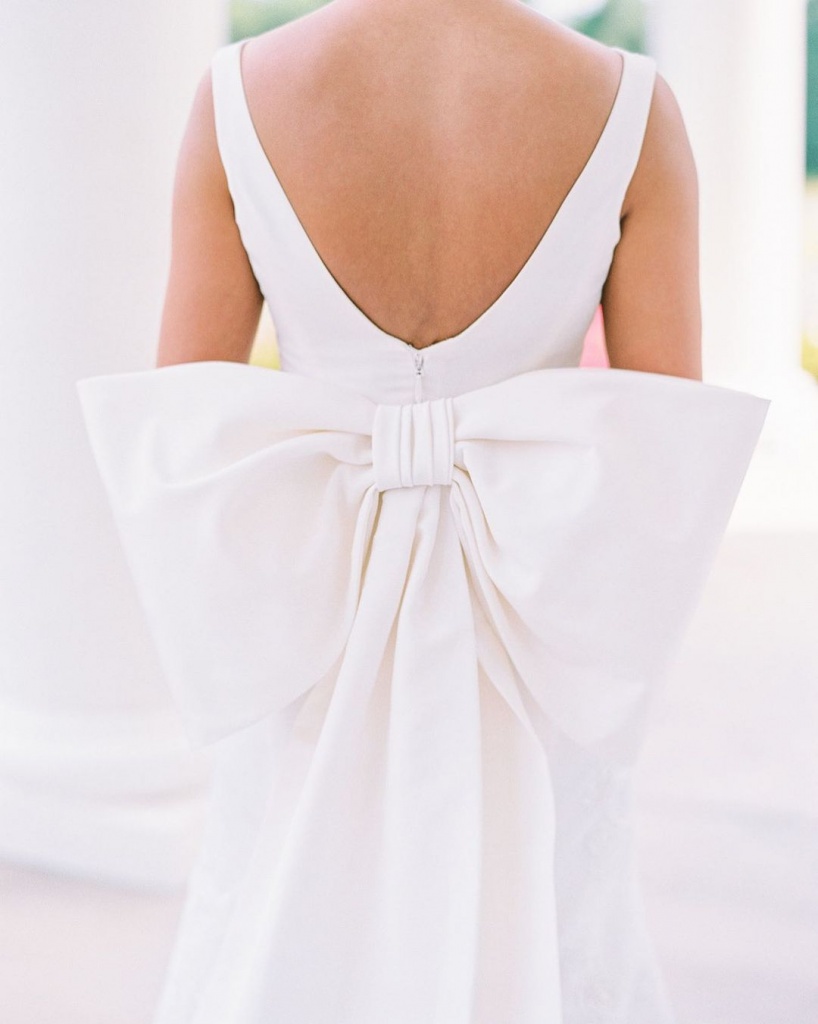 When planning your solemn event, the hardest thing is to allocate the finances. On one hand, you desperately want that gorgeous wedding dress, and on the other, if you buy it, you have to cancel half of your family. But you know what? Your happily-ever-after shouldn't start with ultimatums! That's why many wedding boutiques offer easy payment plans!
How Does a Plan Usually Look?
Normally the shop has a few plans to offer so that a bride with any budget can have her dream dress. You can choose the number of equal payments (typically up to 12). The first payment is done on the day you pick up the dress.
Why Choose a Payment Plan for a Wedding Dress?
A few compelling reasons:
The dress is secured, no one else can have it.
No Interest is charged (usually).
You can schedule payments not to harm your budget.
The dress can be stored in the boutique so that your husband-to-be won't see it until the Day.
The money you save at the moment you sign the payment plan for the dress can be used for other things you or the groom need for the wedding.
Wedding Payment Schedule Template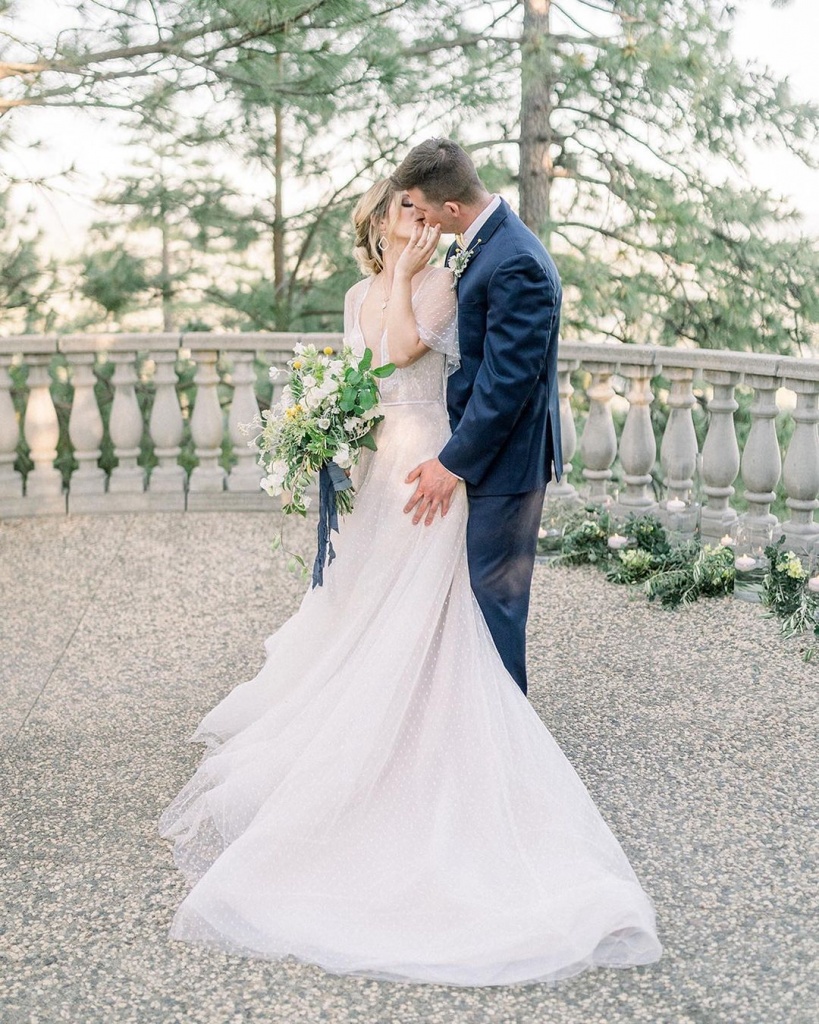 Just like you have to decide either to use the wedding planner services or do it yourself, you have to decide to hire a wedding finance company or not. Turning to a finance company is great, though. They'll take charge of everything, so you won't have to worry.
Or you can deal with all of it by yourself. Research whether there are any payment plans for your wedding rings, attire, venue, and vendors available. If yes, we have a simple template you can adjust to your needs.
But before you start filling in that template, make a conditional budget in the percentage ratio, for example:
15% - venue.
15% - food.
8% - drinks.
8% - attire, hair, and make-up.
8% - wedding planner.
7% - flowers and decor.
7% - photo and video.
7% - music.
5% - lighting and sound.
5% - stationary.
5% - hidden costs.
3% - wedding rings.
2% - favours.
2% - cake.
2% - transportation.
1% - ceremony cost.
Once again, this is just an example, not a required ratio.
Vendor Payment Plan
 

Company

Deposit $

Due Date

Total

$

Due 

Date

Ceremony Site

 
 
 
 
 

Musicians/DJ

 
 
 
 
 

Decorators

 
 
 
 
 

Florists

 
 
 
 
 

Wedding Planner

 
 
 
 
 

Officiant

 
 
 
 
 

Photographer

 
 
 
 
 

Videographer

 
 
 
 
 

Tuxedo

 
 
 
 
 

Gown

 
 
 
 
 

Manicurist

 
 
 
 
 

Hair Stylist

 
 
 
 
 

Make-Up Artist

 
 
 
 
 

Hotel

 
 
 
 
 

Transportation

 
 
 
 
 

Reception Site

 
 
 
 
 

Caterer

 
 
 
 
 

Baker

 
 
 
 
 

Bartender

 
 
 
 
 

Honeymoon

Flight

 
 
 
 
 

Honeymoon

Hotel

 
 
 
 
 
P.S. Consider this wedding payment spreadsheet as your first wedding gift:)