Wedding planner services or self-organization of the wedding
As soon as the engagement is done, many couples feel a bit confused and don't know how to start the wedding preparation. Even if the approximate plan is more or less sketched out, the number of tasks demotivates, and the start point is set aside for an unknown amount of time. That's why a professional wedding planner is the perfect first step to start organizing and structuring the completion of your once-in-a-lifetime celebration. However, it all depends on you and your financial capabilities, whether to hire a person who will keep track of everything happening around your wedding, or handle everything on your own.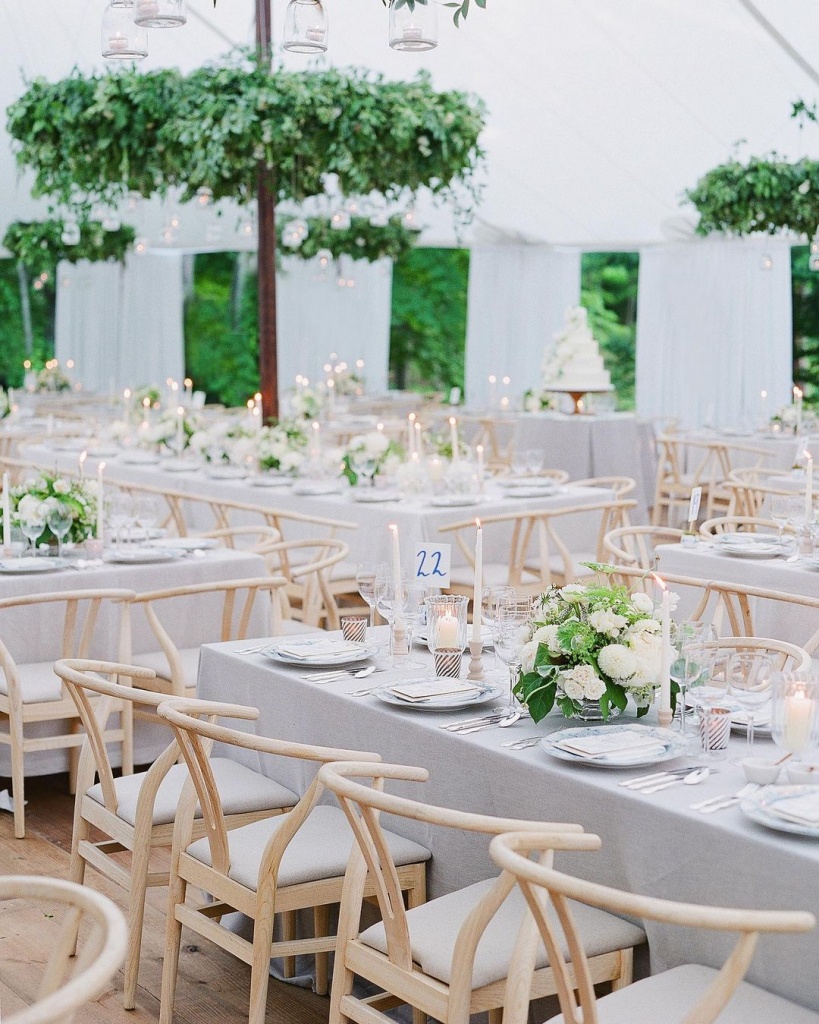 Photo by Jose Villa
Types of Wedding Planners
Without delving too deeply into the world of planners and coordinators, it is important to mention two main categories you'll be presented with to choose the one fitting you best. Full-service and partial-service planners differ in the completeness of your event coordination and, consequently, the price tag depends on it. Though, there are many points they share and functions they perform. Any wedding planner is basically a producer of the entire event who should show his/her expertise not only in strong skills, but also be competent in the use of soft skills and demonstrate effective negotiation, communication and problem-solving. When hiring an experienced wedding planner, test out his/her proficiency by modeling some real-life cases that might come up unpredictably and see how a planner can deal with them.
Full-Service Planners
This category of wedding planners takes full responsibility for preparing your celebration from the very beginning to the very big day. Mainly, this person becomes your personal assistant for the given period, who is constantly online and manages everyone and everything related to the wedding. This person is responsible for creating invitations, finding an appropriate venue, and hiring professional vendors who will fit into the budget, manage every step of the process, and keep the track of the planning on a special timeline. Moreover, the full-time wedding planner handles the communication both between vendors and during the important meetings, speaking on behalf of the couple. Finally, he/she is present at the celebration, turning this day into a great event, making all the pieces and stages successfully come together.
Partial-Service Planners
Partial-service planners usually start preparing for the wedding much closer to the date. Coming on board several months before the event, the part-time planner deals with all tasks already completed and determines those that need to be done in the near future. However, their main responsibility is the wedding day itself, so they are focused on detailing the day's timeline, confirming and checking the contracts with the vendors, ensuring everything is marked on the schedule, and coordinating every stage of this big day.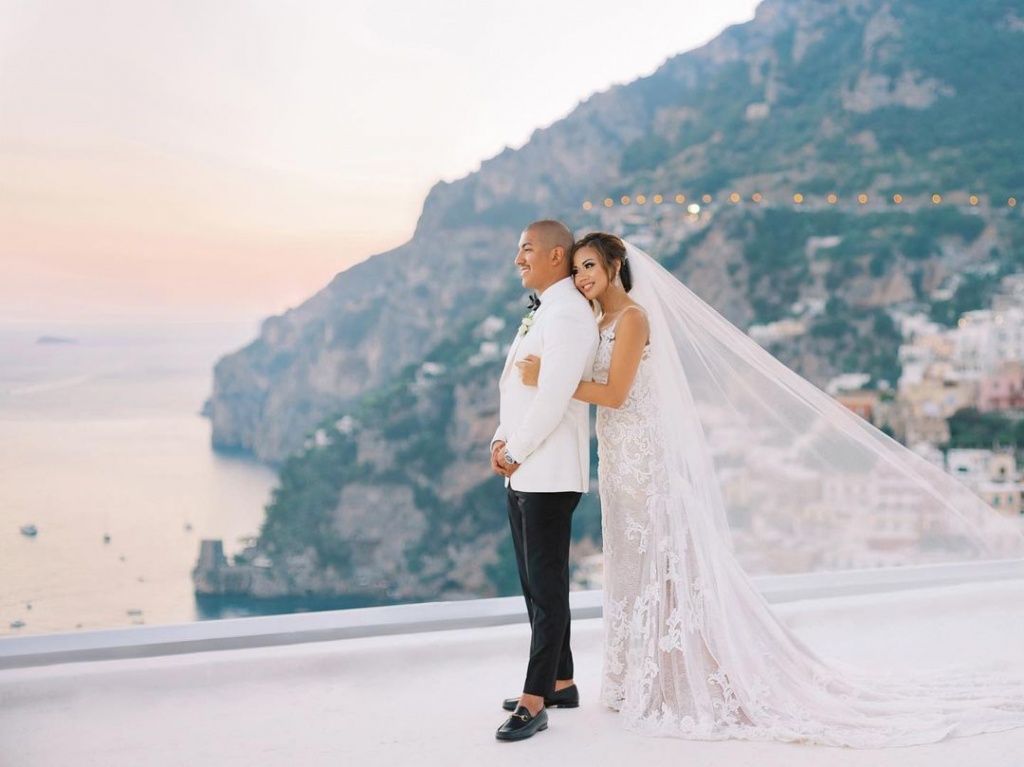 Photo by Julia Kaptelova
Who needs a wedding planner?
Hiring a wedding coordinator is the best option for those couples who don't have enough free time to dedicate to planning or just have no wish to experience all the stress and anxiety connected to this process. Additionally, those people who can't show off their organizational skills or have no idea what to do in the first place, taking on the wedding preparations should also stick to the idea with a professional. For sure, you'll need the help of someone well-experienced in case you have little time left till the wedding day, but the number of things to do is overwhelming.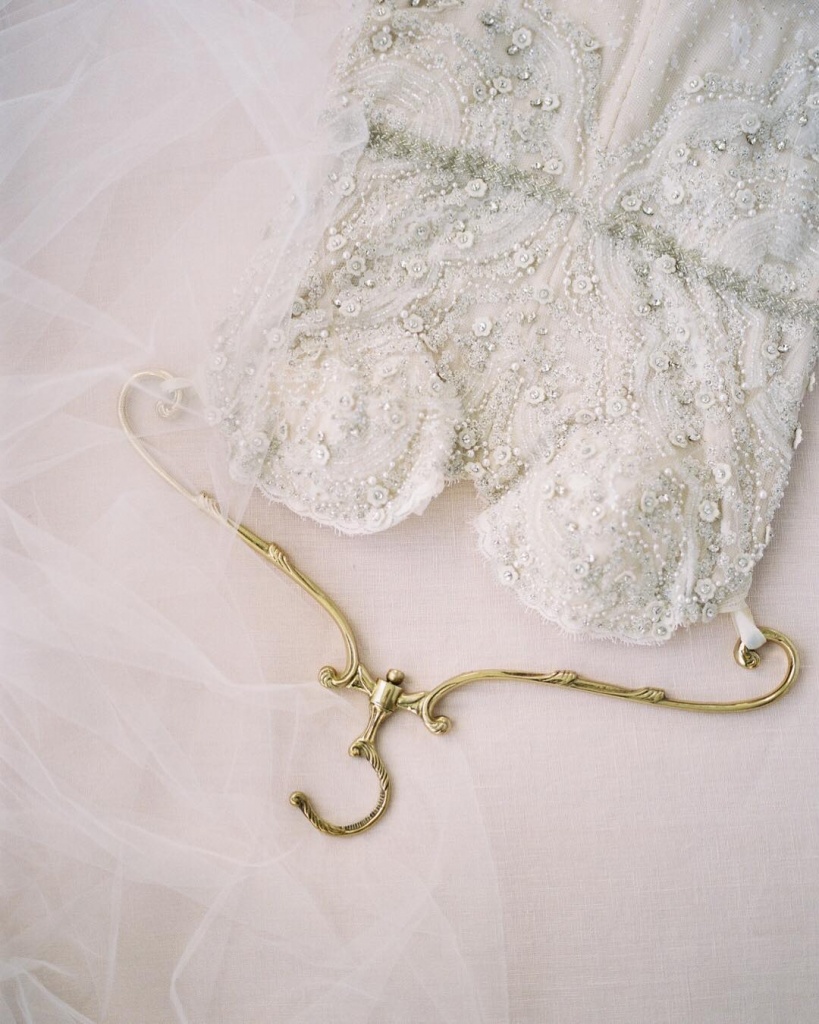 Photo by heatherpaynephoto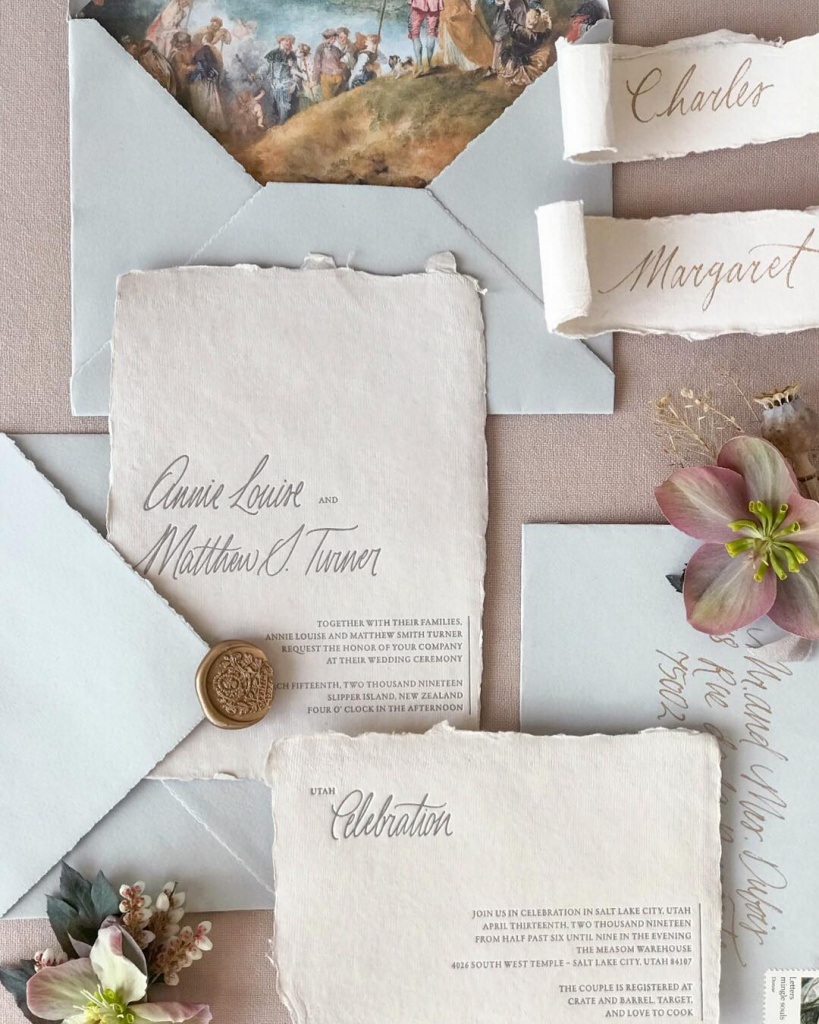 Photo by lauragordon
Should you organize self-organization of the wedding?
As it was stated earlier, the decision mainly depends on the money you can afford to spend. Actually, if a full-service planner is too much for you, opt for a day-of planner instead. He/she will considerably lessen the amount of work, and you will stay on track with your budget. In case you have other priorities that require money, be ready to run the wedding by yourself. Frankly speaking, you have to be ready to cope with the idea that you have to outline all your expenses, personally advocate every stage of the plan, oversee all processes and clearly understand that a wedding day can be full of different moving parts.
Any wedding, being a complex and important event, requires time and efforts to be organized at a good level, with a detailed and well-elaborated plan and timeline, professional vendors and effective communication. Taking personal responsibility or hiring an experienced planner is fully up to you.